Mom Approved! Debbie Rowe Calls Daughter Paris Jackson's Boyfriend 'Lovely'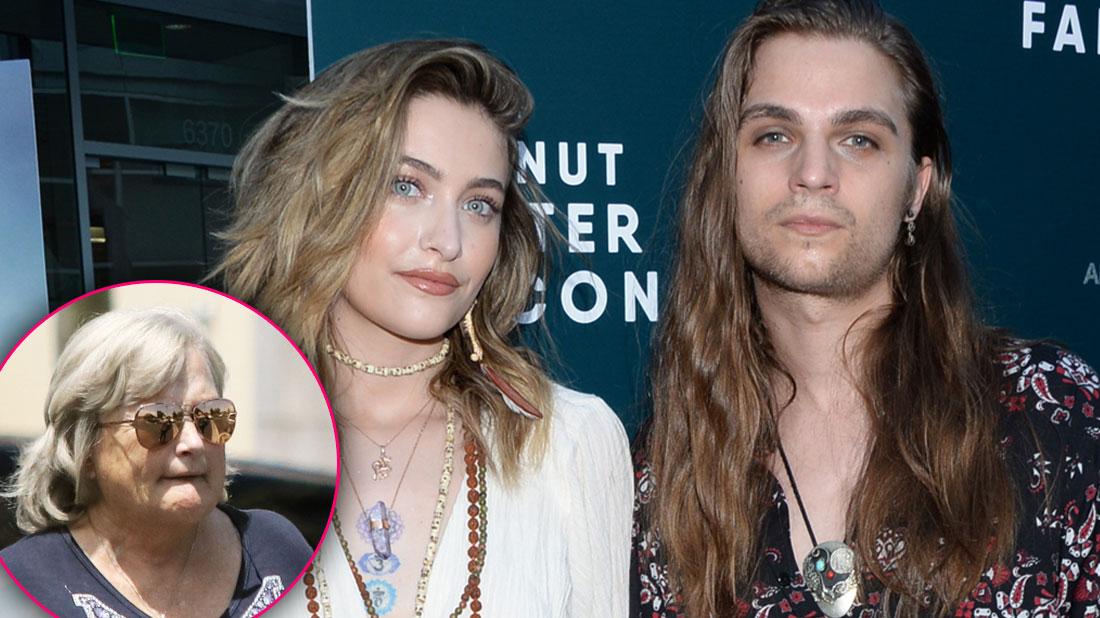 Paris Jackson's mom, Debbie Rowe, has given her 21-year-old daughter's man, Soundflowers bandmate Gabriel Glenn, her motherly seal of approval!
"I've met him," she told RadarOnline.com in an exclusive interview. "I think he's a lovely boy."
As RadarOnline.com previously reported, Paris and her mom have shared a tumultuous relationship throughout their lives, but they appeared to be getting on well after Rowe made a surprise appearance at a Soundflowers gig in May.
Article continues below advertisement
Scroll through RadarOnline.com's gallery to find out more, including all about the rumors Jackson is already hitched!
Fit & Focused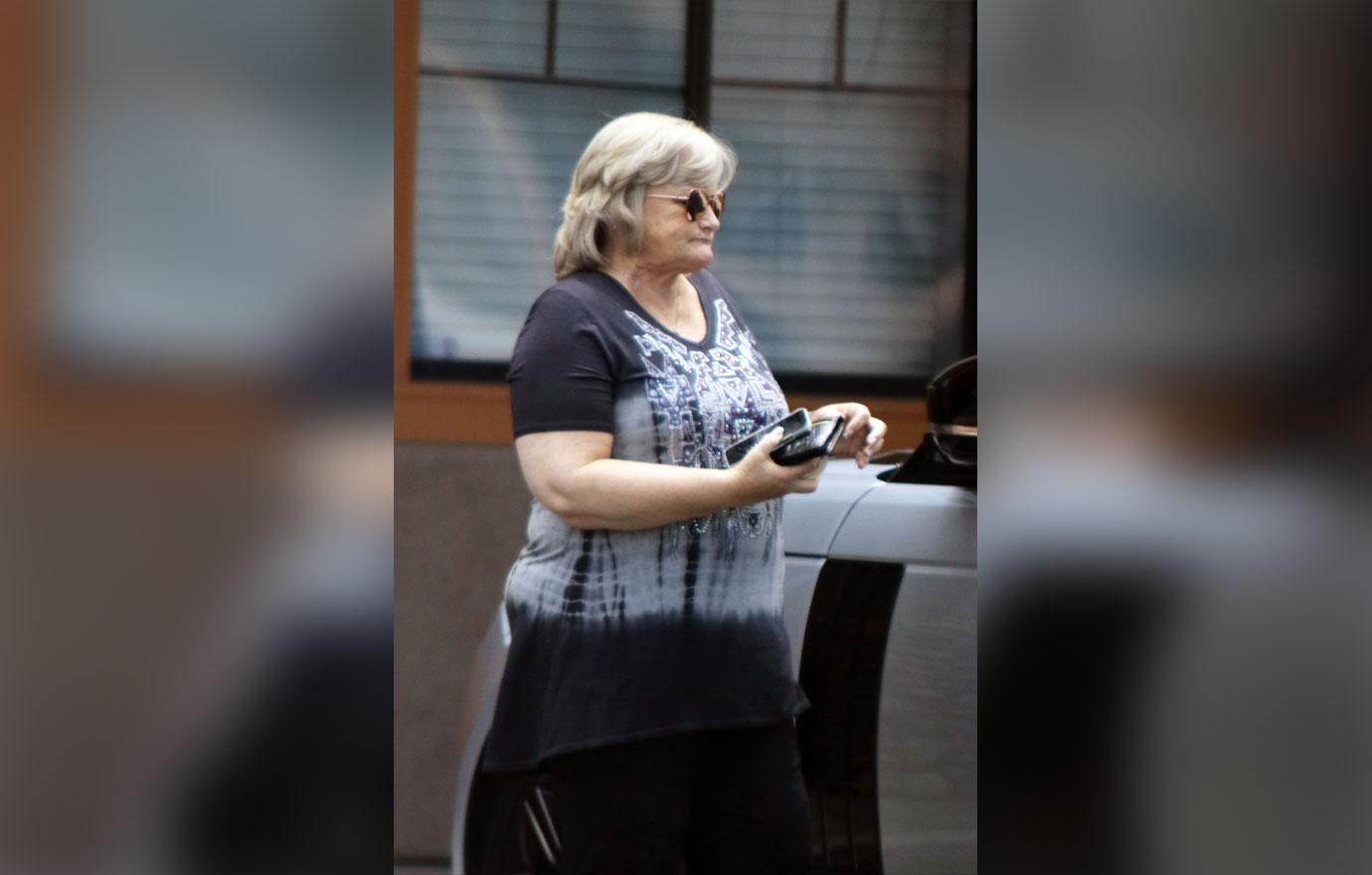 "She's going great," Rowe, pictured here, said of her daughter, Jackson. "She's focusing on her music."
Article continues below advertisement
Marriage Rumors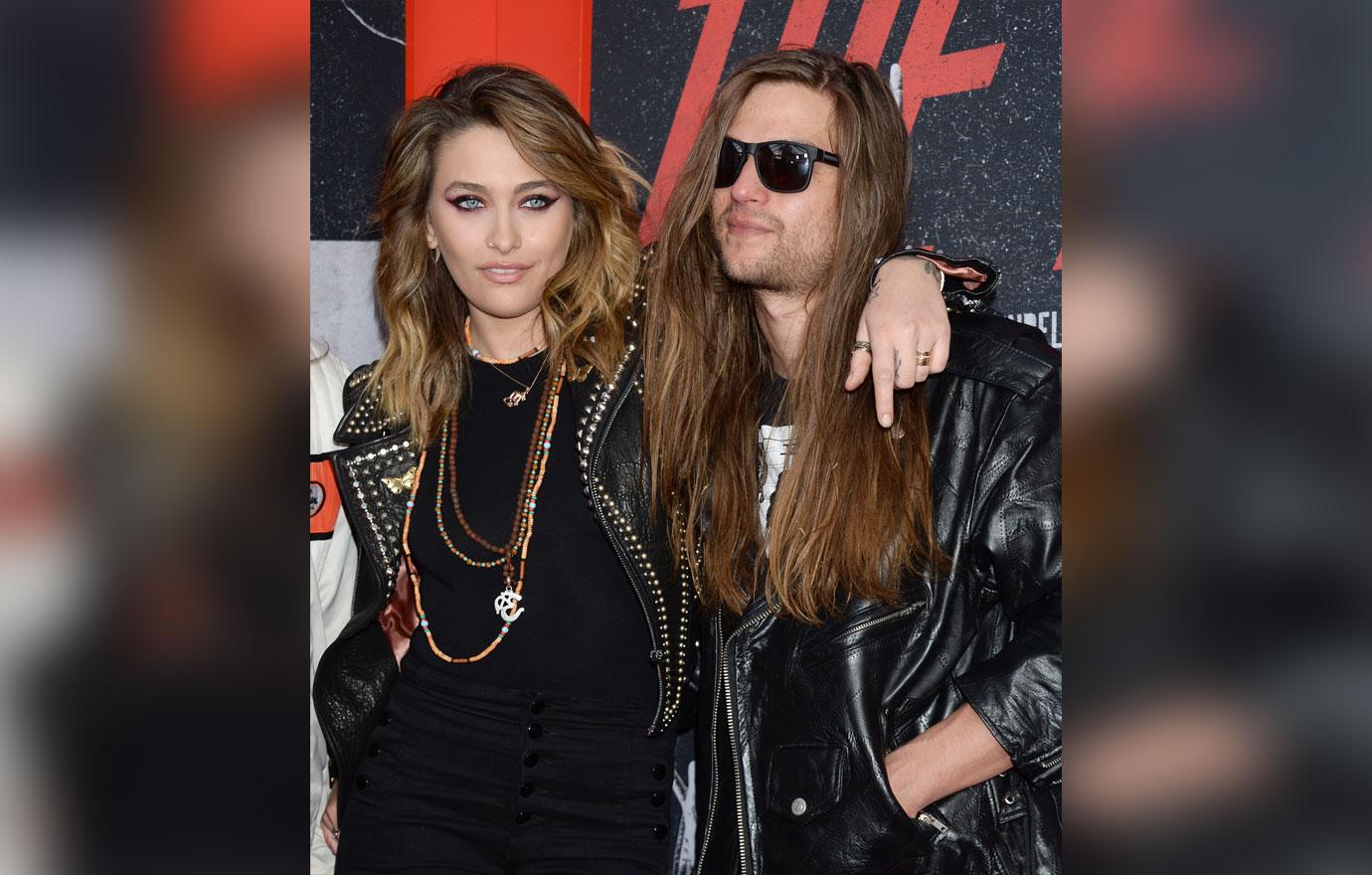 And while Jackson and Glenn recently sported matching bands on their ring fingers while recently walking a red carpet, Rowe, 60, denied rumors the couple are officially husband and wife. "Oh! No… they're not married," she exclusively revealed.
Article continues below advertisement
Here Comes the Bride?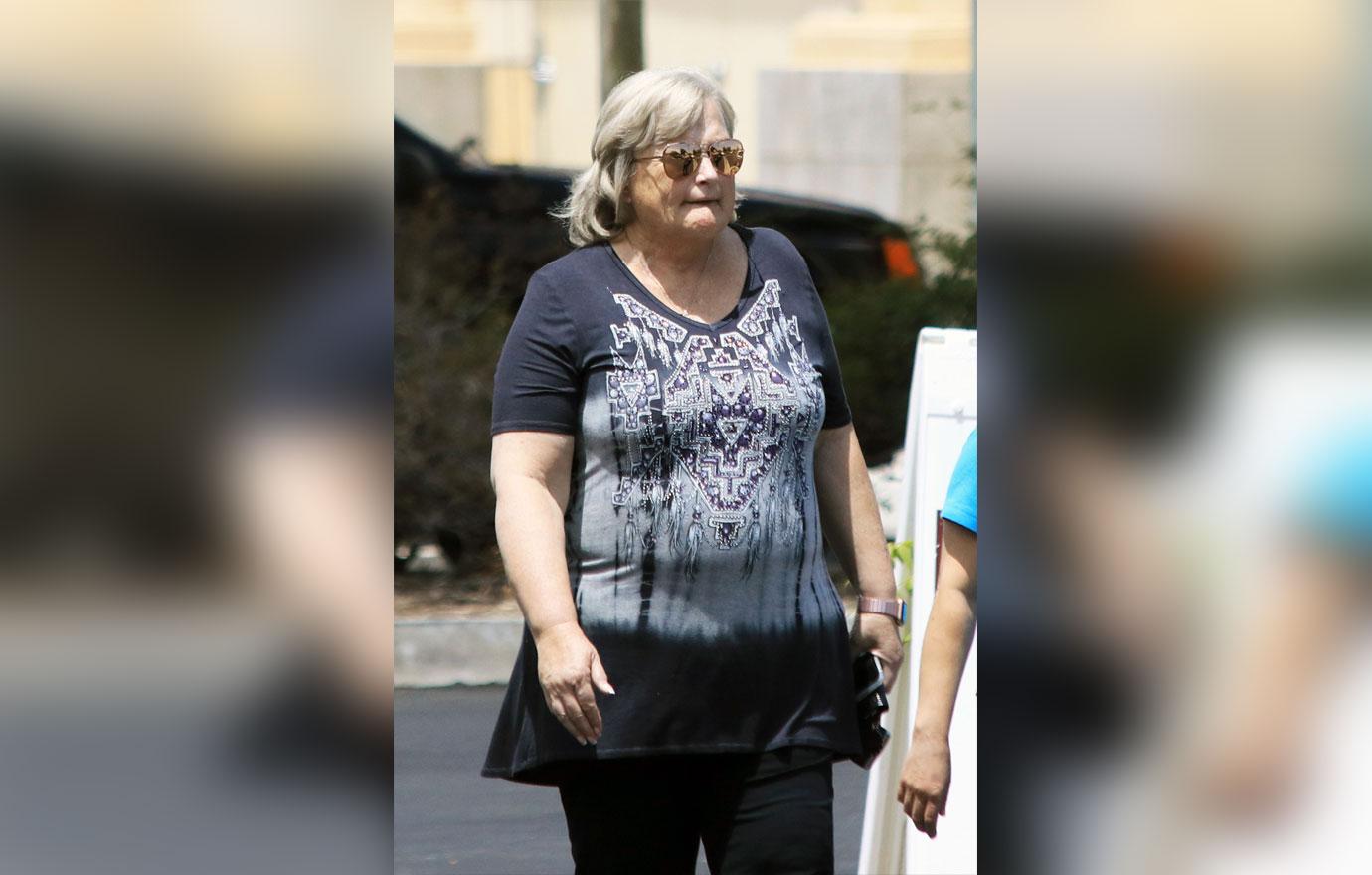 When asked if there would be a wedding on the cards between Jackson and Glenn any time soon, Rowe beamed and said, "I don't know… Kids are kids. Who knows!"
Article continues below advertisement
Whirlwind Romance & Motherhood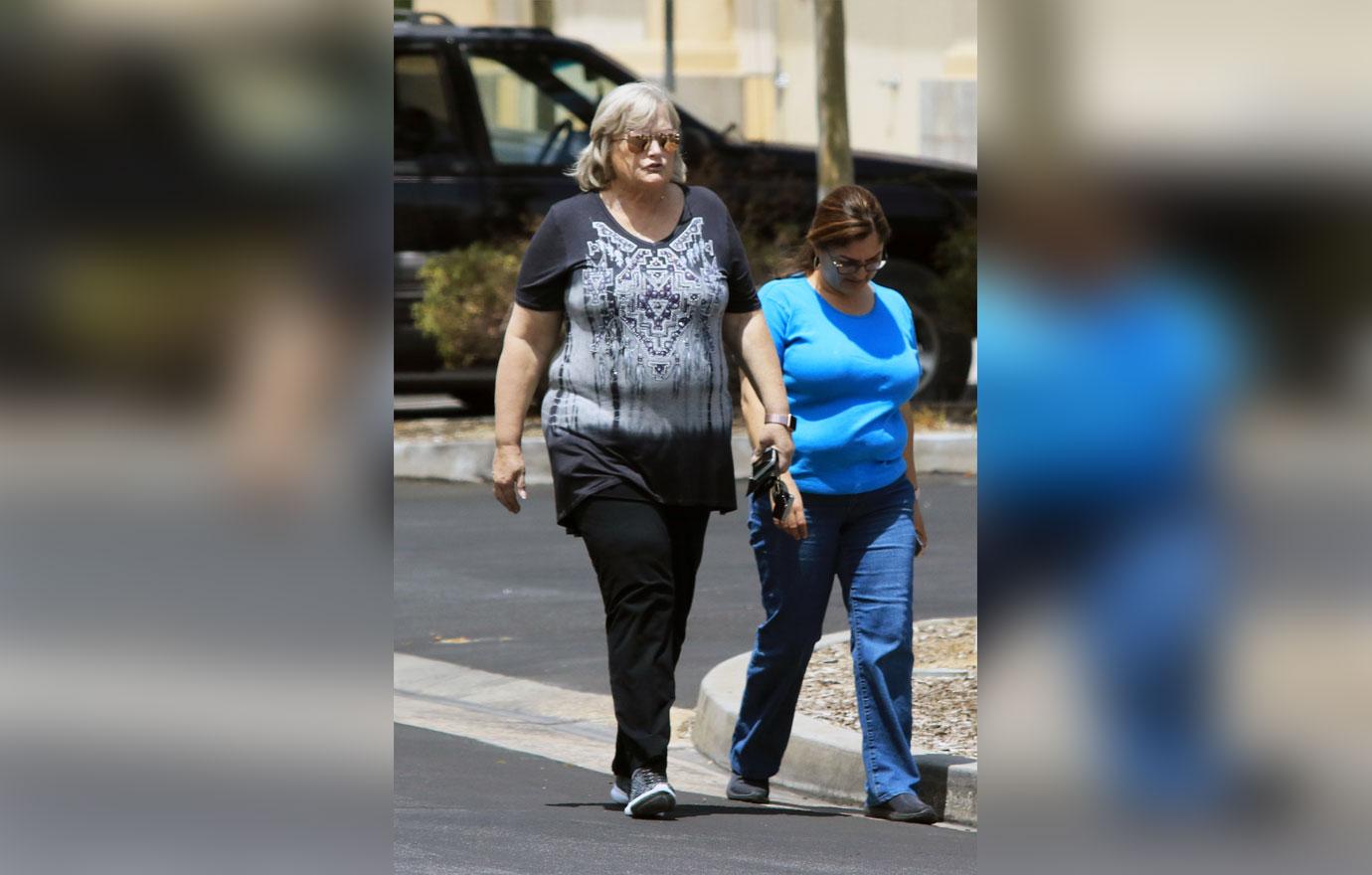 Rowe, who wed late superstar Michael Jackson after meeting him in a LA dermatology office in 1996 and reportedly offered to bear the King of Pop's kids, gave birth to Prince Jackson in 1997, followed by Paris just over a year later. Rowe divorced Michael in 1999 and relinquished custody to the star.
Article continues below advertisement
New Life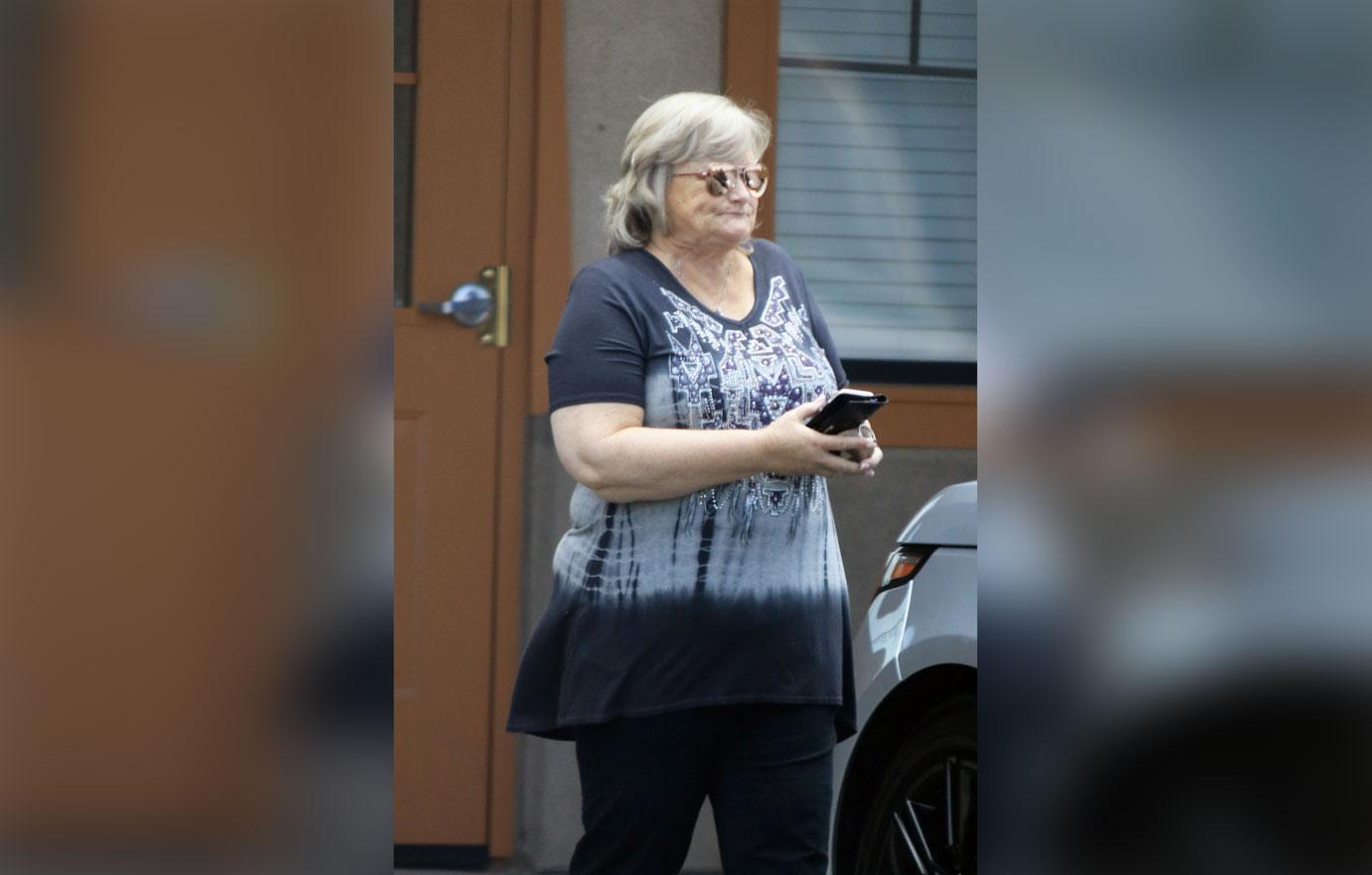 Rowe later traded her life in L.A. for her current arrangement: owning and operating Painted Desert Ranch, a horse-breeding property sitting in between Palmdale and Lancaster, in California's sparsely populated and blistering hot high desert, an hour from her daughter's home in Hollywood. According to Rowe, Jackson has visited the desert oasis "plenty of times" and the two reportedly ended their estrangement in light of Rowe's 2016 diagnosis with breast cancer. "I'm fine. Right now I'm in the clear from the cancer," she confirmed. "I'm still in remission."
Article continues below advertisement
Like Mother, Like Daughter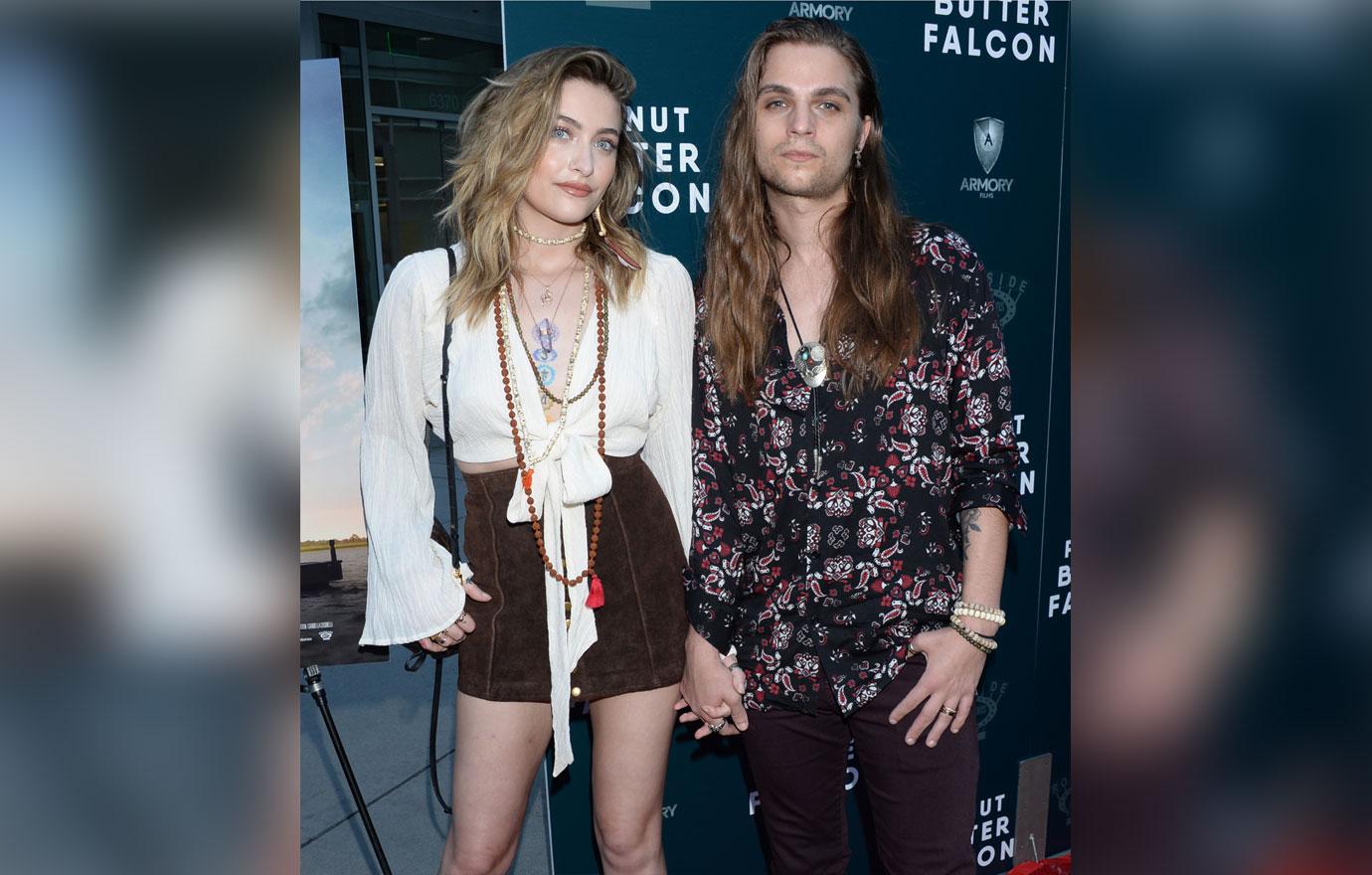 When RadarOnline.com suggested any possible upcoming nuptials could be held at her beloved ranch, Rowe wasn't convinced. "It's been a while since she's been out here, it's too hot… I don't know if the horses would be up for it," she joked. "I wouldn't move mine out. People would have to deal with the smell. Paris wouldn't be bothered by it though, she's a horse rider. She's quite the equestrienne."