Exclusive
'Dancing With The Stars' Season 23 Secrets & Scandals Revealed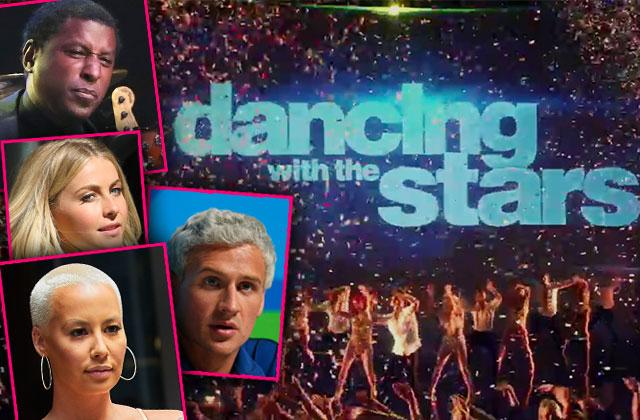 Article continues below advertisement
The network responsible for the hit dancing competition show, ABC, posted this photo to their Instagram account last week – showing mysterious silhouettes of the upcoming season's cast.
As fans know, seasoned veteran Maksim Chmerkovskiy, 36, took a pass last season. But after his fiancée, Peta Murgatroyd, 30, won with hot deaf model, Nyle DiMarco, 27, last season, he's back. A source close to production told RadarOnline.com, "Maksim was incredibly jealous seeing how close Peta and Nyle got."
Amber Rose
However, Murgatroyd might have to the jealous one this season as her baby-daddy to be is rumored to be partnered with none other than Amber Rose!
Amber Rose spotted wearing a body hugging pink striped dress while visiting an office building in the Midtown Manhattan neighborhood of NYC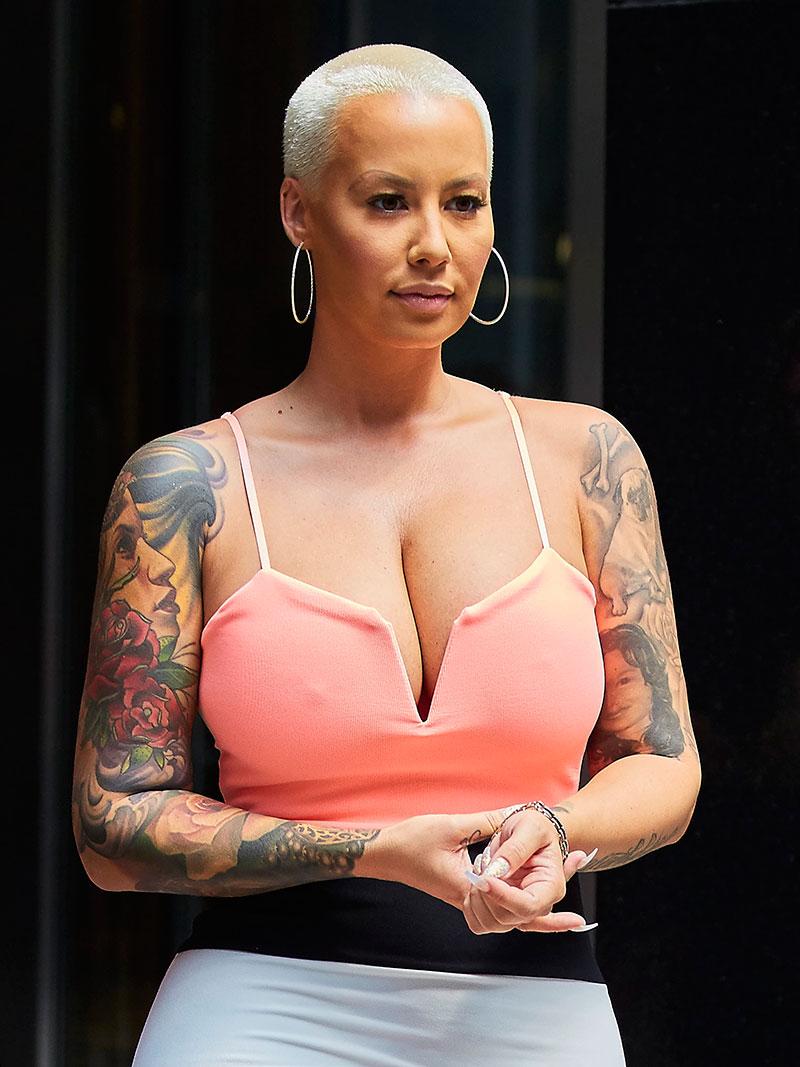 Julianne Hough and Derek Hough appear on 'Good Morning America' in NYC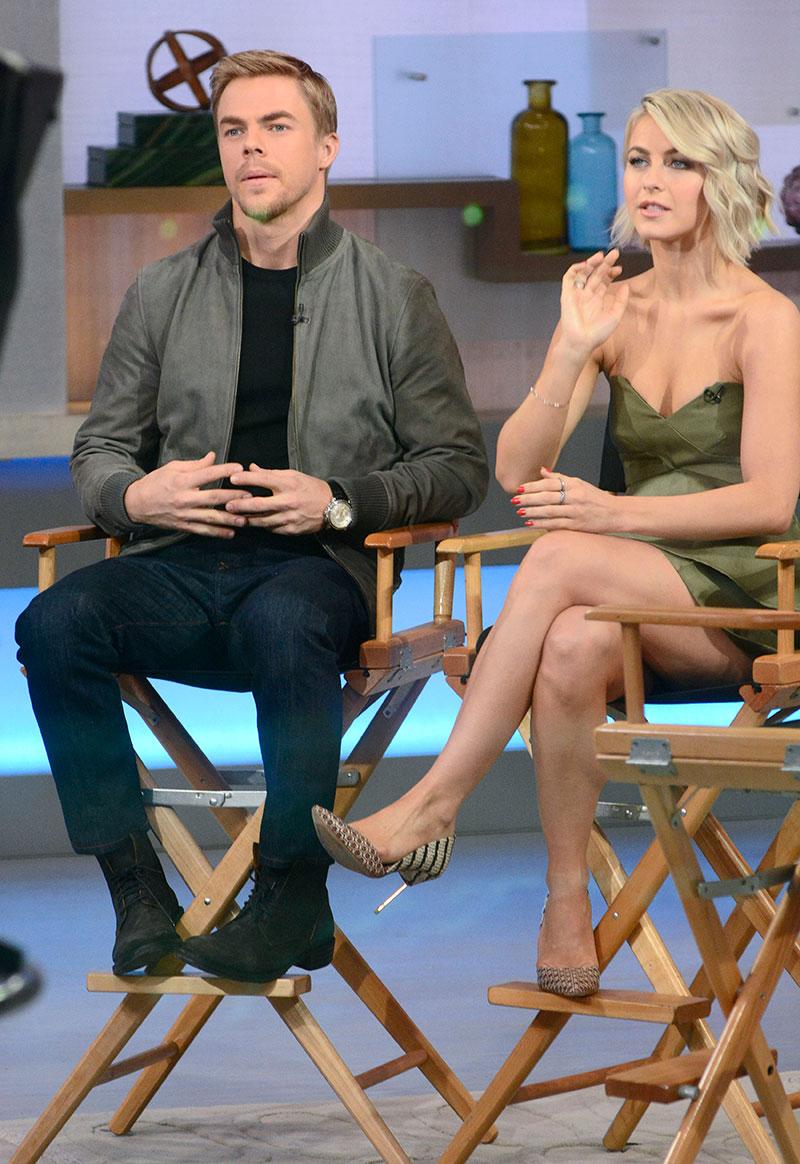 Derek, 31, and Julianna Hough, 28, are BOTH returning for Season 23. There is nothing like some good old sibling rivalry to mix things up!
Dancer Juliianne Hough, wearing a pair of blue shorts and ruffled blouse, shows off her toned legs in New York City.
MORE ON:
Maksim Chmerkovskiy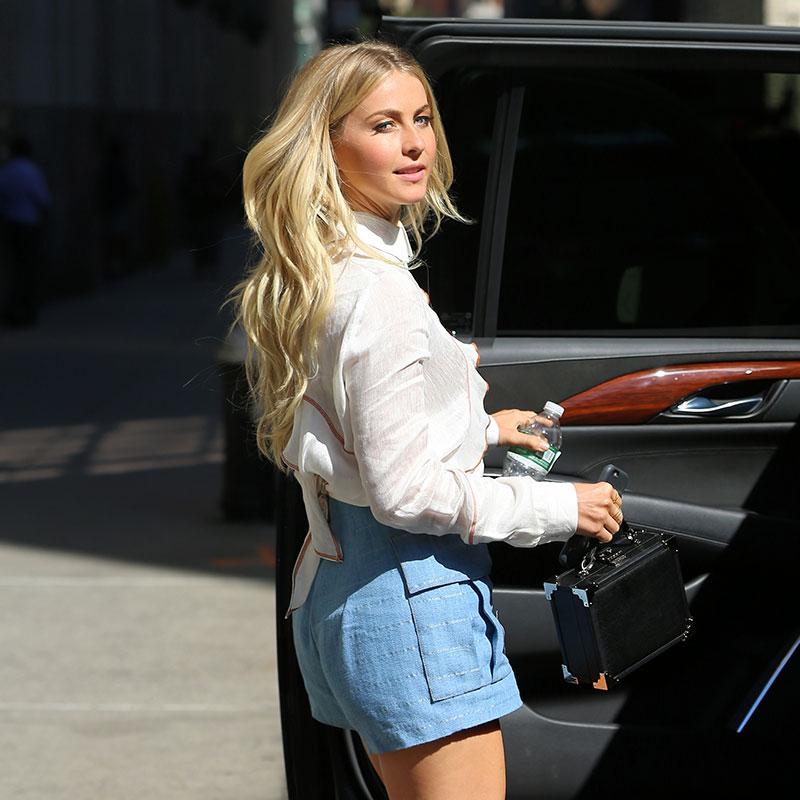 As RadarOnline.com reported, Julianne claimed earlier this year that she was the victim of "mental and physical abuse" when she was younger.
Article continues below advertisement
Article continues below advertisement
7th Annual Mother's Day Music Festival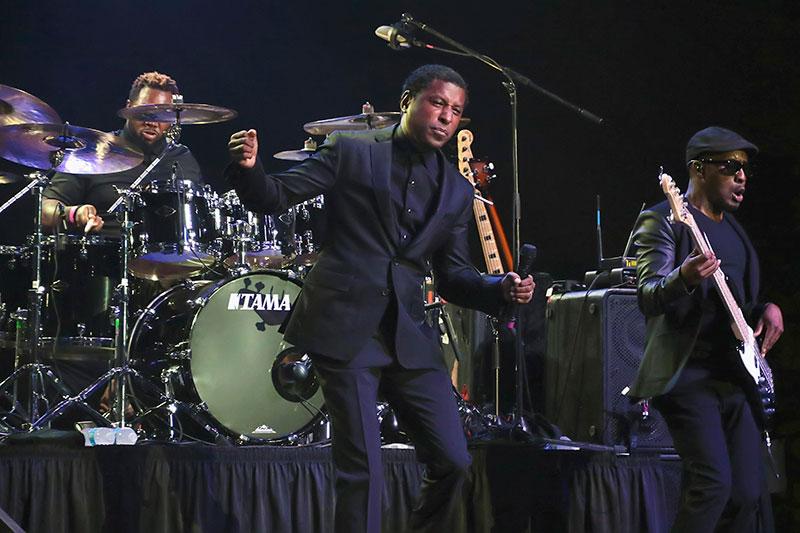 After it was announced that singer Babyface would be joining the cast, the insider told RadarOnline.com that "other contestants think that he has an unfair advantage, considering he has had lots of training on how to dance!"
Article continues below advertisement
Ryan Lochte
But none of the new cast members are as scandalous as Ryan Lochte, who admittedly lied about being robbed at gunpoint! "Ryan's people were pushing really hard for him to be in DWTS this season," said the source.
Article continues below advertisement
Mini Britney (Terra Jole) Hosts A Night At Hawaiian Tropic Zone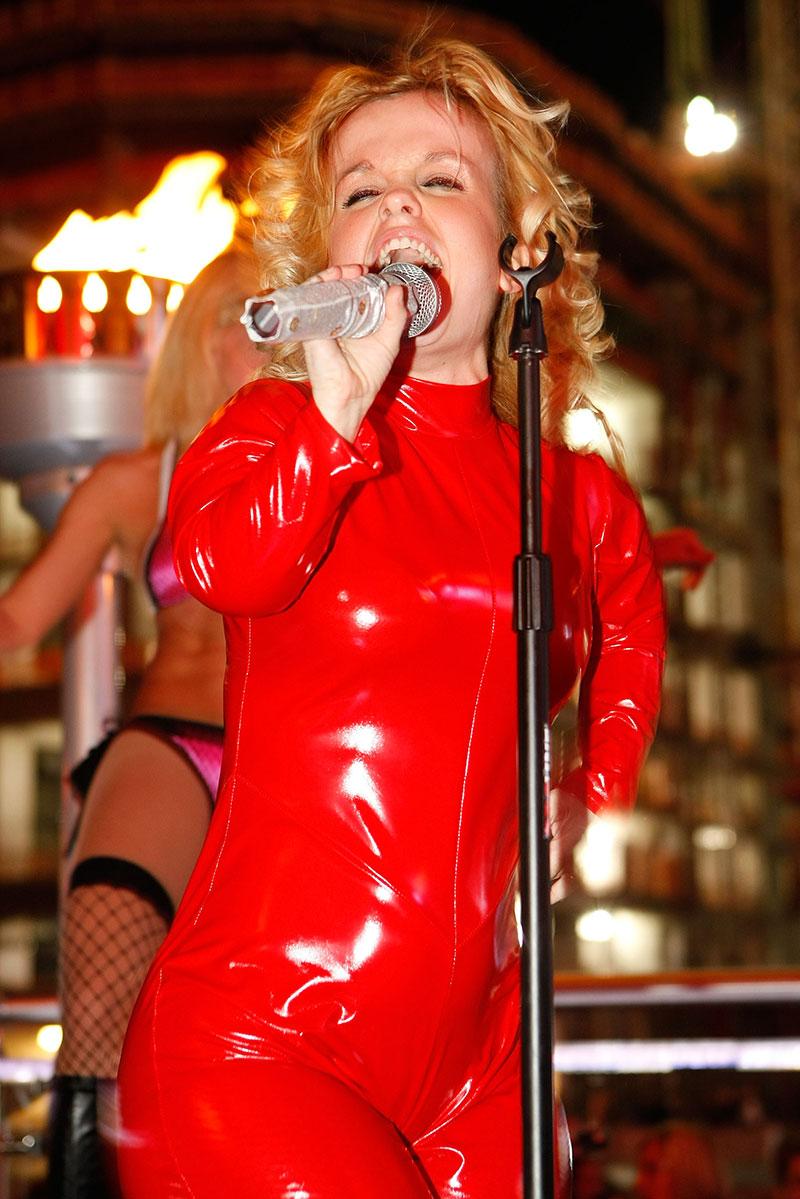 Article continues below advertisement
Who do you think will win this season's 'Dancing with the Stars?' Tell us your thoughts below.