Rape, Murder & Freak Accidents! The Most Gruesome Cruise Ship Deaths In 10 Clicks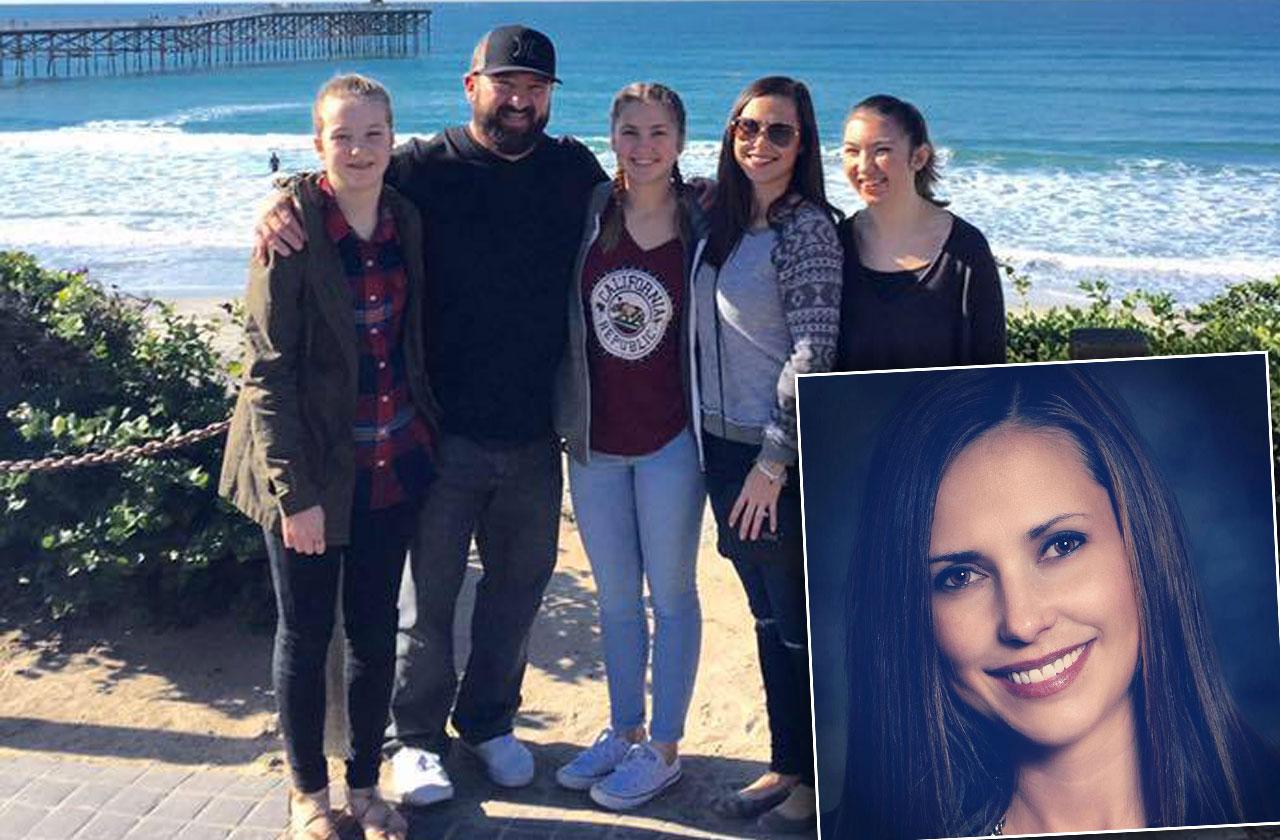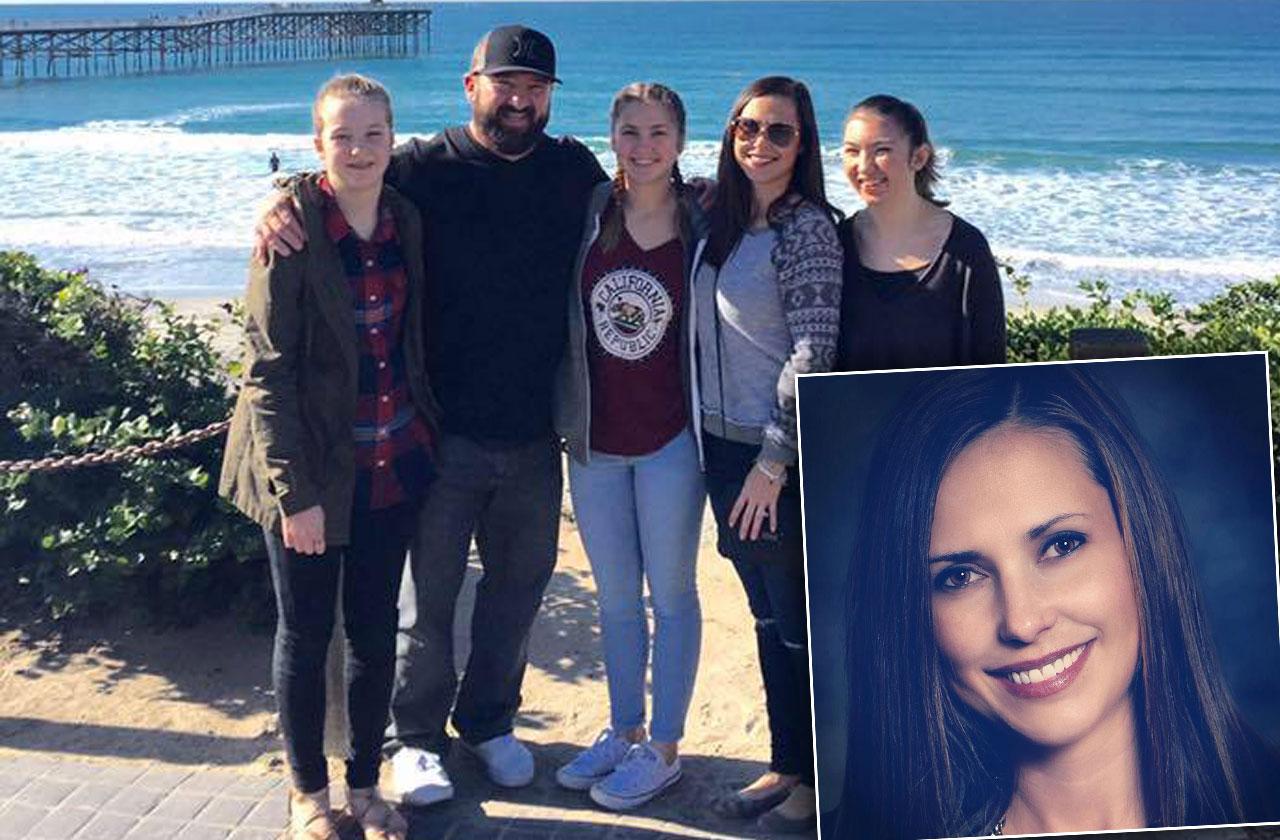 In the latest string of cruise ship horrors, passengers aboard the Emerald Princess traveling through Alaskan waters had initially thought the gruesome killing of Kristy Manzaneres, 39 was all part of the entertainment as they were participating in a murder mystery dinner. But Kristy was allegedly killed by her own husband, Kenneth, in front of their children after the two — celebrating an anniversary — got into a heated argument, Radaronline.com has learned.
Article continues below advertisement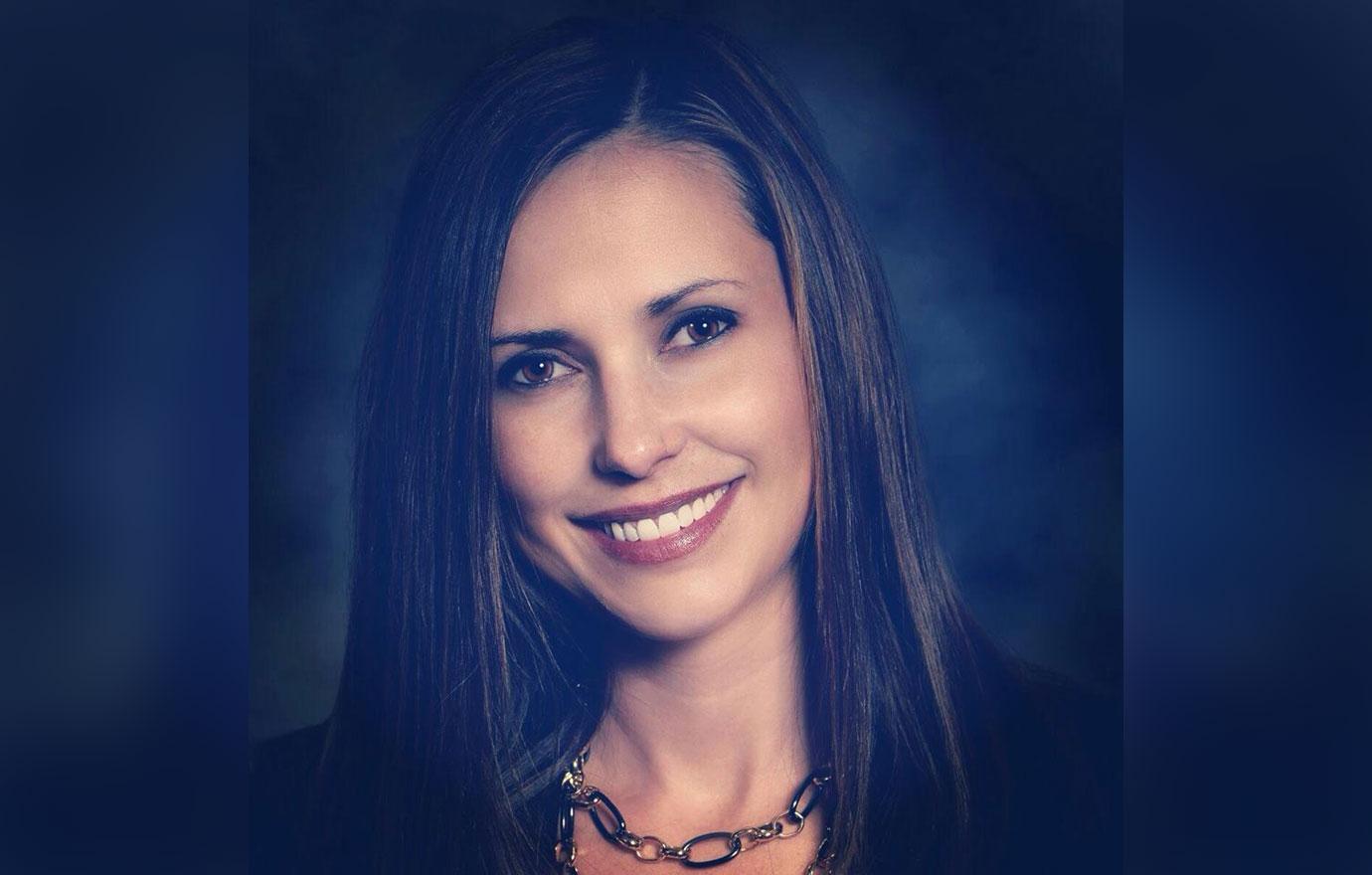 Kenneth Manzanares, also 39 was heard saying "my life is over" after his attempt to throw his dead wife overboard failed.
"She wouldn't stop laughing at me," a witness, identified as D.H., told police was Manzanares' response when he asked him what had happened in the blood covered room.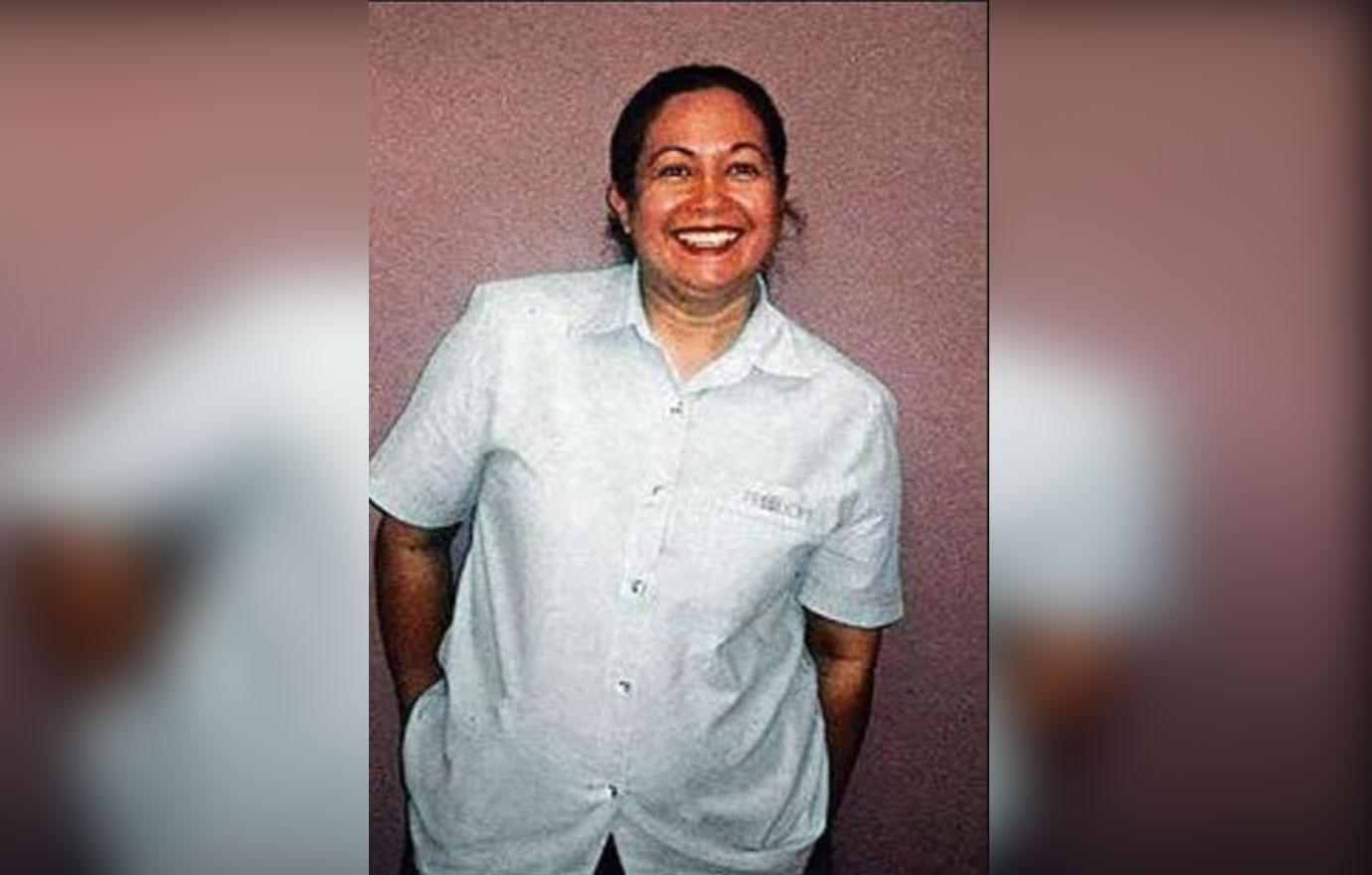 On September 23, 2002 Dianne Brimble, her daughter, Tahlia, and sister Alma Wood boarded the P & O Pacific Sky ship departing from Sydney Australia. Later that night, Dianne went to a nightclub and never returned.
Article continues below advertisement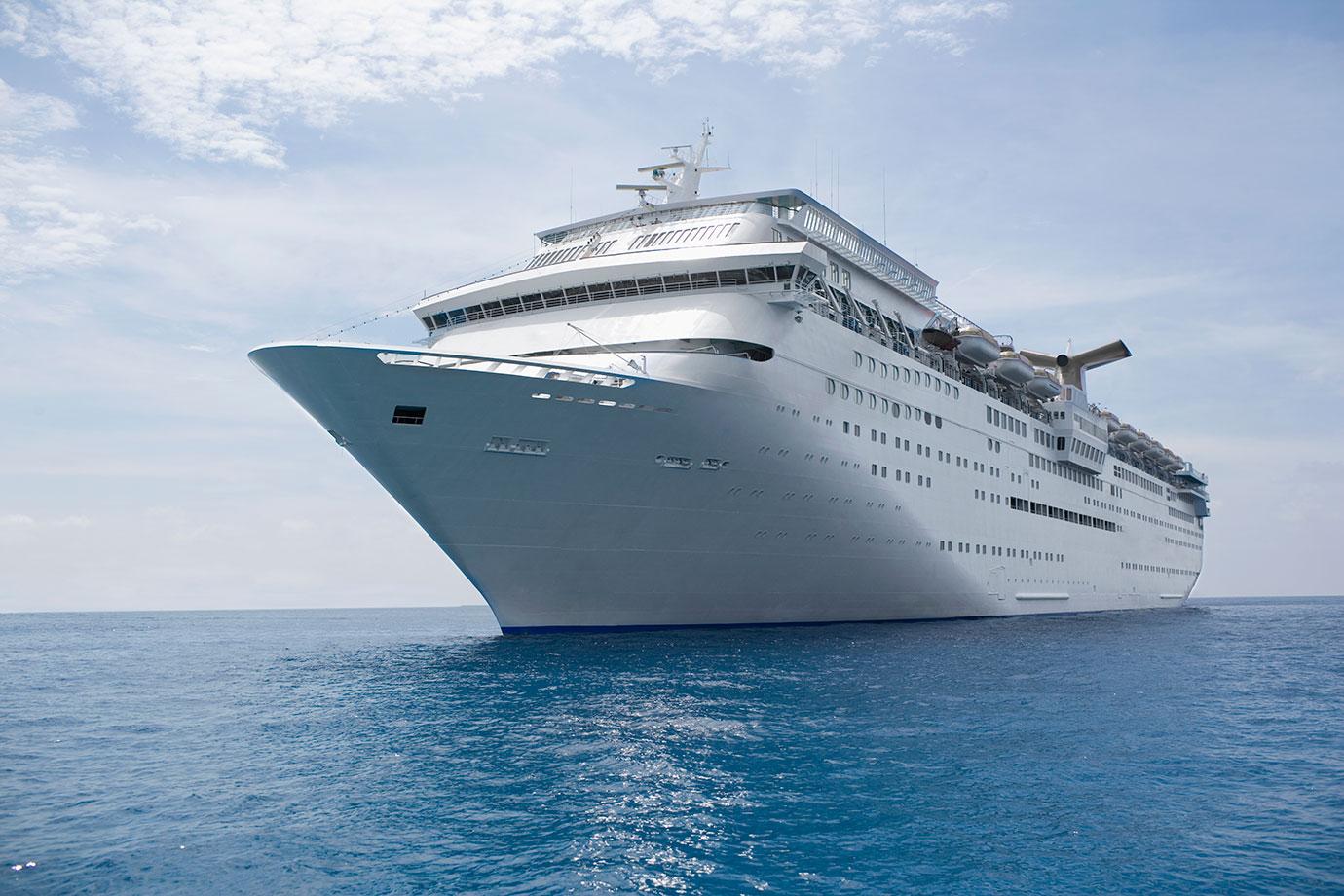 Her sister Alma was called to the ships' medical center where she was told her sister had died. Dianne's body was found naked on the floor of a cabin which was occupied by four men. It was later revealed that the men had put a date rape drug into her drink. Dianne's family were forced to remain on the cruise for two more days until they disembarked to fly back to Australia.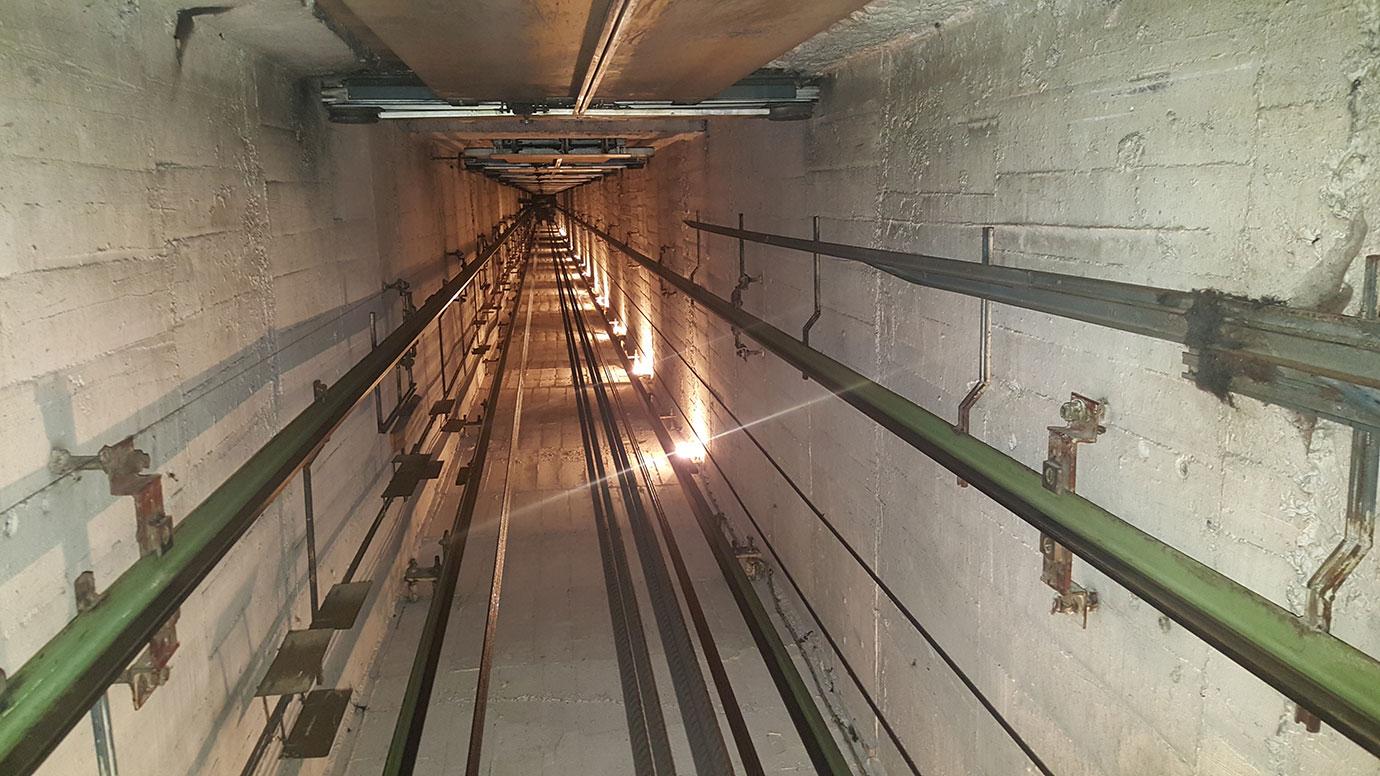 A newly engaged couple were on a Carnival Spirit cruise May of 2013, when an argument between them erupted. Security cameras captured Kristen Schroder, 27 climbing over the balcony rail of her cabin and clinging on before slipping from the fifth level balcony and striking the third level and a lifeboat before her crippled body fell into the ocean.
Article continues below advertisement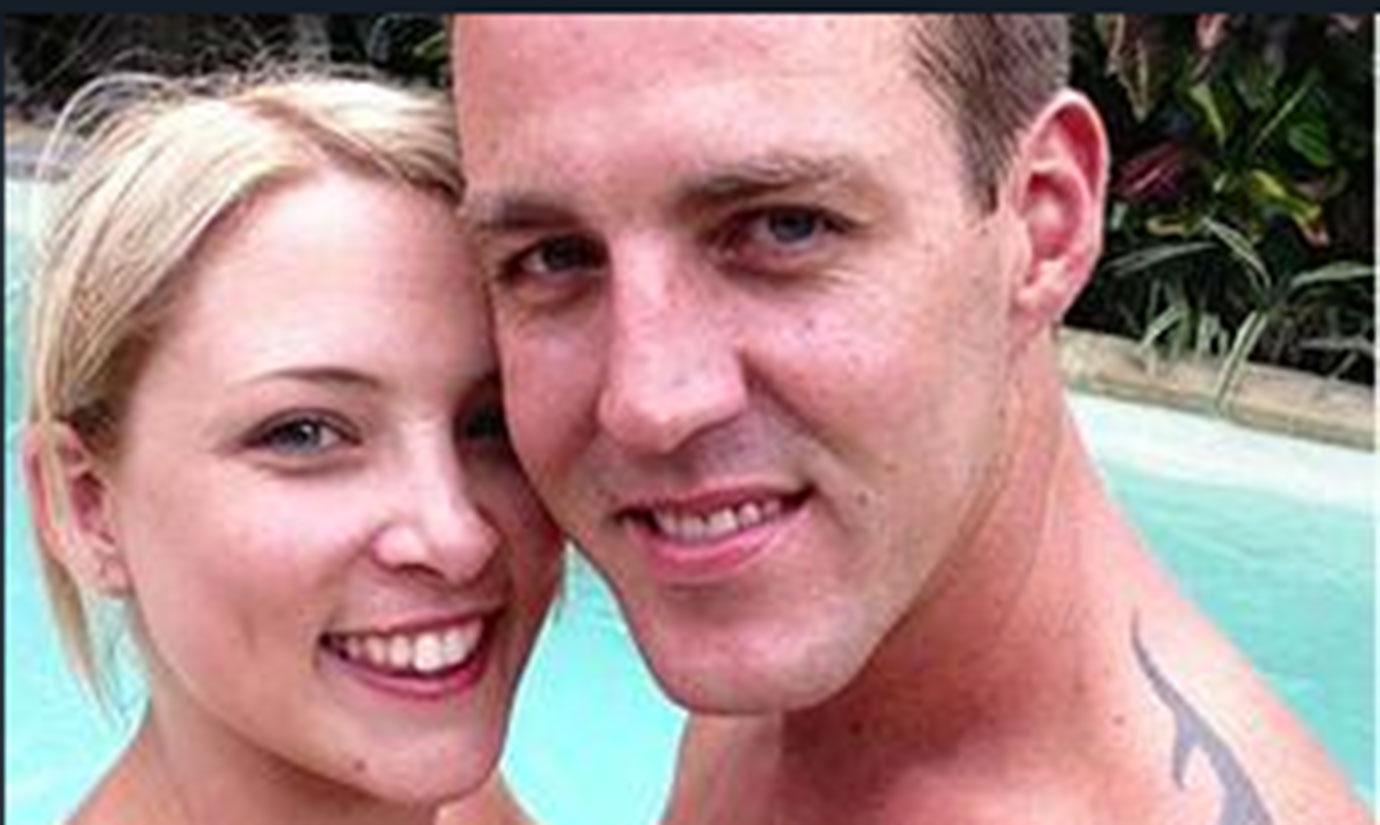 Her fiance, Paul Rossington, 30 was later seen on camera attempting to jump in after her to save her. However, after an extensive search, they were nowhere to be found. Due to frozen temperatures, marine guards believed there was little chance they would've survived long after the fall.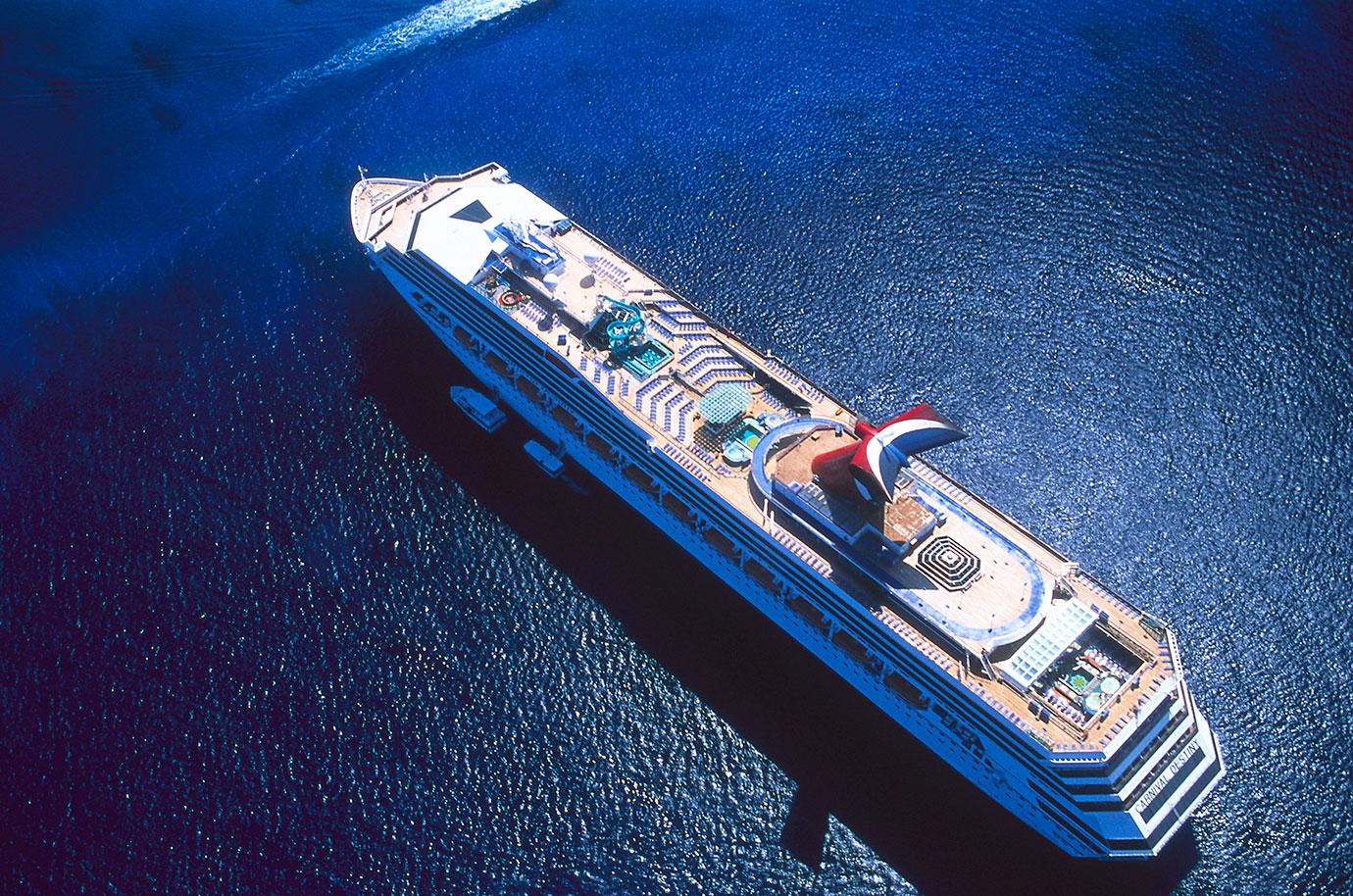 In an apparent freak accident on December, 27, 2015 Jose Opaza, 66 of Leguria, Italy was crushed to death by an elevator shaft. Opaza was doing electronic work in the elevator aboard the Carnival Ecstasy ship.
Article continues below advertisement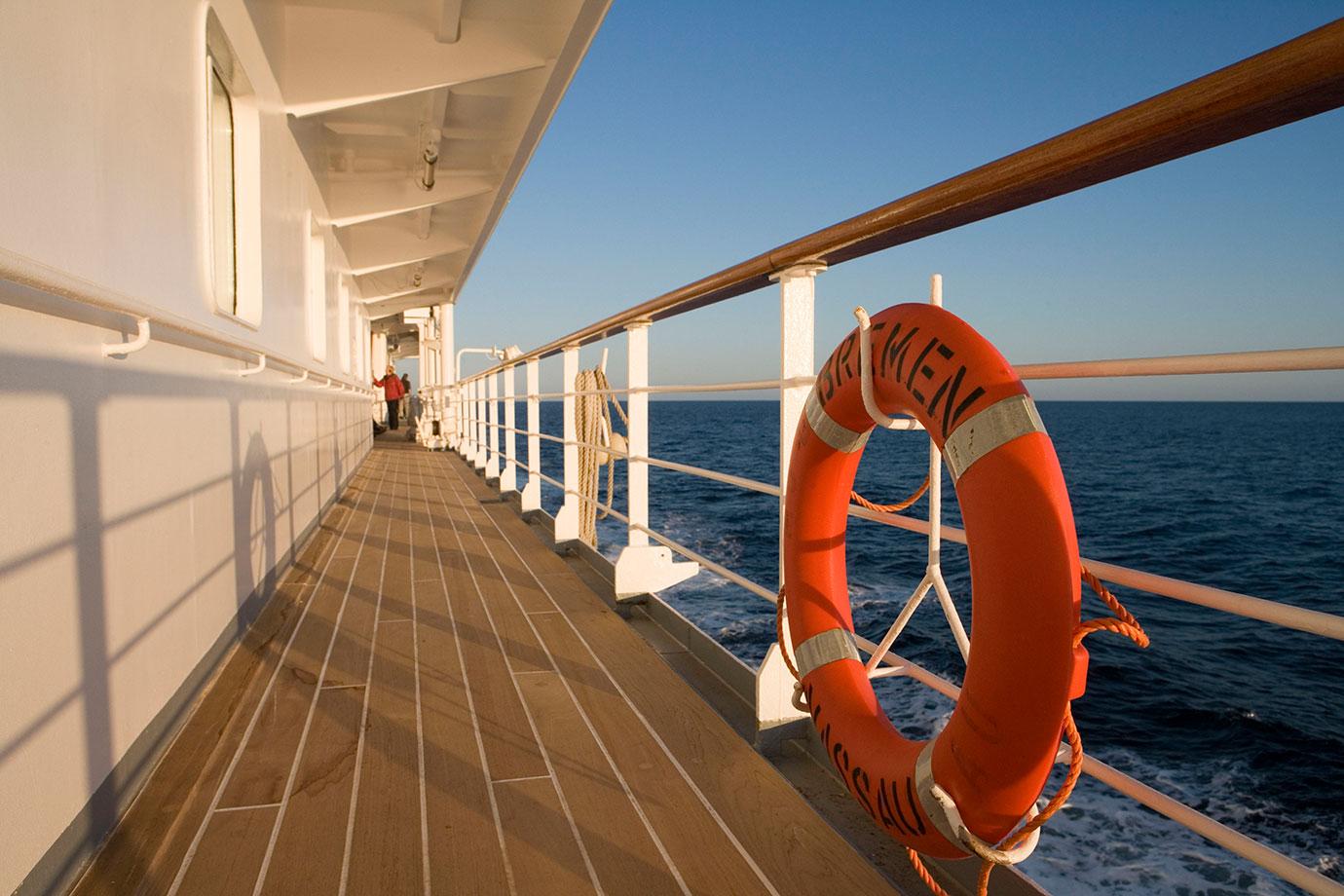 On February 6, 1988 Karen Waltz, 26, married chiropractor Dr. Scott Rostin, 36. On the last day of their seven-day honeymoon cruise to Mexico, Karen went missing.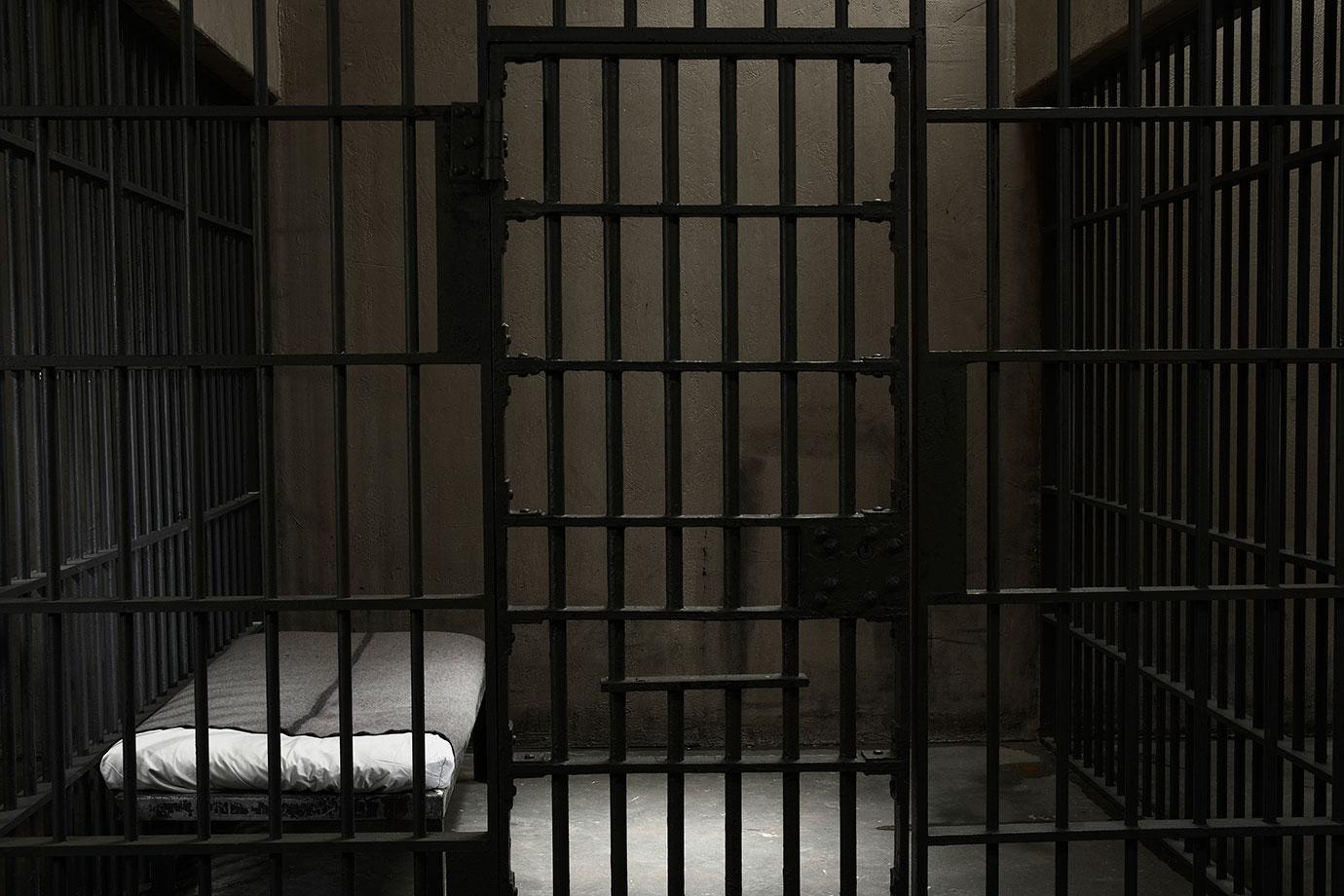 Dr. Rostin initially blamed that a hard gust of wind had hit her while they were jogging, but things didn't add up when Coast Guards said winds were no more than five miles per hour. Investigators became suspicious after observing gashes, and scratches on the doctors face. They found Karen's body later, and determined that she had been strangled.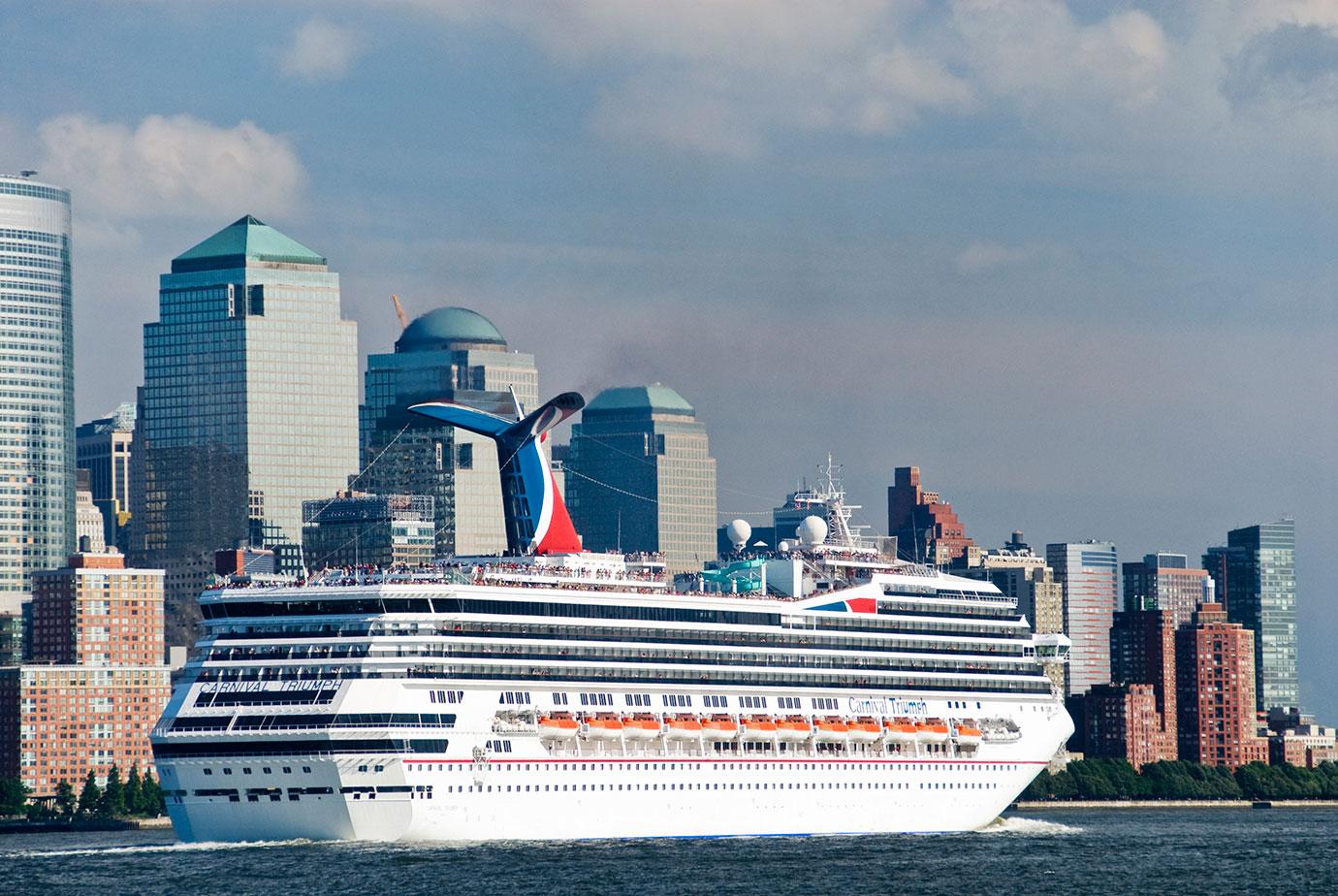 Witnesses had overheard Dr. Rostin getting angry with his wife at dinner for eating sweets and for not knowing which utensil to use. He was sentenced to 33 years in prison and is set to be released this year.
b