Critics Slam The Kardashians' 'Vapid' Cuba Vacation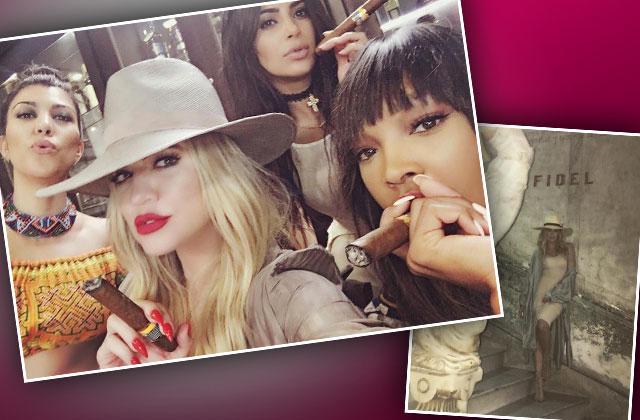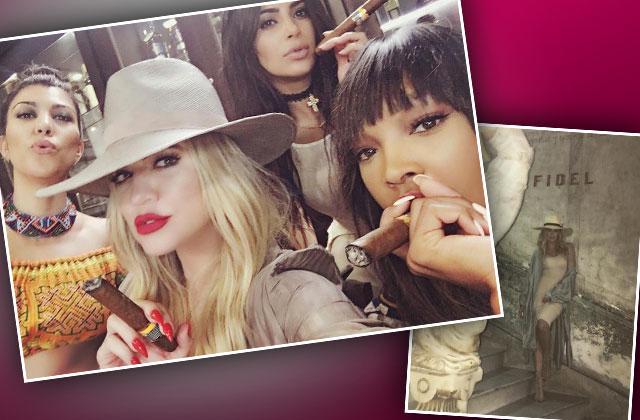 The Kardashian klan made a big entrance into Cuba this week, with the Keeping Up With The Kardashians camera crew and luxurious luggage in tow for their visit — but it wasn't well received.
Article continues below advertisement
Some of the 31-year-old's posts even weaved Kanye West's Life of Pablo album into the mix, as one picture of the group — including Kim and Kourtney — was captioned: "Pablo was here! Cuba."
Article continues below advertisement
But critics quickly slammed the family's high-profile visit to the financially struggling country. One U.S. representative even publicly bashed the reality stars' so-called frivolous trip to Havana.
Article continues below advertisement
"I know it's cool for celebrities to go to Cuba, but the Cuban people don't experience the glamorous Havana that is featured on social media," South Florida Rep. Ileana Ros-Lehtinen told PEOPLE magazine in a statement. "Far from photo shoots and fruity drinks, everyday Cubans experience a different, sad reality."
"Now, the Kardashians are parachuting into the island to tape their vapid TV show," she continued. "Haven't the Cuban people suffered enough?"