Courtney Reveals Bombshell Sexual Harassment Claim Against 'Powerful Hollywood Men'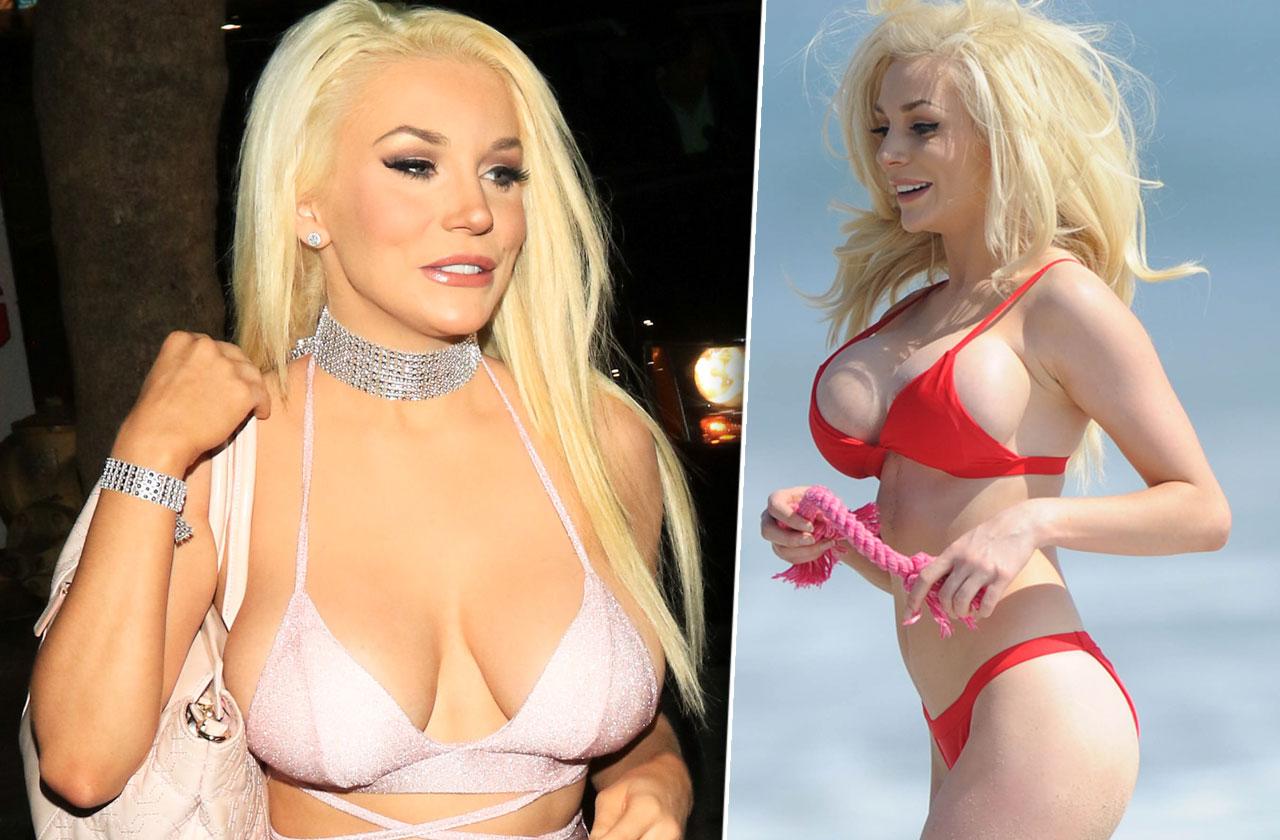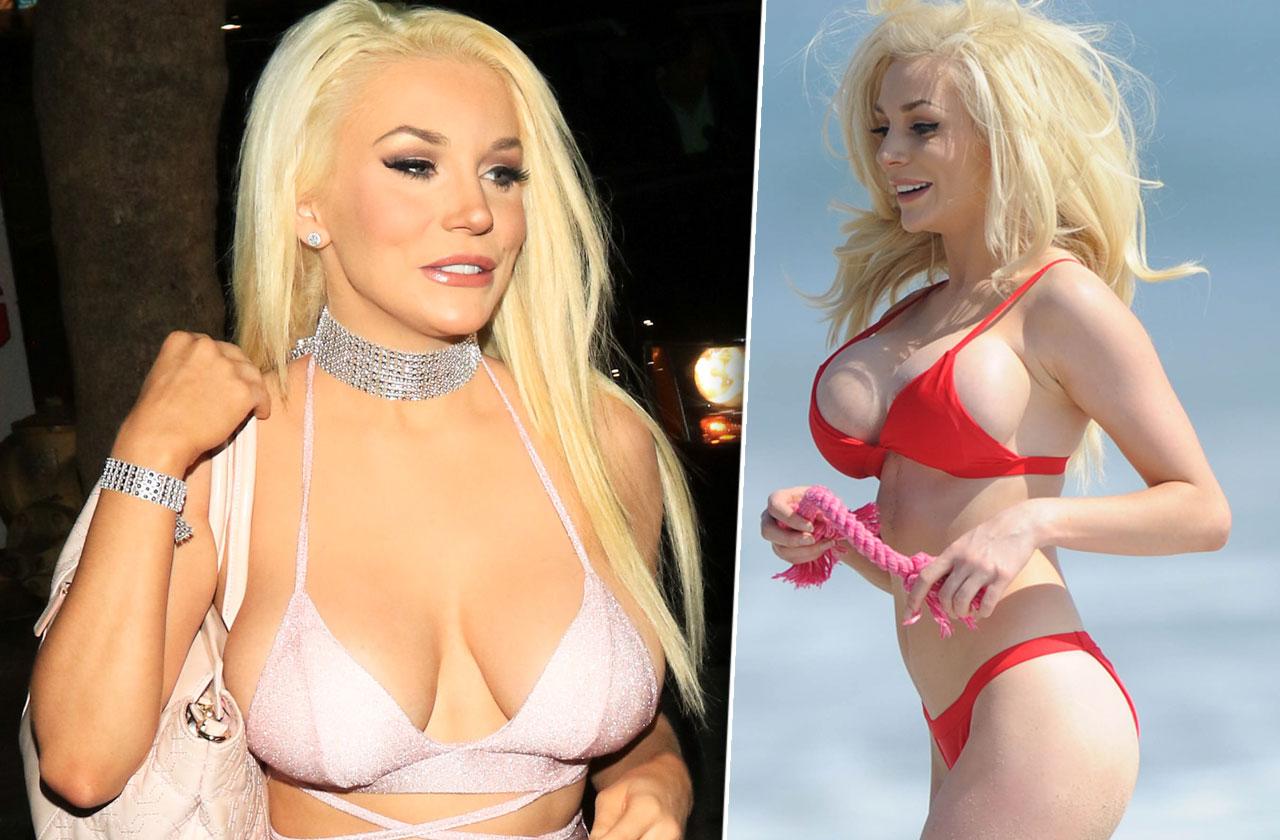 Courtney Stodden joined the #metoo movement, telling RadarOnline.com exclusively that she was a "victimized" by "very powerful men in Hollywood," in a brutally honest statement about the roots of her depression. She previously confessed that she was battling depression after a lifetime of bullying and slut-shaming that led her into a dark place. She then revealed that once she moved to Tinseltown with her 51-year-old husband Doug Hutchison things got even worse. Click through the gallery to read Stodden's own words about the abuse she claims she suffered.
Article continues below advertisement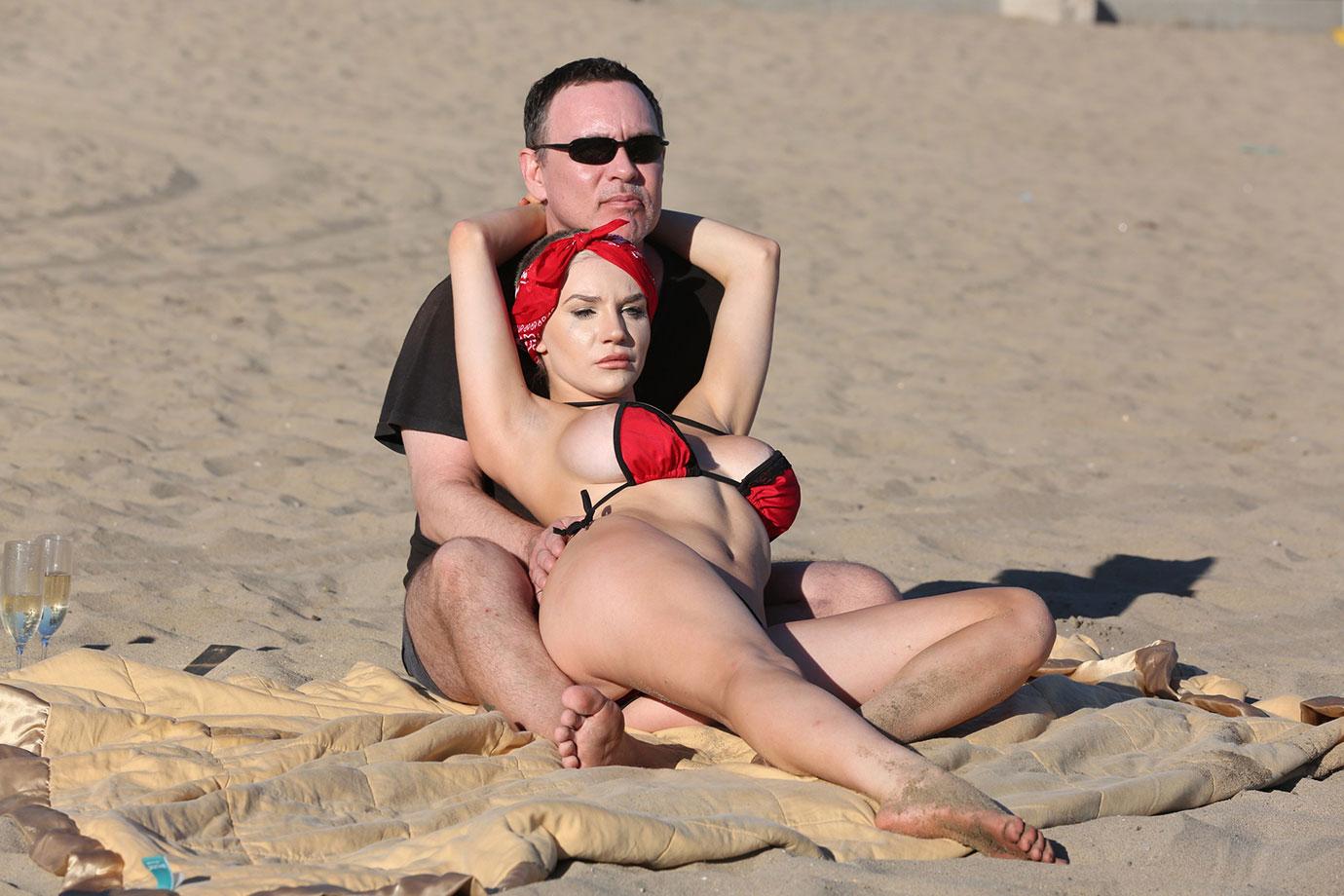 Stodden, 23, revealed the heartbreaking news that she had been fighting off bullies her whole life, from her early days as a teenager straight through adulthood. But she finally decided to stand up for herself after years of abuse. "This specifically means not allowing people to take advantage of me in compromising situations," she told RadarOnline.com.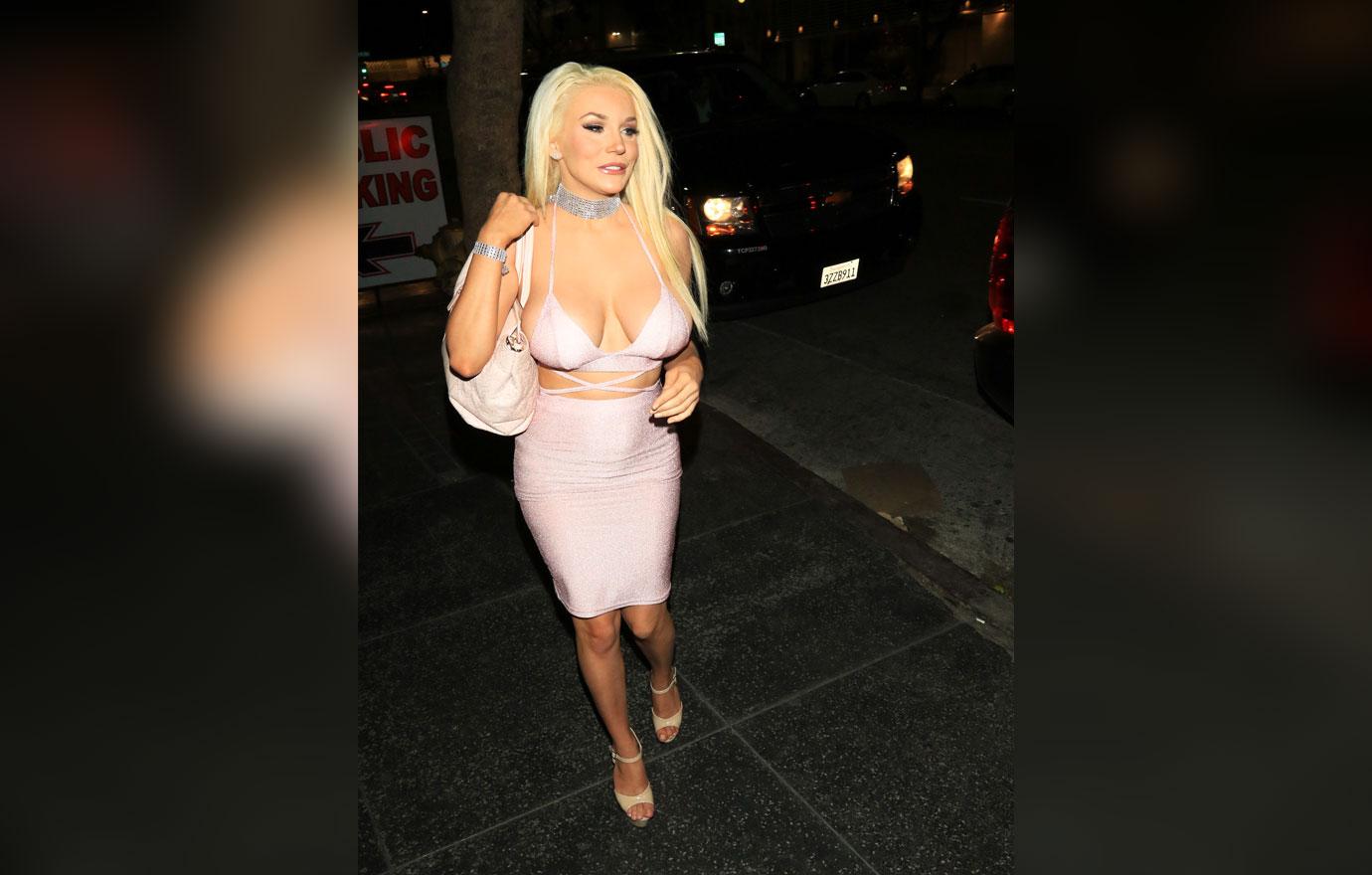 "In the past, I've been victimized by a few very powerful men in Hollywood," she said as many women in the industry came forward to reveal the harassment and assault they endured for years in the entertainment business.
Article continues below advertisement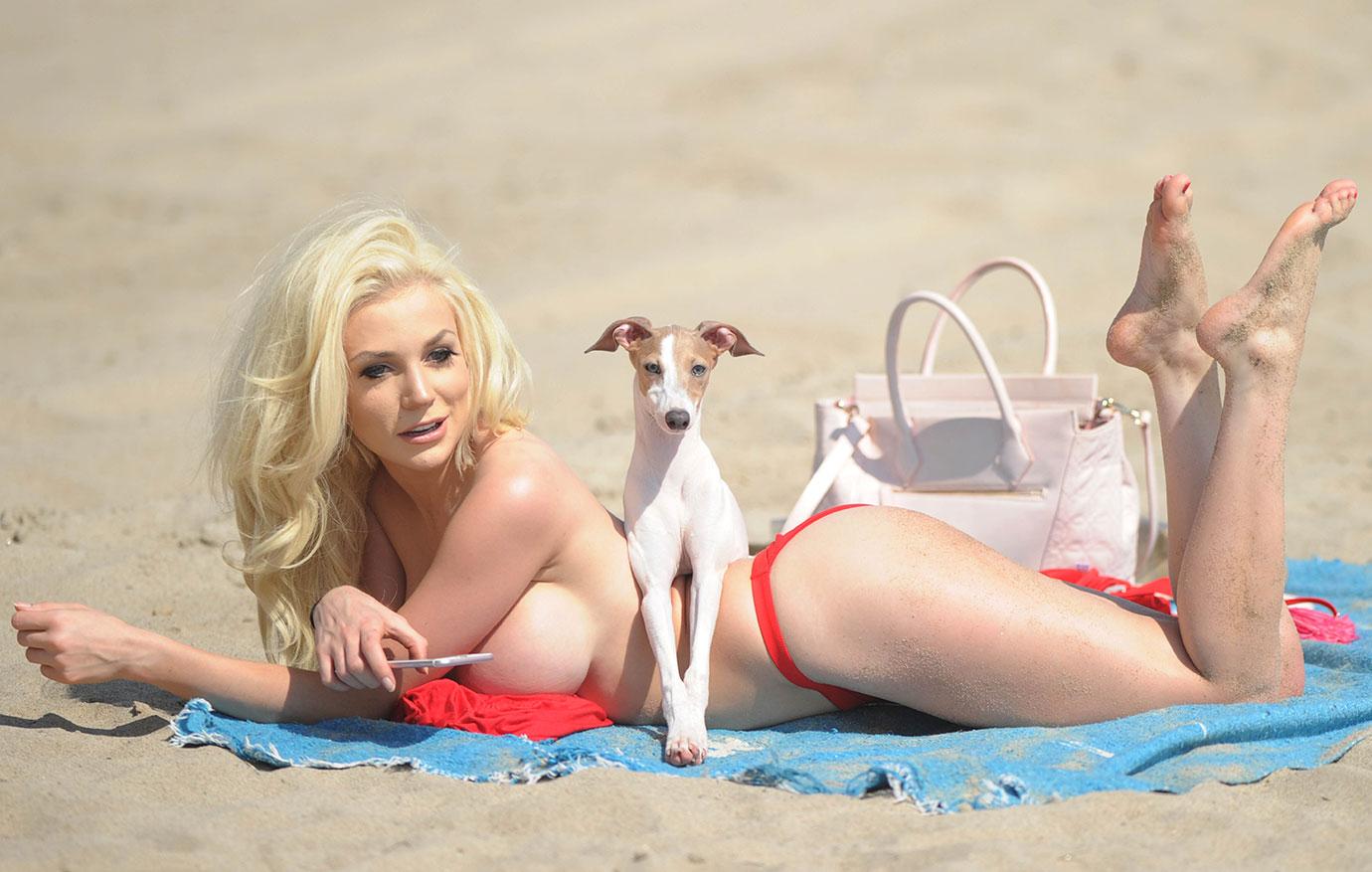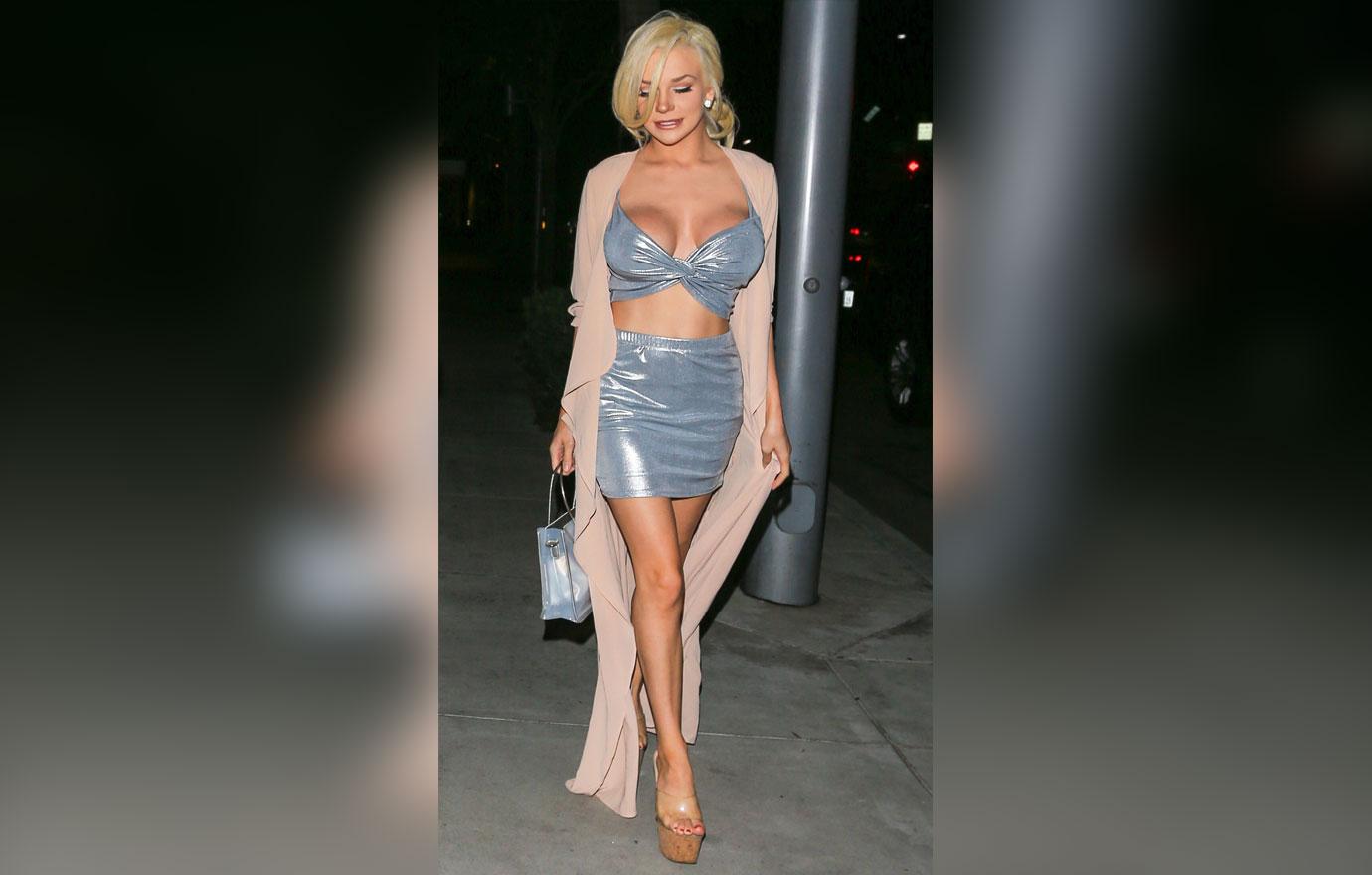 Emulating Angelina Jolie, who said that she had a "bad experience" with Harvey Weinstein when she was younger, Stodden alluded to her own unfortunate experiences. "Without going into too much detail, this is another example of why my depressive state is difficult to manage," she told RadarOnline.com.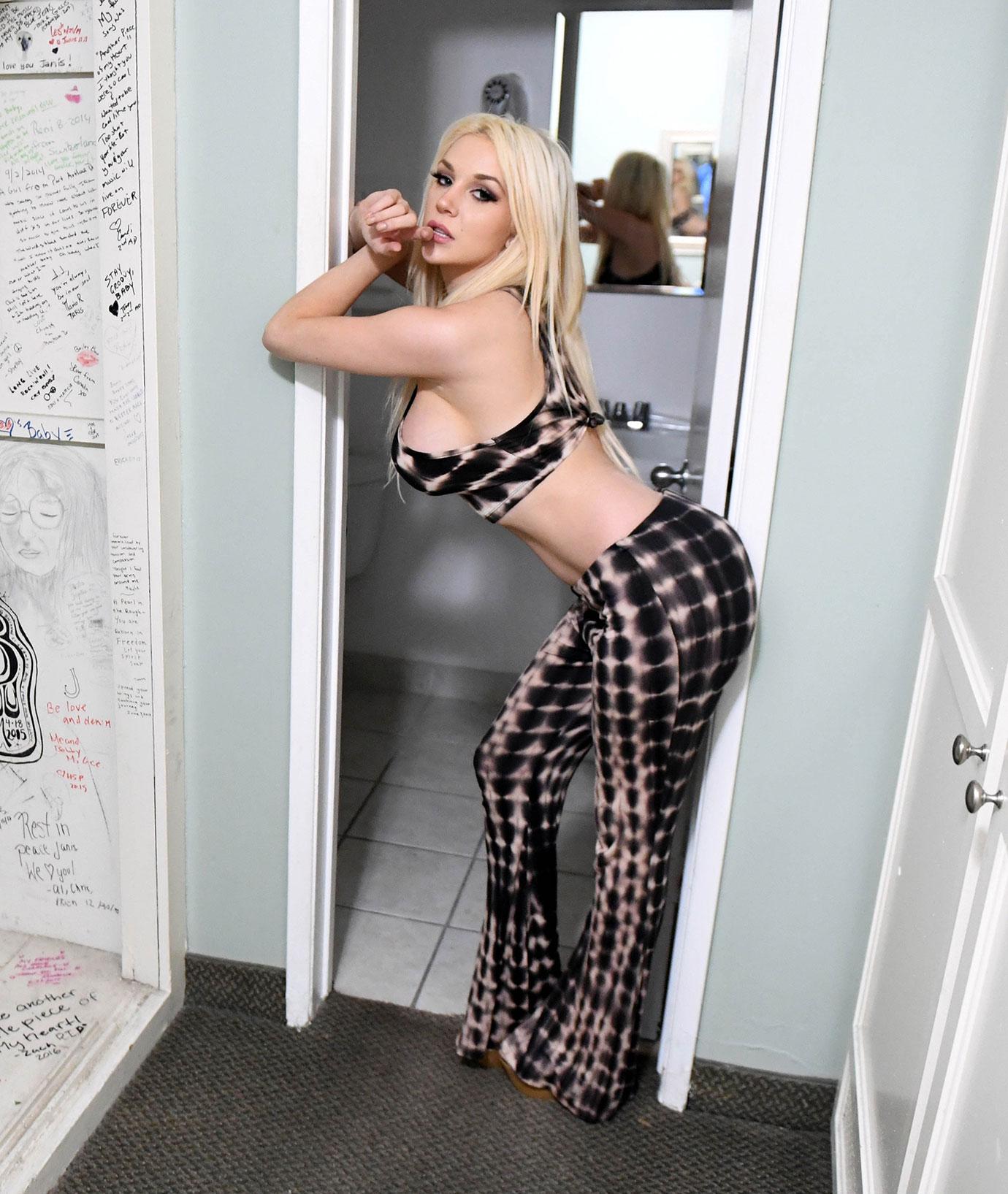 But Stodden said she decided to get help from her depression. "Through the right friendships, relationships, therapy, and channels for emotional expression (like music, writing and acting) I've been able to face my demons, acknowledge them and gain strength in myself," she told RadarOnline.com. "This means turning a new leaf, being honest with myself, not pretending anymore to smile when I really feel like crying, saying how I feel and what I feel… and standing up for myself even if it's scary to do so."
We pay for juicy info! Do you have a story for RadarOnline.com? Email us at tips@radaronline.com, or call us at 800-344-9598 any time, day or night.