'Riverdale' Star Cole Sprouse's Daytime Partying Caught On Camera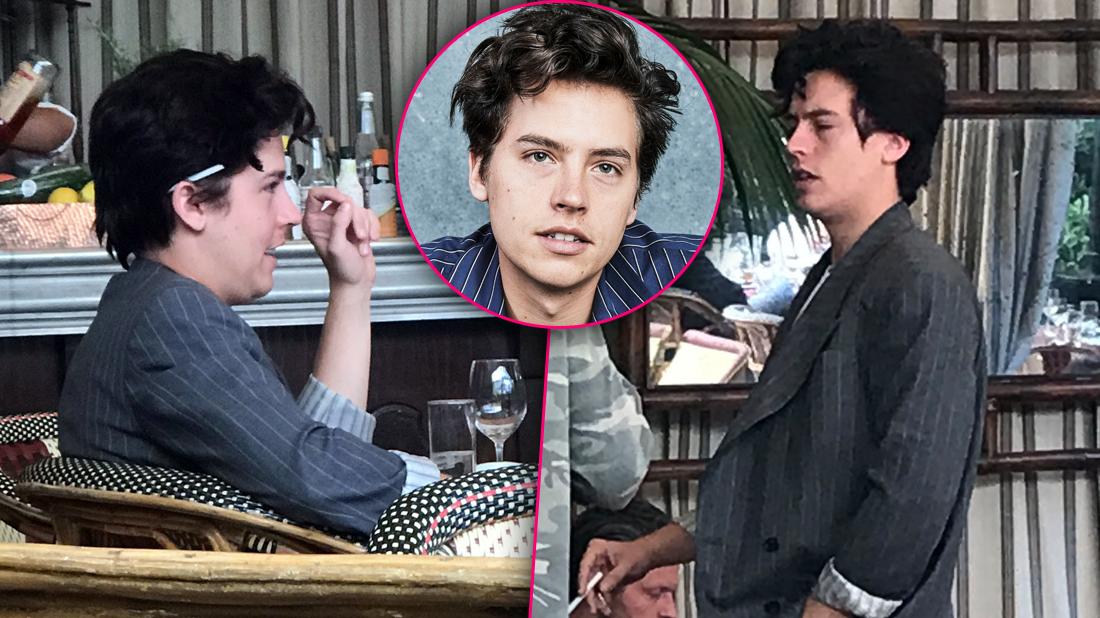 Former child star Cole Sprouse looked unrecognizable as he knocked back cocktails and wine during a marathon day of meetings, and RadarOnline.com has all the exclusively photos!
The Riverdale actor seemed to be living the high life of boozing and smoking in exclusive pictures showing him with a mystery brunette while at a West Hollywood hotel recently.
Dressed in baggy jeans and a grey suit jacket with messy dark locks and a cigarette tucked behind his ear, the 27-year-old star looked a world away from his polished Instagram photos.
Article continues below advertisement
An eyewitness said: "He was drinking a pink cocktail before switching to rose wine and spent over an hour with a female companion talking about their careers."
Scroll through Radar's gallery to find out more and see the photos!
Unhappy Hour?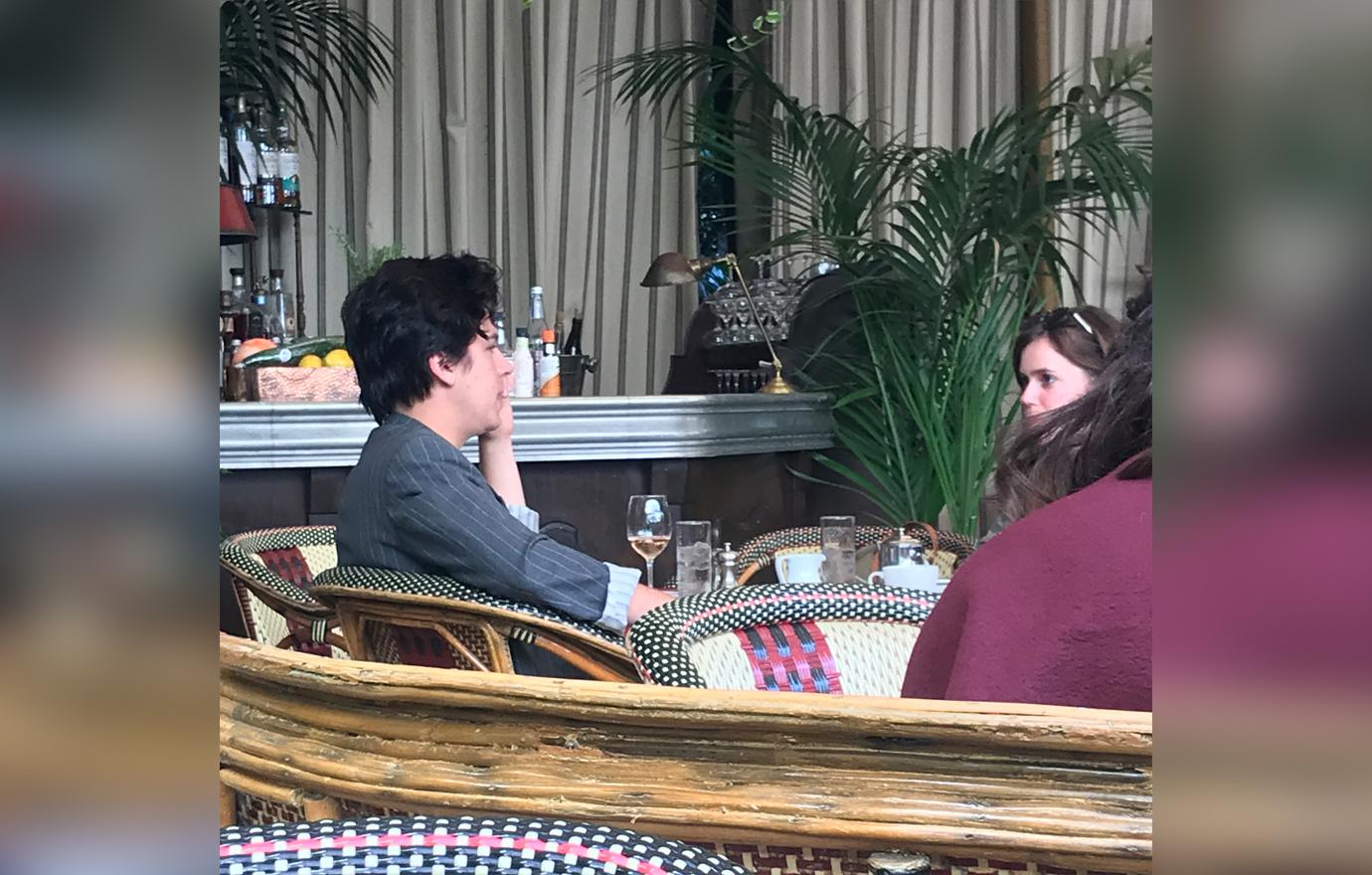 According to the eyewitness, Sprouse "kept disappearing behind a curtain to smoke before returning and sitting drinking on his own for a while after his female companion left."
Article continues below advertisement
Questionable Lifestyle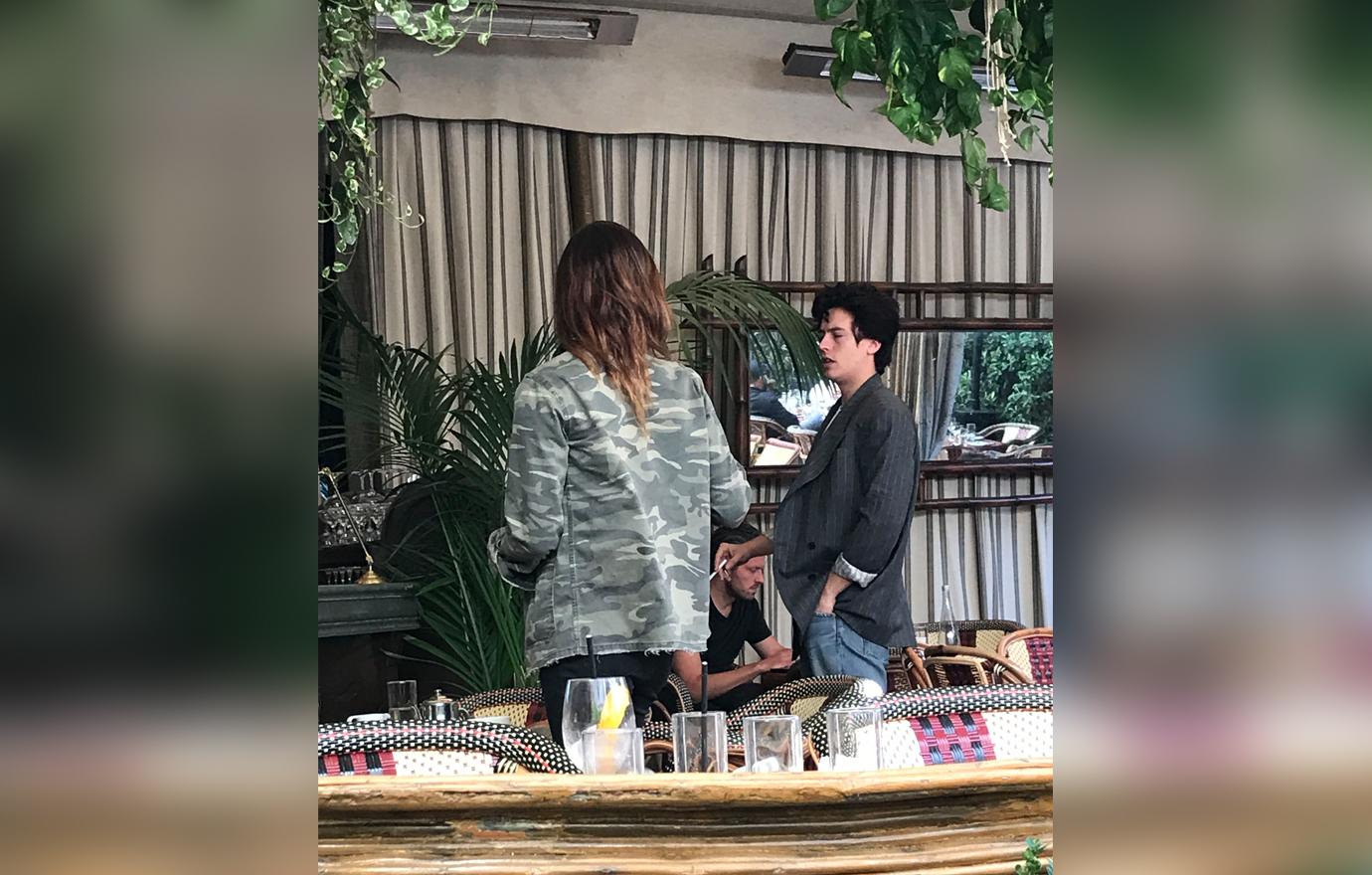 "Cole was then joined by two male business associates, one of which joked about his tough lifestyle of 'drinking cocktails and smoking all day,'" the onlooker told Radar.
Article continues below advertisement
Wine Time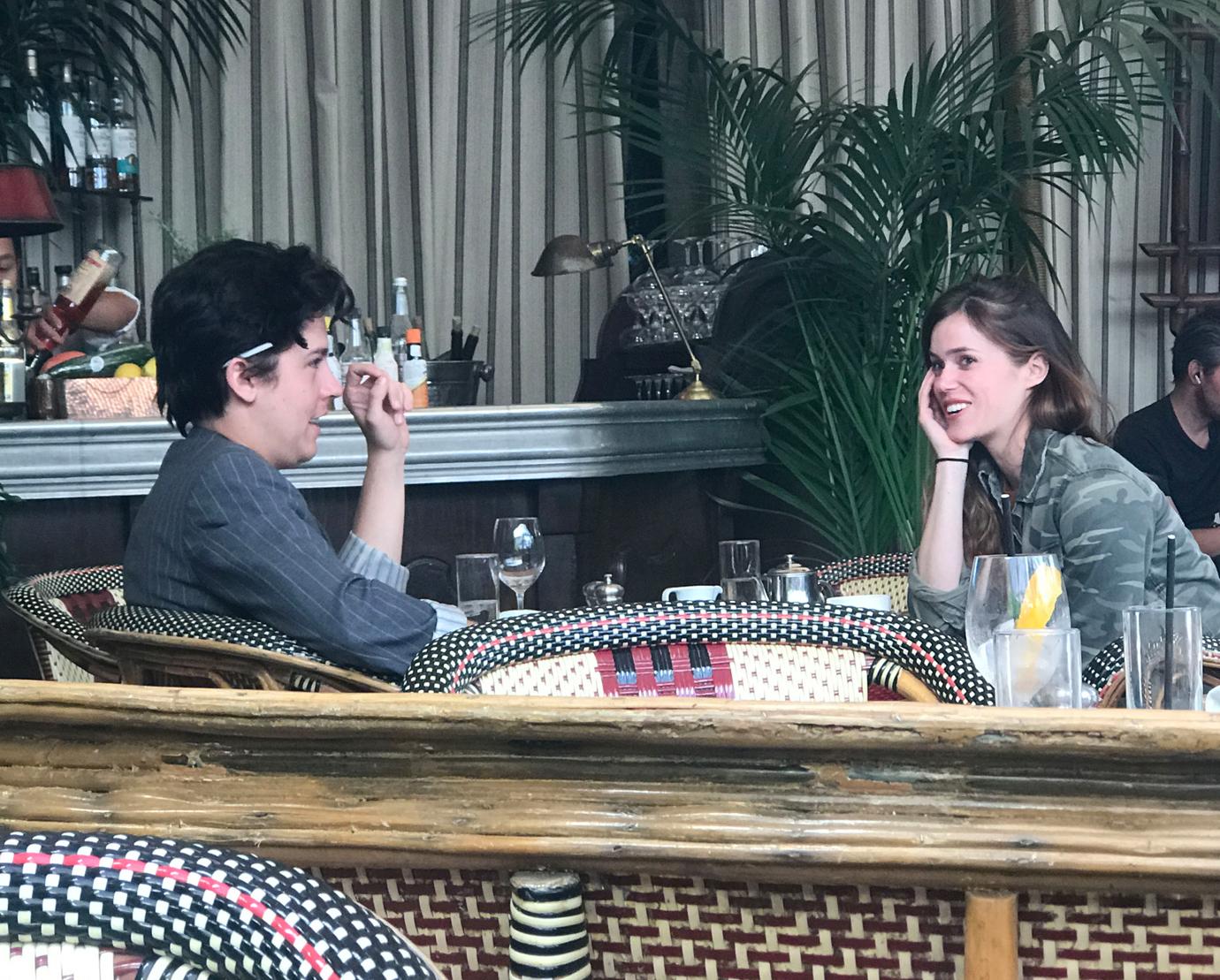 "He laughed and they appeared to be talking about future projects before he was later left alone again drinking wine," said the witness.
Article continues below advertisement
Big Break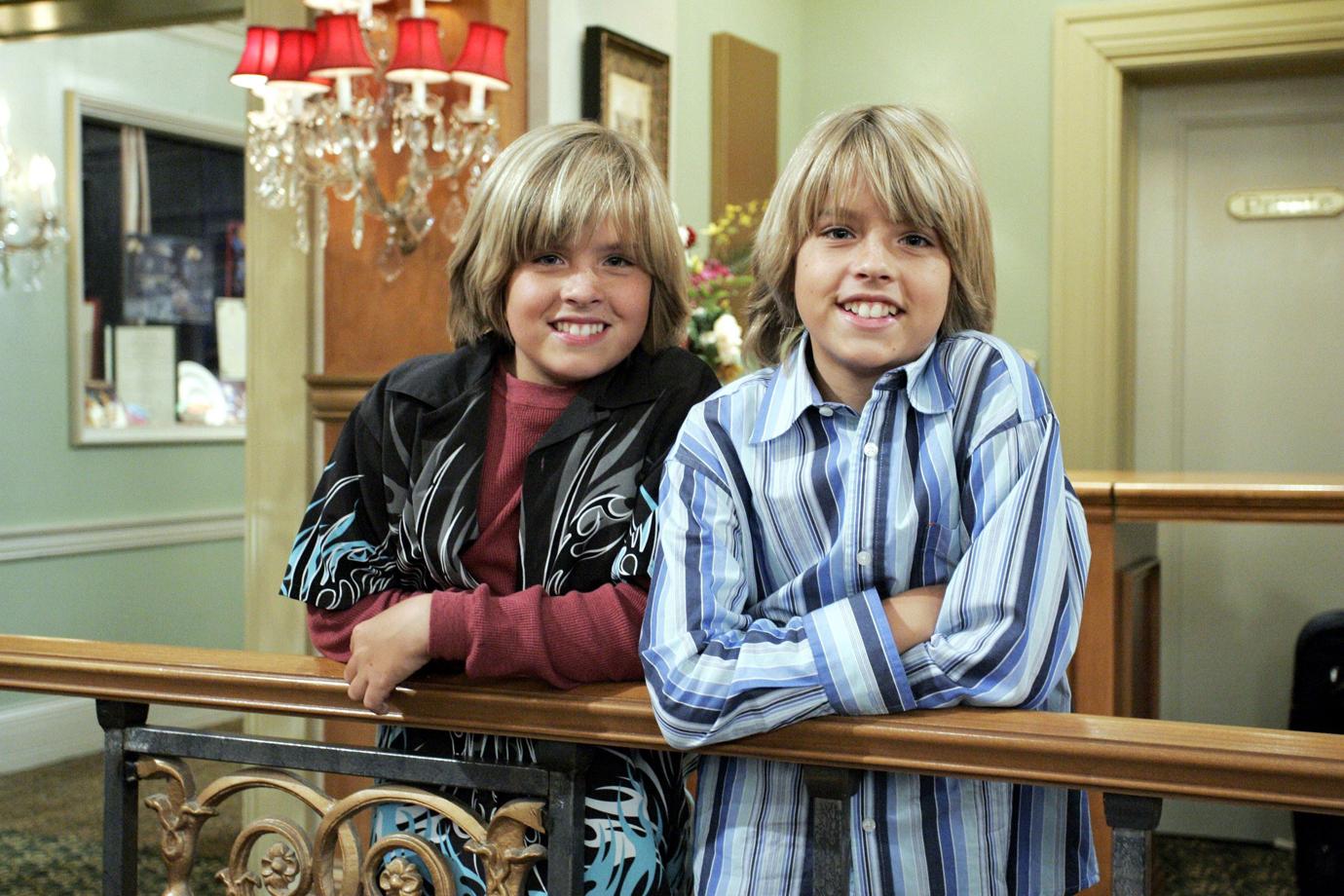 Sprouse, who found fame with twin brother Dylan on the Disney show The Suite Life of Zack & Cody, took four years off acting and studied photography and archaeology after the series and spin-off ended.
Article continues below advertisement
Tough Times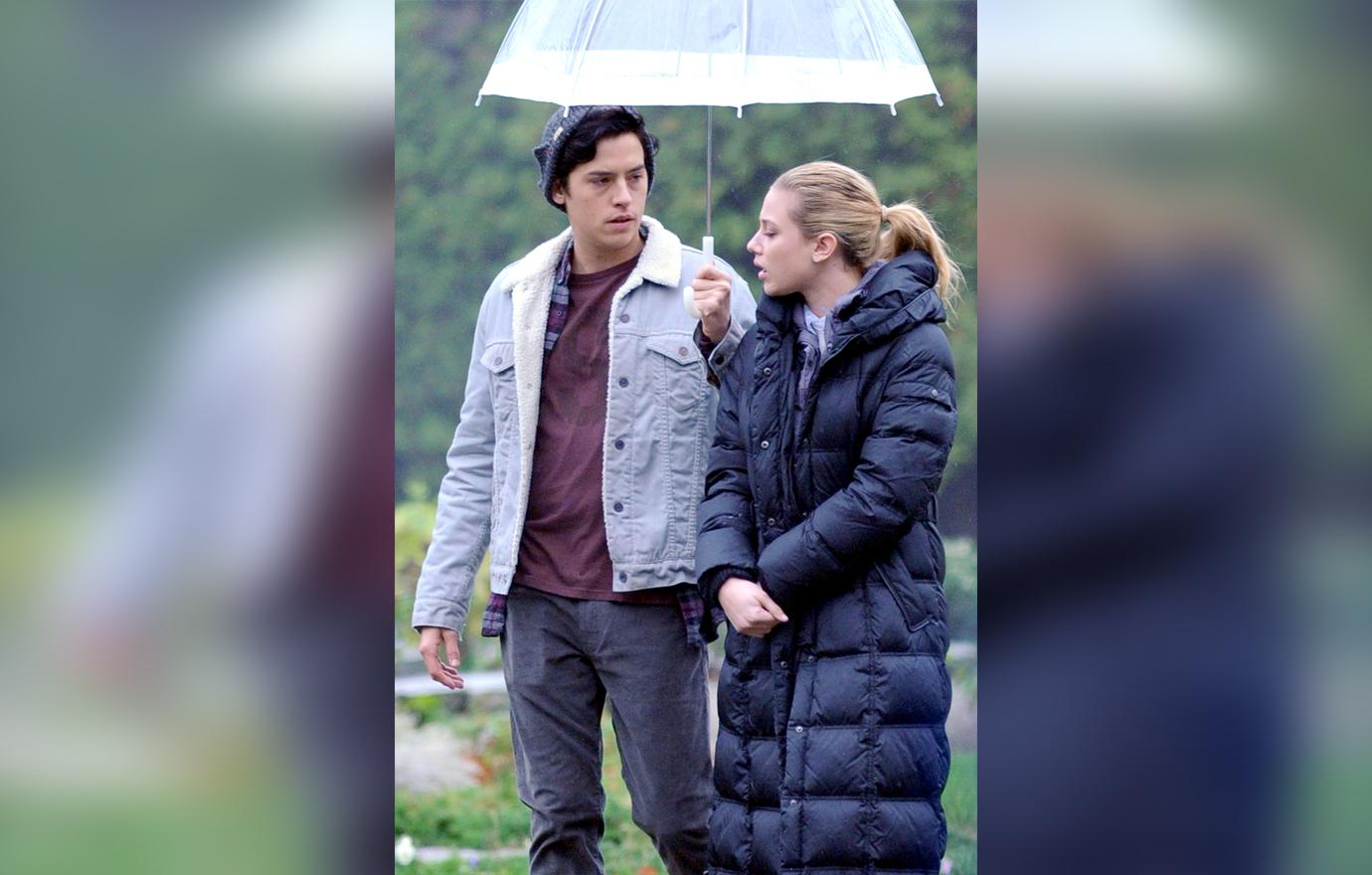 But he was enticed back into Hollywood by his manager and landed a major role in Riverdale, although he has admitted working in the industry has never been easy.
Article continues below advertisement
Child Star Syndrom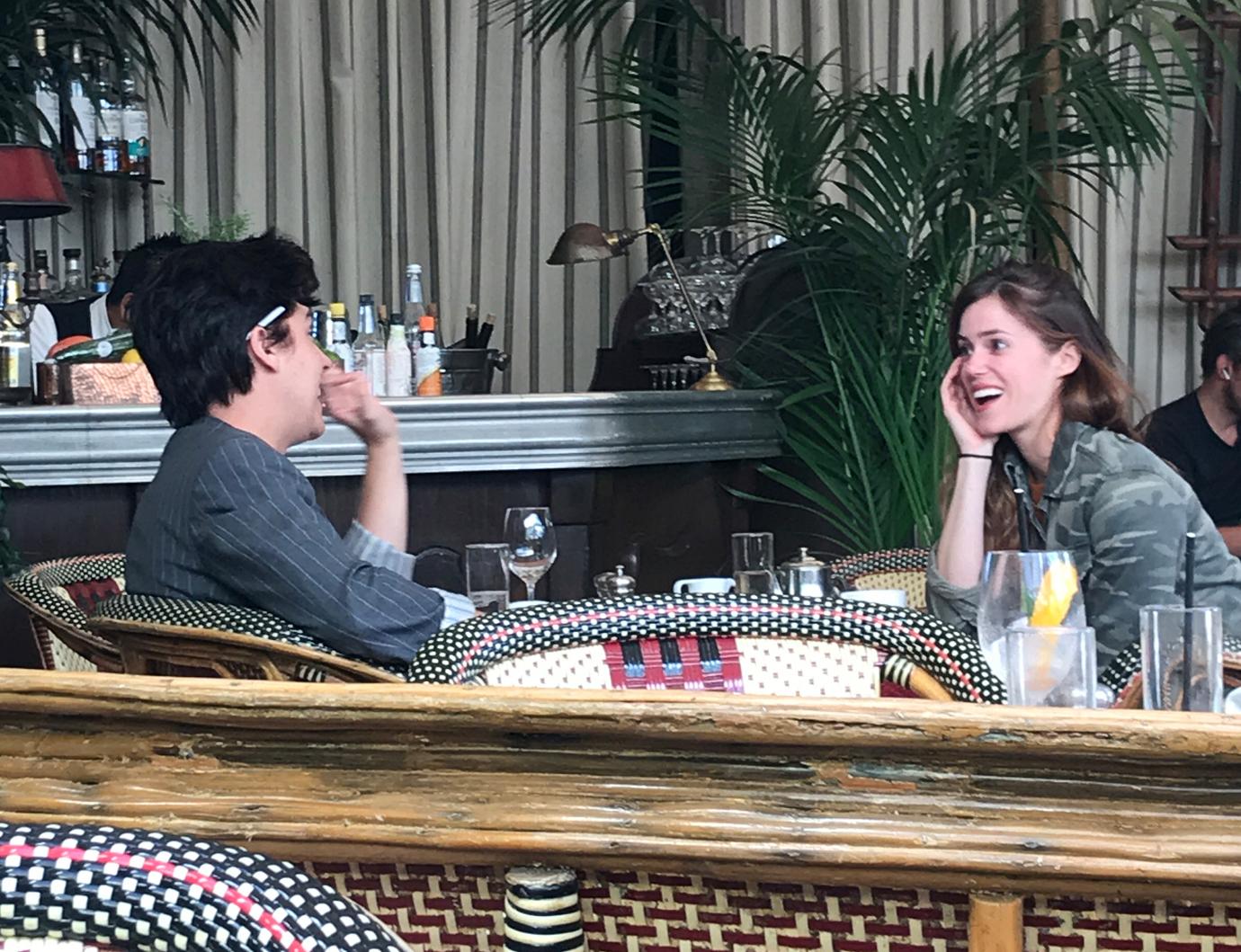 "My mother and father divorced at a young age," Sprouse has said. "I never knew them to be together. Our mother was really the main fuel for us to pursue acting. We booked a diaper commercial, and that got the ball rolling. I'm somewhat of a workaholic. Maybe that's my child-star brain, where I just can't stop thinking about being a commodity."