Adam Lind Already Dating New Girl Following Nude Photo Scandal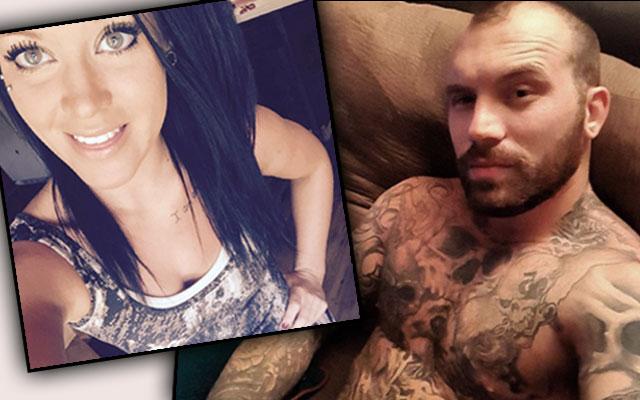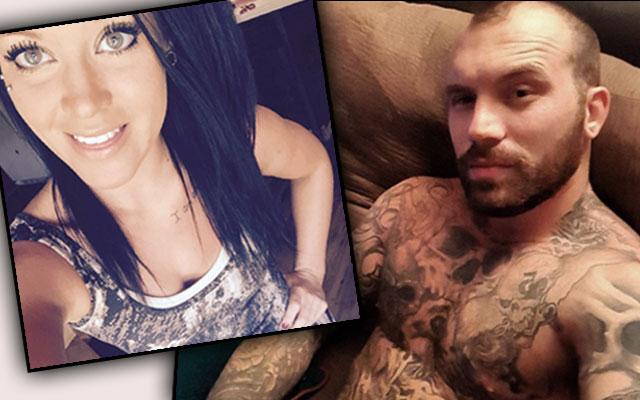 Article continues below advertisement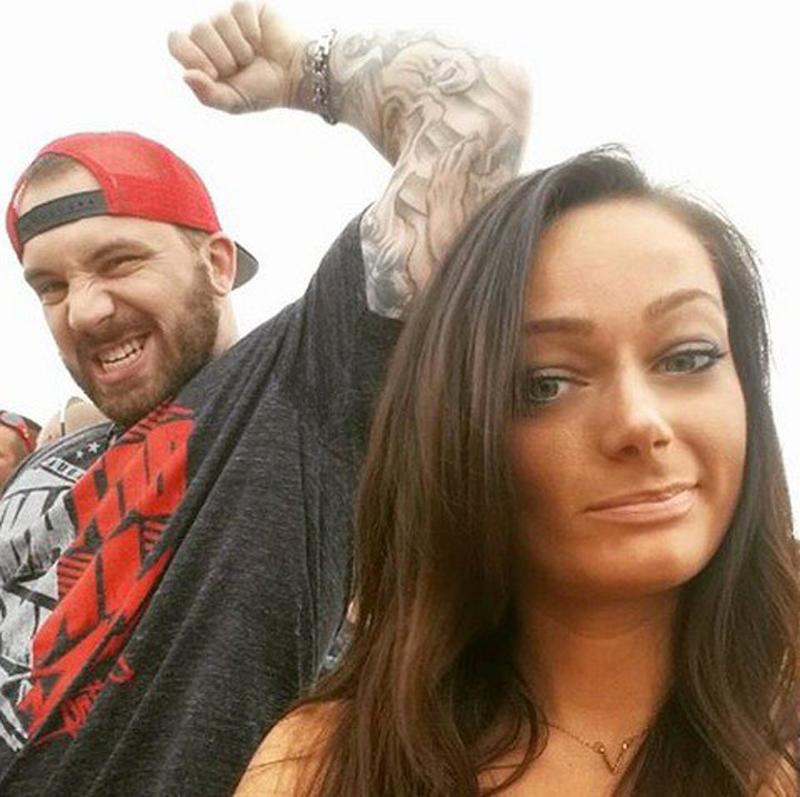 As RadarOnline.com first reported, the Teen Mom 2 star's most recent girlfriend, Stasia Huber, 25, dumped him last week after his other ex Jessica Nicole posted a raunchy picture of him seductively biting her on the butt on Instagram. But it seems like Lind is already moving on with a sexy brunette from Minnesota.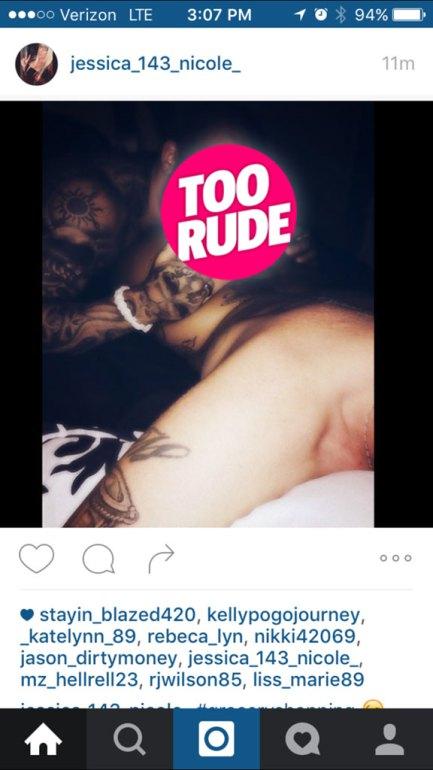 Article continues below advertisement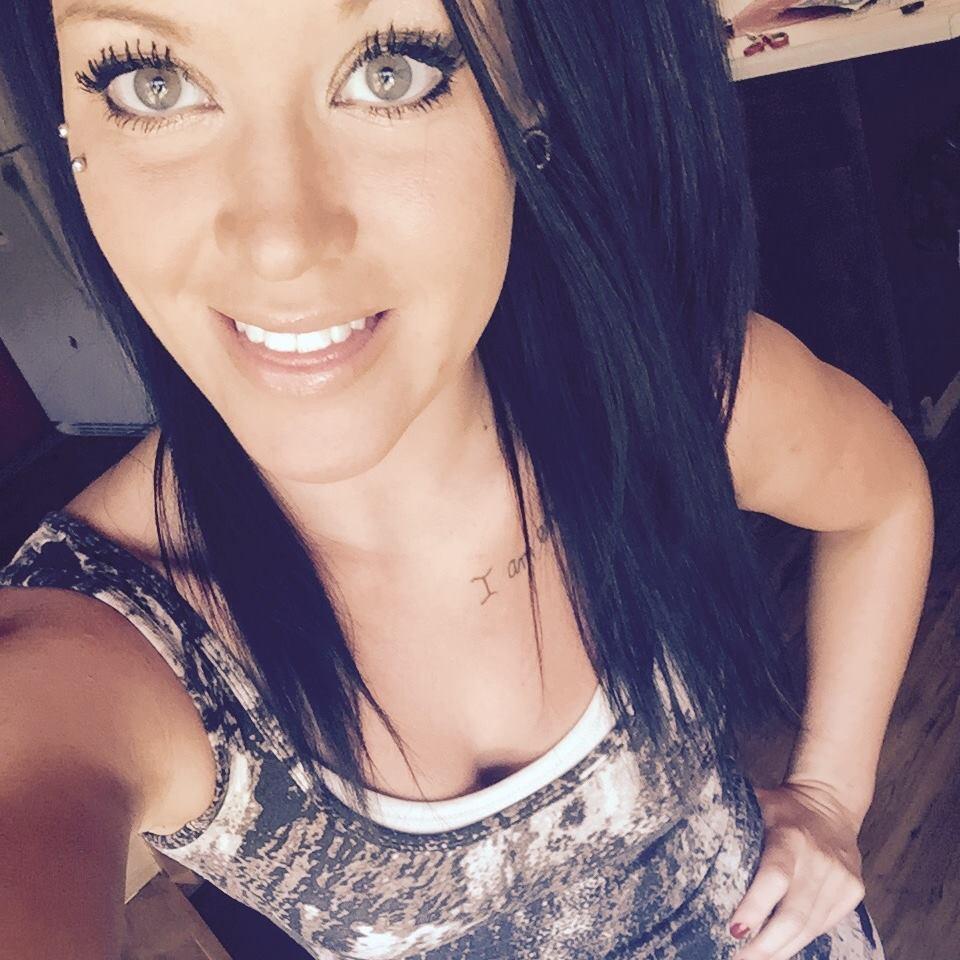 According to the source, Lind's new lady pal is 24-year-old Alyssa Pfannenstein, who calls herself "Lysa Kari." Kari's Facebook reports that she calls Sartell, Minnesota home and has a daughter named Abiliene Rhyan.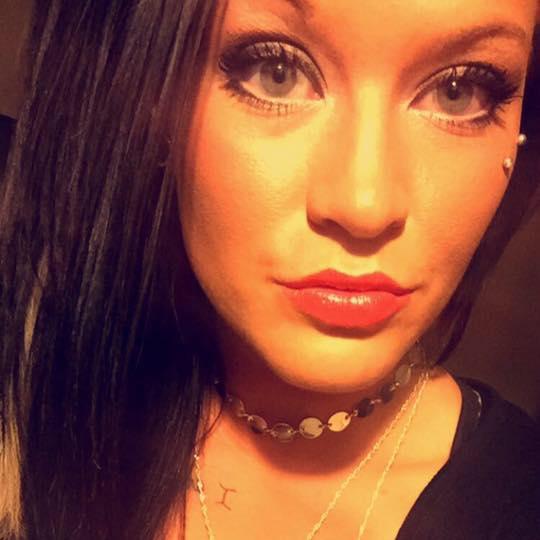 Kari drove approximately 250 miles for roughly four hours to see Lind. And the source said that Kari didn't bring her child with her. "She's got a kid and supposedly it wasn't her weekend with her kid, so that's why she went to see Adam," the source explained.
Article continues below advertisement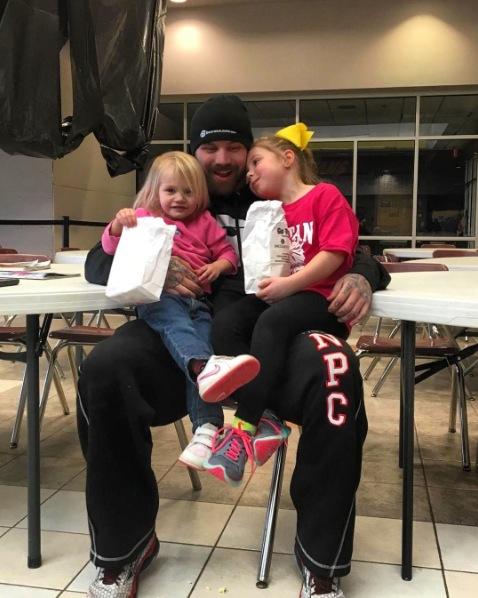 But on the other hand, Lind did spend the weekend with his youngest daughter Paislee. And while Lind told RadarOnline.com he took his daughter home before Kari arrived, Piaslee's mother Taylor Halbur still isn't happy about Lind constantly bringing their child around new and different female friends.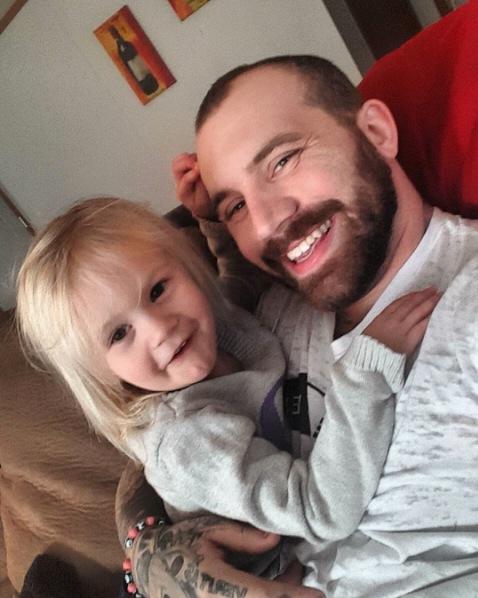 "It's just heartbreaking that Paislee has been introduced to so many different girls," the source said. "It's just not right. Paislee knows who her mother is, but when she gets older, she is going to hear about all this stuff. In the long run, it's going to effect her mentally and emotionally."
Article continues below advertisement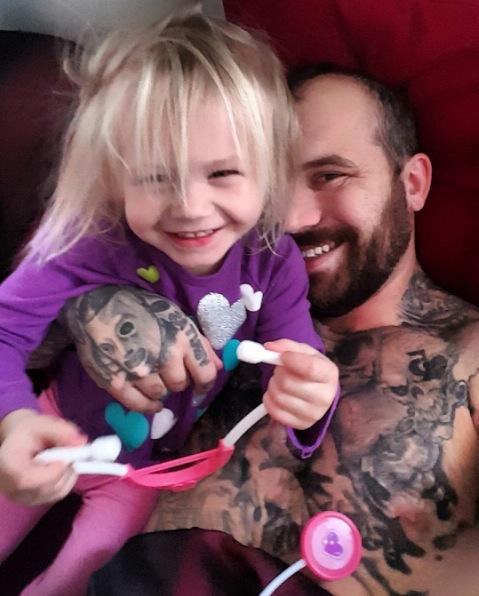 According to Lind, though, Kari is no stranger. He said that they met through "mutual friends." "I've known her for a long time," he added. "Just a friend who came to visit. It's no big deal."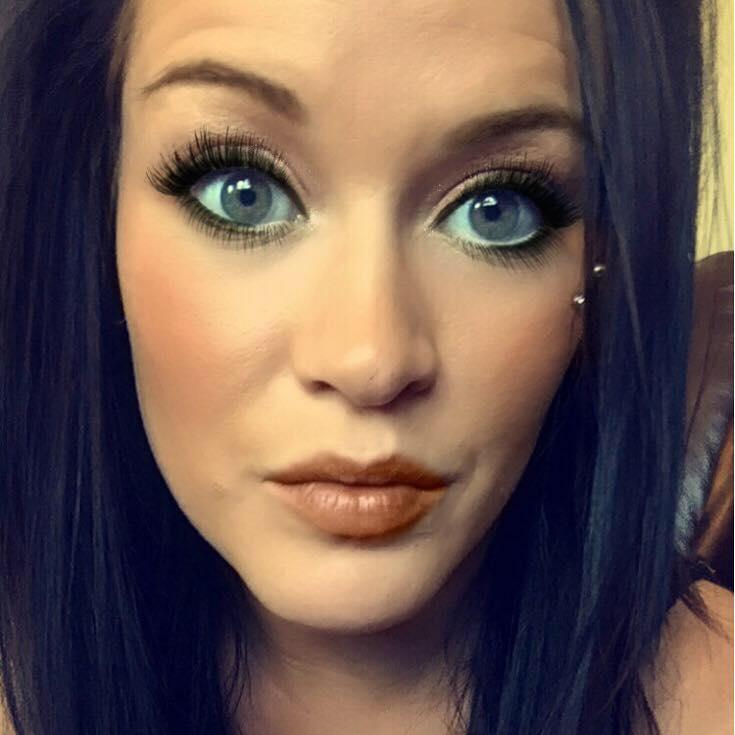 "It's not the first time I've met her and no she's not a random hookup," Lind continued. "She came down with friends to see other friends and hang out… Not like she dove here and tried to f*** me and leave."
Article continues below advertisement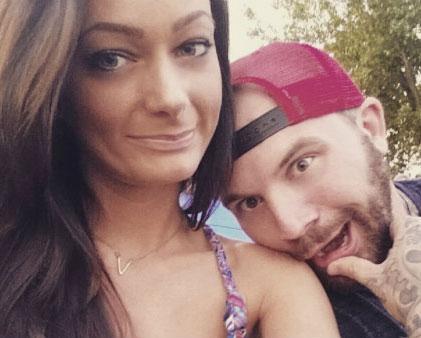 It's no secret that Lind has a history of tumultuous relationship. A source close to Huber claimed that they broke up because Lind started acting "very controlling and possessive." In June, Danielle Anderson dumped him for a similar reason. And Brooke Beaton filed a restraining order against him in 2014, claiming he pushed her and threatened to "kill" her family. (She later dismissed the order.)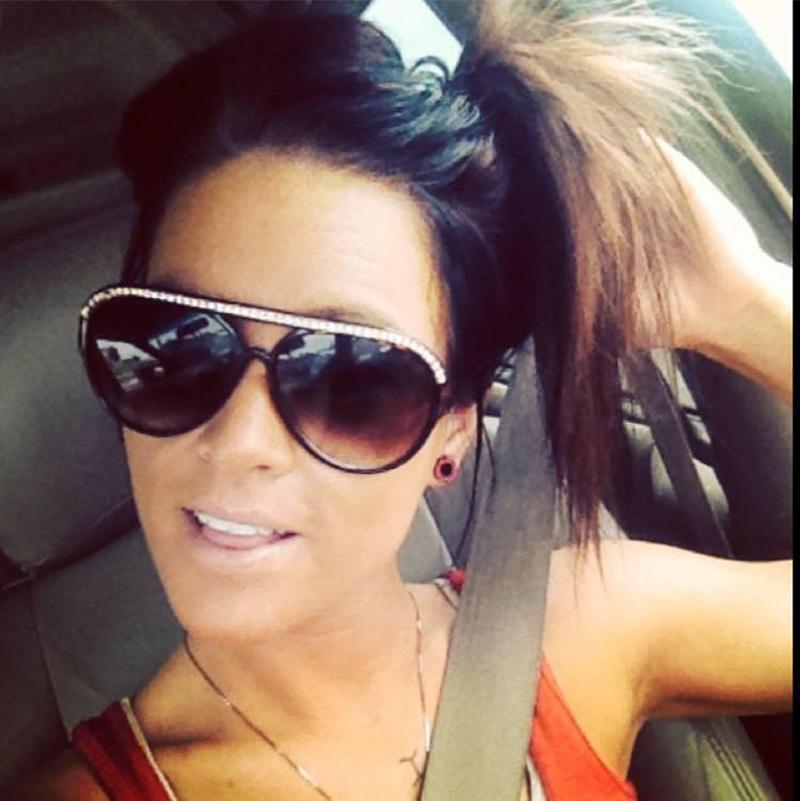 What do you think about Lind's new woman? Is she a keeper?