Inside Charlie Sheen's Twisted World: His Most Depraved Acts Exposed!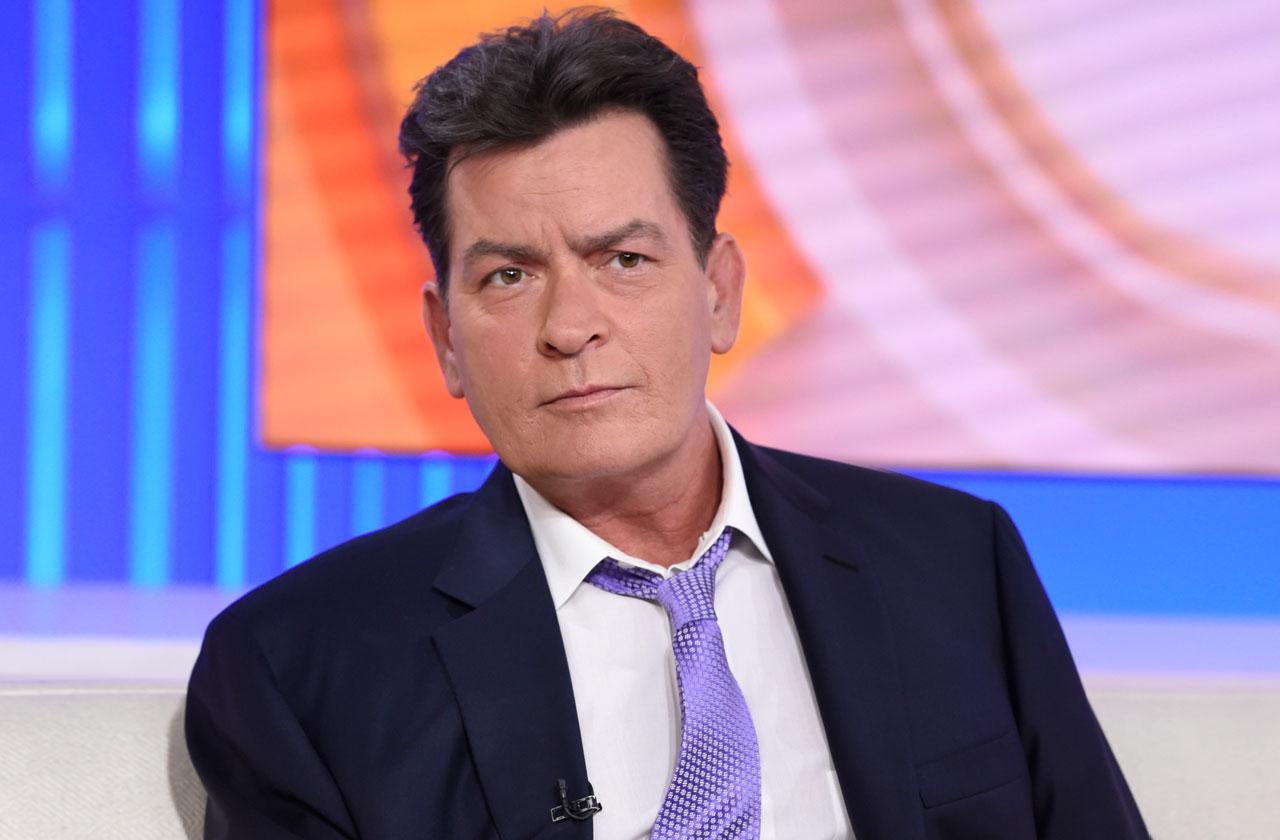 Charlie Sheen's life has been spiraling out of control for years, but the true depths of his depravity are just now coming to light. Click through RadarOnline.com's gallery to find out how the sick actor's left ruined lives and unfathomable destruction in his poisonous wake.
Article continues below advertisement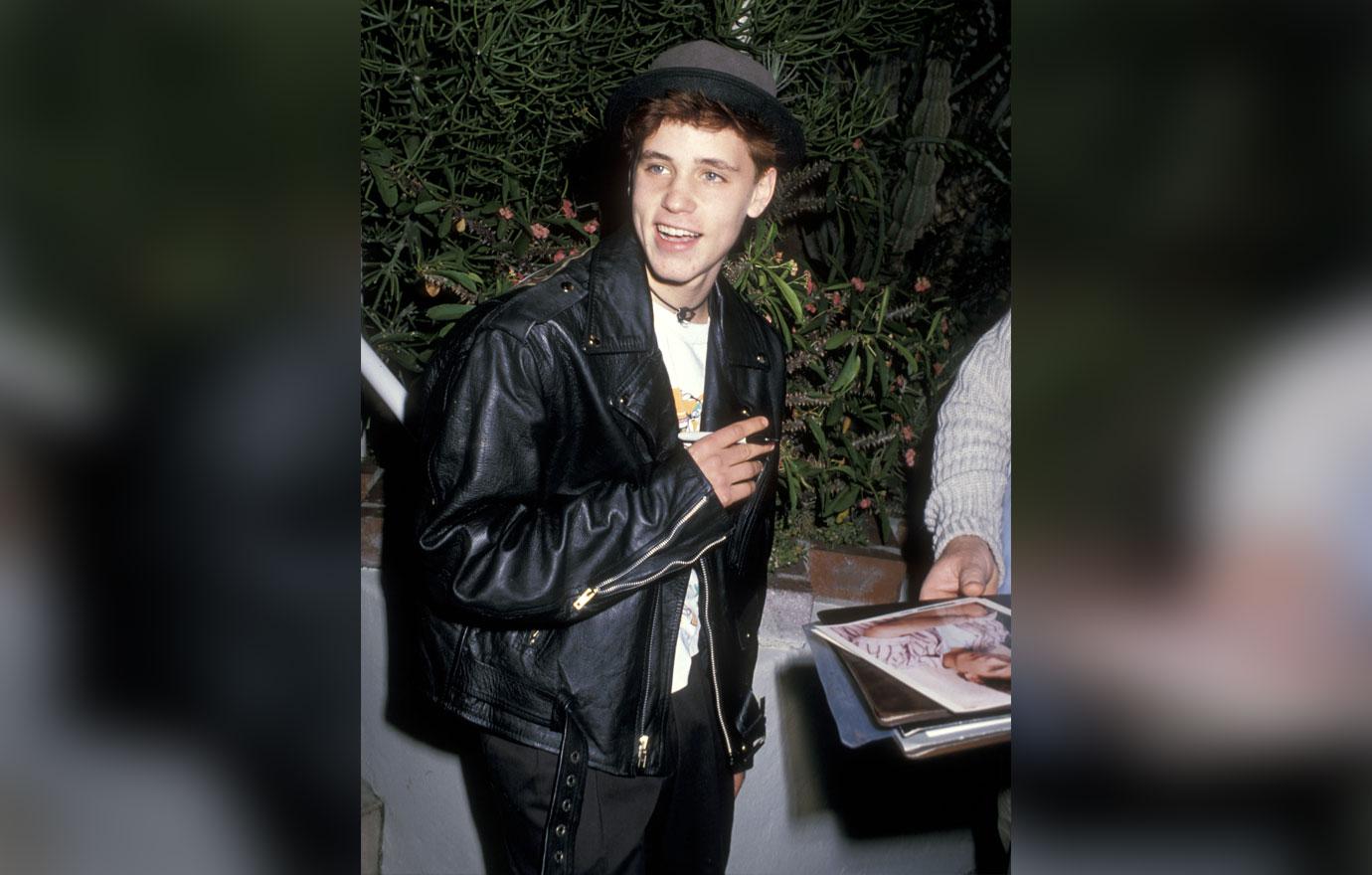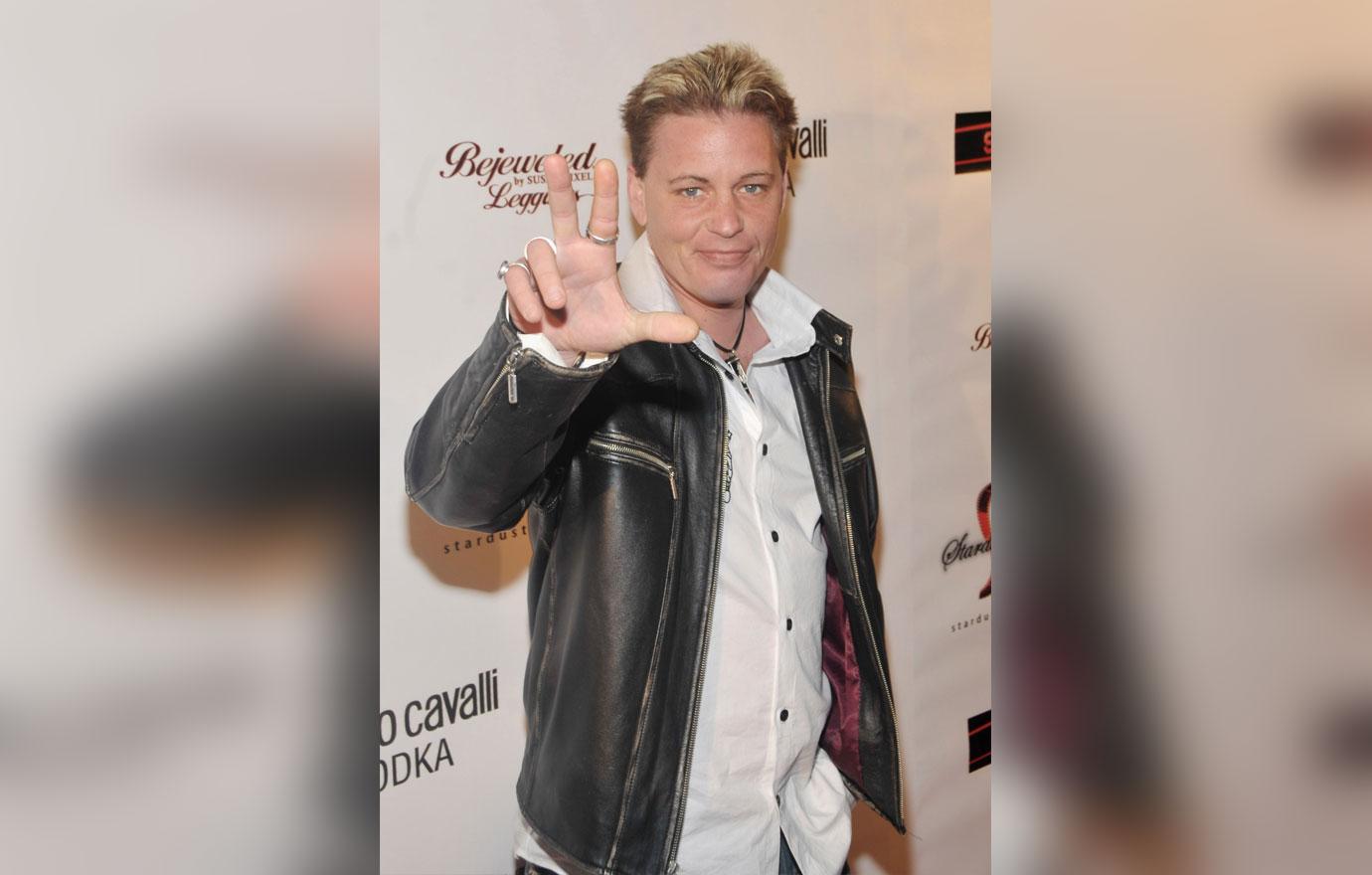 Sheen, now 52, was 19 when he plied Haim with drugs while they were working together on the movie Lucas. He then had sex with Haim, who was barely a teenager at the time, claims one of Haim's pals.
Article continues below advertisement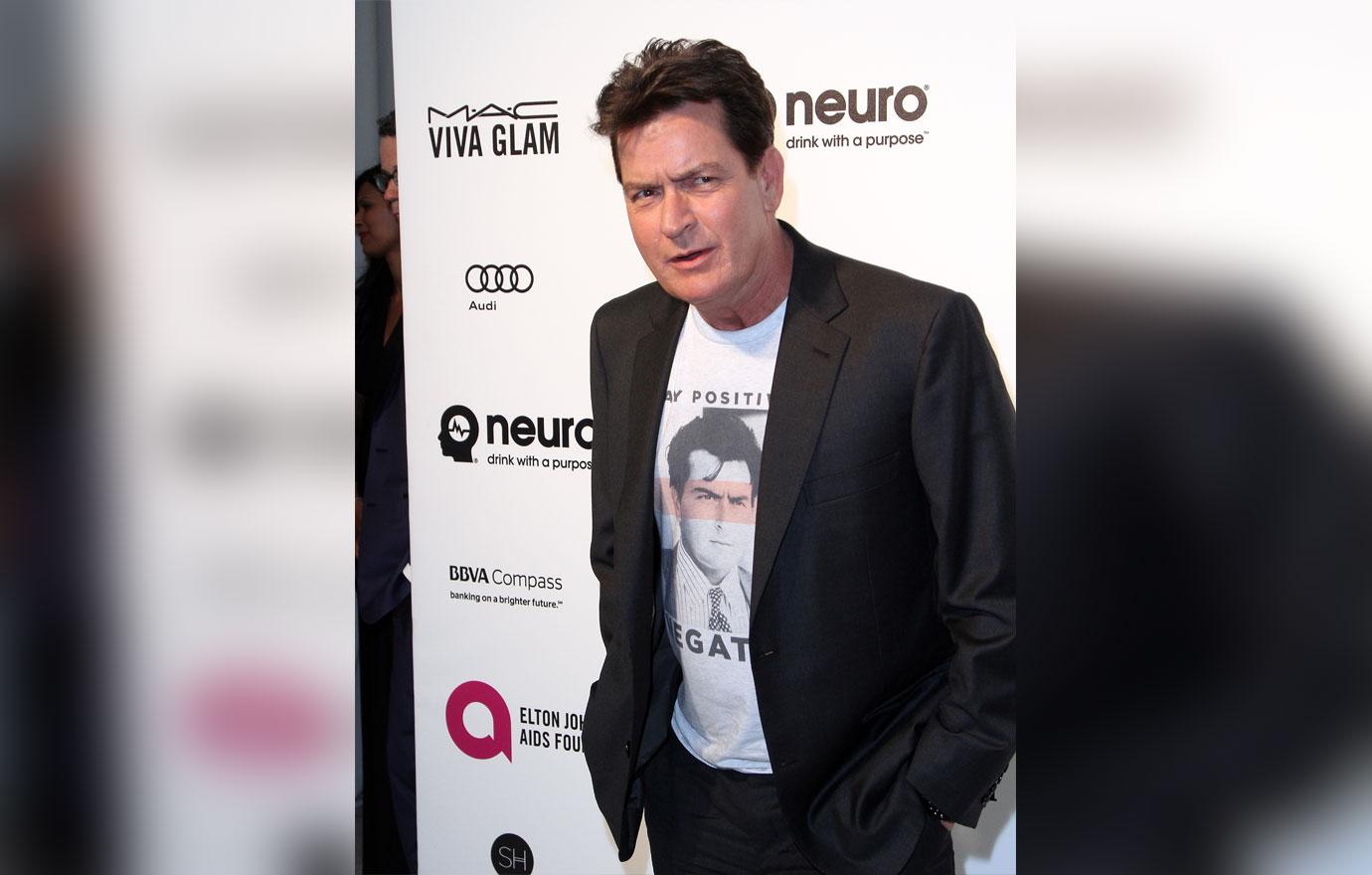 "Haim told me he had sex with Sheen when they filmed Lucas," Dominick Brascia, a former actor and a close friend of Haim, alleged. "He told me they smoked pot and had sex. He said they had anal sex. Haim said after it happened Sheen became very cold and rejected him. When Corey wanted to fool around again, Charlie was not interested."'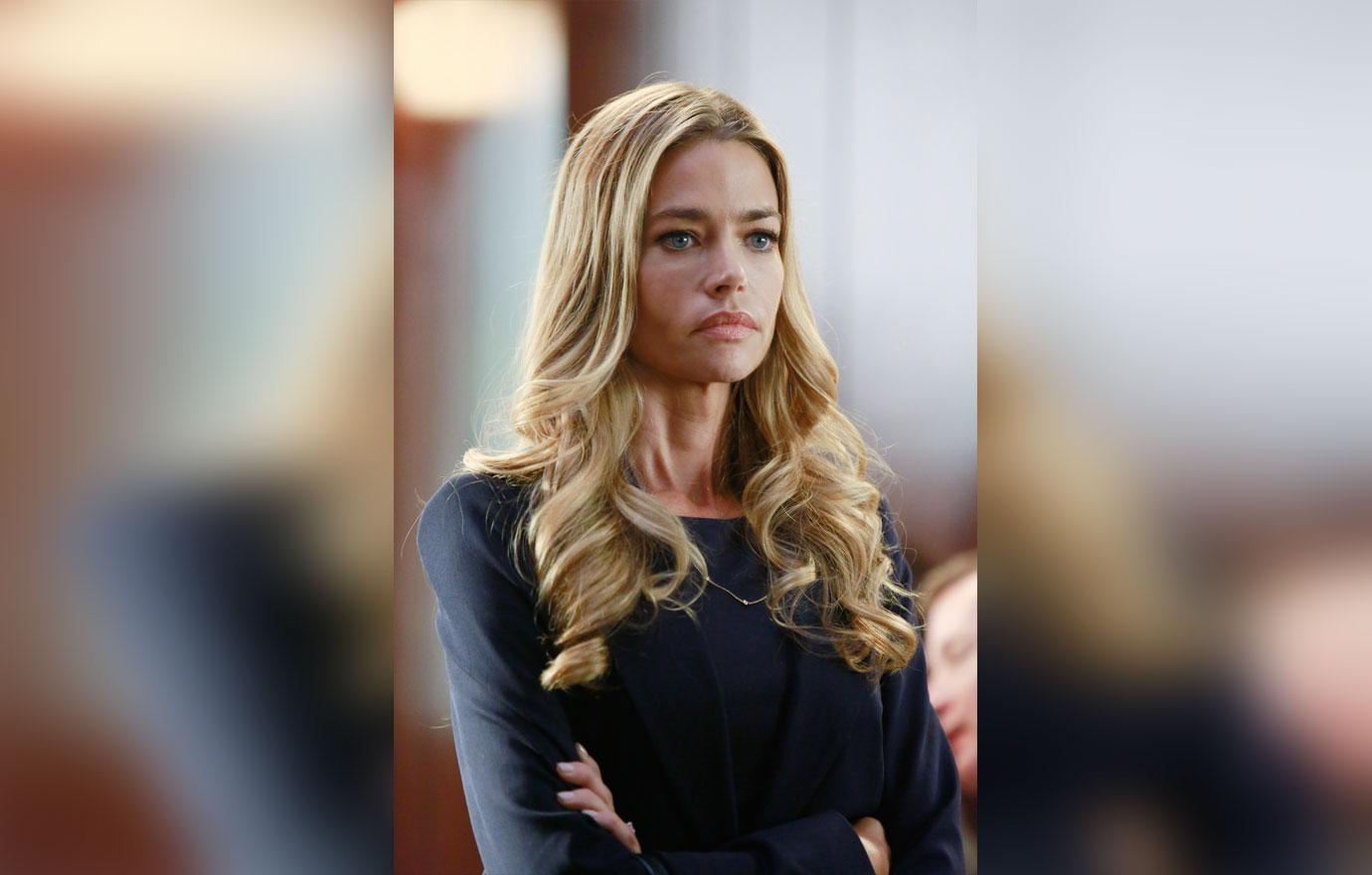 In their divorce papers, Sheen's ex-wife, Denise Richards, 46, claimed she'd caught her twisted ex looking at pornography starring boys and girls who appeared to be underage.
Article continues below advertisement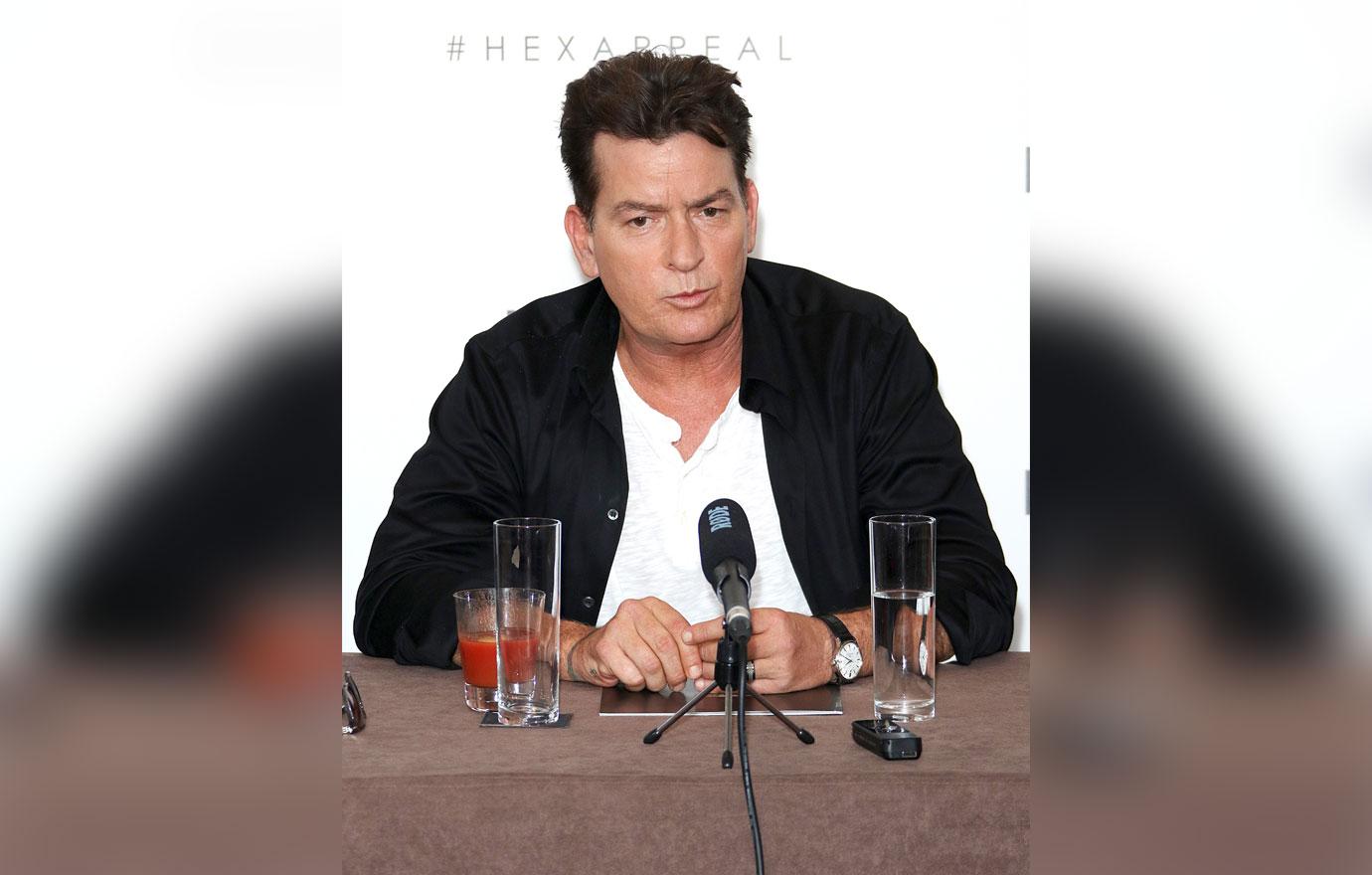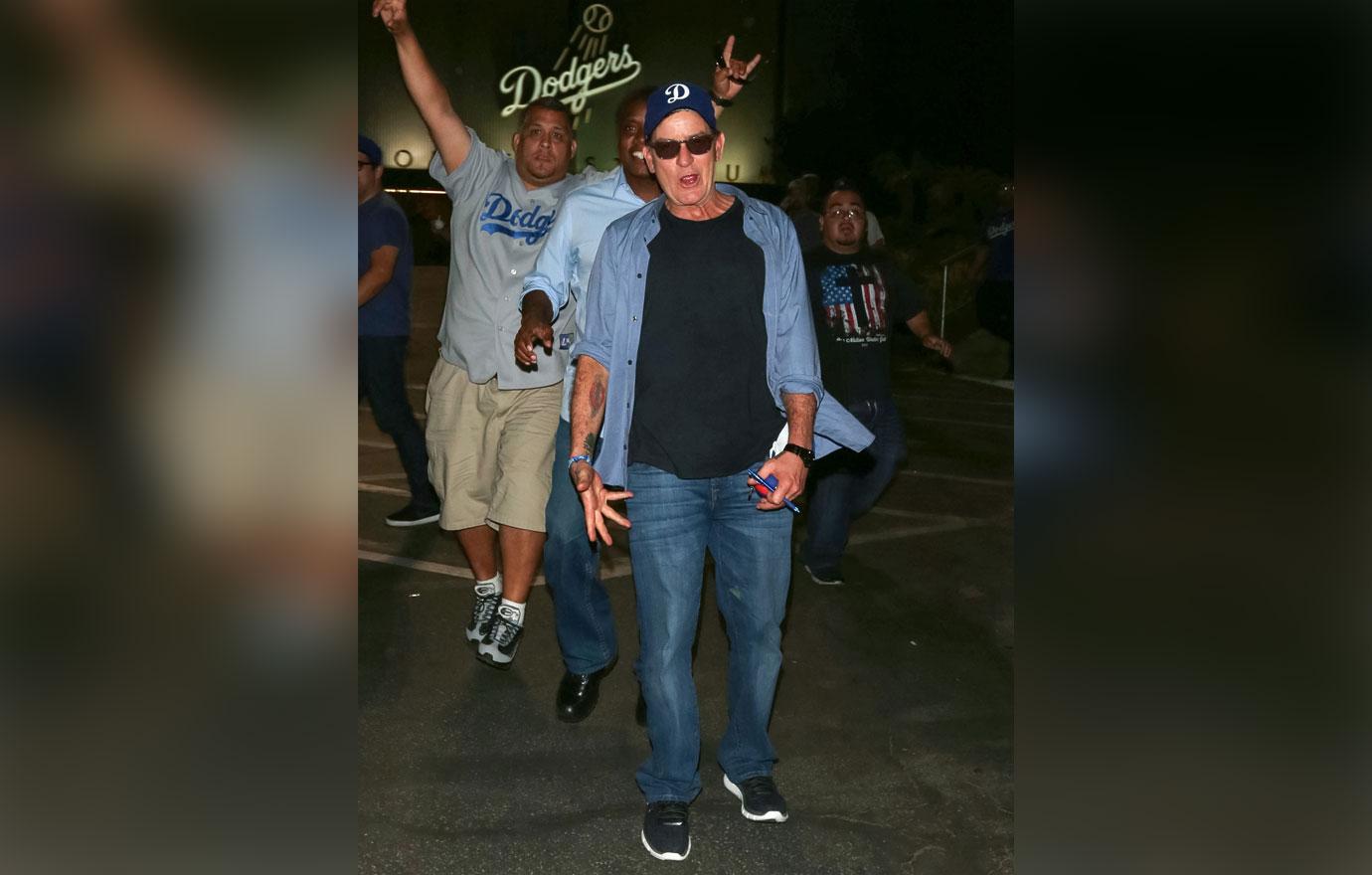 However, "The gag backfired horribly when Charlie had a psychotic breakdown," said the dealer. "He got a gun, put it to his head and said: 'How's this? How about I kill myself? Wouldn't that be f***ing funny? Because I'm killing myself anyway!'"
Article continues below advertisement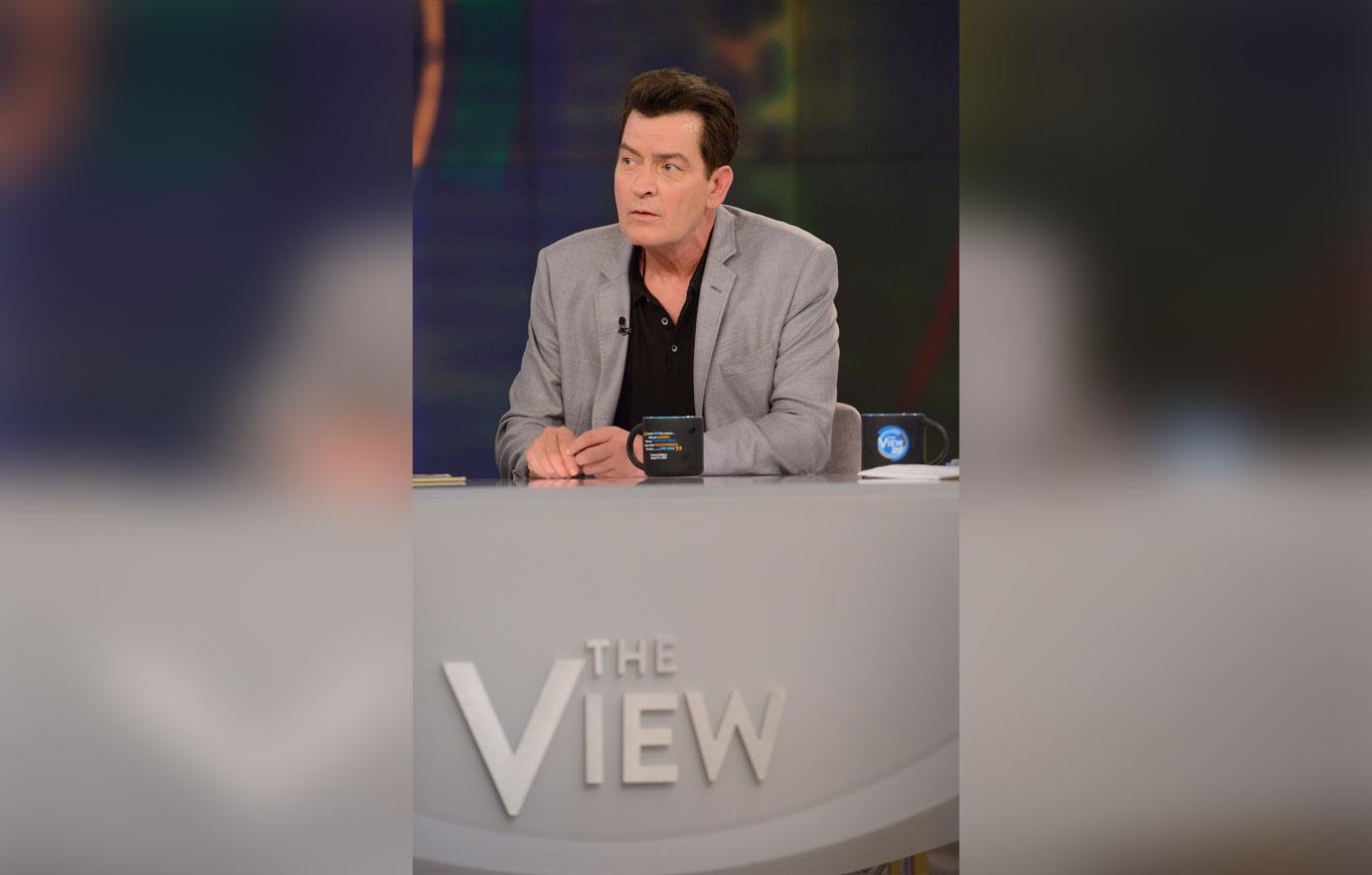 Sheen, who confessed to occasionally not using condoms after he was diagnosed with HIV, was recently accused of passing his disease to a gay man he had sex with. The man claimed to have traced his infection to his trysts with the actor. If true, Sheen could face a felony charge and up to eight years in prison under California law.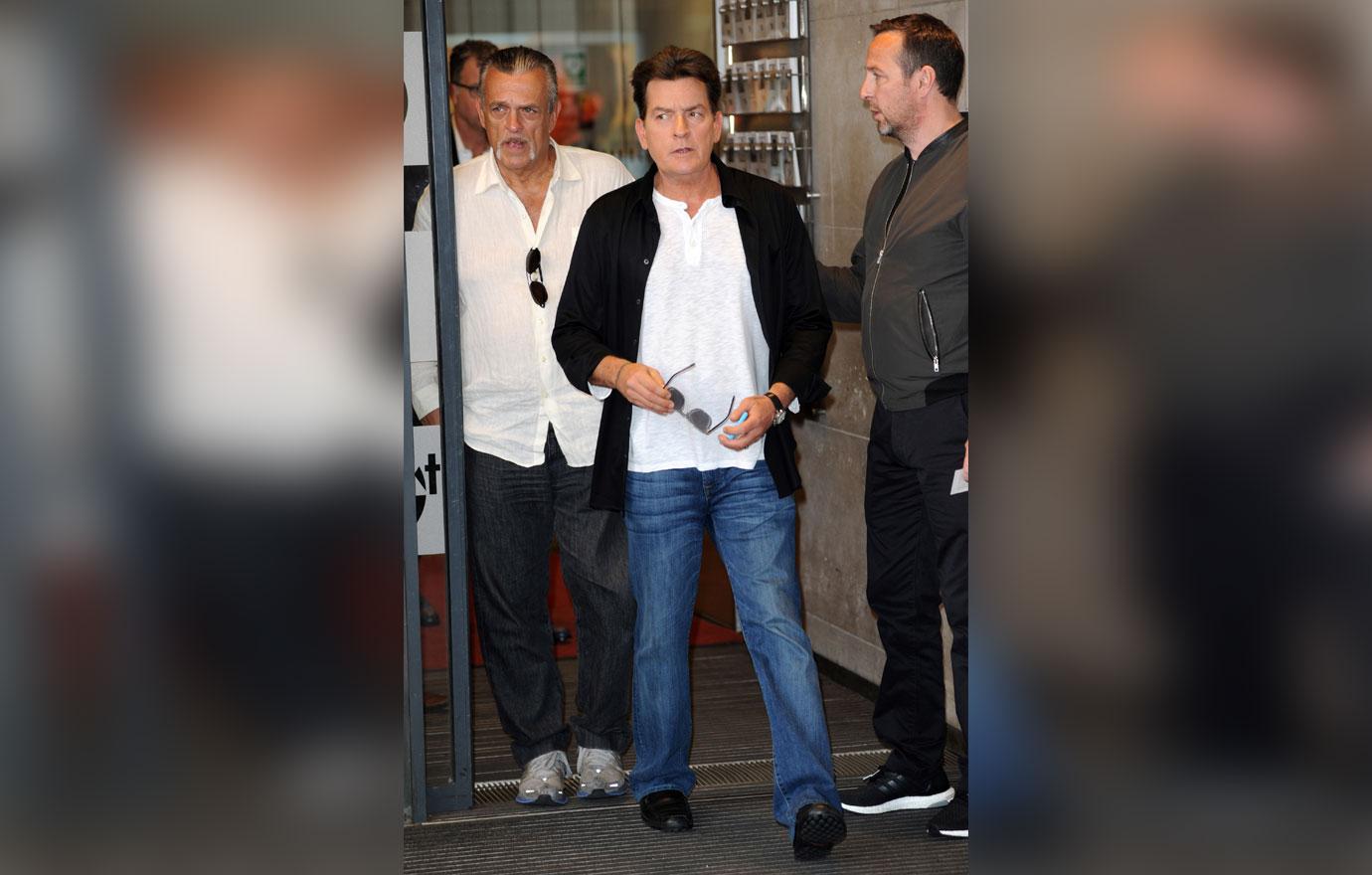 The crime of knowingly passing his HIV on to others would hit the disgraced star's pocketbook hard. "Sheen could be on the hook for millions," New York City attorney Peter Gleason, who is not involved with the case, told RadarOnline.com. "You're talking about pain and suffering, mental anguish and future medical costs."
Article continues below advertisement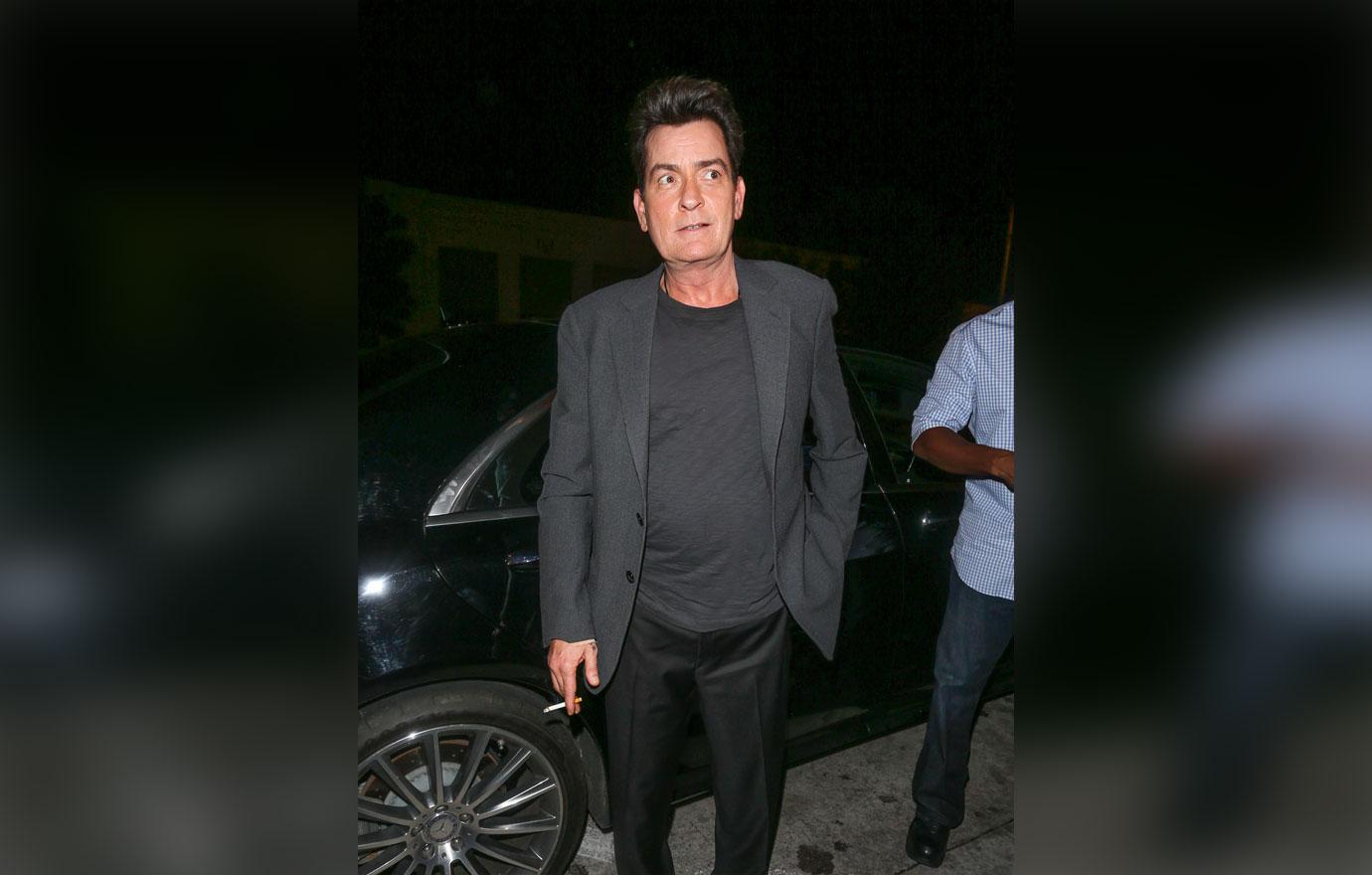 Not surprisingly, Sheen was hit with a lawsuit for allegedly exposing his ex-girlfriend to HIV, according to court docs filed in Los Angeles County court that were obtained by RadarOnline.com. While neither Sheen nor the ex are named in the suit, the legal papers state that the "confidential male defendant" revealed he was HIV positive in 2011 and gave TV interviews about his illness on Nov. 17, 2015 — the same day Sheen went on Today and revealed his HIV status.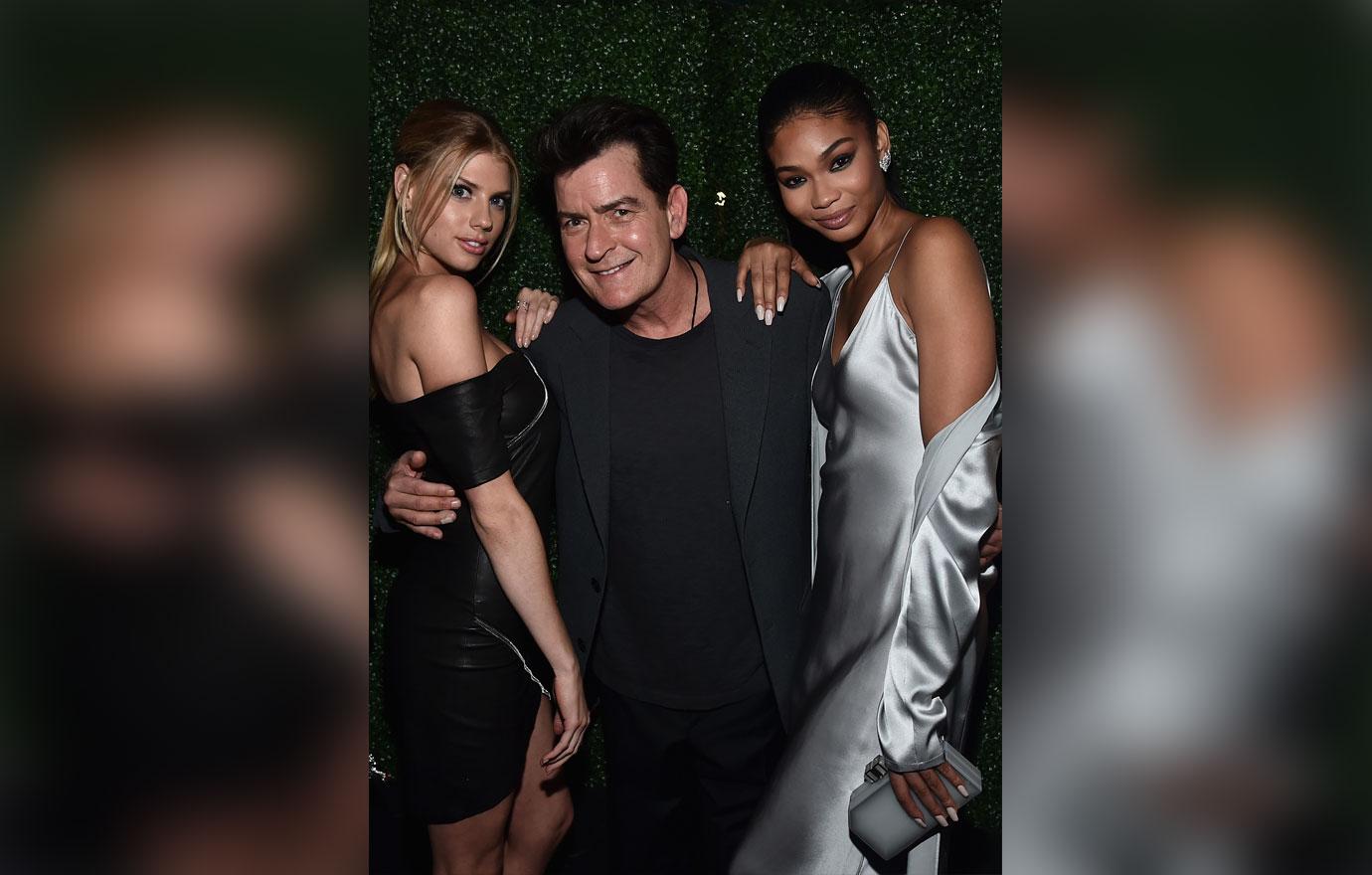 Article continues below advertisement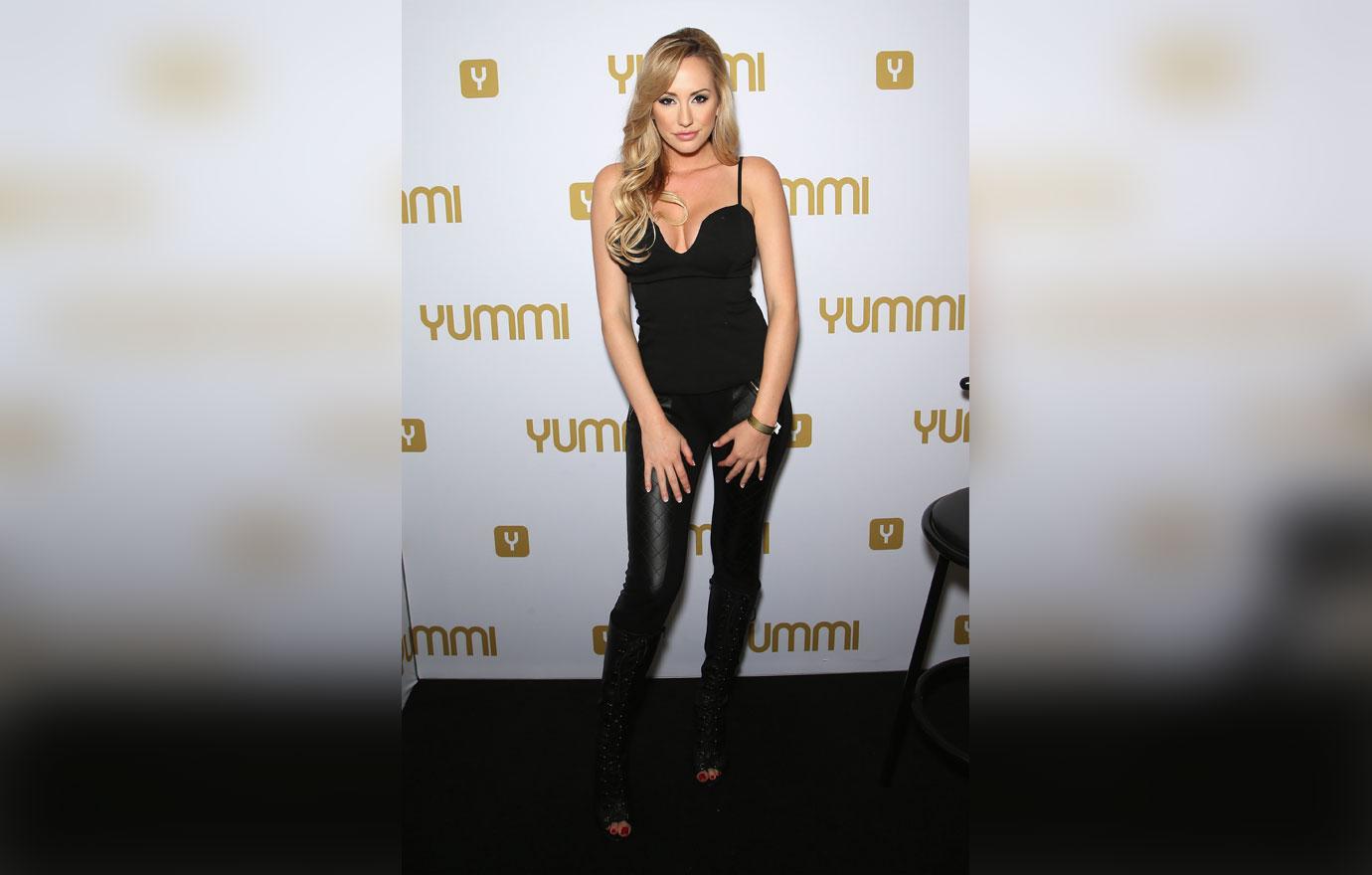 Scottine Ross, aka Brett Rossi, filed an emergency protective order against the actor after the two ended their tumultuous relationship. Ross, 28, filed for protection from Sheen after RadarOnline.com reported that he threatened to kill her on a 35-minute audio tape recorded by a former lover. On the tape, Sheen can be heard saying, "This piece of sh*t needs to be f***ing buried."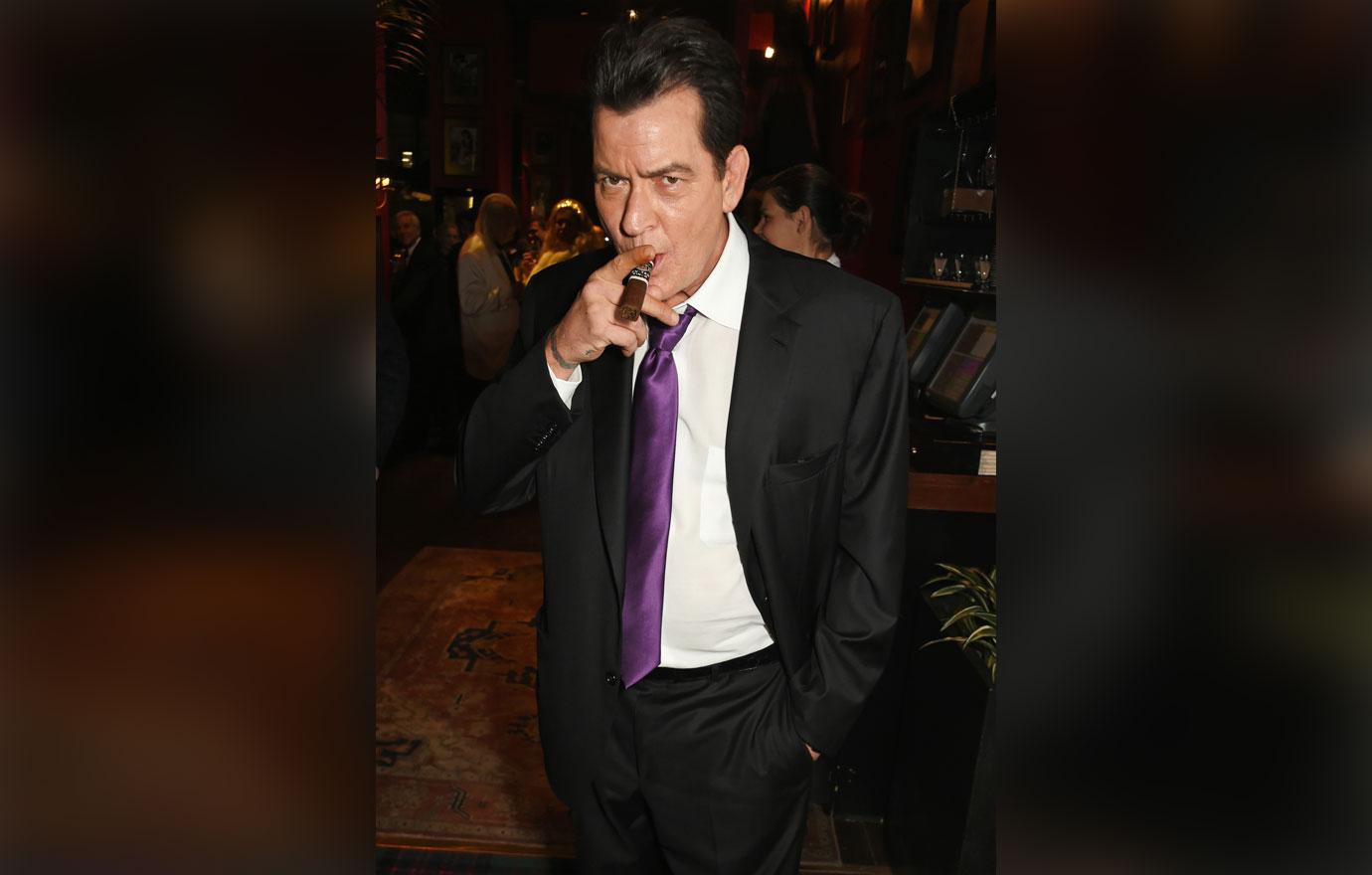 In 2015, Rossi sued Sheen for assault, battery, and more in an explosive lawsuit. The complaint filed in Los Angeles cites assault, battery, intentional infliction of emotional neglect, false imprisonment and negligence as the charges.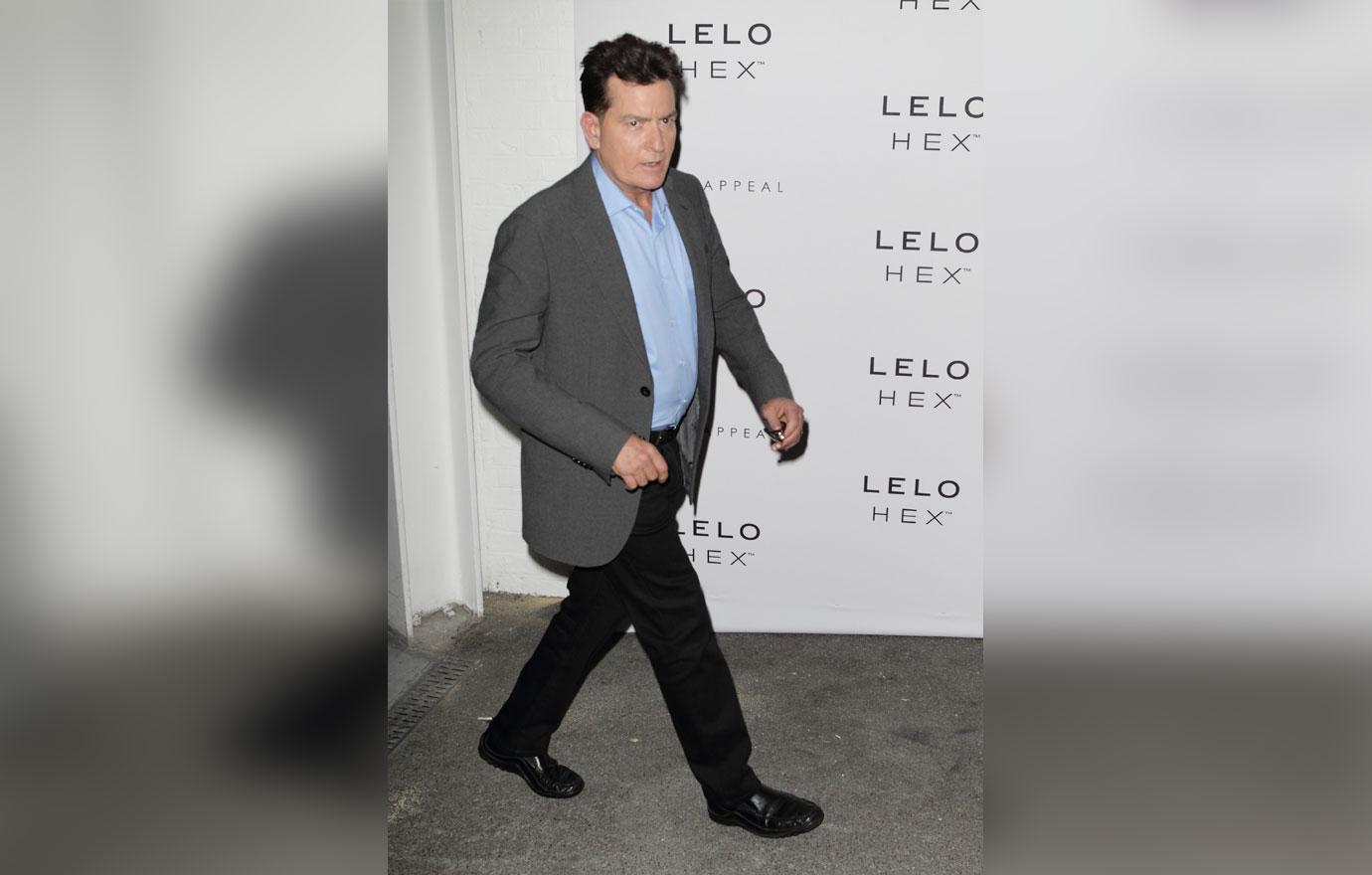 "He became violent and abusive and uncontrollable," the documents stated. Rossi's suit claimed on one occasion Sheen dragged her "out of the room by her arms and … violently shaking her while screaming obscenities at her." On another occasion, the suit continued, Sheen "screamed at her, pushed her, cornered her, broke items in and around their home, threw items from their bedroom out the balcony window and into the pool, and shook her…He repeatedly called her an "ungrateful b*tch" and barraged her with hateful texts. We pay for juicy info! Do you have a story for RadarOnline.com? Email us at tips@radaronline.com, or call us at (866) ON-RADAR (667-2327) any time, day or night.