Matthew Roberts Looks Like Spitting Image Of Killer Father Charles Manson!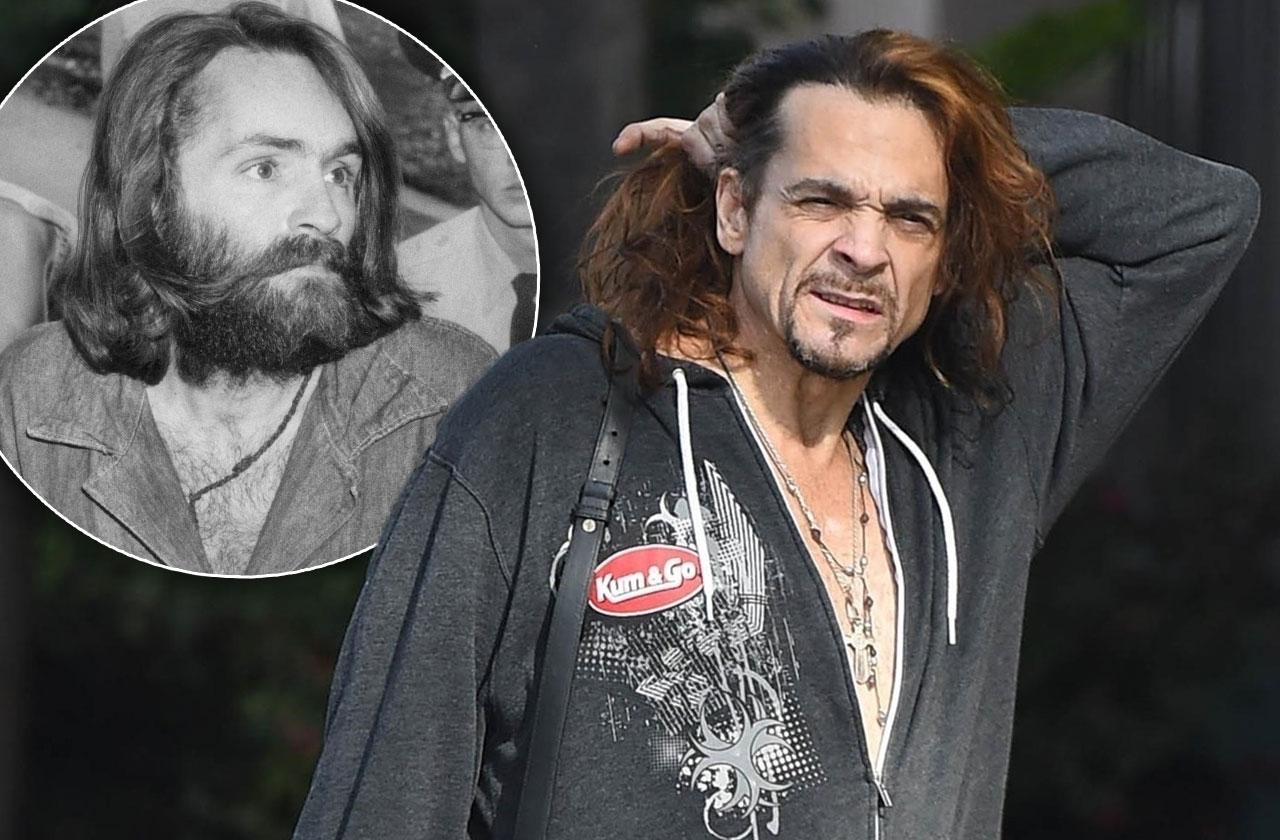 Matthew Roberts Looks Like Spitting Image Of Killer Father Charles Manson!
Article continues below advertisement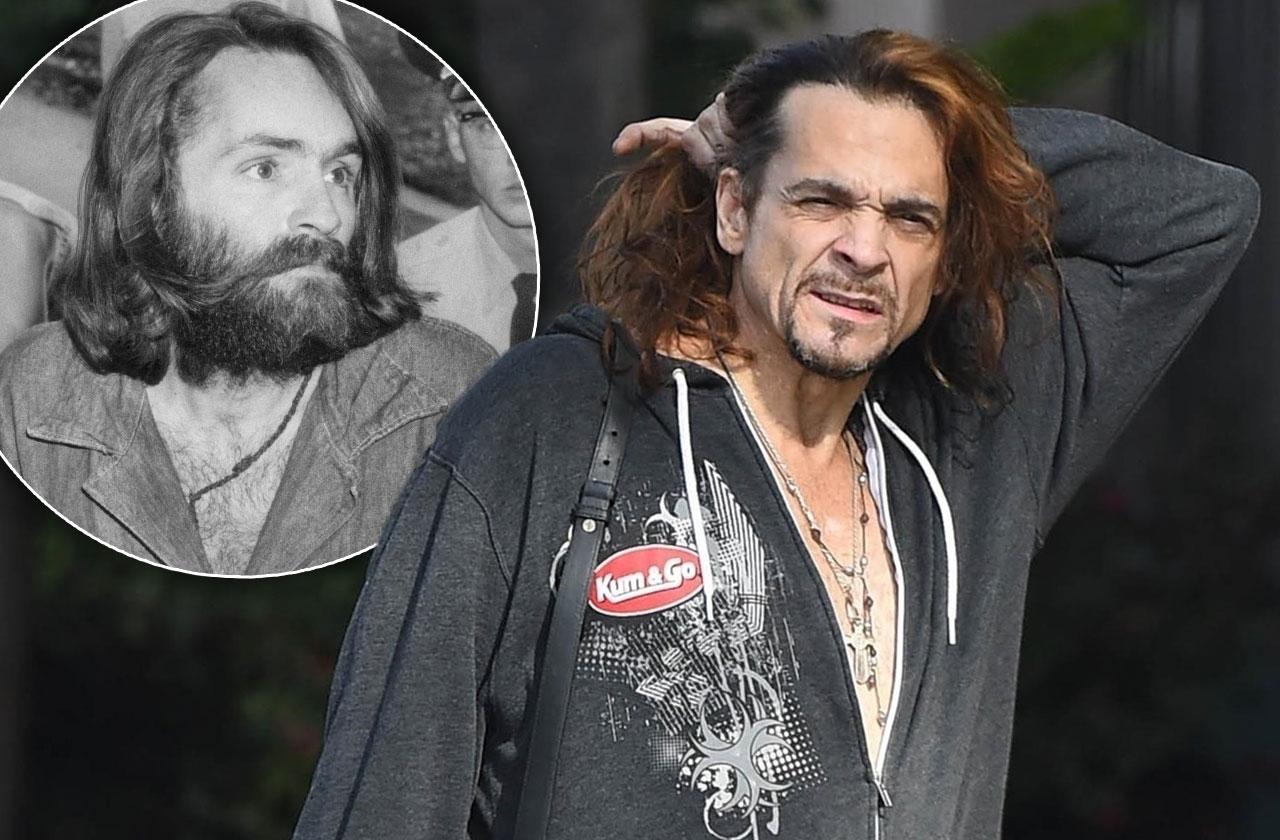 Charles Manson's son Matthew Roberts was just spotted for the first time since his father's death – and he looks like the spitting image of the late killer! Click through RadarOnline.com's gallery to learn more.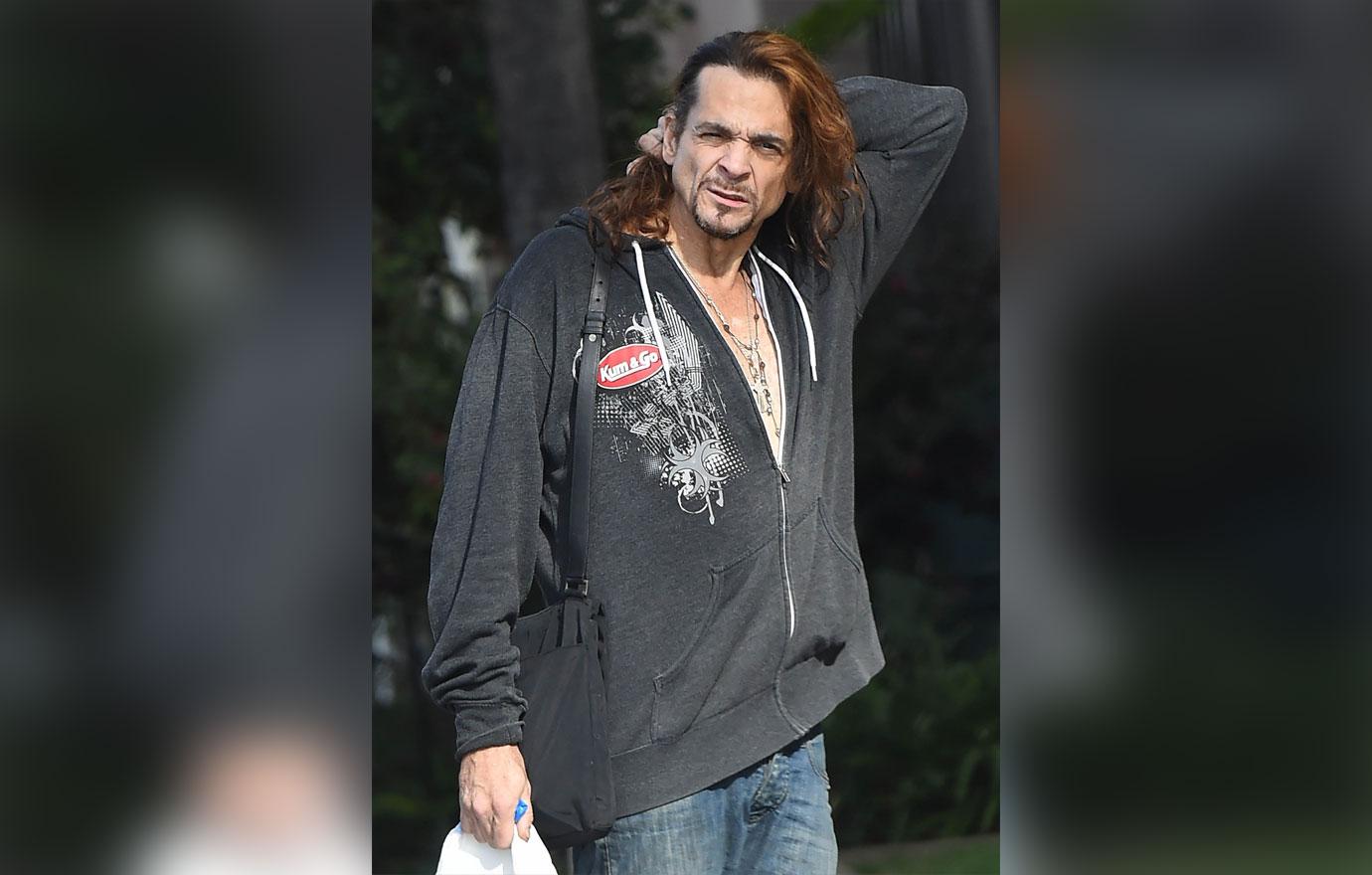 Charles Manson left behind more than a murderous legacy, the psychotic killer also left behind a secret son, Matthew Roberts, who cannot wait to carry on his message!
Article continues below advertisement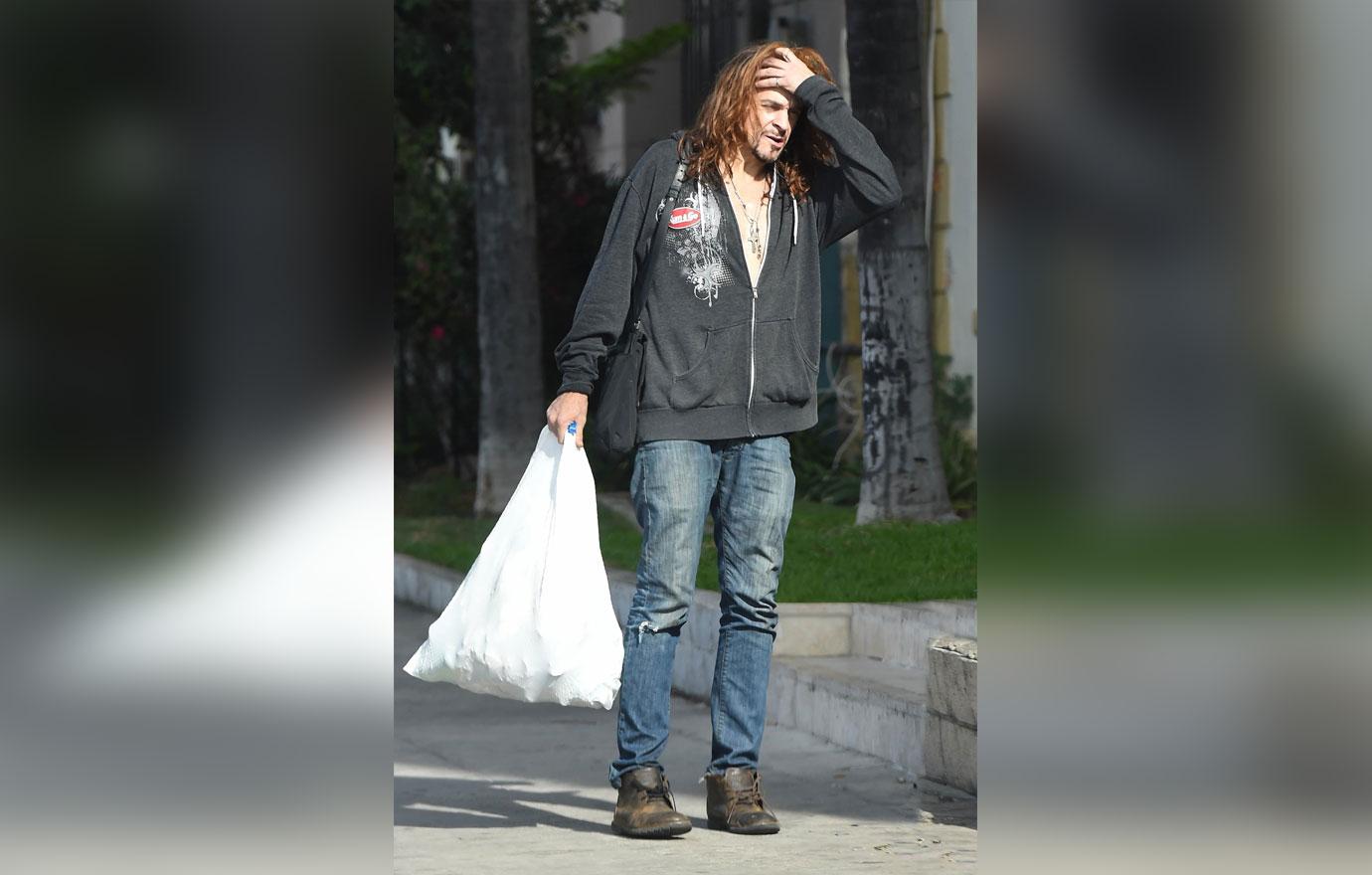 As RadarOnline.com previously reported, Roberts told The National ENQUIRER that he discovered he was the murderer's biological son, year after he was taken in by his adoptive parents. He added that he was conceived in an orgy in 1967 in which Manson raped his mother. Despite it all, he said that all he wanted to do was feel accepted by Manson – regardless of his crimes.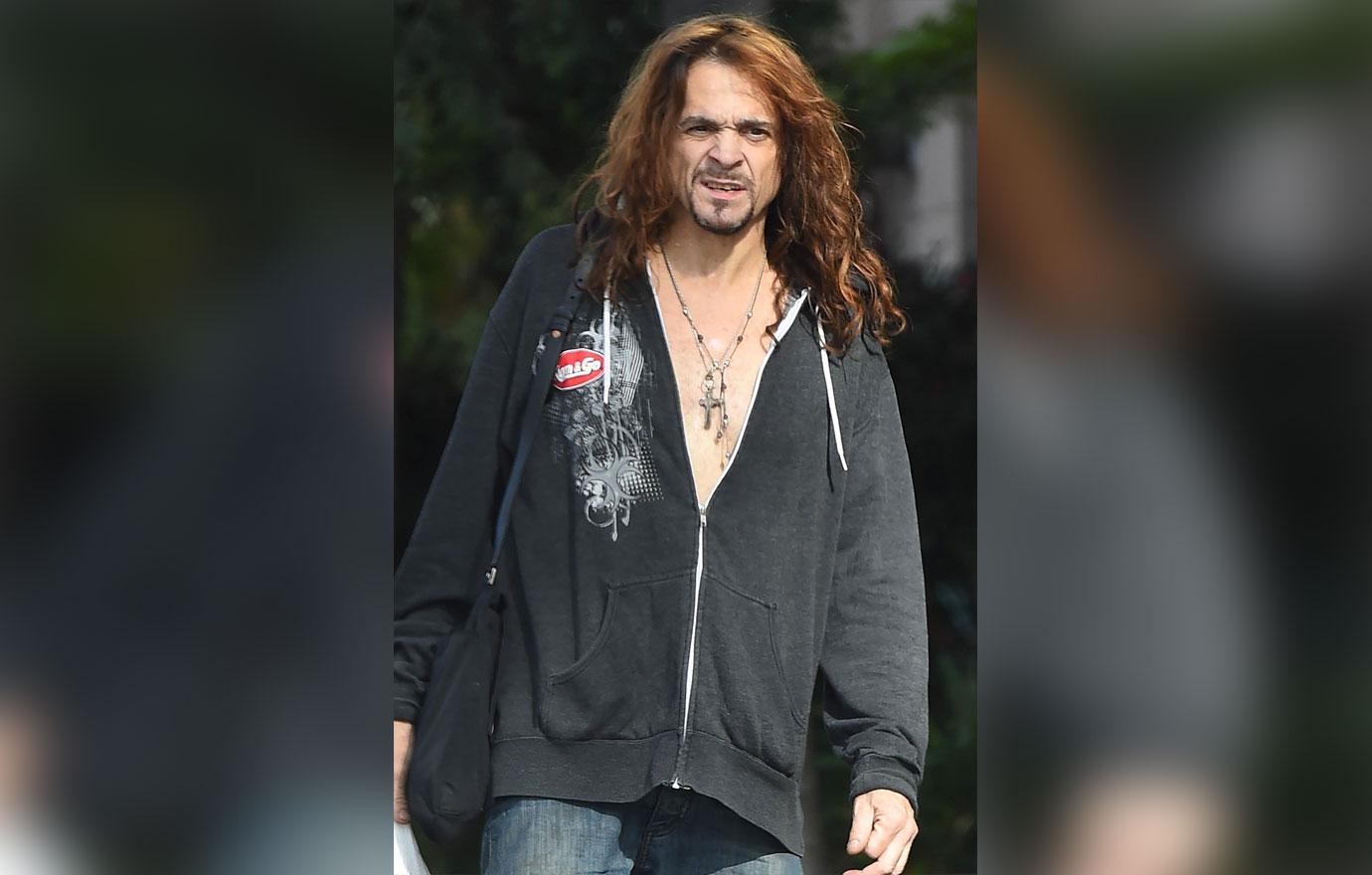 "I would like to tell him I love him, because I do," said Roberts of his father when he learned of his many health ailments. "Everybody has a unique and special sort of love for their progenitors, even if they are different or disturbed or monsters."
Article continues below advertisement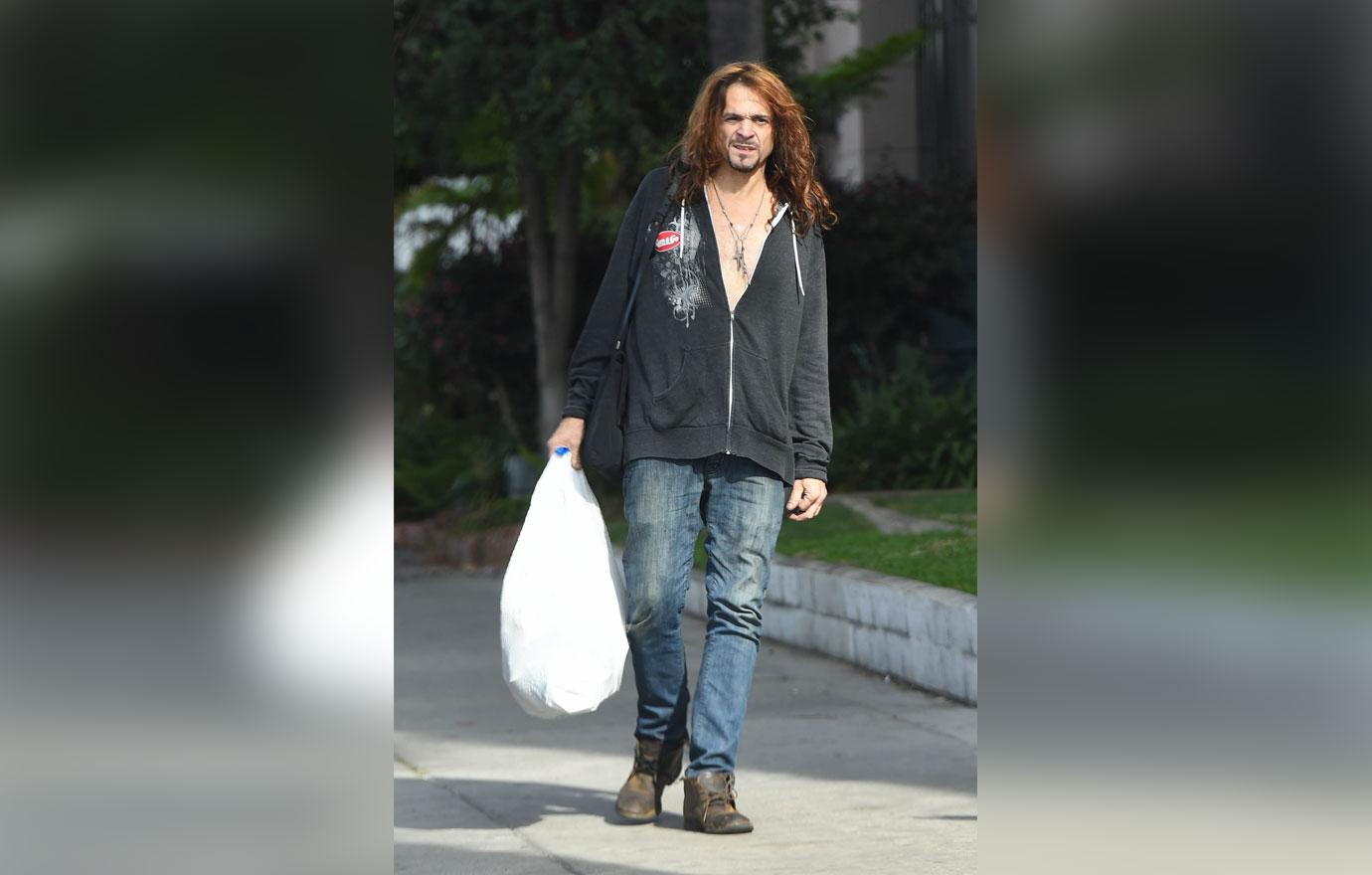 Roberts added that if he could just look into Manson's eyes, that would be a "profound" enough experience for him. Being adopted, he never got to know his biological parents and "that would be a big thing," for him, he admitted.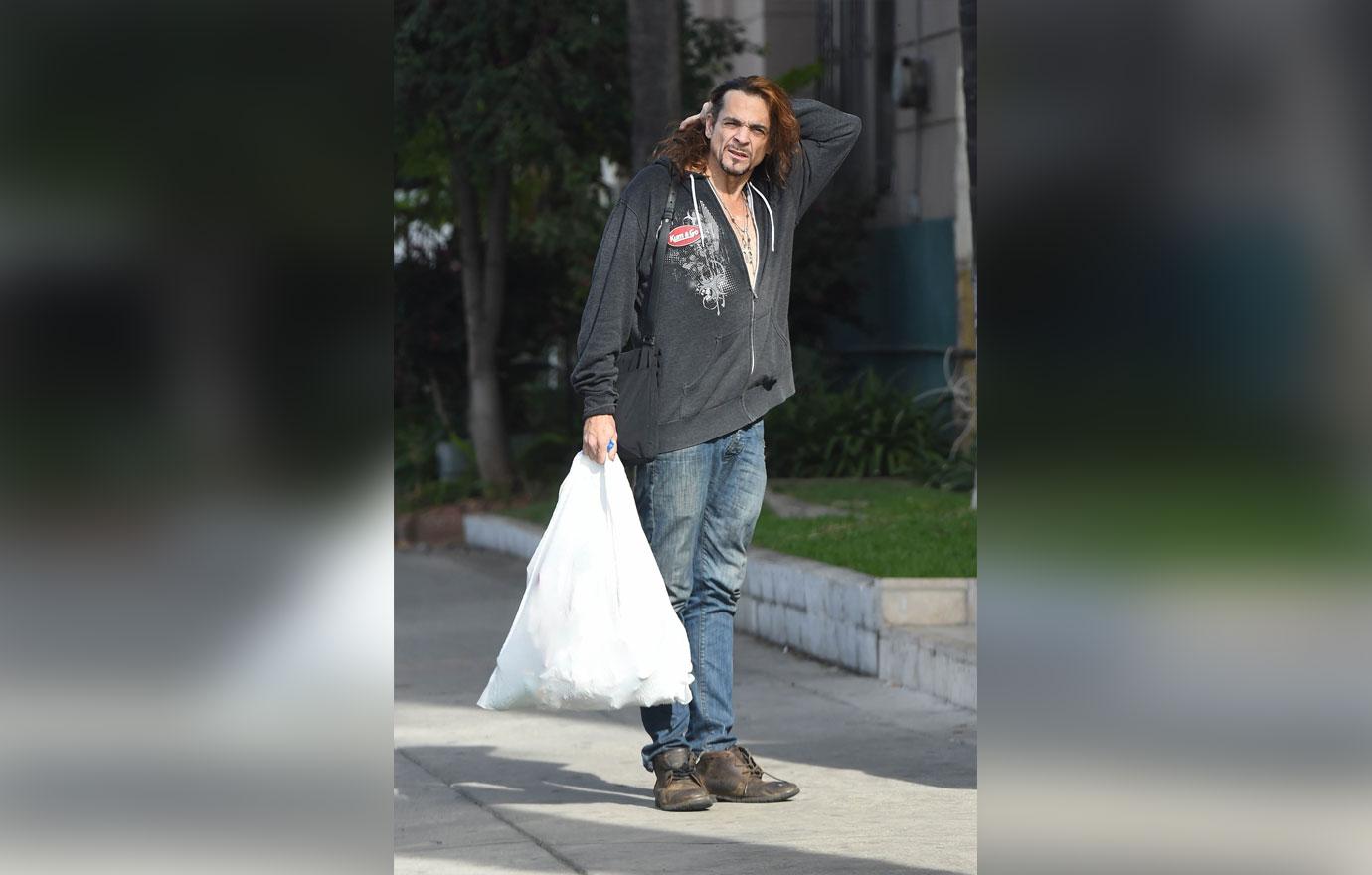 When asked about following in his father's footsteps, Roberts claimed he would "certainly promote his message, but it will be a nonviolent revolution of consciousness and the evolution of the human spirit."
Article continues below advertisement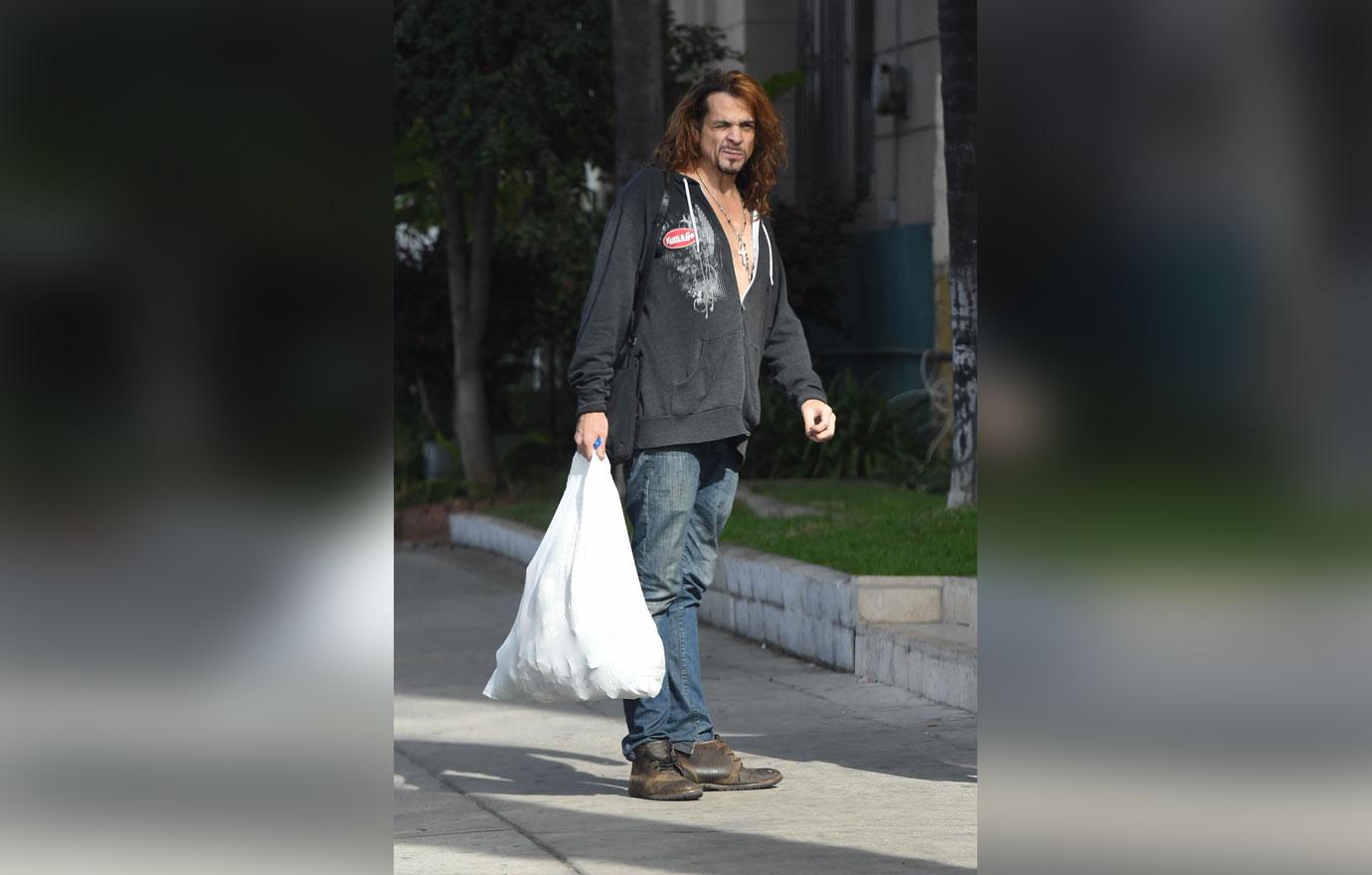 Speaking of Manson's crimes, Robert said he truly believed he never meant to kill for pleasure. "I don't feel there was a time when he was promoting murdering innocent people.," he said. "It's not true."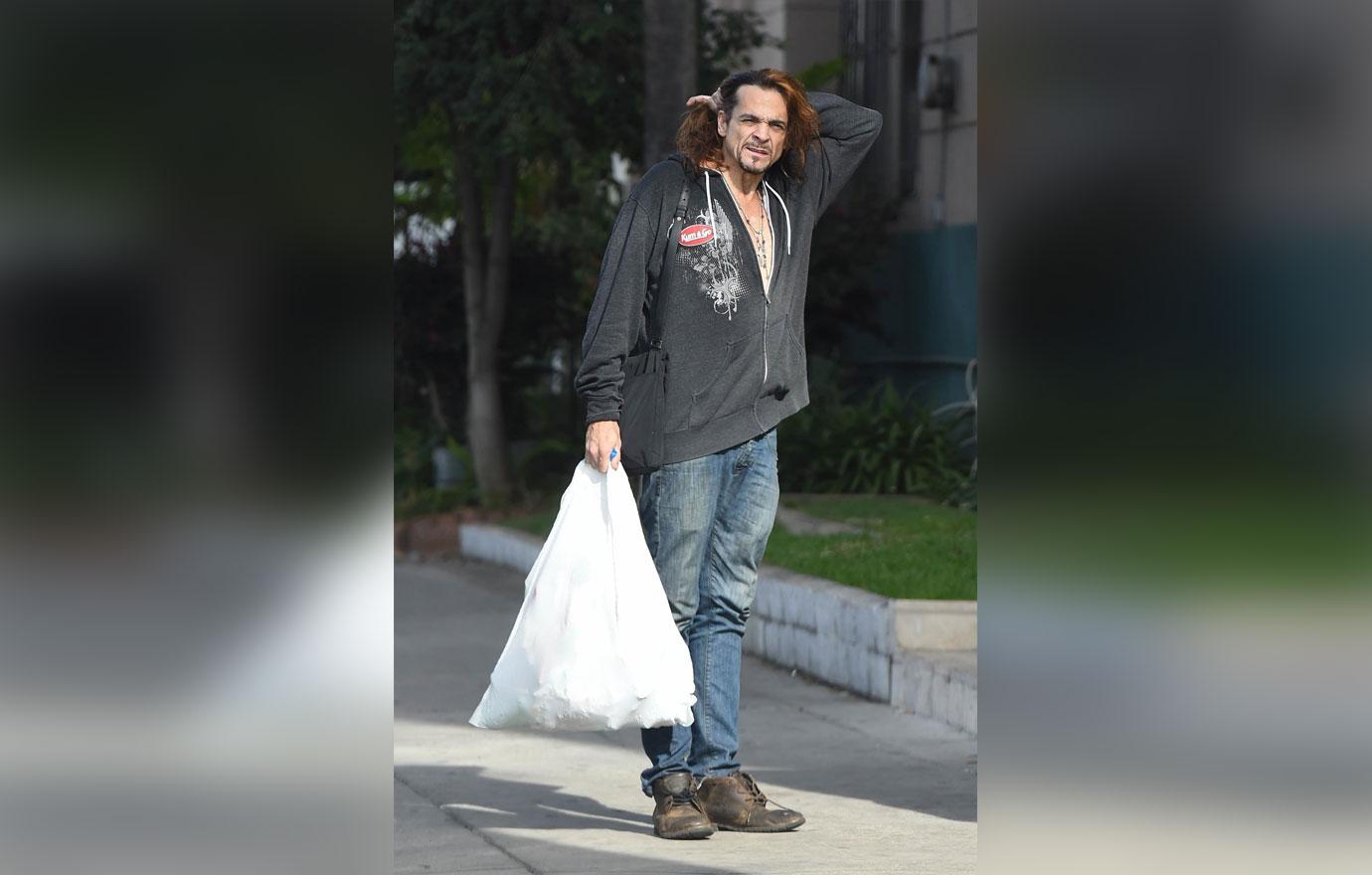 While he wasn't too involved in his father's life, Roberts did have much to say on the killer's much-younger wife, Star.
Article continues below advertisement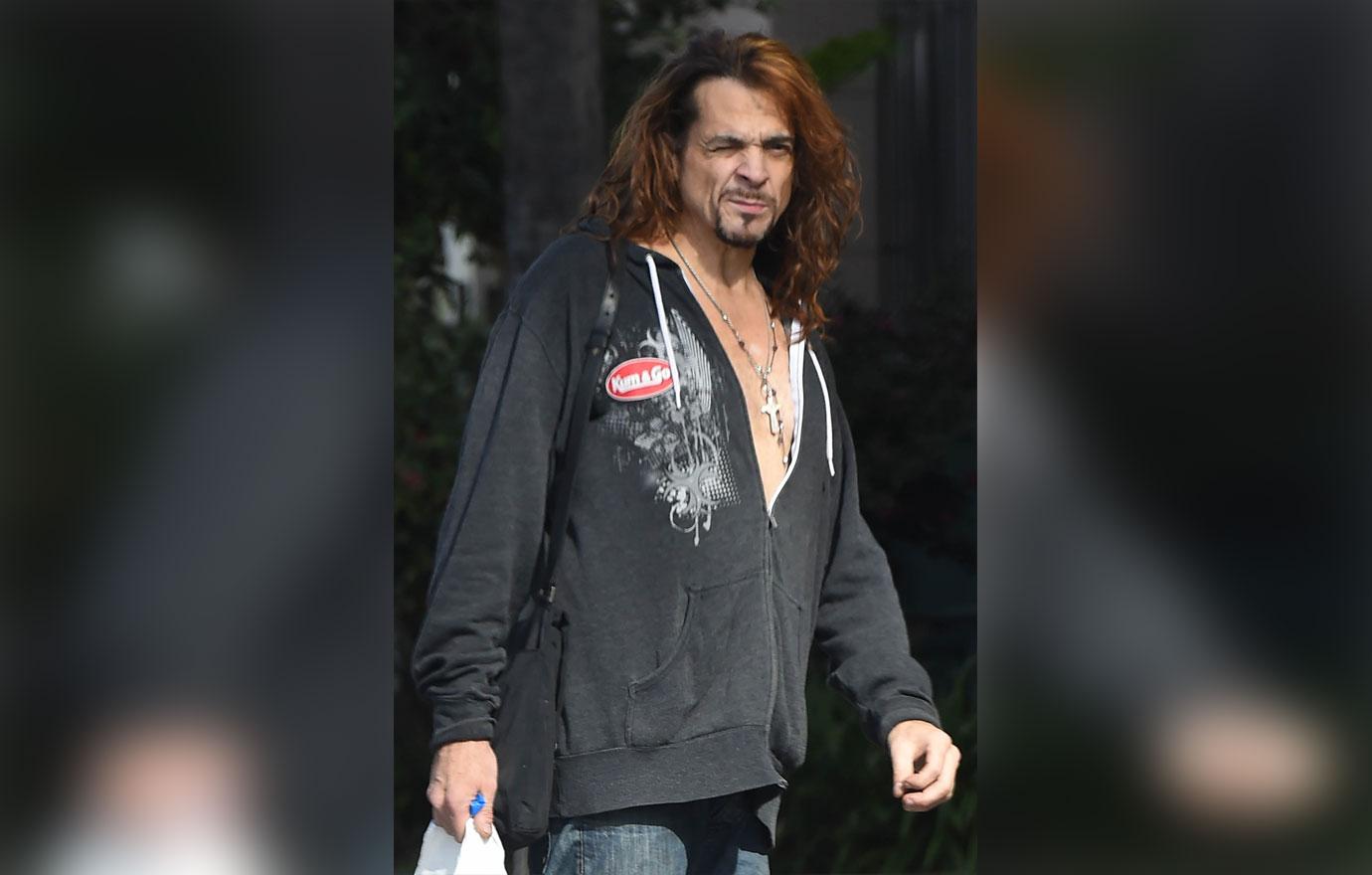 During a interview with Mail Online, Robertson claimed the troubled woman was "absolutely" looking to keep his dad's money. He even apparently sent her a message in which he warned her "if she has married my dad — who is the most hated man in America — she needs to realize she will become the most hated woman in America. I hope she thought long and hard before saying I do."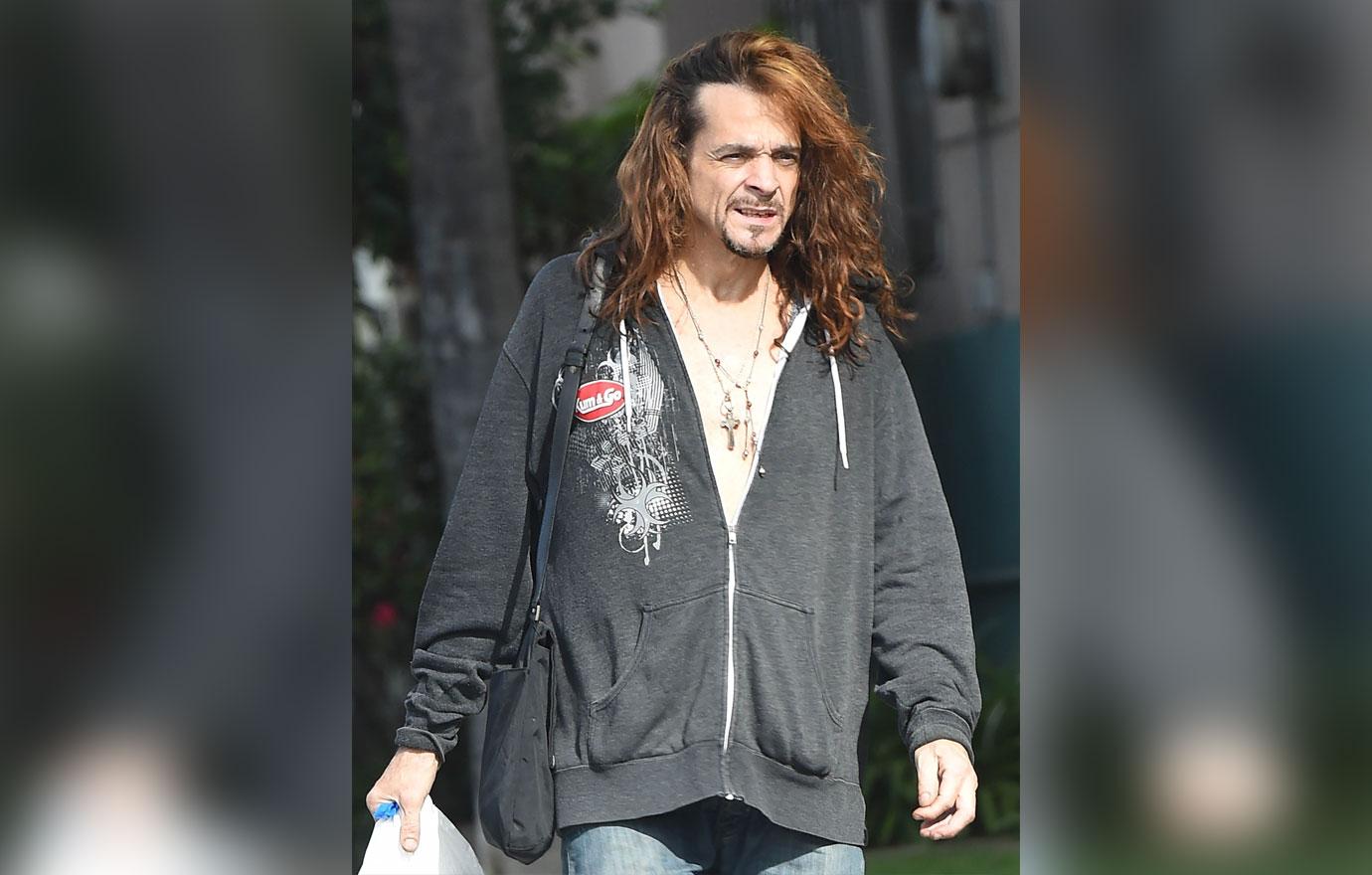 Star – who is reportedly now dating one of Manson's closest confidantes – was one of the last people to see the murder before his health issues got the best of him at age 83.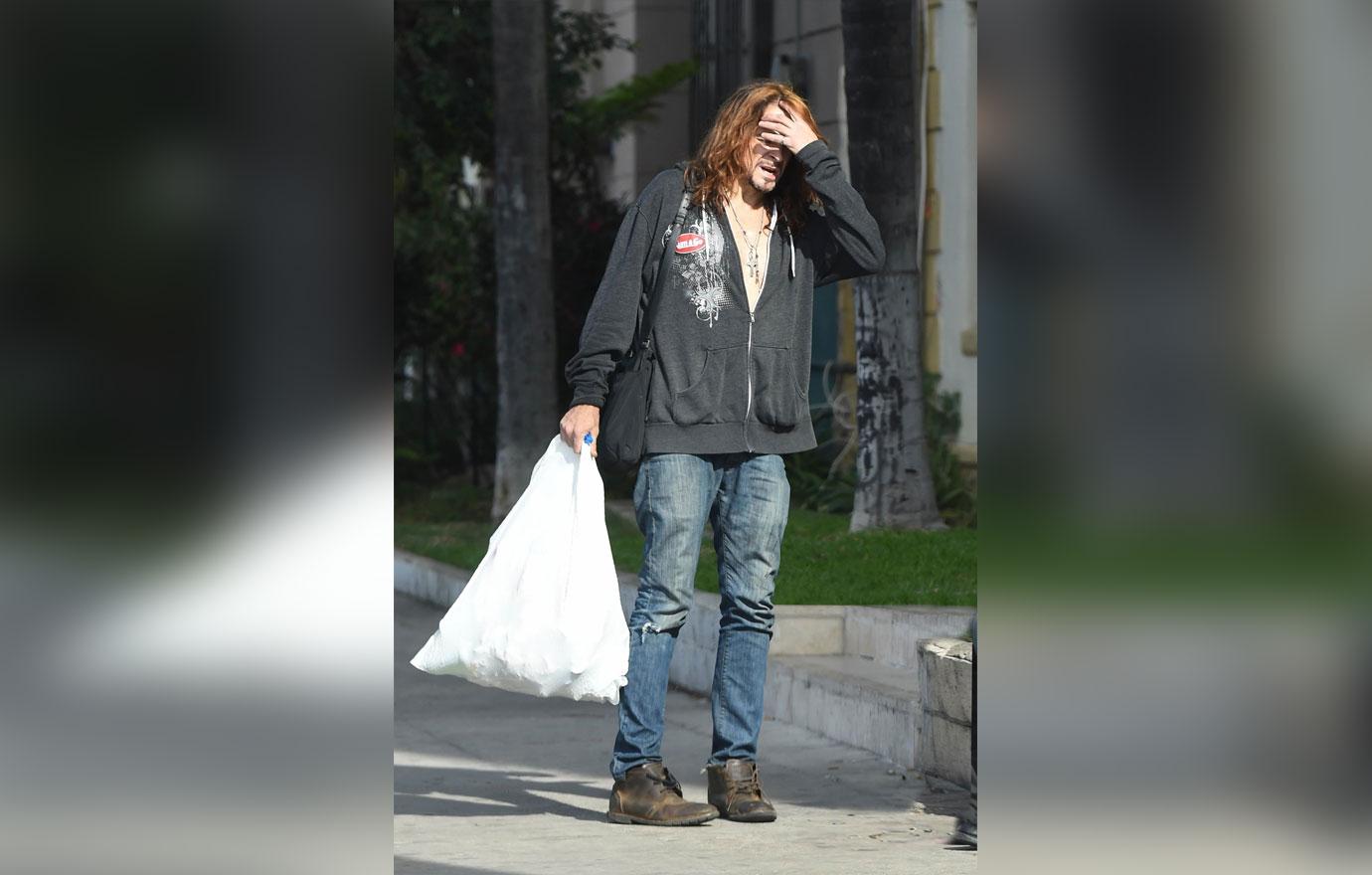 Now that Manson has passed away after spending 47 years in prison – how do you think Roberts feels about not having gotten any closure from his famous father? Let us know your thoughts in the comments below.
We pay for juicy info! Do you have a story for RadarOnline.com? Email us at tips@radaronline.com, or call us at 800-344-9598 any time, day or night.