Inside The Chandra Levy D.C. Murder Mystery — 5 Shocking Facts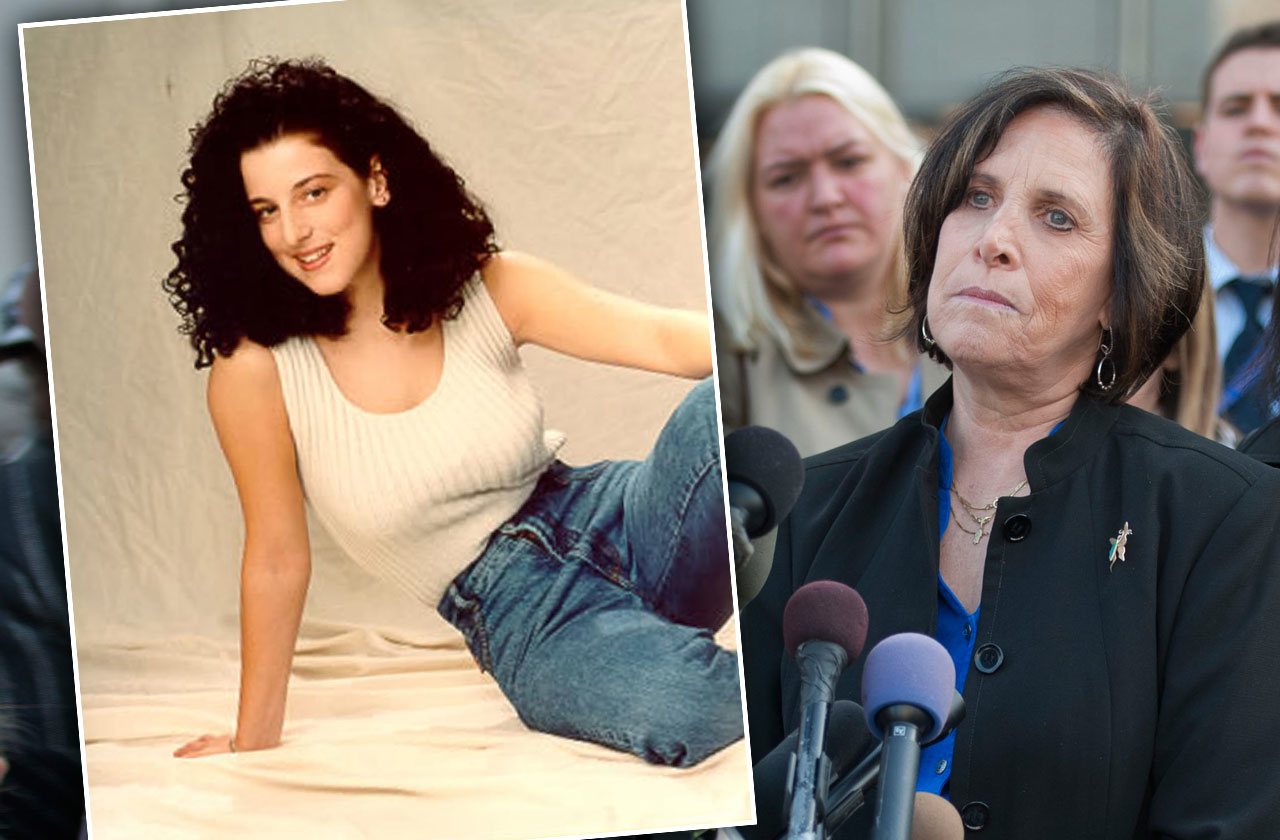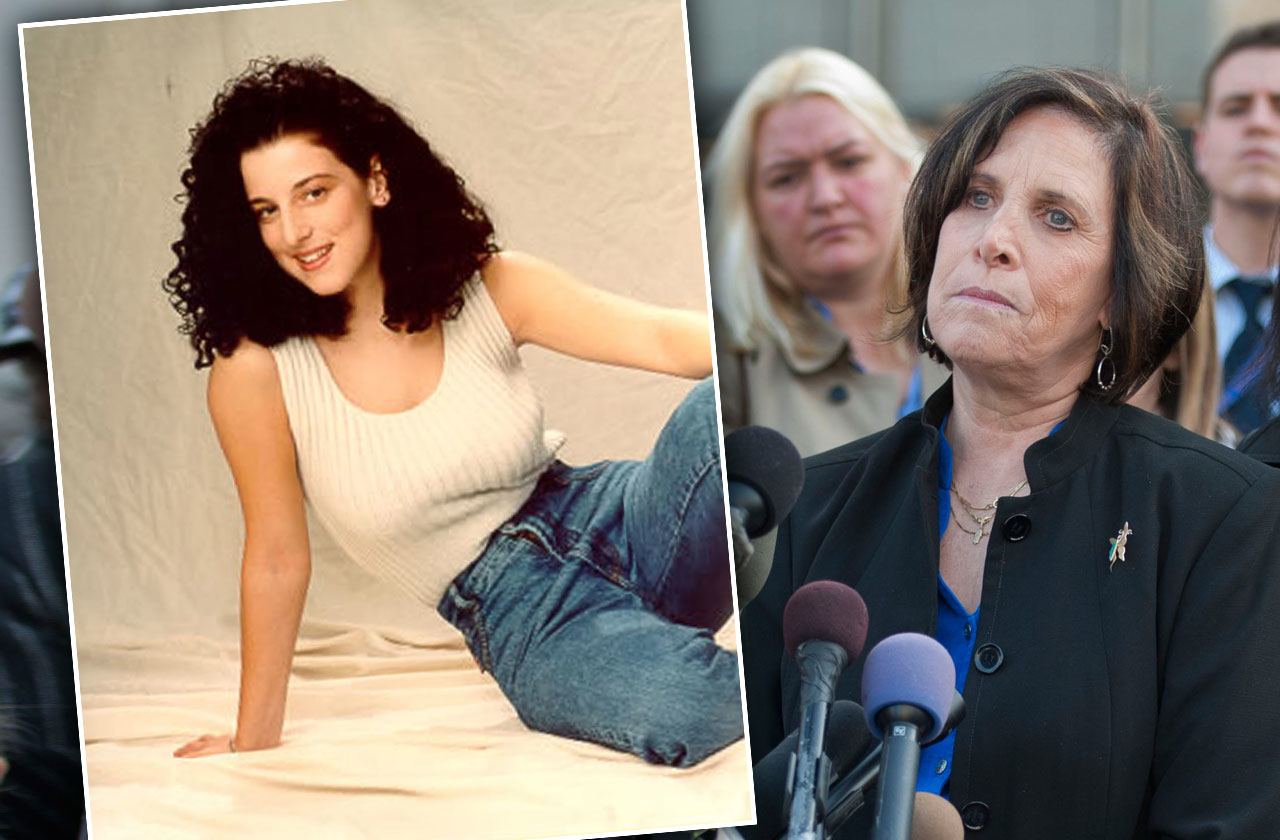 In May 2001, Chandra Levy, an intern in Washington D.C. who was having an affair with then-Congressman Gary Condit, left her apartment and was never seen alive again. Her body was found a year later and the mystery of who killed her has never been solved. Click through RadarOnline.com's gallery to find out five stunning facts about the case that will leave you shocked.
Article continues below advertisement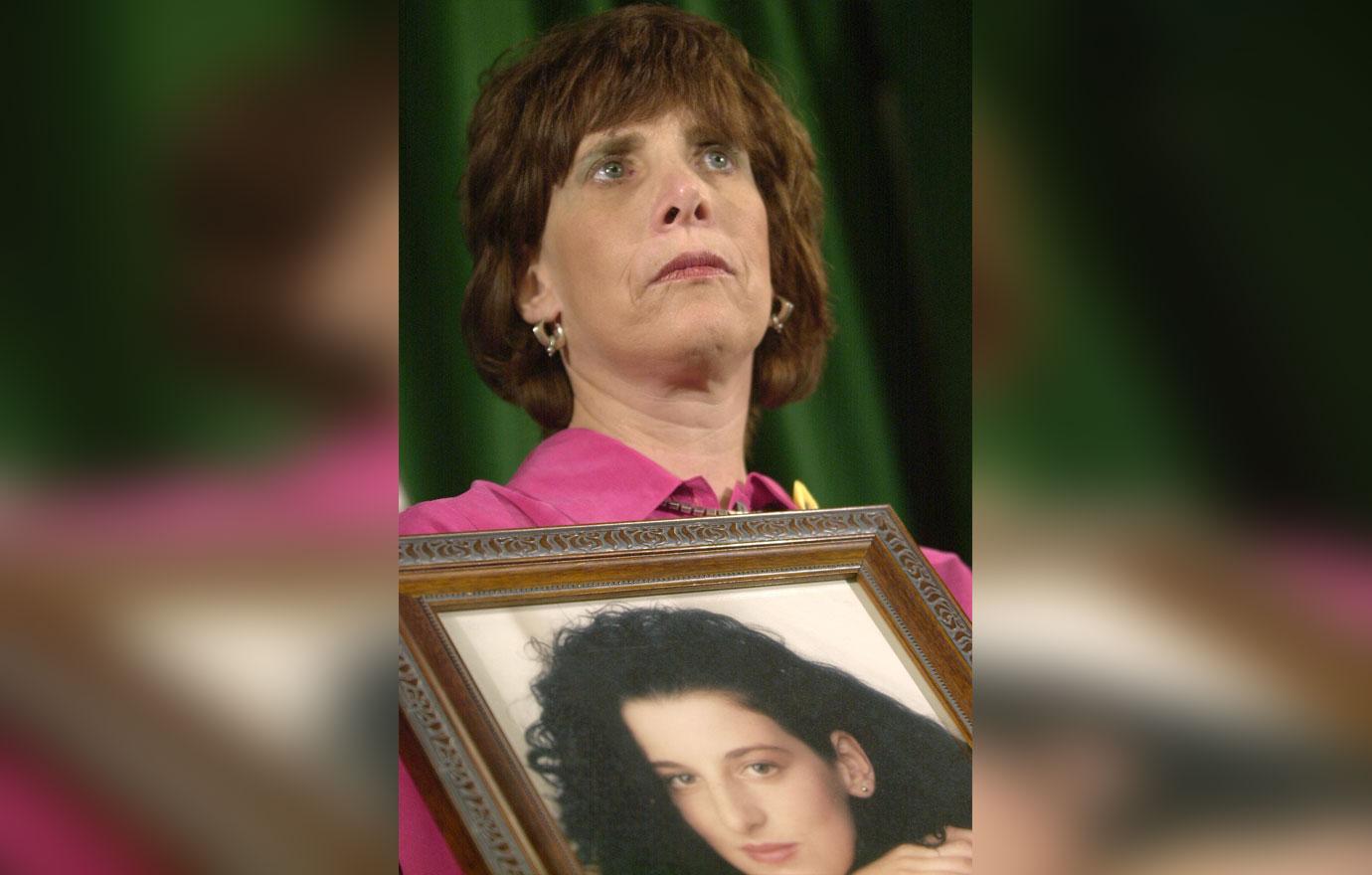 One decision changed Levy's life forever. In December 2000, Levy graduated from the University of Southern California in L.A. In 2001 she was in D.C. for an internship, and on May 1 the 24 year old was preparing to return home for her official college graduation. Her bags were found packed and almost ready to go at her place near Dupont Circle. Investigators theorize she made the fateful decision to go for a run in Rock Creek Park, where her body would later be found.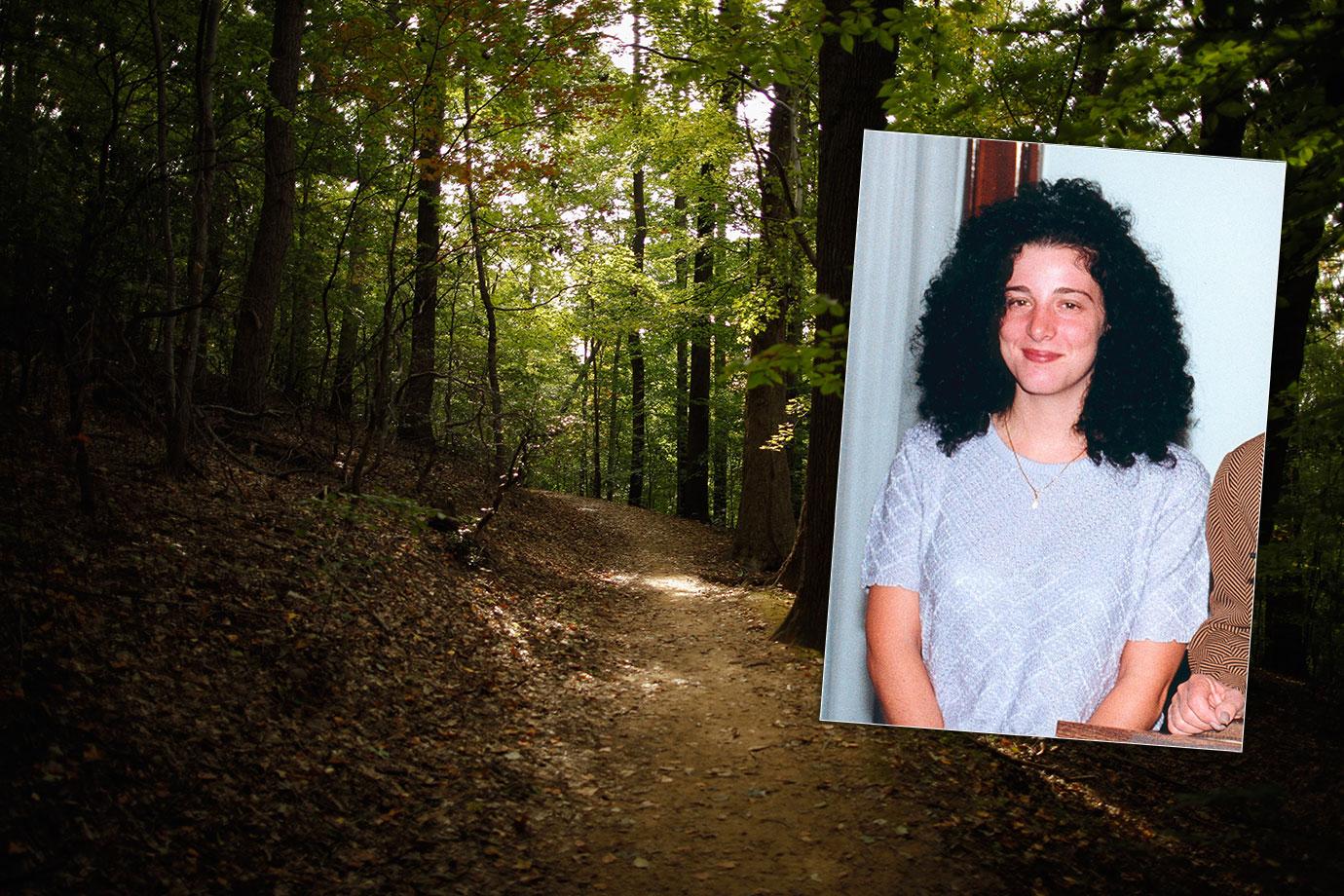 September 11, 2001, changed the case. The Levy family was able to keep Chandra's name in the news, but that all changed after terrorists struck the World Trade Center and other parts of America on 9/11. On the day of the attacks the Levys were supposed to fly to Chicago to appear on the Oprah Winfrey Show, an appearance they had to cancel. "My friend from back east calls and says 'Go turn your TV set on. You're not going anywhere.' And that was the day we were supposed to be out there," Chandra's mom Susan Levy recalled.
Article continues below advertisement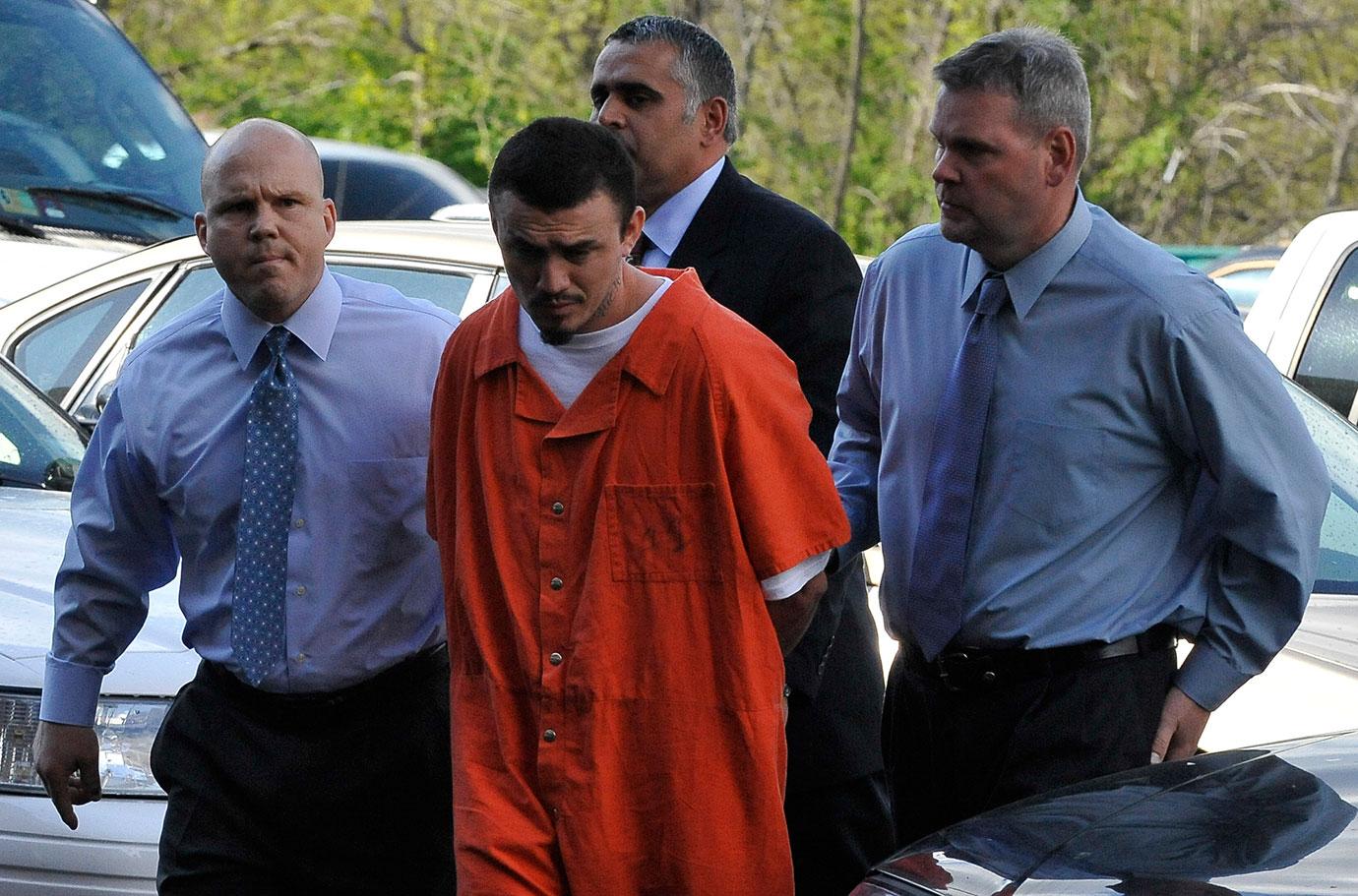 Investigators found Levy's body in the park on the afternoon of May 22, 2002, just over a year after she vanished. In 2010, the mystery seemed solved after a man named Ingmar Guandique was convicted for her murder. The illegal El Salvadorian immigrant had been slammed with 10 years behind bars after he was found guilty of assaulting two women in the park where Levy vanished. However, the prosecutors dropped their case against Guandique in 2016 after doubts were raised over the veracity of a key witness in the case. "They were looking at me as a suspect because of what happened with the other two women," said Guandique, who was recently deported. "I'm innocent."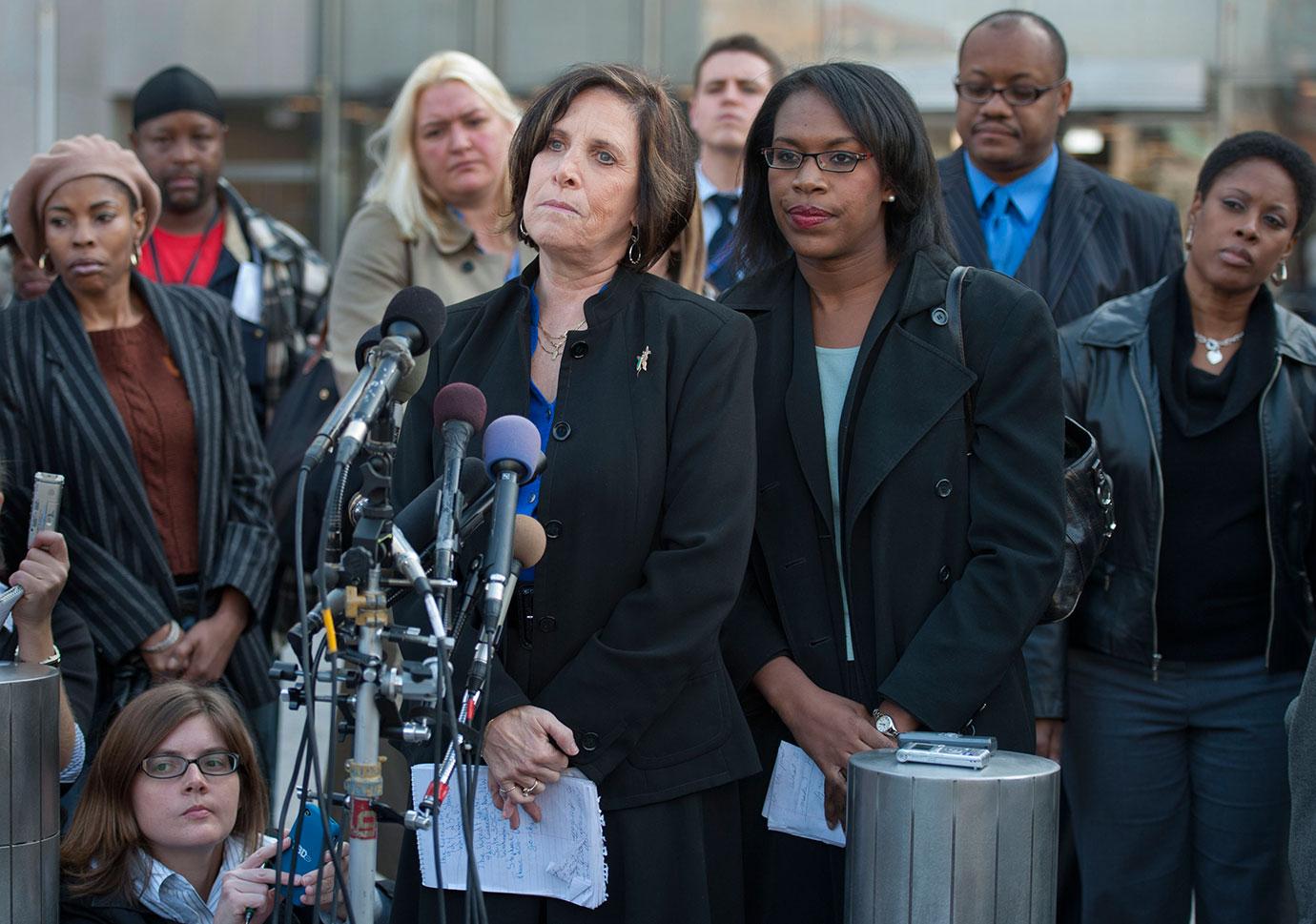 Levy would be 40 if she had lived. "I think about that a lot," Levy's brother Adam has said. "About what her life and my life would be like … if none of this ever happened." Her parents are equally upset over the loss of their daughter and her future. "There's never a day that I don't think about her," said her mom, Susan. "Our future, grandkids and time that we would have spent together."
Article continues below advertisement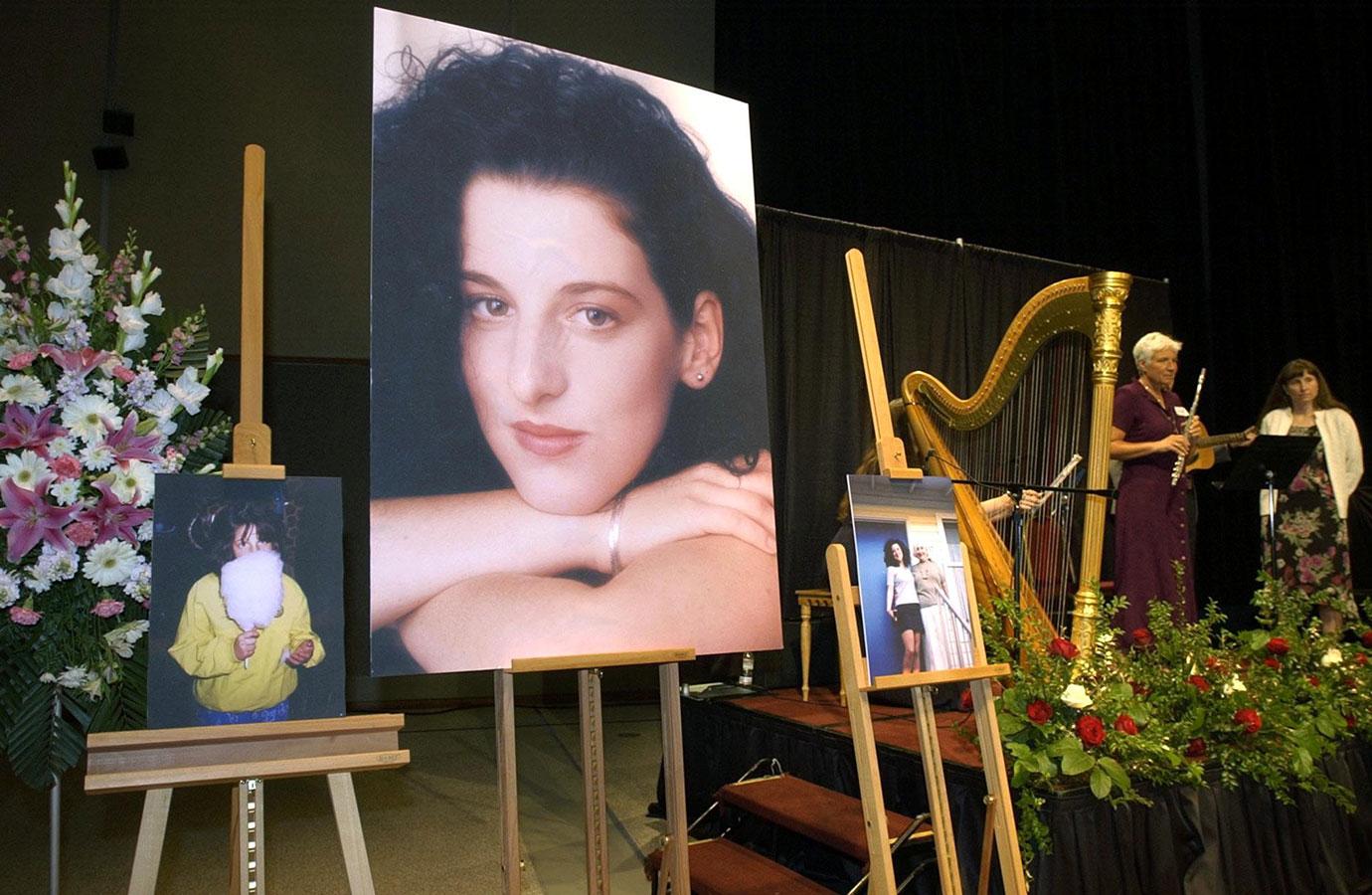 There's no solution in sight to the murder mystery. "It's painful. And you don't heal," Susan Levy said. "Closure is, is a very bad word. There's no such thing. We thought we had the truth with Guandique, now I feel like I'm back to not knowing. If he didn't do it, then who did kill my daughter?"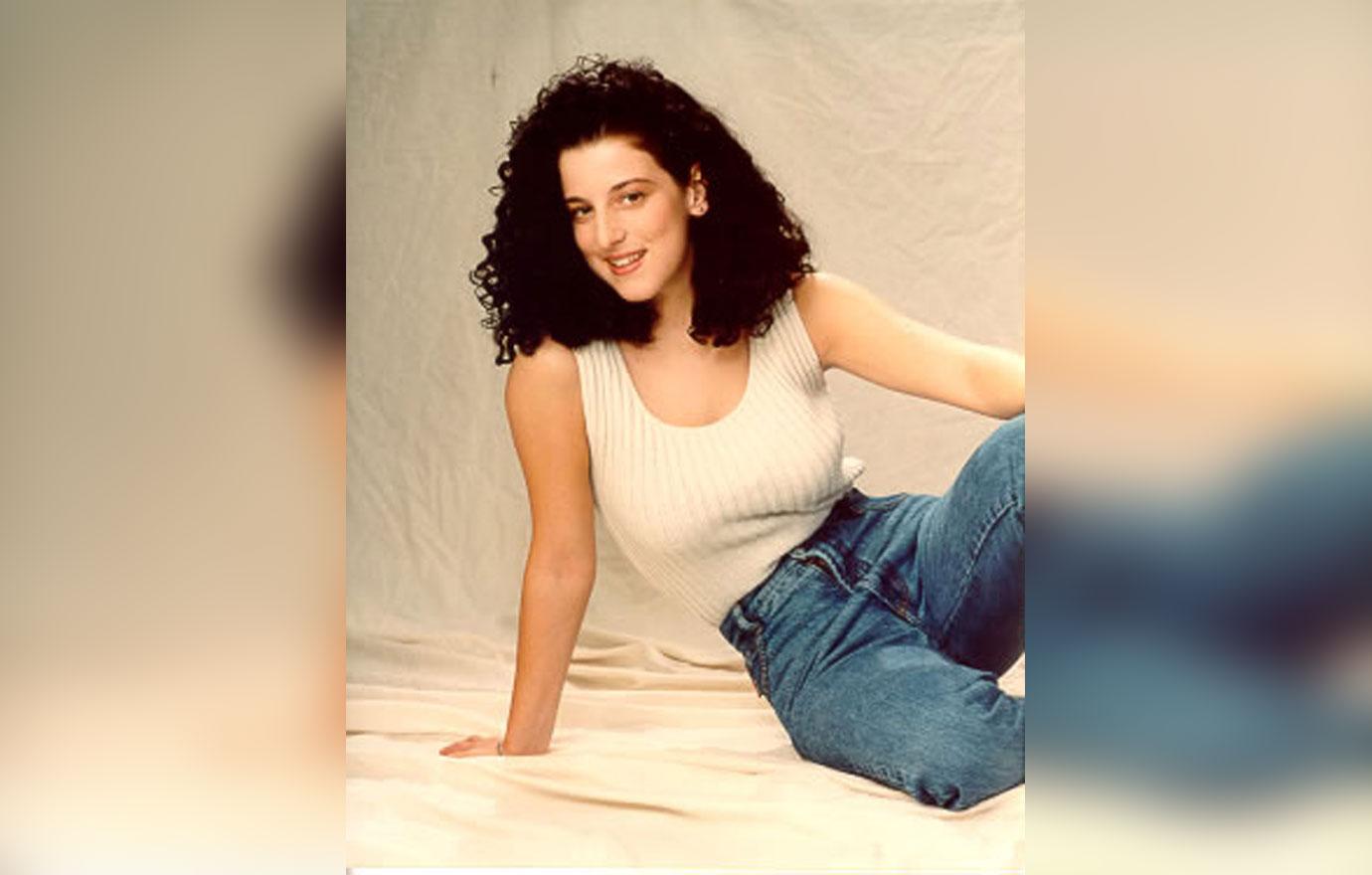 TLC is airing a three-hour special called Chandra Levy: An American Murder Mystery on Monday, September 4 at 8/7c. We pay for juicy info! Do you have a story for RadarOnline.com? Email us at tips@radaronline.com, or call us at 800-344-9598 any time, day or night.