Hunk Alert! Chace Crawford Flaunts Washboard Abs On Family Vacation In Mexico – 8 Sexy Pics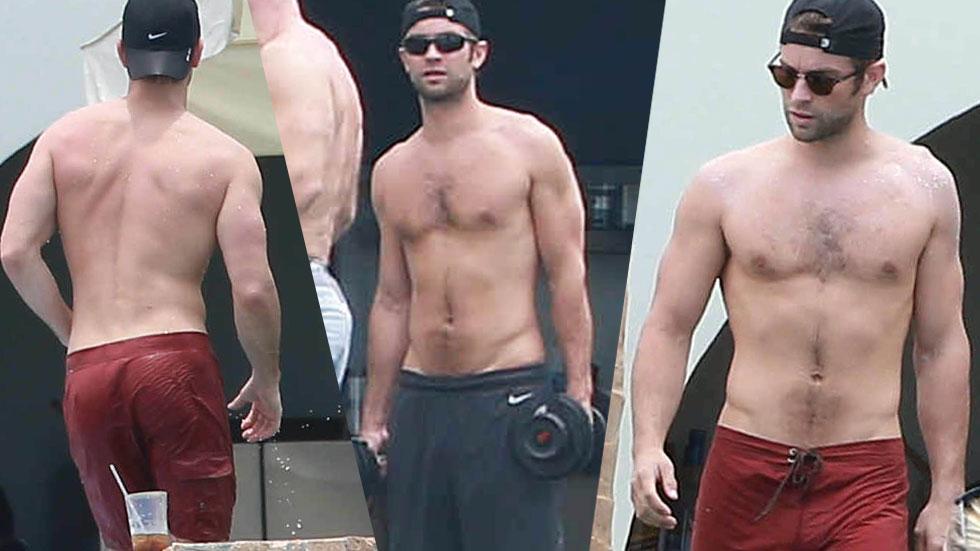 Chace Crawford unveils his impressive physique on a Memorial Day vacation in Mexico with sister Candice and her quarterback husband Tony Romo. See the photos!
Article continues below advertisement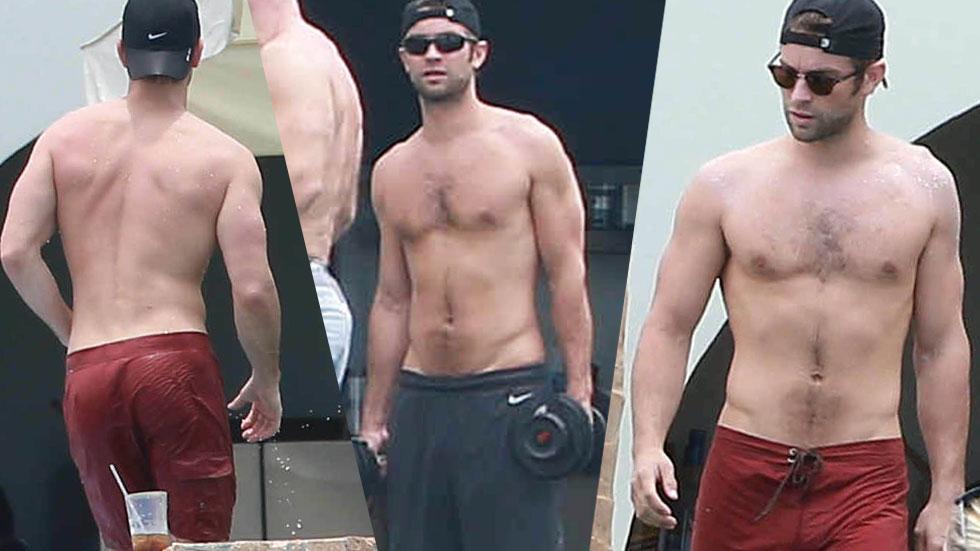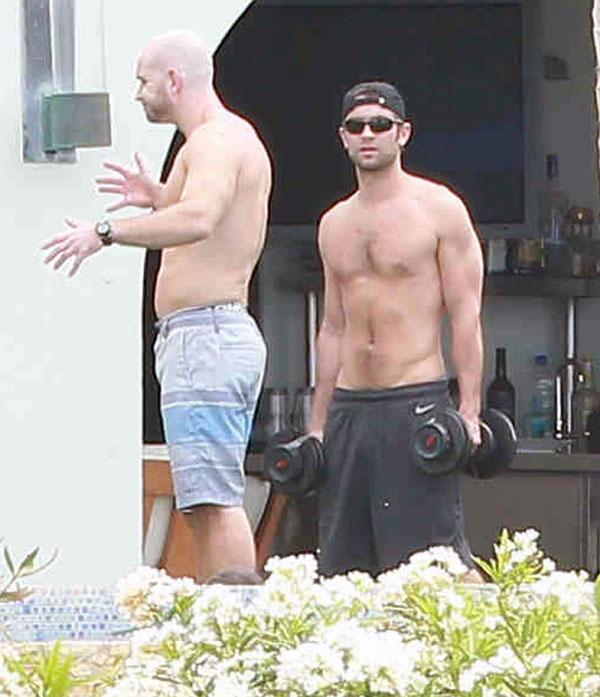 Article continues below advertisement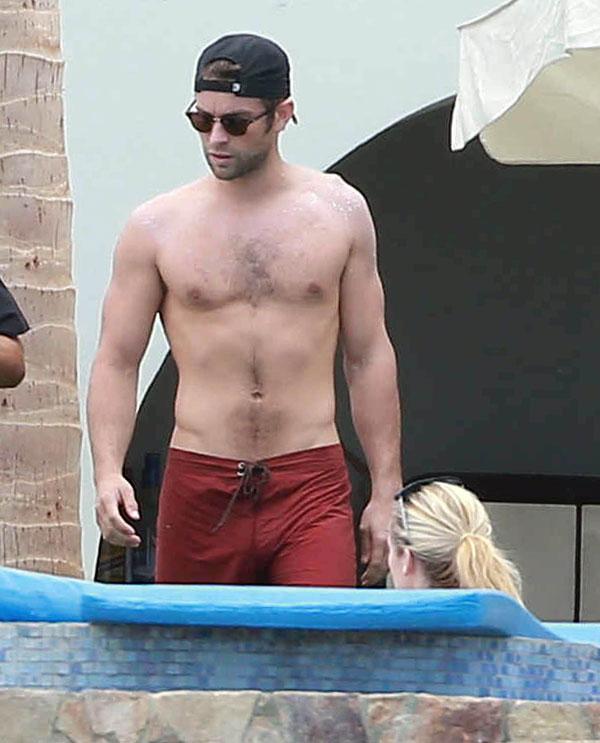 Chace Crawford may not be prevalent on the big screen anymore, but he certainly reminded fans how relevant his hot bod is!
FFN_Crawford_Romo_FF12_052515_51754056
The former Gossip Girl star joined sister Candice and her husband Tony Romo for some poolside fun on a vacation in Mexico.
Article continues below advertisement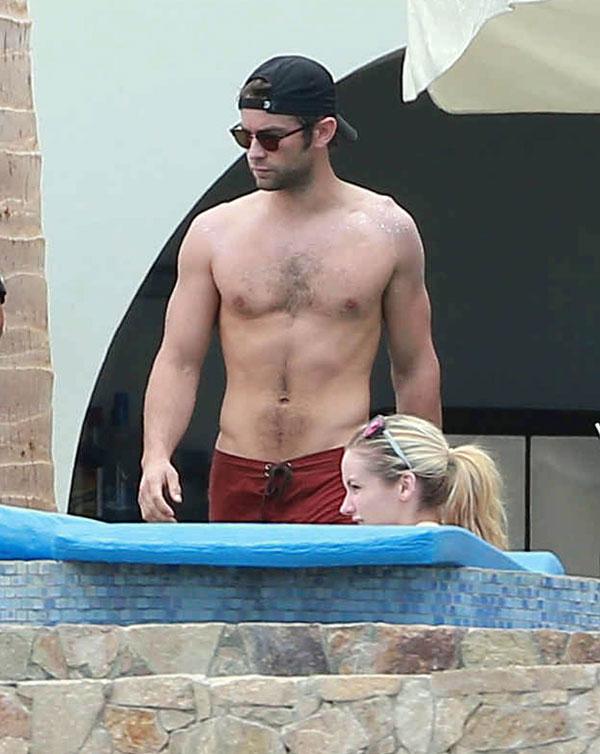 Those abs! Crawford looked effortlessly in shape as he enjoyed the pool.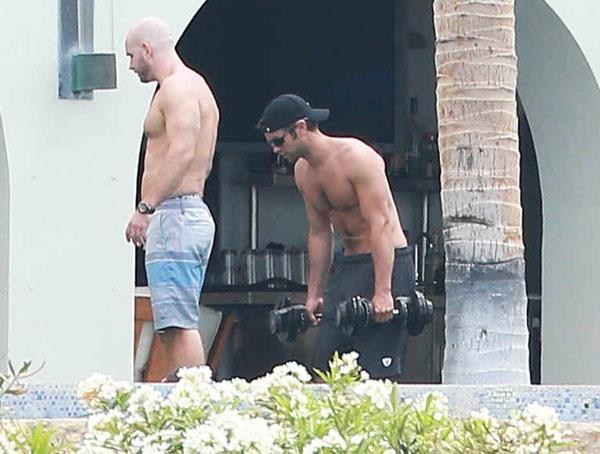 He even managed to fit in some weight lifting! No wonder he's so fit…
Article continues below advertisement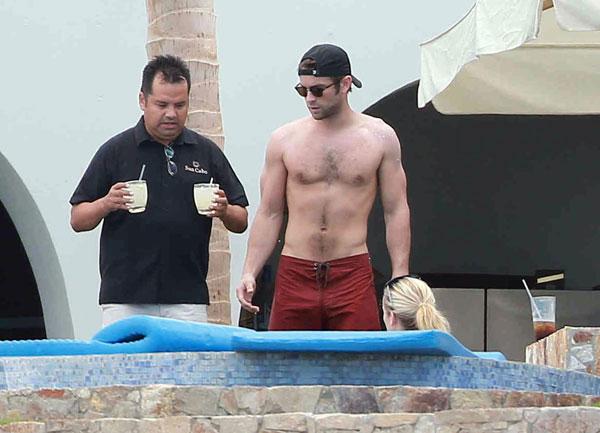 The actor rocked a pair of dark shades and a baseball cap as he got his workout groove on.
FFN_Crawford_Romo_FF12_052515_51754053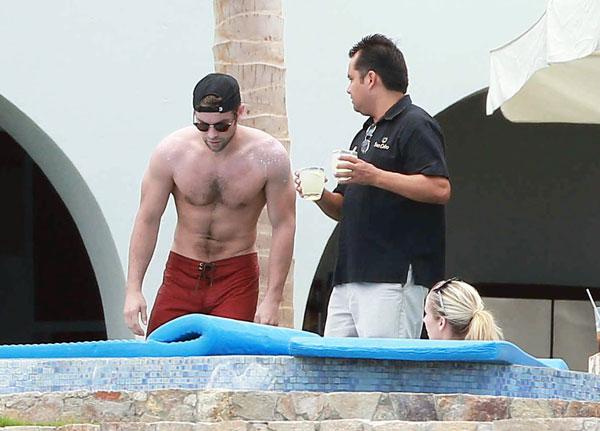 Despite just joining Twitter, the star has successfully accrued thousands of followers already.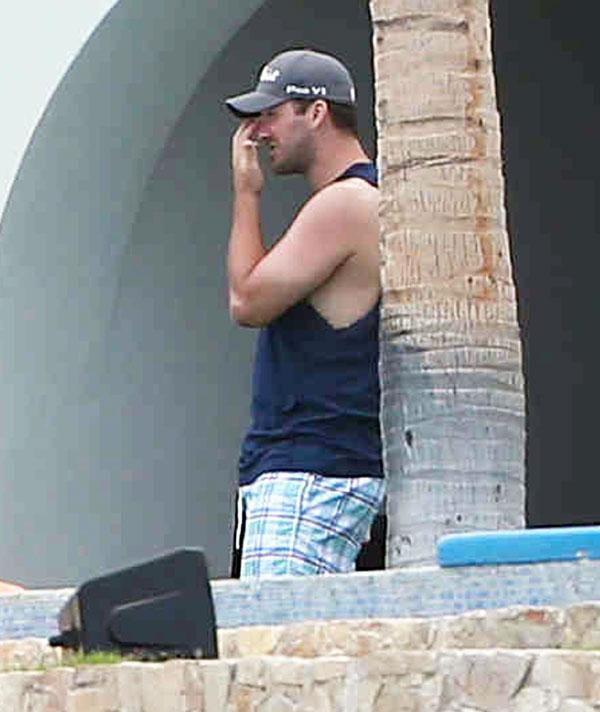 For his first tweet, he wrote: "I've been drafting my first tweet for 9 years. I was scouring the MySpace desert like mad max. Didnt think this Twitter thing would take off."