Pucker Up! 12 Plumpest Trout Pouts In Hollywood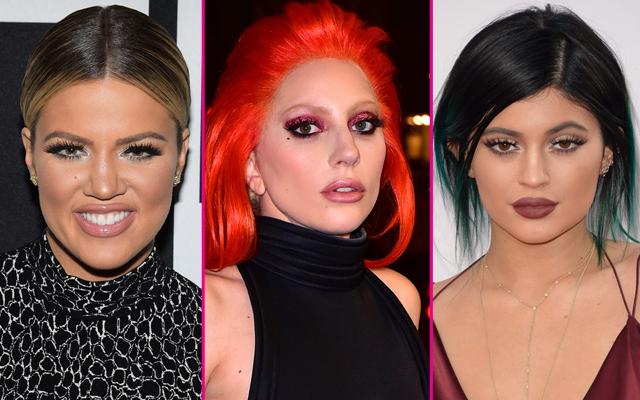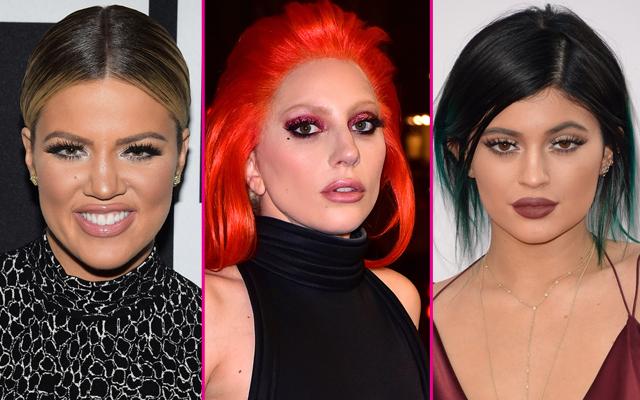 The newest accessory celebrities love to show off on red carpets are their trout pouts! From stars like Kylie Jenner who confessed to plumping their pouts to those who are keeping their lips sealed, check out the biggest duck lips in Hollywood.
Article continues below advertisement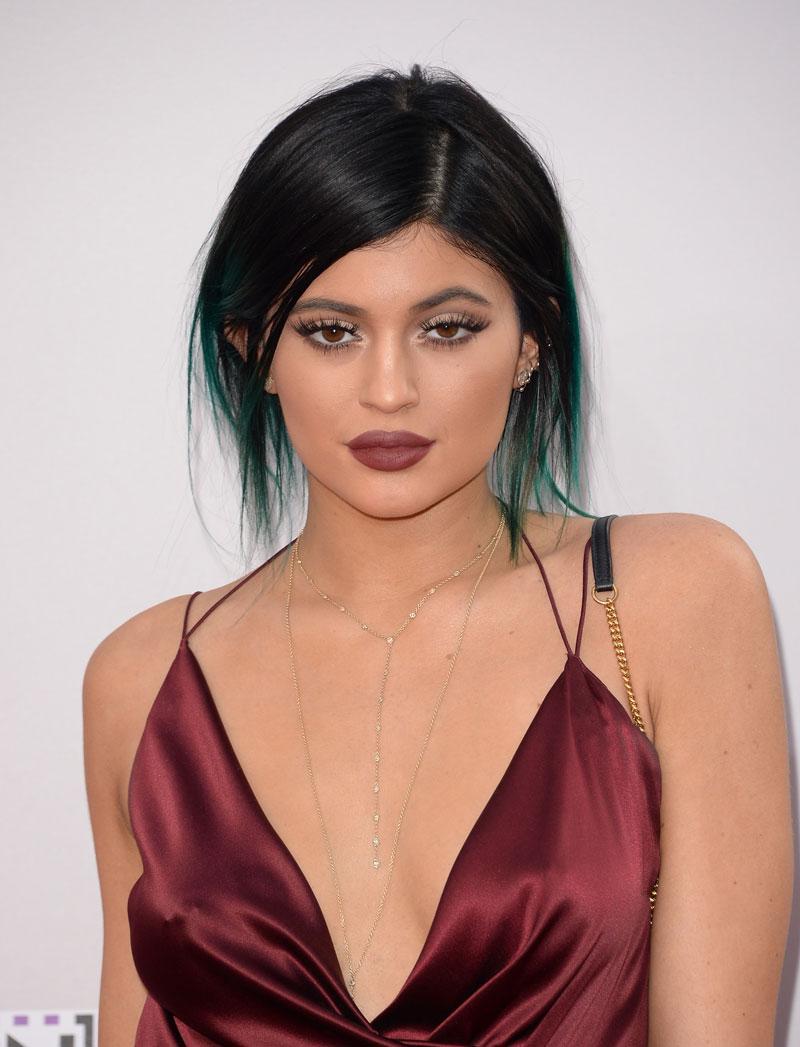 Kylie Jenner shocked when she debuted drastically fuller lips at only 17 years old. Although she credited her plump pout to makeup tricks, she eventually confessed to getting fillers on an episode of Keeping Up With the Kardashians. "I have temporary lip fillers," she admitted. "It's just an insecurity of mine and it's what I wanted to do."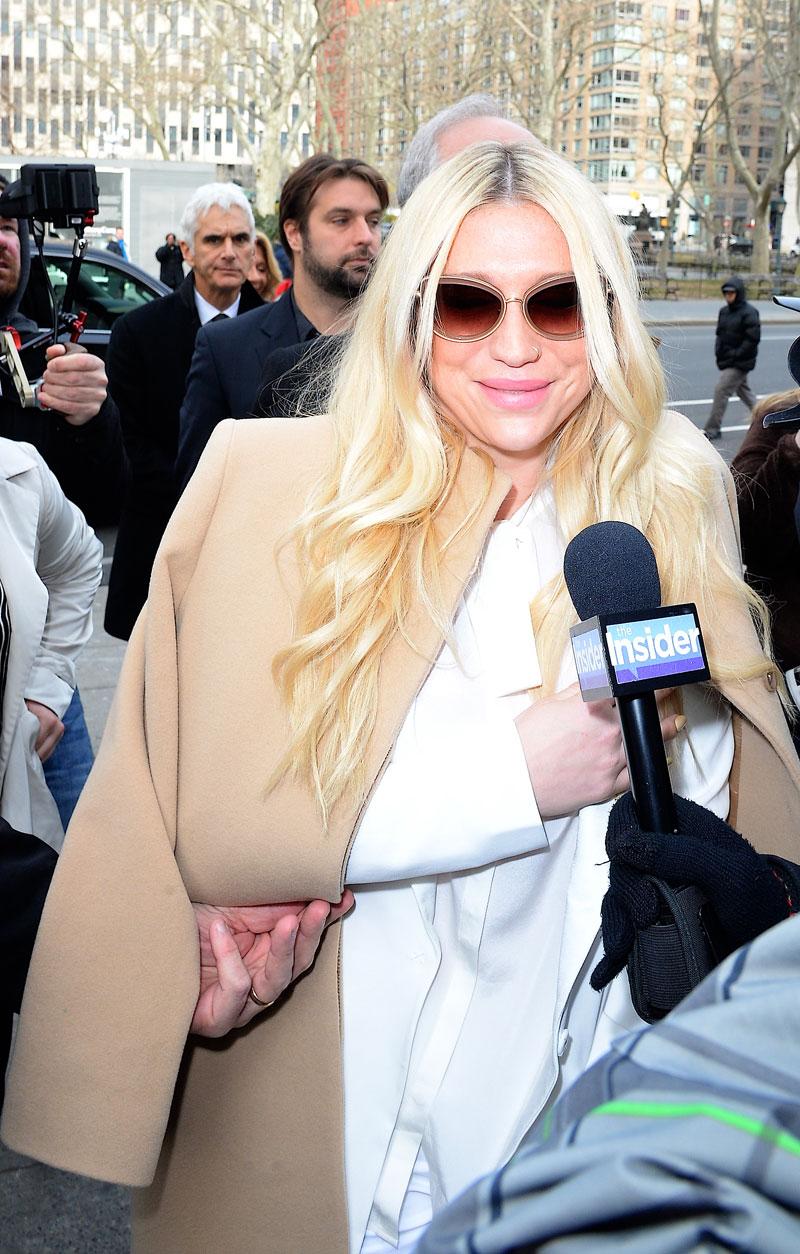 Kesha looked unrecognizable when she was photographed in December with drastically fuller lips.
Article continues below advertisement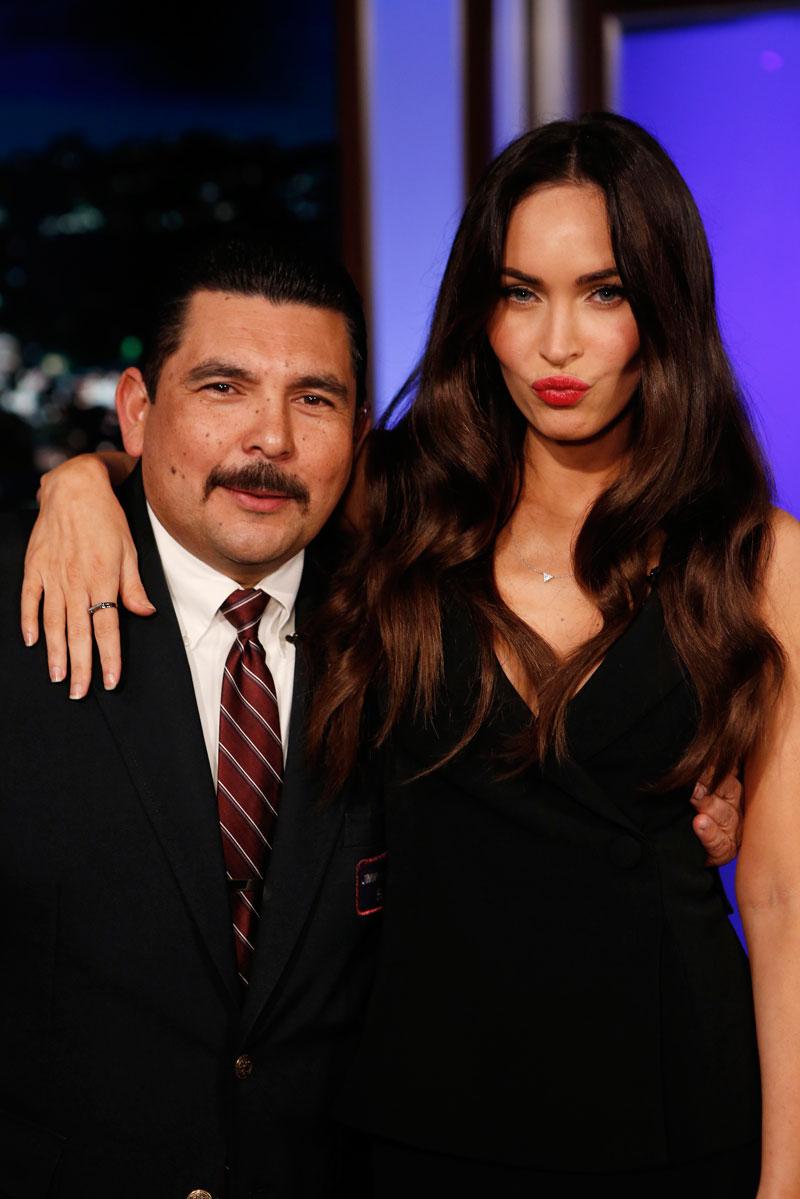 Megan Fox had thin lips when she joined the Hollywood scene in 2003, but the actress now sports a plumper pout! "Her lips are more full and her cheekbones are higher, likely the result of Restylane or Juvederm," Dr. Matthew Schulman, who has not treated Fox, revealed to RadarOnline.com.
Lady Gaga wasn't born this way! The singer admitted to being "really obsessed with getting facial injections," to Howard Stern.
Article continues below advertisement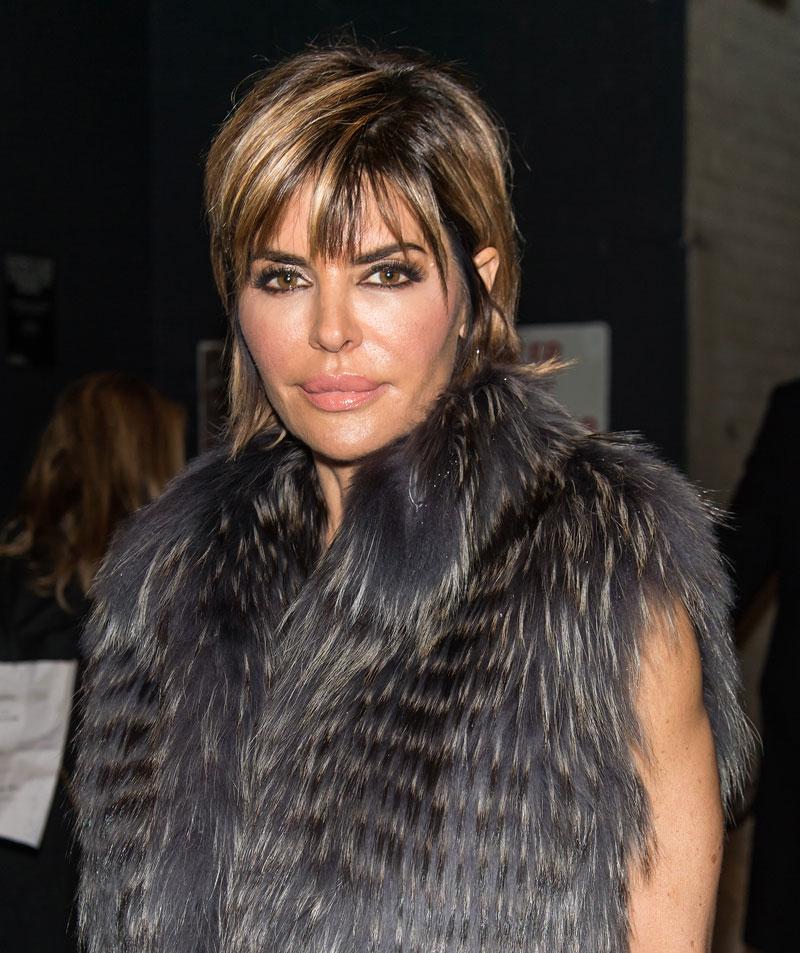 Although Lisa Rinna is known for her signature pout, The Real Housewives of Beverly Hills star regrets having silicone injected into her lips when she was 24. "I apologize for starting this s**t 2 years ago," she wrote on Instagram. "Please forgive me."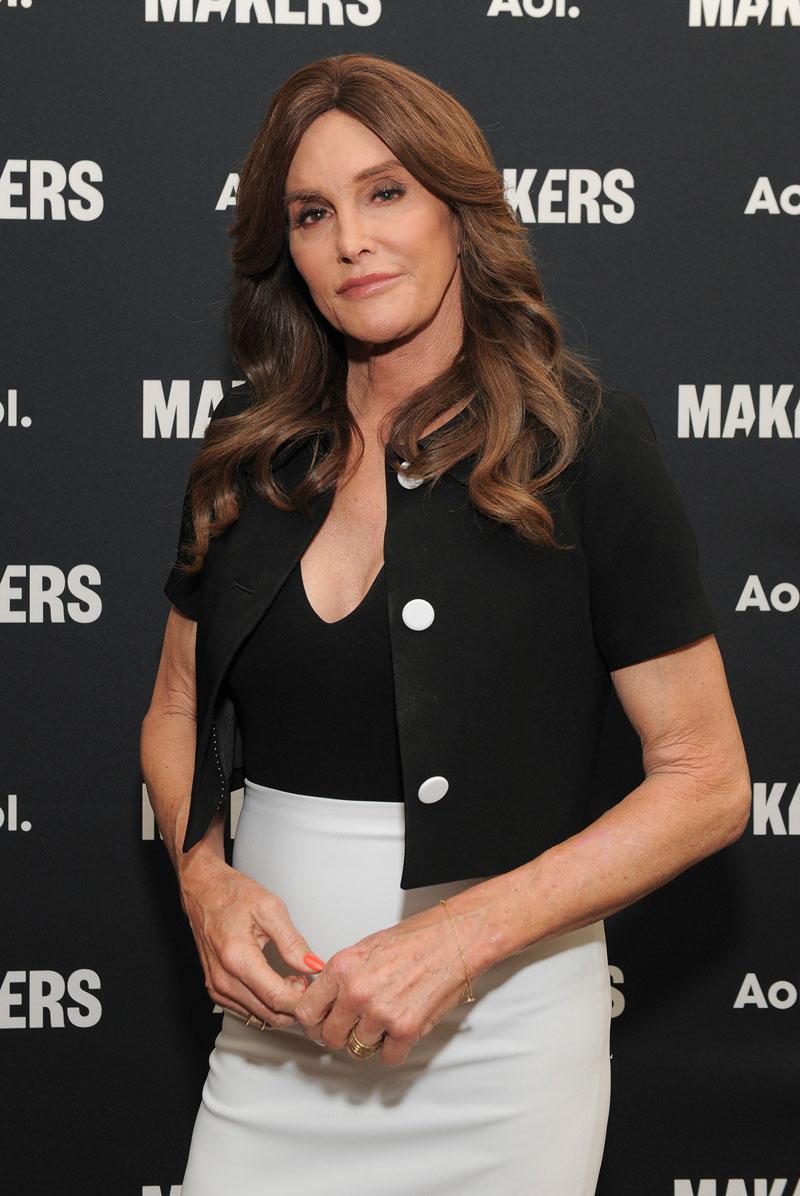 When Caitlyn Jenner transitioned from a male to a female, her lips had a transformation of their own! The I Am Cait star debuted fuller lips that rivaled her youngest daughter's!
Article continues below advertisement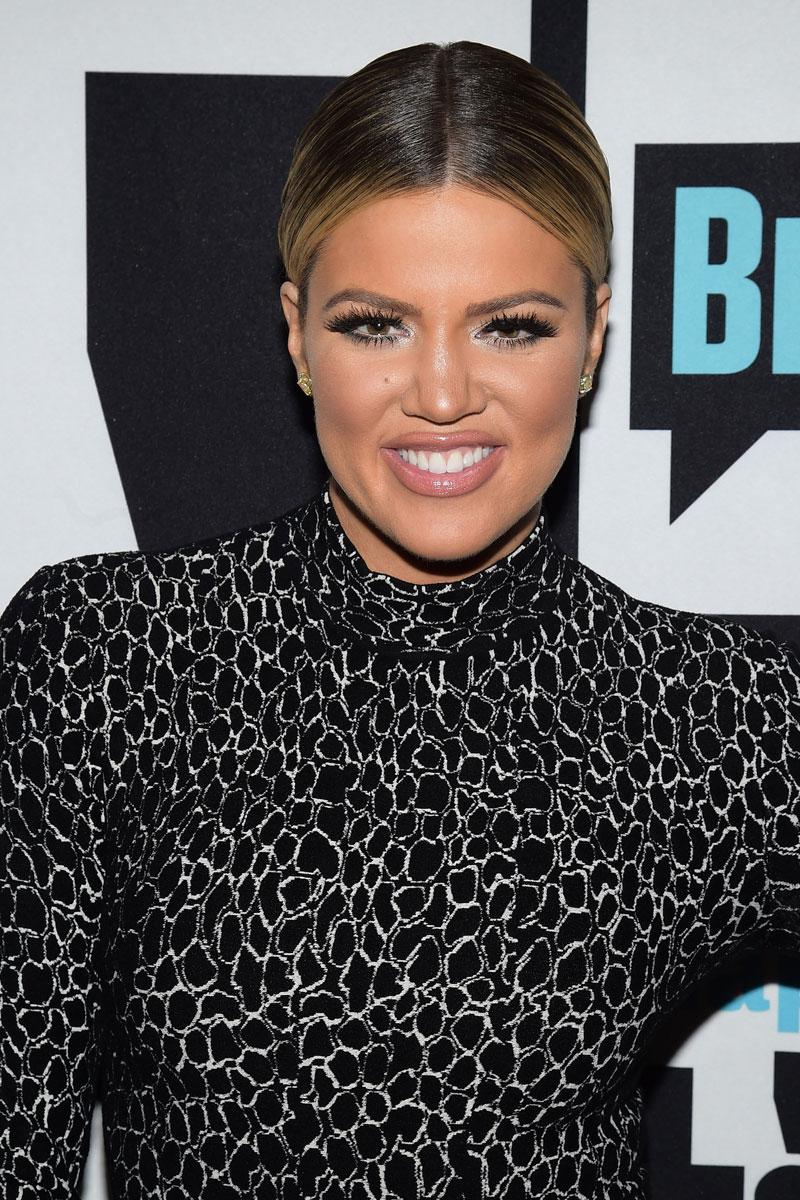 Khloe Kardashian's lips looked so full that even her sister Kim Kardashian called her out for getting work done on an episode of KUWTK! Although Khloe denied getting injections or fillers, a source revealed to RadarOnline.com that she "spent tens if not hundreds of thousands pumping them with collagen and various fillers."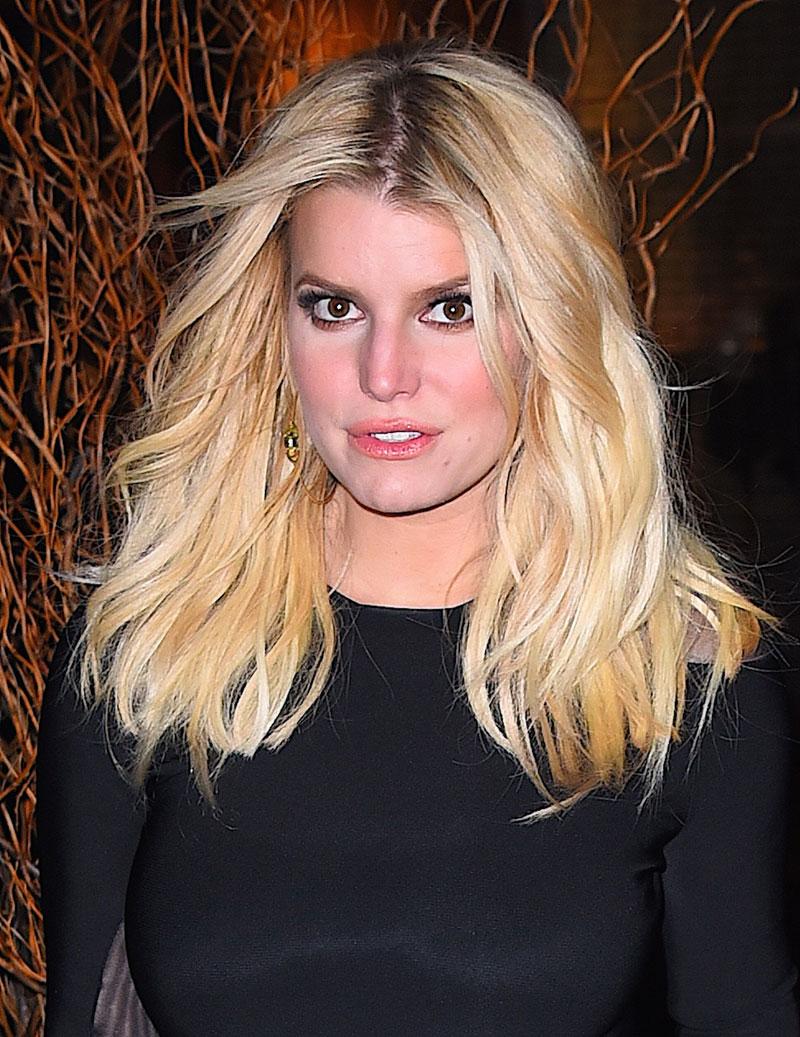 Jessica Simpson admitted to having a bad experience with Restylane in 2006. "It looked fake to me," she told Glamour of her lip injections. "I didn't like that." Despite her botched procedure, the songstress continues to show off big lips.
Article continues below advertisement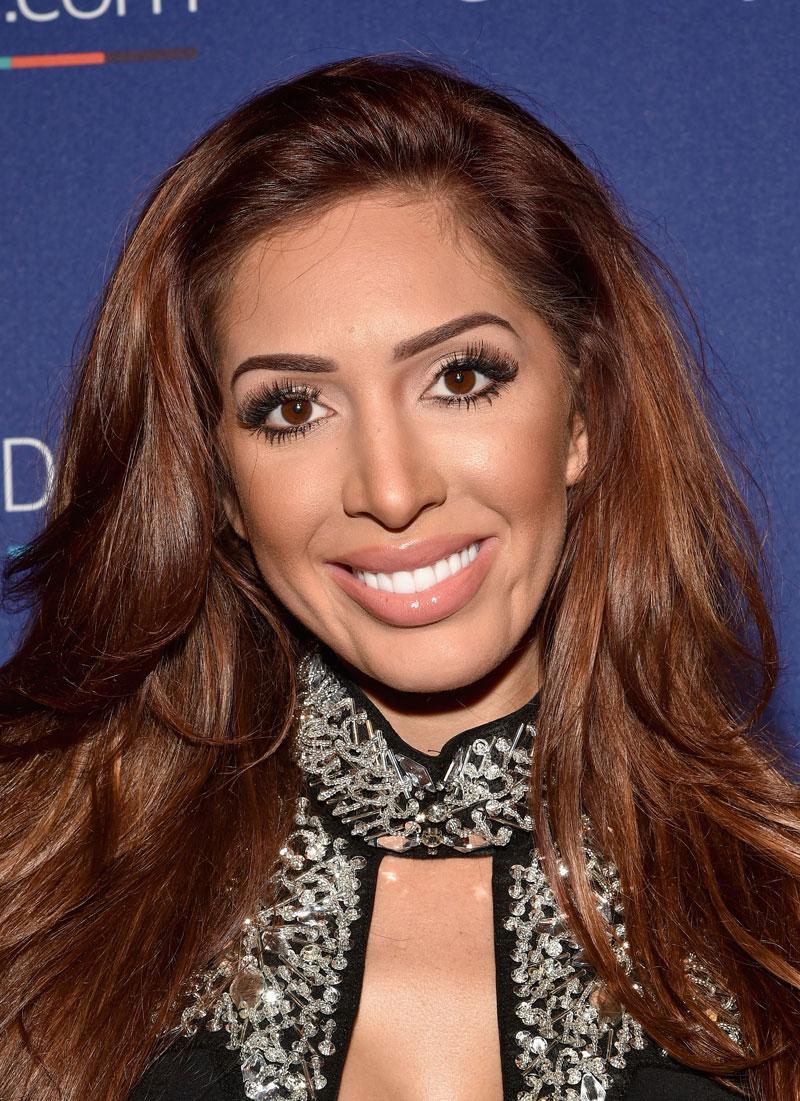 Farrah Abraham took her plastic surgery obsession too far when she got an allergic reaction to lip implants. Despite the botched procedure, the Teen Mom OG star continues to receive injections.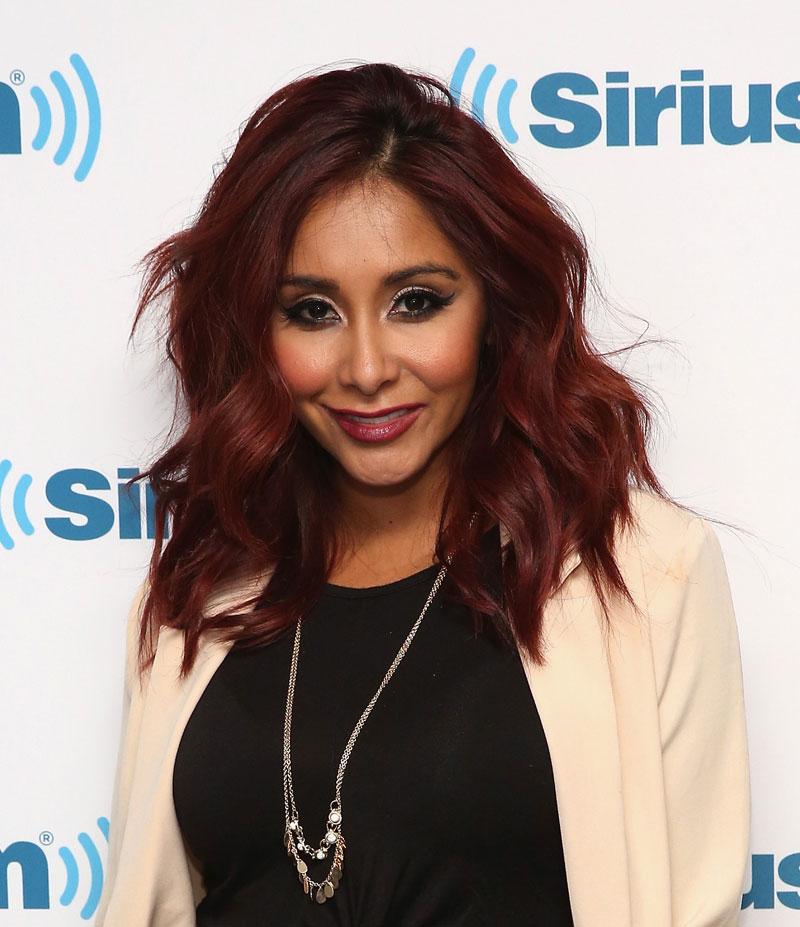 Nicole "Snooki" Polizzi isn't keeping her lips sealed! The former Jersey Shore star opened up about receiving injections. "First session of lip plumps and it's just fabulous," she captioned an Instagram photo. "I've always hated my thin lips and never thought I had the balls to get needles in my lip to perfect them, but I did!"
Article continues below advertisement