Reaching New Heights! Celebrity Trainer Robert Brace Moves To Mulberry Street
Celebrity personal trainer Robert Brace is reaching new heights! As RadarOnline.com has learned, the supermodel-approved fitness guru has just moved his studio to a luxurious new location in New York City's Lower Manhattan.
The fit personality signed a five-year lease with Okada & Company for a 2,500 square foot space located at 132 Mulberry Street #2E. The spacious studio will be used as the star trainer's VIP fitness center, Brace Life Studios.
Article continues below advertisement
Charles Wahler and Matthew Fernandez of Okada & Company — a distinguished commercial real estate advisory and investment firm with over four decades of experience in New York City — represented the client. The studio's landlord is David & Dayton Realty Inc.
Brace, who calls himself a "wellness expert" on his website, has a string of celebrity clients under his belt. Among his star trainees are models Alicia Rountree, Jessica White, Patricia Van De Vliet, and Alina Puscau. He also notoriously trained Victoria's Secret supermodel Cindy Bruna and "No Broken Hearts" singer Bebe Rexha.
Though Brace rarely boasts about his impressive clientele or about his own skills as a celebrity trainer, he's appeared on various TV shows showcasing his talents.
The former Metropolitan Opera Ballet dancer is the on-air fitness expert for WBLS radio show Quakes House and has also appeared on Food Network's hit show Fat Chef.
Brace is also the creator of the 28 Day Challenge DVD workout and of the Brace Supermodel Ballet Body Workout App, which he launched with Rountree.
Scroll through Radar's gallery to see exclusive shots of the Hollywood trainer's new workout space.
Star Power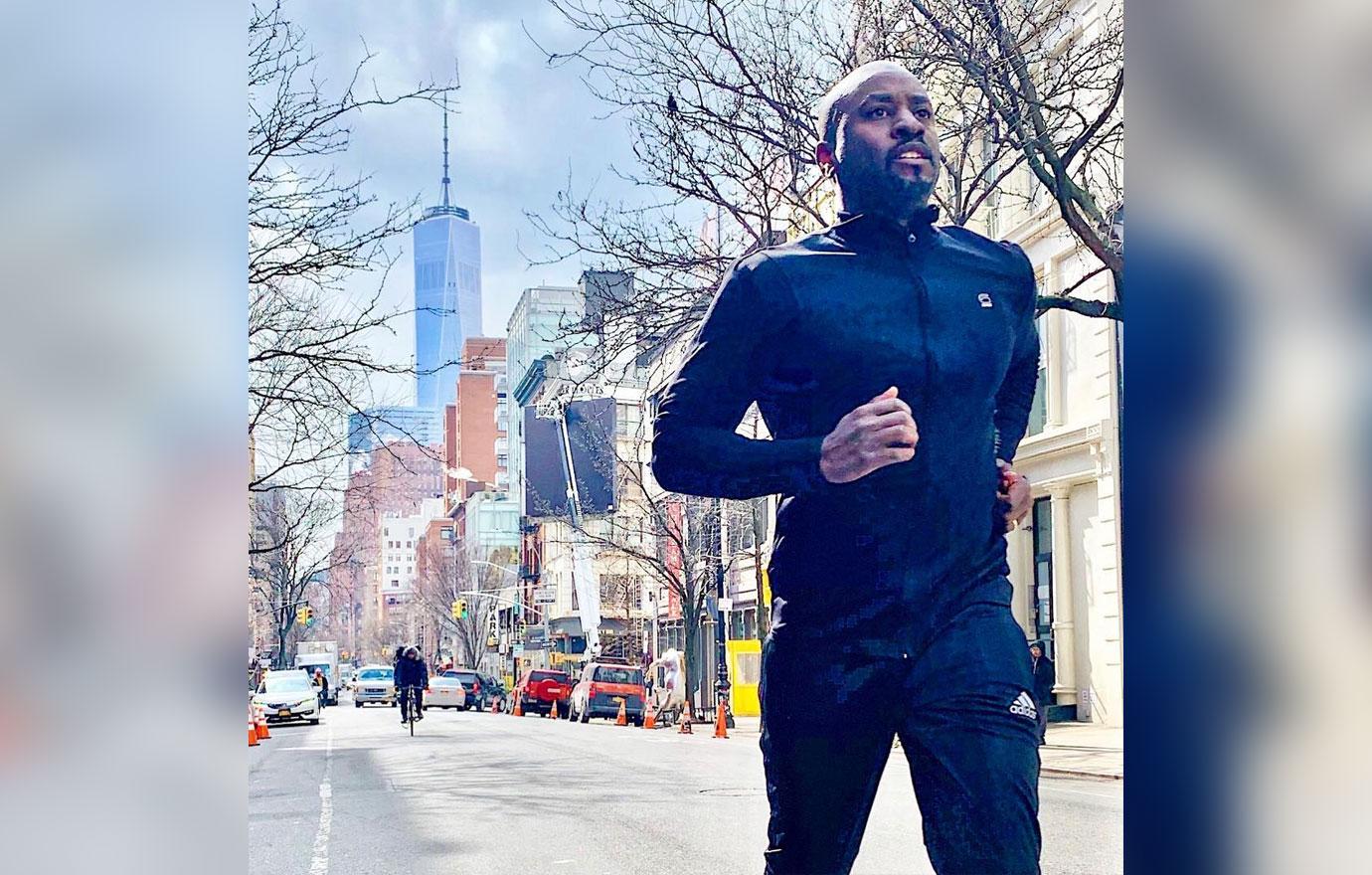 Brace regularly shares photos of his training sessions on his Instagram. He also posts shots displaying his clients' overall progress.
Article continues below advertisement
Luxe Living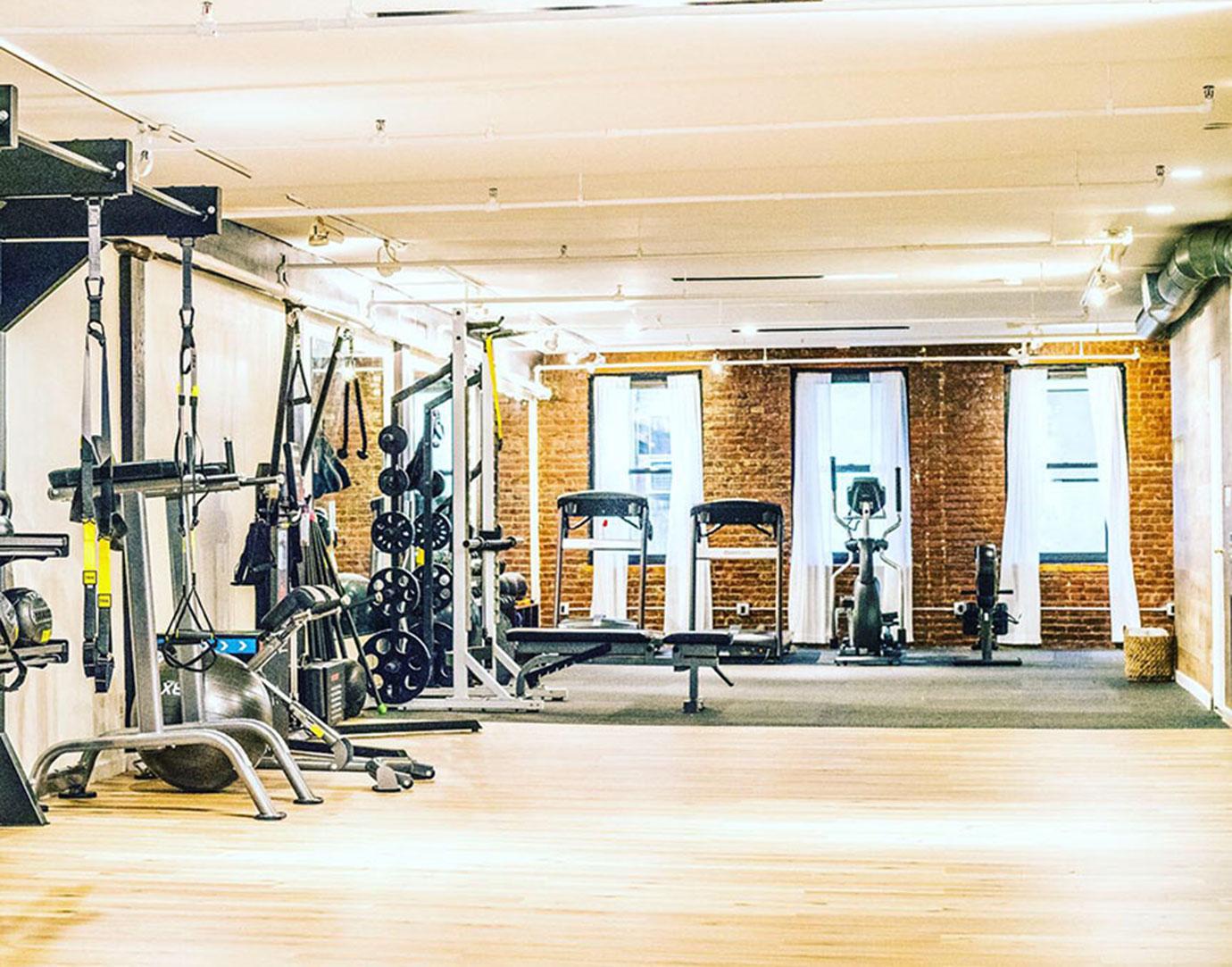 Brace's studio features hardwood floors, exposed brick walls, and white industrial-style ceilings.
Article continues below advertisement
Ready, Set, Go!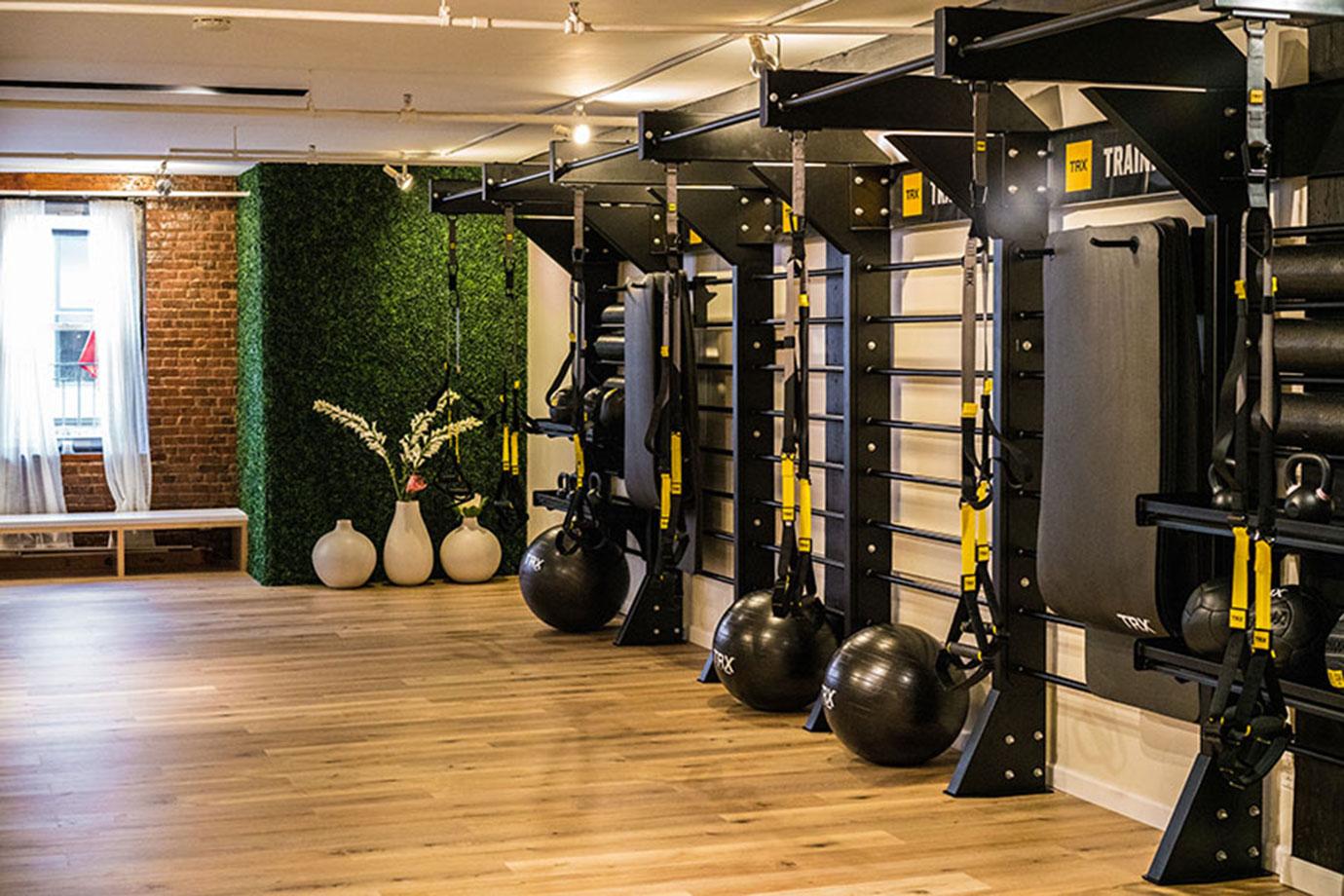 Multiple exercise machines and workout gear are located around the space.
Article continues below advertisement
NYC Vibes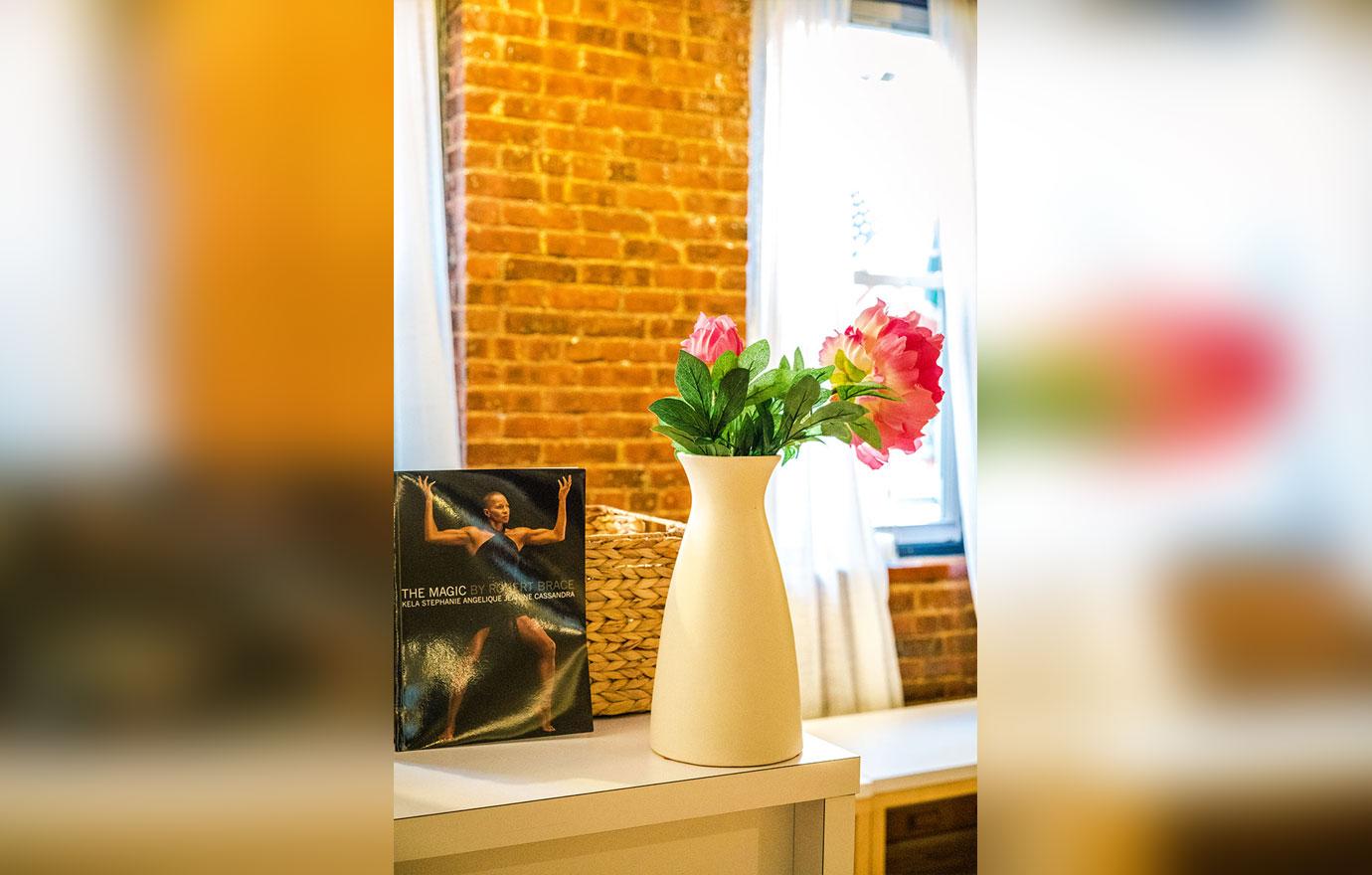 The trendy studio has an unmistakable LES style, fit for wellness aficionados and A-listers alike.
Article continues below advertisement
Modern Luxury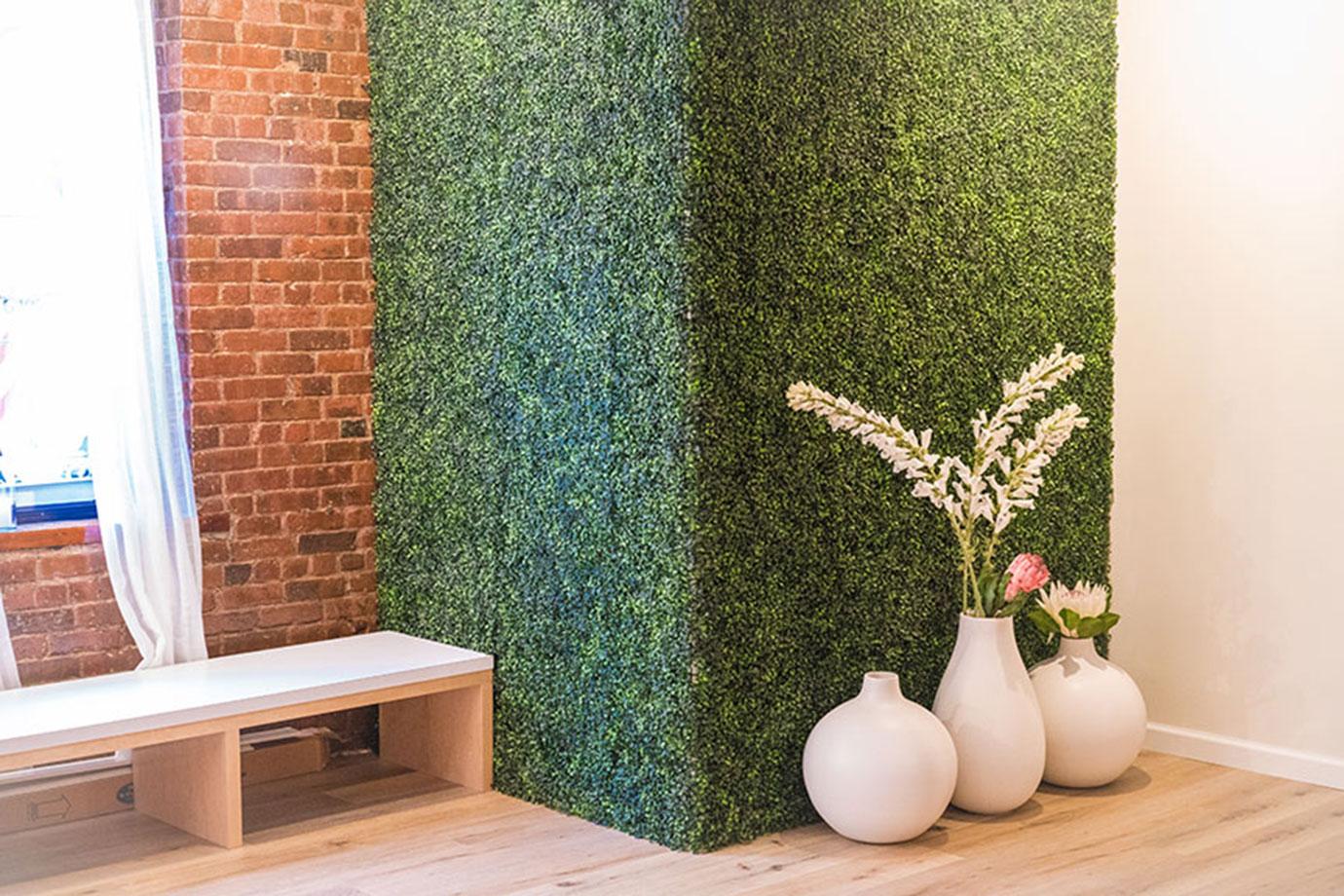 The décor is chic and simple.
Article continues below advertisement
Gym Time!
The fitness guru's top-of-the-line equipment is ready for action.
Article continues below advertisement
New Gym, New You!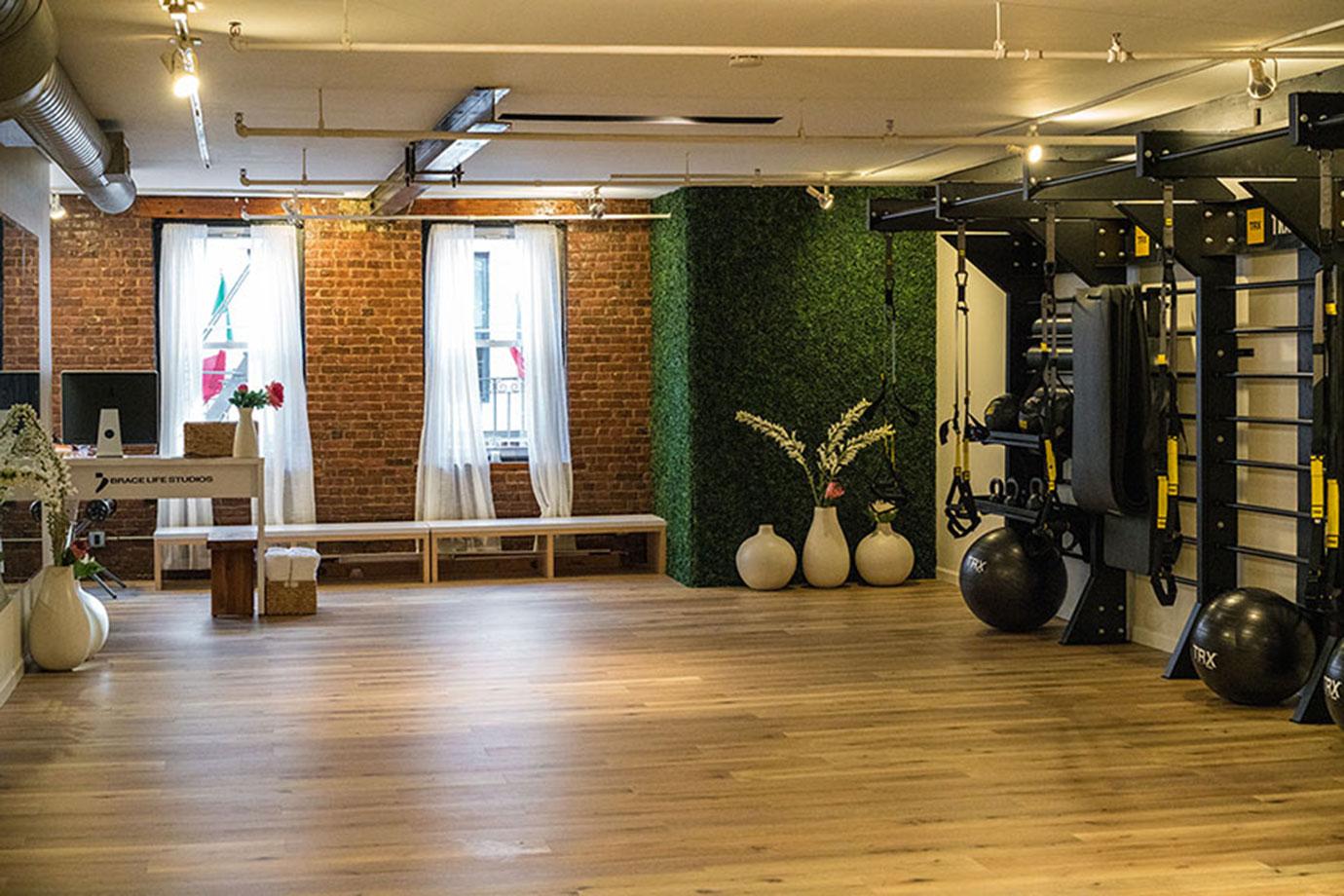 Brace is now providing a variety of general and personalized classes in his new space.