Revenge of the Nerds! Celebrities Who Went From Geek To Chic – See The 7 Wedgie Worthy Transformations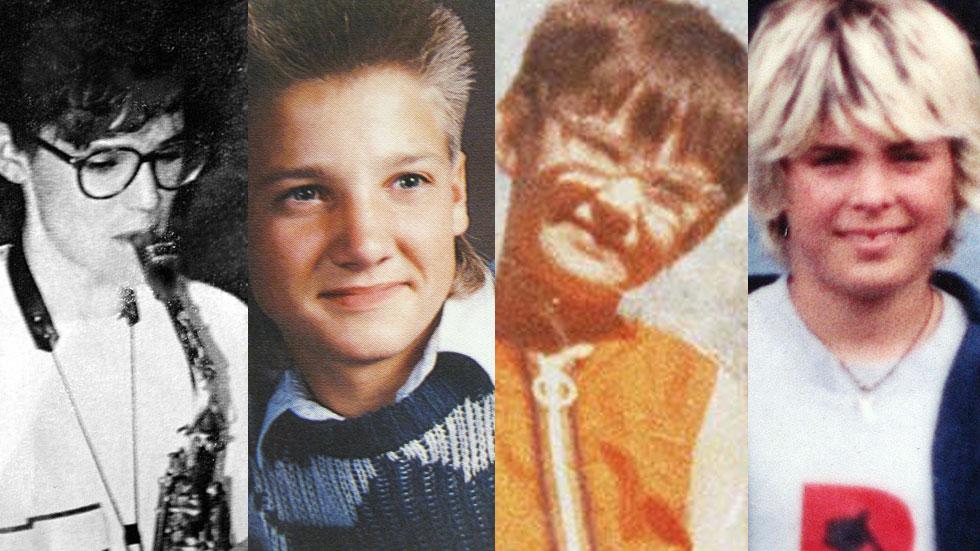 Wedgie alert! Some of the biggest names in showbiz had to outgrow some awkward high school years...
Article continues below advertisement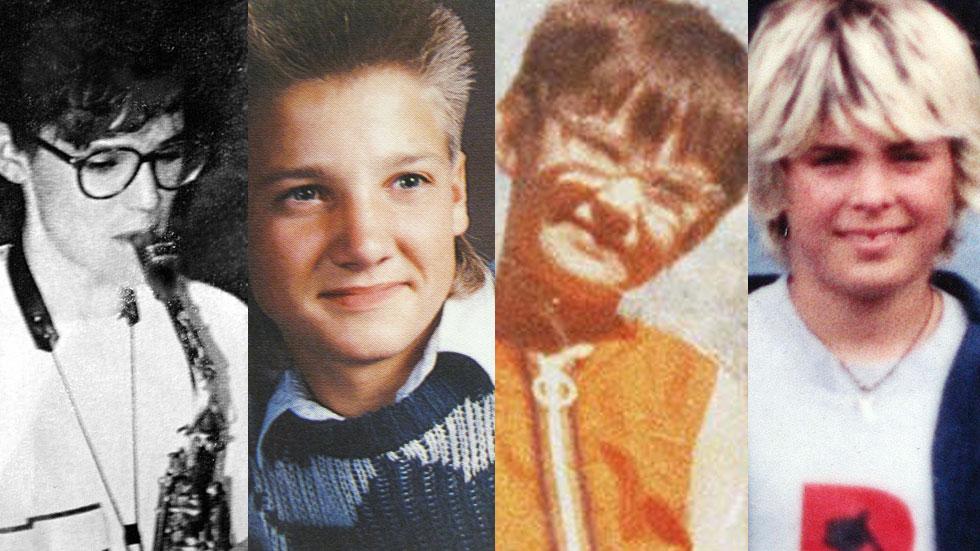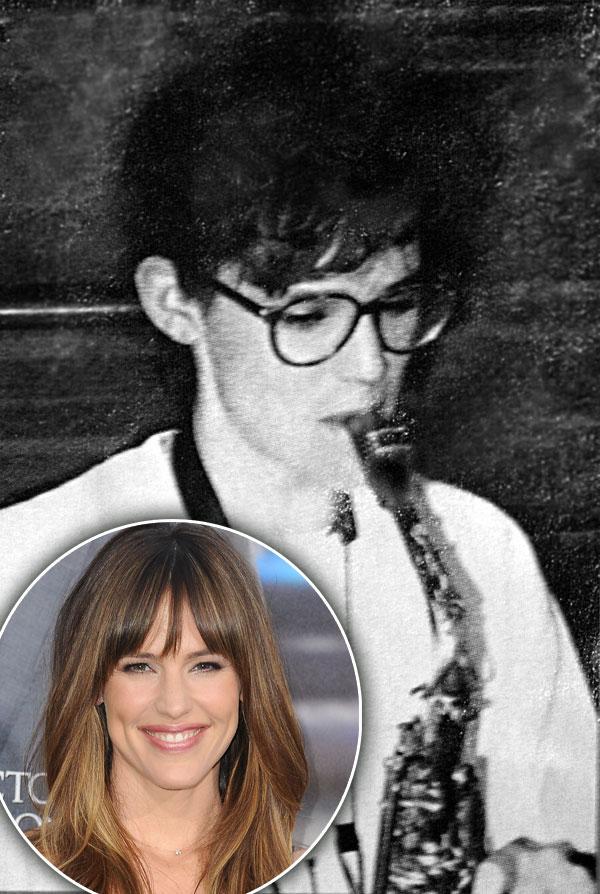 "I was proud of it," said the 43 year old Alias star about her days as a band geek. But Jennifer Garner's memories of the day she approached her high school crush are less fond, saying: "He called me liver lips!"
Article continues below advertisement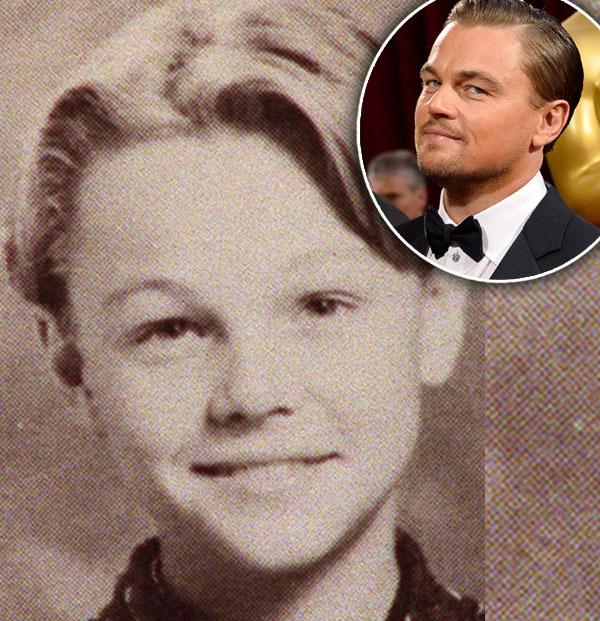 "In school, I was about a foot shorter than anyone else," remembered Leonardo Dicaprio. "I was entirely an unpopular student." His work as a child actor saved him from the geek genes he inherited from his dad, who specialized in comic-book art.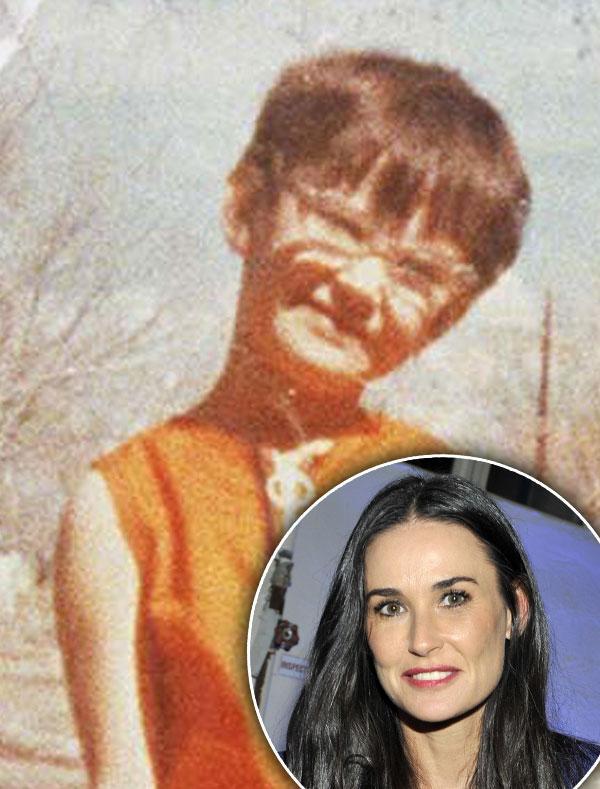 The future Ghost star dropped out of high school at 16 after being ridiculed for her crossed eyes. Just four years later, Demi Moore was starring on General Hospital!
Article continues below advertisement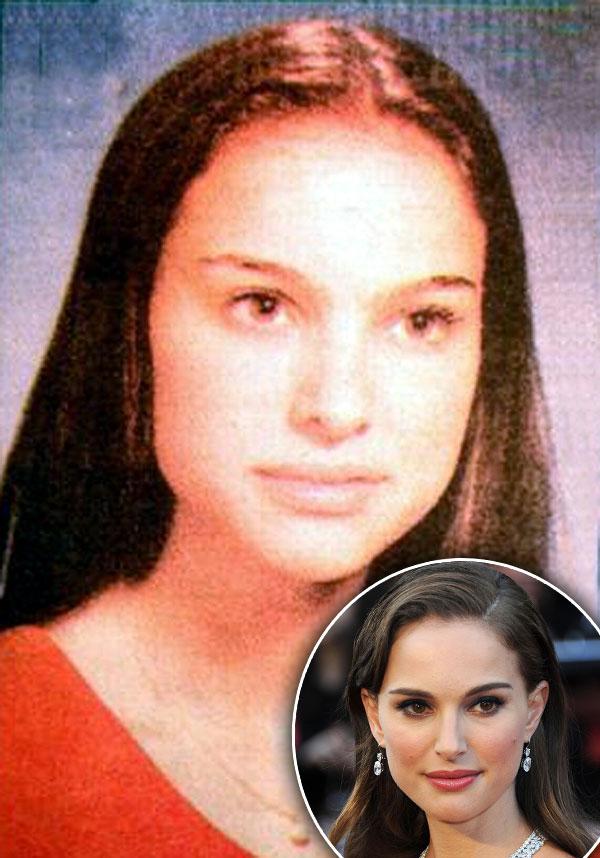 "I'd rather be smart than a movie star," said brainy Natalie Portman, who skipped the premiere of Star Wars: The Phantom Menace to study for her final exams. It paid off – she got into Harvard!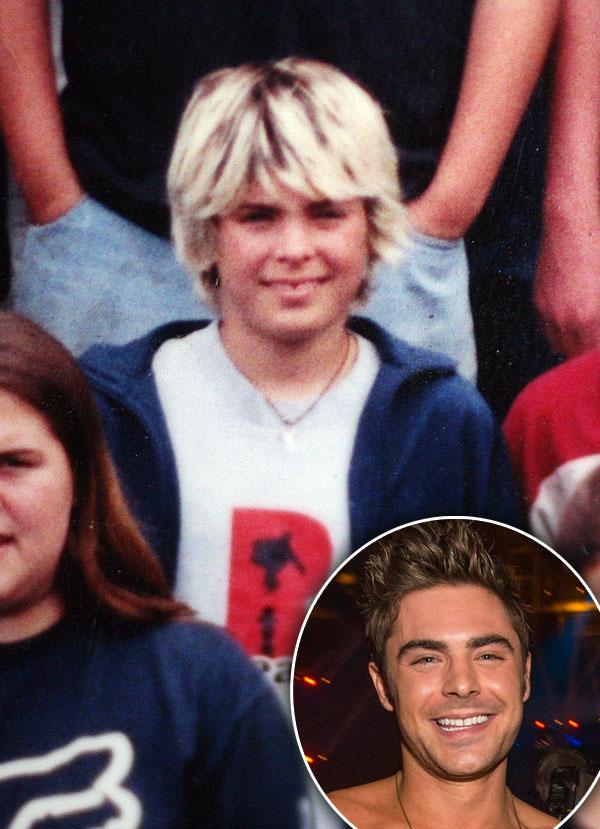 Before High School Musical, Zac Efron, 27, was doing his own musical theater work and this didn't bring him the same kind of attention. "In actual school I was singing and dancing. It just wasn't cool … I was very nerdy because of it…" said Efron about his high school days.
Article continues below advertisement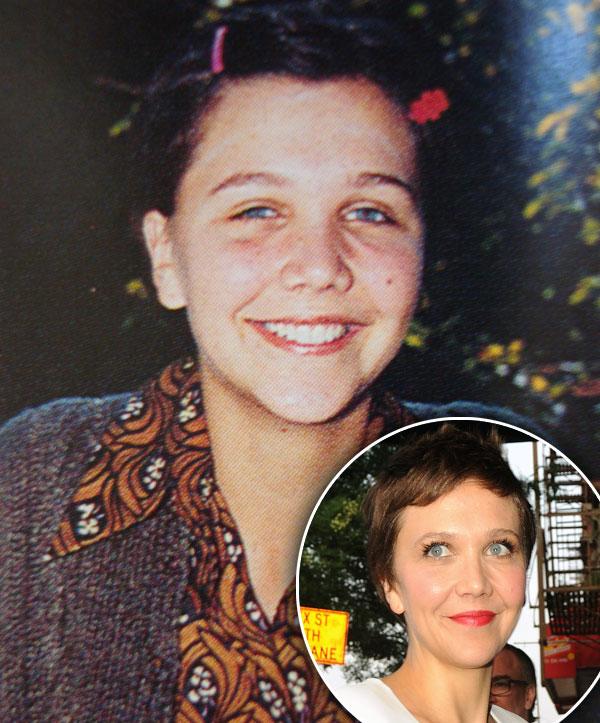 Maggie Gyllenhaal, 37, went through her own awkward phase while attending Harvard-Westlake prep school in Los Angeles before her steamy break-out role in Secretary in 2002.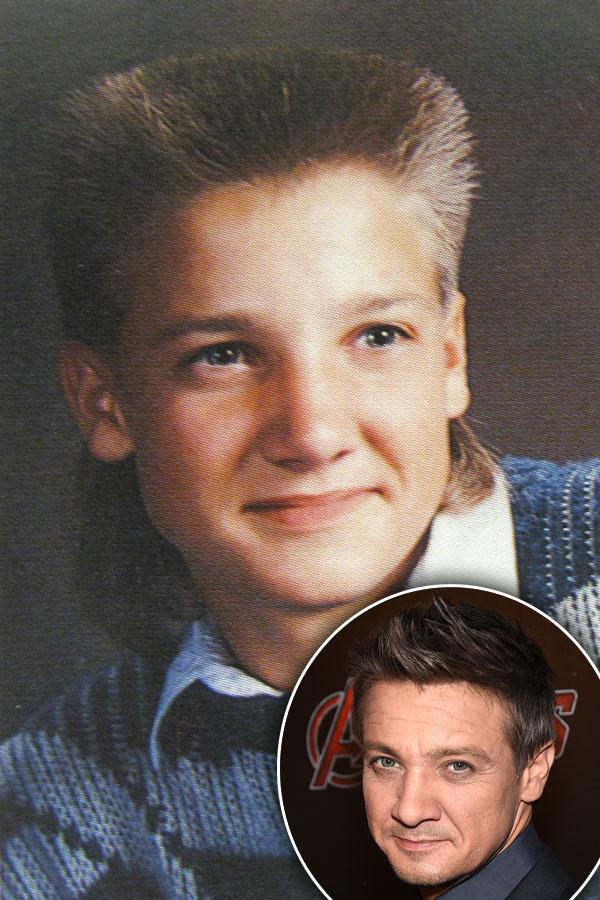 Before he was an Oscar nominated actor, Jeremy Renner, 44, sported a combination buzz cut and mullet that even an Avenger couldn't save him from.