Shootings, Crashes & Overdoses! Celebrity Near-Death Experiences Uncovered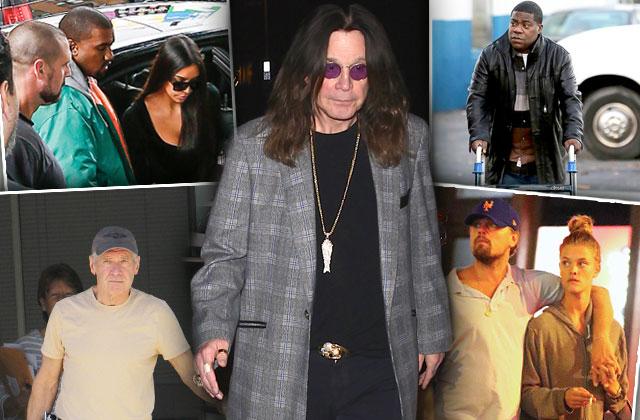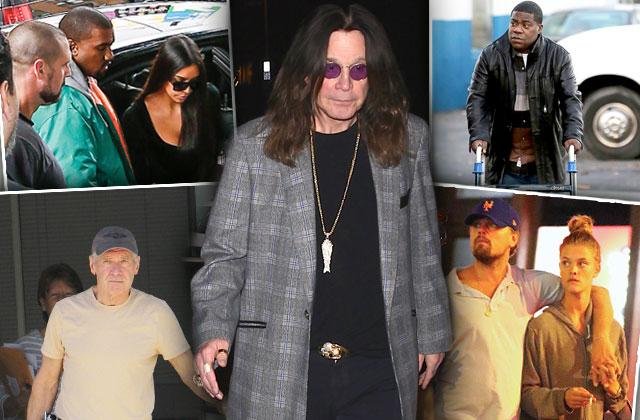 Stars from Lamar Odom to Tracy Morgan were on their deathbed after suffering near-death experiences – but they ended up surviving the unthinkable! Click through to find out which stars made it through almost-fatal moments.
Article continues below advertisement
Kim Kardashian returns to NY after Paris robbery!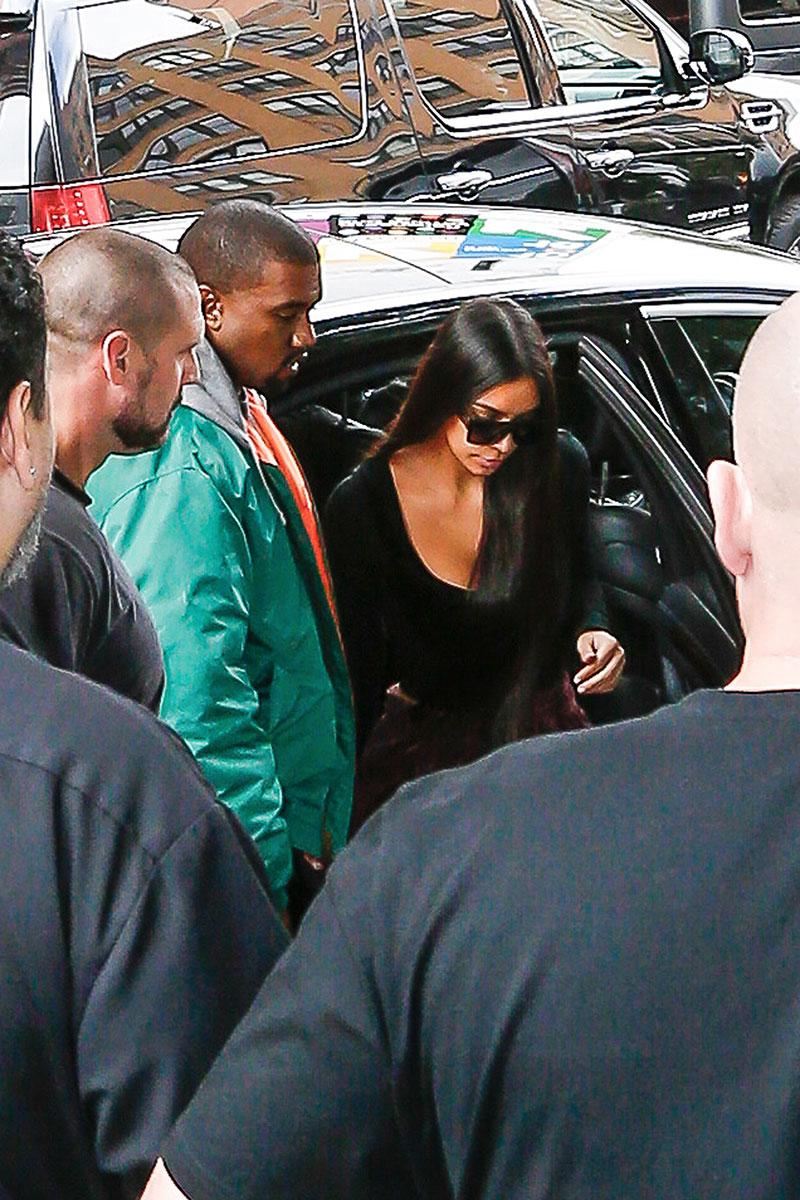 Kim Kardashian was robbed of millions in jewelry when she was bound, gagged and held at gunpoint in her Paris hotel in October 2015. After months of silence and being in hiding, Kardashian finally spoke about the attack in a preview for the upcoming season of Keeping Up With the Kardashians. "They're going to shoot me in the back," she said of the incident. "There's no way out. It makes me so upset to think about."
A healthy-looking Harrison Ford gets back into the air after his plane crash accident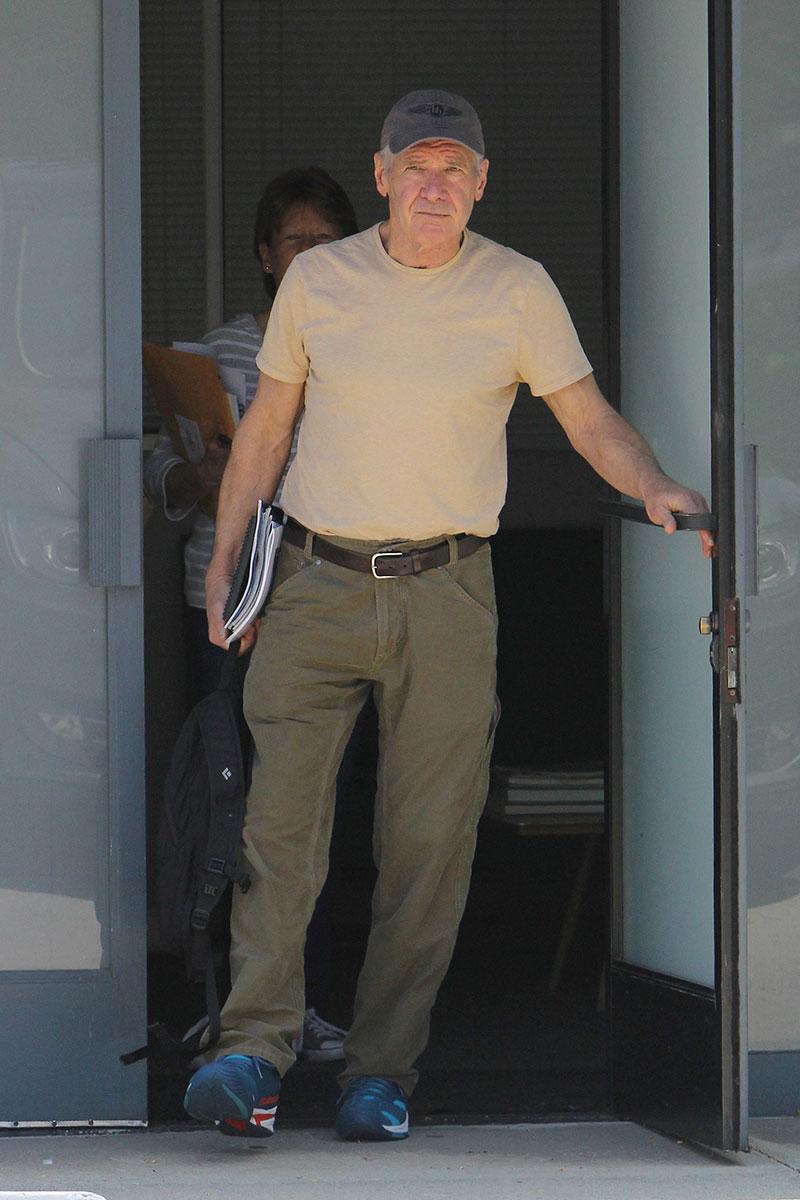 Harrison Ford was left critically injured when a plane he had been flying went down shortly after taking off. The actor has no memory of the crash-landing that left him with a large laceration on his scalp and broken bones. He recovered in the hospital for nearly a month. The plane losing an engine part caused the crash.
Article continues below advertisement
*PREMIUM EXCLUSIVE* Lamar Odom gets airlifted from the Hospital with Khloe Kardashian by his side **MUST CALL FOR PRICING**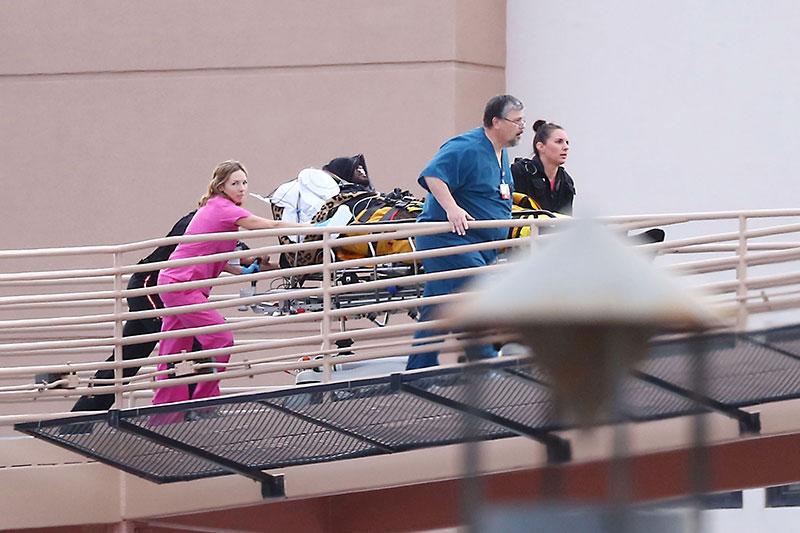 Article continues below advertisement
*EXCLUSIVE* Tracy Morgan struggles to recover from his injuries after deadly New Jersey crash **NO WEB**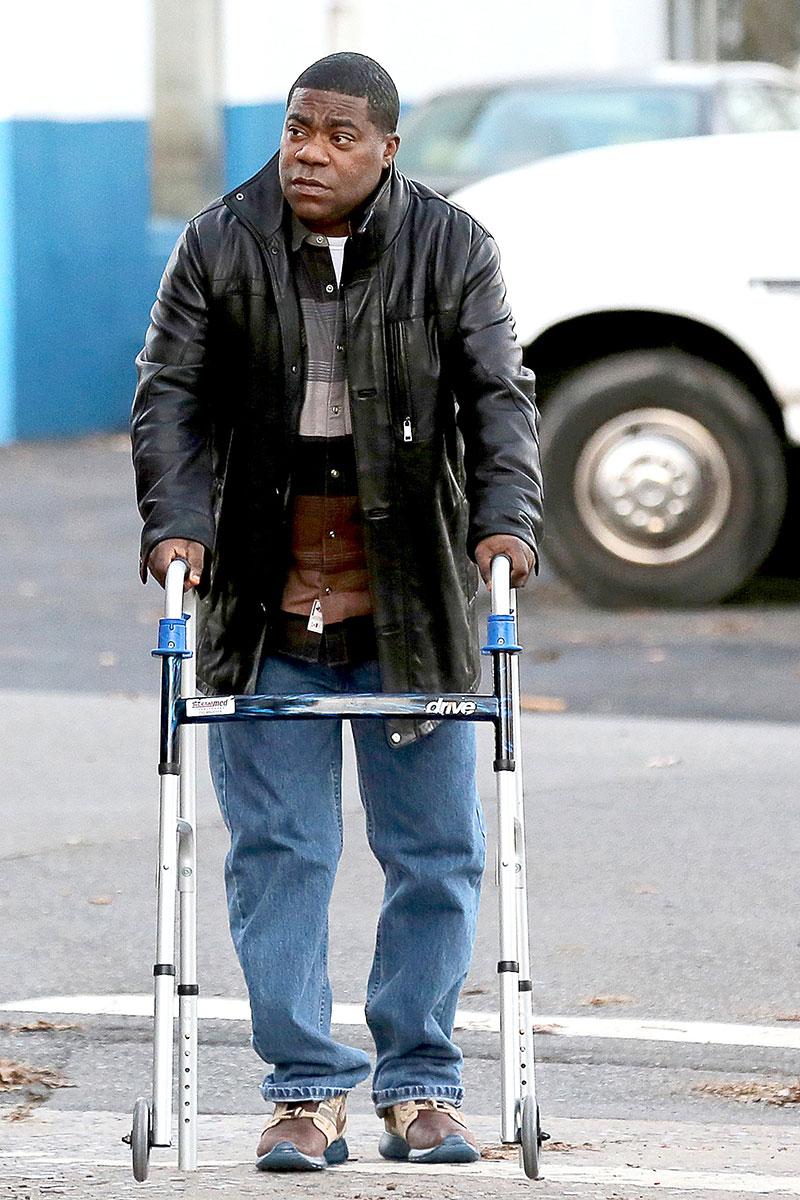 Tracy Morgan was critically injured and his friend James McNair was killed after being involved in a car accident in June 2014. Truck driver Kevin Roper, who crashed into the limo bus, was indicted by a New Jersey grand jury for the accident and charged with first degree aggravated manslaughter, vehicular homicide and eight counts of aggravated assault. Morgan suffered a brain injury and was in a coma for two weeks following the incident.
Article continues below advertisement
*PREMIUM EXCLUSIVE* Leonardo DiCaprio and Nina Agdal cuddle up after dinner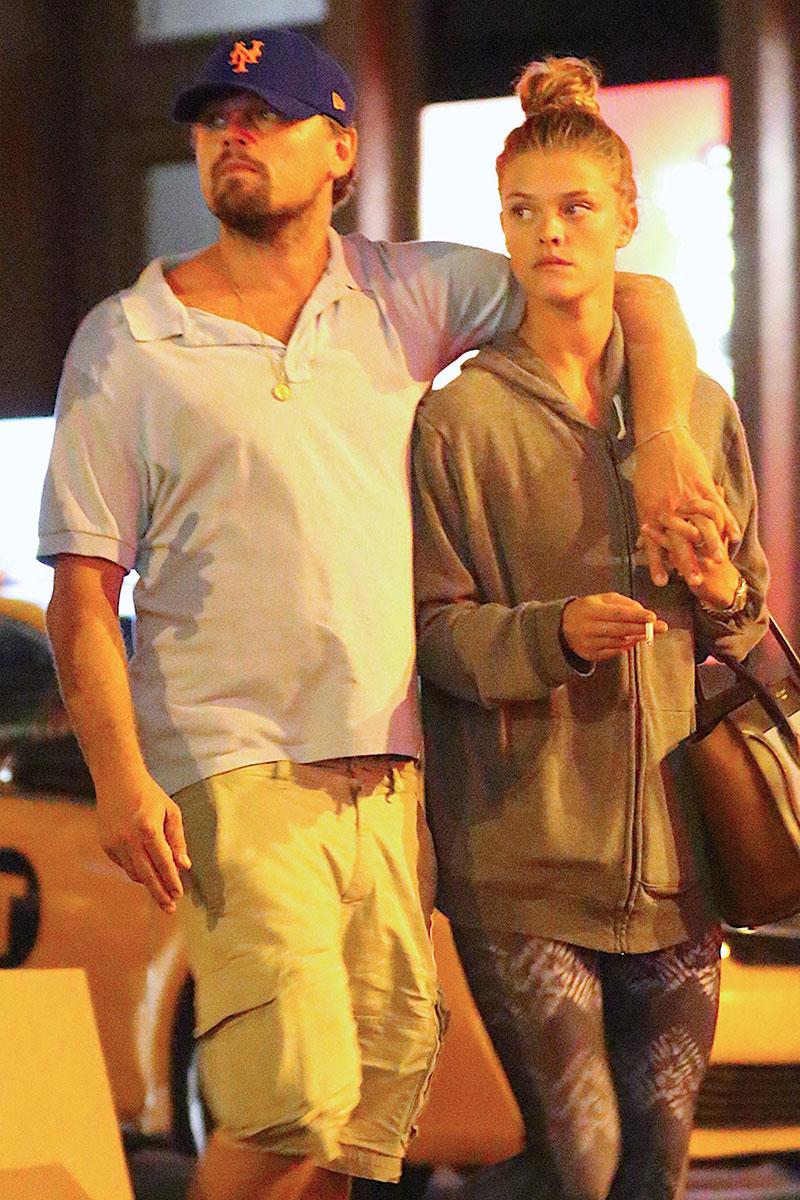 Leonardo DiCaprio revealed that friend Ed Norton saved his life while scuba diving in the Galapagos Islands. When the actor's oxygen tank failed, Norton shared his as the two swam to the surface. DiCaprio also explained how his Moscow flight had to make an emergency landing in New York after one of the plane's engines shut down.
Article continues below advertisement
*EXCLUSIVE* Liam Hemsworth looks ripped as he catches some waves in Malibu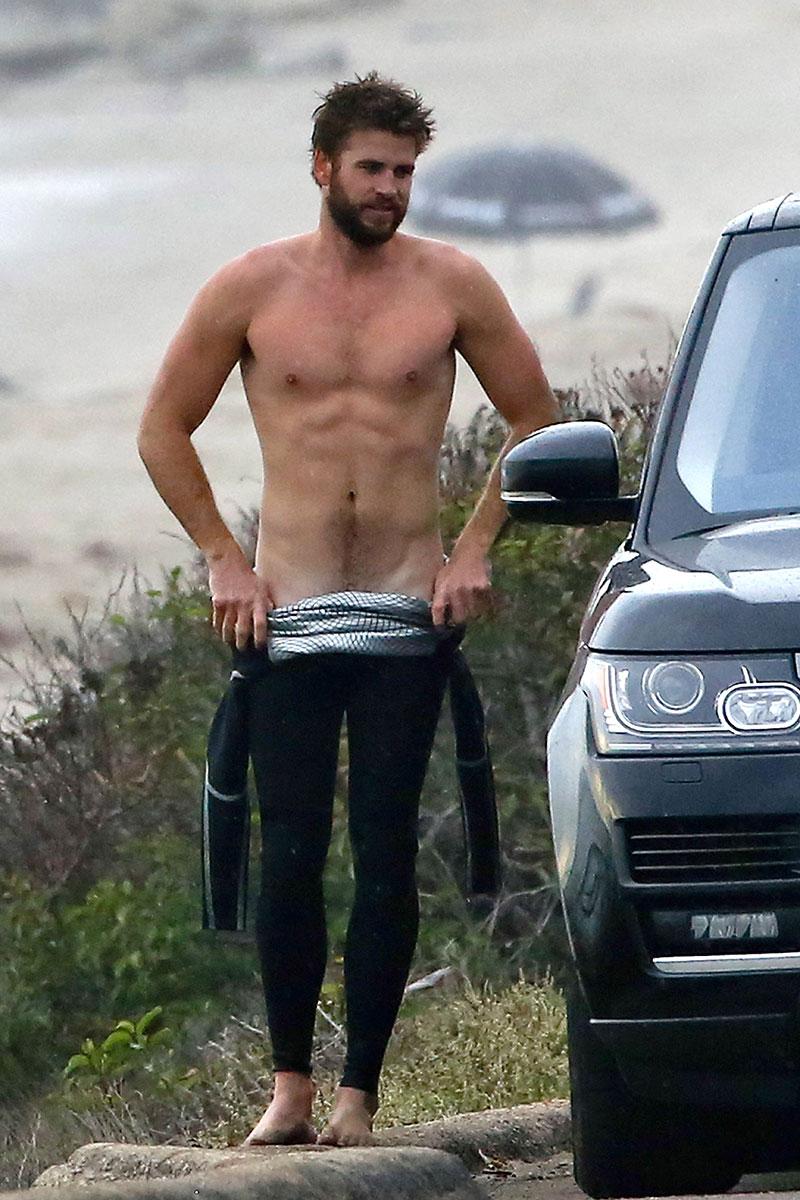 Liam Hemsworth explained how he almost drowned as a child. "When I was a kid, one time I got my leg rope wrapped around my whole body like a ball, underwater," Miley Cyrus' fiancé told Men's Health. "Couldn't get up. I was in waist-deep water, but I almost drowned. You know, I've had a few times."
Article continues below advertisement
Ozzy and Sharon Osbourne arrive for a dinner date at Craig's Restaurant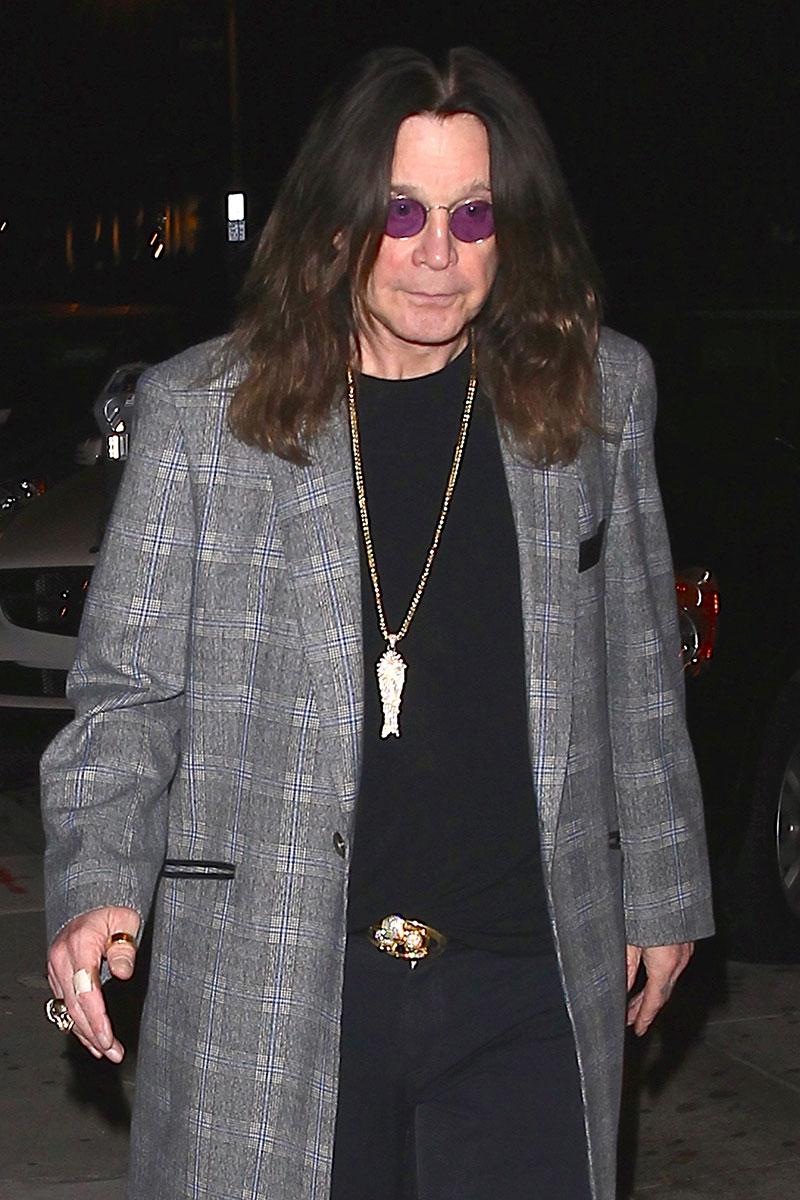 Ozzy Osbourne has had over nine lives. The singer was left in a coma for eight days after a quad bike accident in 2003. Osbourne, who has admitted to drugs and alcohol, admitted he "should've been dead a thousand times."
Article continues below advertisement
Cheryl Cole's eyes are sparkling with the look of love **USA ONLY**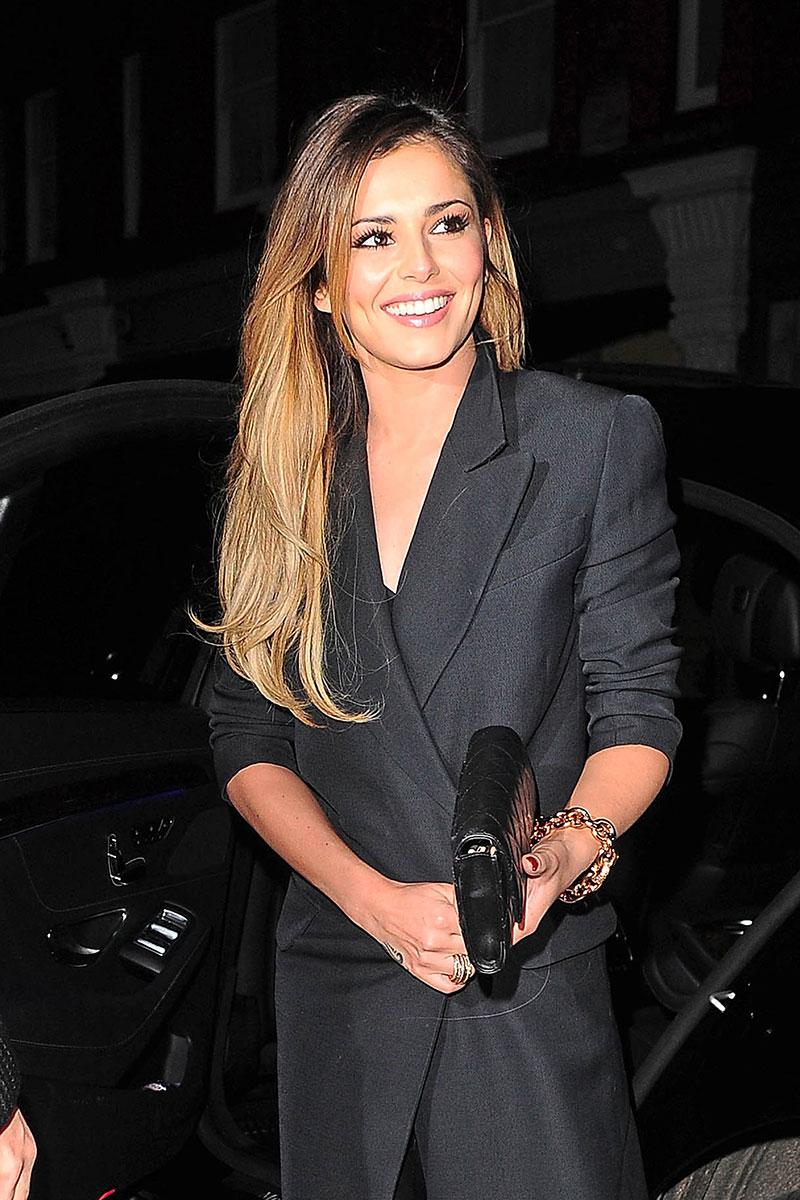 Cheryl Cole contracted malaria while in Tanzania in 2010. The X Factor judge was told she only had 24 hours to live. "I remember waking up in the Cromwell Hospital, delirious," she wrote in her autobiography, Cheryl: My Story. "That was when I started accusing the doctors of trying to kill me. They had been trying to take my blood again as soon as I arrived. They were also covering my body in freezing, wet towels to try and lower my temperature, but I flung these back at them. First they were struggling to find a vein, then there was blood pumping out of my wrist."
Article continues below advertisement
50 Cent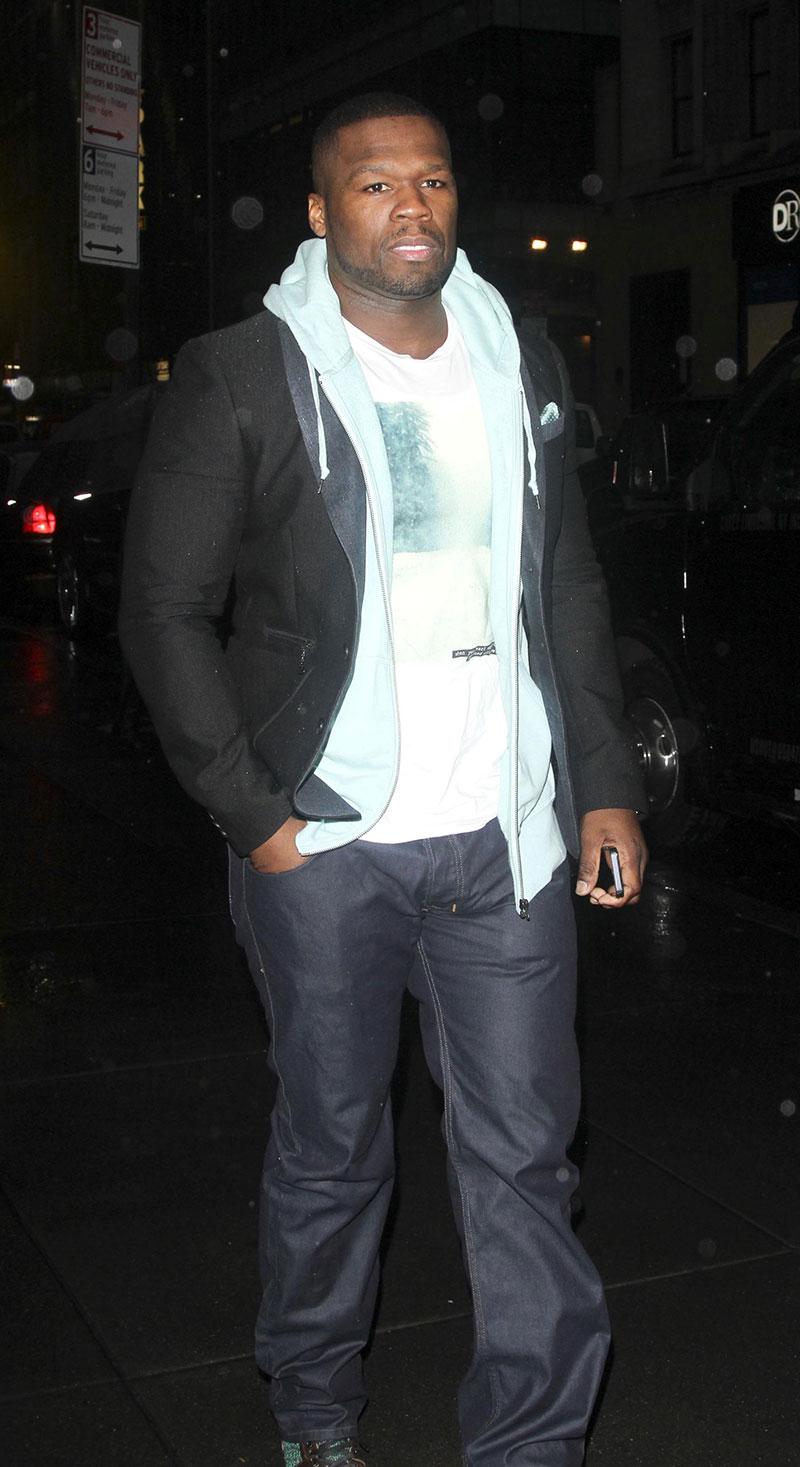 50 Cent survived being shot nine times in 2000. He retold the survival story in his 2005 film Get Rich or Die Tryin'.
Article continues below advertisement
*PREMIUM EXCLUSIVE* 'O.C. Housewives' ATV Crash Disaster Scene … Vicki Puking and Numb **MUST CALL FOR PRICING**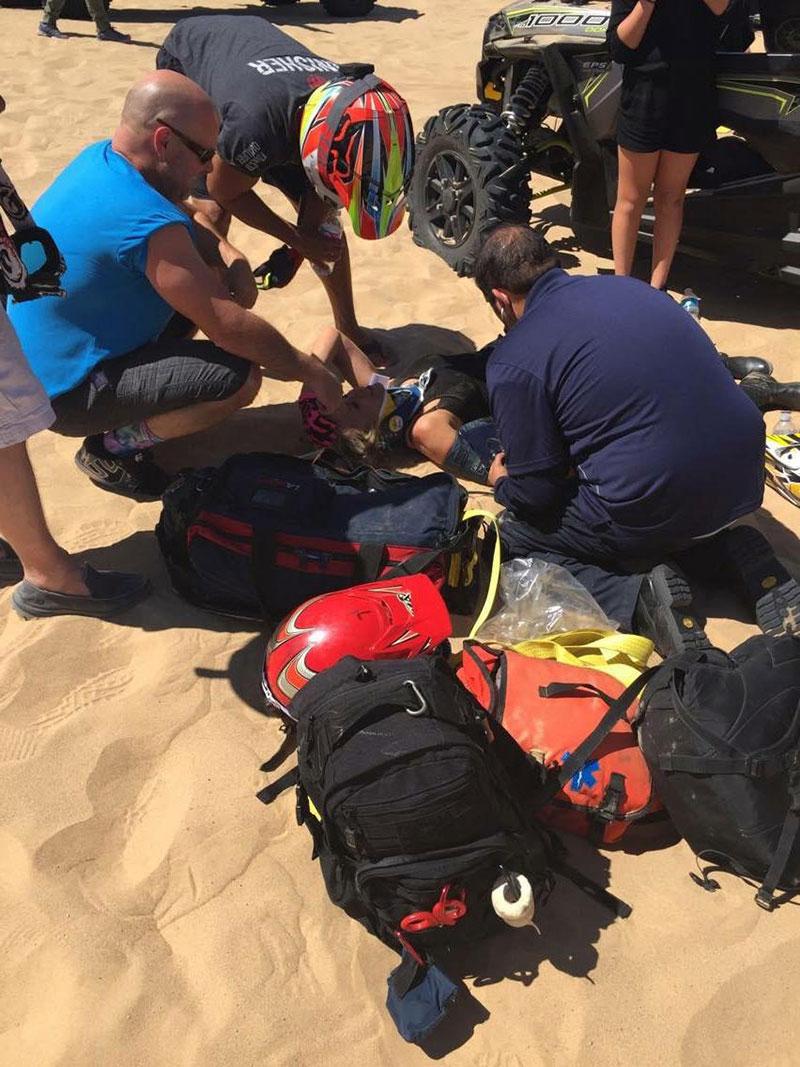 Tamra Barney almost lost her life when she suffered a burst hernia. "They had to reconstruct my whole stomach," The Real Housewives of Beverly Hills star told E!. "It was really, really bad."
We pay for juicy info! Do you have a story for RadarOnline.com? Email us at tips@radaronline.com, or call us at (866) ON-RADAR (667-2327) any time, day or night.