Celebs Reveal Their Extreme Diet Secrets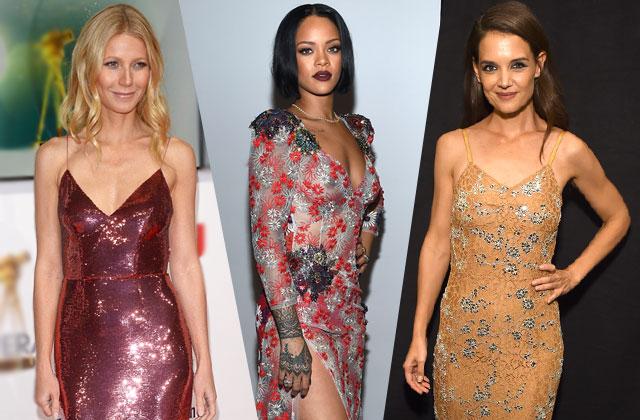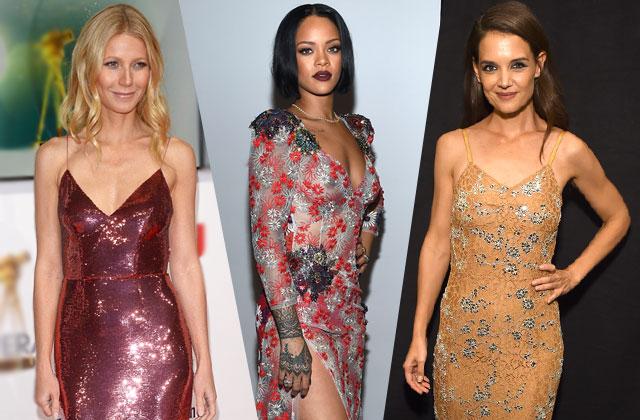 Celebrities are always looking for quicker and faster ways to drop pounds and they'll stop at nothing to keep their fit physiques. Are they going too far? Click through to find out!
Article continues below advertisement
2016 MusiCares Person Of The Year Honoring Lionel Richie - Backstage And Audience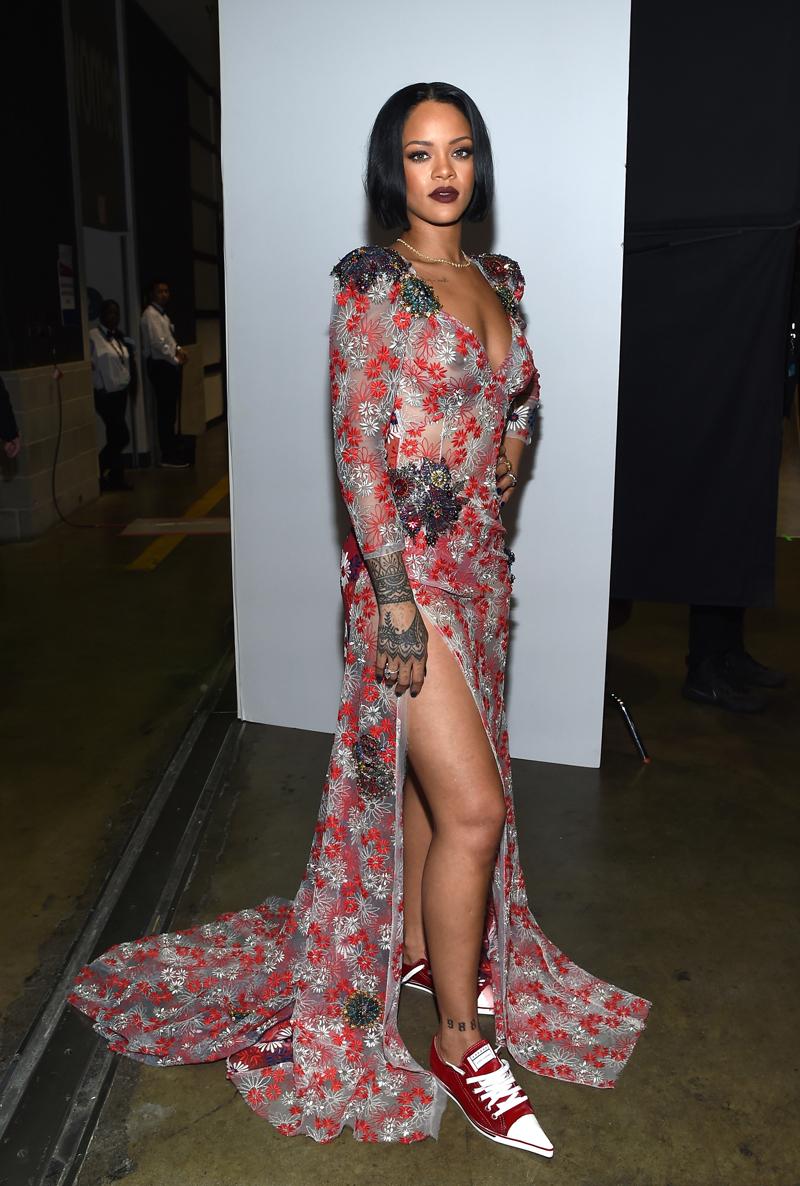 It's all about choices! "Carbs are the enemy," says the Barbadian beauty. Rihanna fills up on other healthy foods, even if she doesn't love them. "I hate vegetables, but I make myself eat them."
Goldene Kamera 2014 - Red Carpet Arrivals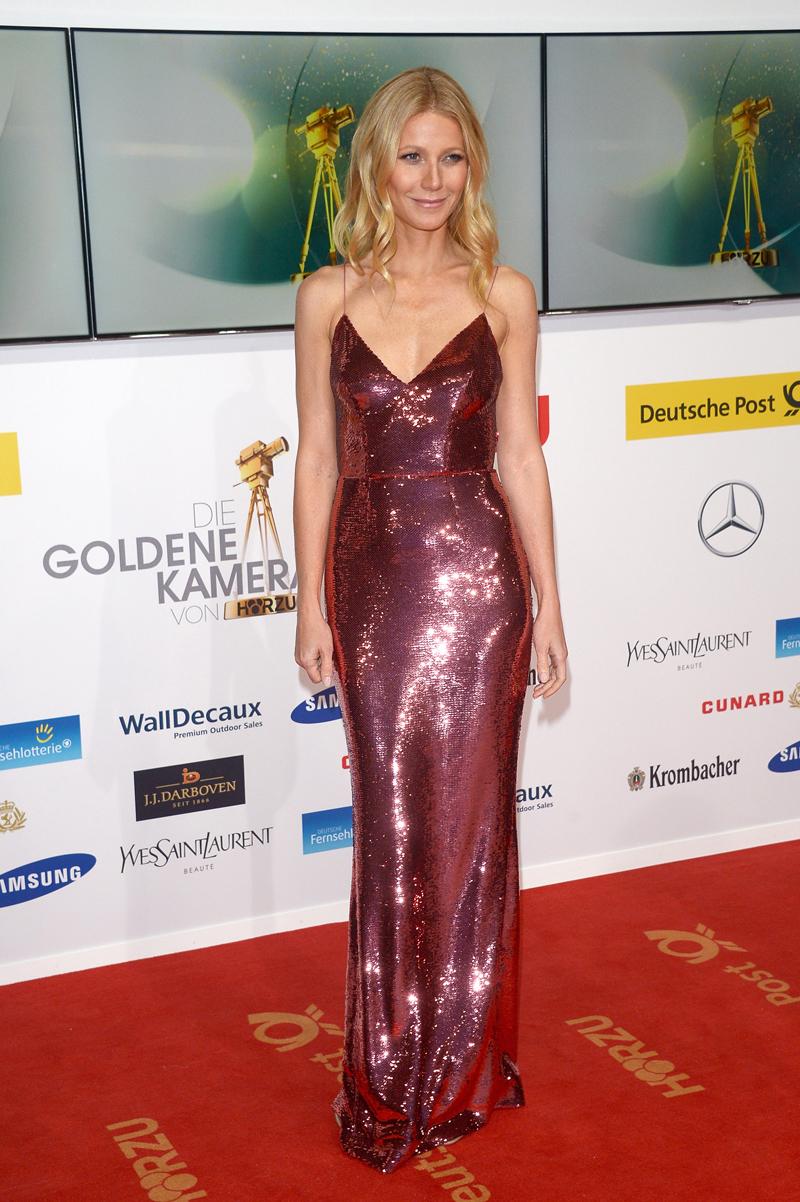 Gwyneth Paltrow eats with the seasons. Ever notice how much better a ripe tomato tastes in the summer? Or clementine oranges in the winter? You'll enjoy adding fresh produce to your diet more if you eat what's in season. The actress and lifestyle guru says, "I try to eat locally, seasonally and always organically."
Article continues below advertisement
Cameron Diaz Signs Her New Book "The Longevity Book: The Science Of Aging, The Biology Of Strength And The Privilege Of Time"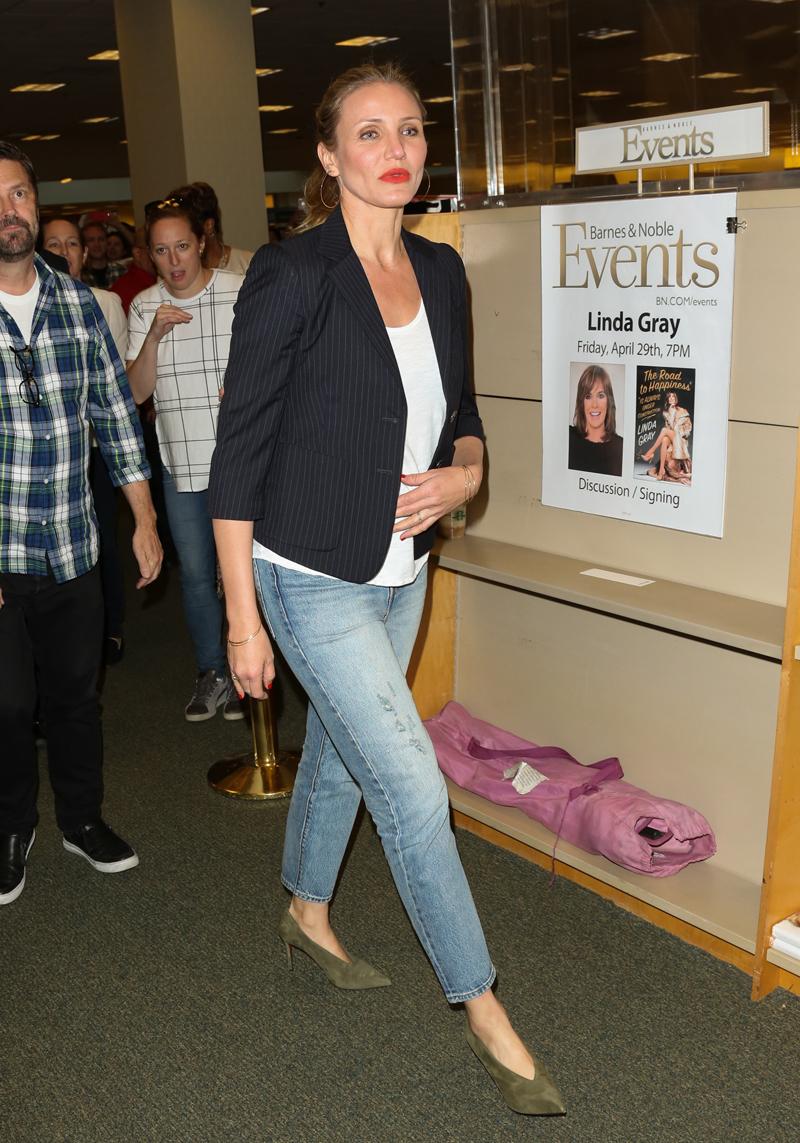 Lucky Cameron Diaz used to be able to eat anything and still stay slim, but these days she's more conscious about her about what she consumes. "I'm off the fried foods. I'm very thoughtful about what I eat," she says. "If you want to stay small, you have to watch what you eat." Cameron fills up on water because, she says, "It wakes up my digestive tract." She drinks a bottle of water first thing every morning and nine more glasses of water during the day.
Article continues below advertisement
2016 Billboard Music Awards - Show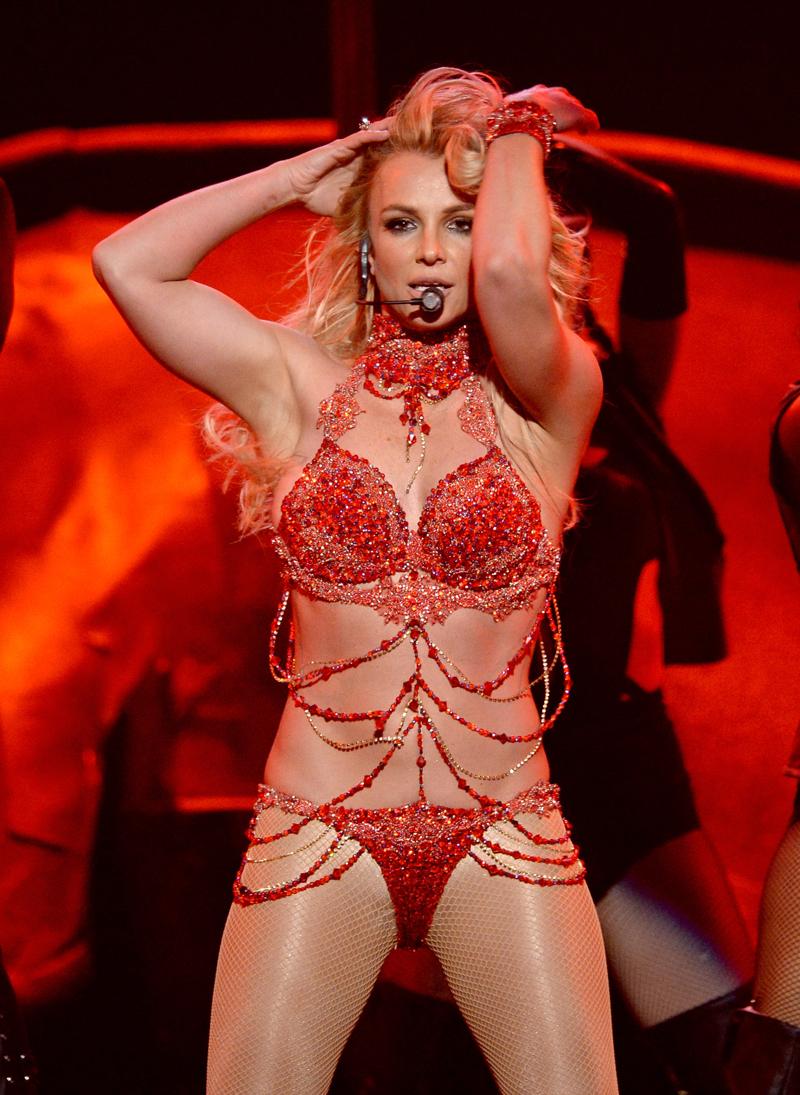 Calories count! "I try to do just 1,200 calories a day. It may sound like it's not much, but it's actually a lot of food if you eat the right things," singer Britney Spears says.
Article continues below advertisement
Moet & Chandon Celebrates The 2016 Young Women's Honors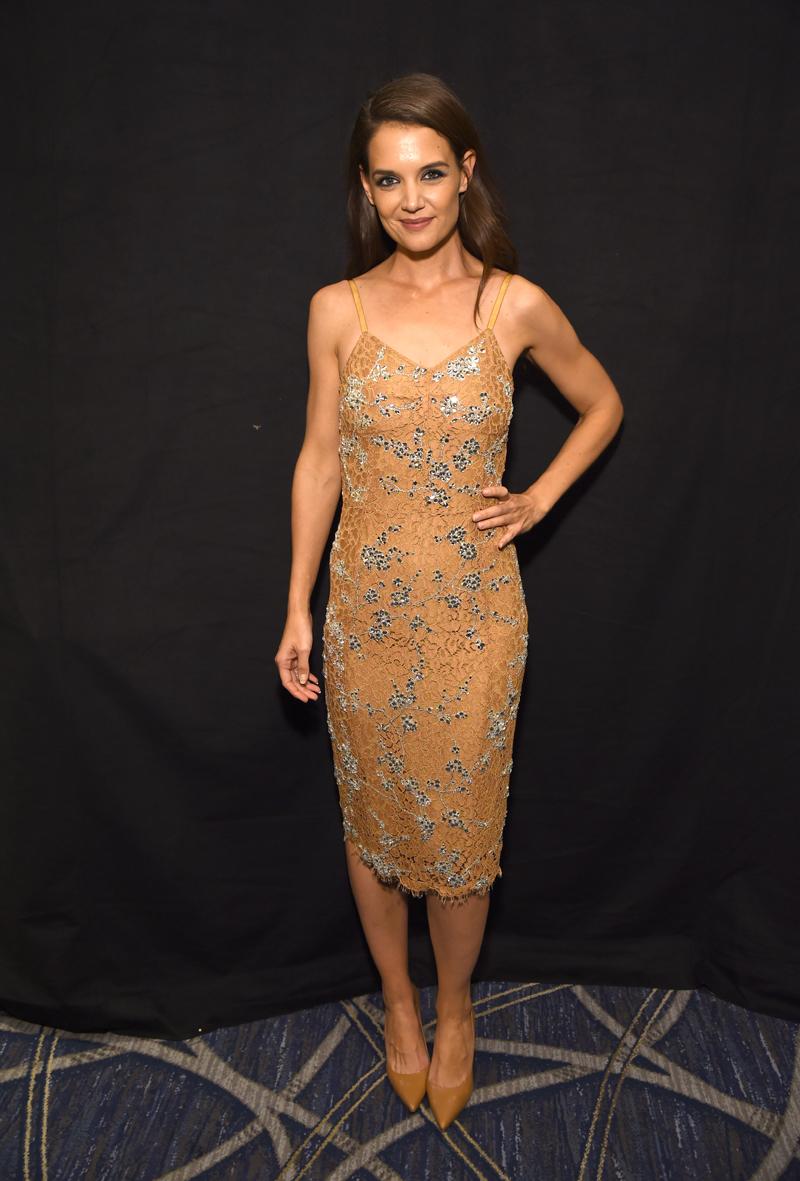 Berries are one of Katie Holmes' favorite snacks! What's so great about them? Not only do they taste fab, they're packed with vitamins, and while fruit can be high in sugar, berries are a pretty low-carb choice.
Article continues below advertisement
12th Annual UNICEF Snowflake Ball Honoring UNICEF Goodwill Ambassador Katy Perry and Philanthropist Moll Anderson - Arrivals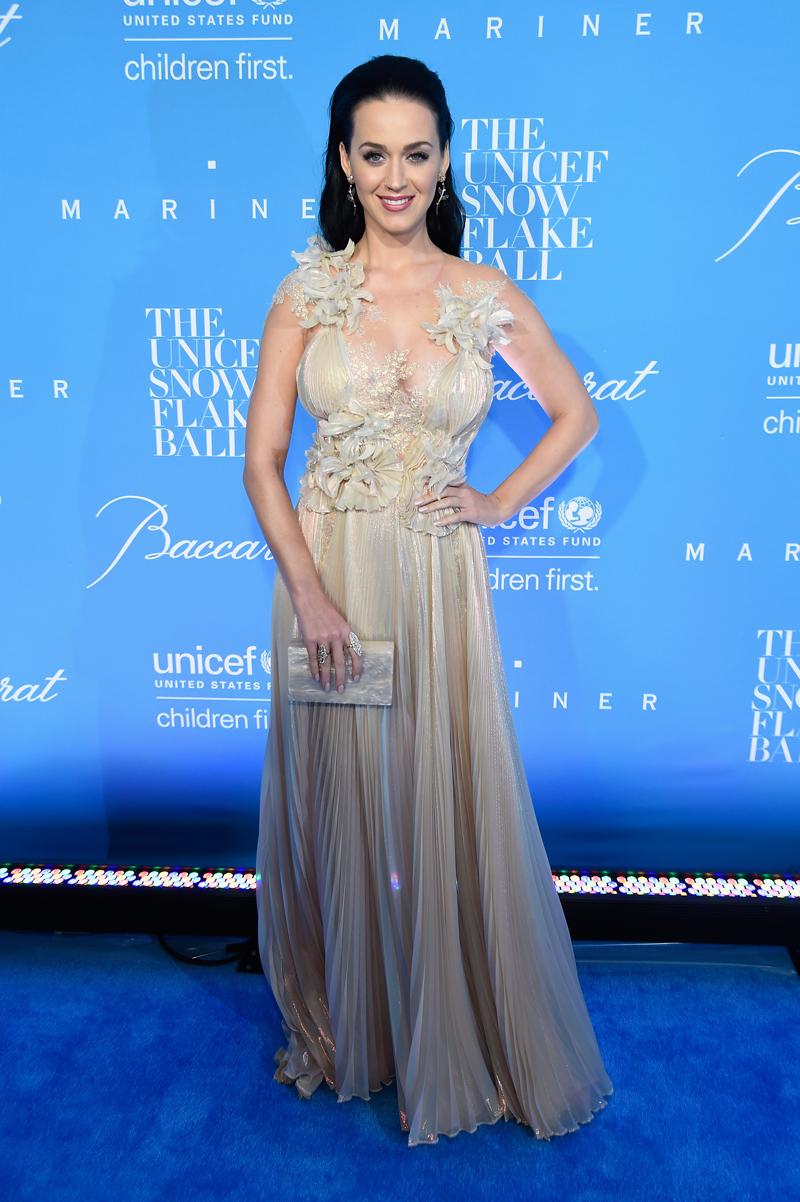 "Eating healthy is so important because I can't afford to get sick," says busy singer, Katy Perry. "I always need my daily vitamins." Paddle boarding with a naked Orlando Bloom might also be on her exercise regimen.
Article continues below advertisement
The 57th Annual GRAMMY Awards - Red Carpet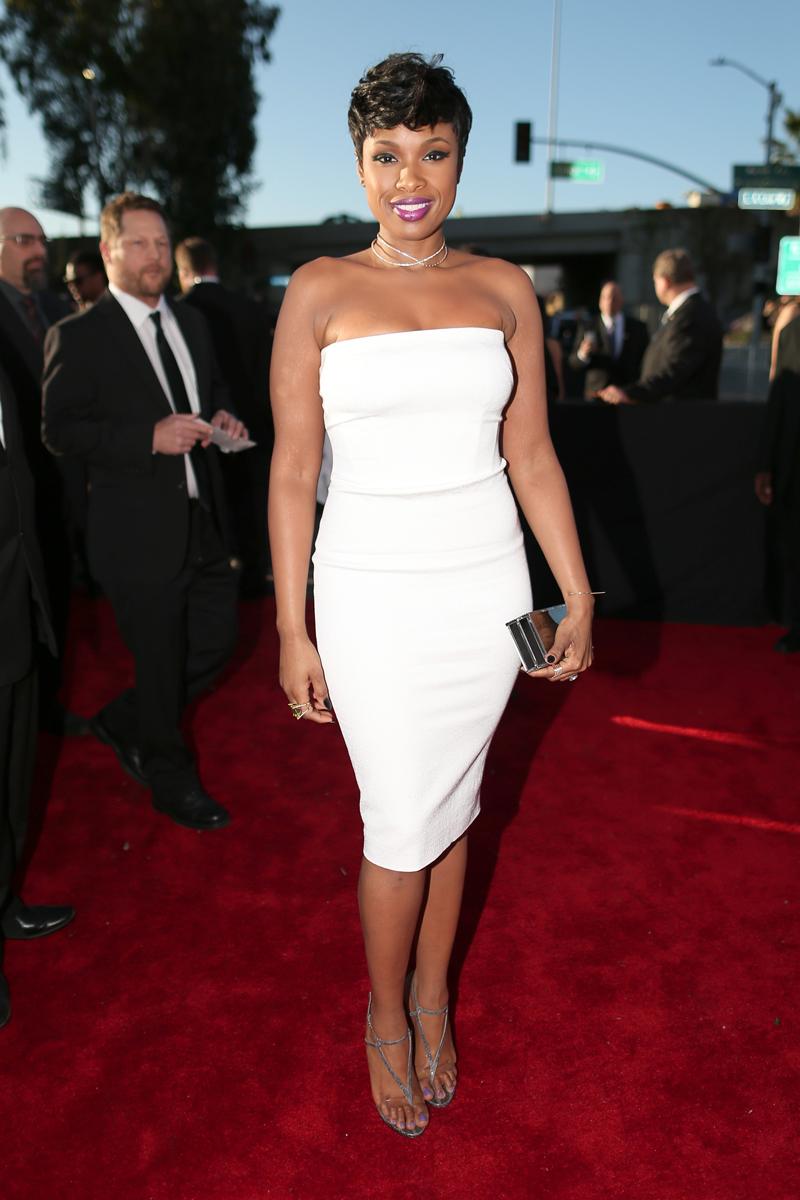 Straight to the top! "When I lived on the 26th floor, I'd walk up!" says Jennifer Hudson who "ignores elevators." The star loves ActiveLink from Weight Watchers, a device that tracks fitness and activity levels. "It gives you a real look at how active you are, and then motivates you to find new ways to move more each day, so you can reach — and if you're like me — beat your activity goal!" While dieting, Hudson, who shed 80 pounds in four years, learned that she actually loved to cook for herself. Her ex-trainer suggests doubling recipes and putting one portion away so you're prepared if short on time.
Article continues below advertisement
22nd Annual Screen Actors Guild Awards - Red Carpet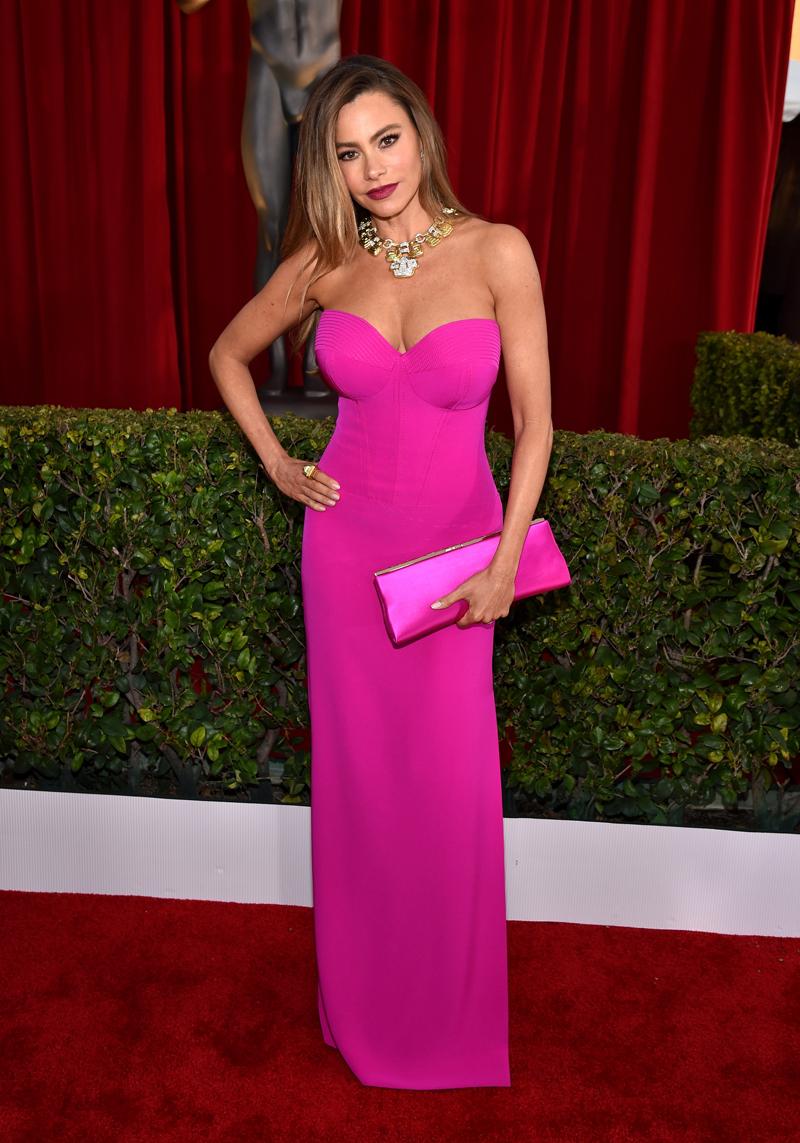 Sexy Sofia Vergara doesn't beat herself up over a couple of pounds, but she won't let her weight get too far off target, so she never has to do a lot of damage control. "I allow myself a window of three to five pounds when I'm not working," says the Modern Family beauty.
Article continues below advertisement
Goldene Kamera 2014 - Red Carpet Arrivals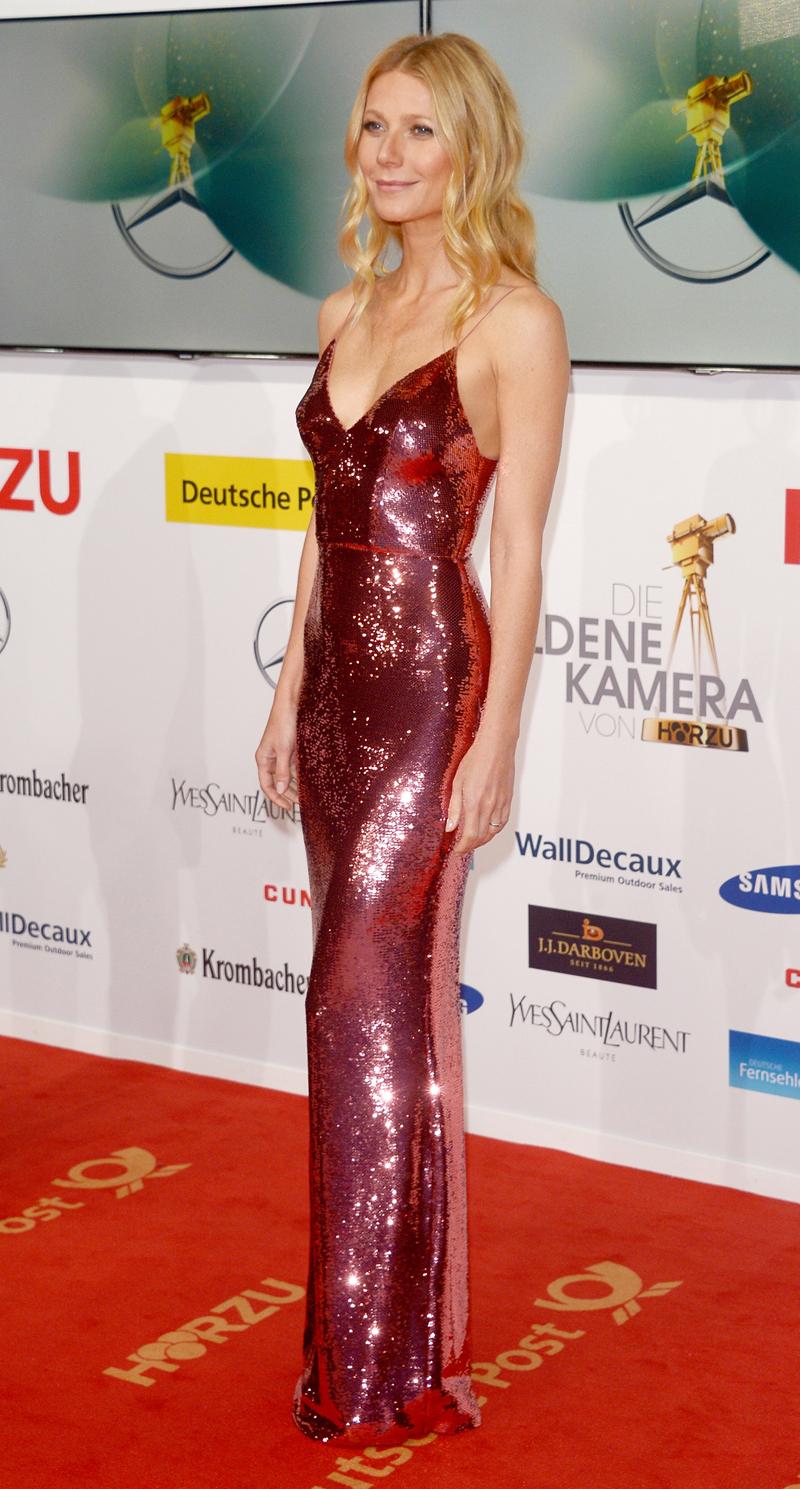 Which celebrity is working the hardest? Sound off in the comments!