Stuffed Behind Bars! Cosby, R. Kelly & Other Celebs Spending Thanksgiving In Jail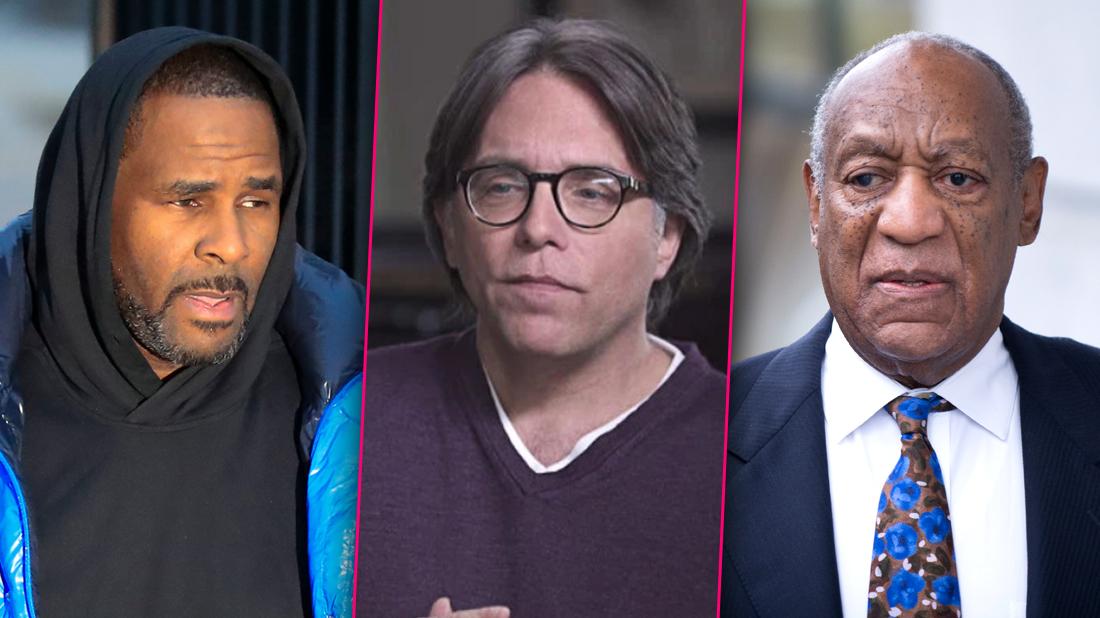 Many famous families are preparing to gather around the dinner table to gobble down turkey, pass the peas and enjoy a home-cooked meal.
And then there are those celebrities who will be forced to take what they can get as they "celebrate" the holidays behind bars.
From famous incarcerated folks who are used to isolated holidays by now to those brand new to living life in a lonely cell, the famous jailed faces run the gamut.
Article continues below advertisement
Check out this RadarOnline.com gallery to see who certainly won't be home for the holidays.
R. Kelly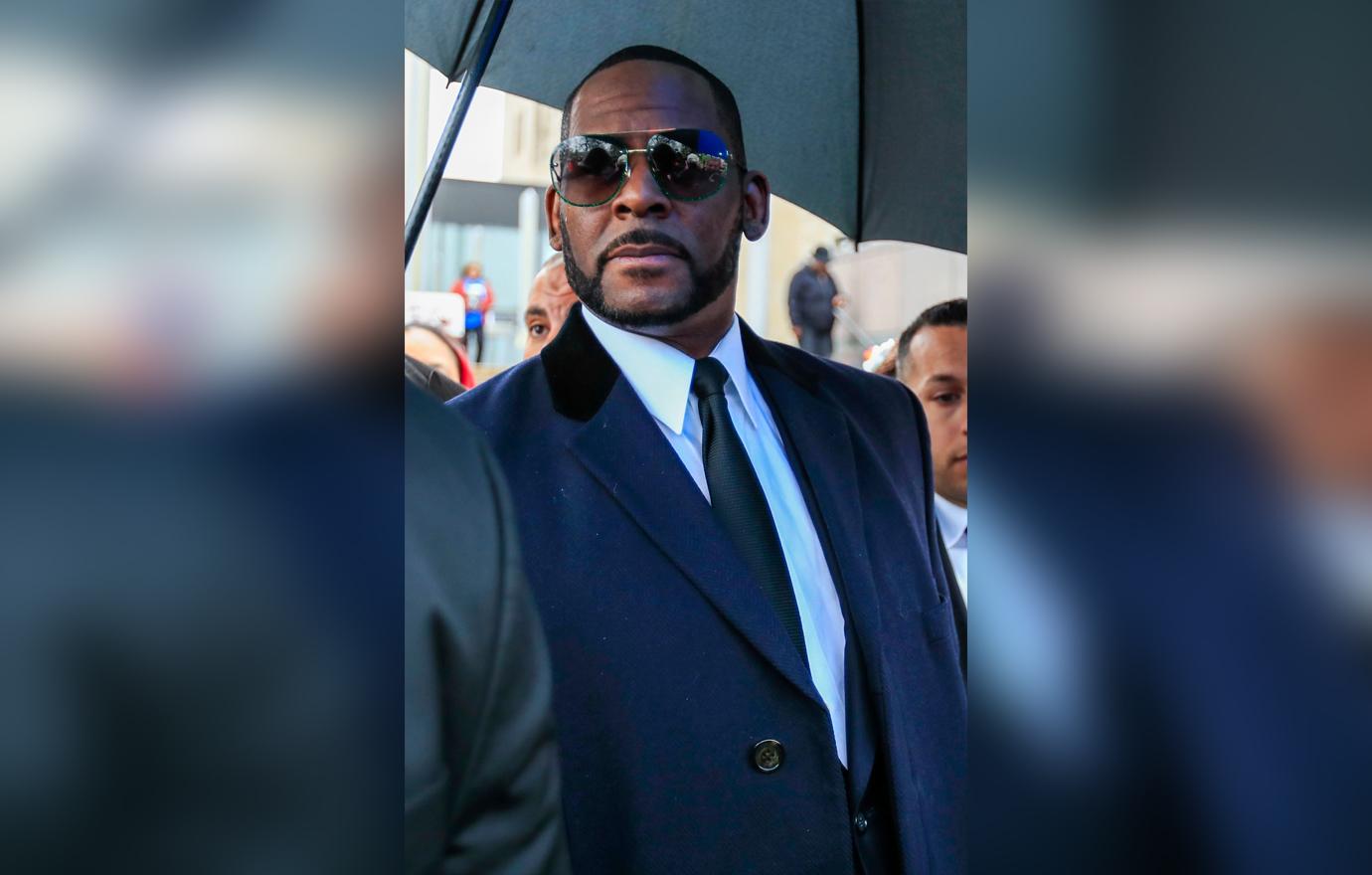 Disgraced R&B singer R. Kelly is stuck behind bars in Chicago, as he awaits trial after pleading not guilty to federal charges against him in both there and in New York, where he is accused of a racketeering scheme to sexually abuse girls.
Judges agree with prosecutors that freeing him from jail would create a risk of him fleeing or tampering with witnesses. He'll finally have his day in court in 2020.
Article continues below advertisement
Suge Knight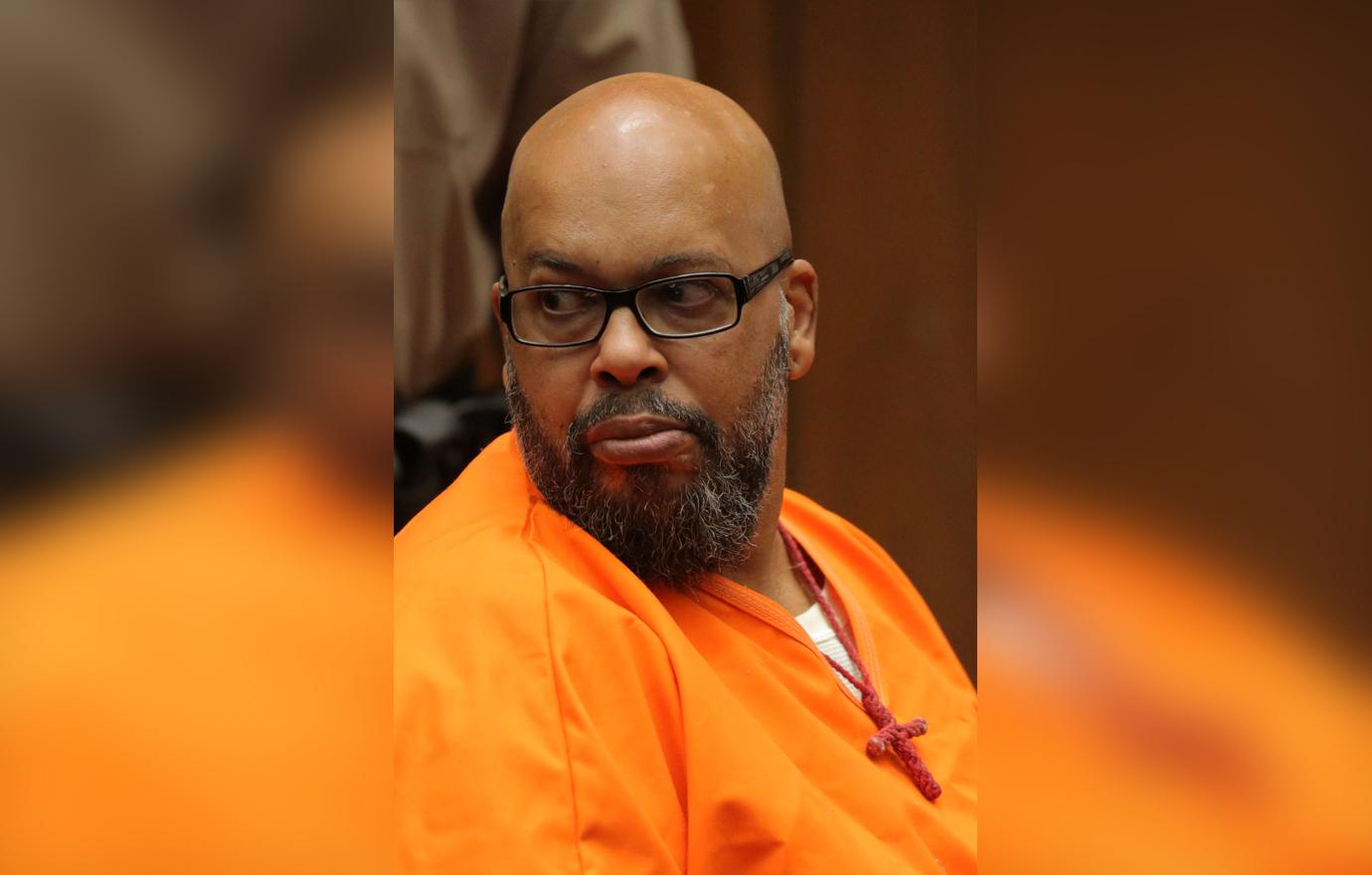 Rap mogul Marion "Suge" Knight has just completed his first year in prison for killing a man with his truck. But he still has 27 years locked up to go.
As RadarOnline.com reported, Knight was sentenced last October, nearly four years after the businessman ran over and killed Terry Carter outside a Compton burger stand in 2015.
Members of Carter's family addressed the court at Suge's sentencing. including daughter Crystal, who called Knight "a disgusting, selfish disgrace to the human species."
Article continues below advertisement
Bill Cosby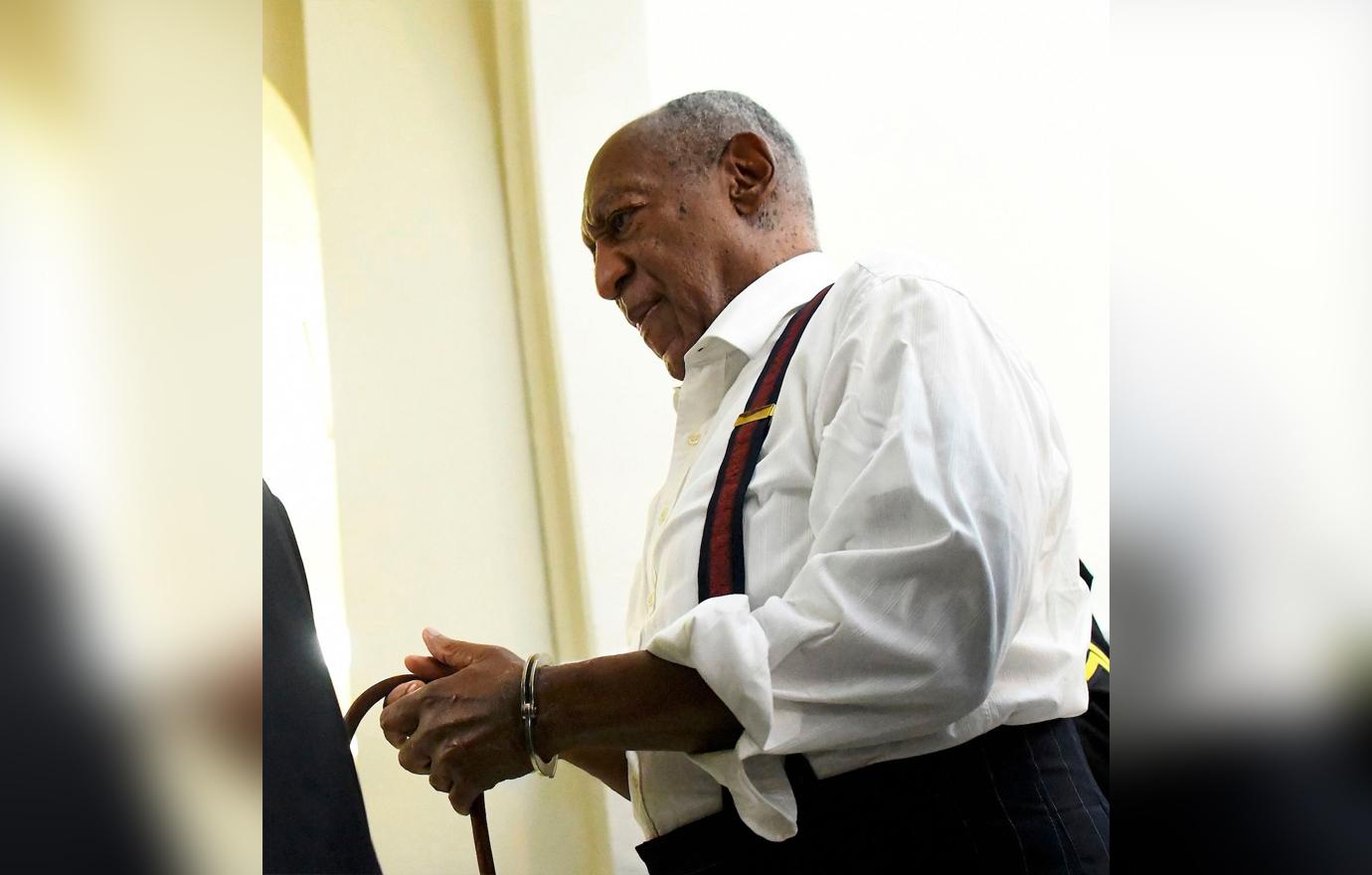 Article continues below advertisement
Josh Waring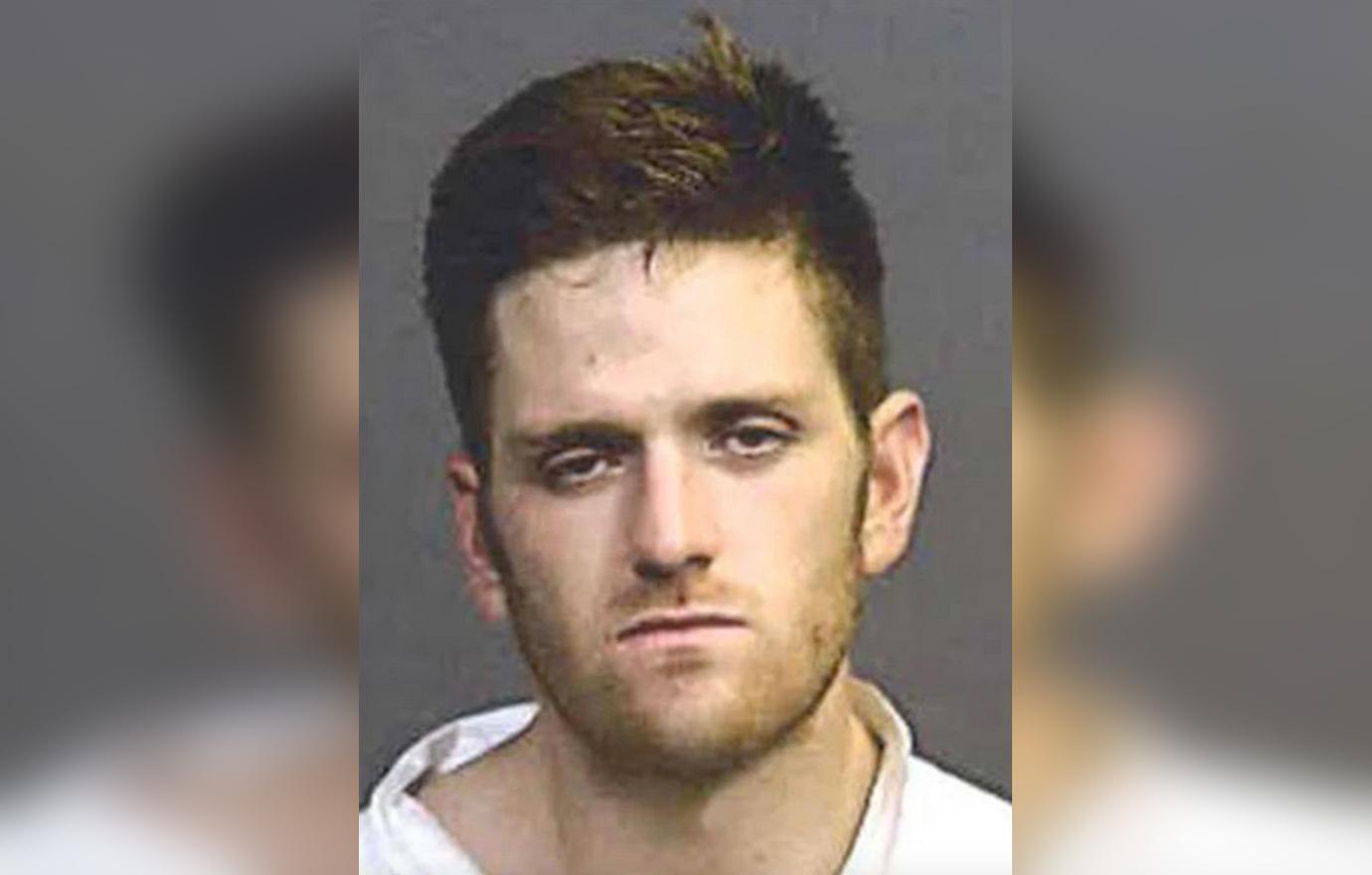 Three years after he was first accused of attempted murder, former Real Housewives of Orange County star Lauri Peterson's son, Josh Waring, is spending the holiday season recovering in jail, after a fellow inmate allegedly jumped and assaulted him with a makeshift weapon made of a pencil and blades in October.
"I was fighting for my life … I was screaming," Waring told RadarOnline.com exclusively in a phone call as his voice cracked. "As he's punching me, the blade sliced up my face and chest."
Article continues below advertisement
Keith Raniere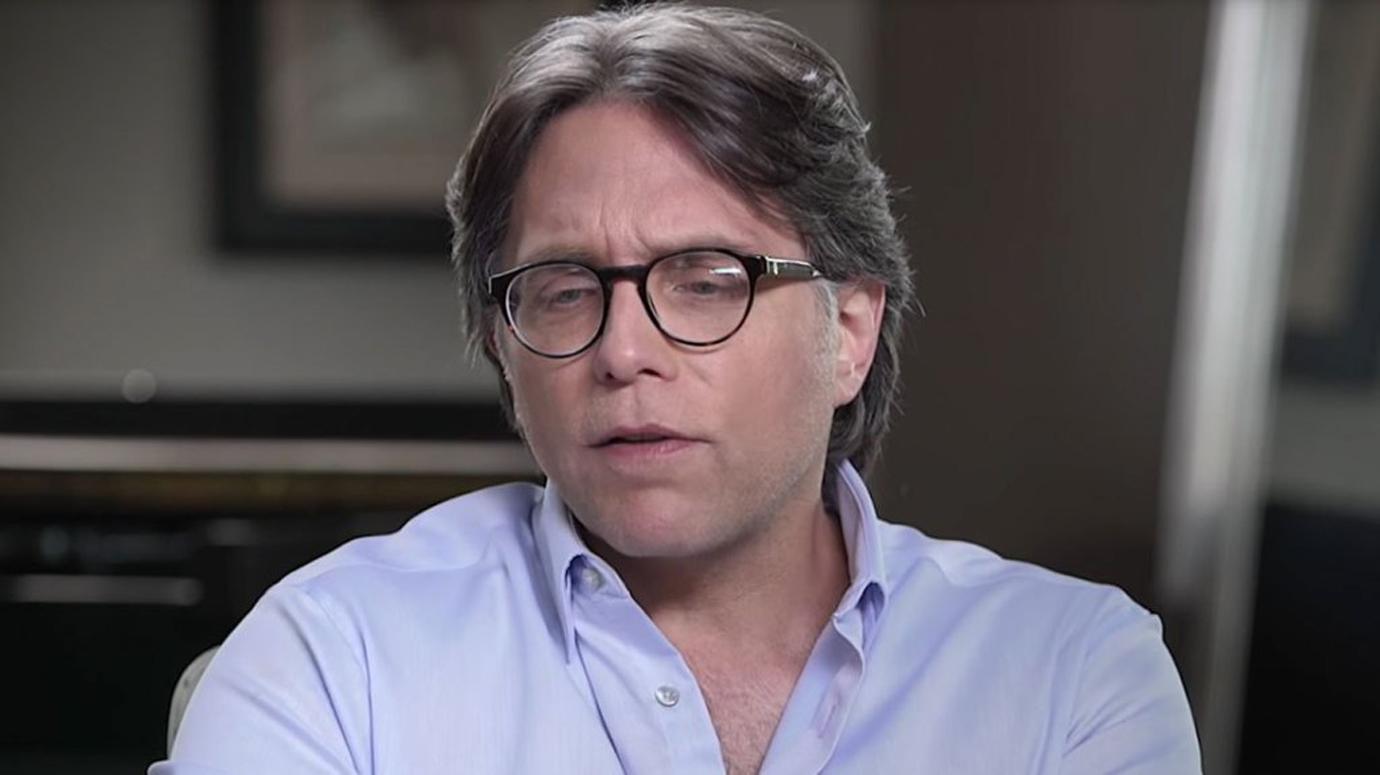 There may be a nice holiday dinner at the New York home of NXIVM leader Keith Raniere, but the convicted sex cult leader will have nothing to do with it, now that the location is being rented out to completely new residents.
RadarOnline.com readers know Raniere is currently housed in a Brooklyn federal jail awaiting sentencing in January.