Stripped Down & Totally Nude! Stars' Most NSFW Moments Of 2016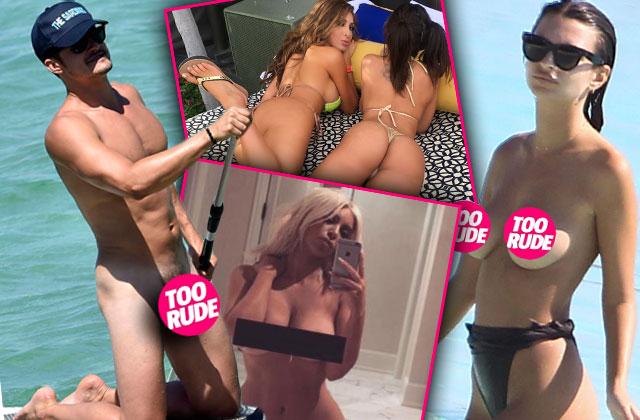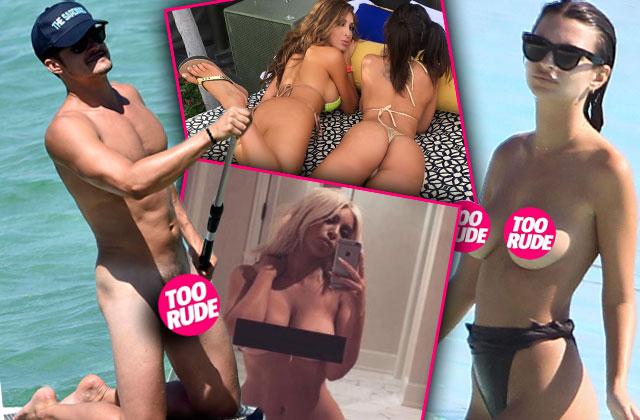 This year was quite the doozy when it came to risqué celebrity photos — and Radar has the cream of the crop! See 2016's most NSFW moments, from Kim Kardashian to Orlando Bloom.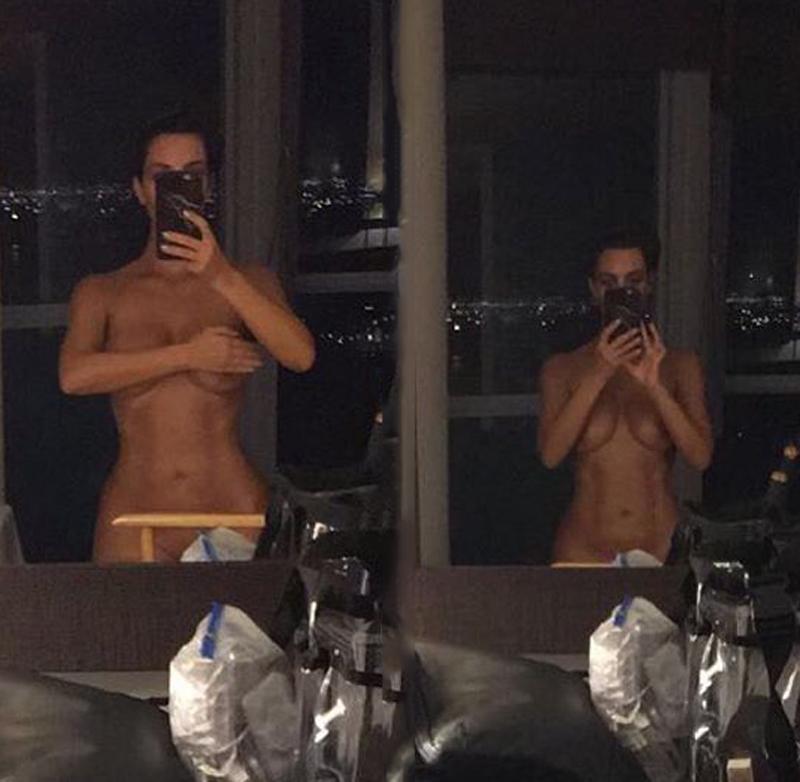 It's so hard to choose just one Kim Kardashian naked photo. But this year's winner is certainly her spray tan selfie, which not only caused a stir among fans, it spawned an Instagram competition with little sister Kylie.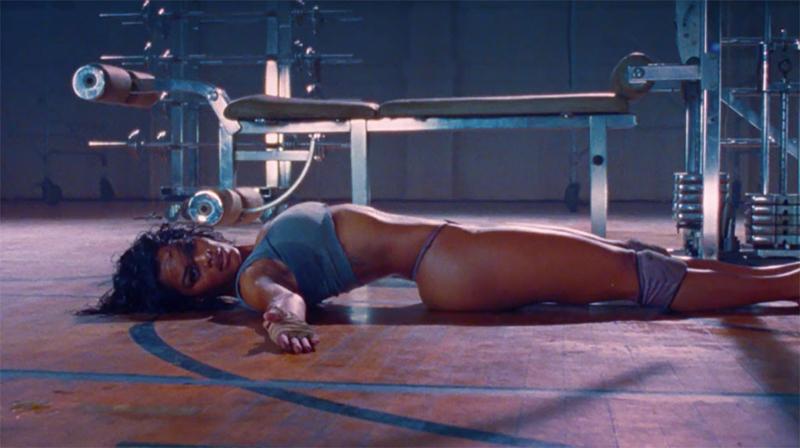 Kanye West's music video muse Teyana Taylor, pictured here in the rapper's "Fade" video, stunned in a freestyle piece set to the song "Champions." Watch it here.