Exclusive
'Catwoman' Jocelyn Wildenstein Reunites With Lover After Assault Rap Dropped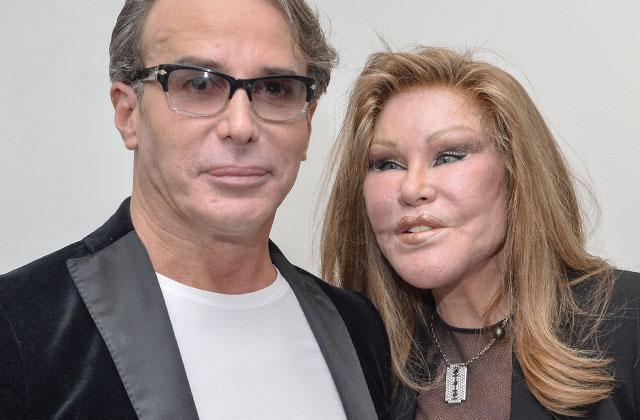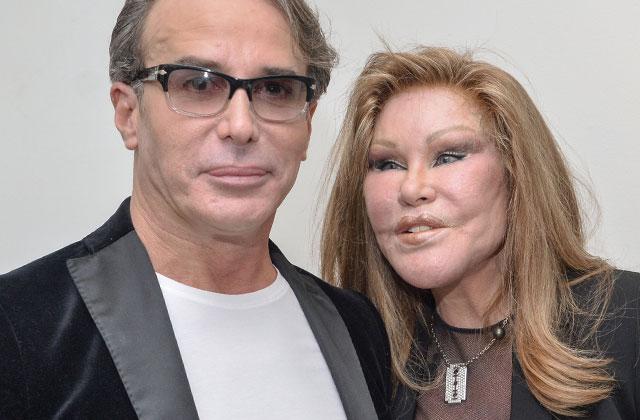 Jocelyn Wildenstein, known as "Catwoman" for her bizarre plastic surgery, has talked about reuniting with her lover after she was arrested for assaulting him. Charges were dropped. And Wildenstein told England's The Mirror how she got back together with Lloyd Klein after she had lashed out at him like a tiger, scratching his face and drawing blood. Click through RadarOnline.com's gallery for more on the weird reunion!
Article continues below advertisement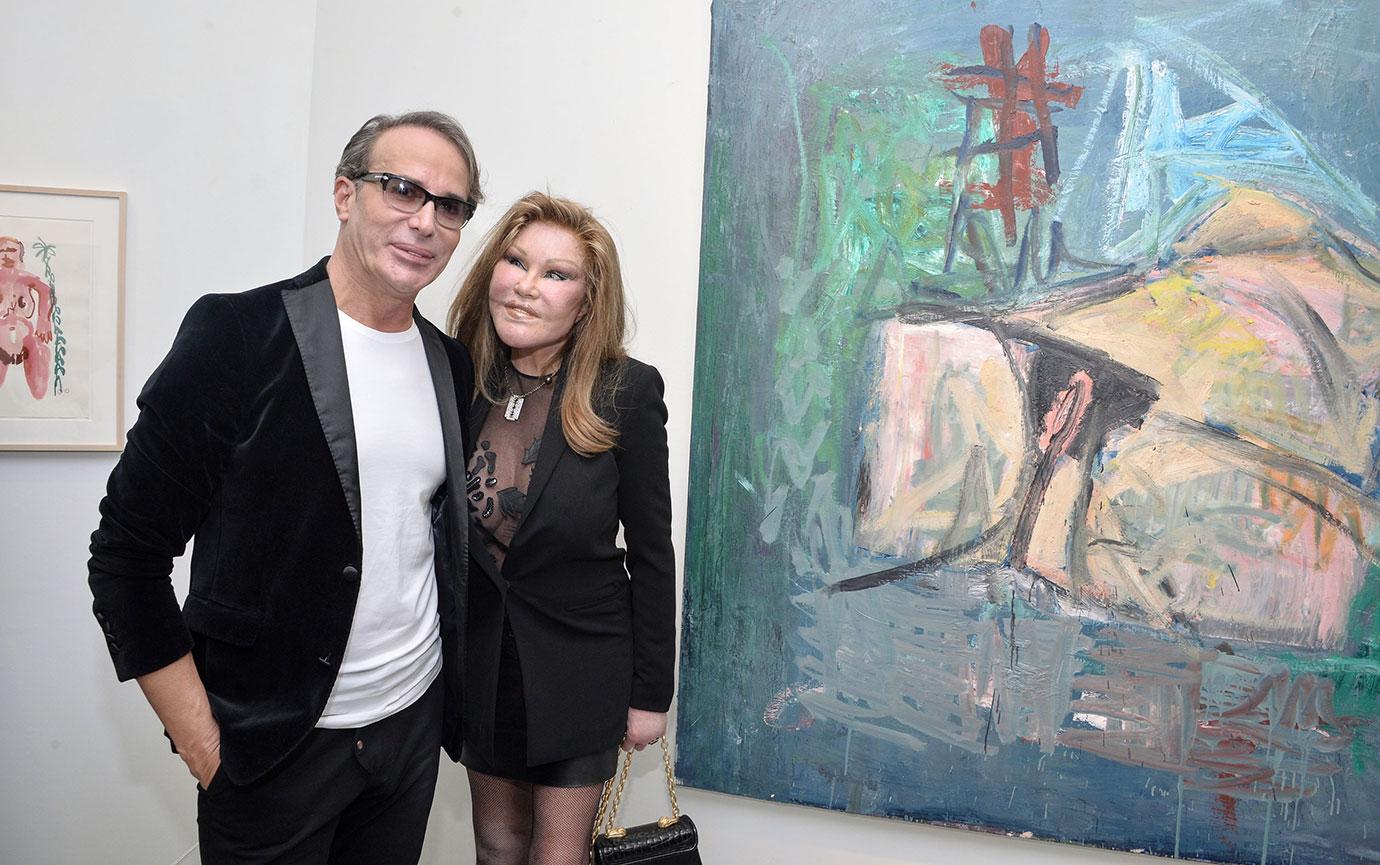 Wildenstein knew she had hit rock bottom when she was locked in a police cell after attacking her fashion designer boyfriend Klein, she said in The Mirror interview.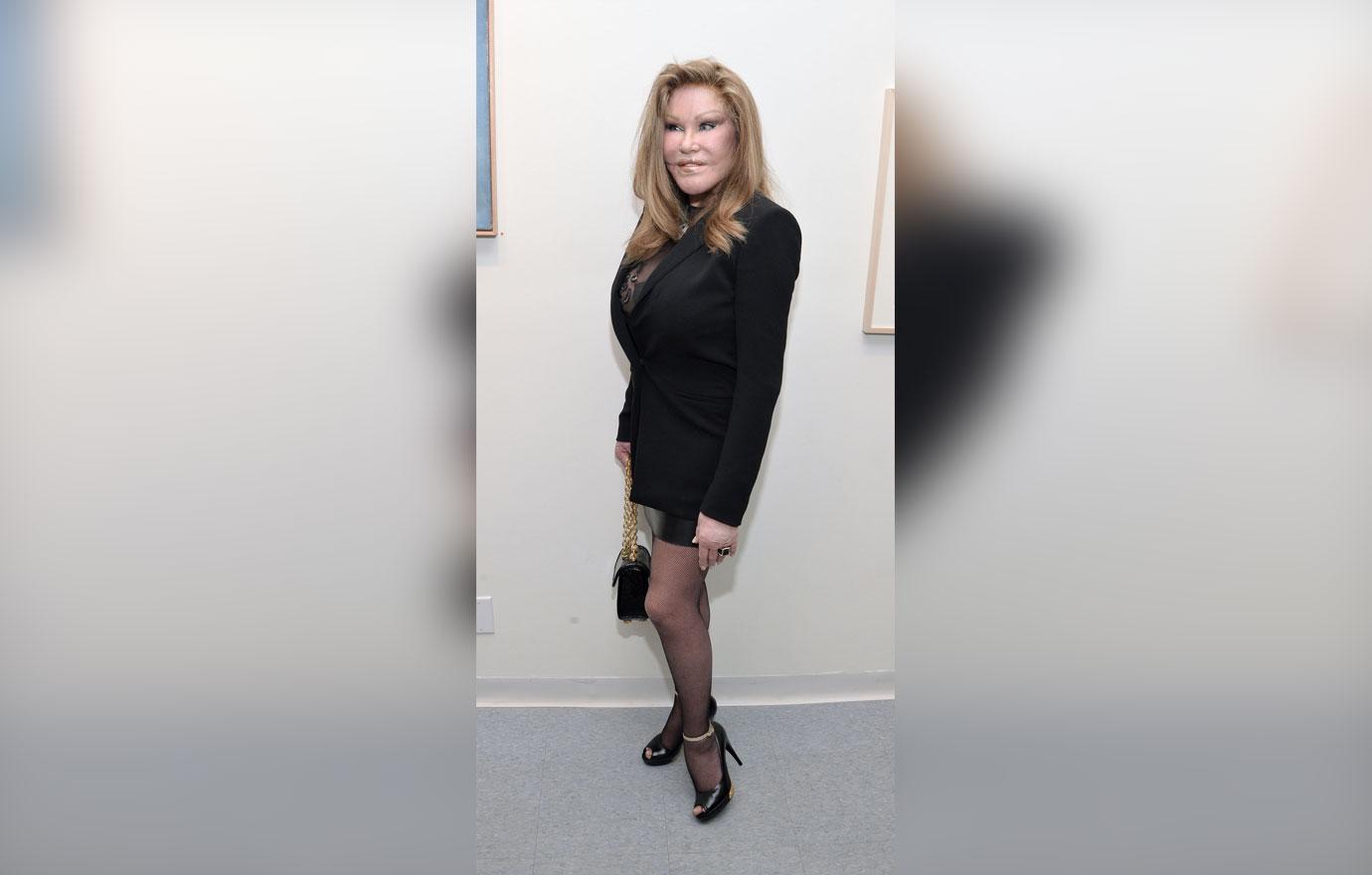 Article continues below advertisement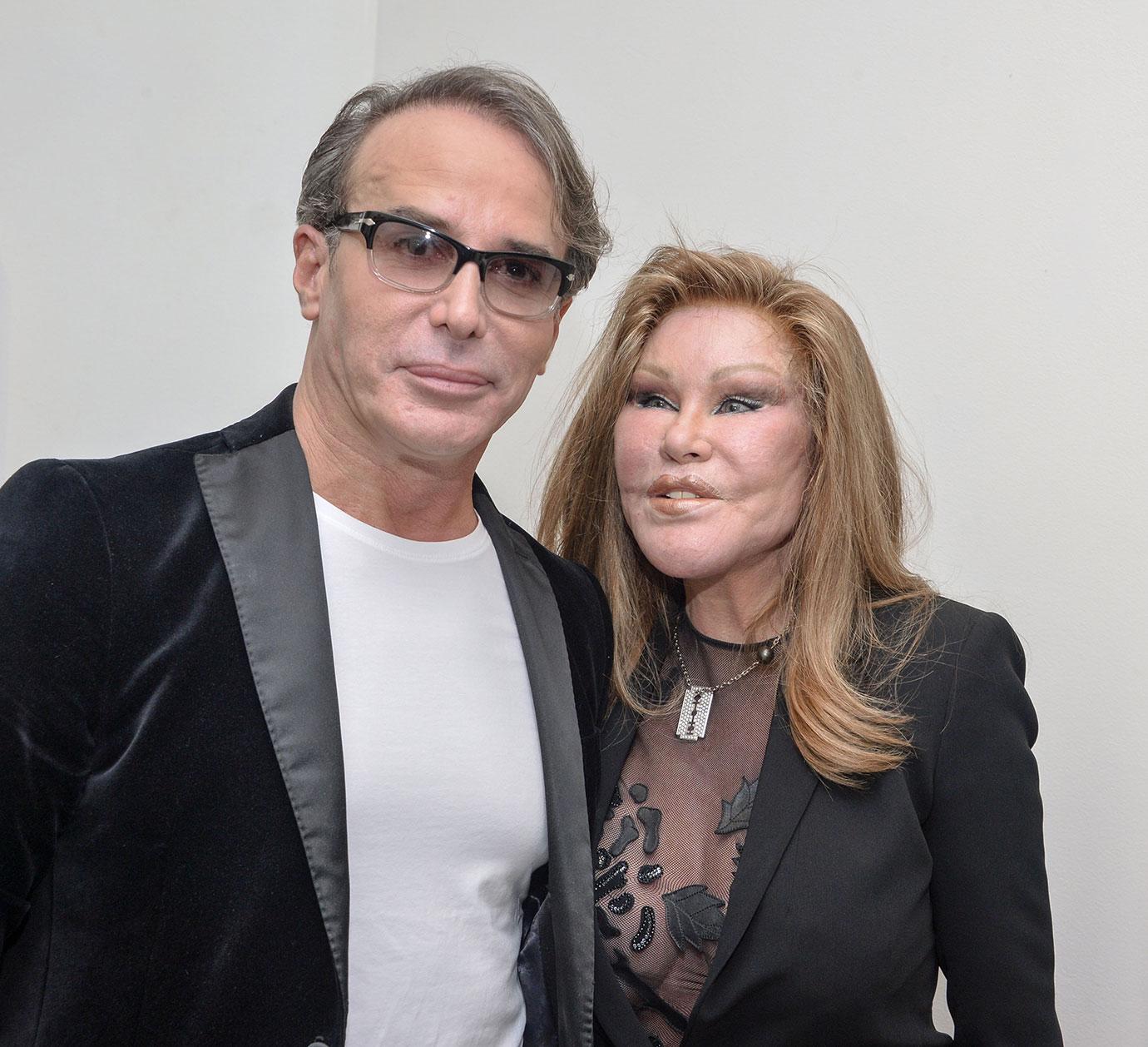 Wildenstein said in the new interview that she acted out of frustration, as she has lost contact with her children and is facing financial problems after not receiving money from her ex-late husband Alec Wildenstein's estate for almost two years. The odd-looking woman was also called "The Bride of Wildenstein" as she initially got an enormous divorce settlement from wealthy Alec.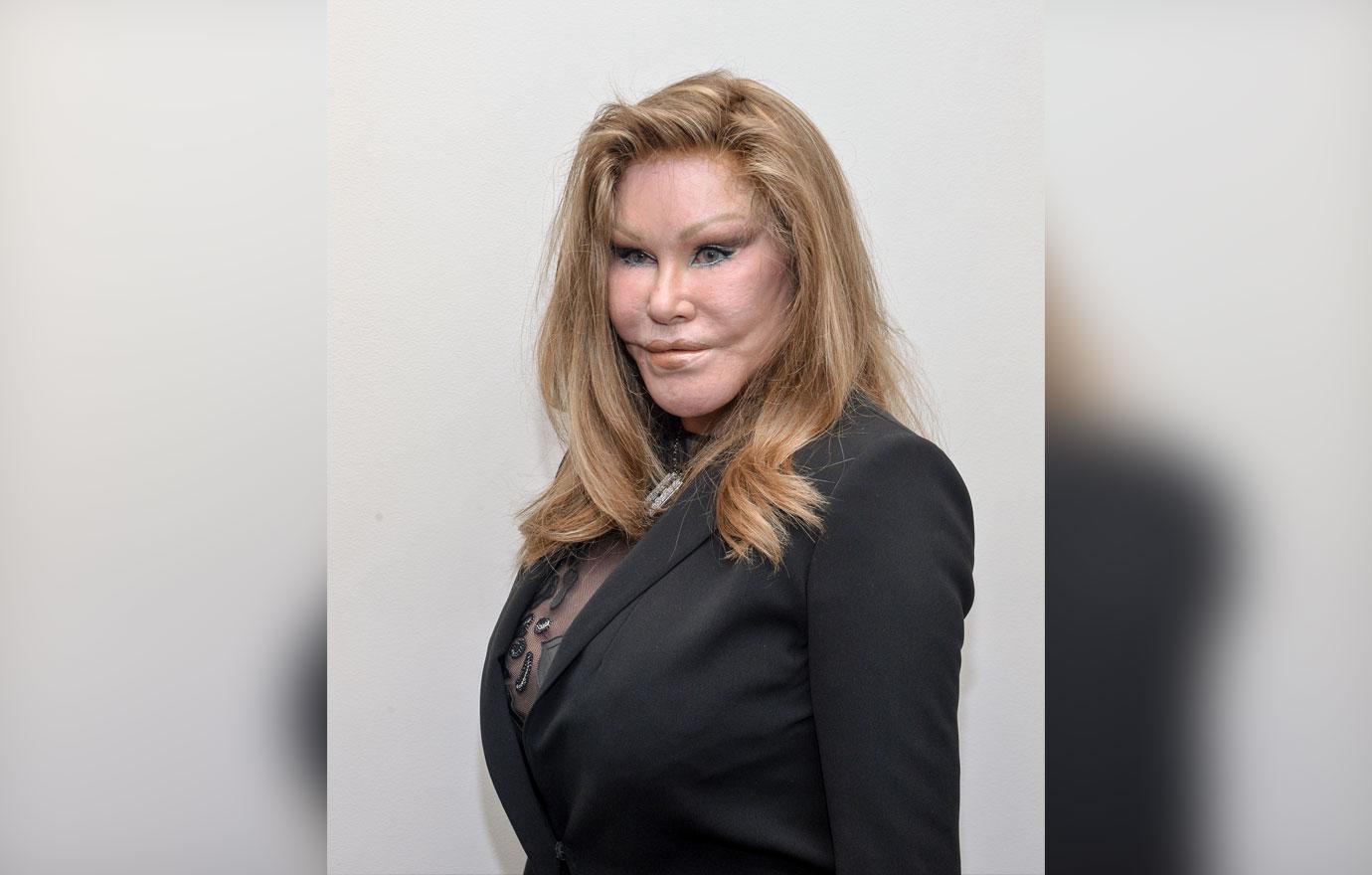 MORE ON:
Jocelyn Wildenstein
The New York socialite, 71, said, "In life, we take our frustrations out on those we love the most, and I directed mine towards Lloyd. I let my frustration turn to anger, and it was wrong. I saw red and turned into a woman possessed. I lashed out like an angry cat."
Article continues below advertisement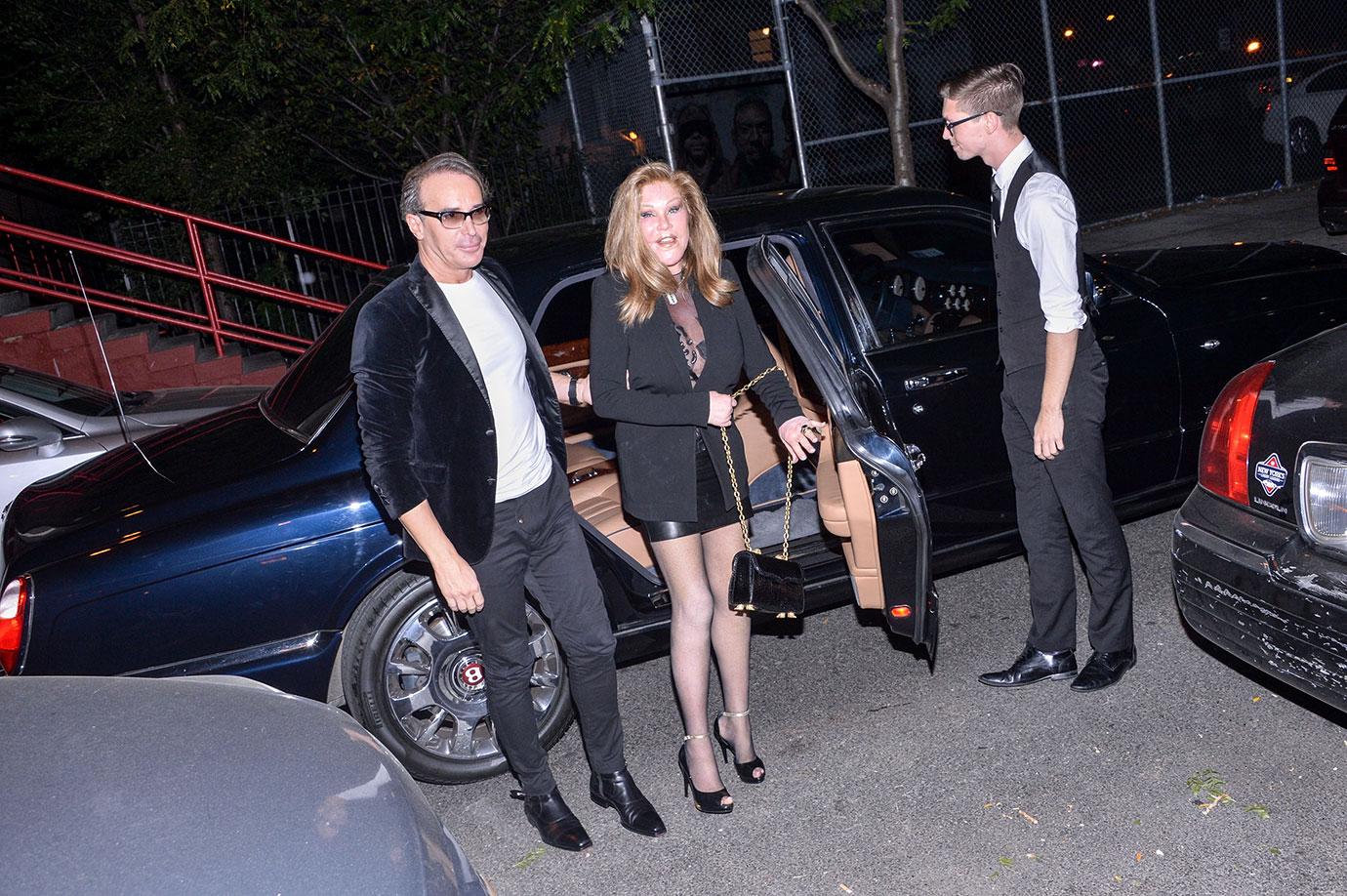 Wildenstein explained that she'd "just snapped" in the violent incident with her boyfriend of 14 years. But after charges were dropped against her on Wednesday, Klein's 50th birthday, she was reunited with him and helped cut his cake!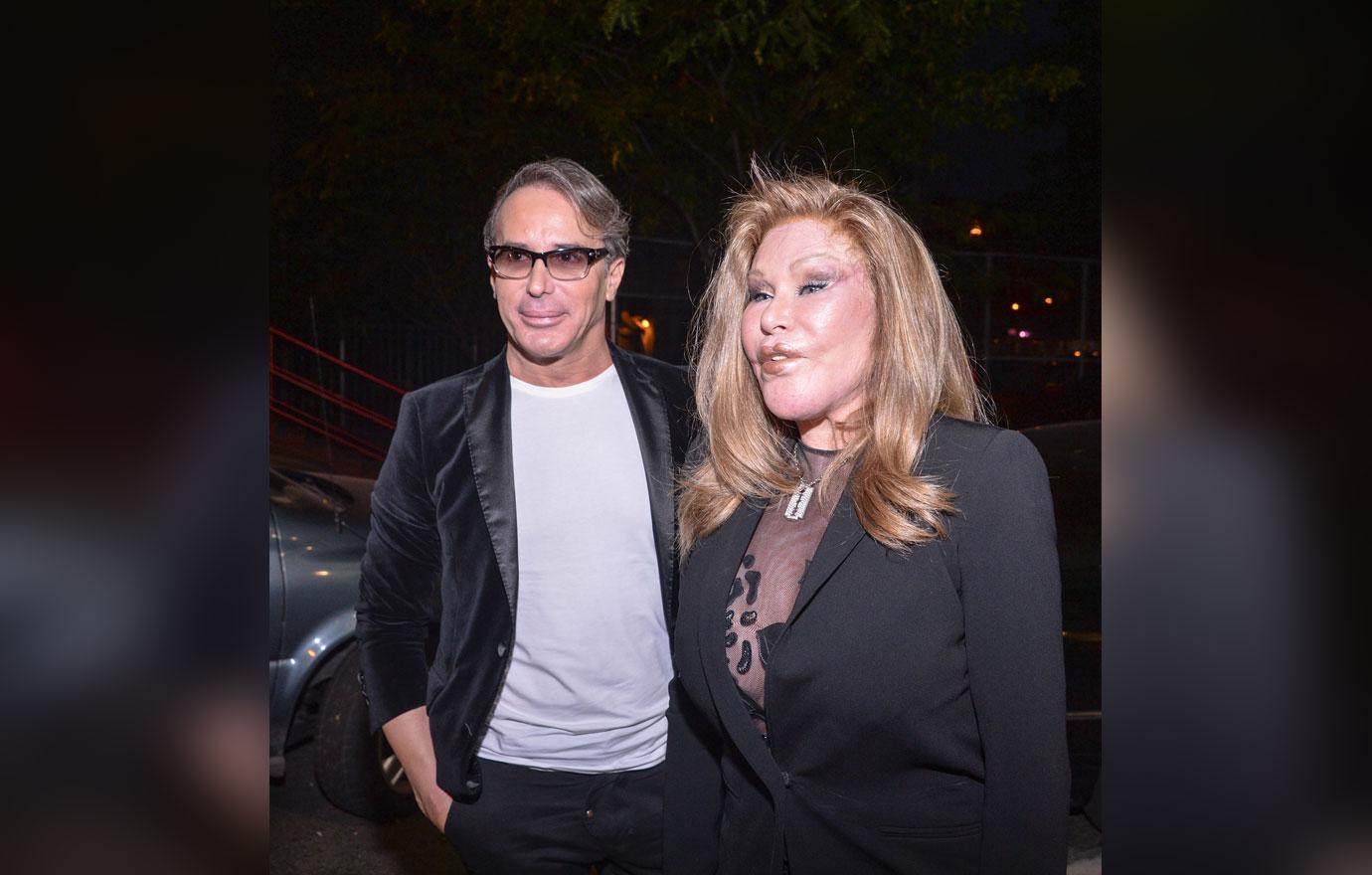 In their first joint interview together, the couple explained to The Mirror how they mended fences. Wildenstein said, "I'm so grateful to have such a strong and noble man by my side that I didn't end up facing jail."
Article continues below advertisement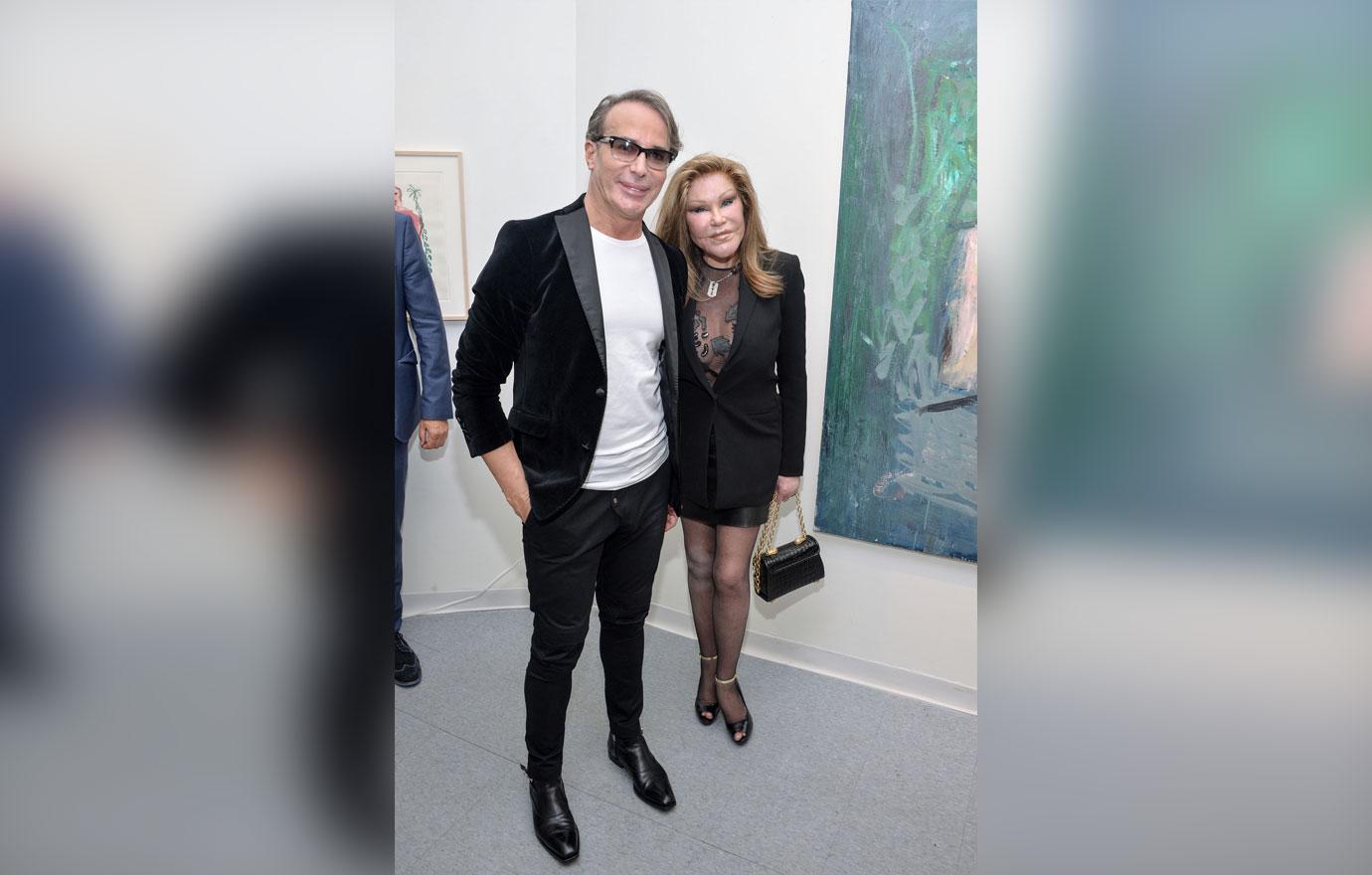 In the shocking attack that made headlines, "Catwoman" clawed Klein's face and also attacked him with a pair of scissors and hit him with hot candle wax. Wildenstein admitted Klein locked her in a closet "for his own safety." Feeling trapped, she called the police. Although Klein refused to press charges, cops took Jocelyn away and charged her with assault. This week, charges against her were dropped.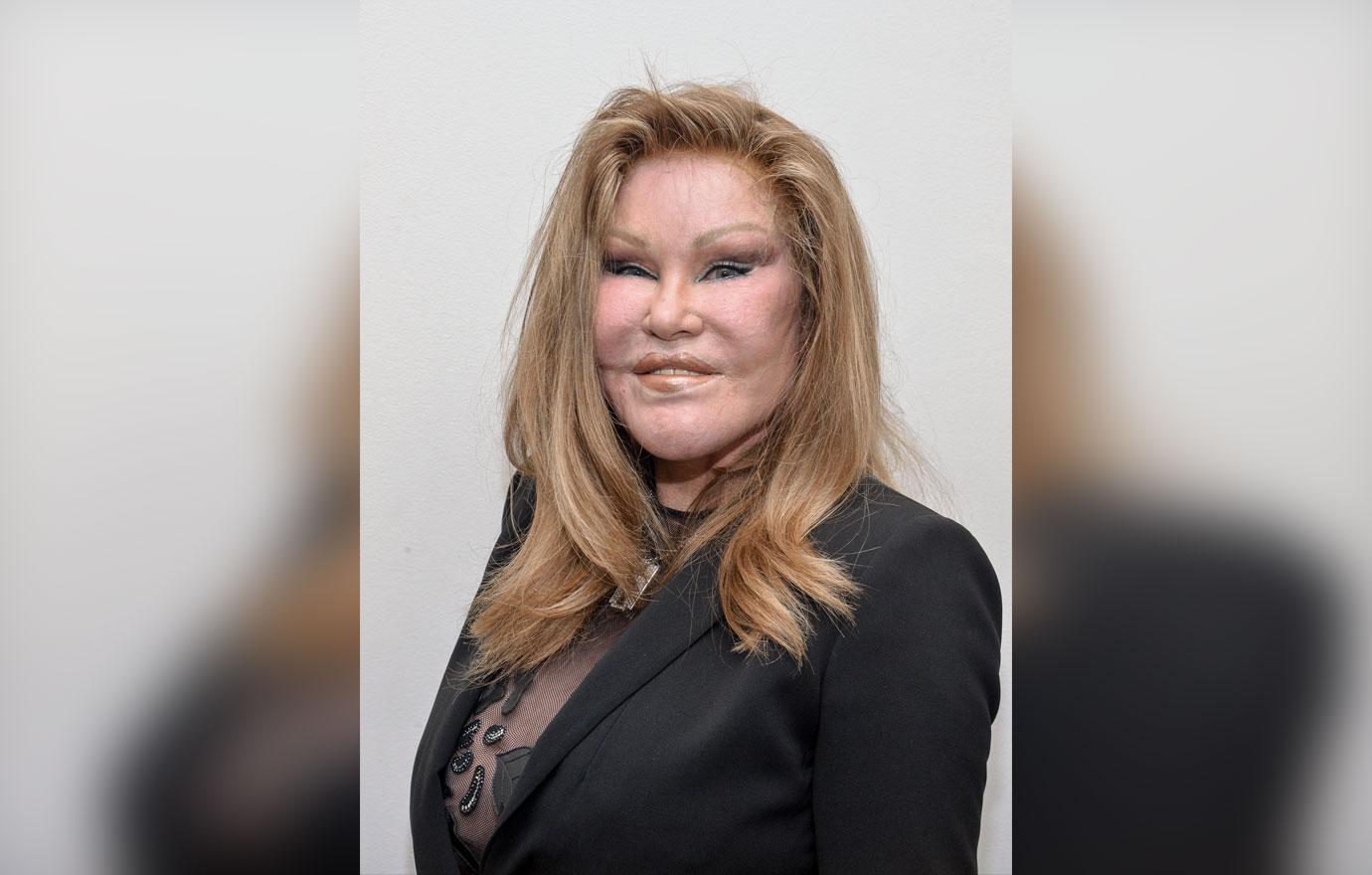 However, as RadarOnline.com has reported, Klein also got in trouble--when he returned to their home to pick up some belongings, Wildenstein called police claiming he had pushed her to the ground, causing minor injuries. Klein was arrested and charged with robbery and assault. In January, a New York judge dismissed all charges against Klein. He just told The Mirror that it was a regrettable situation and "we're still in love."