Catwoman Jocelyn Wildenstein Avoids Eviction From Luxury NYC Apartment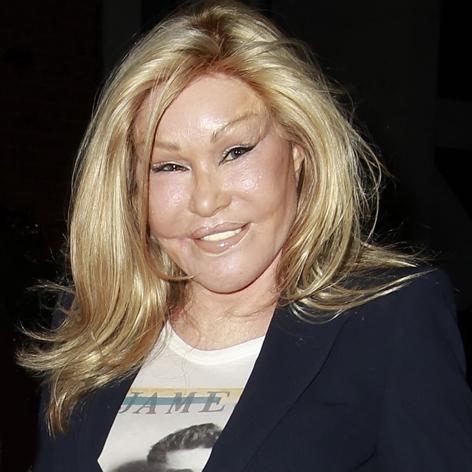 Jocelyn Wildenstein averted being tossed out of her luxury New York apartment on Friday.
The woman whose numerous plastic surgery procedures have earned her the nickname 'Catwoman,' was being sued by the apartment's owner, Fima Shusterman, for what she claimed in court docs was $73,500 in unpaid rent, The New York Post is reporting.
Shusterman had filed the eviction papers in December Claiming Wildenstein hadn't paid her rent since October. But on Friday just as their dispute was about to be called in Housing Court, the warring tenant and landlord came to an agreement.
Article continues below advertisement
"The parties have amicably settled their differences," Shusterman's attorney told The Post.