Cruel Cate Blanchett Leaves Broke Brother To Rot In Australia!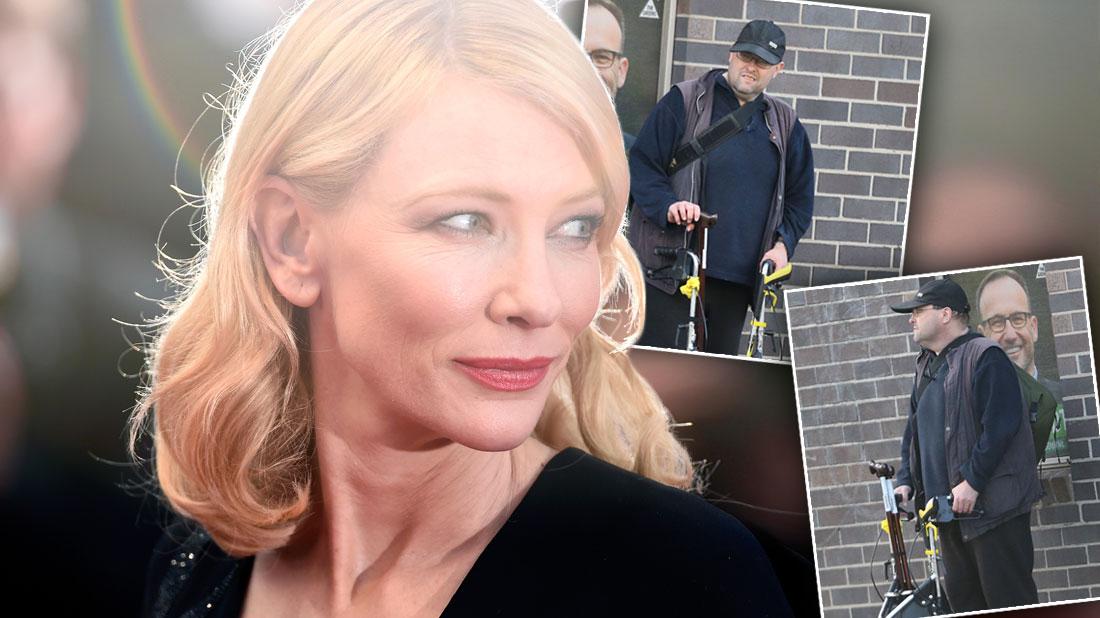 Cate Blanchett abandoned her poor and disabled brother in a run-down apartment Down Under — while the ice queen rakes in millions in Hollywood!
RadarOnline.com tracked down Blanchett's 51-year-old brother, Robert, on May 14 — the same day the Oscar-winning actress celebrated her 50th birthday.
But instead of joining his famous sister at her $6.5 million English manor to celebrate her milestone, RadarOnline.com found Robert struggling to stand at a bus stop in Melbourne, Australia — the city where he and Blanchett spent their childhood.
Article continues below advertisement
In an exclusive interview with RadarOnline.com inside his shabby home, Robert said of his ravaged appearance: "People have called before thinking I'm my dad, but he died 40 years ago."
Asked if he's in contact with his Lord of the Rings star sibling, he said: "Come on, now! She's got a team who make people comfortable on her behalf. But I'm not one of them."
Financial Lifeline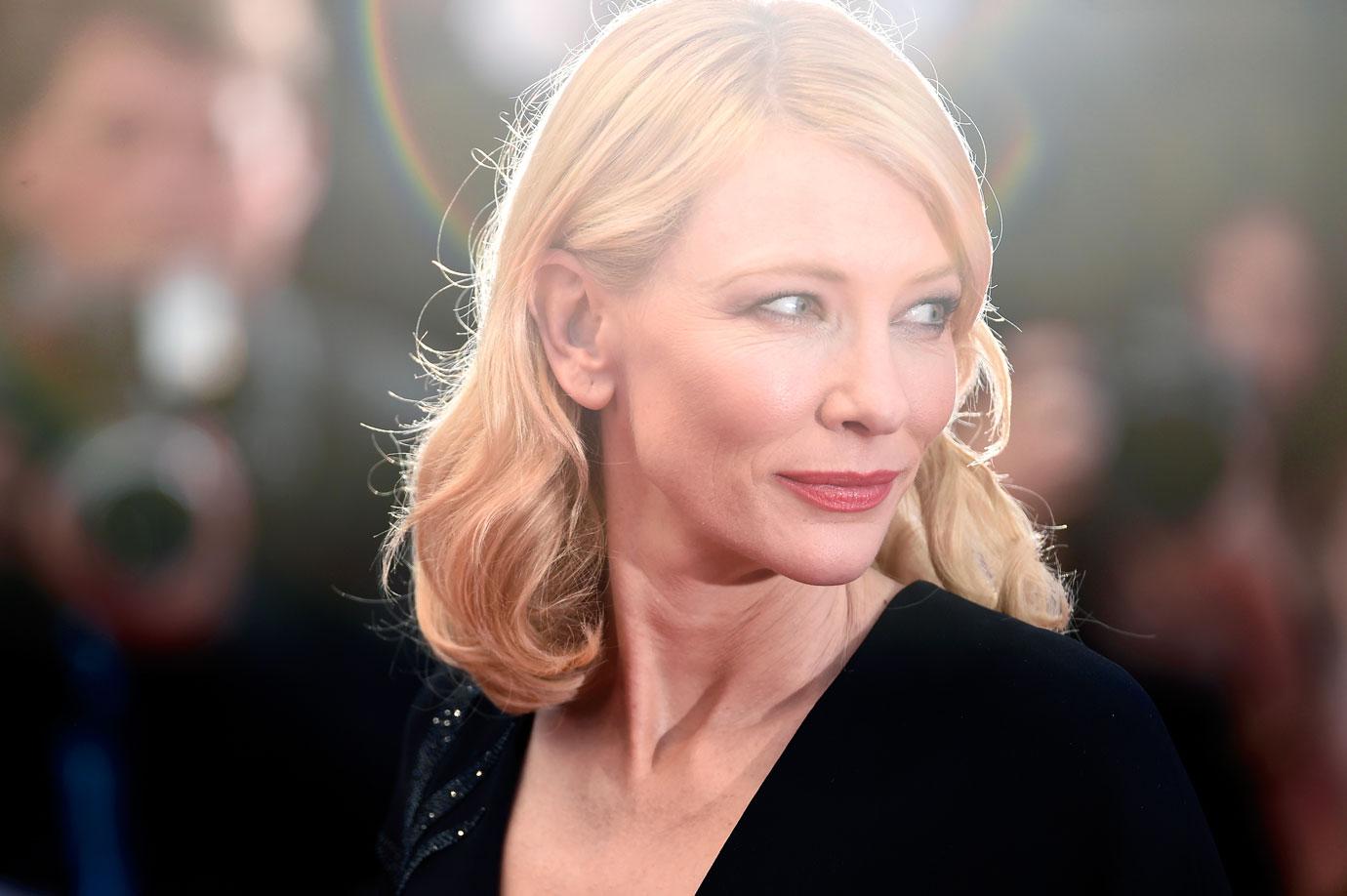 Meanwhile, a friend of Robert's argued Blanchett — who's worth $85 million — could "easily afford to buy" Robert an apartment and said "he needs help."
Article continues below advertisement
Gone For Good?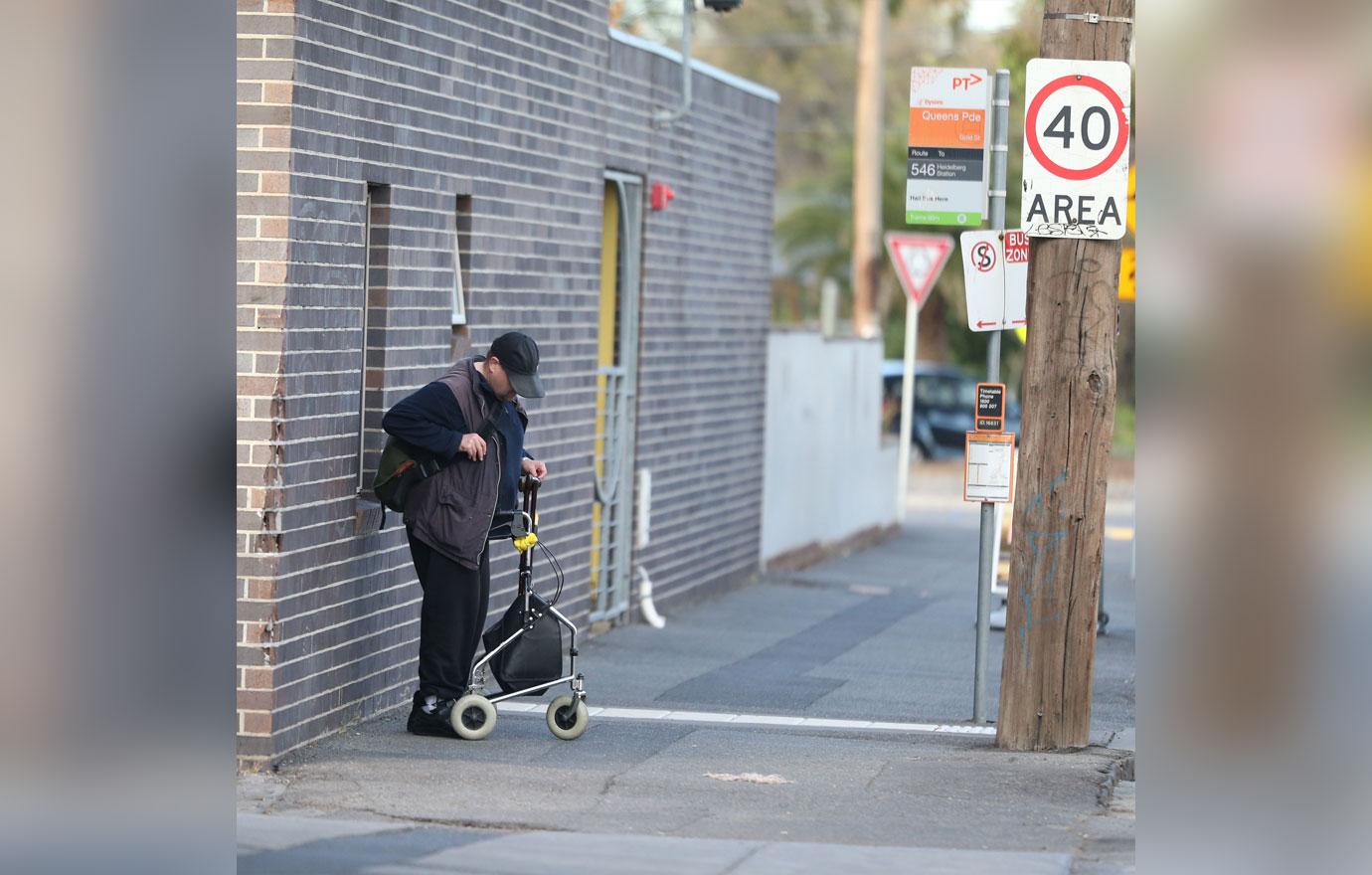 The friend added, "She used to look after him when they were younger. It's time she stuck up for him again."
Article continues below advertisement
Protective Sister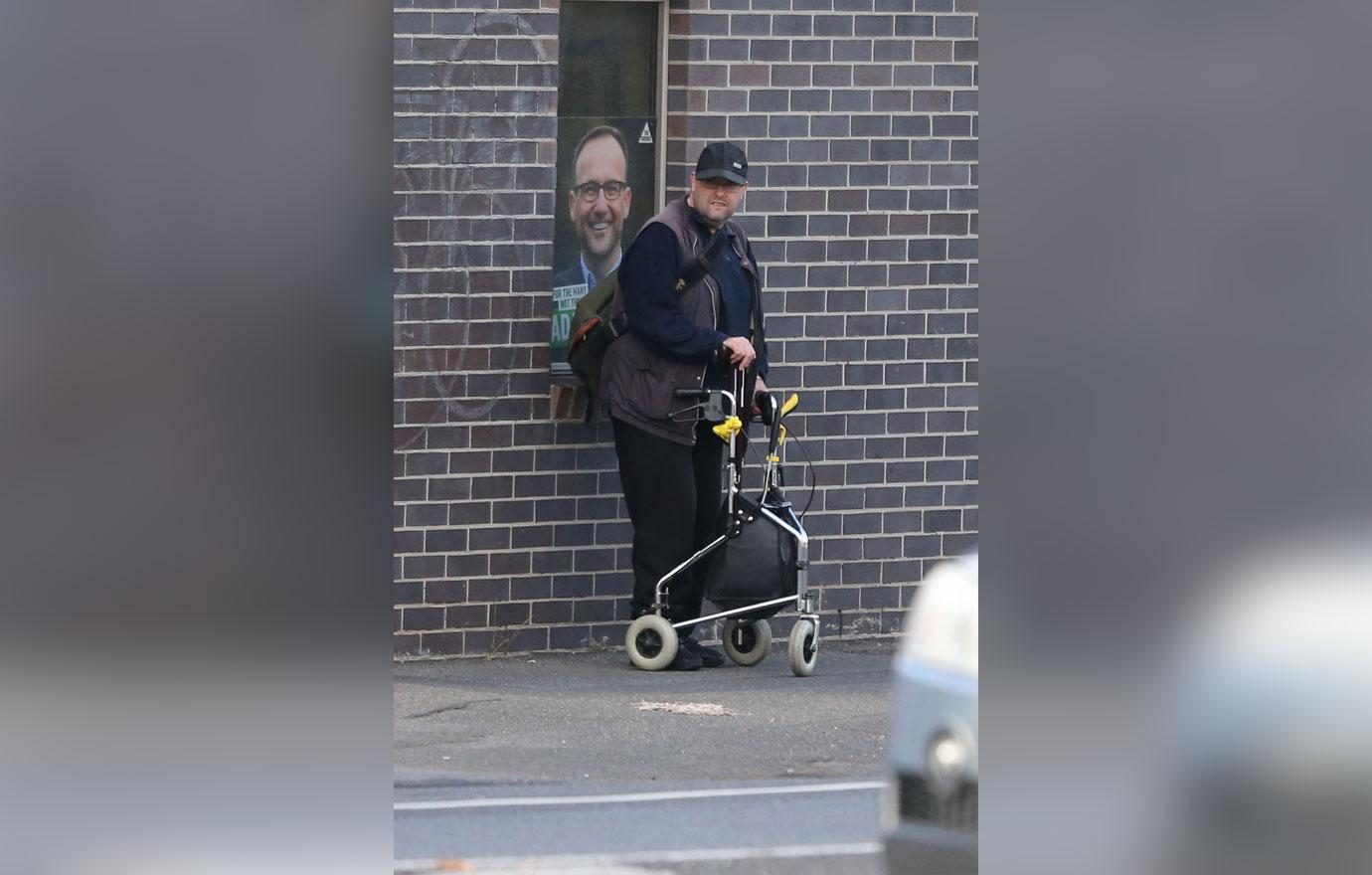 The actress' former teacher, Kathy Hutchens, even recalled: "Cate used to tell the other children ... 'He's my brother, leave him alone.' Cate was always looking out for him and making sure he was all right."
Article continues below advertisement
All Alone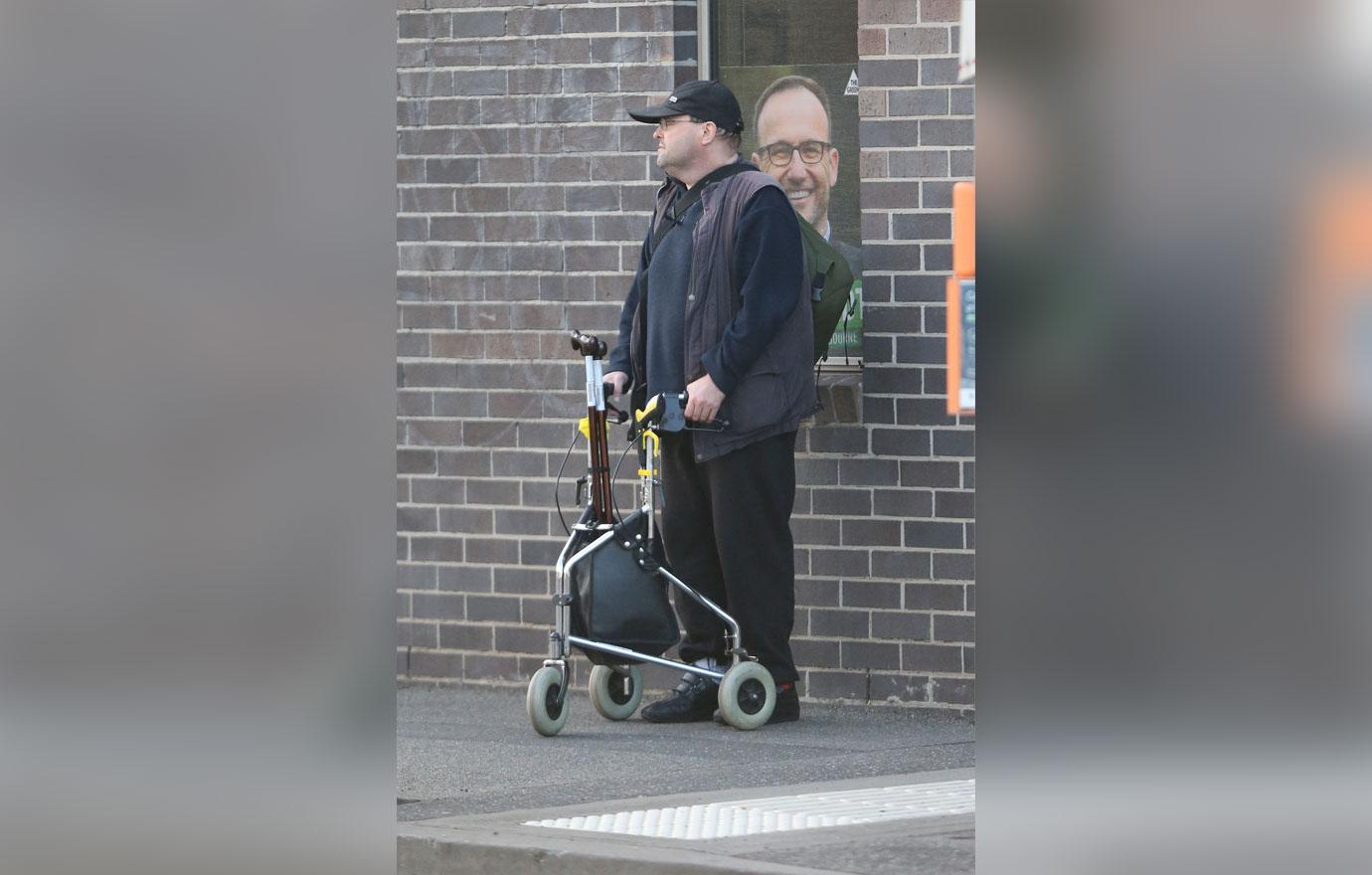 But that doesn't appear to be the case today, according to sources.
Article continues below advertisement
Last Ditch Effort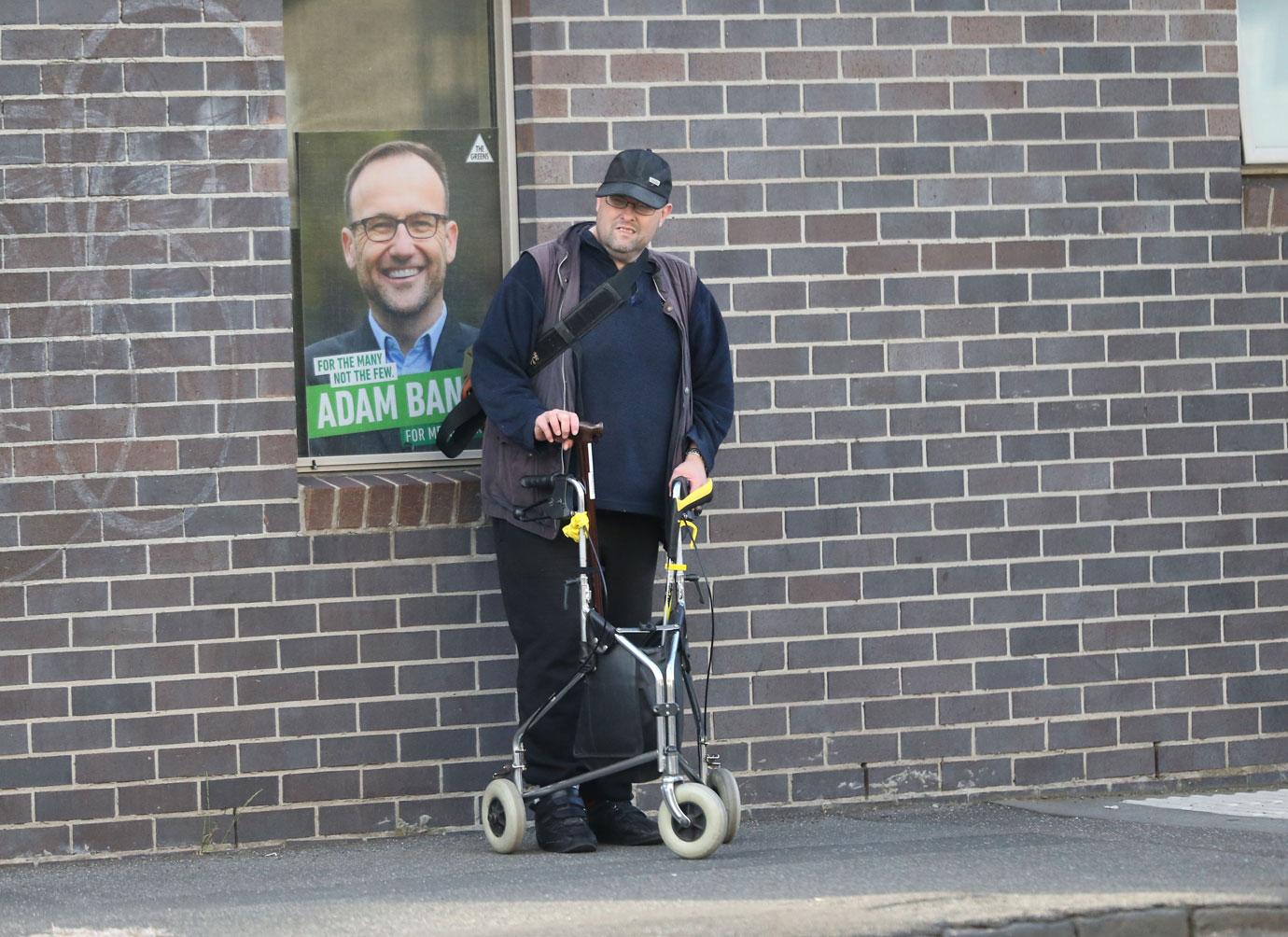 "It's sad their relationship is nonexistent," said another pal. "We hope Cate will see these photographs and help him."