Girl On Girl! Cate Blanchett Admits That She's Had 'Many' Female Lovers -- Bisexual Confession Revealed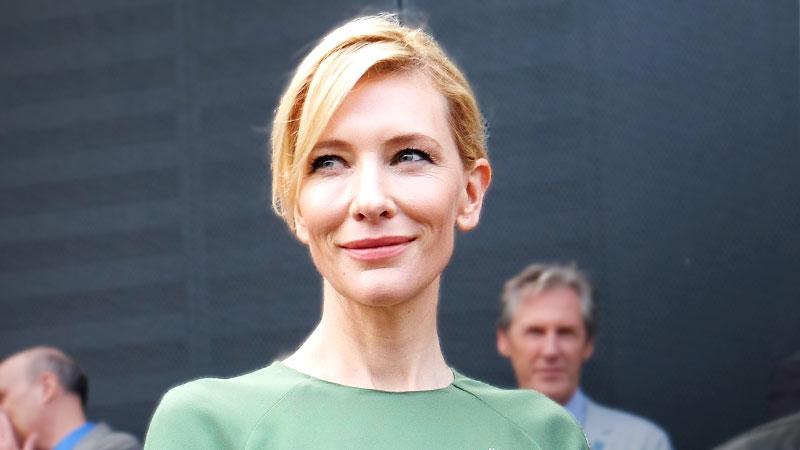 Mama June, Miley Cyrus, Cate Blanchett? The award winning actress became the latest star to come out as bisexual this week in a bombshell new interview.
Blanchett made the confession during an interview with Variety about her film Carol, in which she plays a lesbian.
Asked whether she had experience with such a role, the 45-year-old Australian beauty replied, "On film -- or in real life?"
When begged for additional details on whether she'd had relationships with women in the past, she said, "Yes. Many times." She gave no additional details on the subject.
Article continues below advertisement
Although Blanchett admits to having been involved with women romantically in the past, do not expect her to step out with a new lady lover anytime soon. She is married -- to a man -- and the longtime couple have four children together.