Exclusive
'Rude' & 'Nasty!' Carol Burnett Reveals Secret Celebrity Feuds In Shocking New Tell-All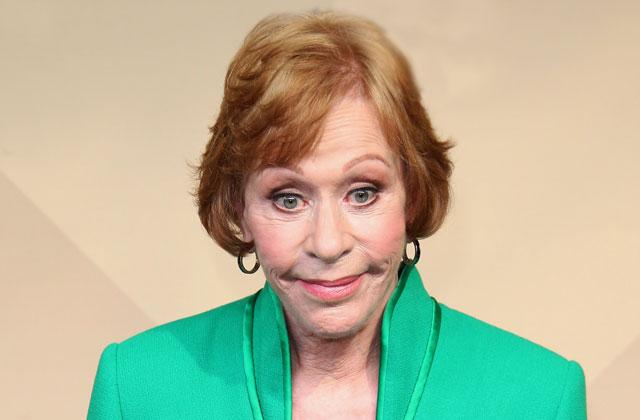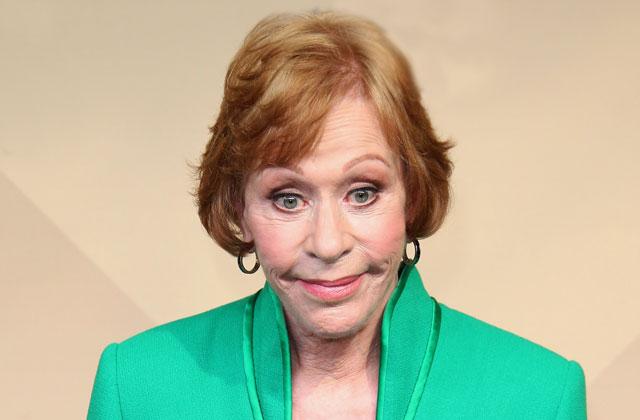 Article continues below advertisement
Cary Grant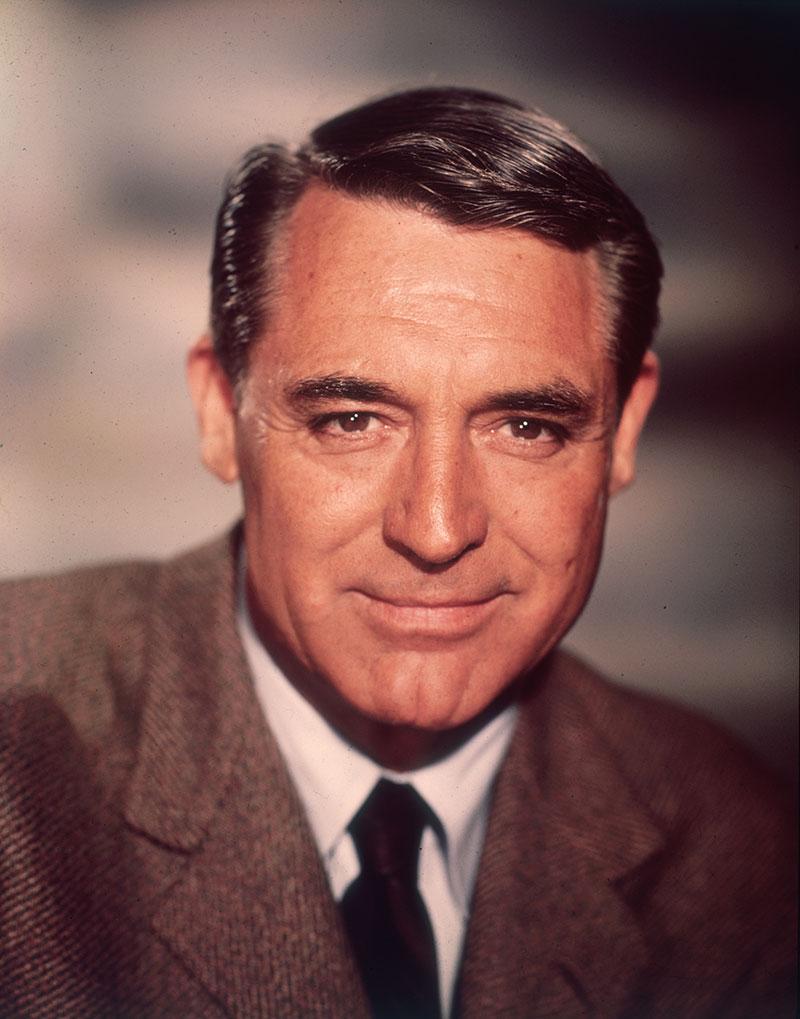 Leading man Cary Grant loathed Burnett's blue-collar characters in her popular ongoing sketch, The Family. "I hate them," he allegedly told the star during a dinner party in the '70s. "They're ugly characters, yelling and fighting all the time, and utterly without any redeeming qualities!" The late actor later apologized for his diss.
Pink Joan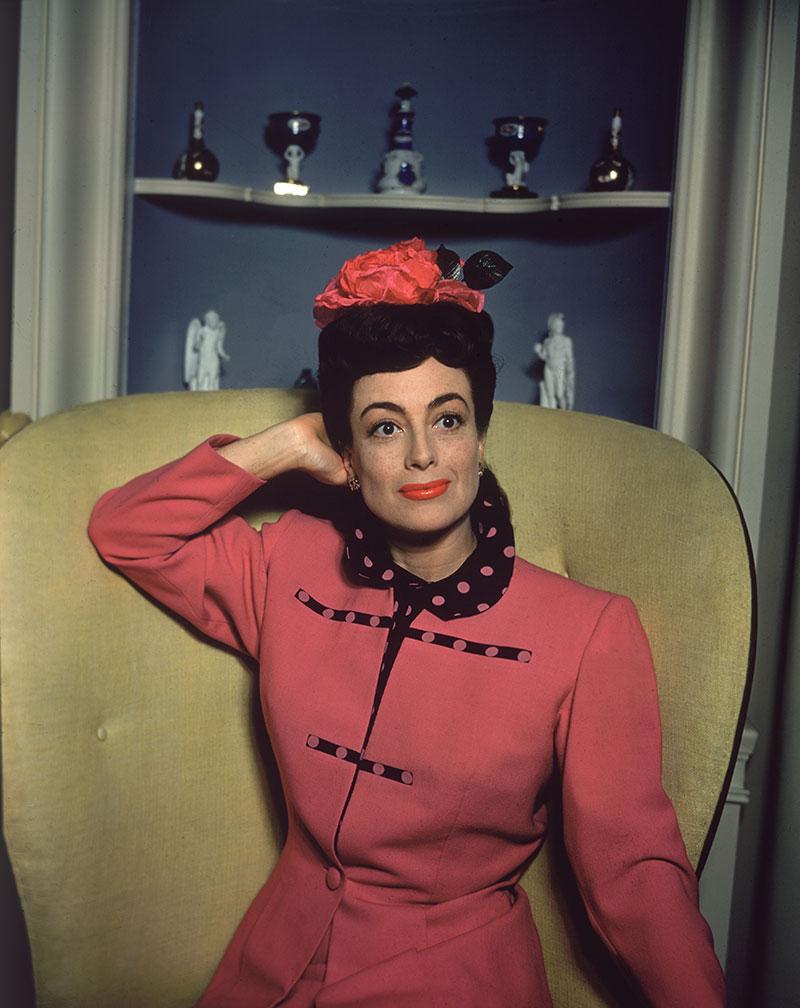 Though Joan Crawford initially "loved" Burnett's sketches, she hated the star's spoof of her film Torch Song. "I heard through the grapevine that she didn't care for my interpretation, thinking it was mean," the funny lady said.
Article continues below advertisement
Rock Hudson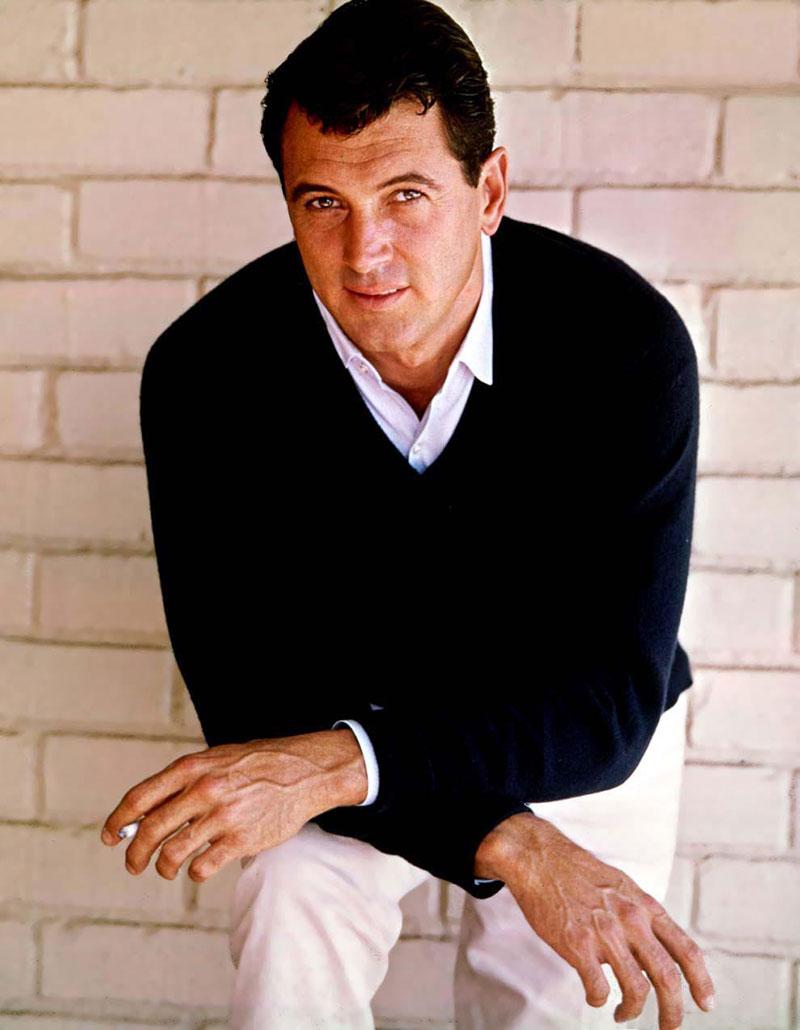 Rock Hudson was a fan of Burnett's take on his movies with Doris Day, but the all-American actress did not approve, Burnett claimed: "I was told that Doris Day didn't get a big kick out of it."
Article continues below advertisement
Love Story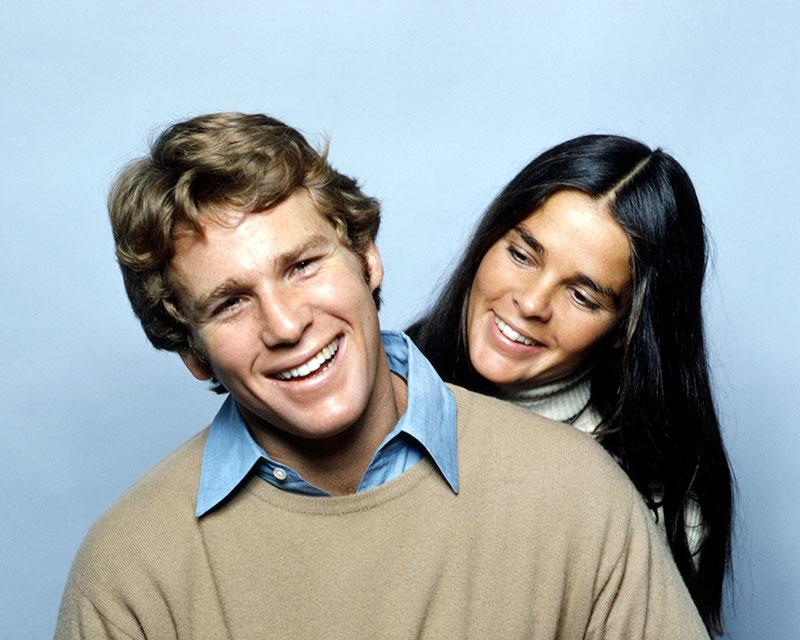 Article continues below advertisement
Betty Grable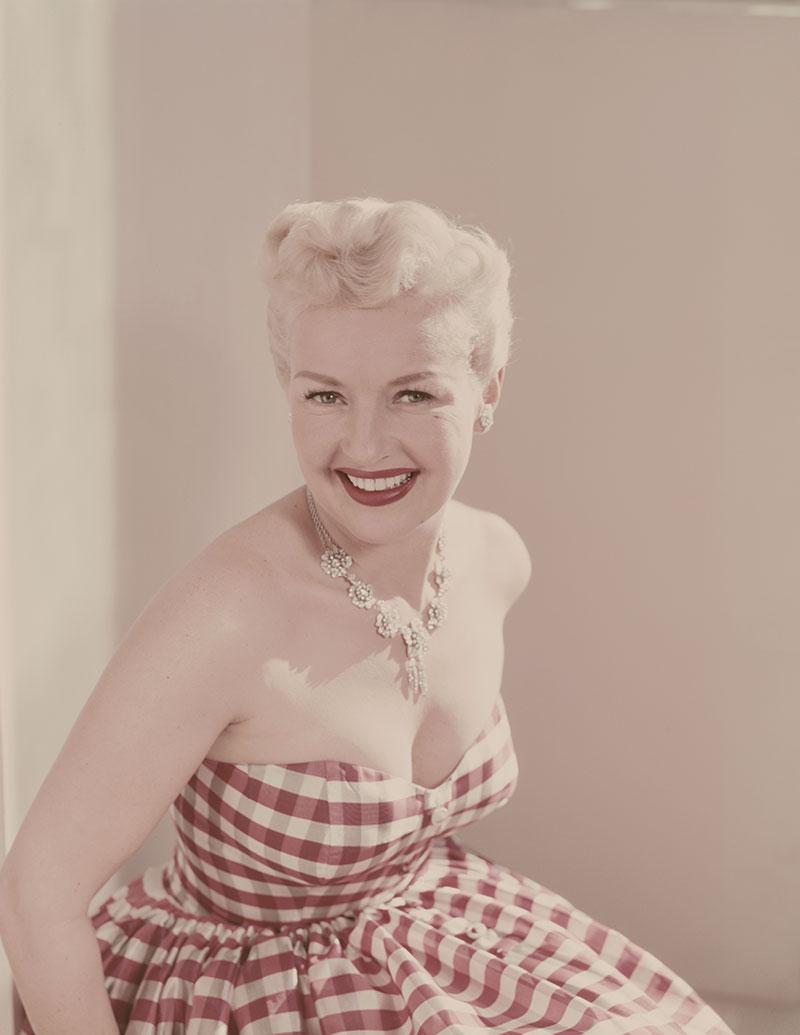 Late movie star Betty Grable may have appeared to be a class act in the movies, but off screen, she was far from elegant. Burnett claimed she was a "Coca-Cola addict" who drank "several Cokes a day," resulting in "unrestrained belching." After Grable burped during a scene on Burnett's show, comedienne Martha Raye allegedly shouted, "Jesus Christ, Betty, why don't you just fart and save your teeth?"
Article continues below advertisement
Gentlemen Prefer Blondes: An Intimate Evening With Carol Channing And Justin Vivian Bond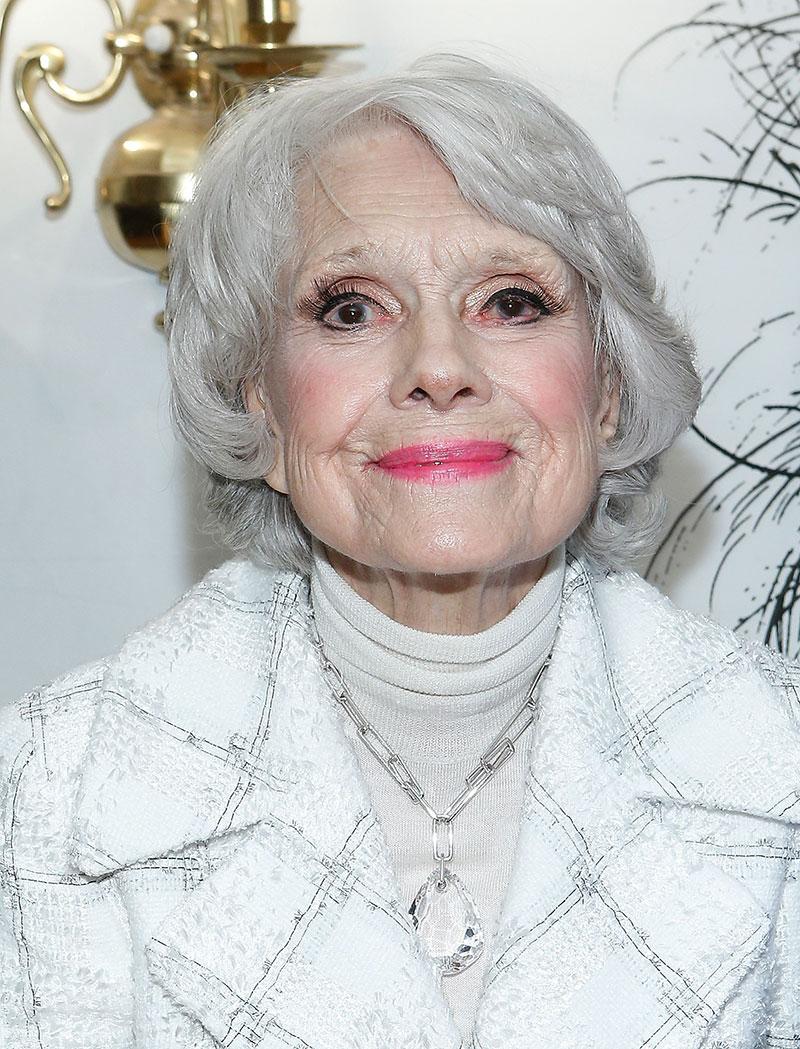 Article continues below advertisement
22nd Annual Screen Actors Guild Awards – Arrivals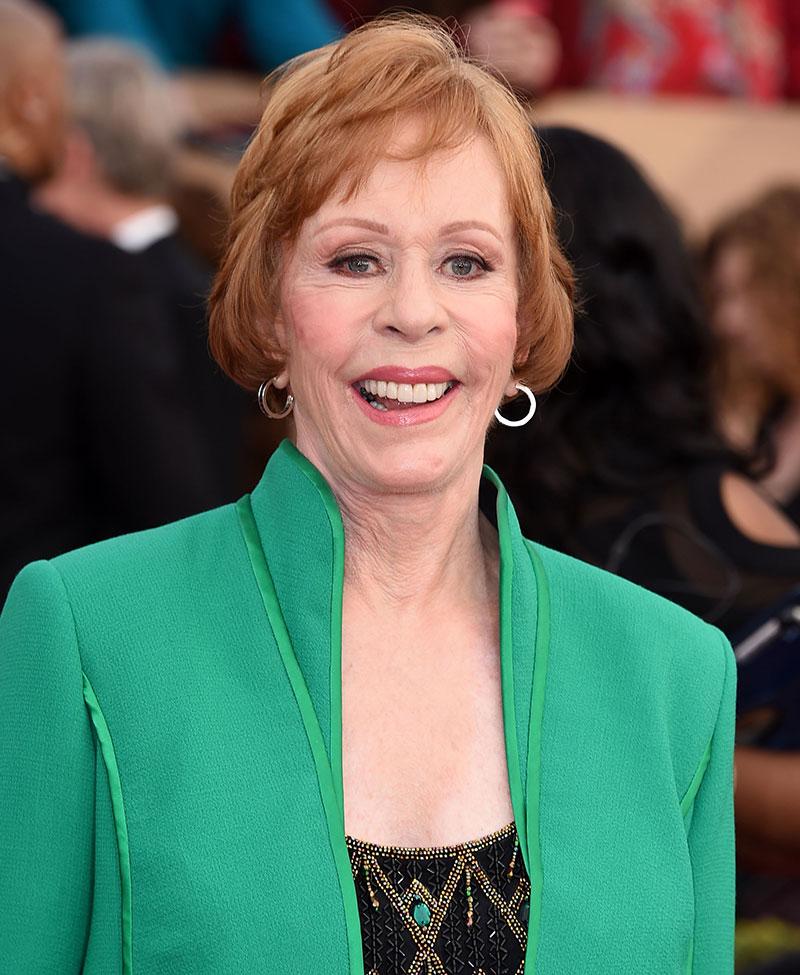 During their 11 years on air, only one guest was a "belligerent little SOB," Burnett insisted. While she refused to name the star, she said he was "on something" and "very short." Producers even called him a "pony's a**!"
Article continues below advertisement
The Love Boat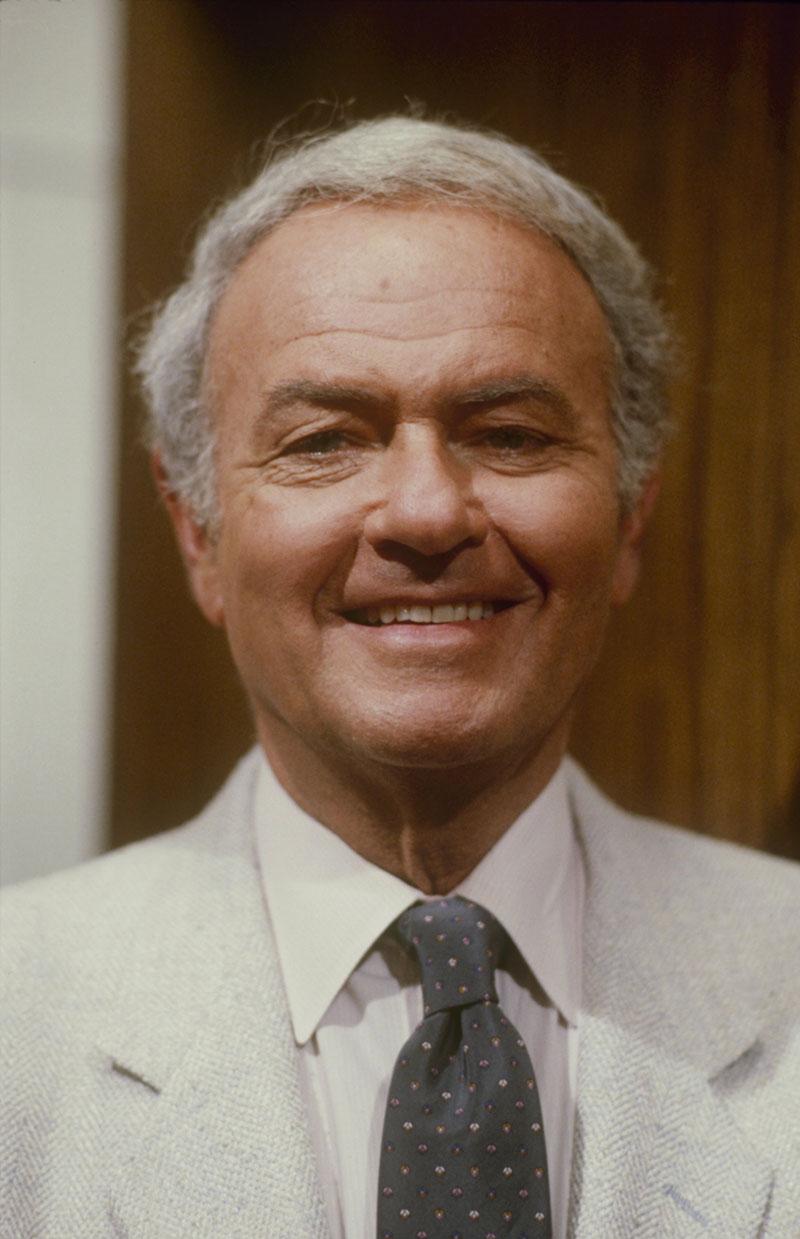 One day, Burnett fired her sidekick Harvey Korman for his dark "moods" and "rude" behavior to costars and guests. She eventually accepted his pleas for forgiveness and, of course, returned his job. "You are never, ever to be nasty to one of our guests or anyone on our crew," she allegedly scolded him. "We all have moods, but we don't bring them to work." They patched up their relationship, and Burnett says she was devastated when he died in 2008.