Exclusive
Caitlyn Jenner Unveils Freaky Face Amid Claims Of MORE Surgery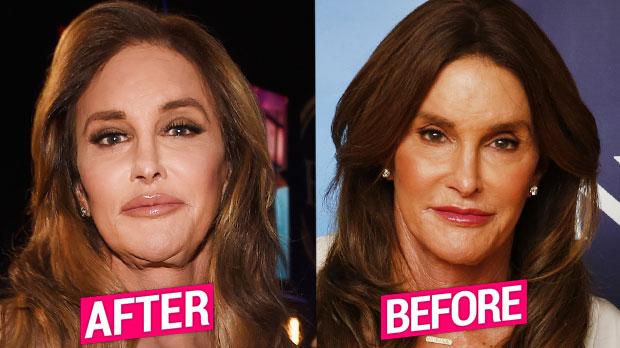 Caitlyn Jenner's Shocking Plastic Surgery Transformation Revealed By Top Doctors-pp-55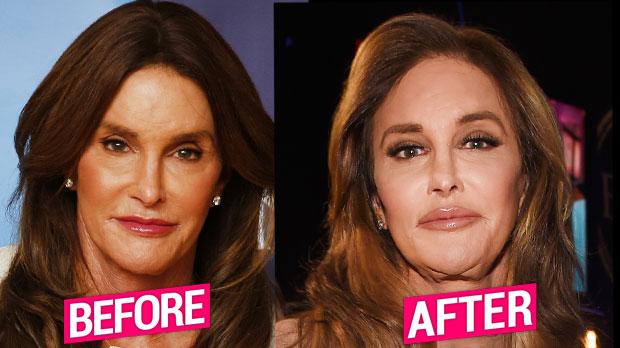 Caitlyn Jenner has not appeared on Keeping up with the Kardashians for quite some time now, but that has not stopped the 66-year-old transgender rights activist from trying her hardest to keep up with her Kardashian and Jenner kids when it comes to plastic surgery! Click through 7 shocking photos of Jenner, as top doctors reveal to RadarOnline.com exclusively why they believe she should stop now before it's too late!
Article continues below advertisement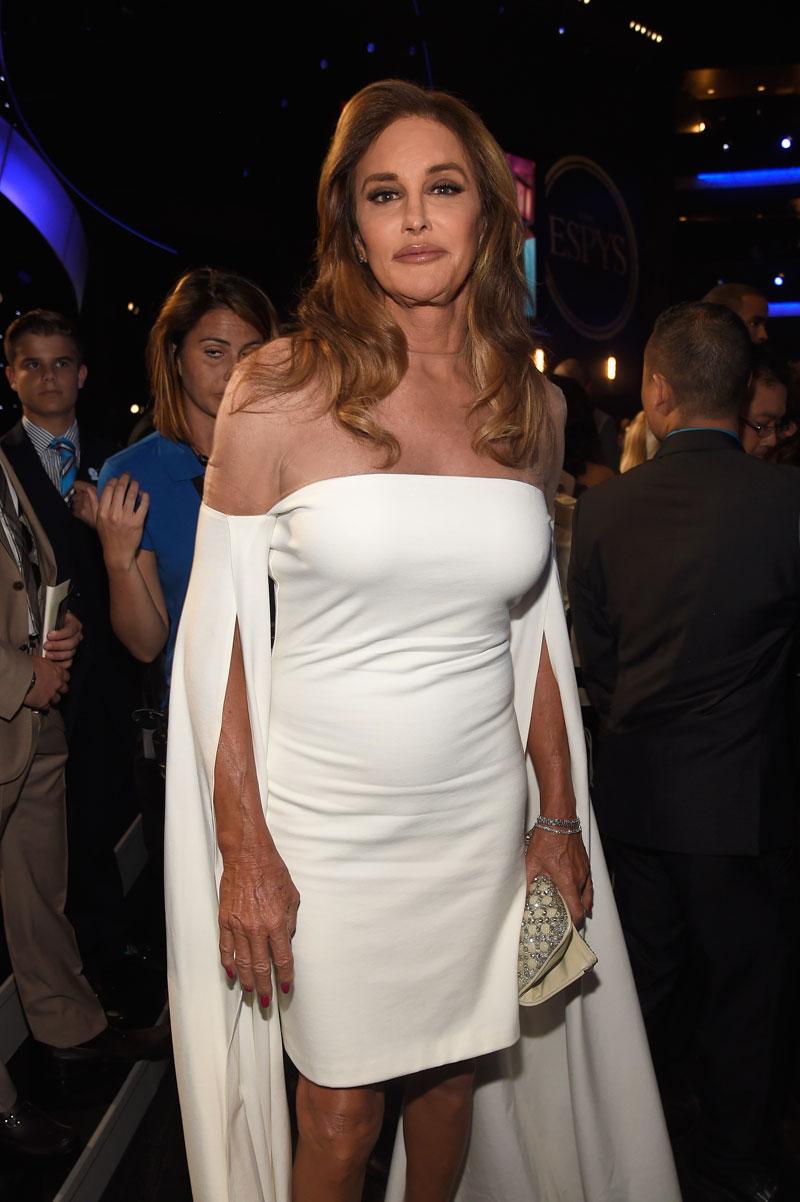 Jenner looked frozen-faced at the 2016 ESPY Awards in Los Angeles, Calif., this week. As fans know, Jenner was awarded the Arthur Ashe Courage Award at last year's ESPYs after her highly-publicized and public transition. Although she was not getting an award this year, fans were still shocked by her brand-new face!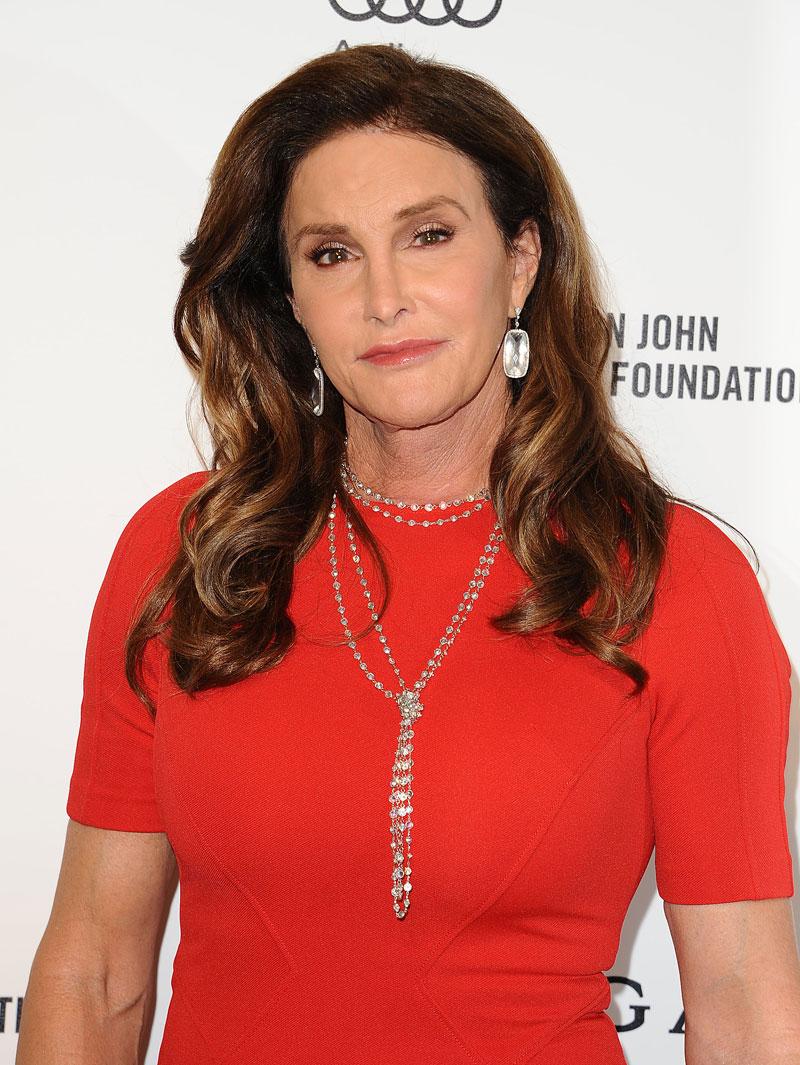 Article continues below advertisement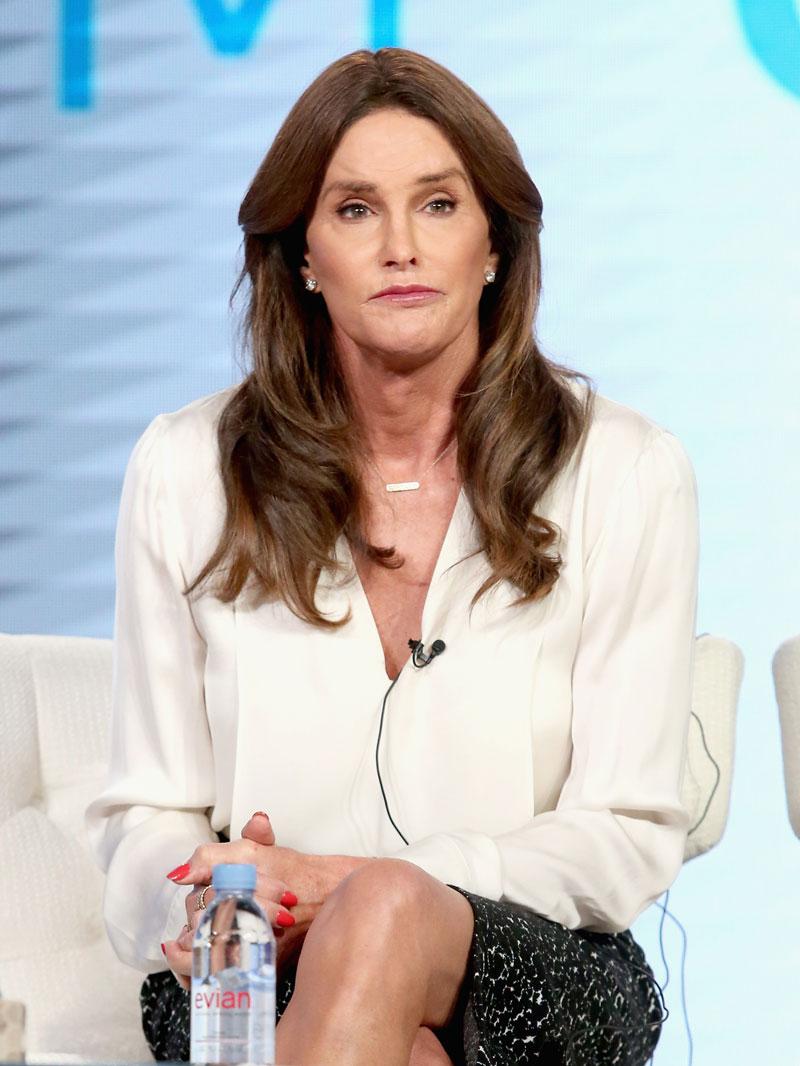 "Caitlyn's most likely used Ultherapy (ultrasound) non-surgical face and neck lift," Dr. Harutyunyan, who has not treated Jenner, said. "In addition, it looks like her brows and upper eyelids are lifted, which means she probably had a brow lift!"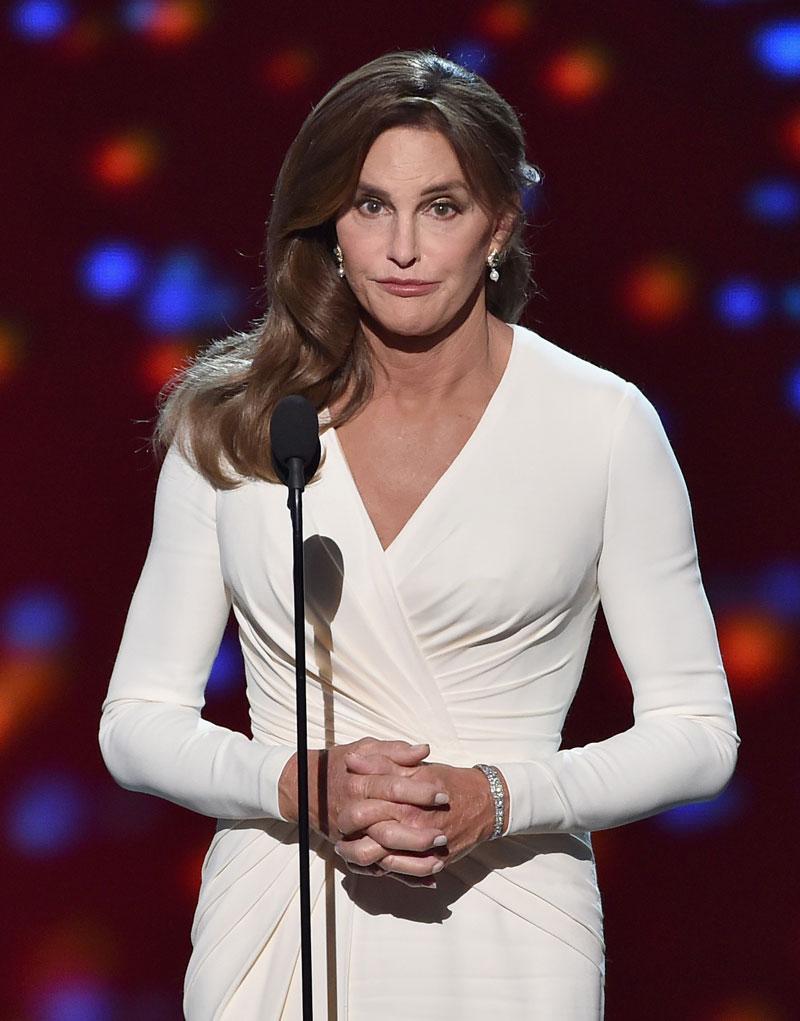 Plastic surgeon to the stars, Dr. Michael Salzhauer aka "Dr. Miami", agreed with his colleague and added, "Caitlyn has certainly had more lip fillers to make them plumper. Her forehead and eyebrows suggest that she's had a forehead lift."
Article continues below advertisement
"Caitlyn looks to have much fuller cheeks now too, which means that recently could have had fat injected into her cheeks and face, or more fillers," said Dr. Miami, who has also not worked on Jenner.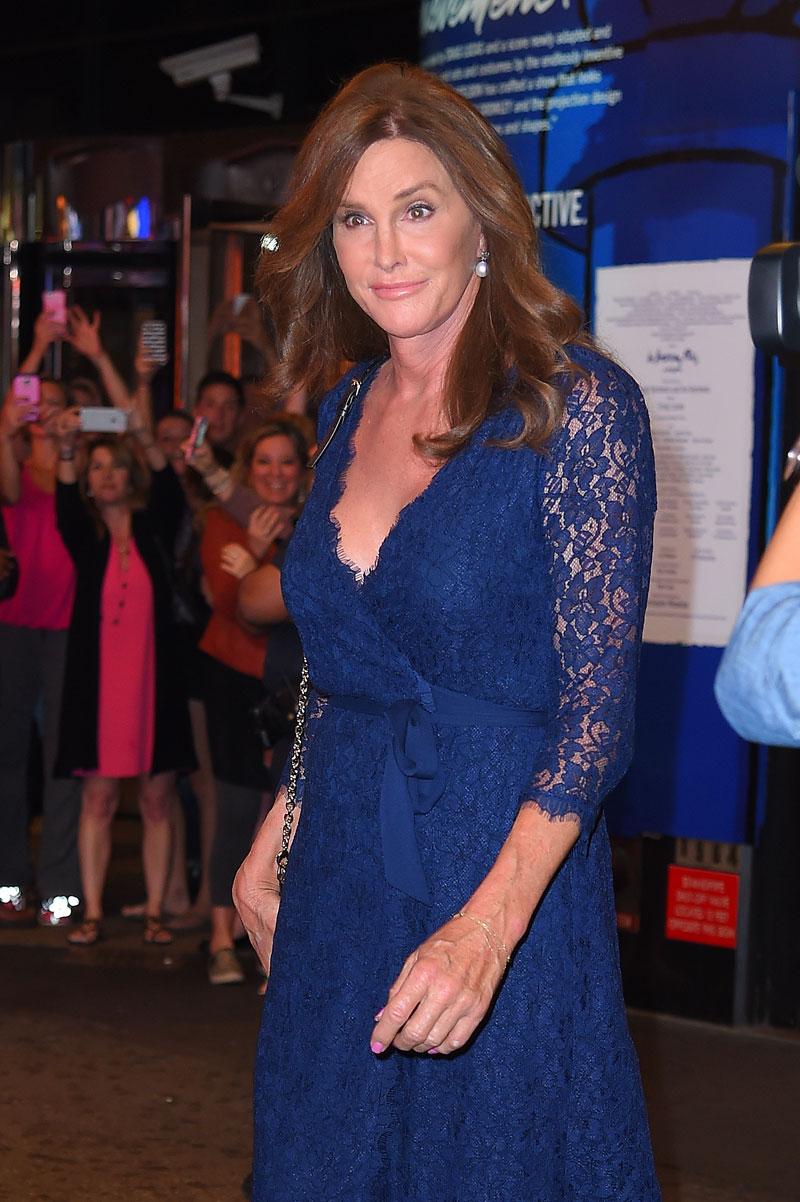 But has Jenner gone too far? Although plastic surgeon Dr. Tony Youn www.dryoun.comhas not personally worked on her, he believes so! "It appears that Caitlyn has what we call 'Botox Brow!' This is excessive arching of the eyebrows when too much botox is injected into the forehead," Dr. Youn told Radar.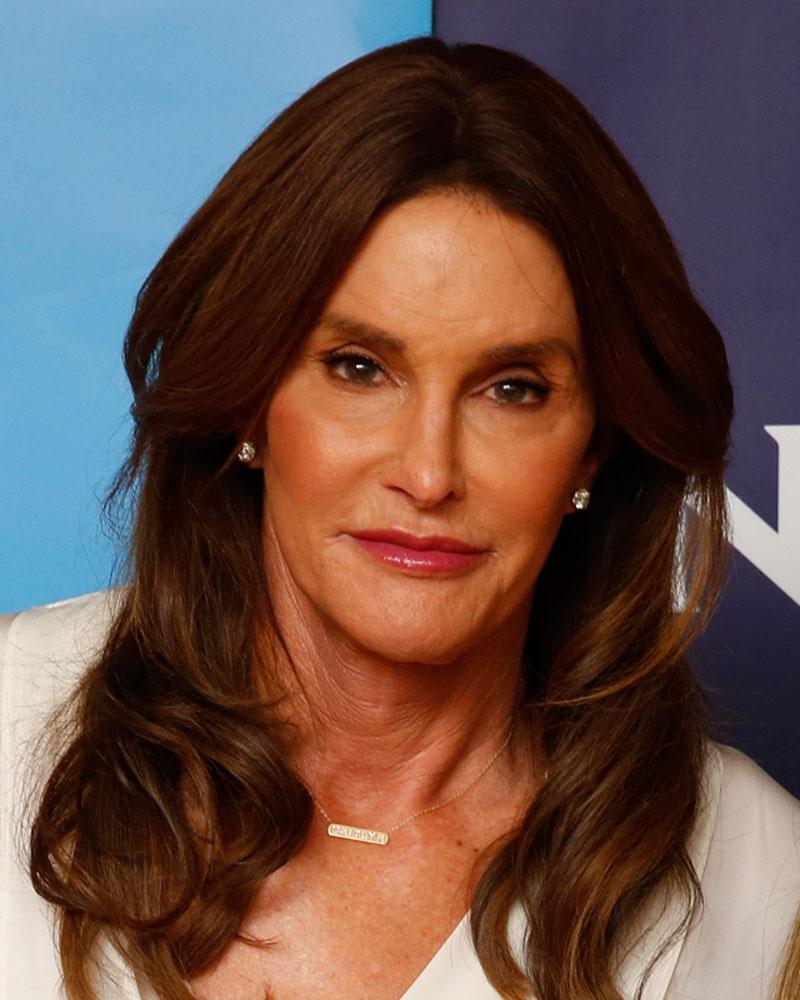 Do you think that Caitlyn Jenner looks better now than she did a year ago? Tell us your thoughts below.