Who Wore It Better? Caitlyn & Kris Jenner In Leopard Print Fashion Face-Off –– 10 Photos Of Exes Battling It Out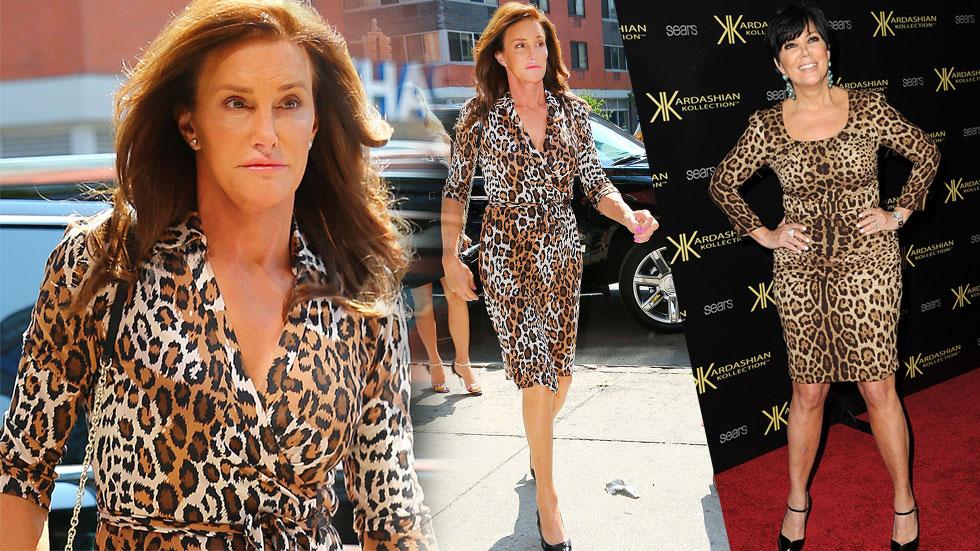 Caitlyn Jenner and ex Kris have been faced off plenty of times, now the two fashionistas duke in out in a leopard print showdown to answer the question: Who wore it best?
Article continues below advertisement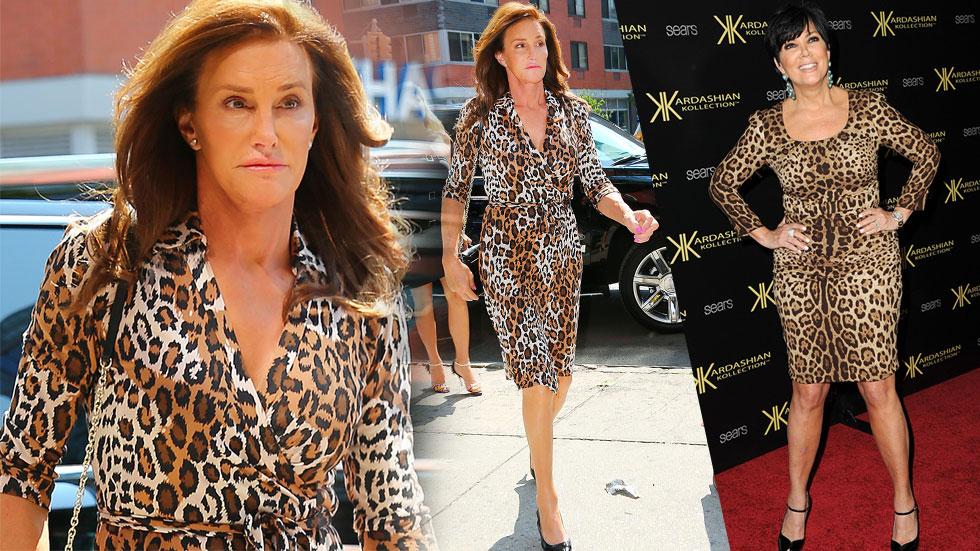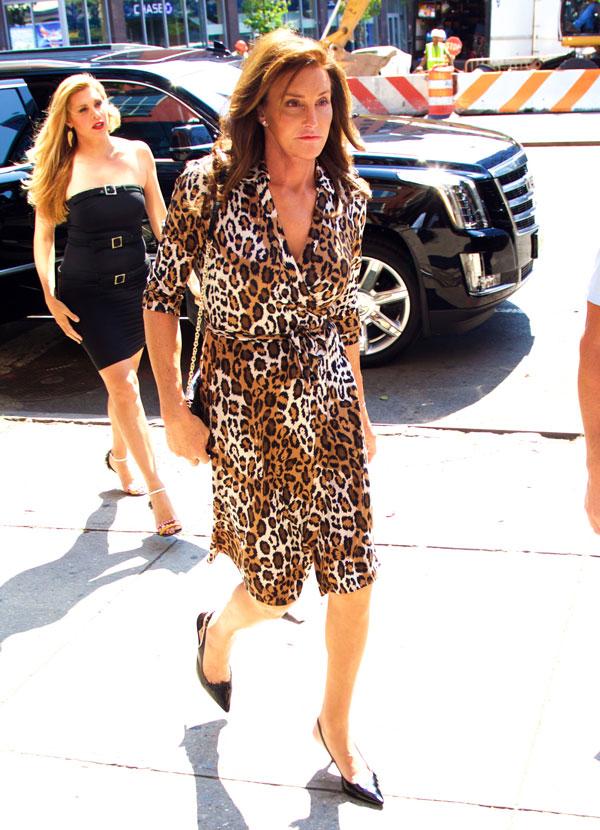 Caitlyn continued her whirlwind tour of the East Coast on Tuesday, showing off her summery style in a leopard print skirt ...
Article continues below advertisement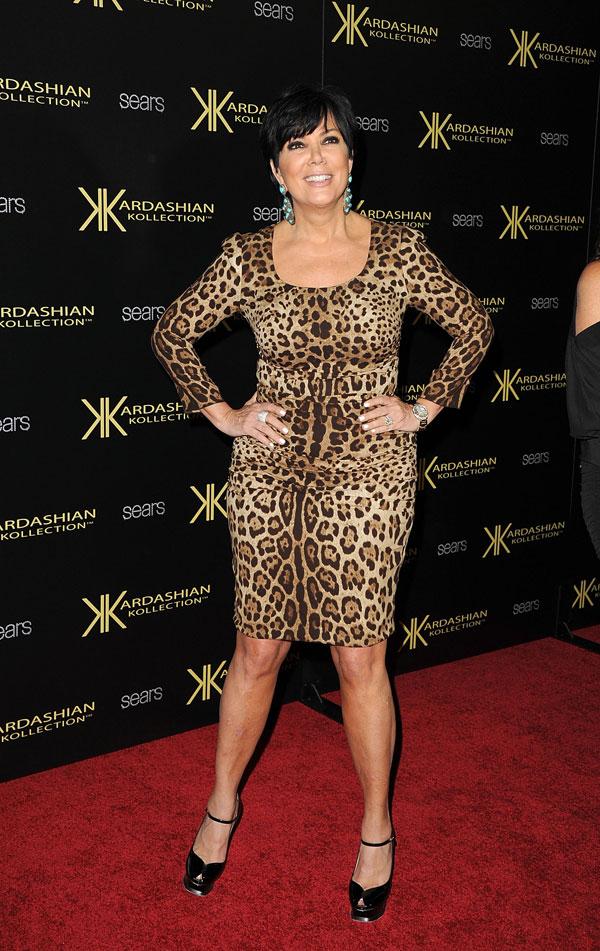 A look she might have admired on her ex-wife Kris, seen here in the animal-inspired fashion on the red carpet of a Sears event for the family's Kardashian Kollection.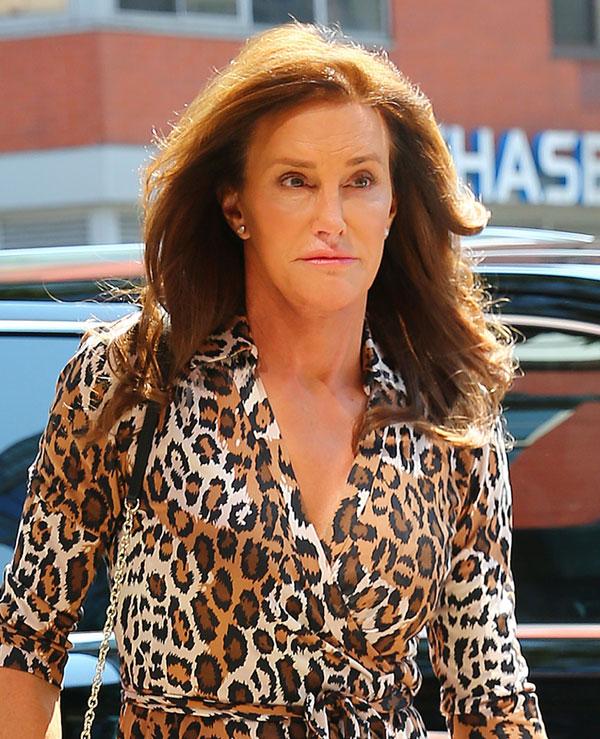 The fact that the stunning brunette's successful in pulling off some of her styles might irritate her former spouse, as sources told RadarOnline.com this month that Caitlyn's gender transition has gone a tad too smoothly for the Momager to stomach: "Already Caitlyn is more beautiful than Kris and more beloved by fans, and this has Kris spinning out in her head."
Article continues below advertisement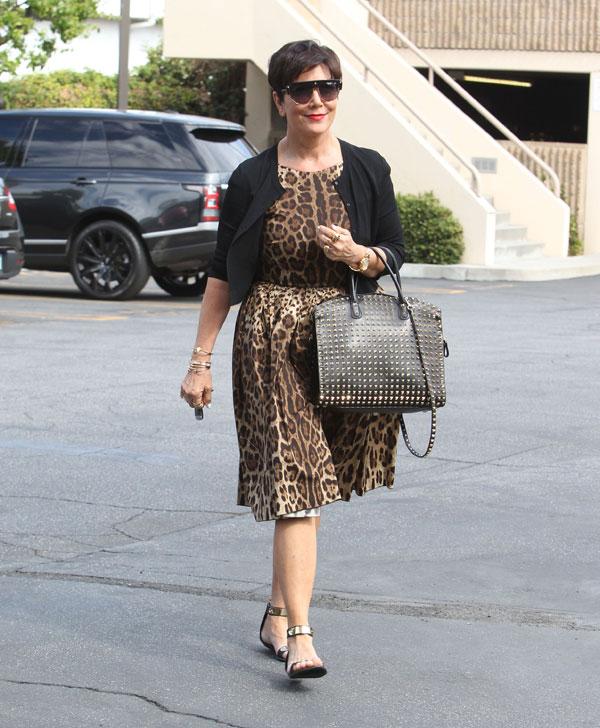 Kris put a relatively conservative spin on the look in this skirt in August of 2013, as the Valley girl headed to work in Woodland Hills, Calif.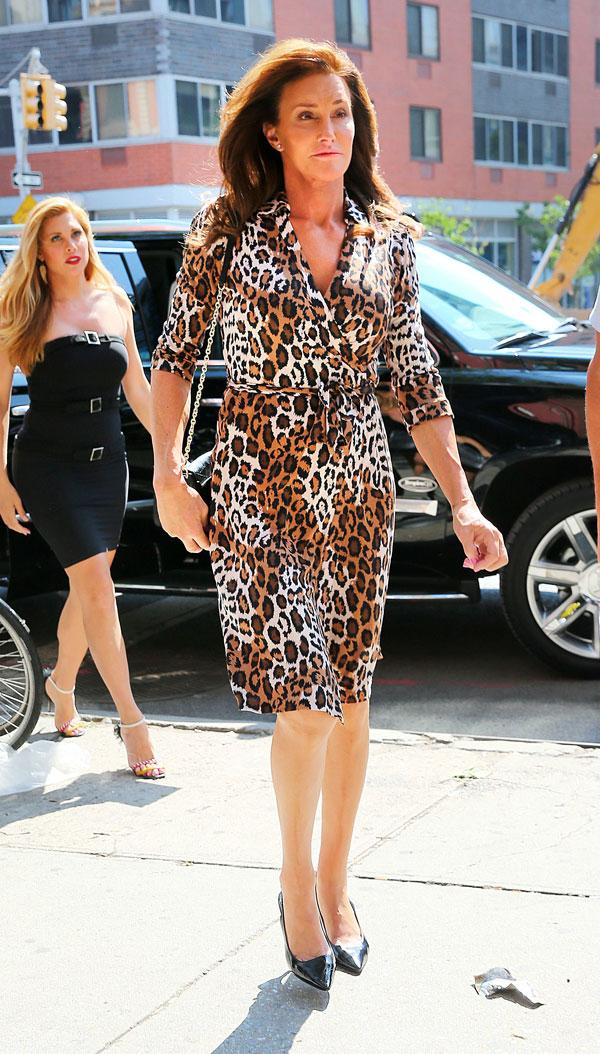 Article continues below advertisement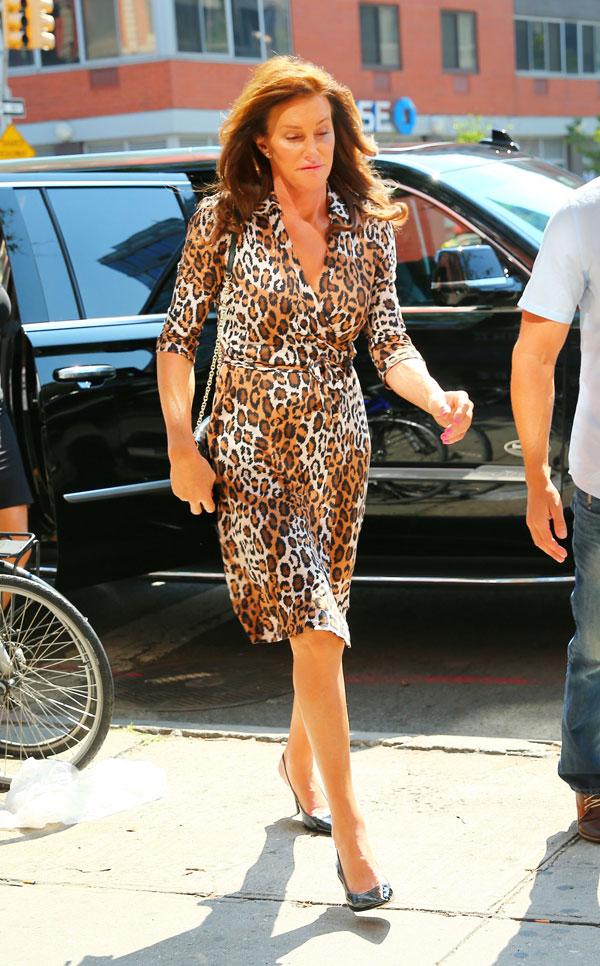 And while she's been hailed worldwide for her courage and convictions, fashion originality might not be Caitlyn's strong suit, as she's adopted many looks sported by her ex-wife.
Article continues below advertisement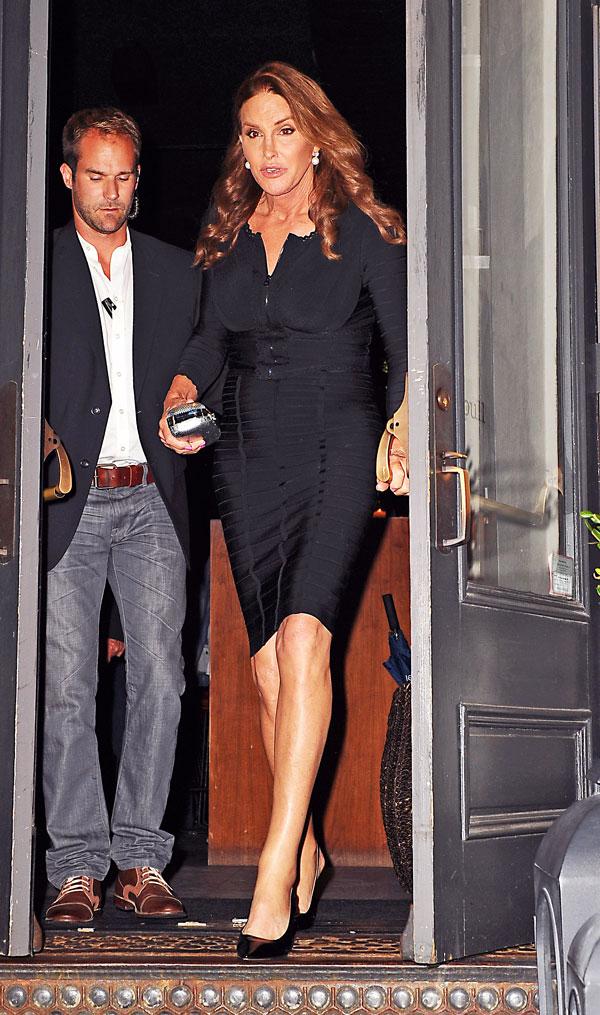 Here's the 65-year-old Caitlyn stepping out last night in a black bandaged dress by Hervé Léger ...
And here's Kris sporting a remarkably similar look during a red carpet event in Beverly Hills three years ago. Insiders say Caitlyn "used to try on Kris's dresses all the time when they were together."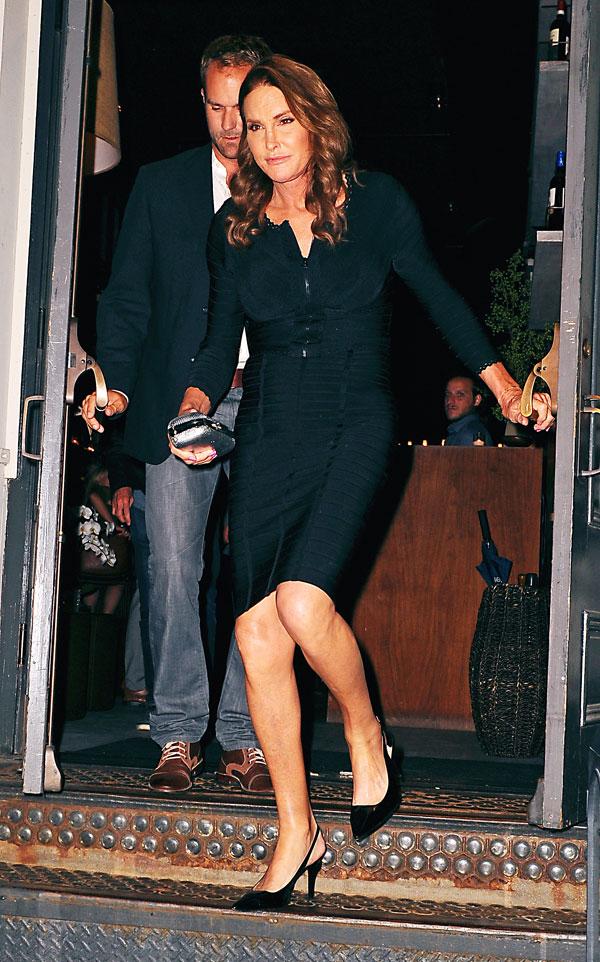 She's still got it! The Olympian gold medalist showed off her agility last night in heels; so readers, we bounce you the question: Who wore it better?