Sexy At 67? Caitlyn Jenner Shows Off Her Legs & A Whole Lot More In Leather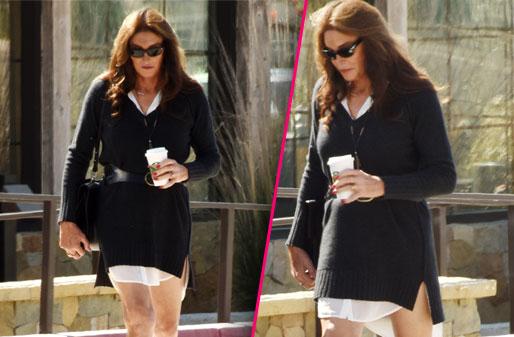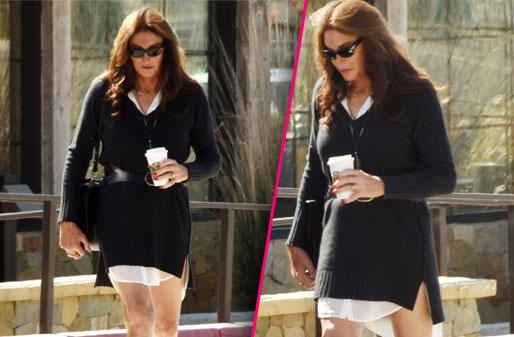 Those boots are made for walking! Caitlyn Jenner was all dolled up for a Malibu coffee run this weekend. Click through the gallery to see her latest sexified look.
Article continues below advertisement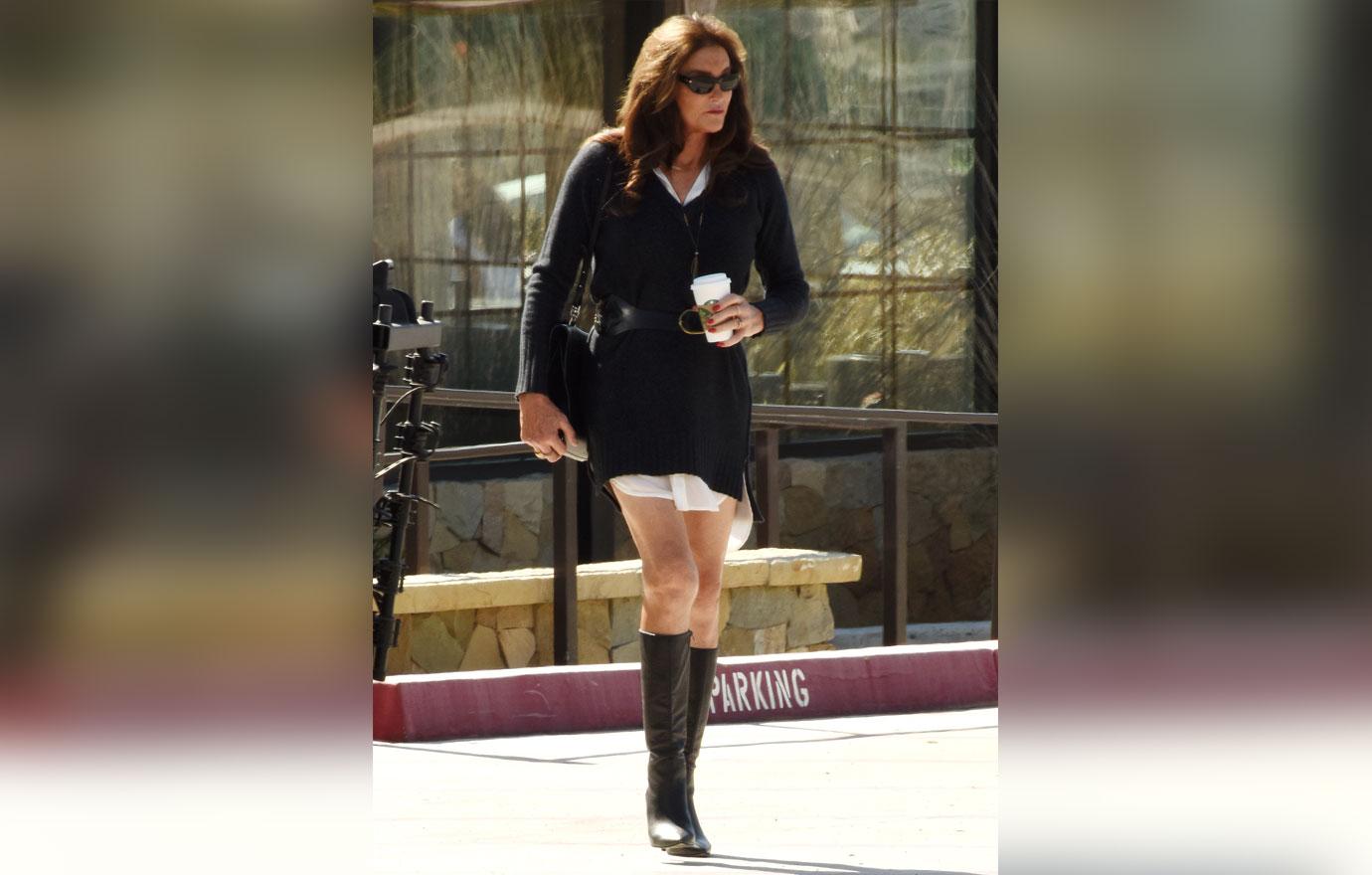 Jenner, 67, looked runway ready in a pair of knee-high leather boots and a mini sweater dress on March 25, 2017, in Malibu.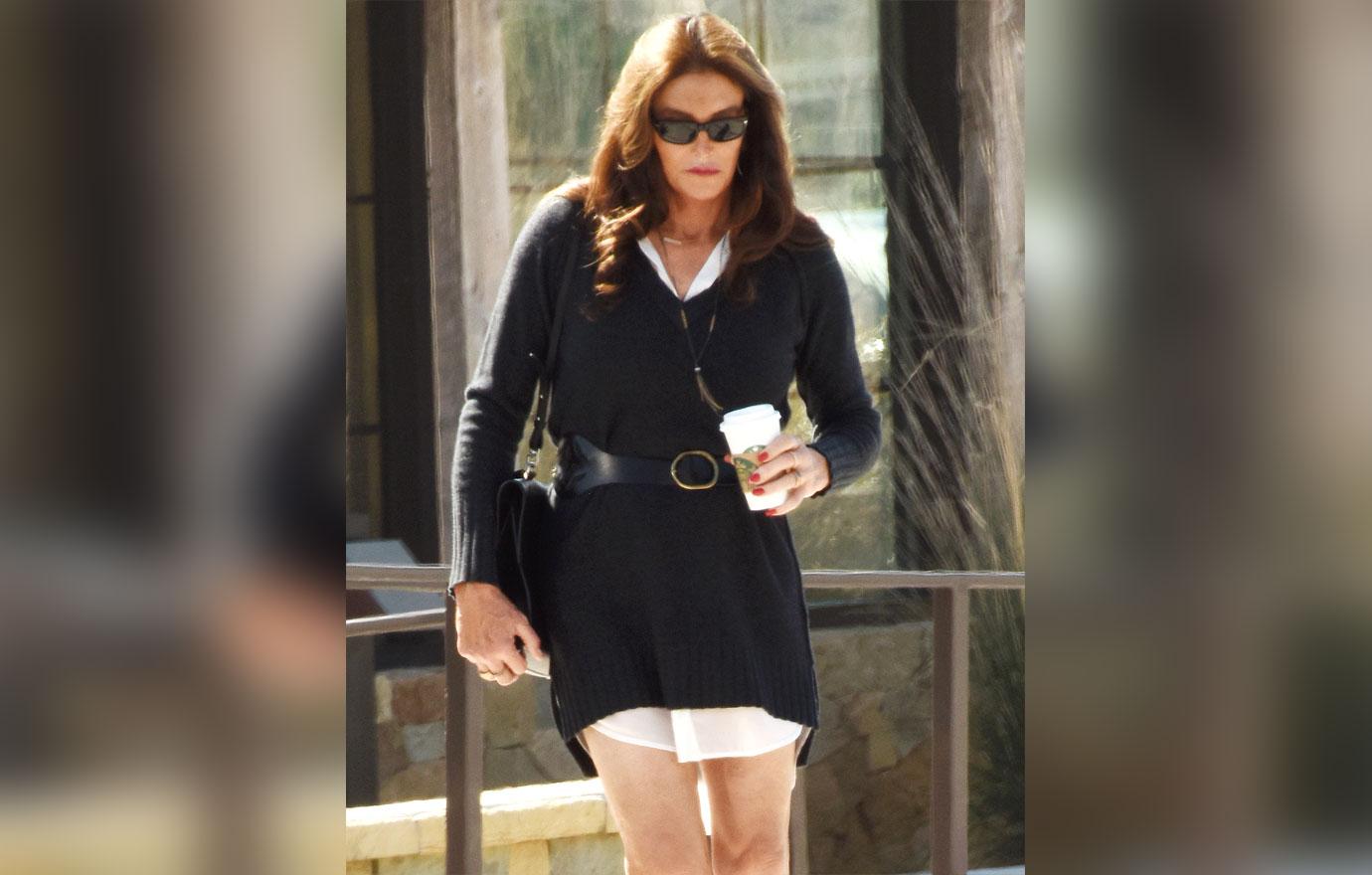 Article continues below advertisement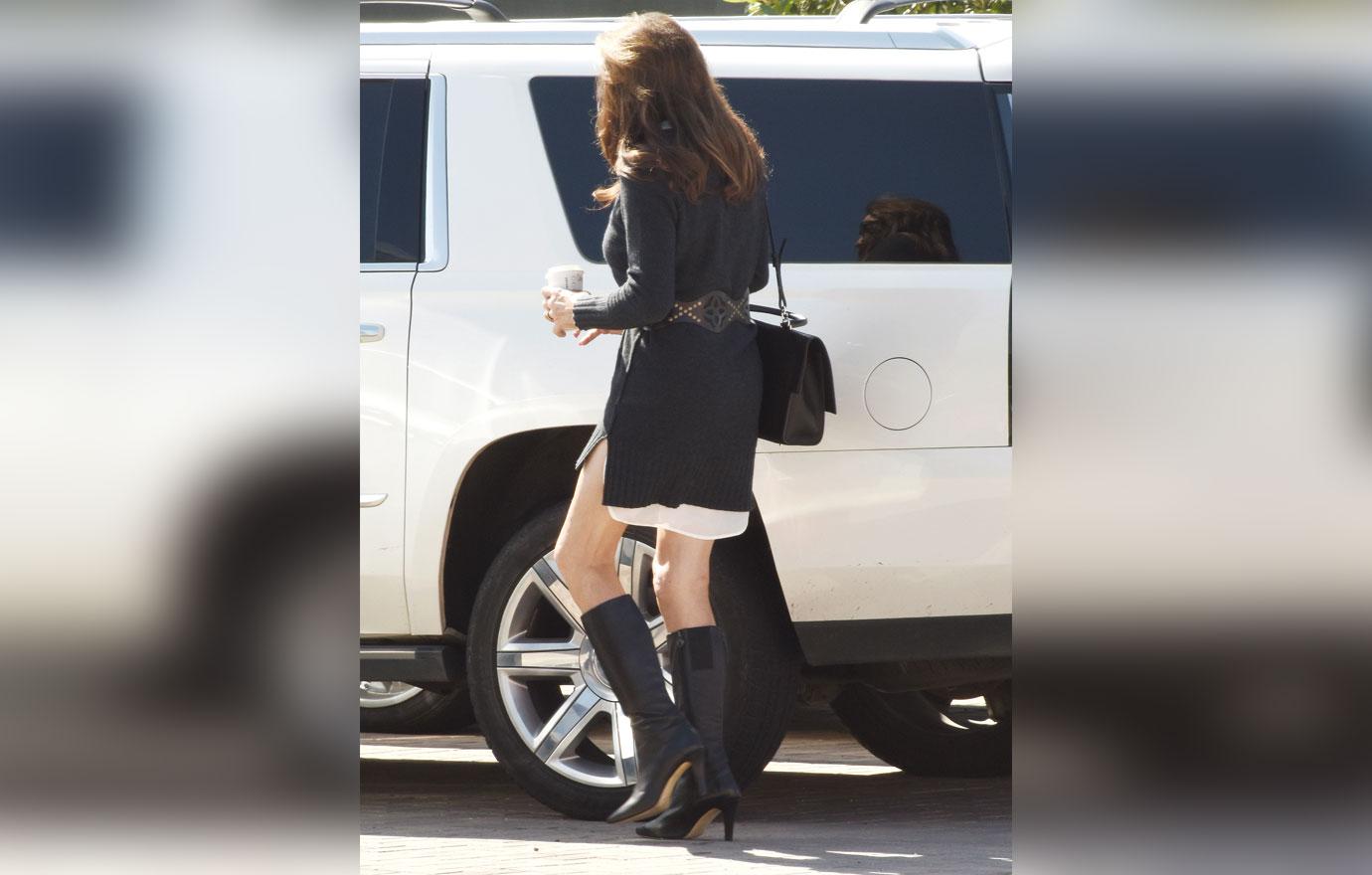 Meanwhile, the I Am Cait star has been getting trashed by her friends for her conservative political views, an insider claimed.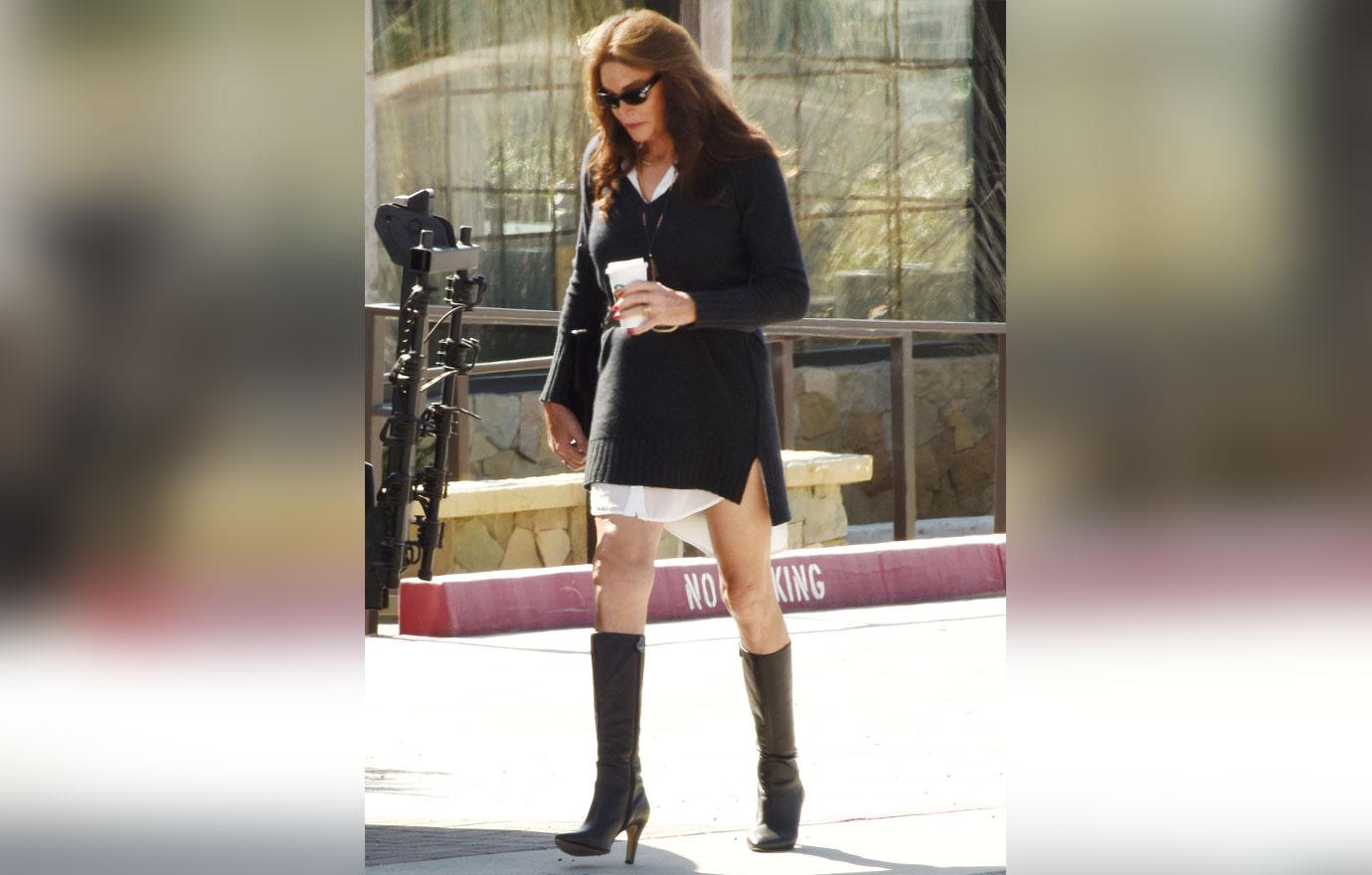 "Almost no one wants anything to do with Caitlyn at all these days, and most of her former friends have really blocked her out of their lives, including former BFF Candis Cayne," an insider told Radar. "They call her a traitor and say that Caitlyn does not stand for anything that the transgender community stands for!"
Article continues below advertisement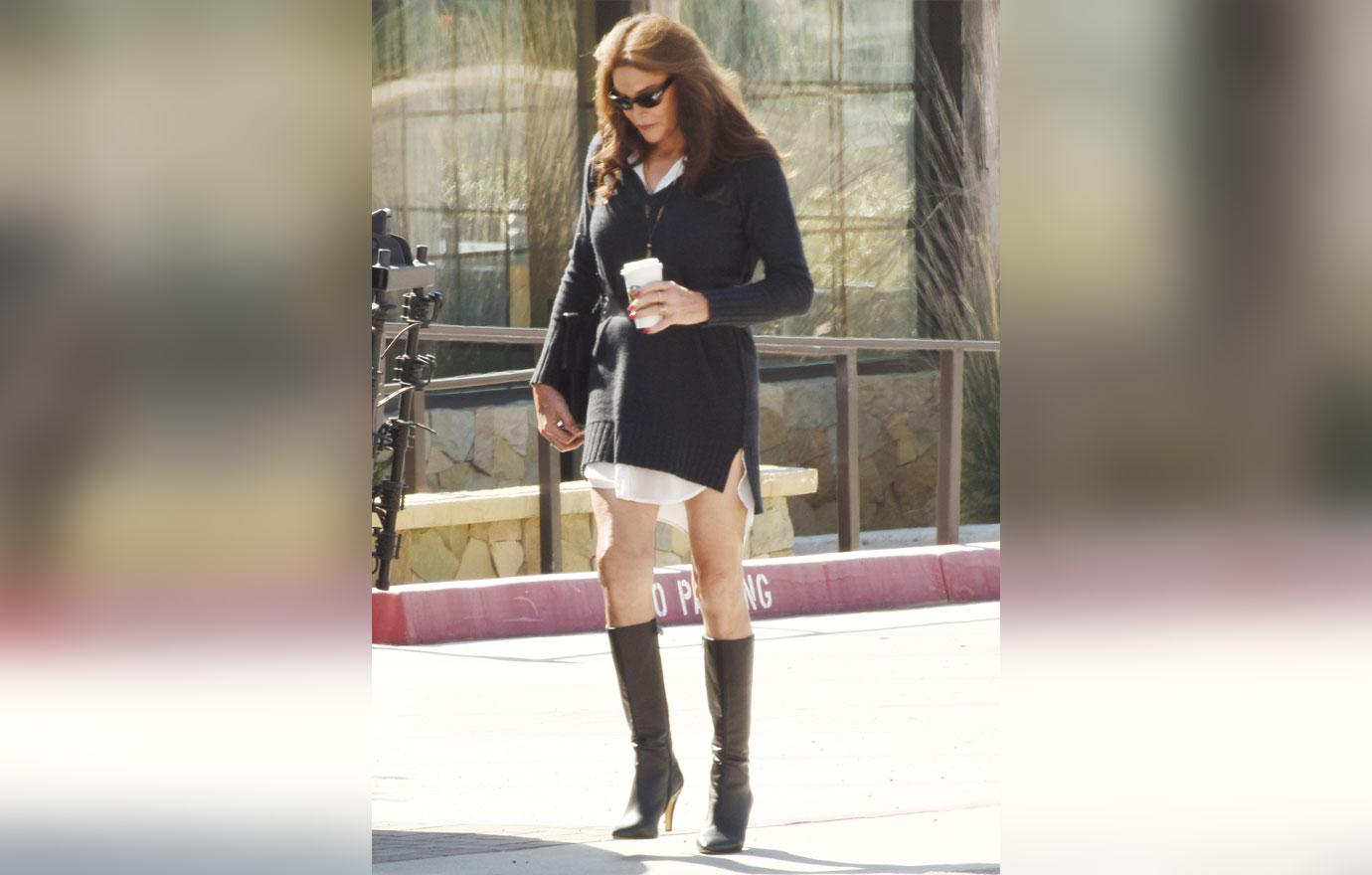 Caitlyn's getting ready to tell her side of the Kardashian story in her new tell-all, due out on April 26.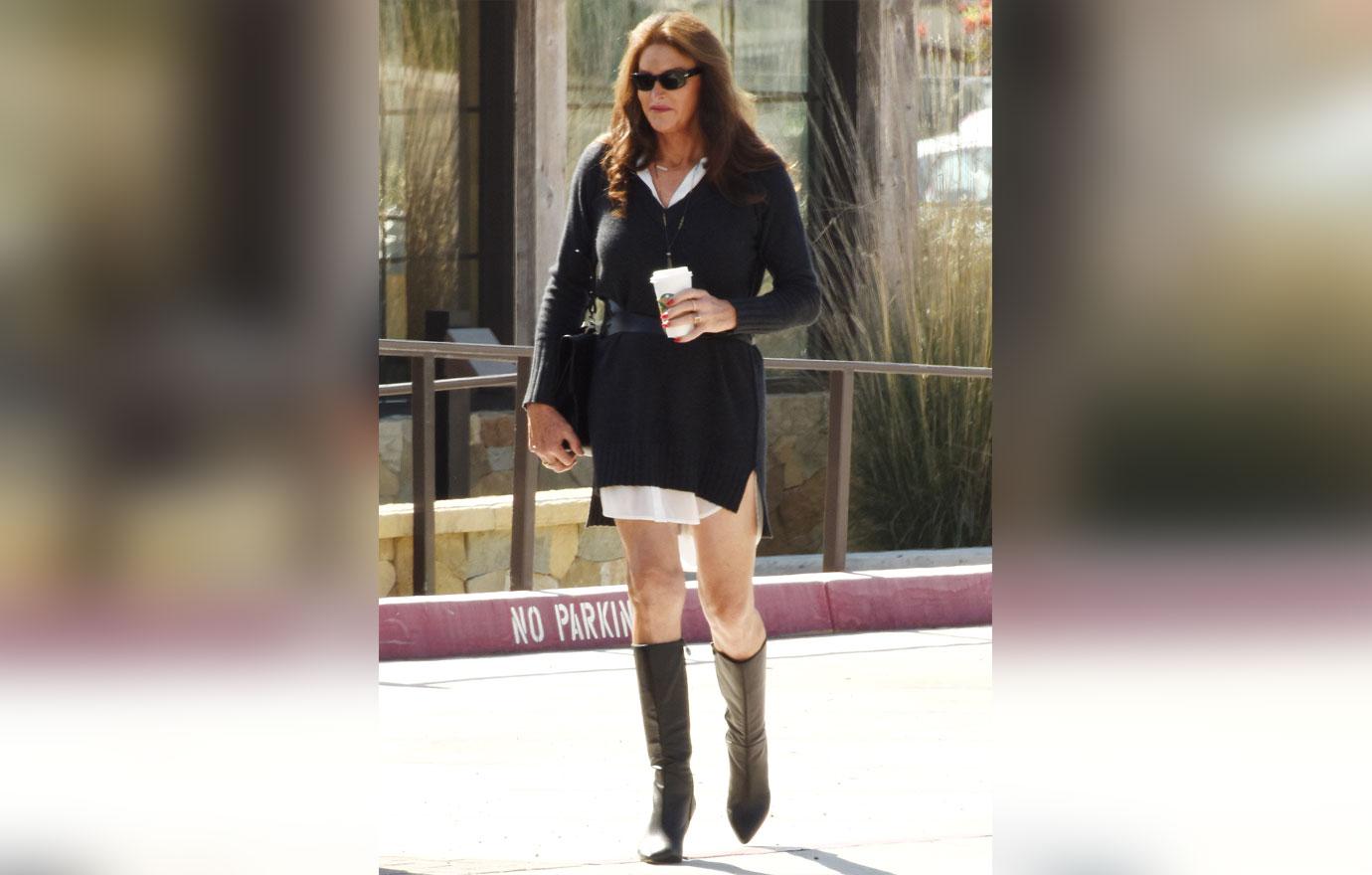 What do you think about Caitlyn's killer outfit? Sound off in comments below.