Girl Gone Wild! Caitlyn Jenner CAUGHT In Bizarre Gas Station Meltdown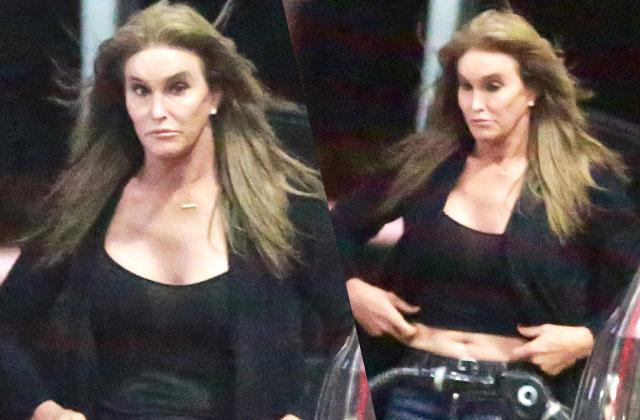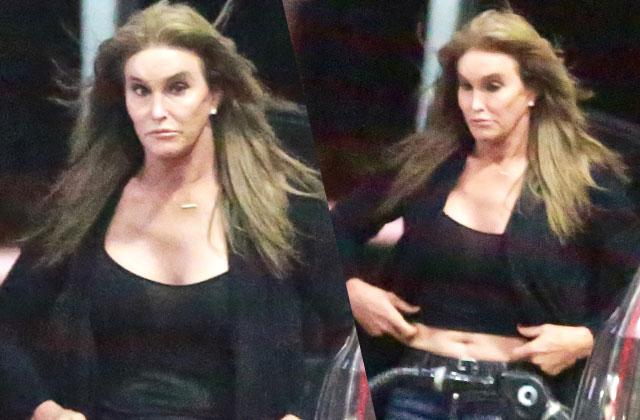 **WARNING GRAPHIC CONTENT**
The Kardashian family is falling apart, and Caitlyn Jenner is clearly feeling the strain! The reality star turned trans icon was caught on video in a bizarre meltdown at a Malibu gas station on December 1. Watch her flipping out and yelling curse words!
Article continues below advertisement
The meltdown came two days after Kanye West was released from the hospital. He had his own bizarre meltdown on November 19, at LA trainer Harley Pasternak's home.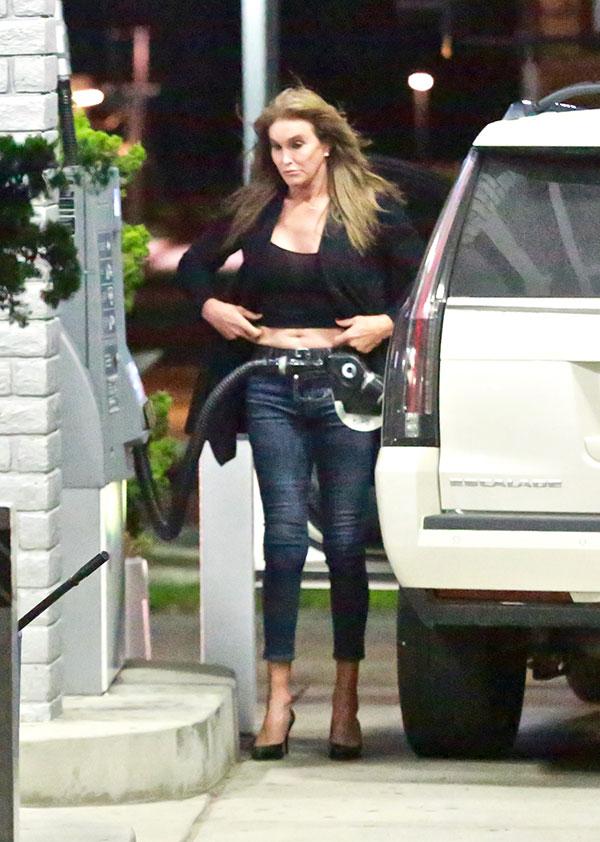 Jenner pulled up her tight top to get some air. She famously showed off her body on the cover of Vanity Fair in June 2015, but even then she didn't show her stomach!
Article continues below advertisement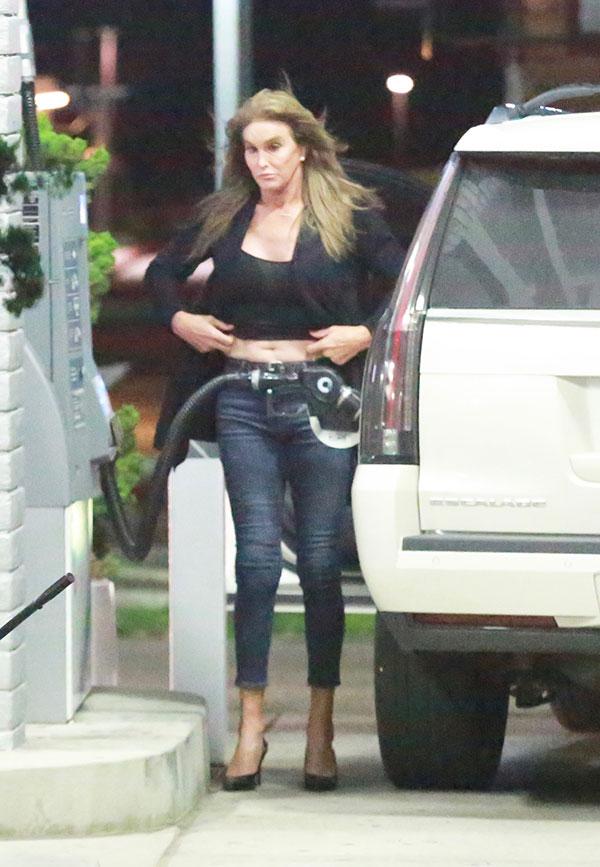 She wore a one-piece bathing suit on I Am Cait, but kept her tummy under wraps back then.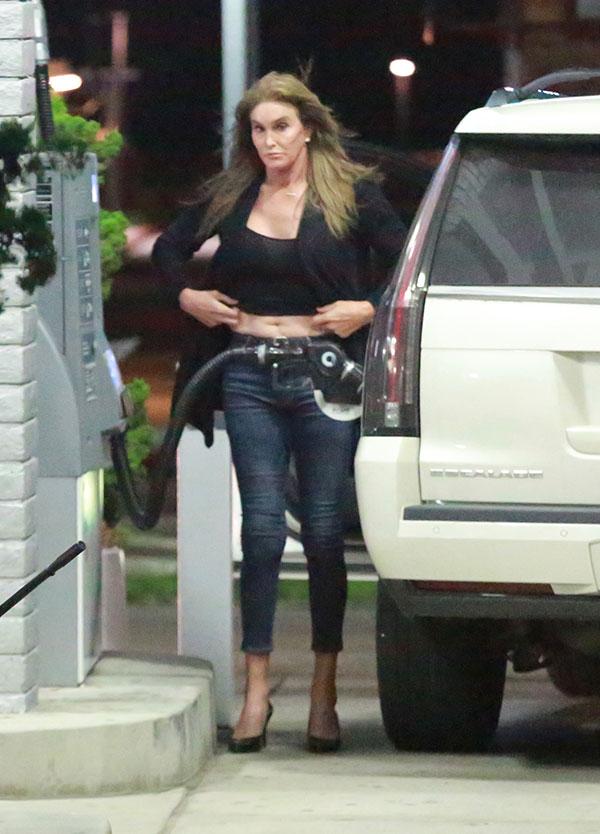 Kim Kardashian has called out Jenner's bad attitude before. After one tense exchange on I Am Cait, she said, "You still have a little Bruce in you. I thought Caitlyn would be kinder."
Article continues below advertisement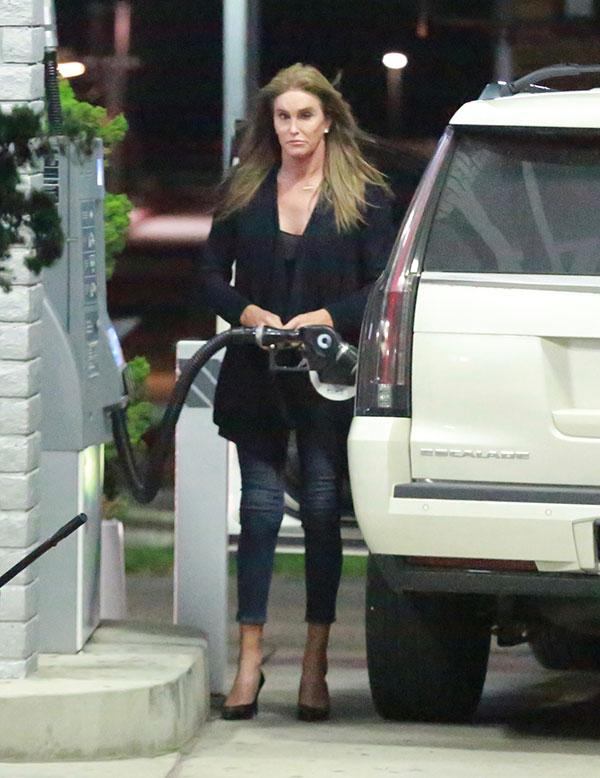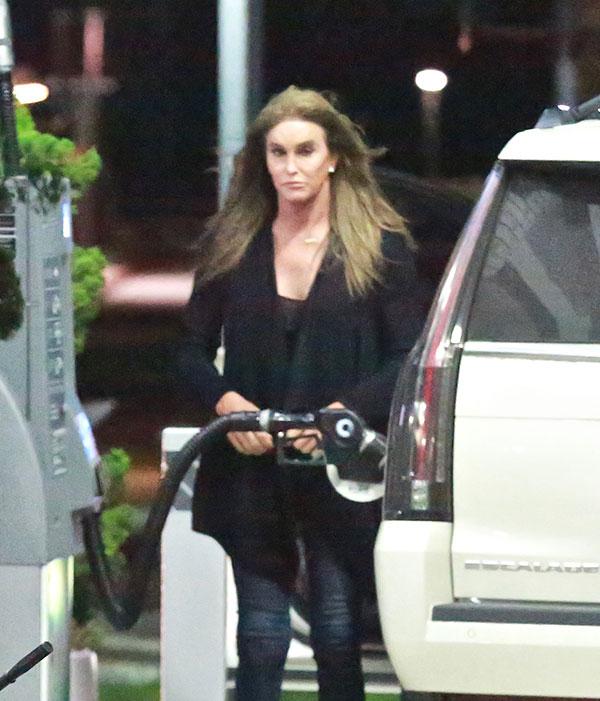 Jenner announced earlier this month that her memoir, The Secrets Of My Life, will be published in April.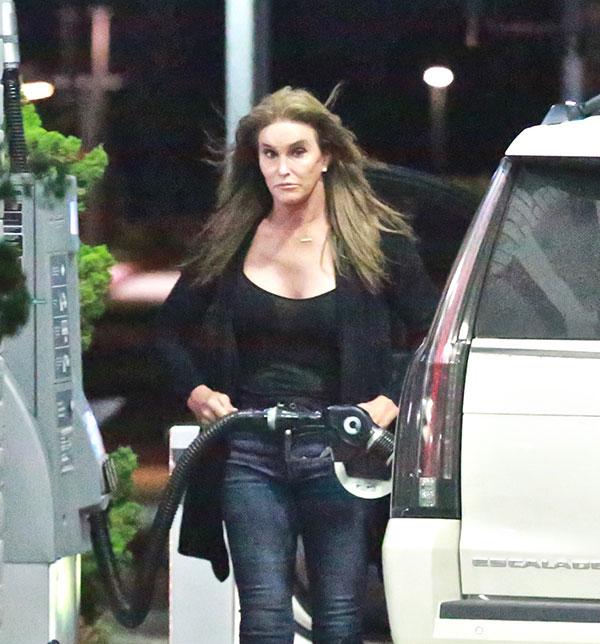 Do you think Caitlyn has a bad attitude? Let us know in the comments!