Exclusive
Liar, Liar! Caitlyn Jenner Claims Ex Kris Knew TRUTH About Trans Secret From Day 1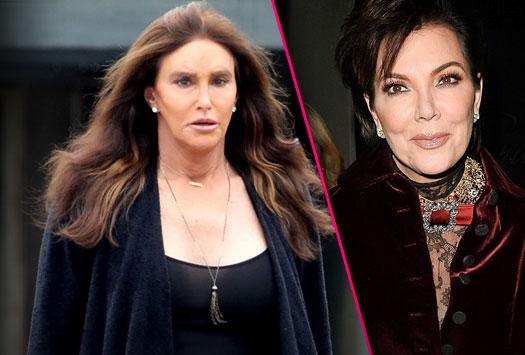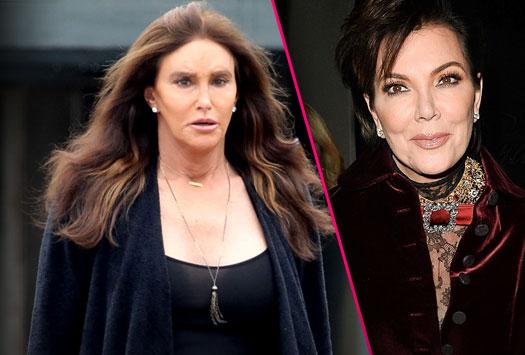 Caitlyn Jenner not only claims her ex-wife Kris controlled his finances and forbid him from talking to family, the trans star alleges that the Hollywood momager knew her big secret from their very first days of dating in 1991 — despite her public claims that she was shocked by the 2015 transition news. The Olympic gold medalist, now 67, rips the lid off her ex's lies in RadarOnline.com's exclusive copy of her memoir, The Secrets of My Life.
Article continues below advertisement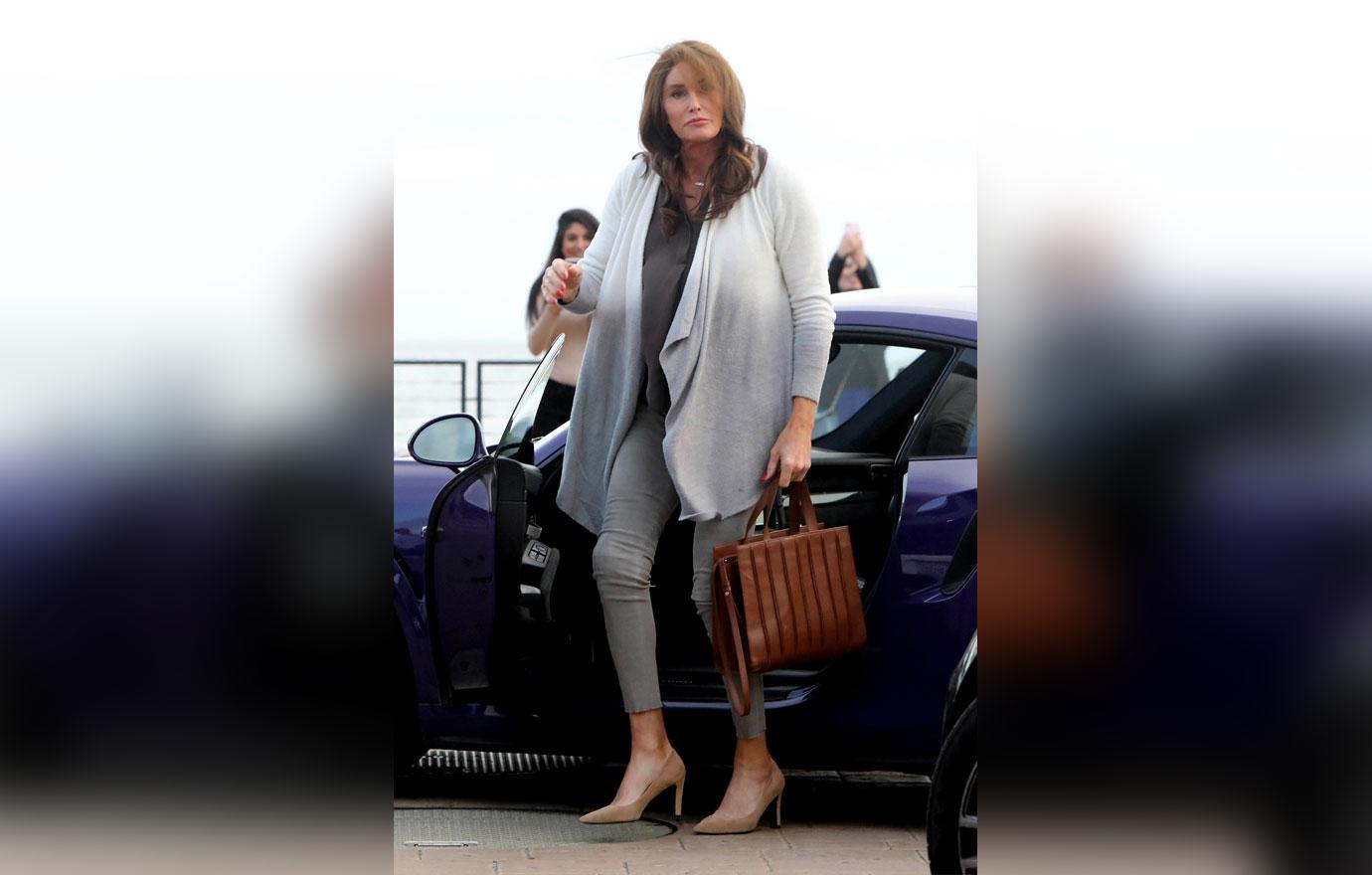 Caitlyn claims she told Kris about her trans identity immediately, before they even had sex for the first time. "I told her there had been a woman inside me all my life," she writes, adding that she found Kris' public reaction to her eventual gender transition baffling. "On Keeping Up With the Kardashians she shed copious tears in coming to grips with it. Given what she saw, the whole reaction seemed a little puzzling then and seems puzzling now."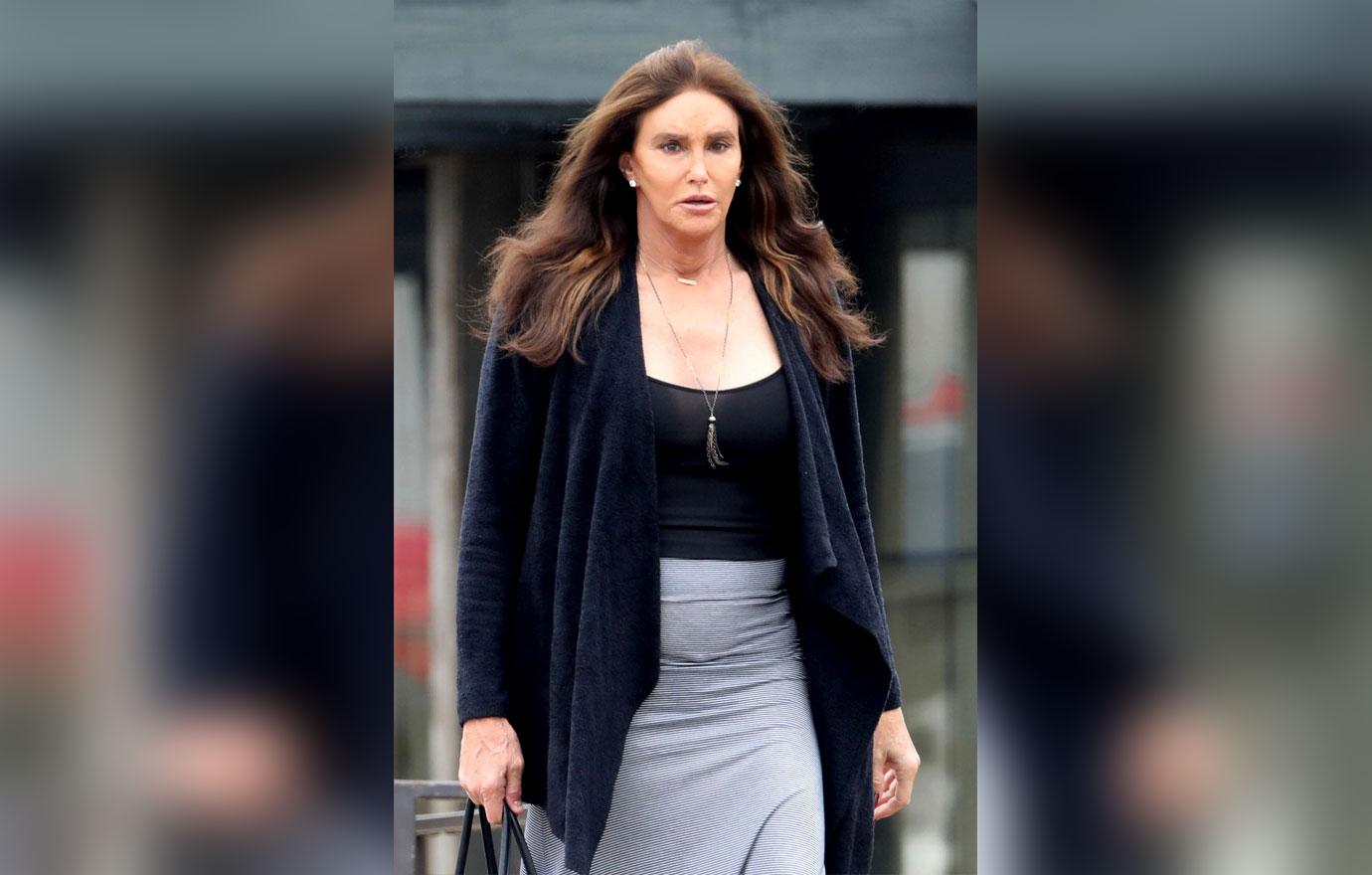 Kris also knew that Caitlyn had actually begun the transition process in the 80's, the athlete claims. "I told her I had been in hormone therapy for roughly the past four and a half years before stopping six months earlier," Caitlyn says, adding that she had begun to develop womanly curves by the time she met Kris in 1991. "It was obvious that the effect of the hormones had cause something — two somethings to be exact. To me they were the development of breasts, size 36B."
Article continues below advertisement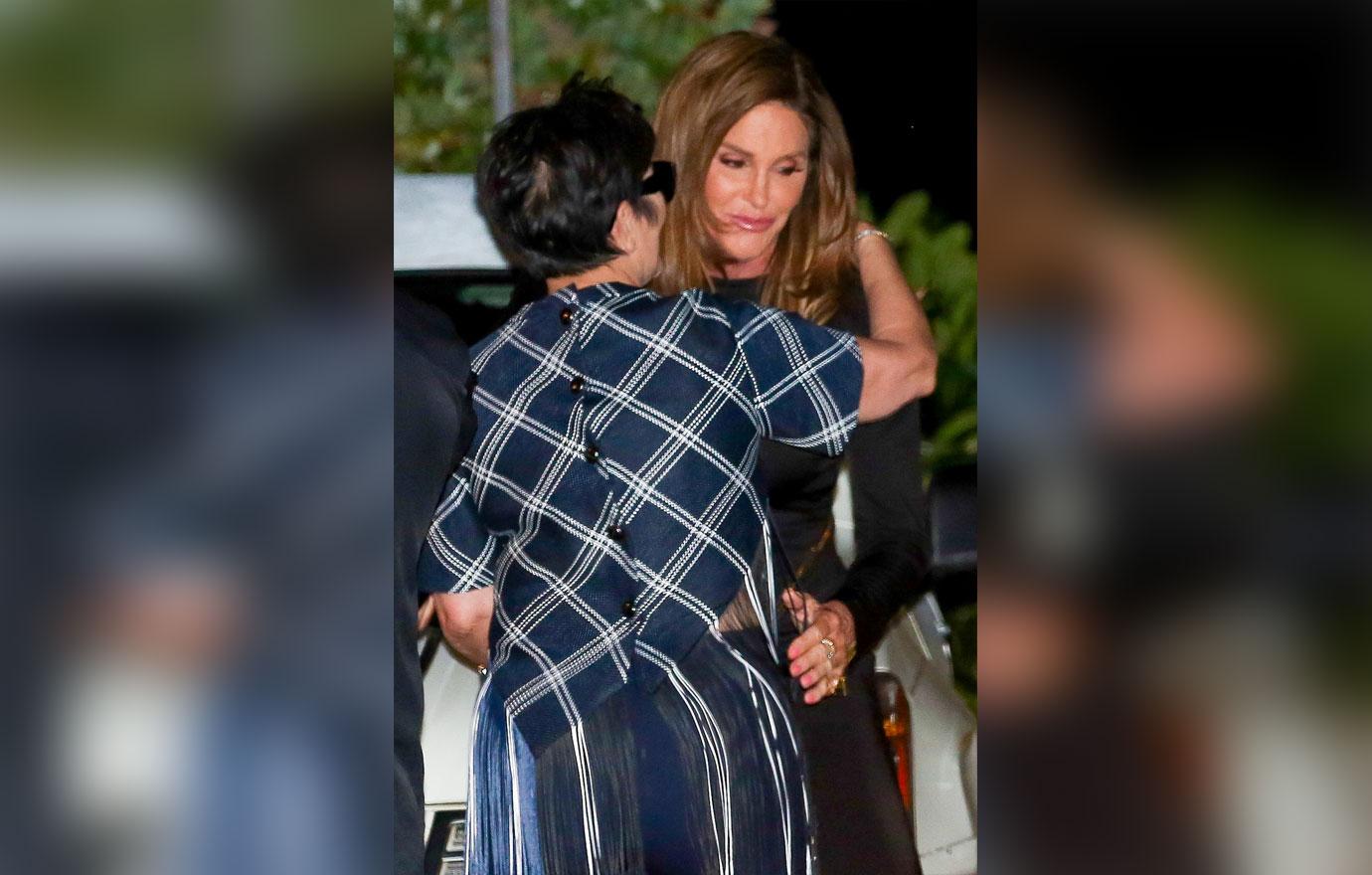 Though Caitlyn claims Kris witnessed her multiple times donning women's clothing, the momager forbid her then-husband from dressing up on their home turf. "Eventually Kris and I do reach an understanding — take Caitlyn on the road — but she is not to play in our home or hometown," she writes. "End of discussion."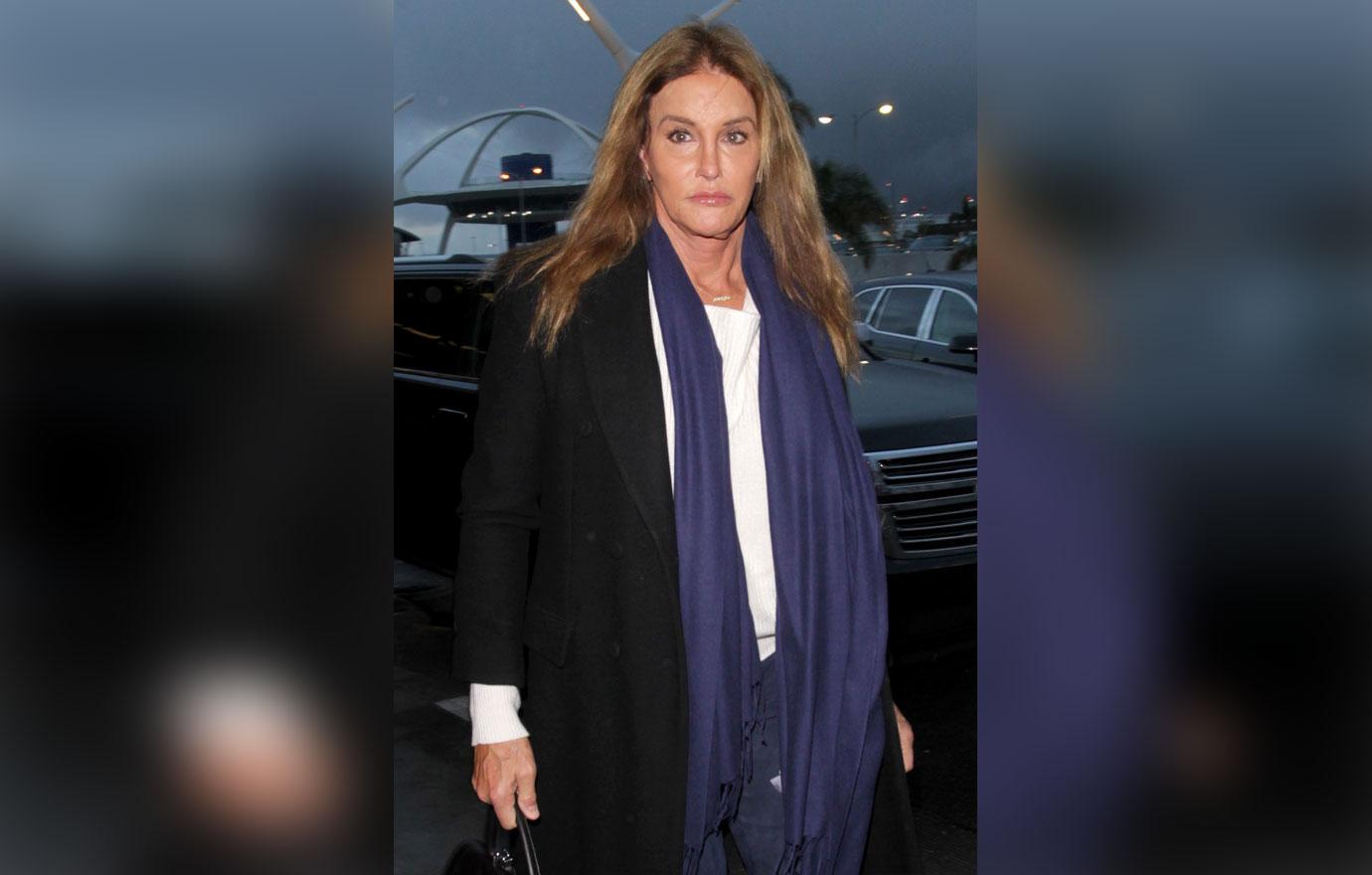 The controlling wife also ordered Caitlyn to keep her female clothing and how-to makeup books locked away in a small closet so the children wouldn't stumble upon the controversial items. "Kris and I have negotiated this, since she is terrified, as I am, of the kids finding something," she recalls.
Article continues below advertisement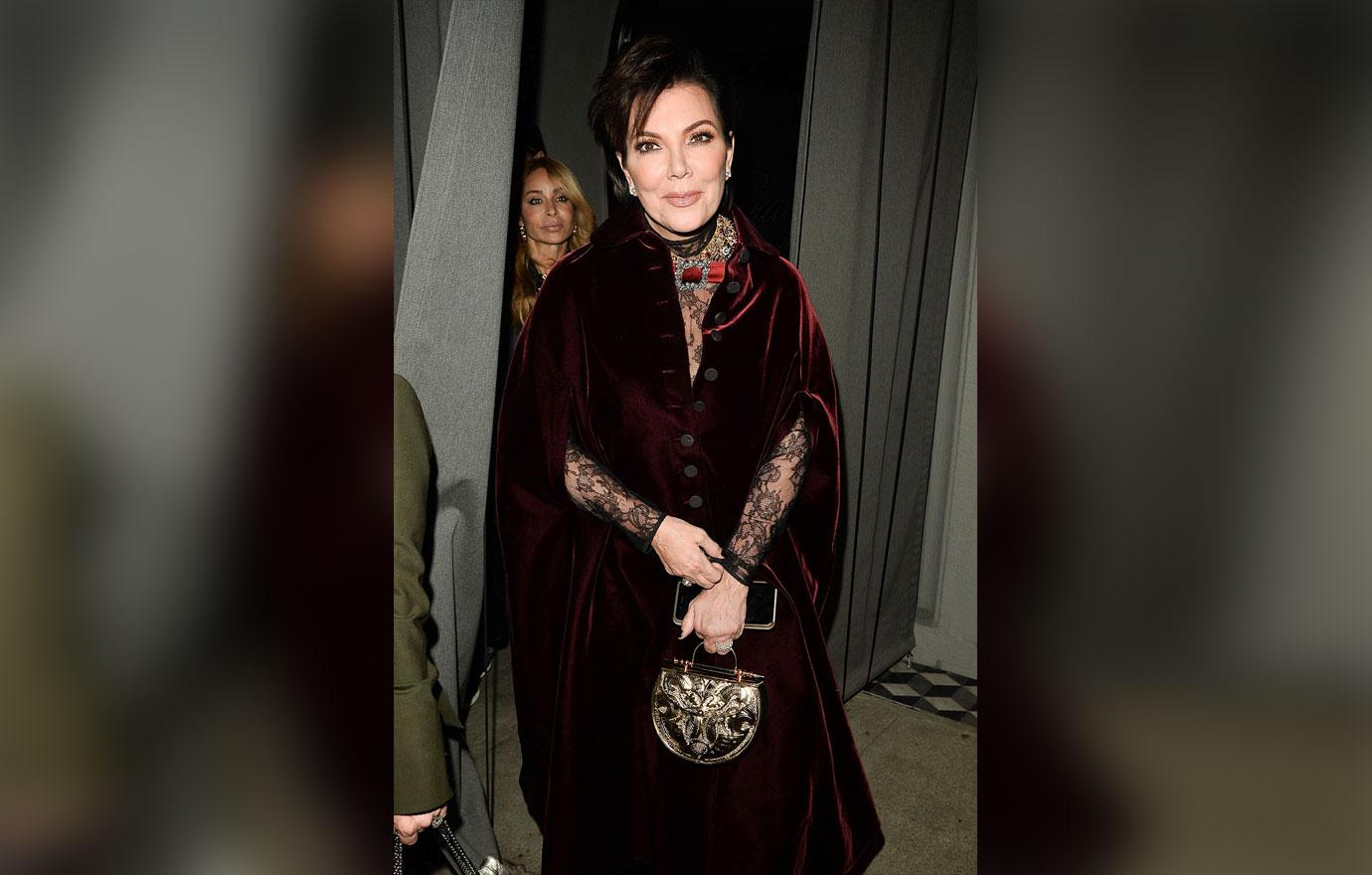 When Kris was pregnant with Kendall in 1995, she set Caitlyn up with as Beverly Hills plastic surgeon to get her "man boobs" removed. So terrified of discovery, the Olympic gold medalist told the doctor that the breasts were a side effect of steroids — when they were in fact the result of hormone treatment. "I have never taken any steroids in my life," she insists. "But at this point, I am willing to sully my own reputation."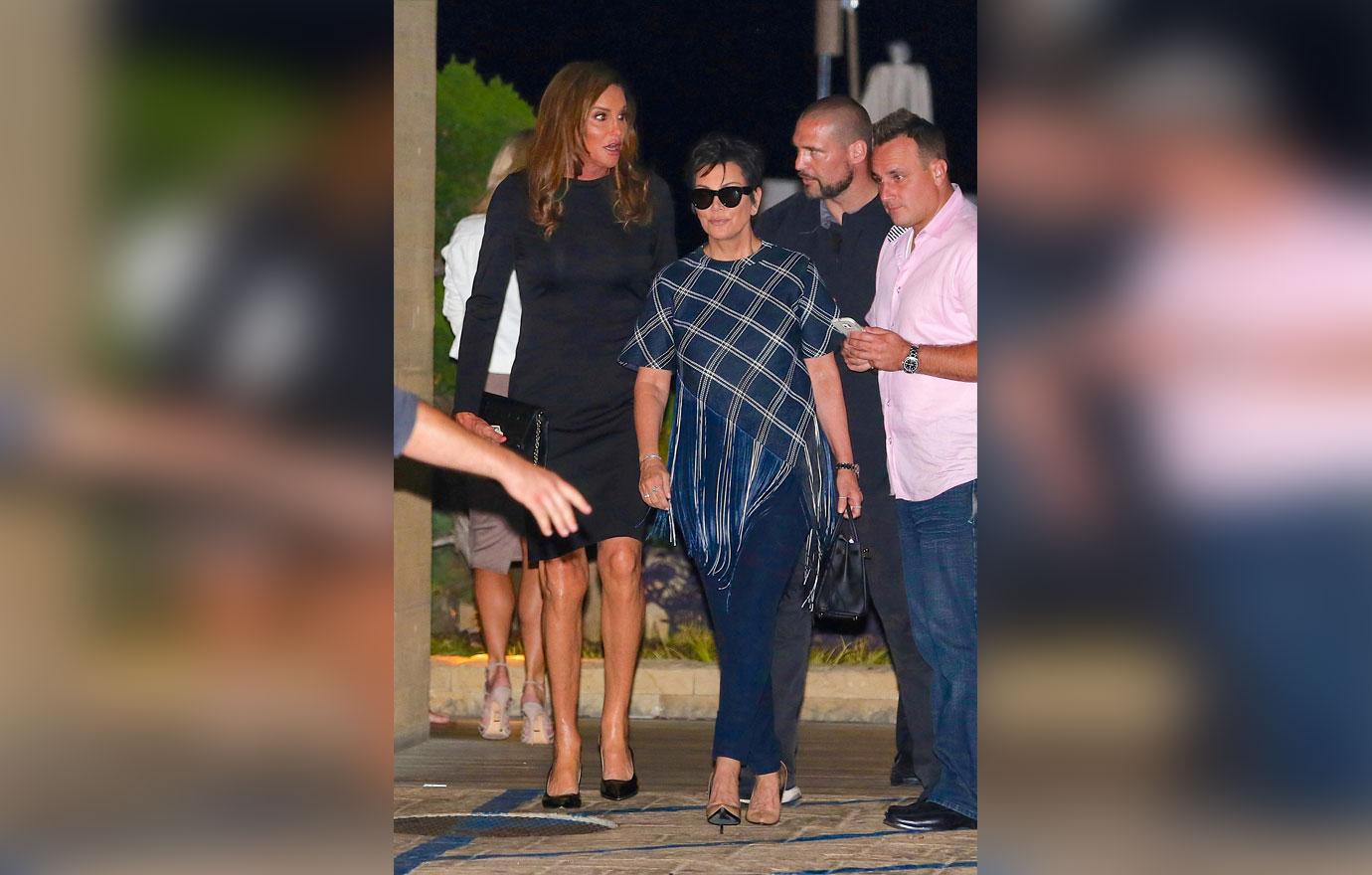 Kris and Caitlyn eventually split in 2013 — the year the miserable star decided to finally live as a woman. "I am tired of my life consisting of secret items tucked away in a tony closet with a lock and key," she remembers. "I cannot go on like this."
We pay for juicy info! Do you have a story for RadarOnline.com? Email us at tips@radaronline.com, or call us at (866) ON-RADAR (667-2327) any time, day or night.