Exclusive
Kris' Nightmare: Caitlyn Jenner Reveals How Ex-Wife Destroyed Her Life In Tell-All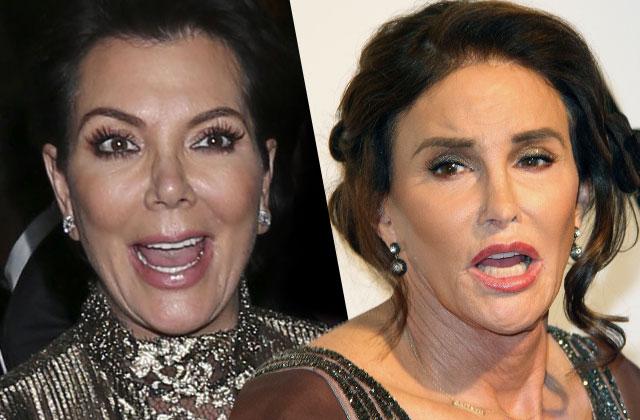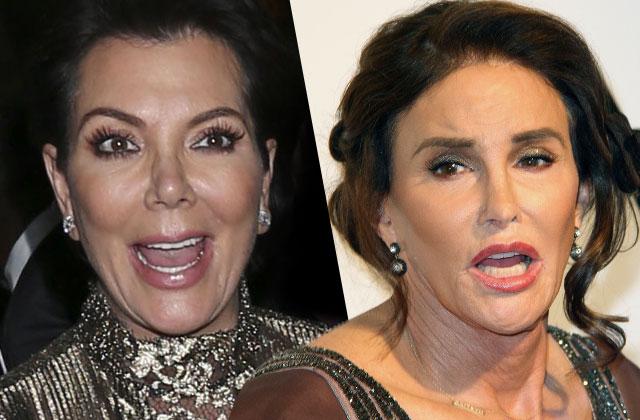 Not only did Kris know everything about Caitlyn's gender identity crisis and stifle her attempts to express her inner female, but the Hollywood wife from hell controlled her ex's money and even forbid her from speaking to her own family! The 67-year-old Olympic gold medalist — who came out as a trans woman in 2015 — rips the lid off her nightmare marriage in her new memoir, The Secrets of My Life.
Article continues below advertisement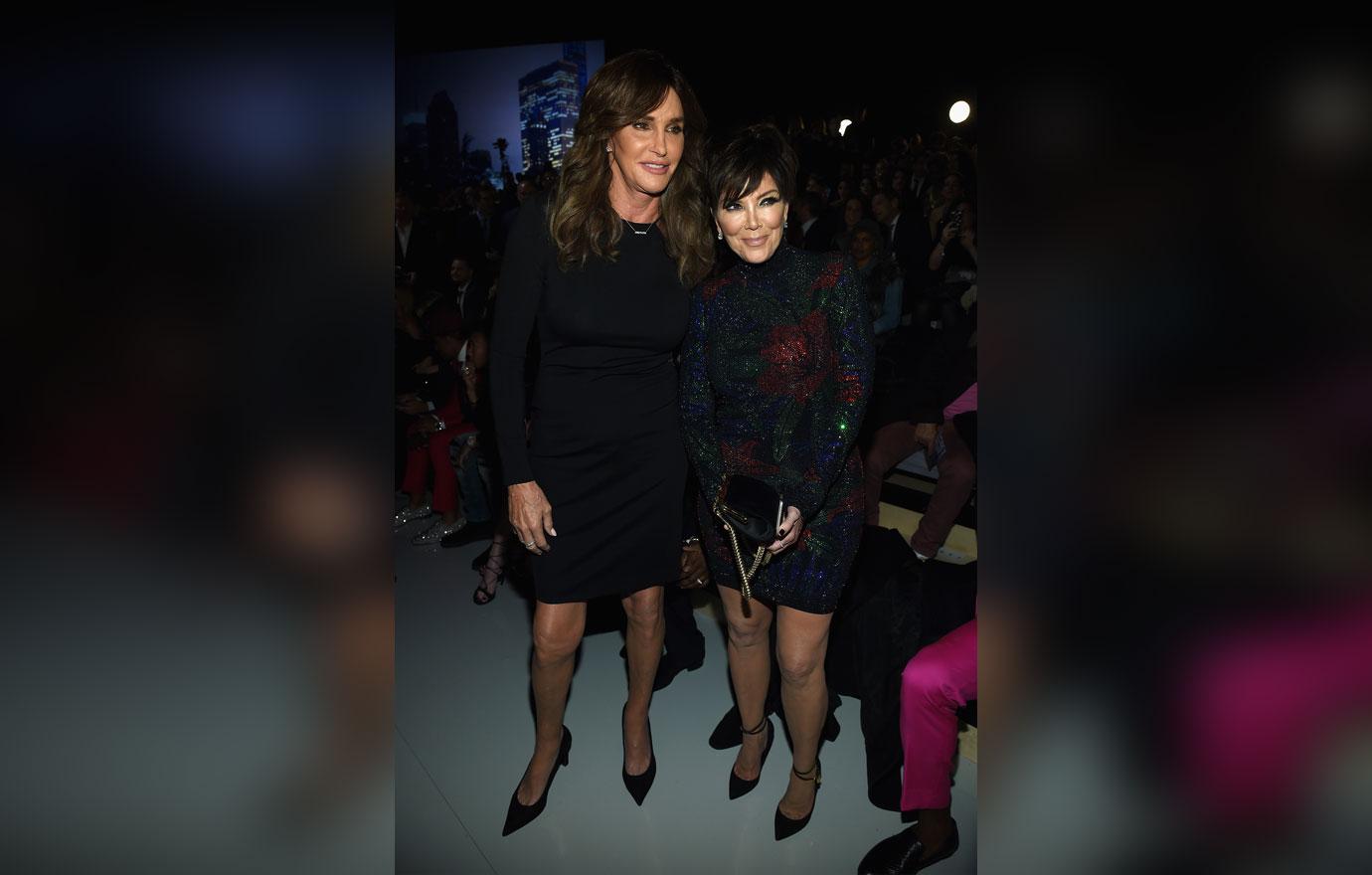 While acknowledging that her ex-wife restored her "credibility" by bringing "Bruce" back into the spotlight, Caitlyn claims the conniving Kris, 61, had her own motives for their quickie 1991 marriage. "I also believe, and once again this is my opinion only, that Kris gets something from me," the I Am Cait star writes. "Her divorce from Robert Kardashian…had been ugly."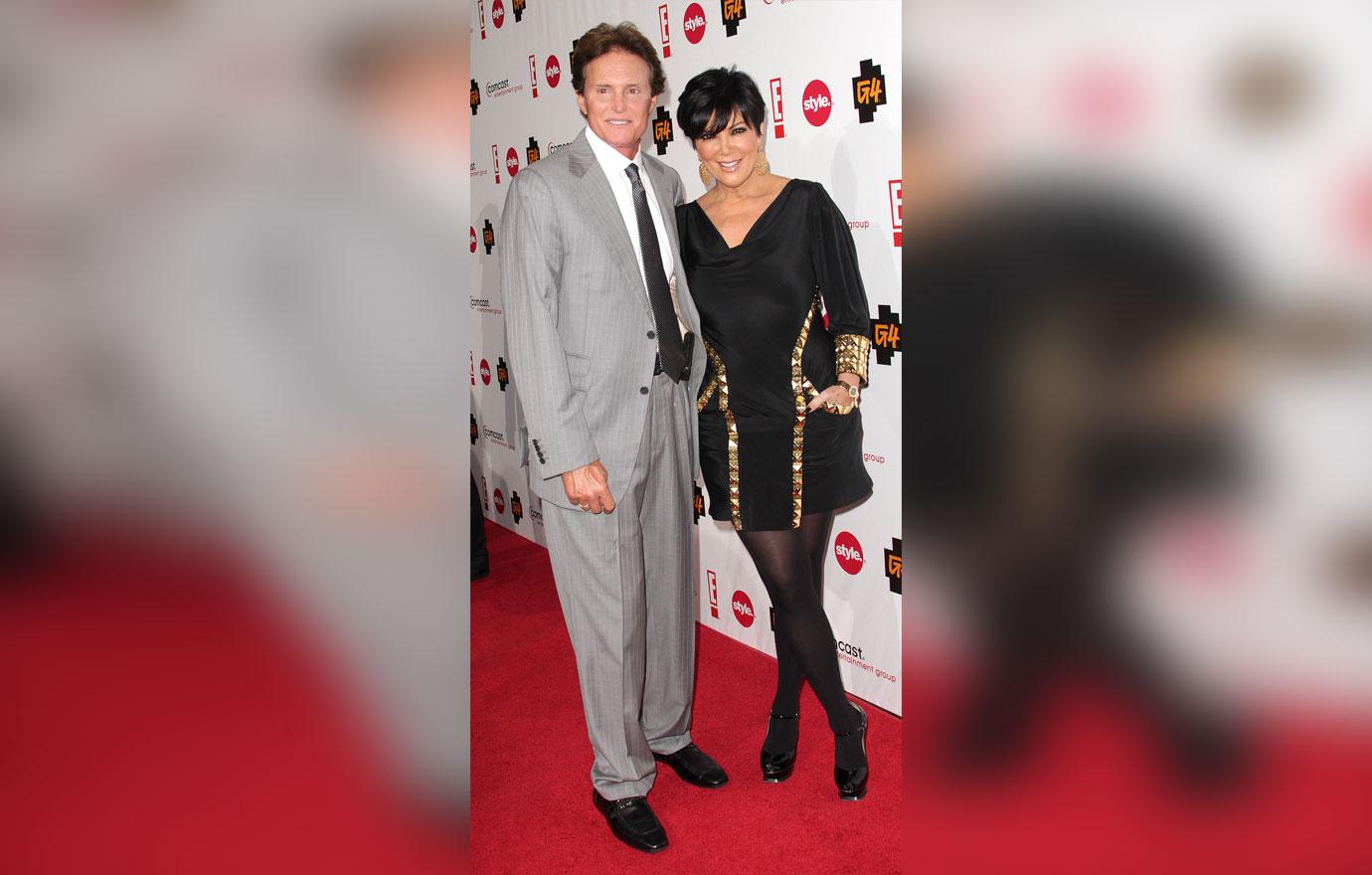 At Kris' insistence, Caitlyn signed on to Keeping Up With the Kardashians in 2007. Though they enjoyed years of a happy marriage, the show destroyed their relationship, she claims: "It only began to implode when KUWTK became a runaway success and Kris was at the helm of a multimillion-dollar family franchise in which she controlled all the purse strings, including mine."
Article continues below advertisement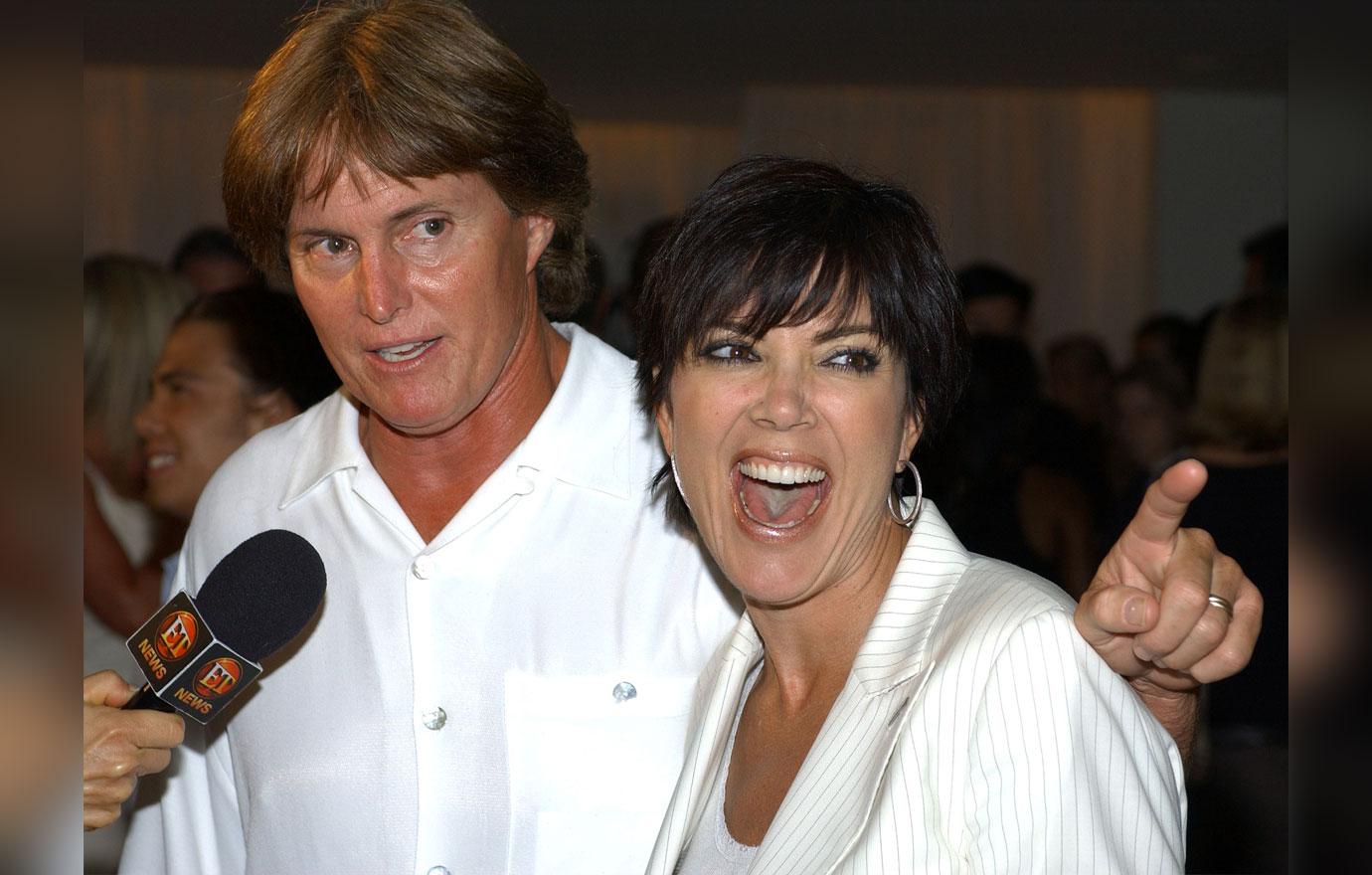 As the marriage progressed, Kris began to shut out Caitlyn's kids from previous marriages and the athlete's once tight-knit family. When Kris threw a big party to celebrate the 20th anniversary of Caitlyn's 1976 Olympic win, she refused to invite the star's beloved sister, Pam. "Pam was devastated," Caitlyn writes. "Kris had not wanted her there — a reaffirmation that the only family that should matter to me now was her family — and I went along with the decision. It created a terrible rupture between Pam and me. We rarely spoke for almost 20 years."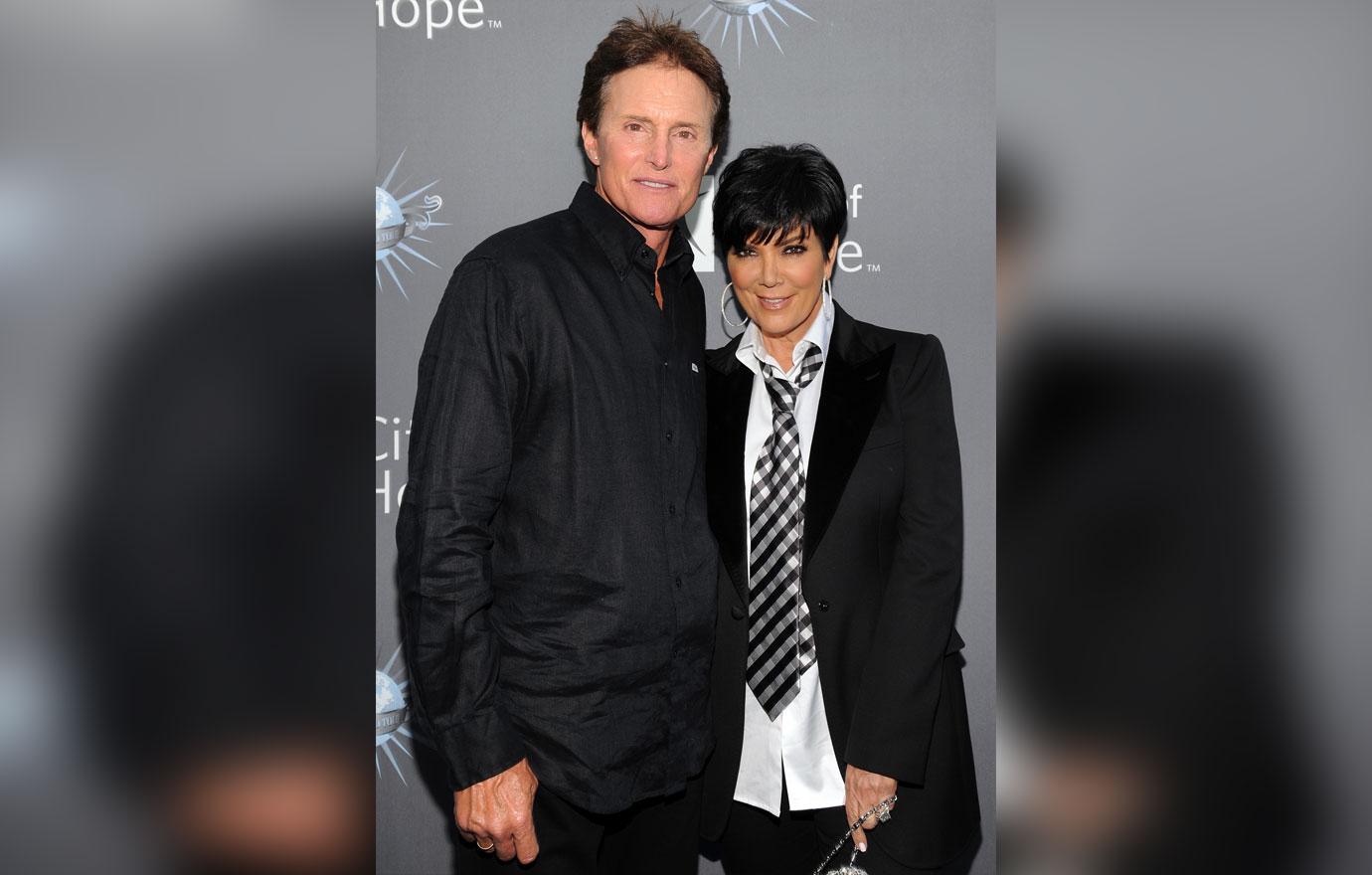 Article continues below advertisement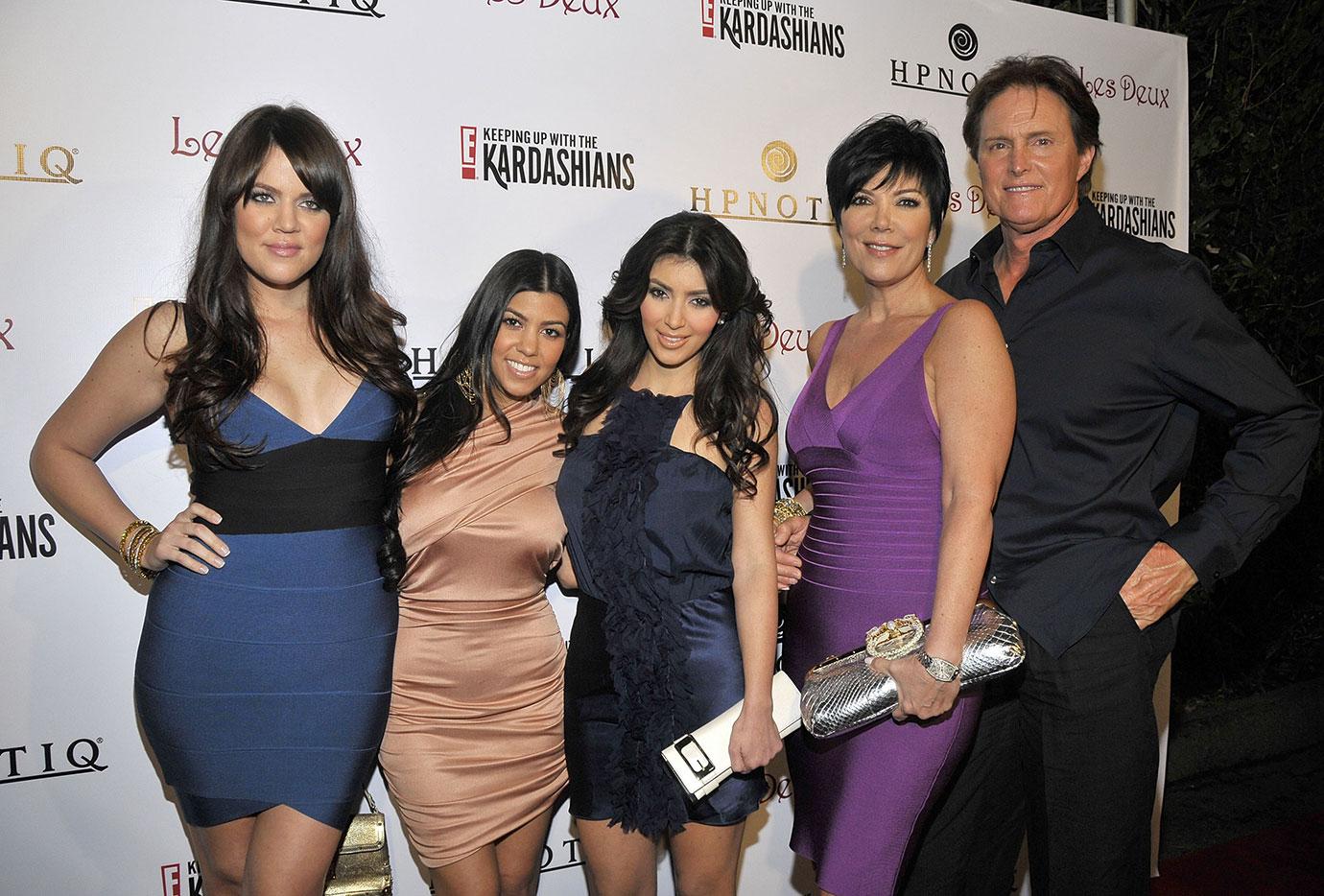 "The implication is that I have sold myself out, willingly destroyed what positive reputation I have left," Caitlyn continues. "Pretty much on the mark."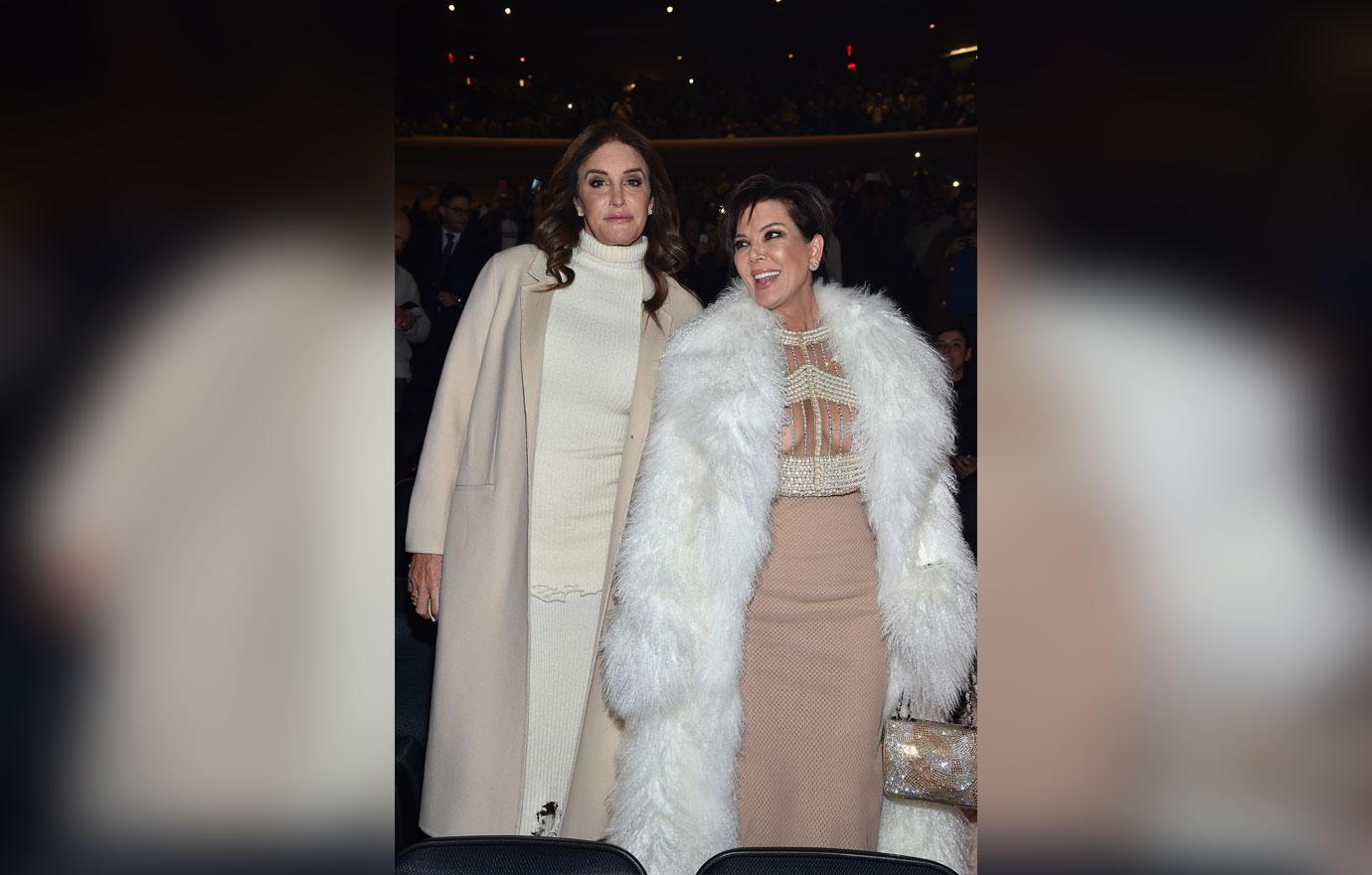 Despite earning a "healthy paycheck" from the show and motivational speeches, Caitlyn never saw "a dime" of the income. "It all goes right to Kris," she writes. "I do not have a checking account. I have a credit card, but purchases are carefully pored over."
Article continues below advertisement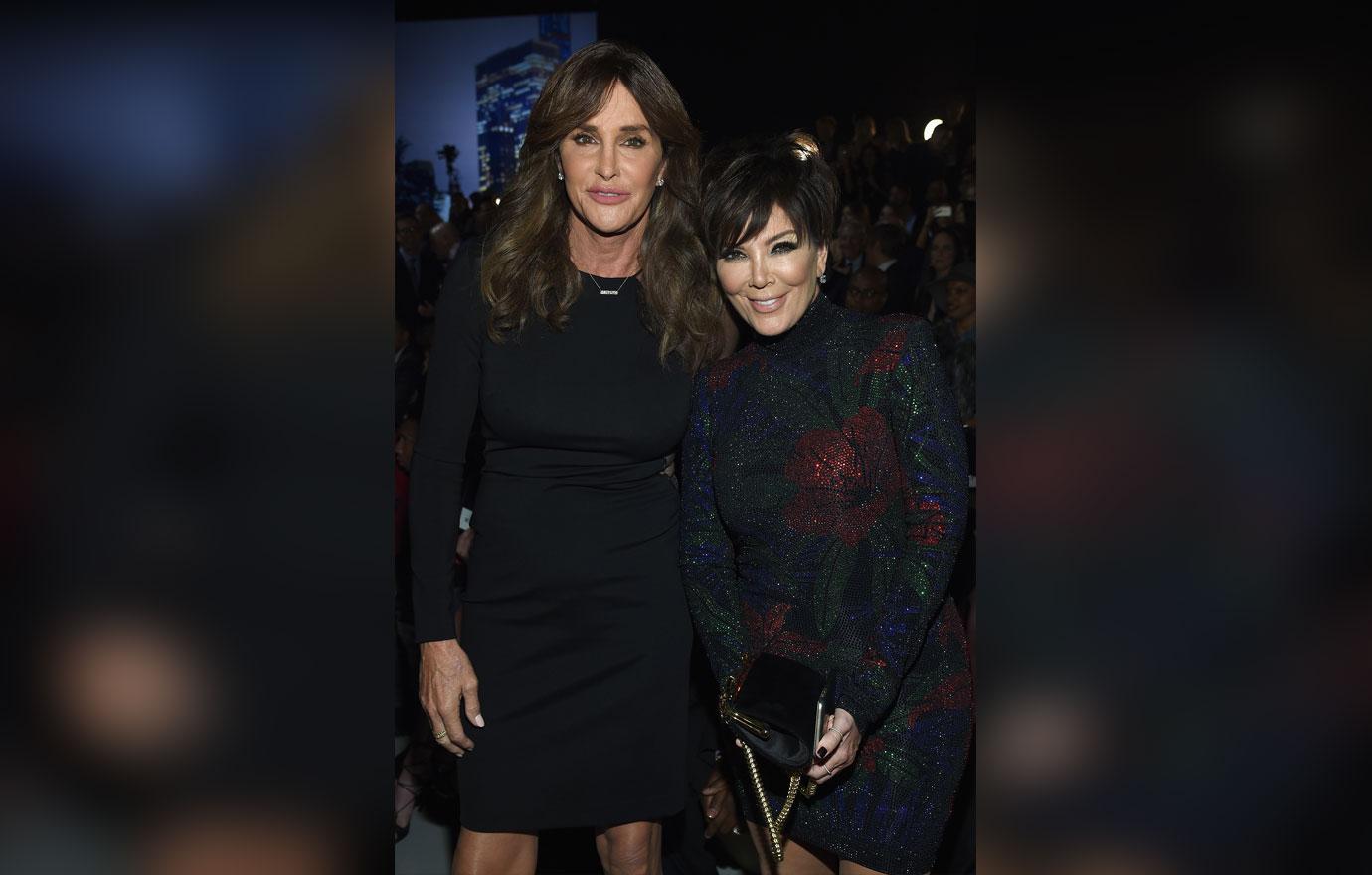 Caitlyn ultimately left the marriage because she "needs control of my life back," she writes. "I want to see my first four children without friction and the fear that it might upset Kris." She also infamously decided to transition into a woman after years of yearning. "I cannot go on like this," she insists.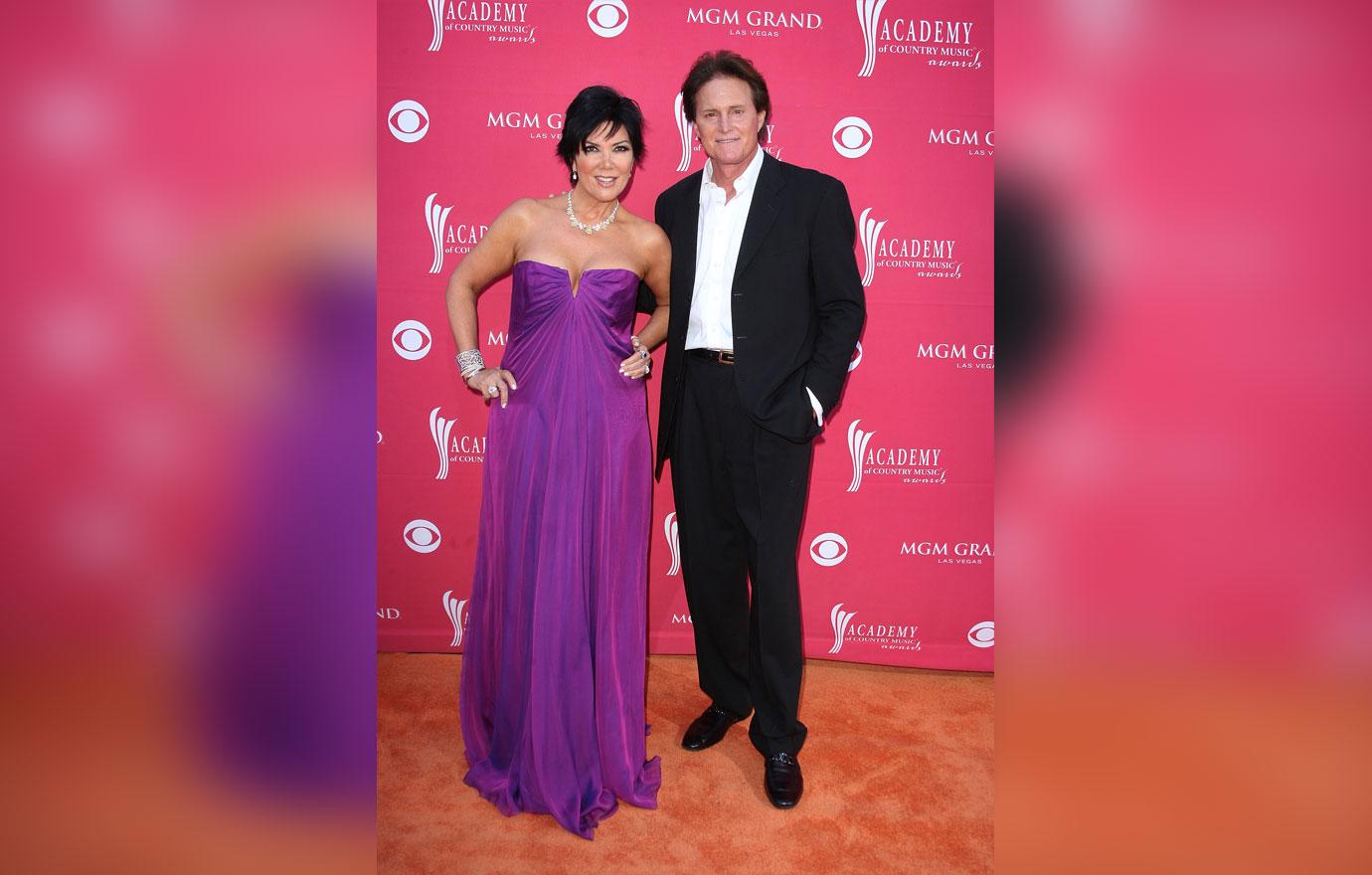 In 2015, Caitlyn came out with her new female identity, and went through the final genital surgery nearly two years later. She got her revenge against Kris by launching her own spinoff reality show, I Am Cait, and living publicly as a woman.
We pay for juicy info! Do you have a story for RadarOnline.com? Email us at tips@radaronline.com, or call us at (866) ON-RADAR (667-2327) any time, day or night.