Exclusive
Shut Up Or I'll Sue! Brooks Ayers Sends Meghan Edmonds Legal Letter Over Cancer Fakery Comments -- 'RHOC' Star's Threats Exposed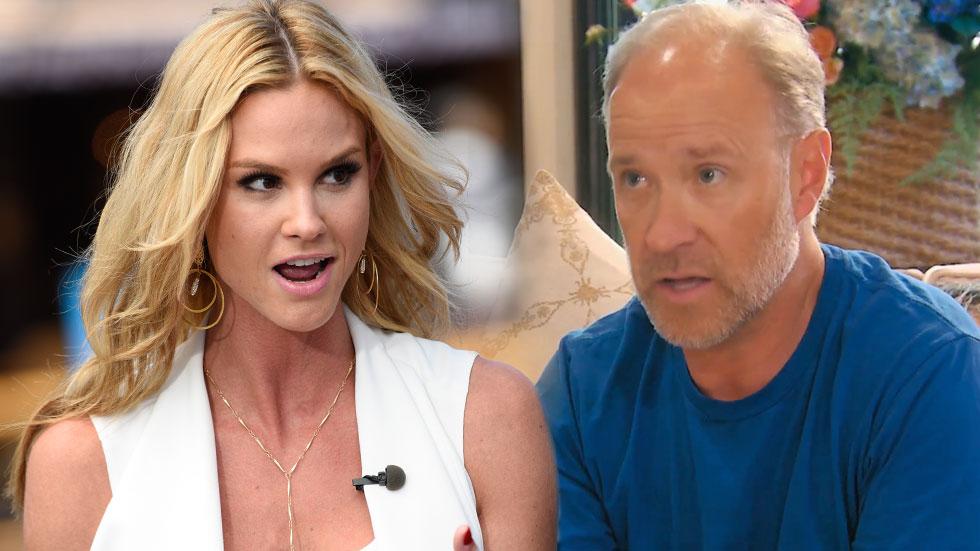 As allegations that Brooks Ayers could be faking his cancer diagnosis continue to grow, RadarOnline.com has learned The Real Housewives of Orange County star is fighting back! Ayers recently sent Edmonds a cease and desist letter warning her to stop talking about his illness -- and only RadarOnline.com has the details about what it said.
Article continues below advertisement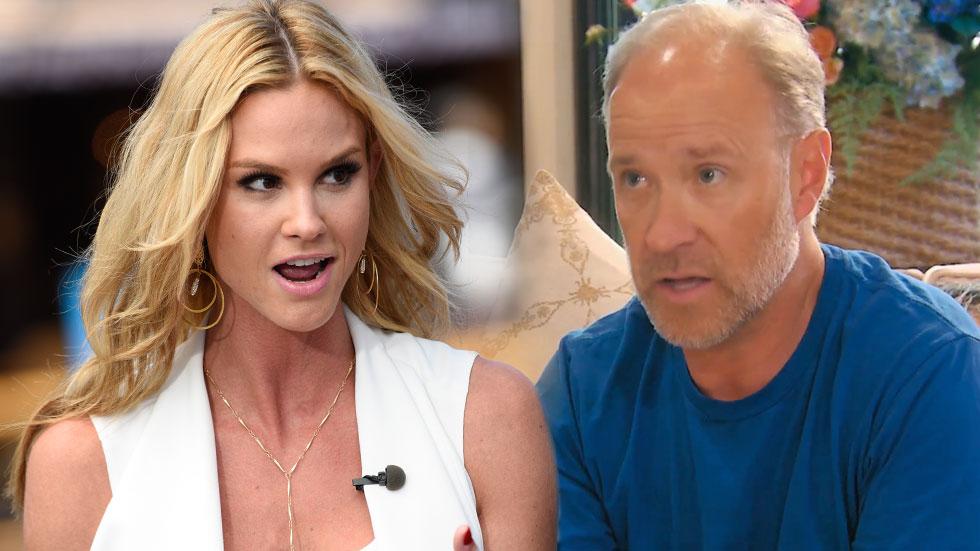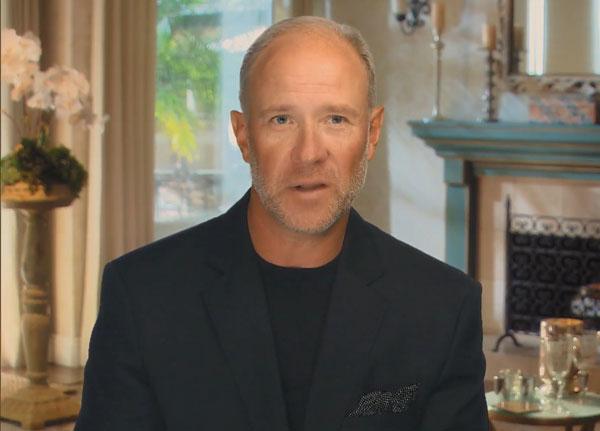 According to an insider, Ayers' attorney Sean P. Reis sent the strongly worded official letter to Edmonds on September 29, just one day after an explosive episode of RHOC showed Ayers presenting his cancer records to Tamra Judge.
Article continues below advertisement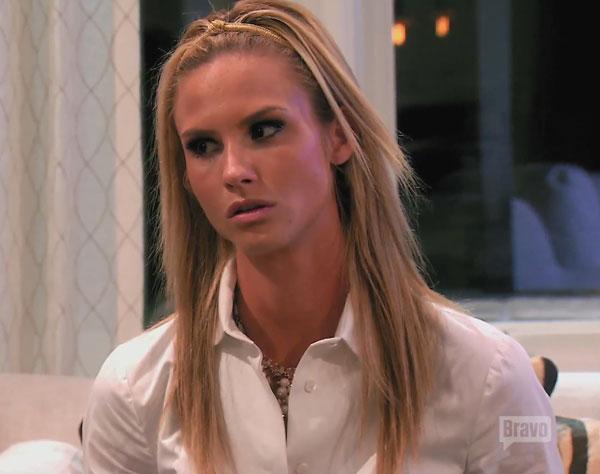 Edmonds has said Ayers' claims of cancer are "suspicious," and admitted, "I did not believe that Brooks had cancer." In the letter, his attorney called such statements "defamatory."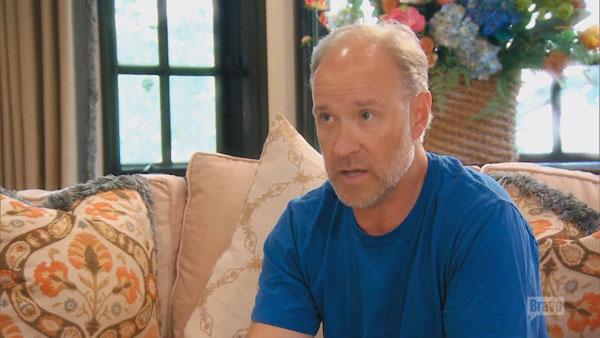 In particular, he called out her claims that he is "faking" or lying about his diagnosis and records "false and defamatory," claiming they "have caused significant damage to Mr. Ayers' reputation," and "extreme emotional distress."
Article continues below advertisement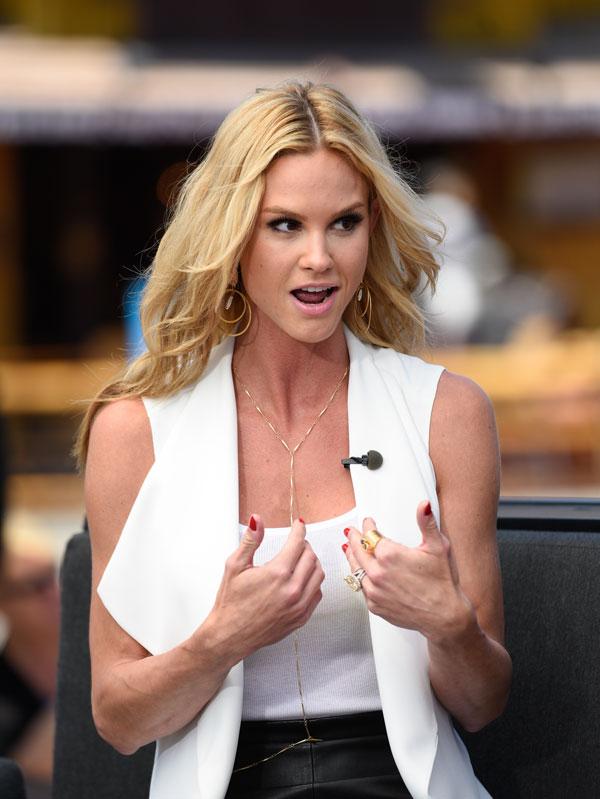 The attorney even claimed Edmonds has acted "with actual malice and intent to harm," "with reckless disregard for the truth" as she has publicly criticized him.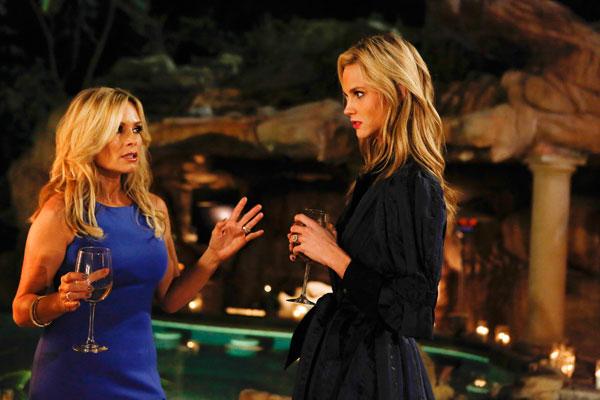 What's more, since Housewives has "a tremendous public following," the attorney said her comments have cut deep.
Article continues below advertisement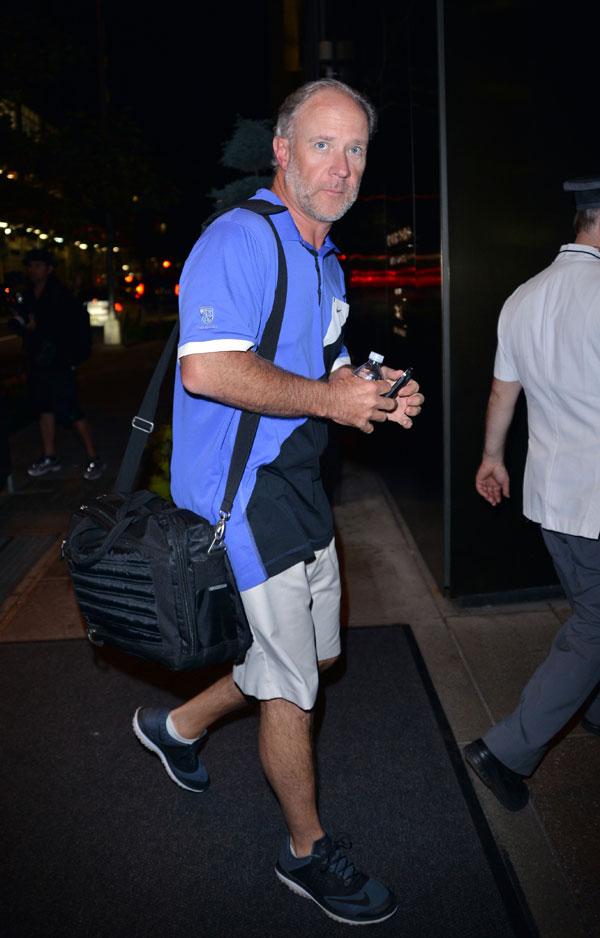 Now, the letter claims, Ayers "intends to file suit" against Edmonds "unless a mutual agreement can be reached to resolve this matter."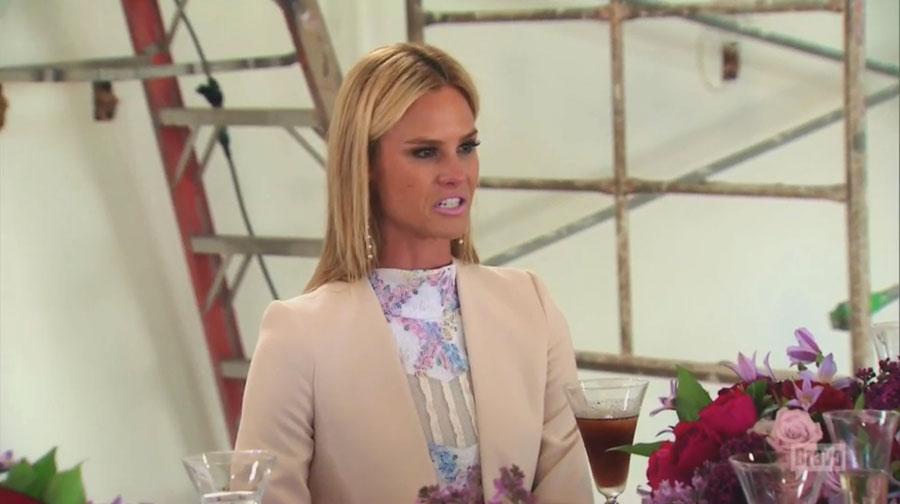 His demands? First, the attorney says Edmonds must retract her statements that Ayers is "faking" his cancer. Second, she must say that any claims he forged his record are false. And third, she must say she has "no personal knowledge" of his condition. All of these statements must be made "on national television," the attorney insists.
Article continues below advertisement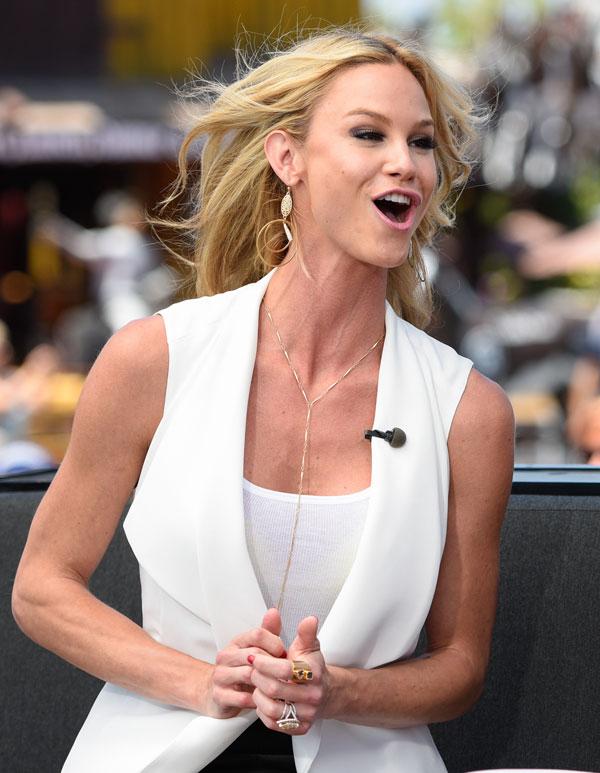 He also wants a public apology "on national television at the same time as the retraction," as well as a "promise to refrain from any further defamatory statements."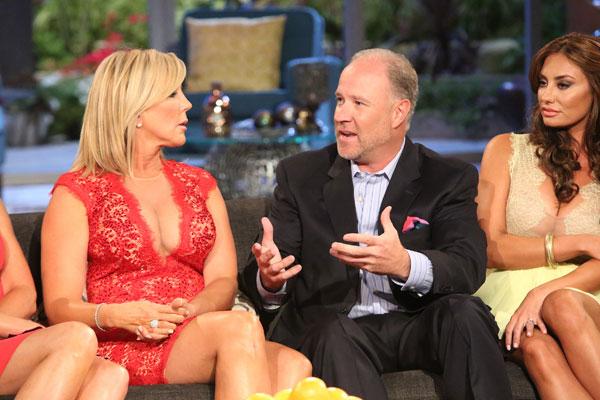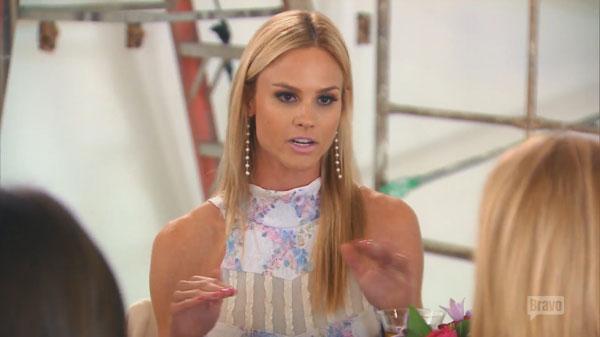 Who do you believe? Let us know in the comments!