Baby Bump Bombshell: Brittany Cartwright Holding Her Belly In A Billowing Top Sparks Pregnancy Rumors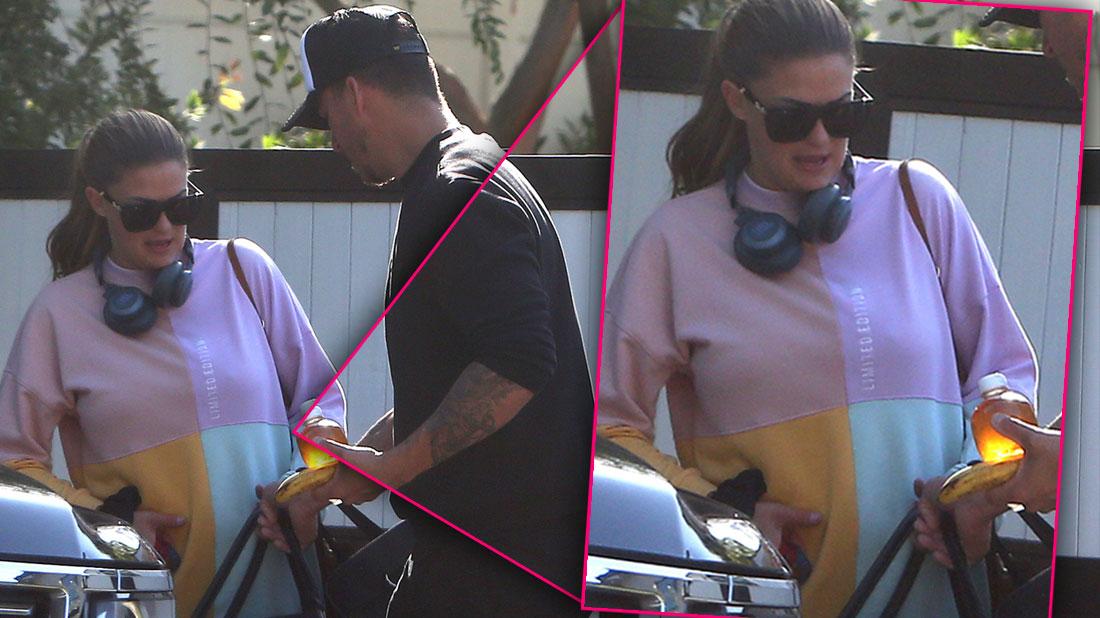 Is Vanderpump Rules bad boy Jax Taylor about to be a dad?
Brittany Cartwright has said she wants to be a mom as soon as possible and new photos of her holding her belly in a billowing top are flaming the rumors that she is pregnant.
Brittany, 30, has admitted that they were not using protection and hoped to start a family as soon as possible.
"When it happens, it happens. We're not going to be very careful. We're gonna let it come with God's grace, and he'll give us a baby when it's ready," she told Us Weekly.
Article continues below advertisement
Jax, 40, had the same thing to say when asked about starting a family now that they're married.
"Yeah, we're obviously open to it, we're not like, well I guess yeah, we're working on it. We're working on it, I'll leave it at that, we're working on it," he told HollywoodLife.com.
In the photos obtained by RadarOnline.com, Brittany looks like she is cradling her belly while Jax carries the dogs in their travel cases. The colorful shirt billows around Brittany's belly.
The pictures were taken on October 2 as the couple jetted out of town on different trips – she flew home to Kentucky and Jax went to Michigan.
The potential baby bump photos obtained by RadarOnline.com are in stark contrast to the photos of Jax without his wedding ring that RadarOnline.com published shortly after their wedding.
He was busted not wearing his wedding bling twice in one week and did serious damage control after the photos surfaced, claiming that everything in his marriage was solid and he just didn't wear the sentimental ring frequently.
A baby would be a welcomed addition for the couple who tied the knot in June at a castle in her home state of Kentucky, but who hit a rough patch after the fairy tale ceremony.
"It has just been one thing after another," a source told RadarOnline.com about Jax and Brittany's marriage troubles.
"Brittany wanted to have this magical and over-the-top wedding so that she could have a dream wedding that would play out on TV," an insider explained.
"And although it was everything that she ever wanted and more, the magic didn't last long at all."
Scroll through the gallery for the shots of Brittany with a possible baby bump and Jax doting on her.
Fur Mommy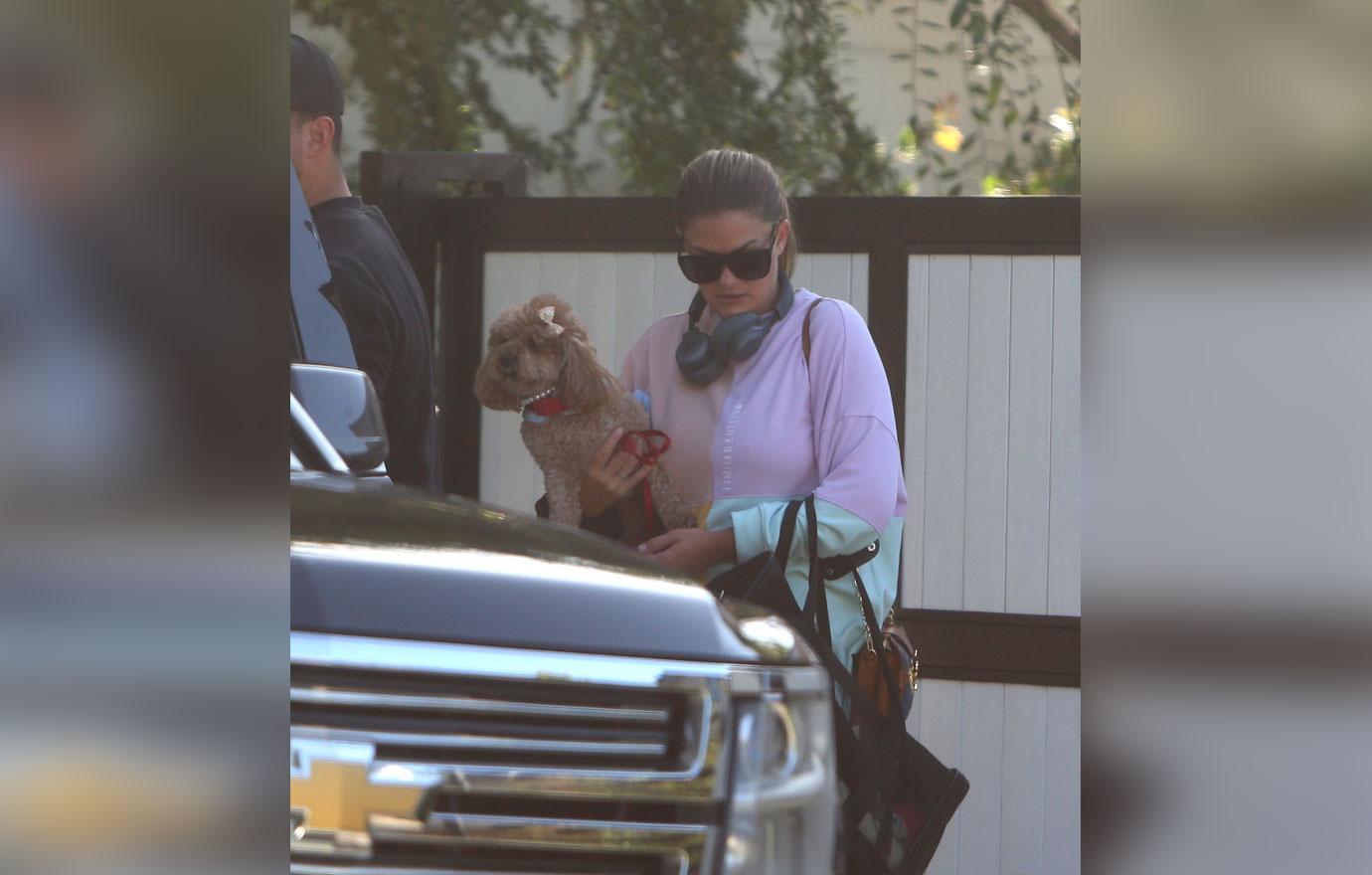 Brittany and her fur baby were outside their new $1.9 million mansion on Oct. 2.
Travel Attire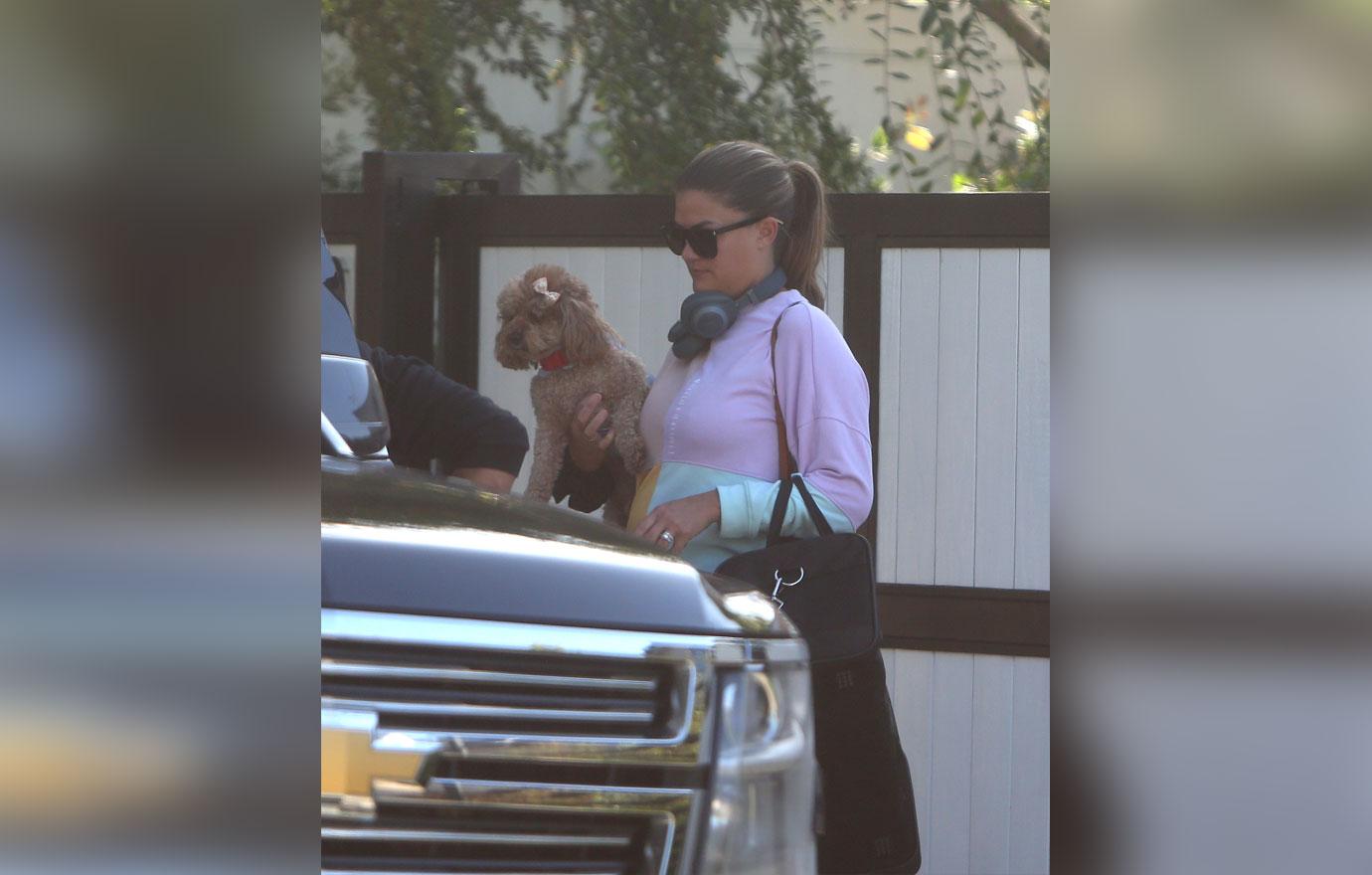 Brittany wore a brightly colored top for her trip.
Article continues below advertisement
Careful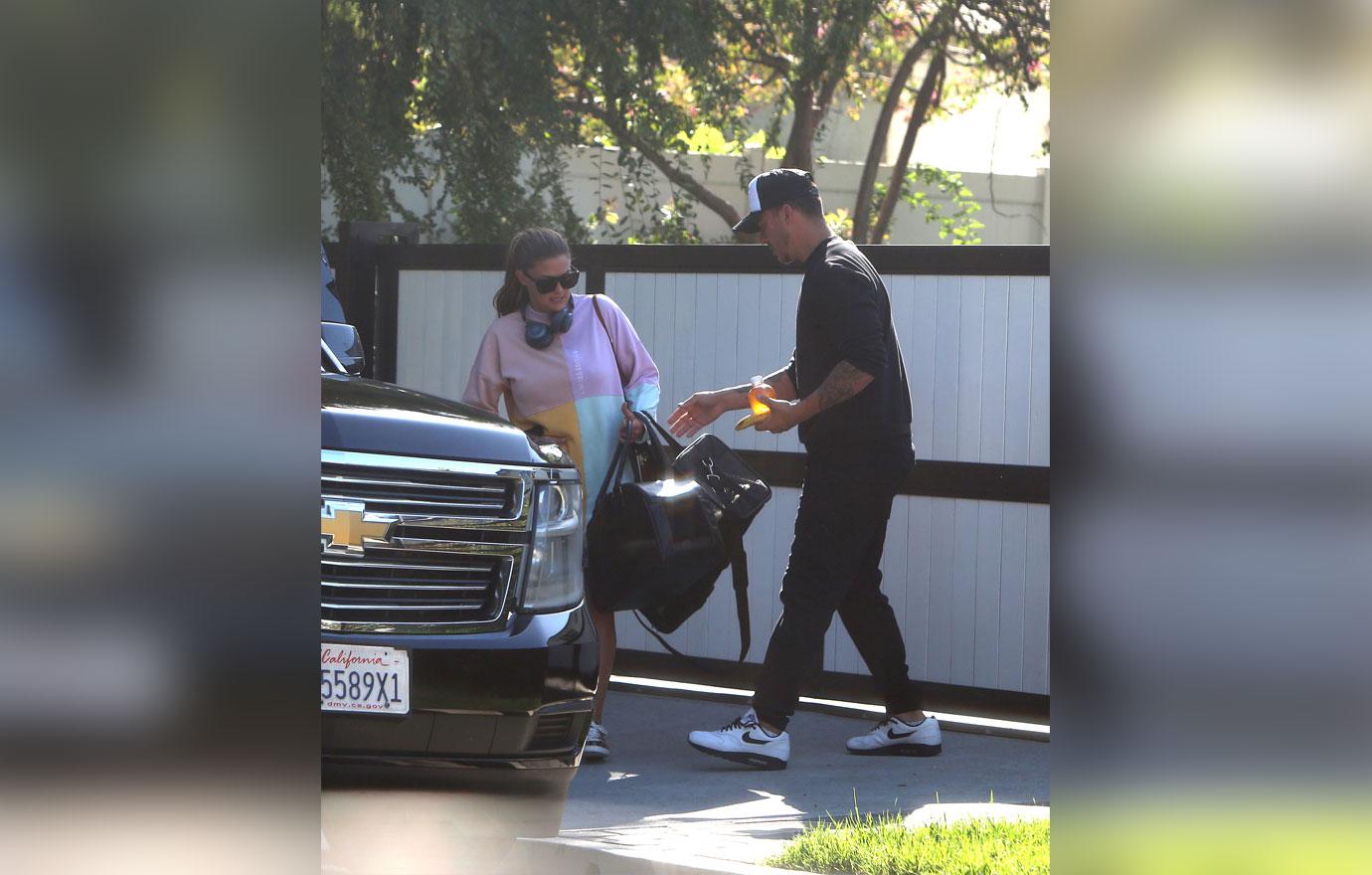 Brittany was holding her belly while Jax did the heavy lifting.
Article continues below advertisement
Mommy Wars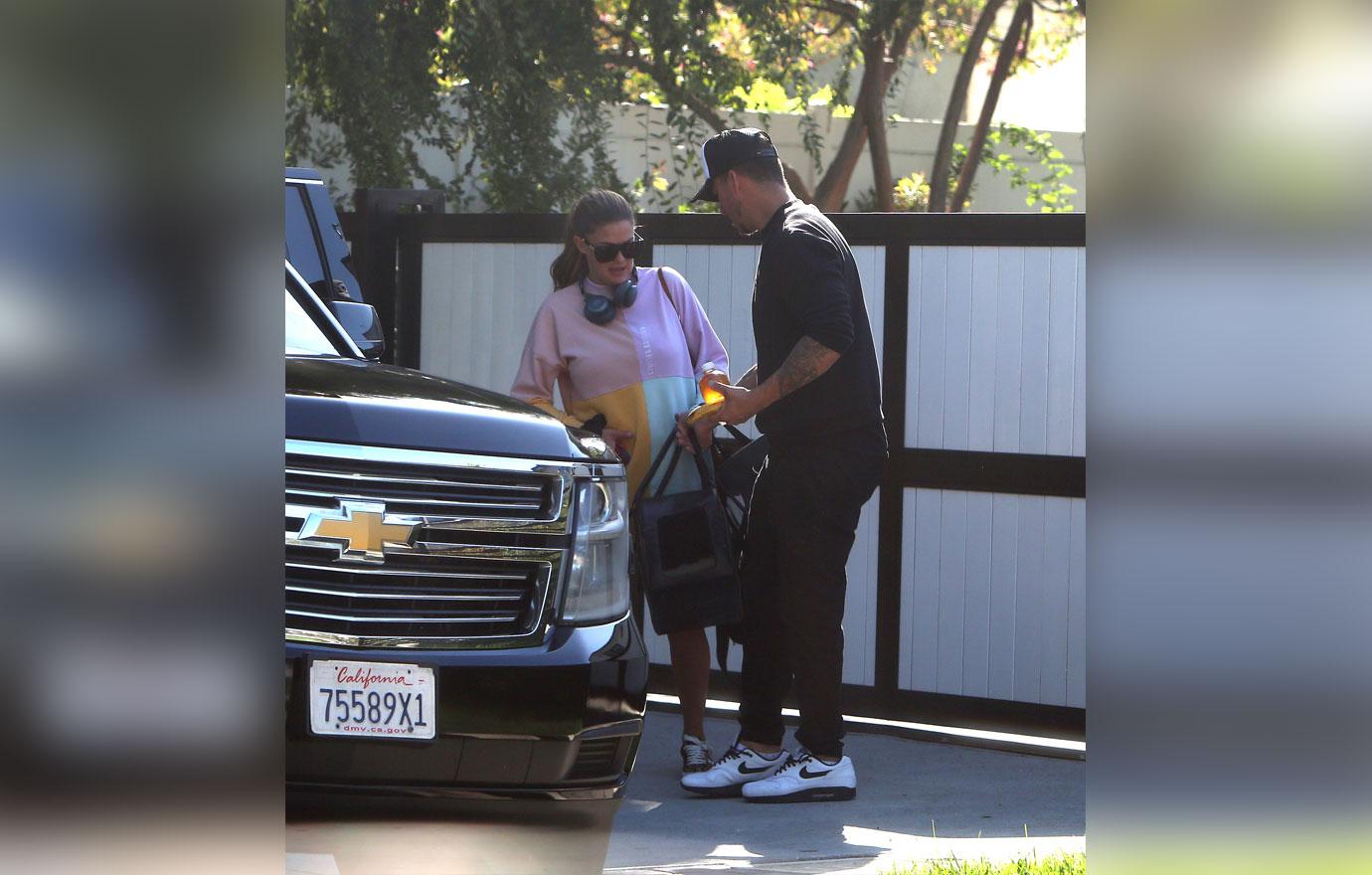 Co-star Katie Maloney admonished Jax and Brittany for their lax birth control practices on Vanderpump Rules.
Article continues below advertisement
First Parents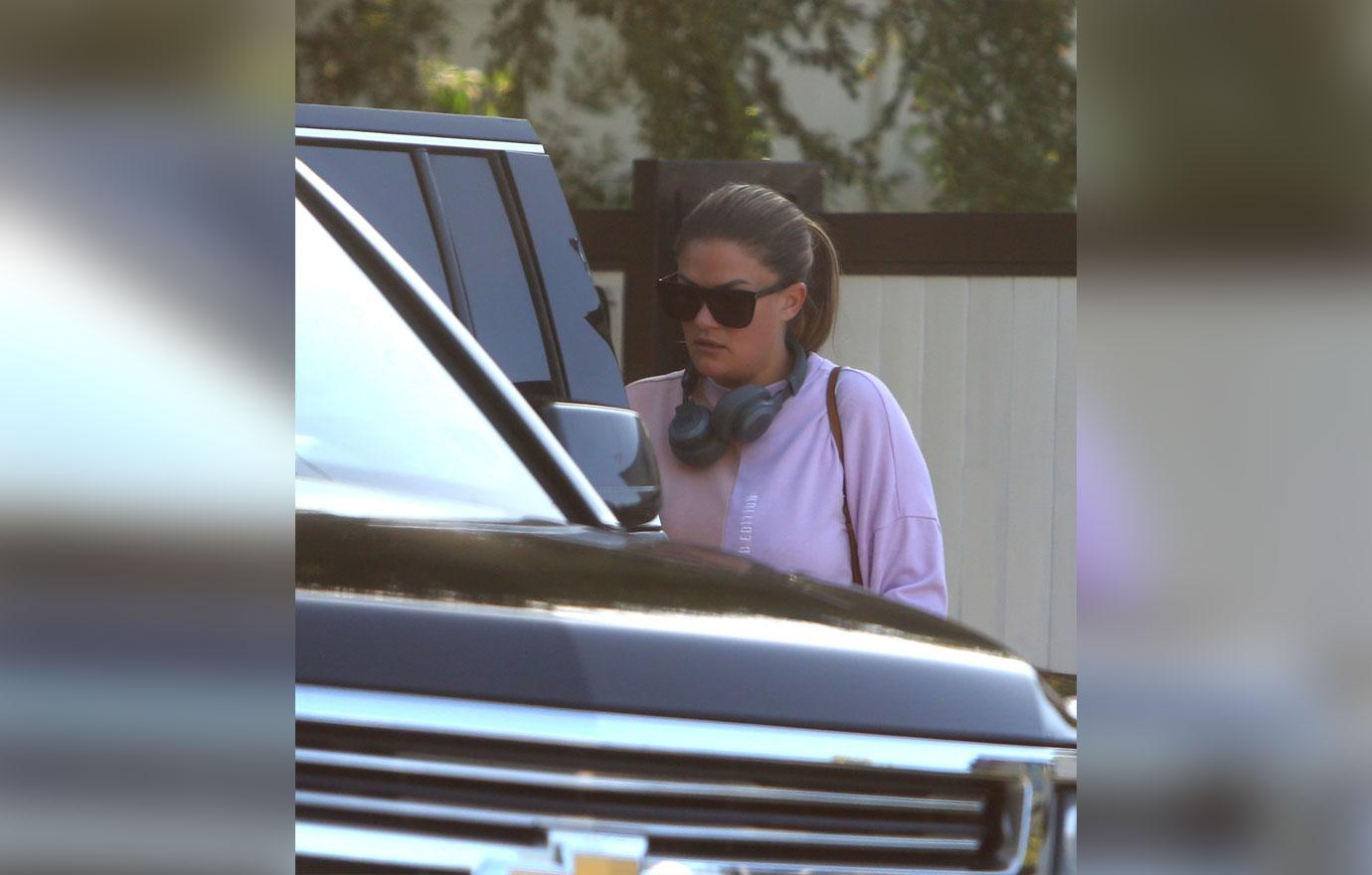 Jax and Brittany were the most recent newlyweds, and they would be the first couple on Lisa Vanderpump's show to become parents together.
Article continues below advertisement
Mommy To Be?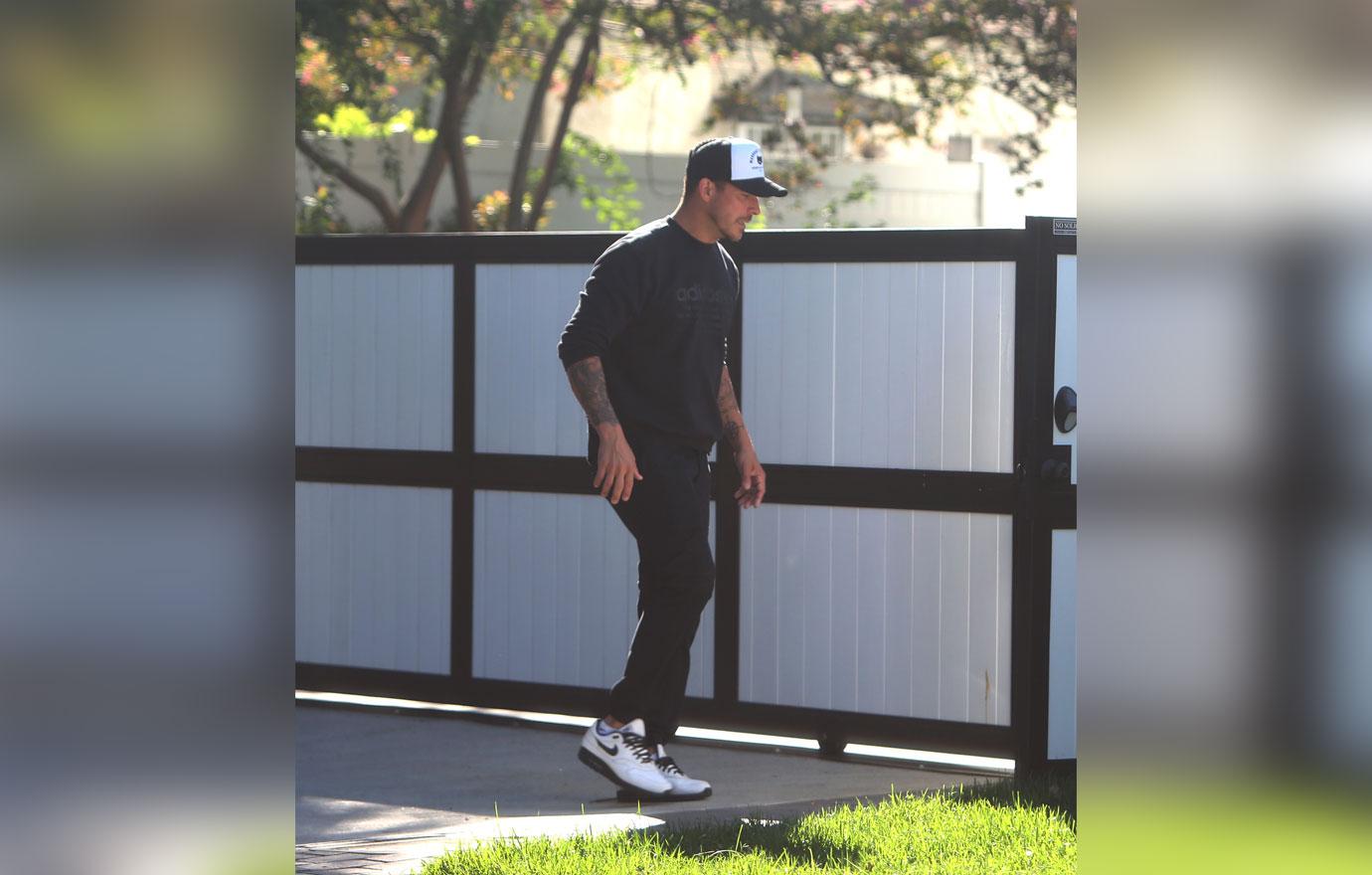 Brittany wore her hair in a ponytail for the trip.
Article continues below advertisement
CAP 7 Bad History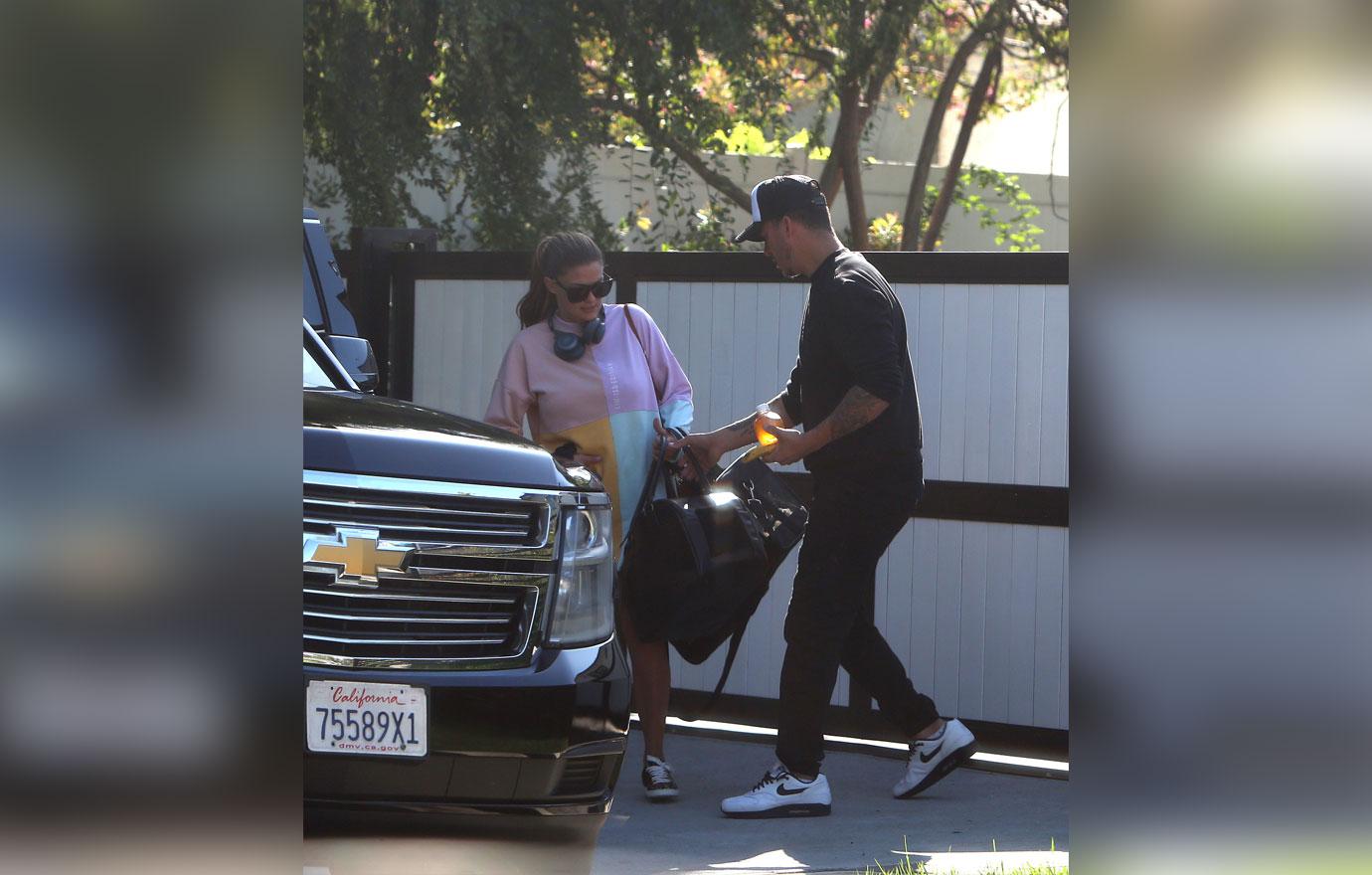 Jax cheated on Brittany with former 'VPR' star Faith Stowers before they got engaged, and Faith recently announced she was expecting a baby.