See Brad Pitt Shirtless At 23 In Shocking Never-Before-Seen Vintage Photos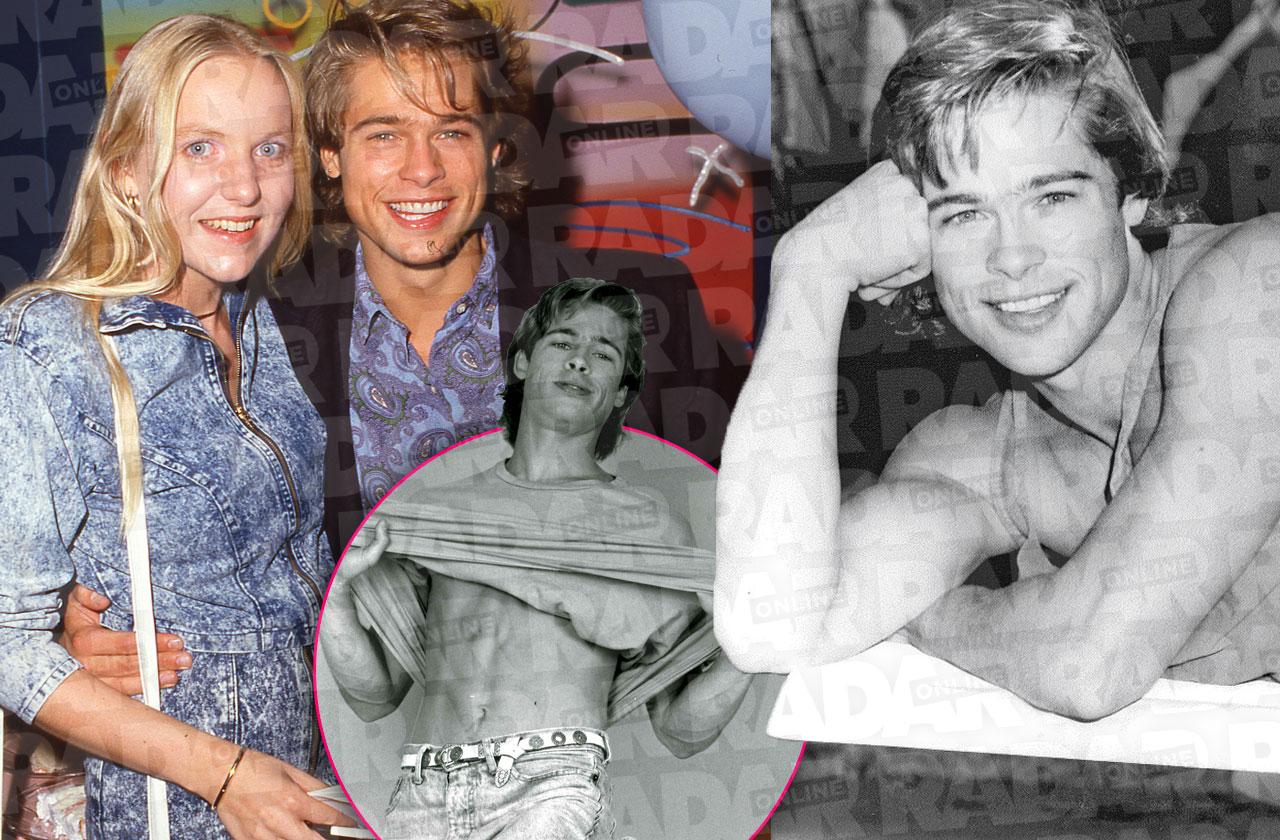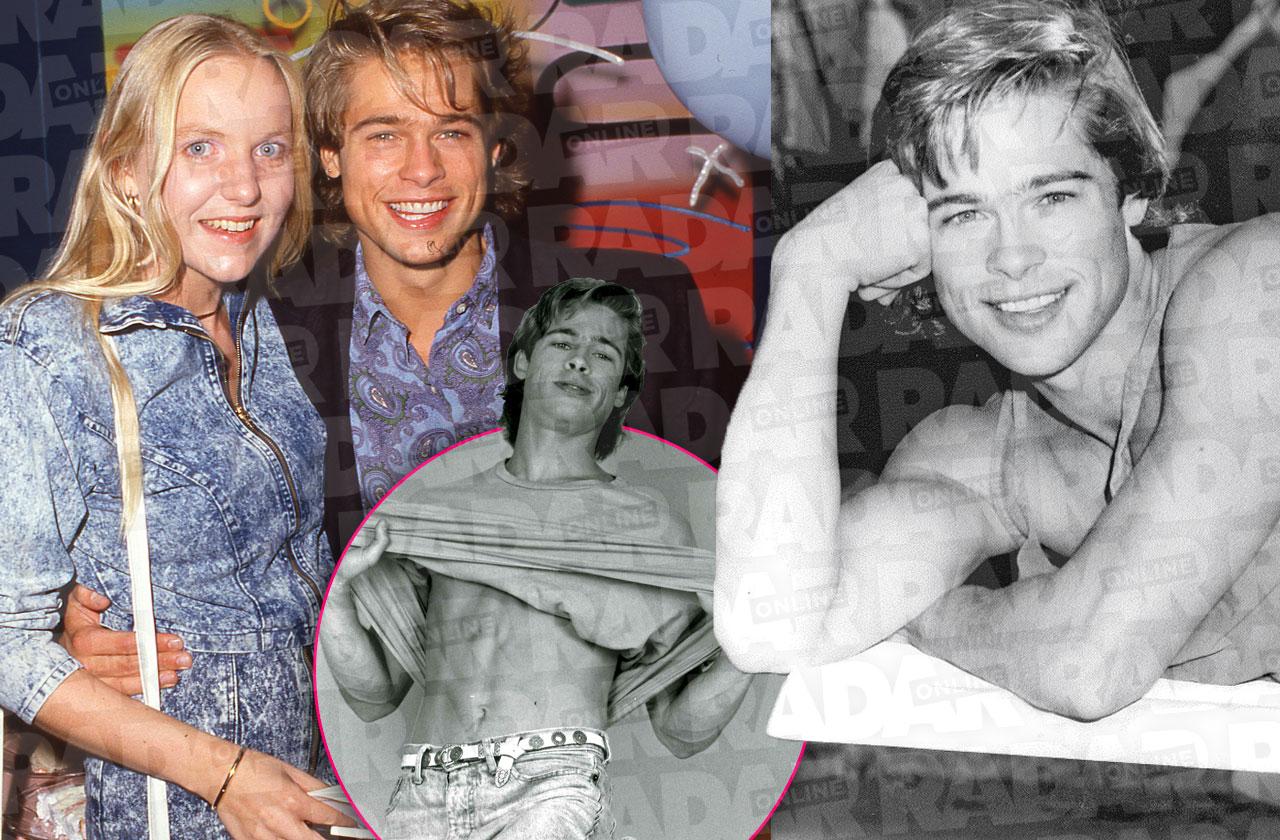 Before he reached Hollywood stardom, Brad Pitt was just a young aspiring actor with a love of partying and no money to afford his poor lifestyle. Click through RadarOnline.com's gallery to see never-before-seen vintage photos of the hunky star and learn more about his humble beginnings.
Article continues below advertisement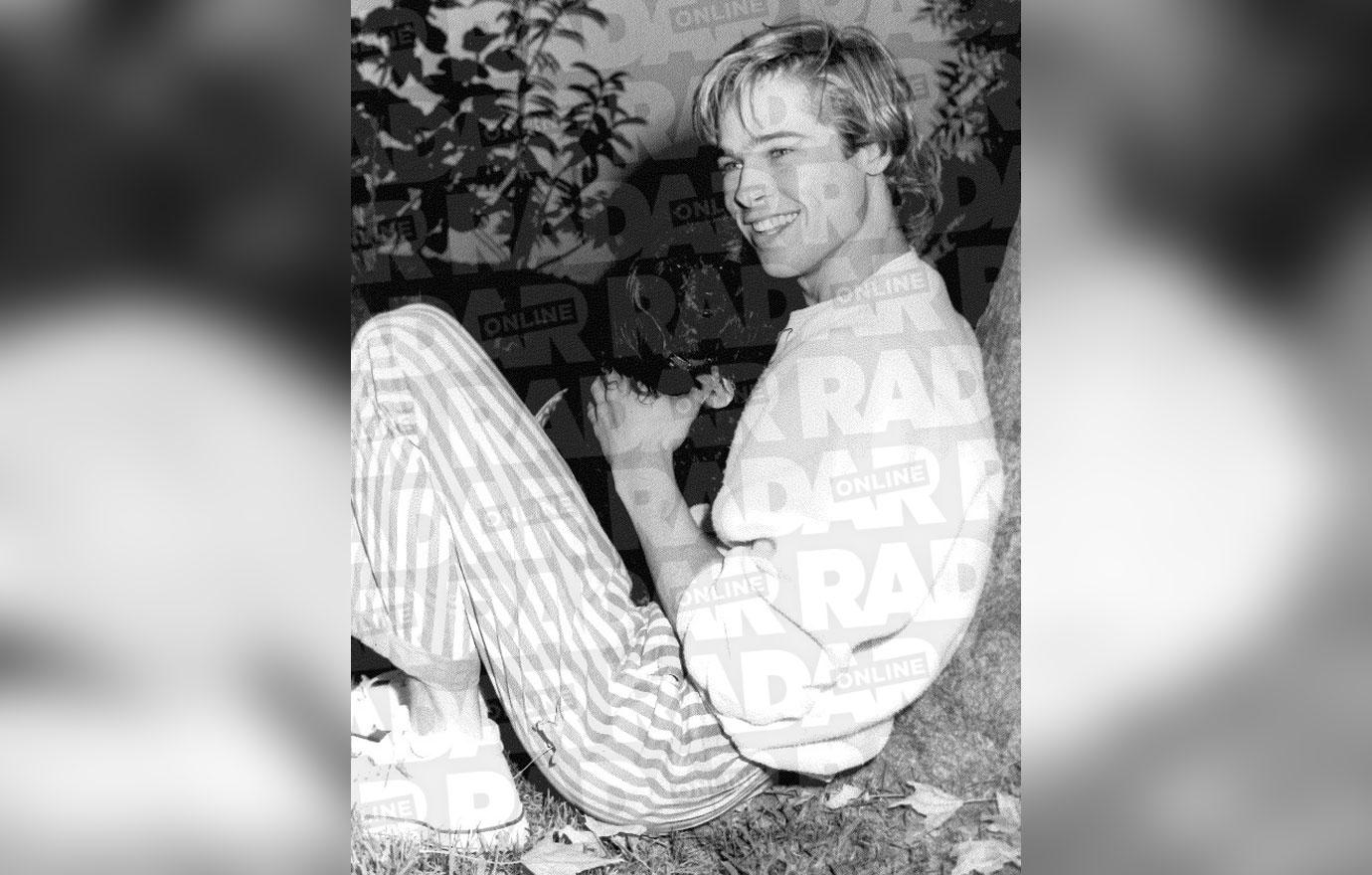 Brad Pitt is one of the biggest names in Hollywood. After starring in more than 60 films and marrying two of the most gorgeous actresses in the business, he is a modern-day film icon. But before the 54-year-old reached international fame, he was just a young struggling actor, fighting to come up with enough pennies to buy himself a burger.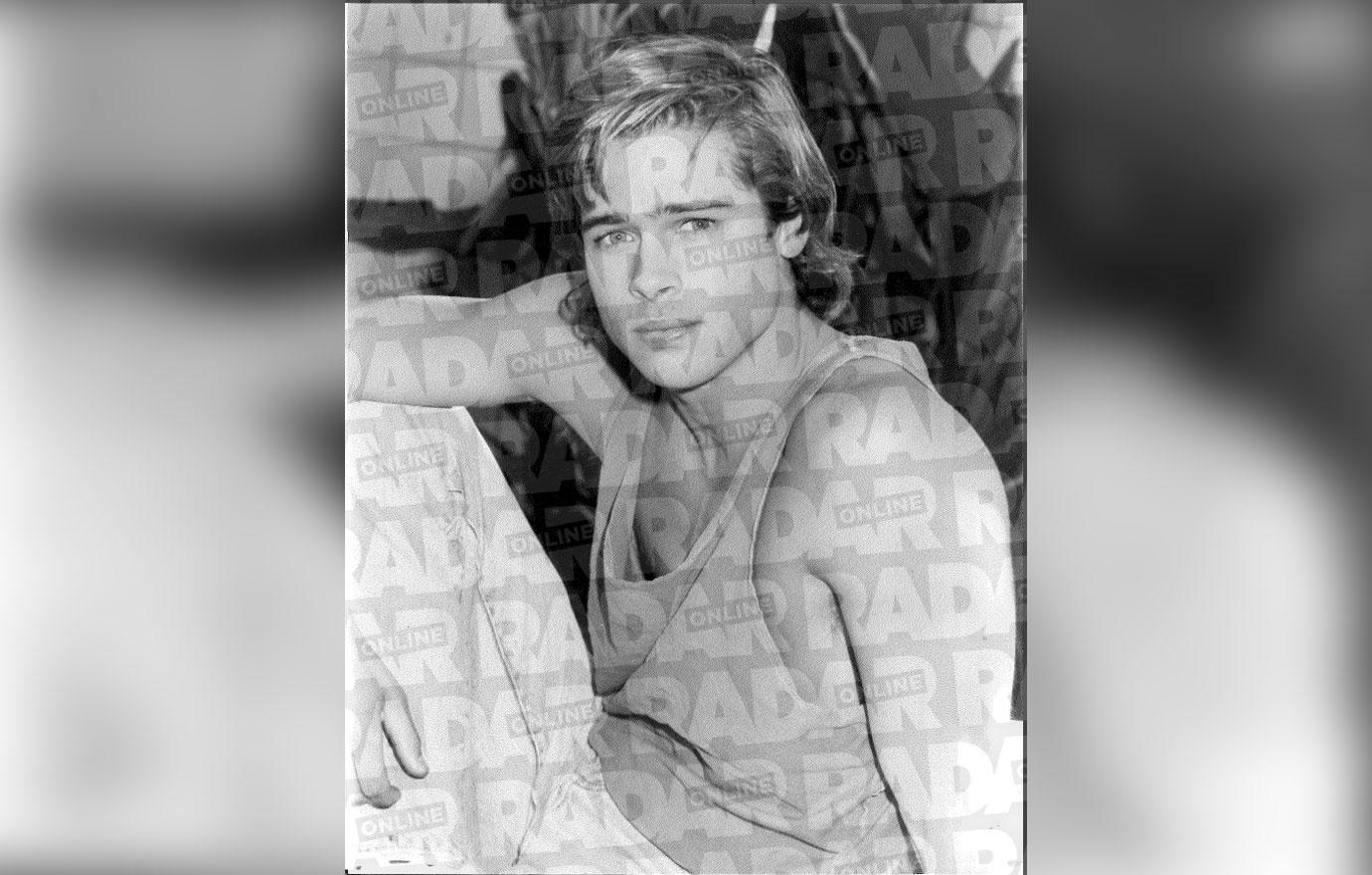 Retired photographer Sandra Downie-Dunn — who owned a celebrity photo agency during Brad Pitt's early years in showbiz — claims she discovered the actor when he was just a handsome teenager. "I was the person that led him on the road to stardom," the 54-year-old told reporters. "Phil Lobel says on his website that he discovered Brad Pitt. He did not! He didn't even know Brad until I introduced him."
Article continues below advertisement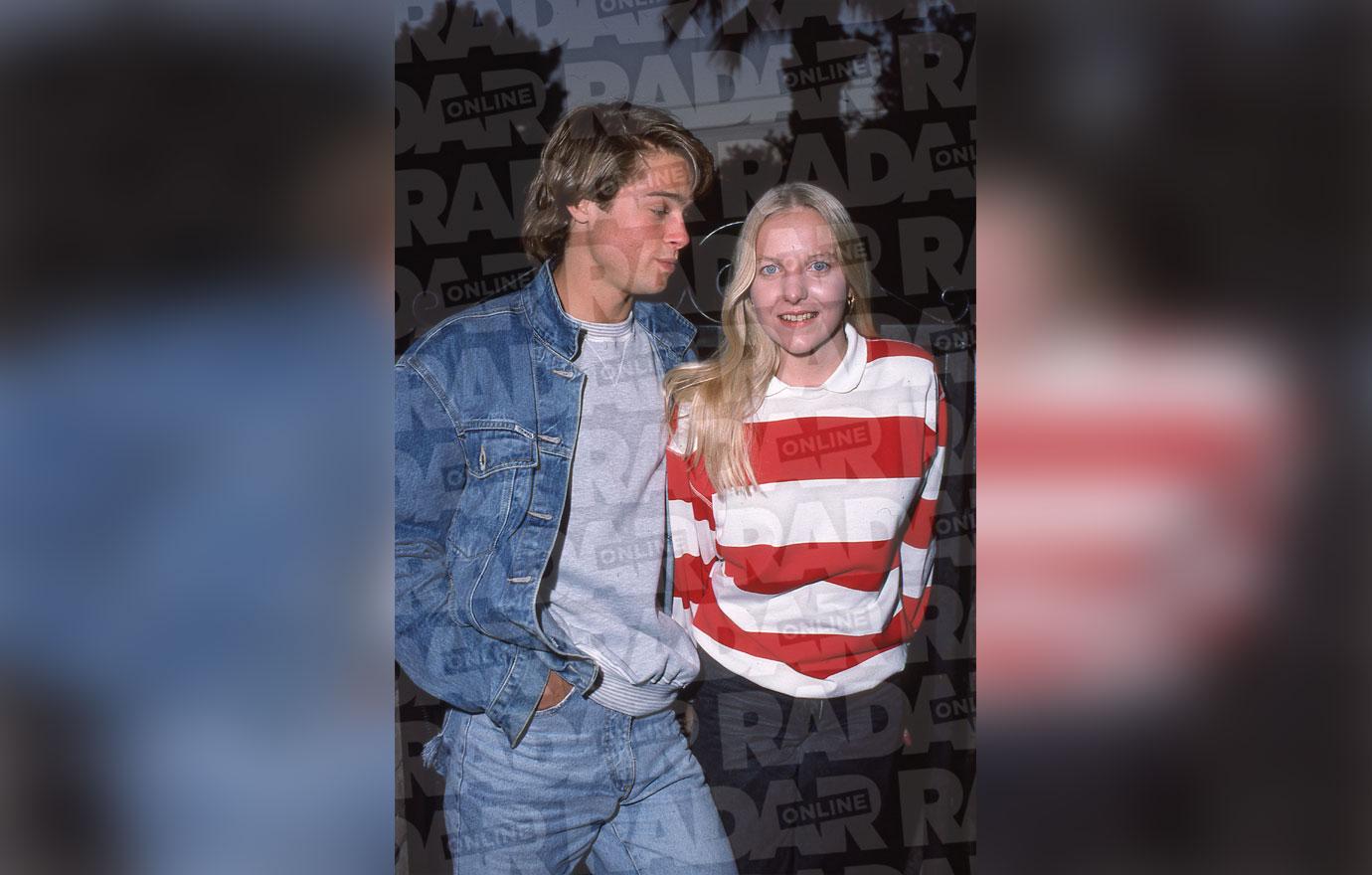 "I never came across Brad Pitt after his career took off. I think he's kind of a jerk. He never thanked me in all those years. He never called me to say 'Hey I made it. This is where I am today,'" added Downie-Dunn.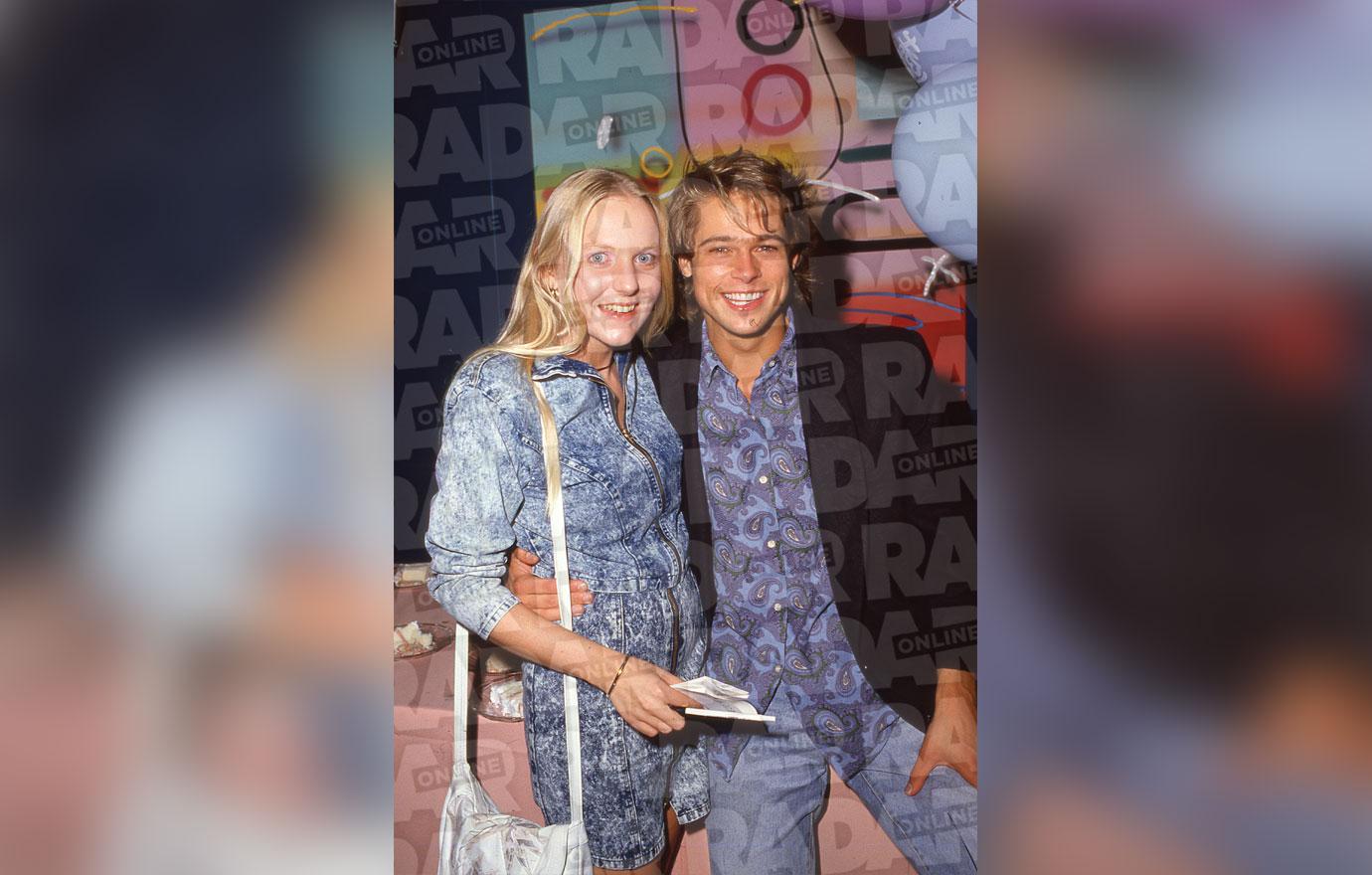 The photographer says she met Pitt in late 1987 at a nightclub during a wrap party for the TV show Dallas where he had scored a few walk-on roles. Hearing that he was an aspiring performer, she offered to take his pictures of him to help promote his talents.
Article continues below advertisement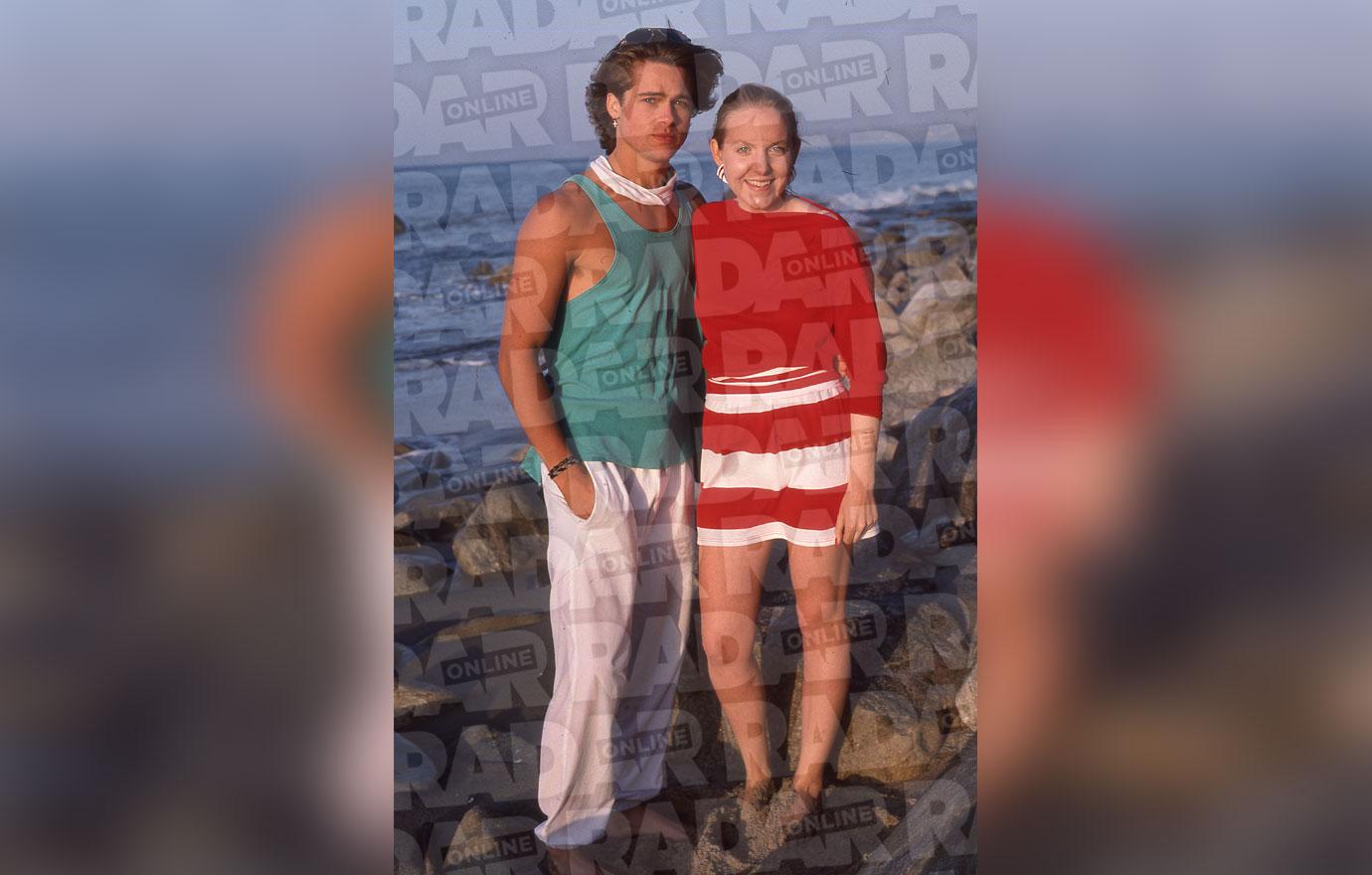 At first, he told her didn't pose for photo shoots, according to Downie-Dunn, but when she insisted it was the only way to make it in Hollywood, he agreed.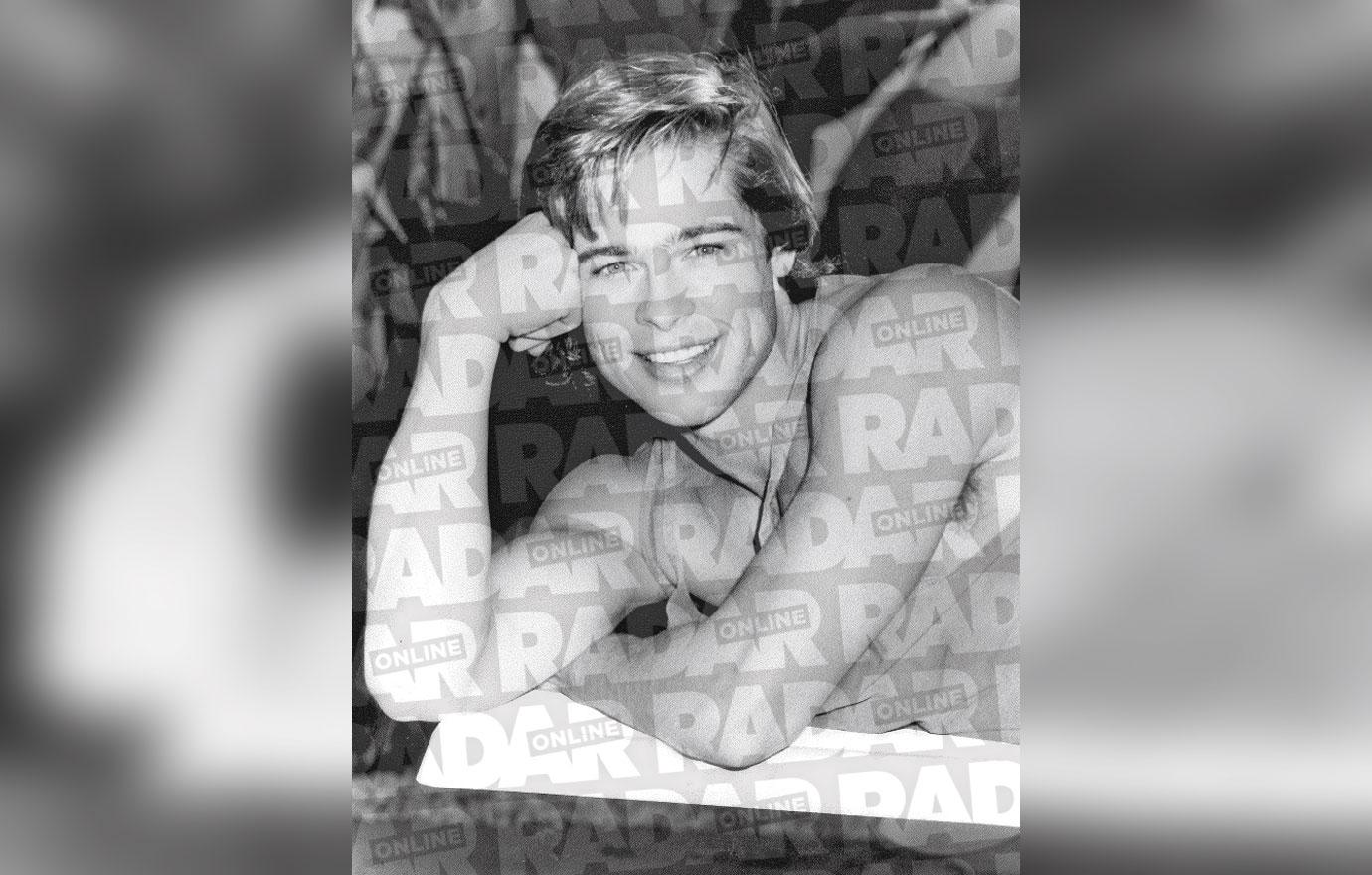 "I told him we have to take photos of you to get your career going or go back to Missouri and hang out with your parents," Downie-Dunn recalled.
Article continues below advertisement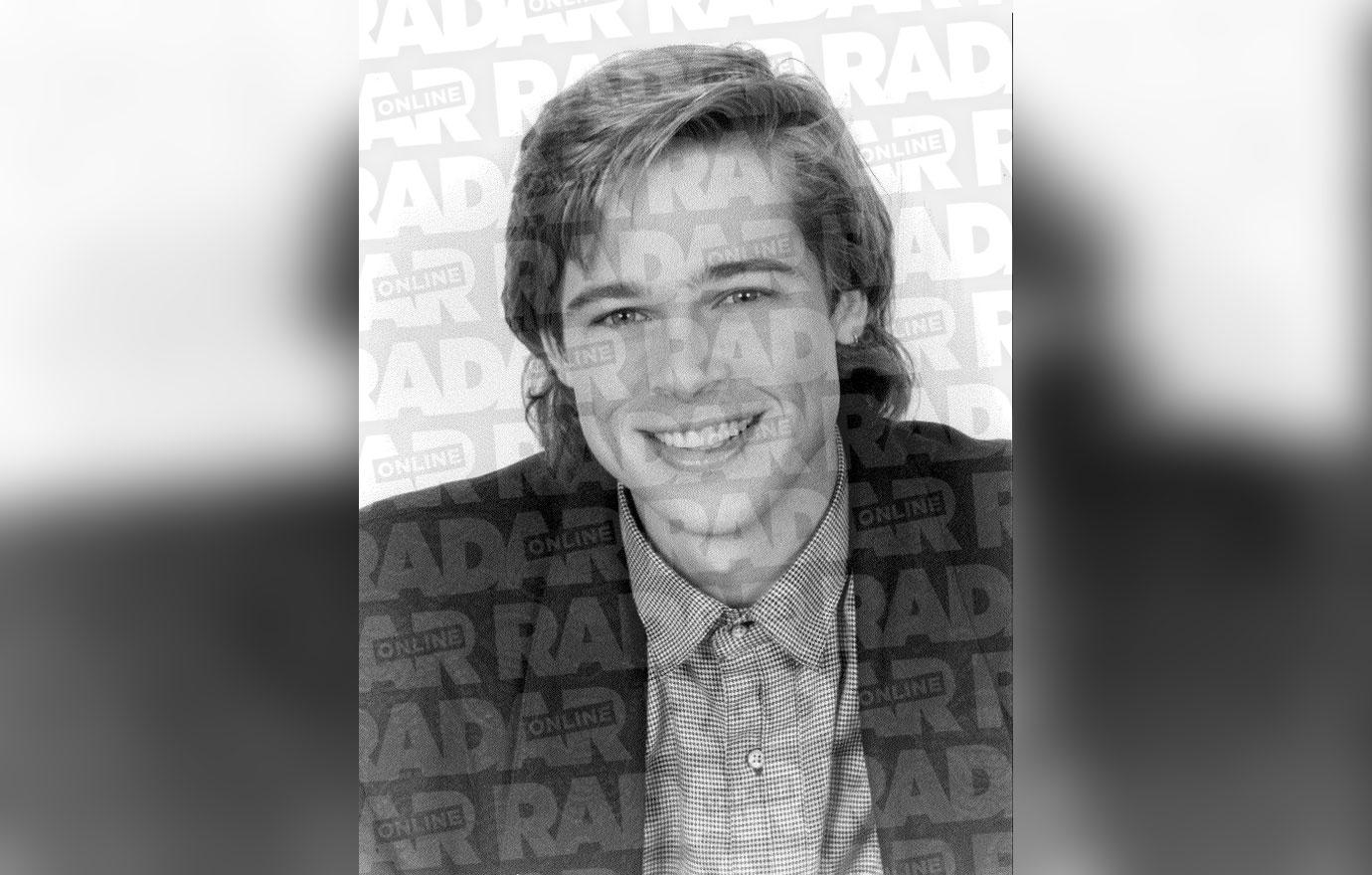 "Brad had a pock marked face which he got fixed many years later," she added of the handsome actor. "He was a nice guy and my dad said he reminded him of Robert Redford and if he became famous one day he may do a movie with him. Brad couldn't believe it."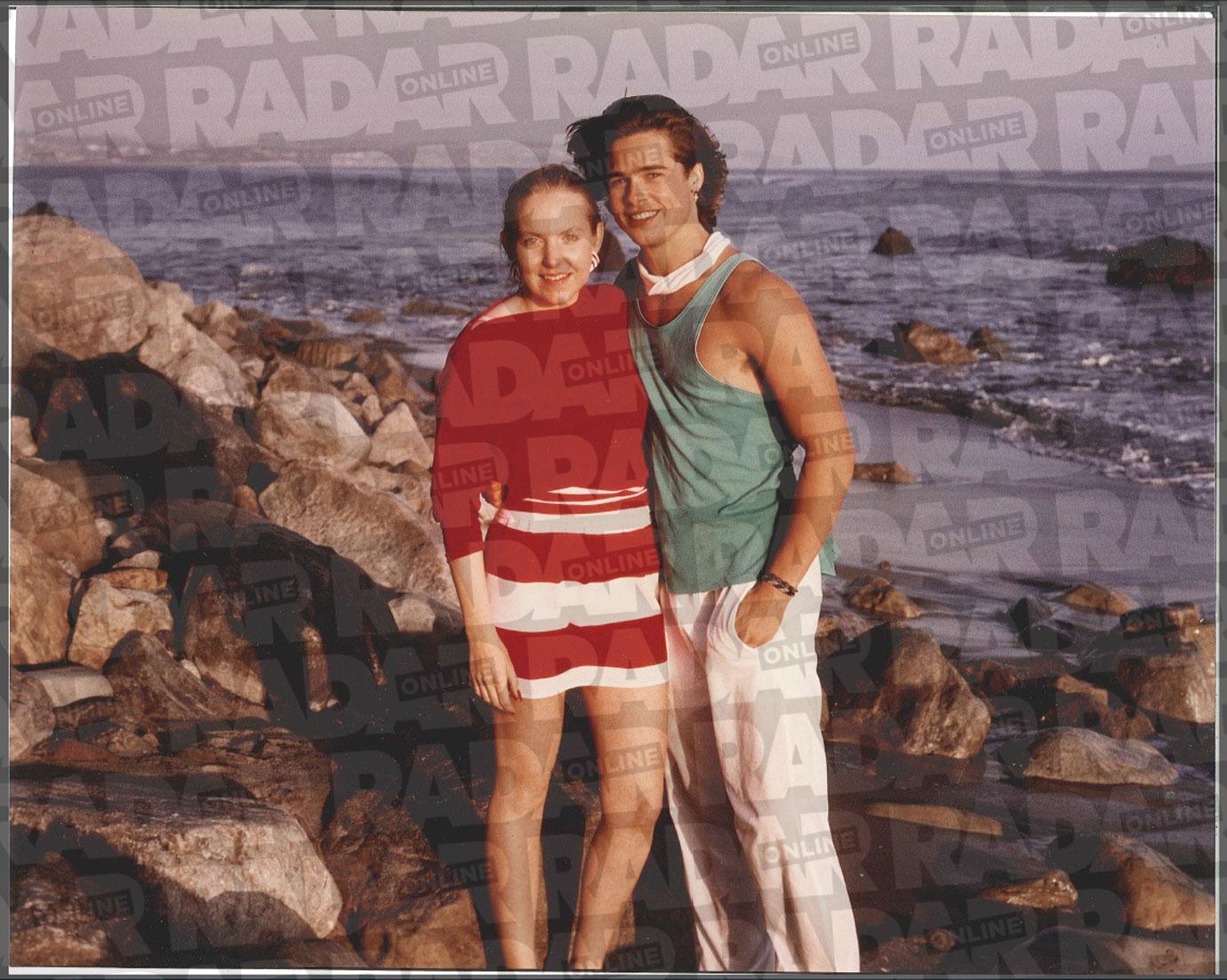 The photographer went on to say that Angelina Jolie's baby daddy — who is now worth $240 million — "didn't have anything" when he first started his career. "He lived with a 300-pound woman and another guy off Sunset Blvd. in West Hollywood when I met him… I had to give him money and clothes."
Article continues below advertisement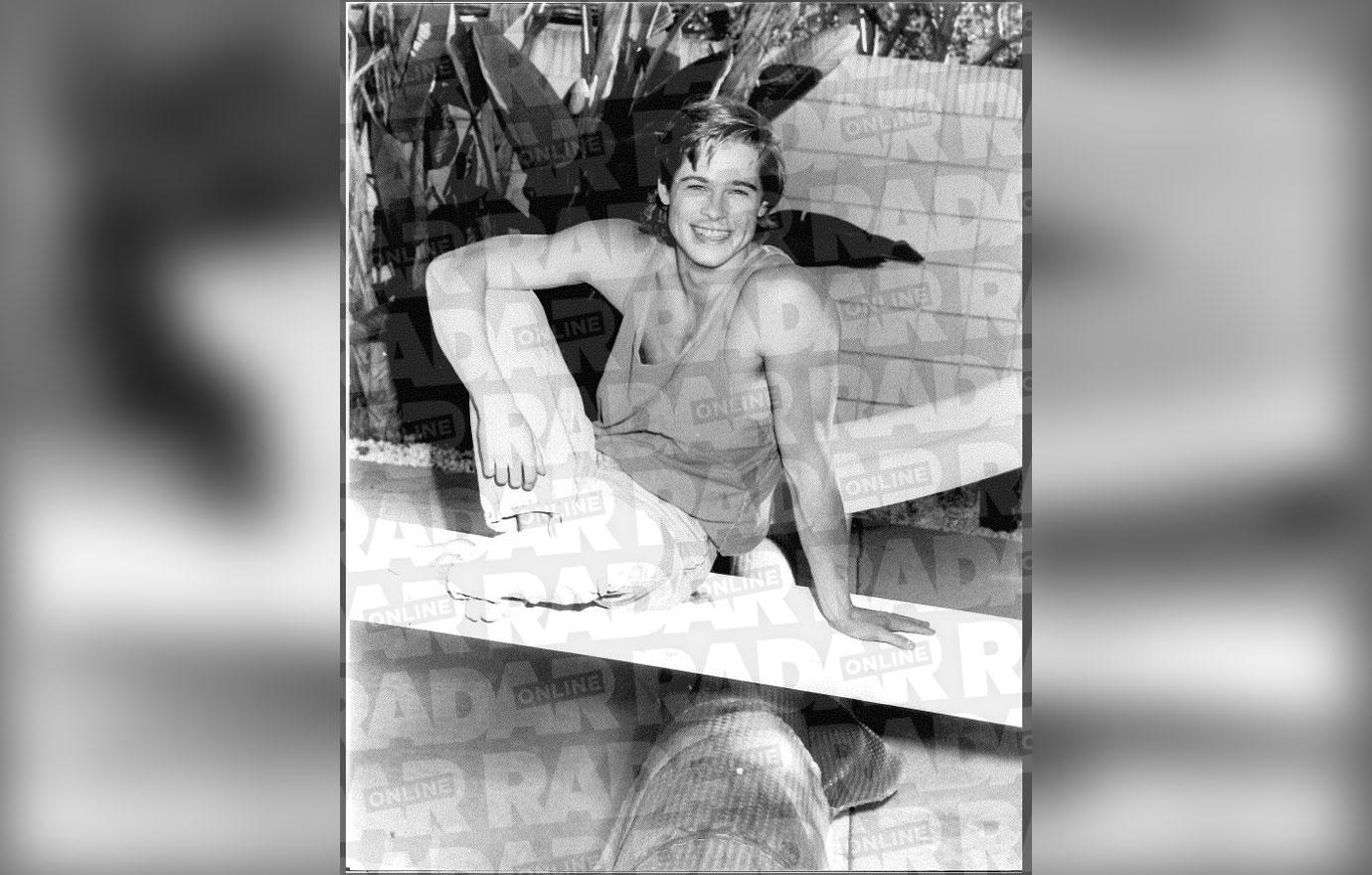 During his first photo shoot with Downie-Dunn, "Brad said he wanted to eat during the breaks," according to the photographer. "He said he was hungry and didn't have any money – not even 33 cents for a hamburger at McDonalds. So one of the photographers took him to McDonald's and gave him the 33 cents to eat."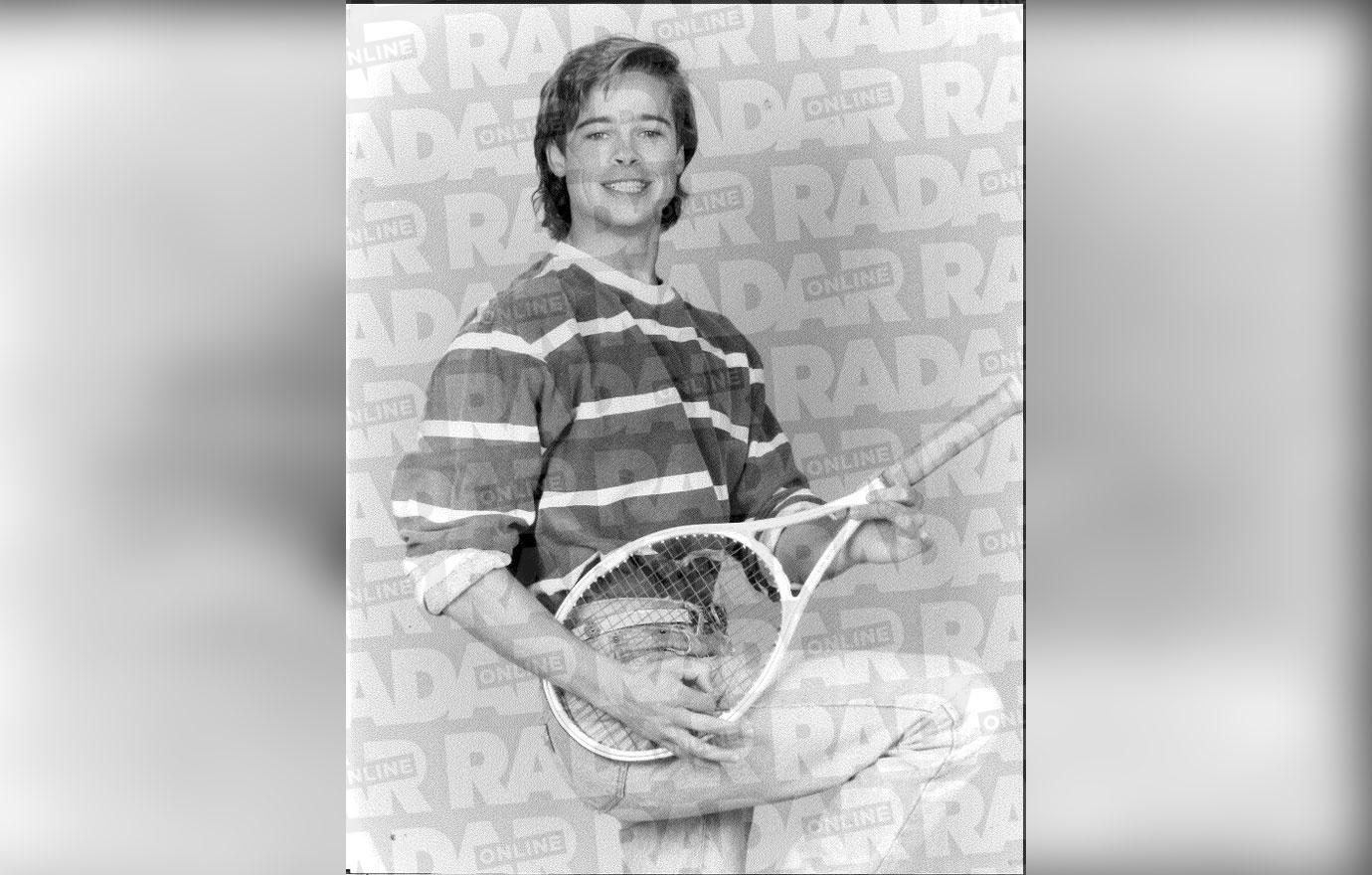 "He didn't have decent clothes so he had to borrow some of my clothes for the shoot," Downie-Dunn added. "His clothes were despicable, dirty and unkempt. He looked like somebody down on their luck." After a few photo shoots with Brad Pitt, Downie-Dunn decided to introduce him to Phil Lobel, a celebrated Hollywood agent. He showed up to Pitt's last photo shoot at Malibu Beach — though the other shoots occurred in three different houses owned by the photographer's father.
Article continues below advertisement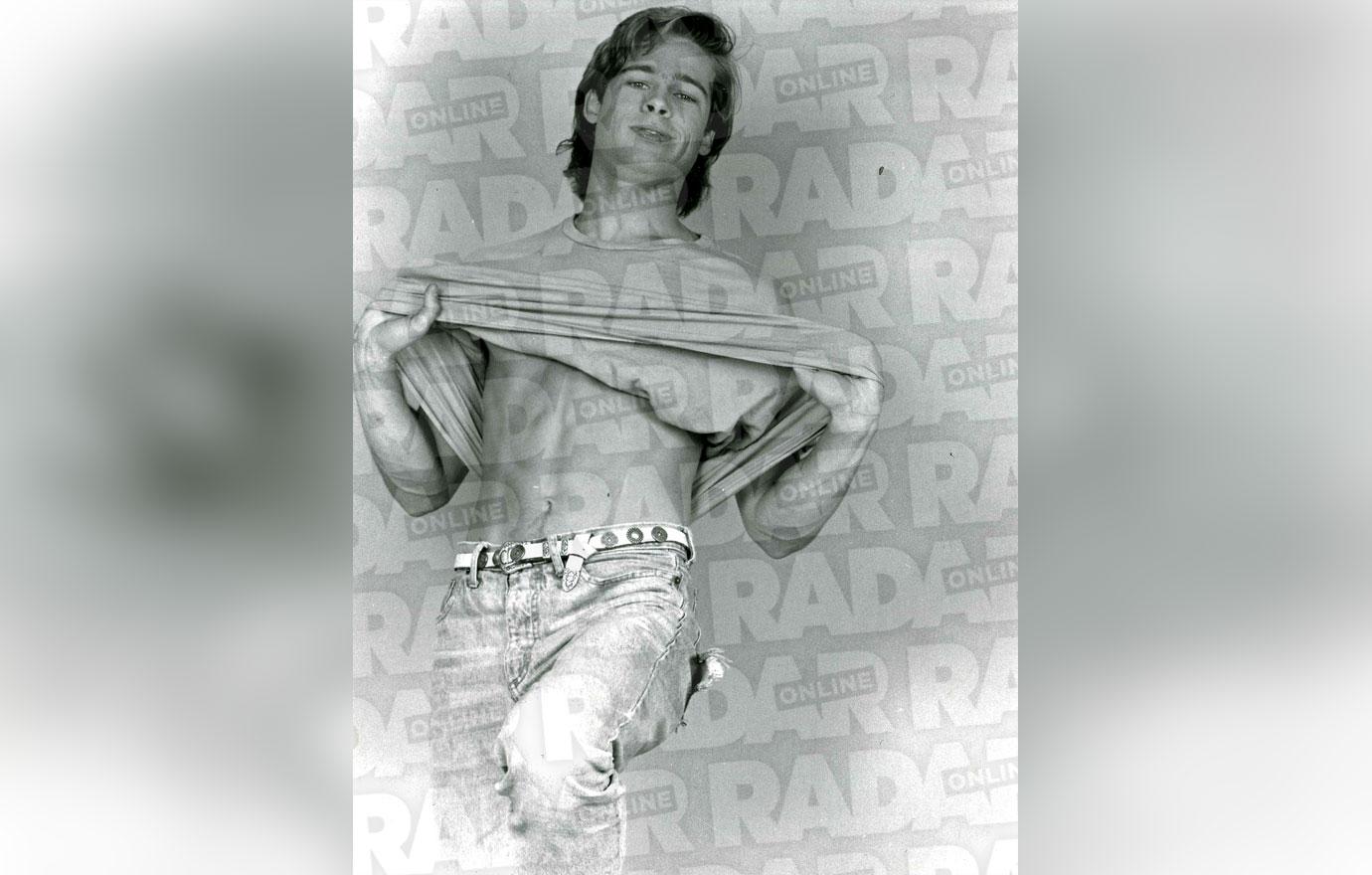 "I got Phil Lobel to be his agent. That was the only thing I really did," claimed Sandra Downie-Dunn. "His career took off right away almost immediately after introducing him to Lobel.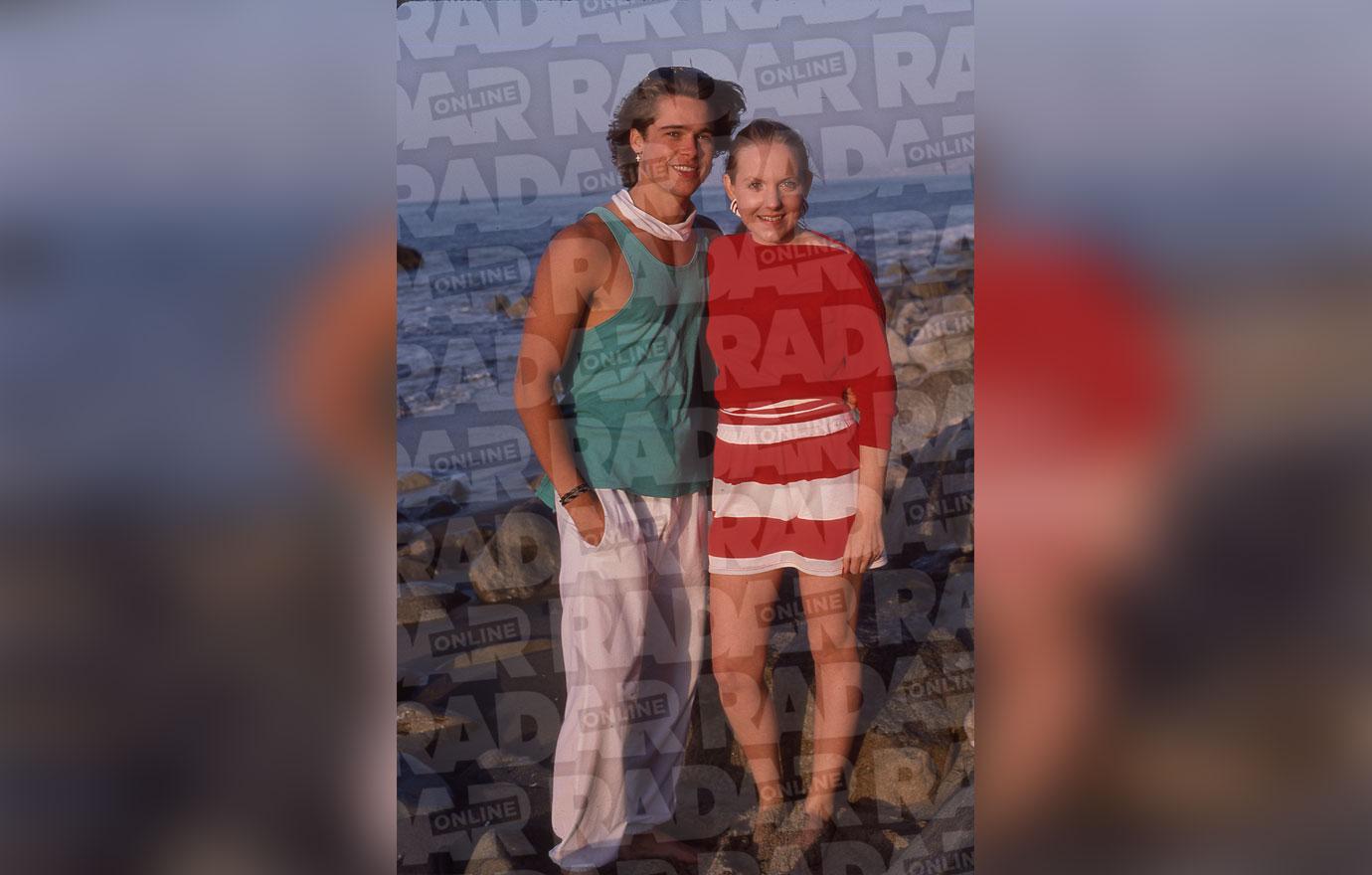 As RadarOnline.com readers know, Pitt now has six children with estranged wife Angelina Jolie, 42. He is currently battling a nasty divorce and custody arrangement with the actress and working on various film projects in Los Angeles, where he resides. What do you think of Brad Pitt's vintage photos and humble beginnings? Let us know in the comments below.
We pay for juicy info! Do you have a story for RadarOnline.com? Email us at tips@radaronline.com, or call us at (866) ON-RADAR (667-2327) any time, day or night.