Abuse! Threats! Vicious Fights! Inside Brad & Angelina's Year From Hell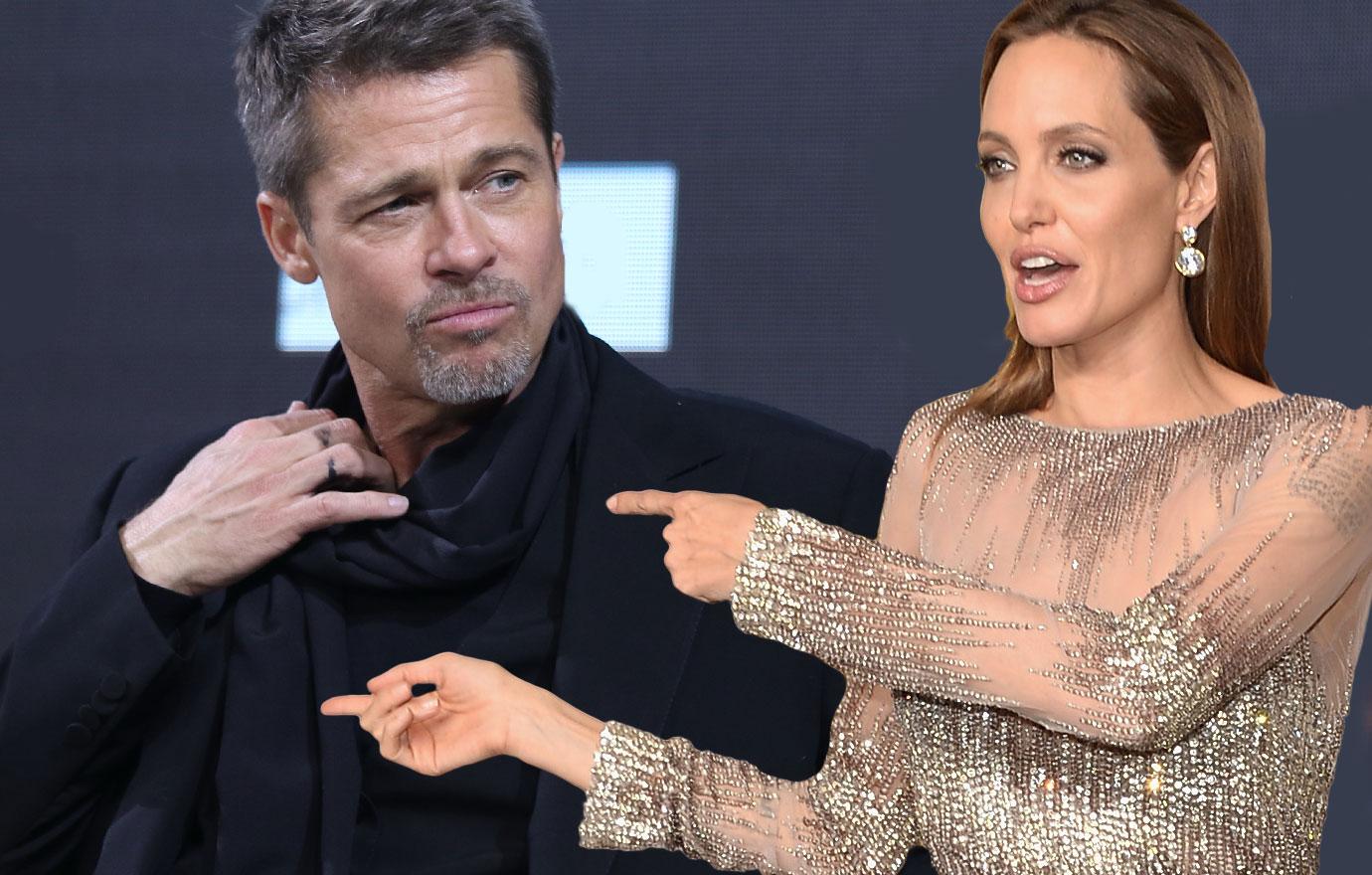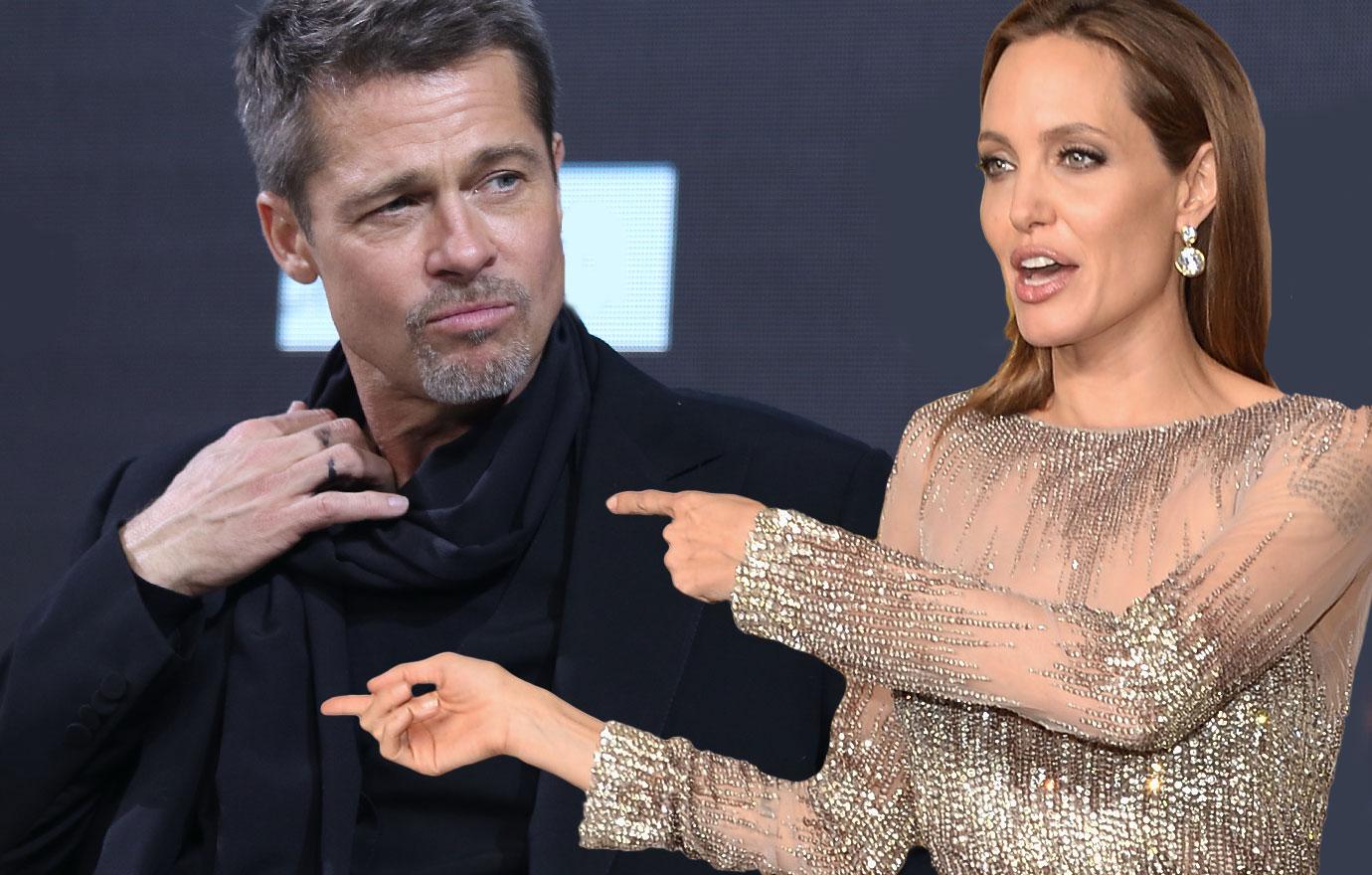 Article continues below advertisement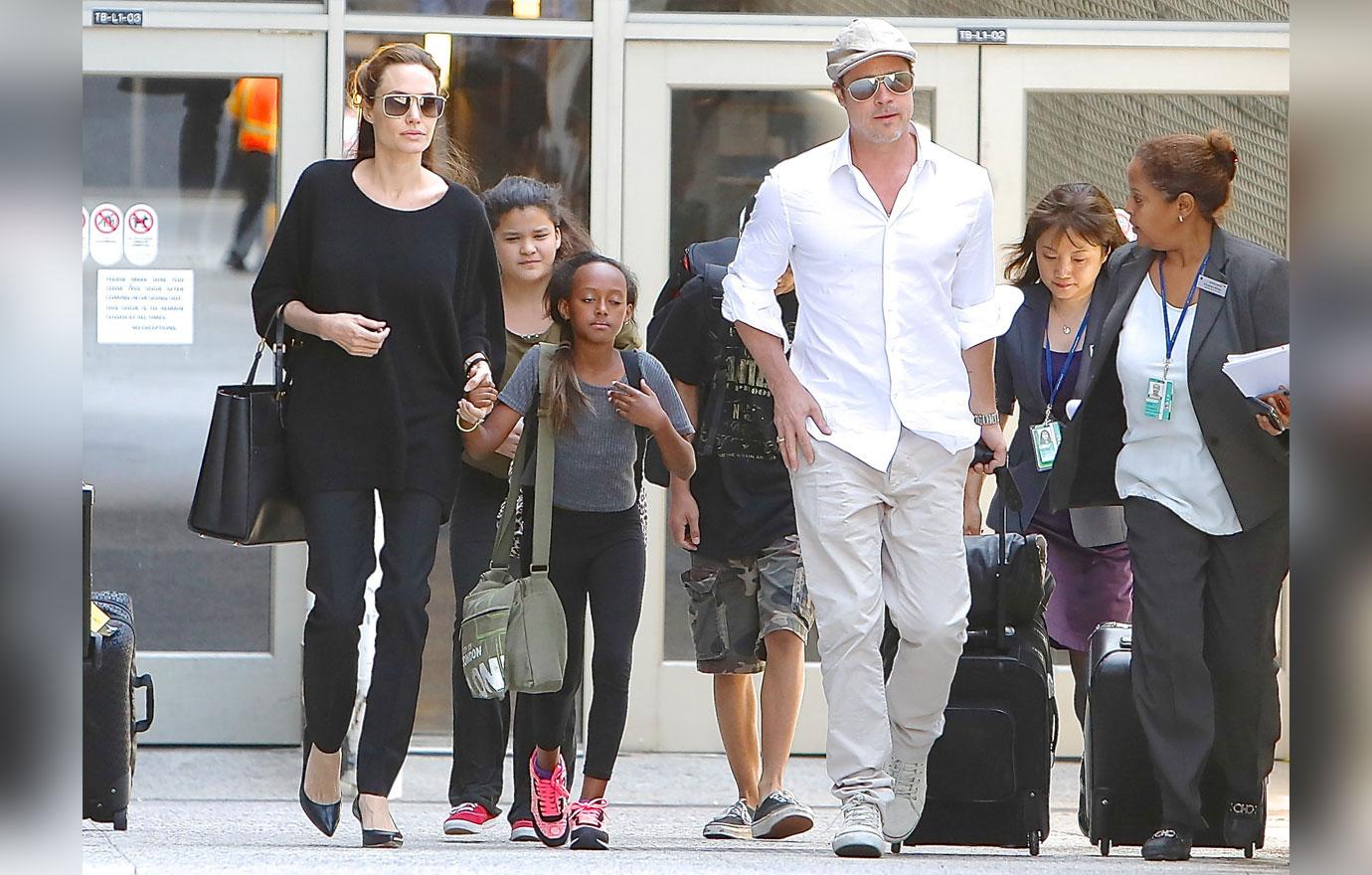 As Radar readers know, the estranged couple's shocking split stemmed from an alleged incident that took place between a boozed-up Pitt and one of their six kids on a private plane on September 14, 2016. Pitt was blindsided by the divorce filing, which, Jolie claimed in a statement, was done "for the health of the family."
Just days after the bombshell news hit Hollywood, Jolie quickly uprooted her brood of babes and moved them into a rental mansion in Los Angeles while Pitt stayed put in their formerly shared Los Feliz home.
Article continues below advertisement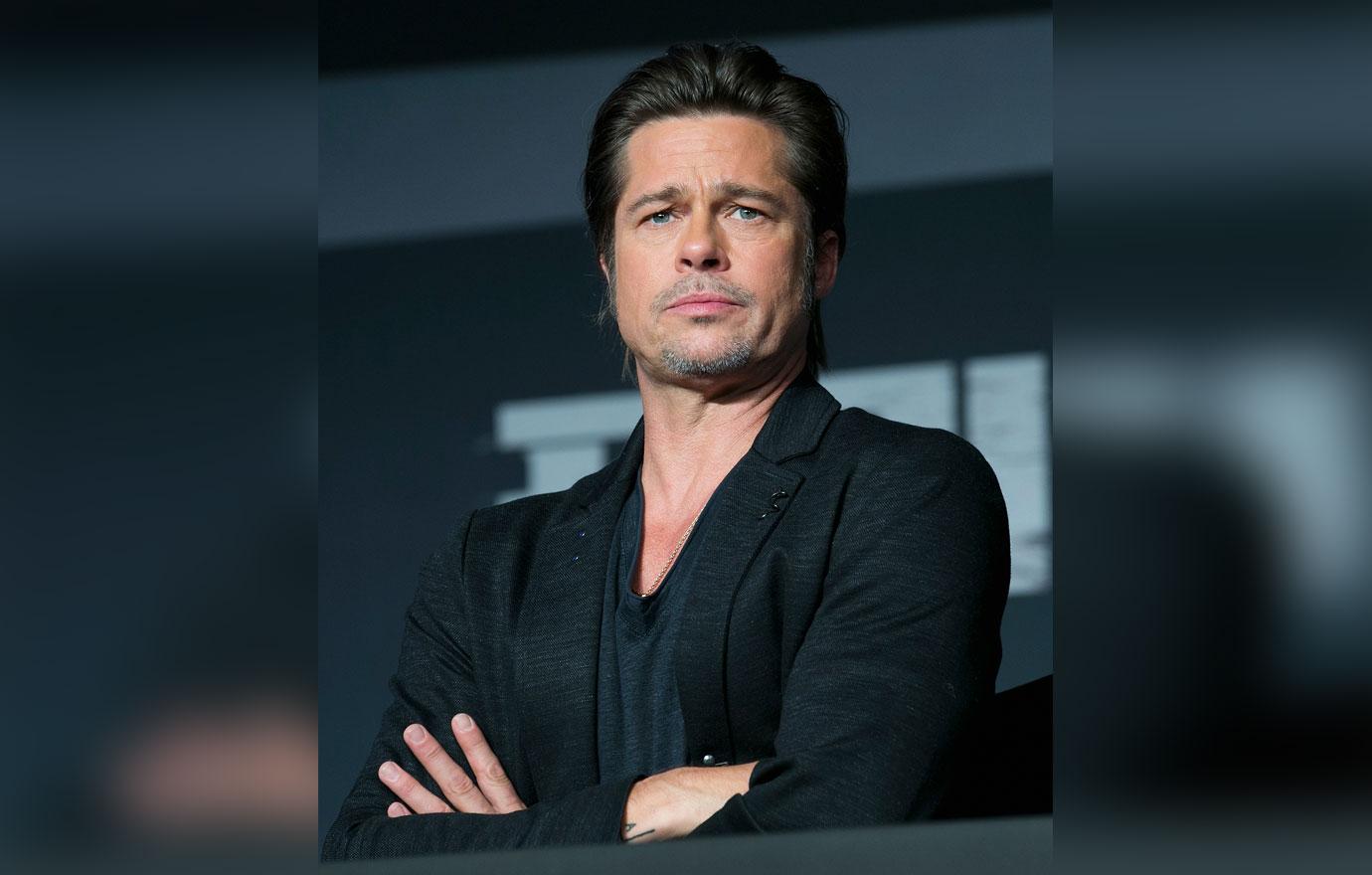 Soon after the big move out, an insider told Radar that Pitt, 53, "volunteered to do drug and alcohol testing" even though "it was not required" so that he and Angie could come to a mutual decision over the custody battle of their kids — Maddox, 15, Pax, 12, Zahara, 11, Shiloh, 10, Vivenne and Knox Jolie-Pitt, 8.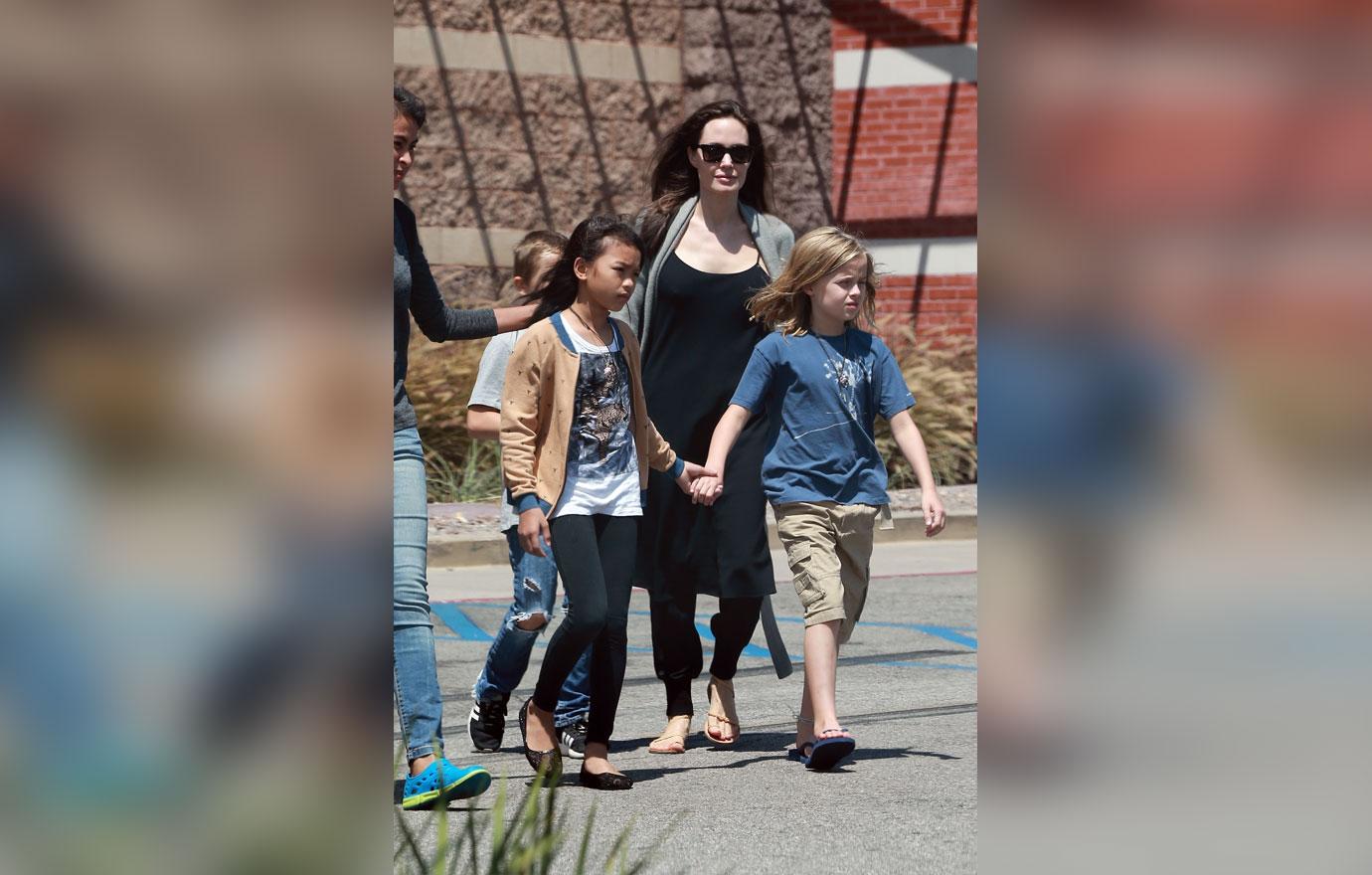 But in a devious move on September 19, Jolie, 42, requested sole custody of their six children — allowing Brad only supervised visitation rights!
Article continues below advertisement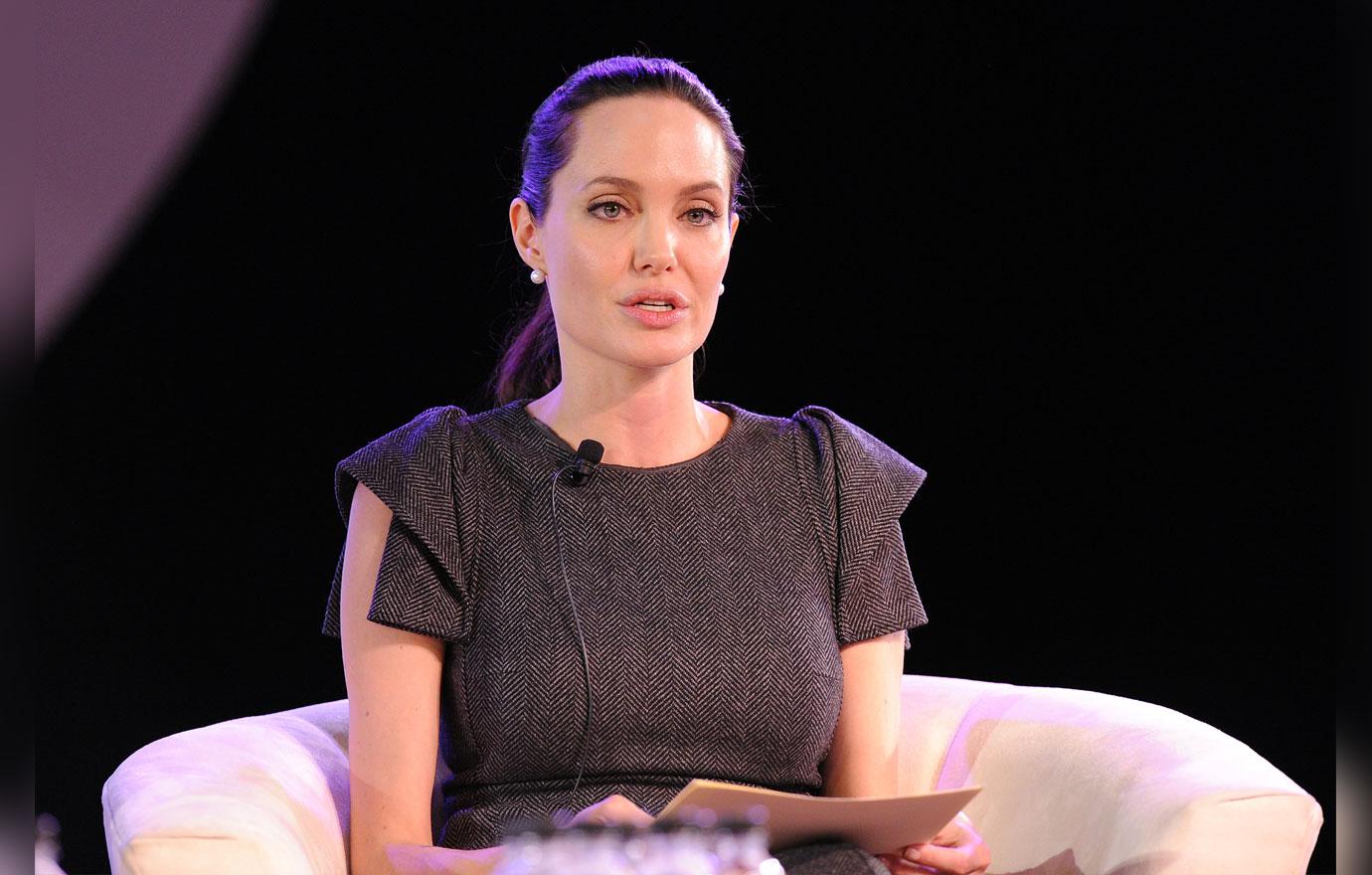 Come October, the battle quickly turned ugly. The actress beefed up her legal team with several of Tinsletown's top-notch lawyers, including celebrity divorce lawyer Laura Wasser — to fight Pitt for everything she wants from their split.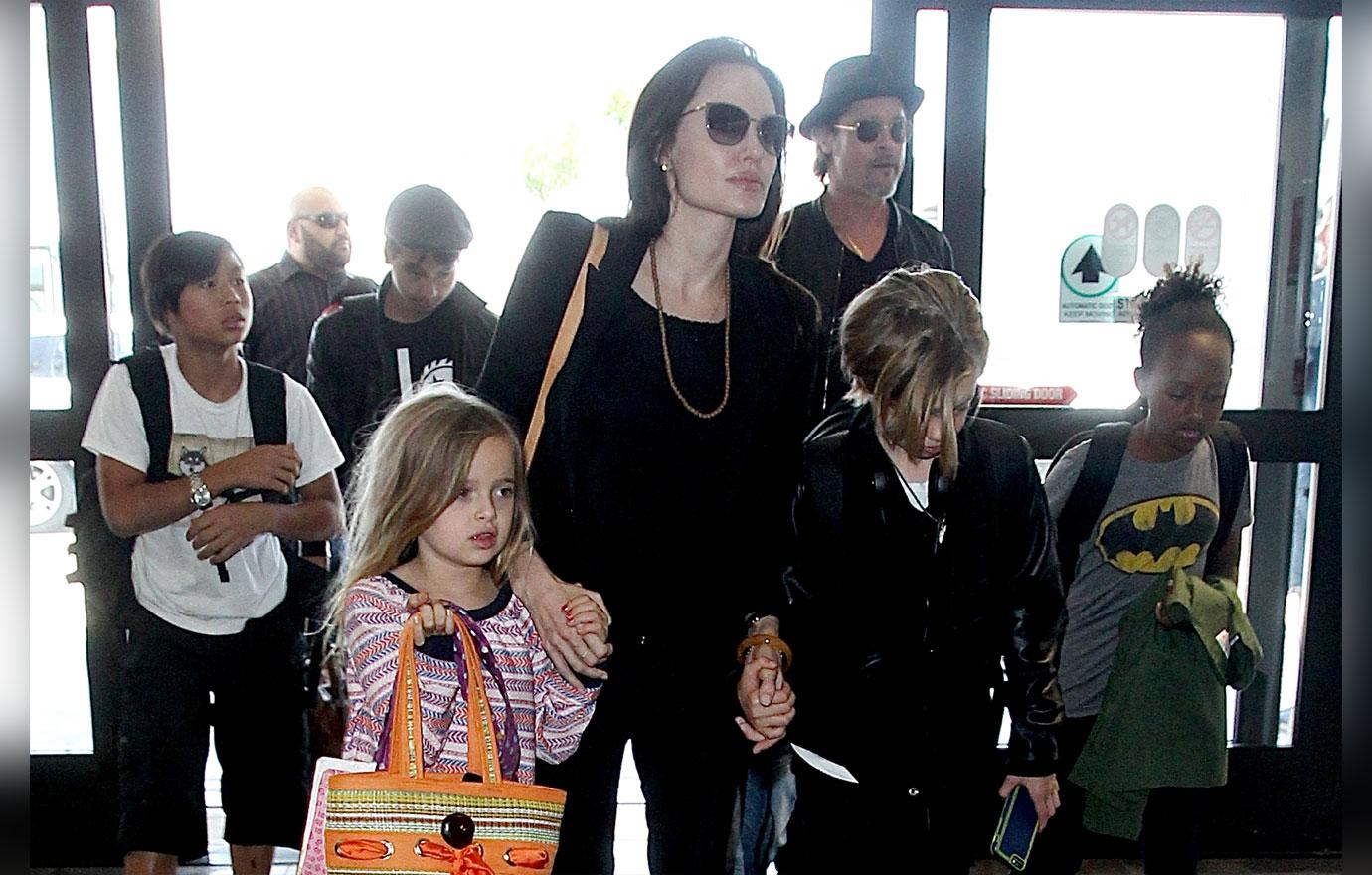 A temporary custody plan was put into place that allowed Pitt to see his children under supervision only and to undergo voluntary drug and alcohol tests.
Article continues below advertisement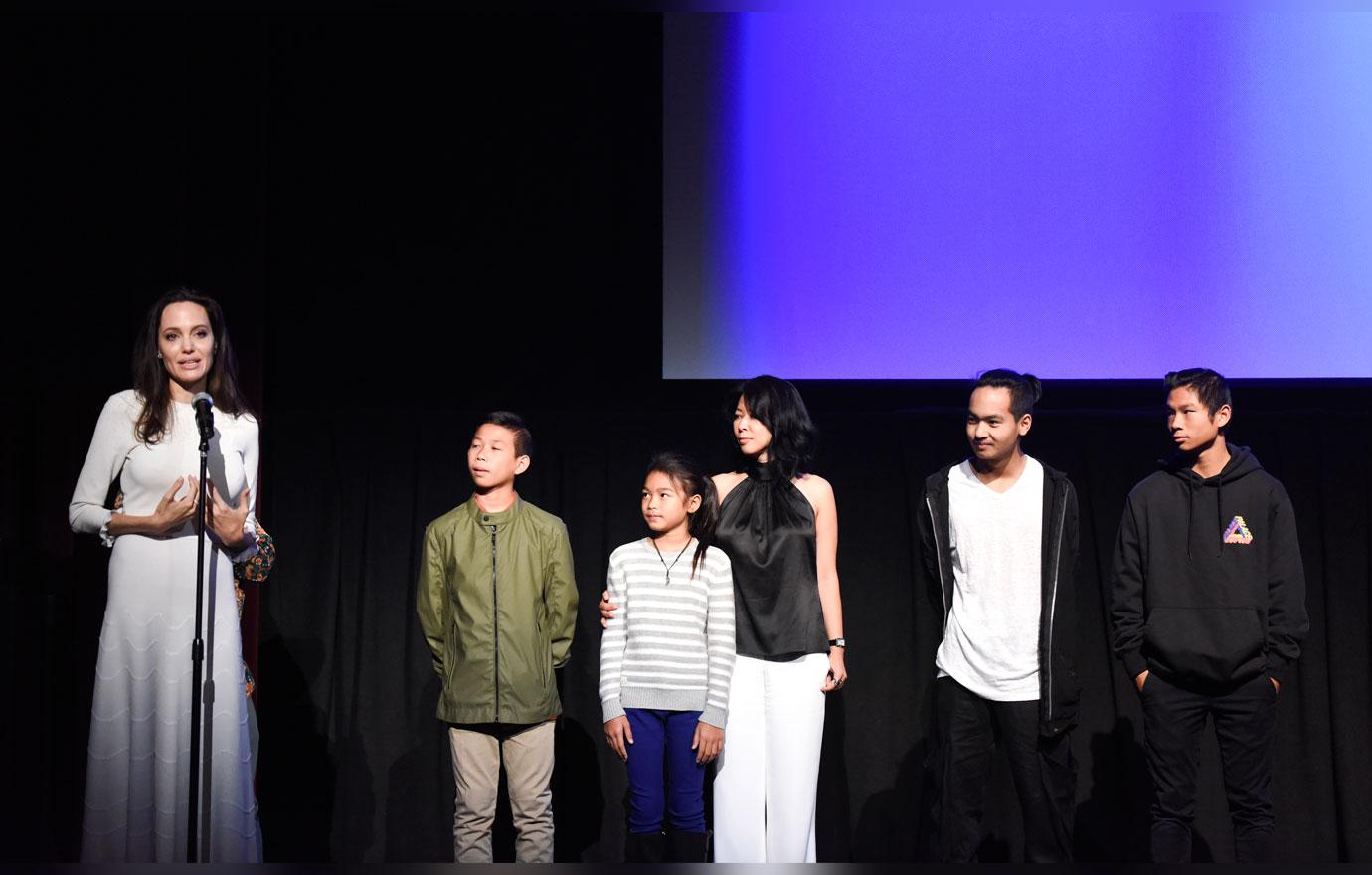 Then, according to reports, Angie and kids were visited by FBI agents on Oct. 18 to investigate whether Pitt hit one of his children on the flight from France. Pitt denied any use of violence.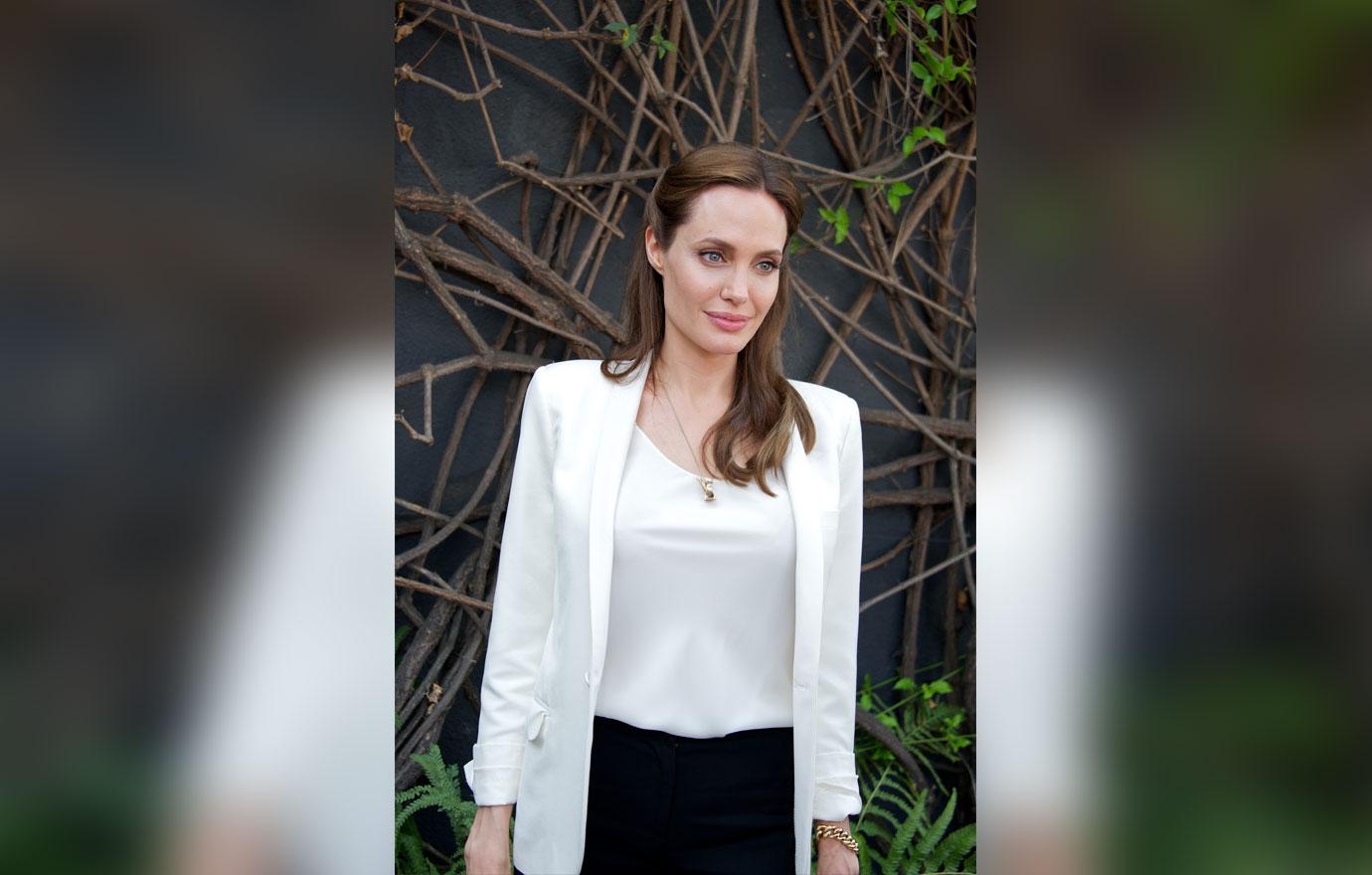 In was was said to be a four-hour long interview with the FBI at her rented Los Angeles home, "The agents wanted a breakdown of everything that happened from when the plane took off to when it landed," an insider told Us Weekly . "They're looking into charges of assault."
Article continues below advertisement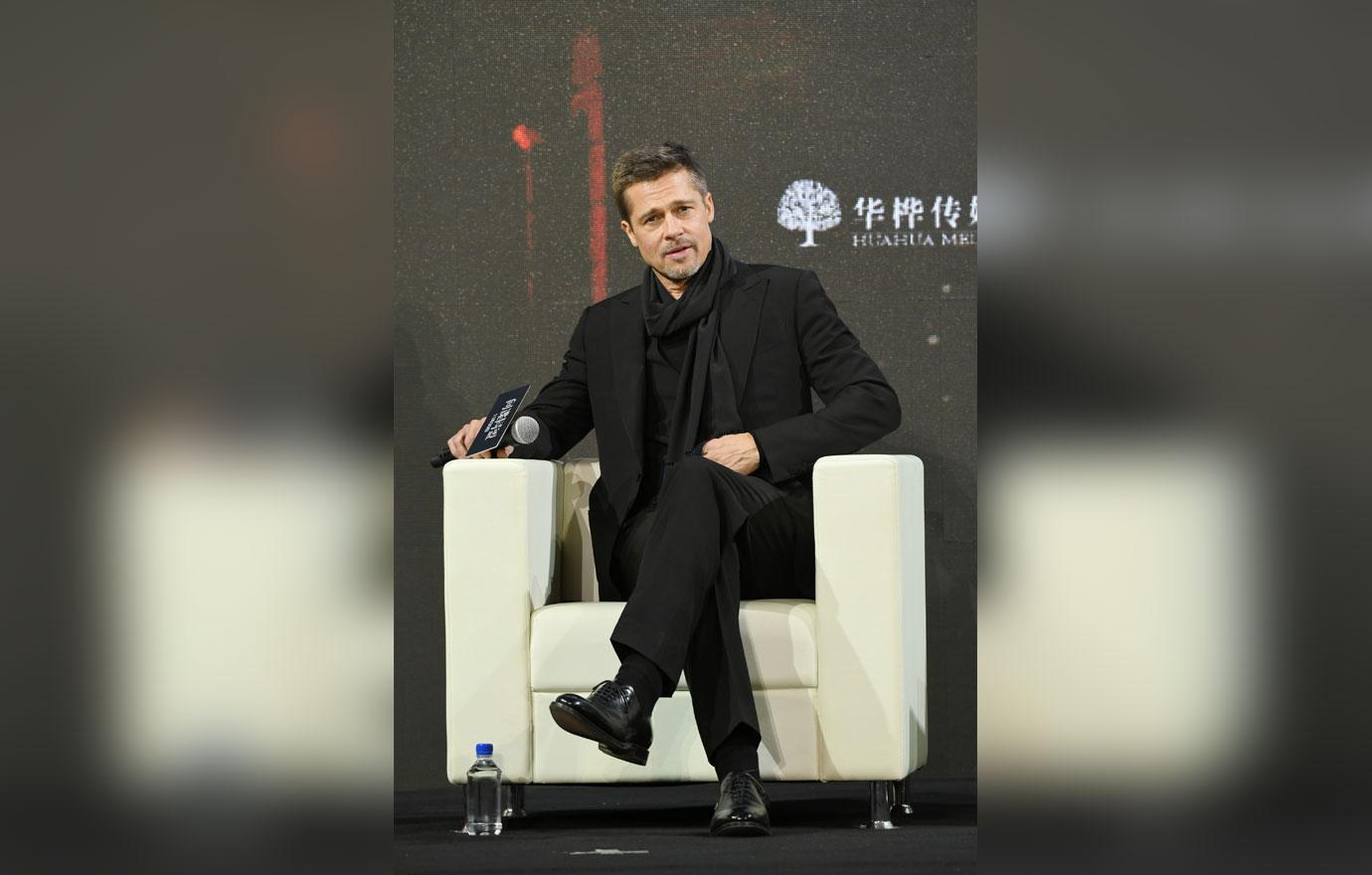 Luckily for the actor, allegations of child abuse against Pitt were rejected by both the Los Angeles County Department of Children & Family Services and the FBI, according to reports. "Angie was determined she would destroy Brad by branding him as an abusive father, but that strategy completely blew up in her face," a informant at the time snitched to Radar.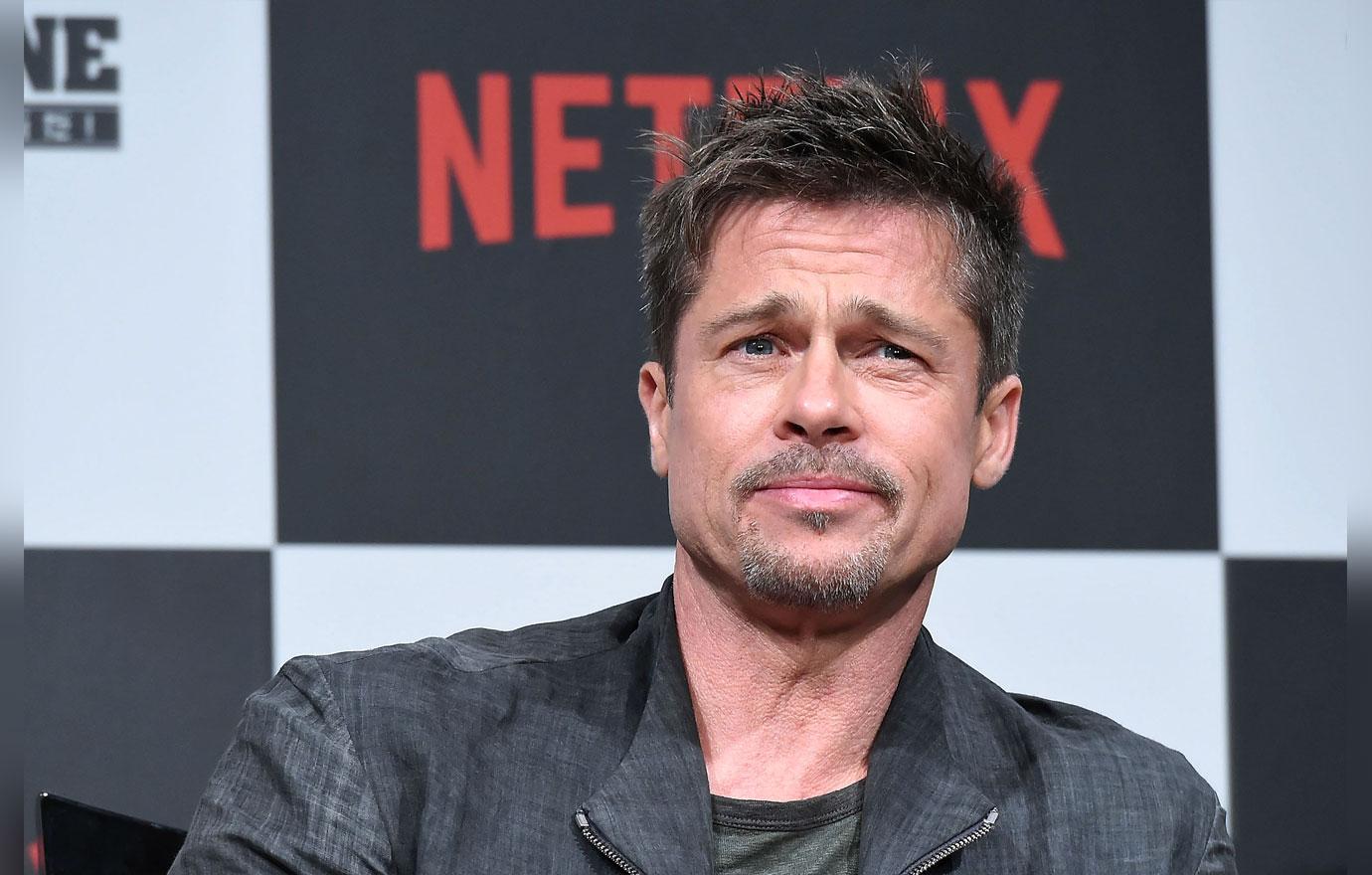 Article continues below advertisement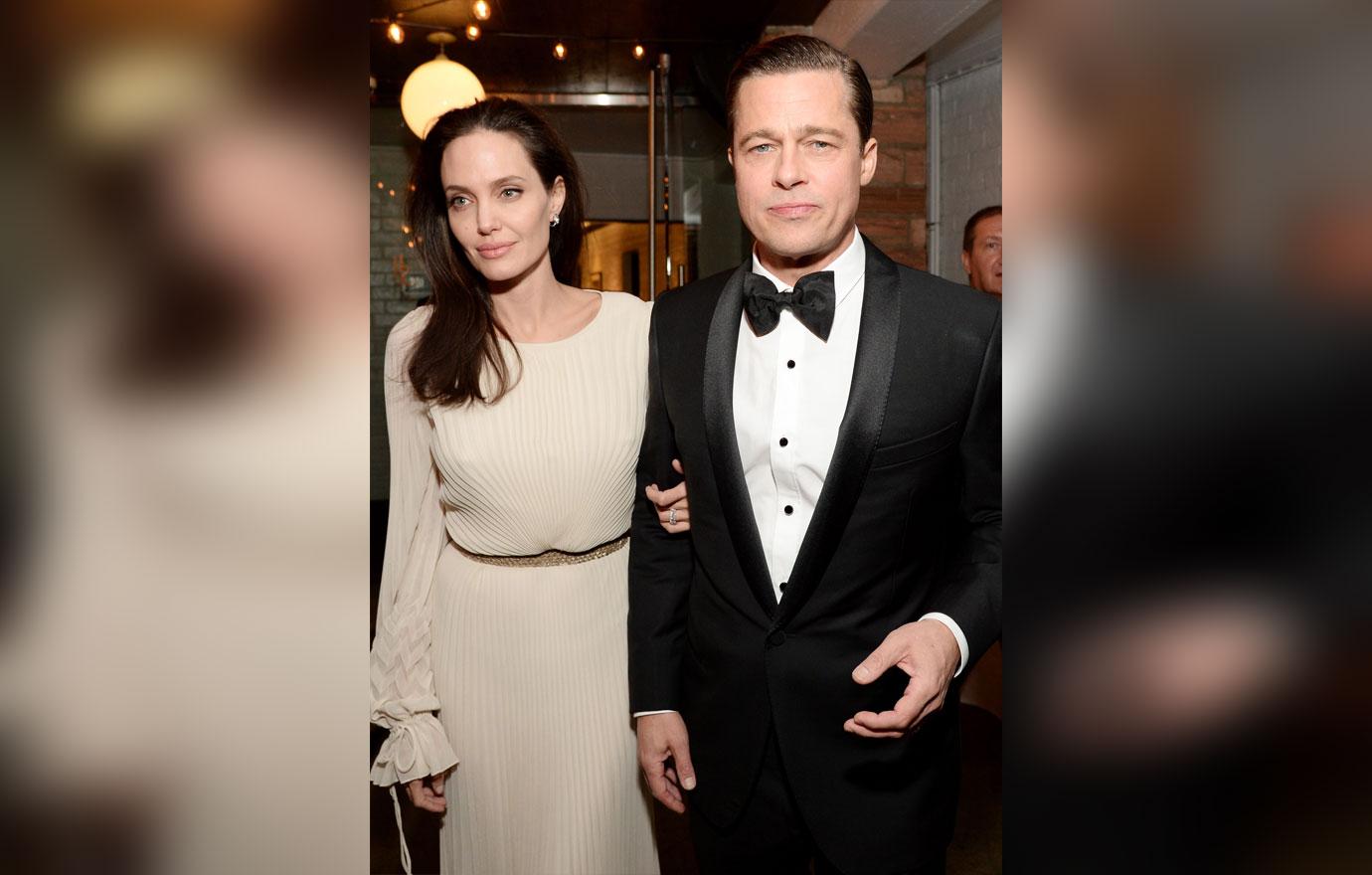 Then, on December 6, 2016, as the custody battle grew nastier, Pitt attempted to keep the details of his proceedings with Jolie under wraps. The actor filed a request for an emergency hearing, saying sealing the documents would "protect the privacy" of their children and "avoid subjecting them to the negative impact of the intense media coverage and worldwide public scrutiny." The request was denied.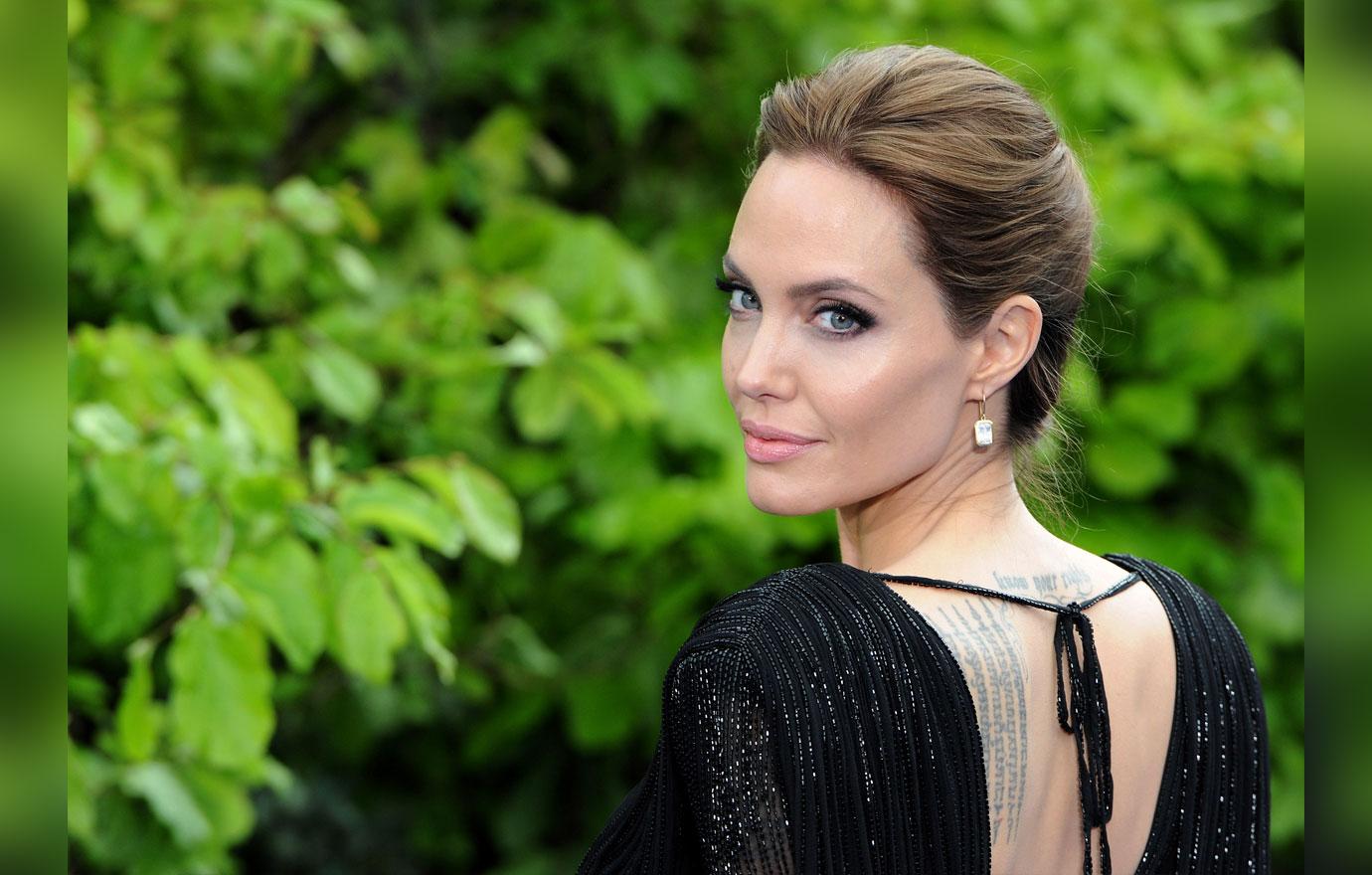 At the time, Jolie's camp claimed Pitt's request was an effort to "shield himself, rather than the children, from "public view," according to documents.
Article continues below advertisement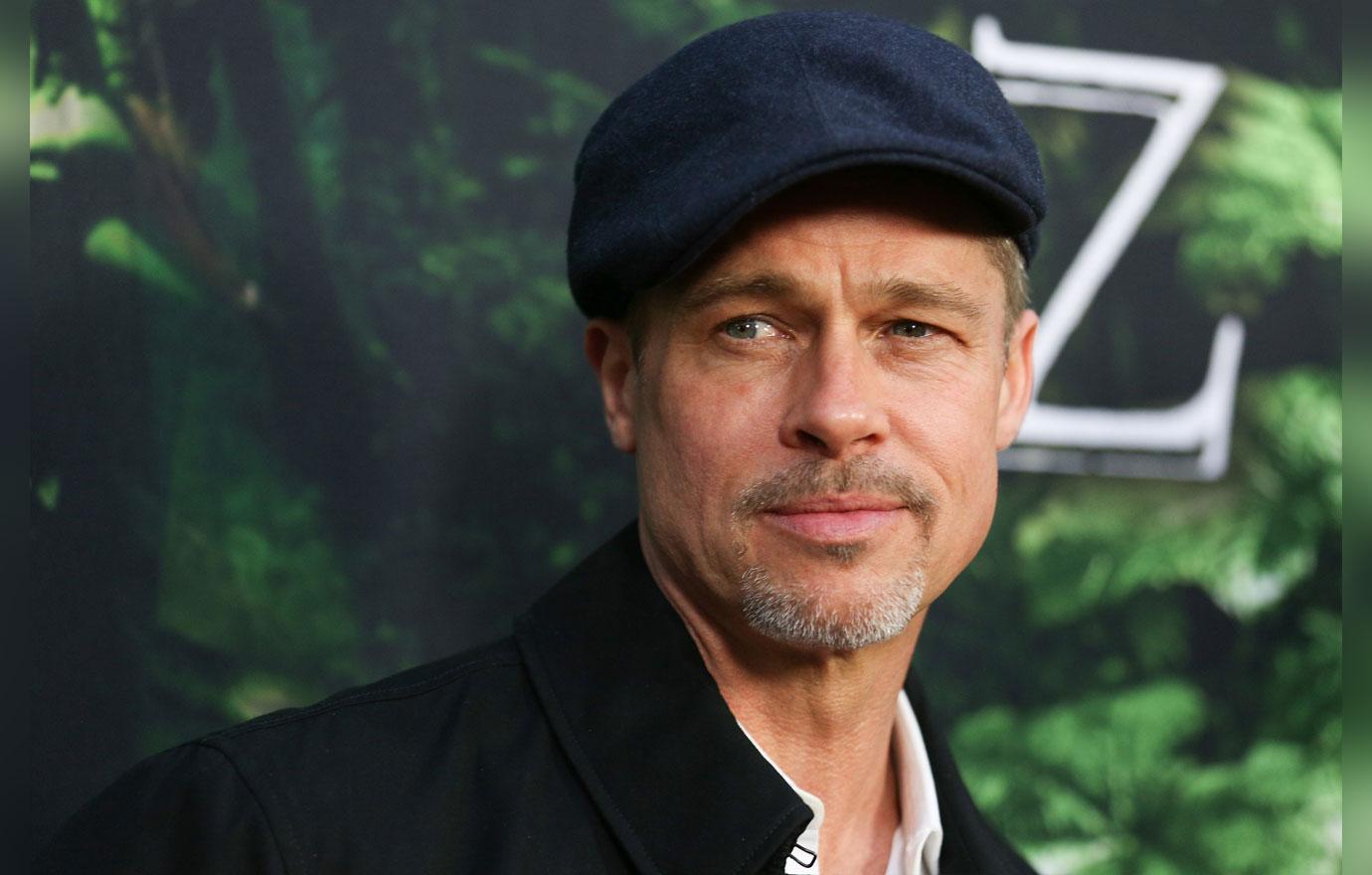 But Pitt hit back, filing additional court docs in which he said his wife was "determined to ignore even agreed upon standards relating to the children's best interest." He also said Jolie had "no self-regulating mechanism" when it came to protecting their kids.
Pitt prevailed! On January 10, 2017 the two released their first joint statement in which they announced their agreement to seal all court documents pertaining to their divorce in order to protect their six children: "The parties and their counsel have signed agreements to preserve the privacy rights of their children and family by keeping all court documents confidential and engaging a private judge to make any necessary legal decisions and to facilitate the expeditious resolution of any remaining issues. The parents are committed to act as a united front to effectuate recovery and reunification."
Article continues below advertisement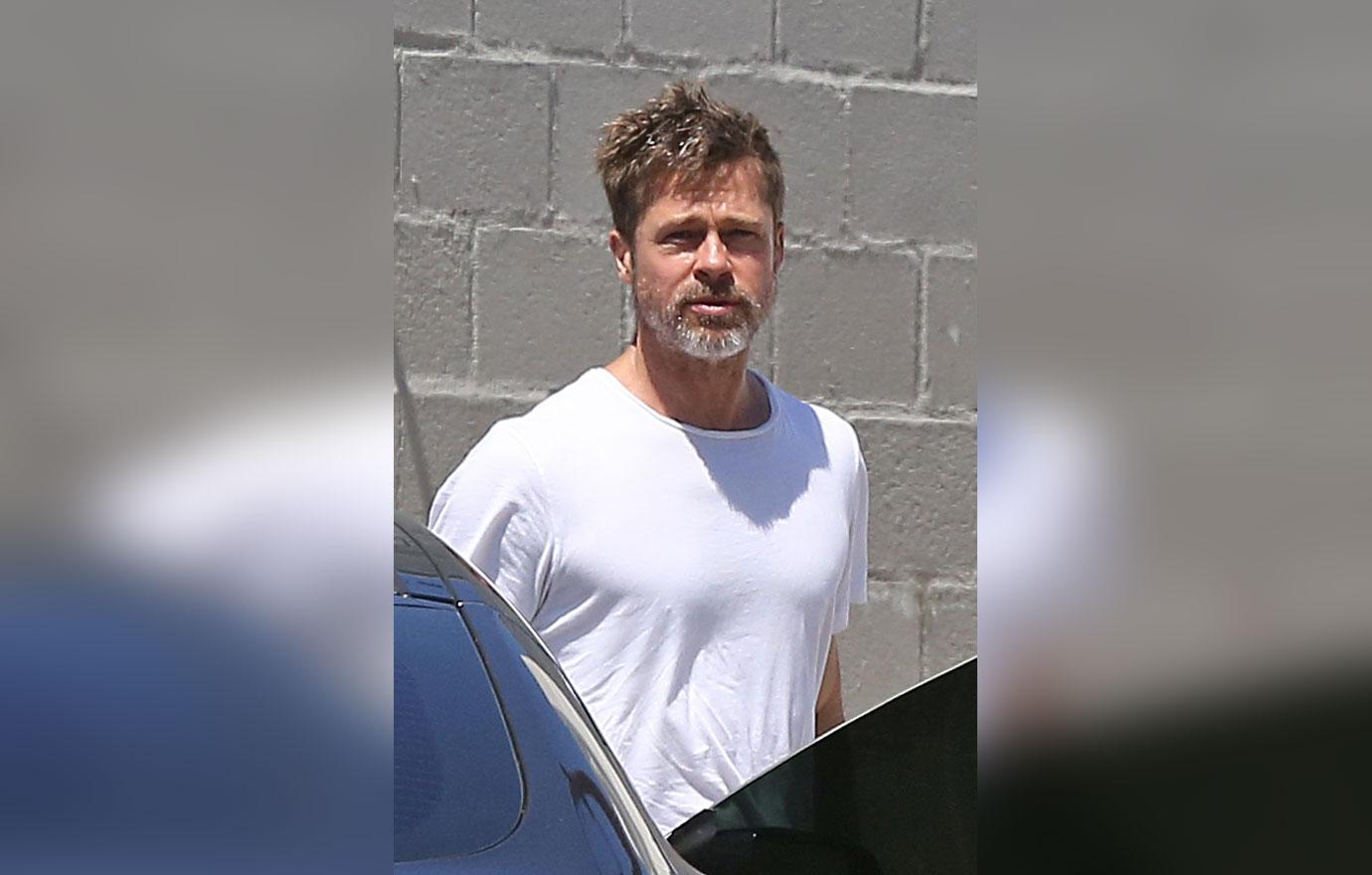 Despite his victory, at that point Pitt had officially been beaten down by his bitter divorce and nasty custody fight with the cutthroat A-lister, which resulted in the actor turning to drugs and alcohol in order to cope. By February, he was then fiercely forced into treatment . Sources at the time revealed to Radar Pitt was attending "Narcotics Anonymous" groups and costly sober retreats.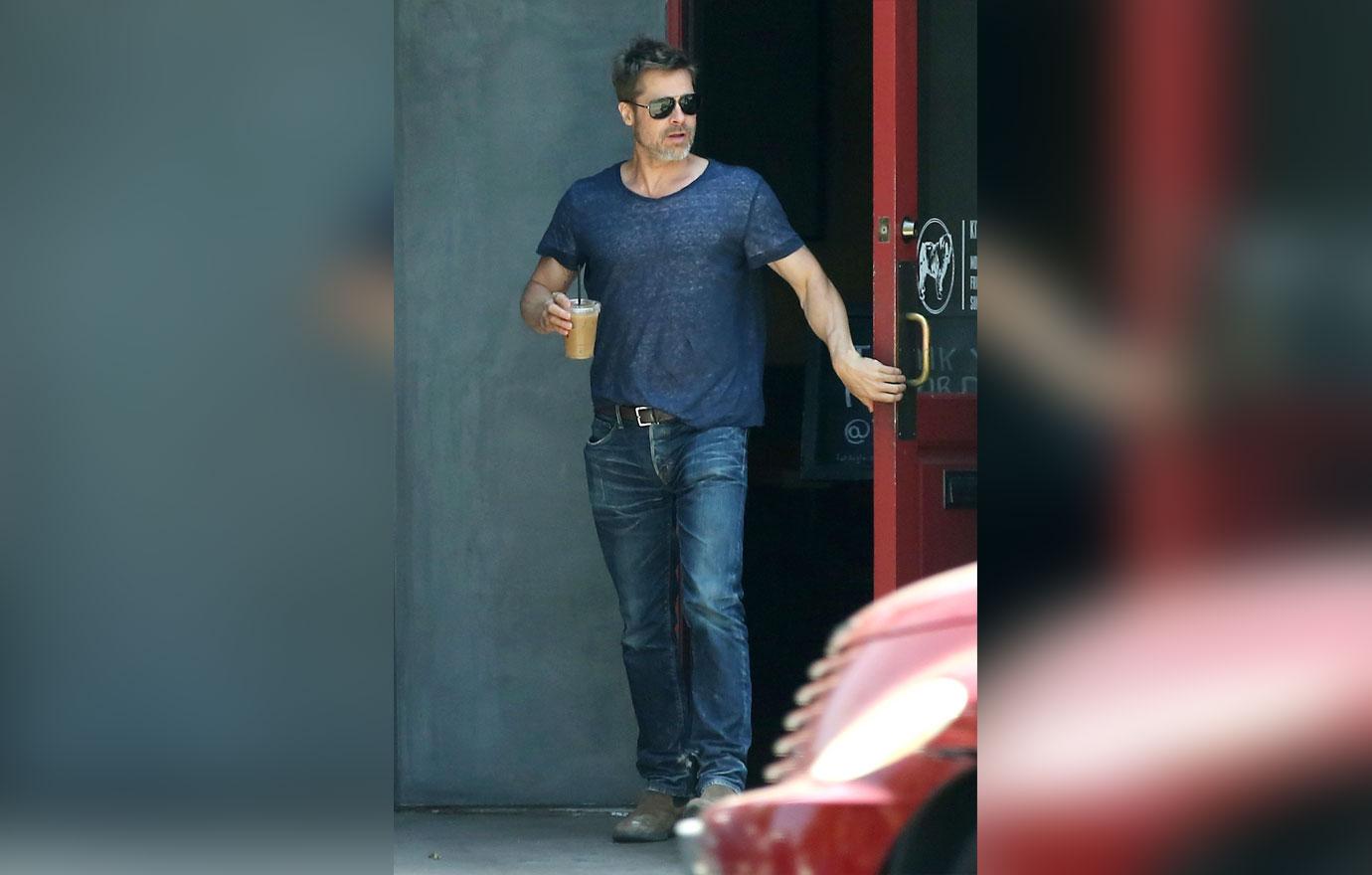 Not only was Brad attempting to turn a new leaf by getting sober, one month following his decision to get clean, he'd also connected with old friends including ex-wife Jennifer Aniston! Sources say she had been consoling the actor during this tough time. "Jen feels sorry for how 'that woman' is treating him," said the insider of Aniston, who has no love for Jolie ever since she stole Pitt from her over a decade ago.
Article continues below advertisement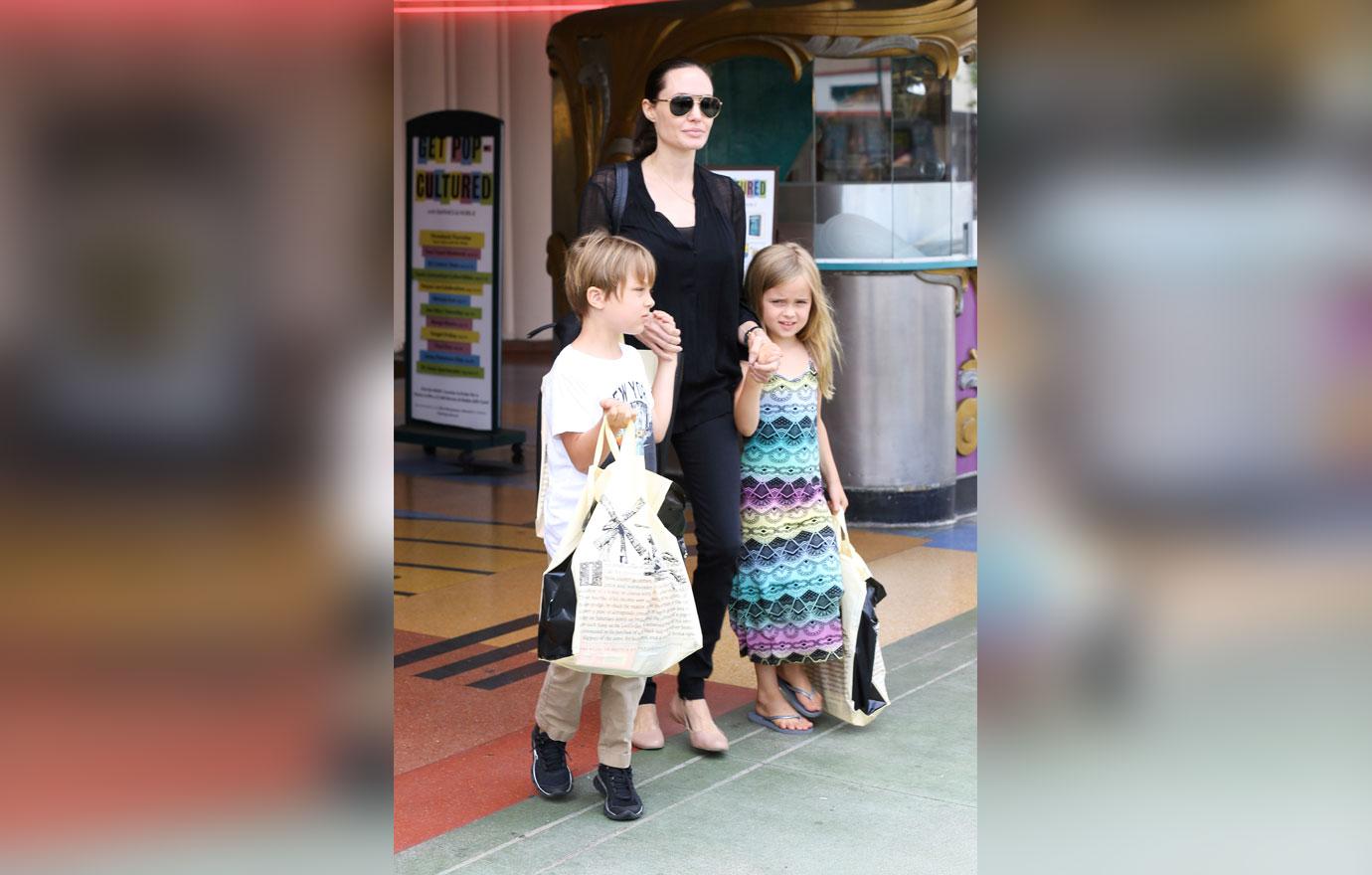 As the custody battle grew more messy, fears for the couple's six kids' safety grew. In April, Radar exclusively revealed shocking images that showed the duo's daughter, Vivienne, being battered when she was dropped over a spiked fence in London's Hyde Park while in the care of their bodyguard! But where was Angie?!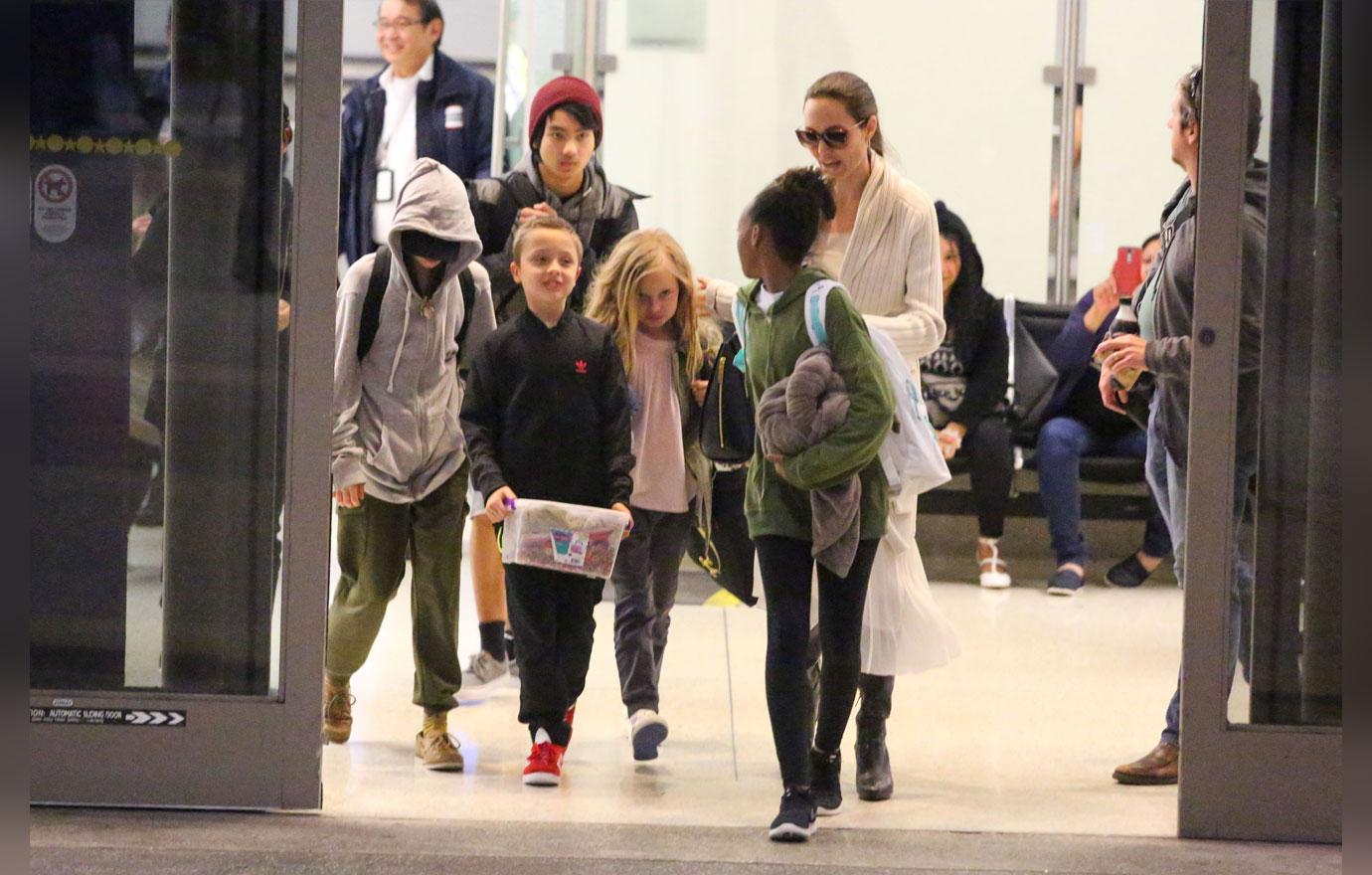 In yet another disturbing photo, a clueless bodyguard was seen peddling a rental bike while Vivienne's twin brother, Knox, leans on the handlebars with a label clearly warning it's not safe for children!
Article continues below advertisement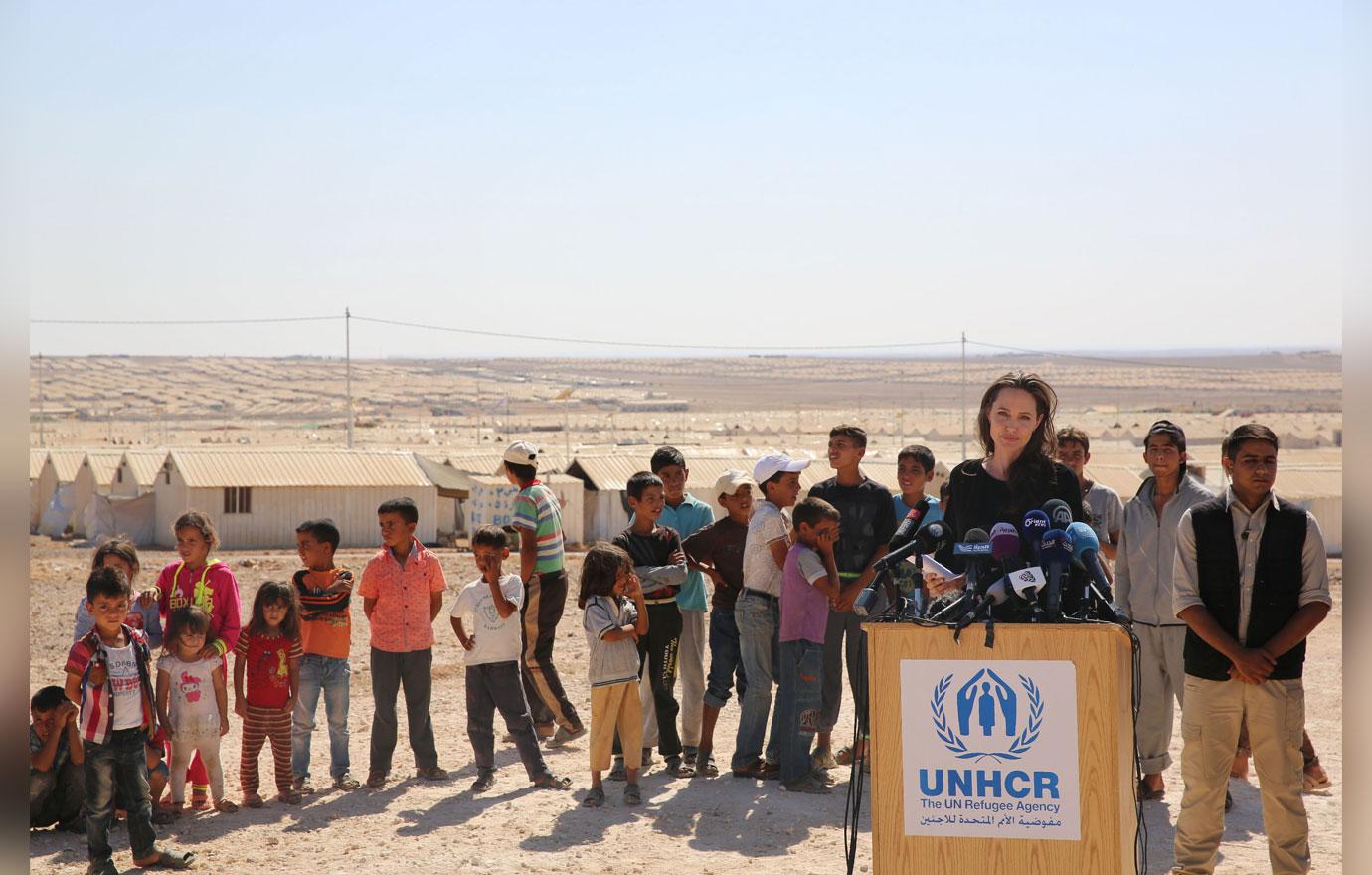 In both cases, "supermom" Angie was thousands of miles away on a speaking engagement for the United Nations! In fact, insiders told Radar Brad believes Angie's ceaseless globe-trotting on her humanitarian missions has put their children at risk!
Just when things couldn't possibly get worse, they did. Fears for Pitt's health spiked as he started dropping massive amounts of weight due to the stress of the sticky situation. He was spotted on numerous occasions looking gaunt and scary skinny as the war against his ex reached an all time high. "Brad stops by every few days, and each time he looks like he's dropped another couple of pounds. He's disappearing before our eyes!" revealed a concerned source, who sees Pitt at the Los Angeles art studio where he's holed up while dealing with his divorce. "He moves around like an old man in pain, too. He's very weak, and his hands shake. It's quite shocking to see him like that when you're used to seeing him as a muscled-up action hero," the source told Radar.
Article continues below advertisement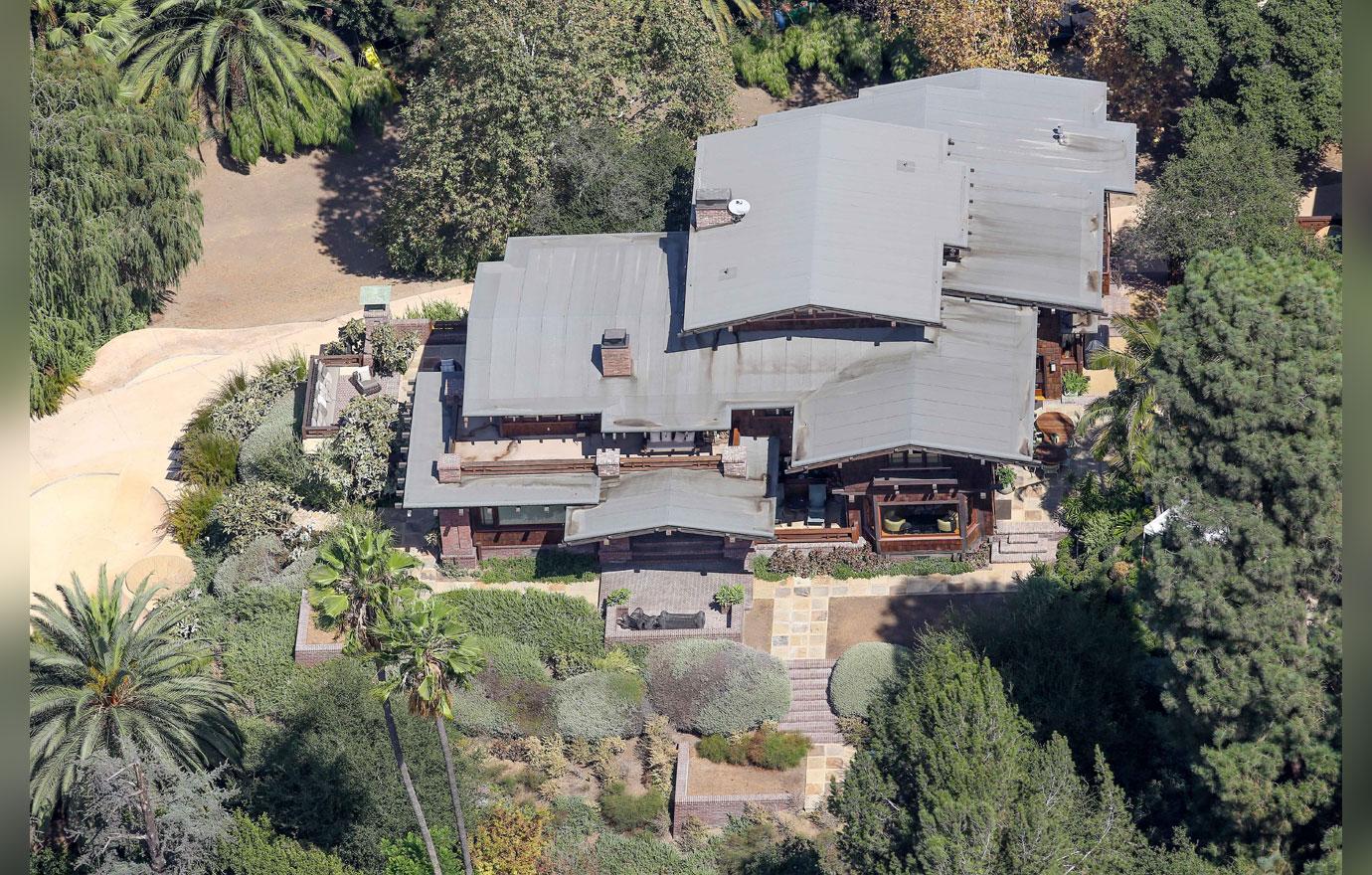 Having used up every last fighting bone in his body, Pitt attempted to ceasefire. He gave Jolie permission to come and go from their former main residence in Los Feliz — a move that seemingly proved their divorce and custody war could be coming to a close. "The bad blood now has died down between him and Angie, and he's told her he wants that place to be for the kids instead of selling it and splitting the proceeds," a pal told Radar.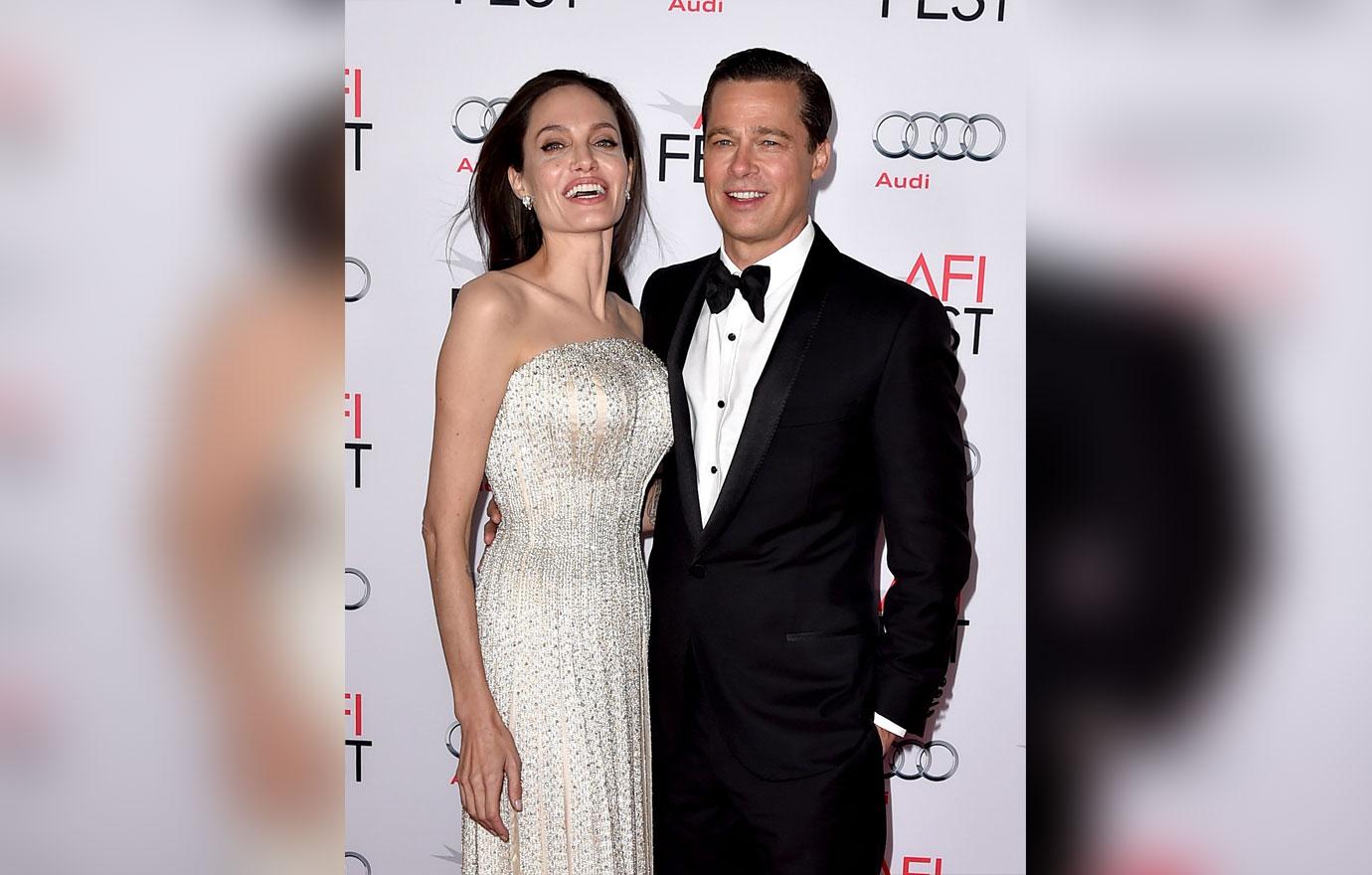 On top of opening up his home, Pitt also agreed to buy Jolie a home. A source said Pitt "is going ahead and buying her a place of her own as part of the divorce settlement, but he wants Los Feliz, with its giant pool and skate park, to be an open house for their kids," and even Jolie.
Article continues below advertisement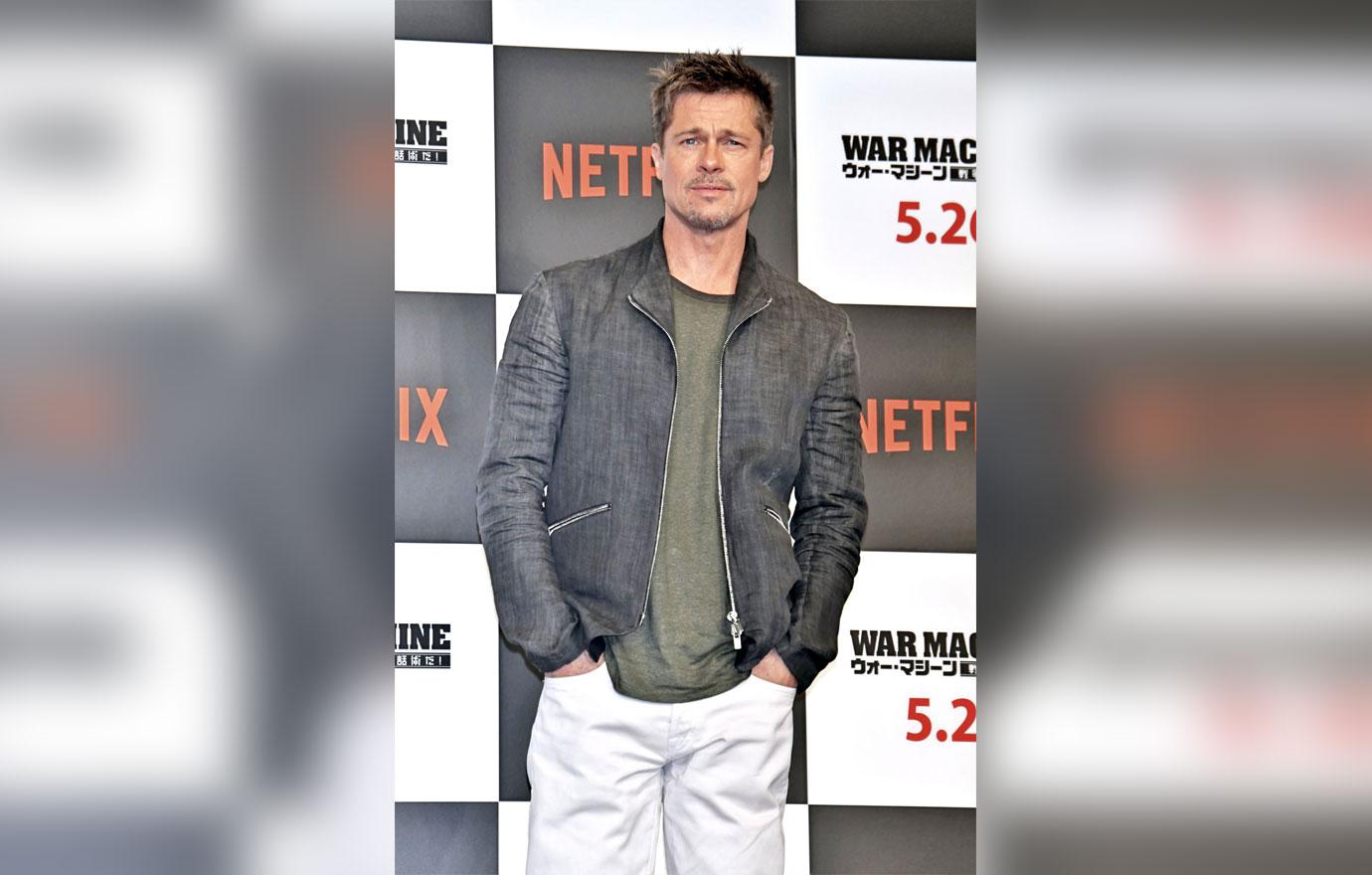 As concerns for the actor grew, Pitt finally decided to have his first interview since the split. On May 3, in a bombshell interview with GQ, the 53-year-old opened up about his "weird" year following the split, admitting that it was a "self-inflicted" free-fall. Furthermore, the actor made an explosive confession admitting he doesn't recall a day since college that he didn't drink or smoke pot. "I can't remember a day since I got out of college when I wasn't boozing or had a spliff, or something. Something. And you realize that a lot of it is, um — cigarettes, you know, pacifiers. And I'm running from feelings," he said. "I'm really, really happy to be done with all of that. I mean I stopped everything except boozing when I started my family. But even this last year, you know—things I wasn't dealing with," Pitt continued. "I was boozing too much. It's just become a problem. And I'm really happy it's been half a year now, which is bittersweet, but I've got my feelings in my fingertips again. I think that's part of the human challenge: You either deny them all of your life or you answer them and evolve."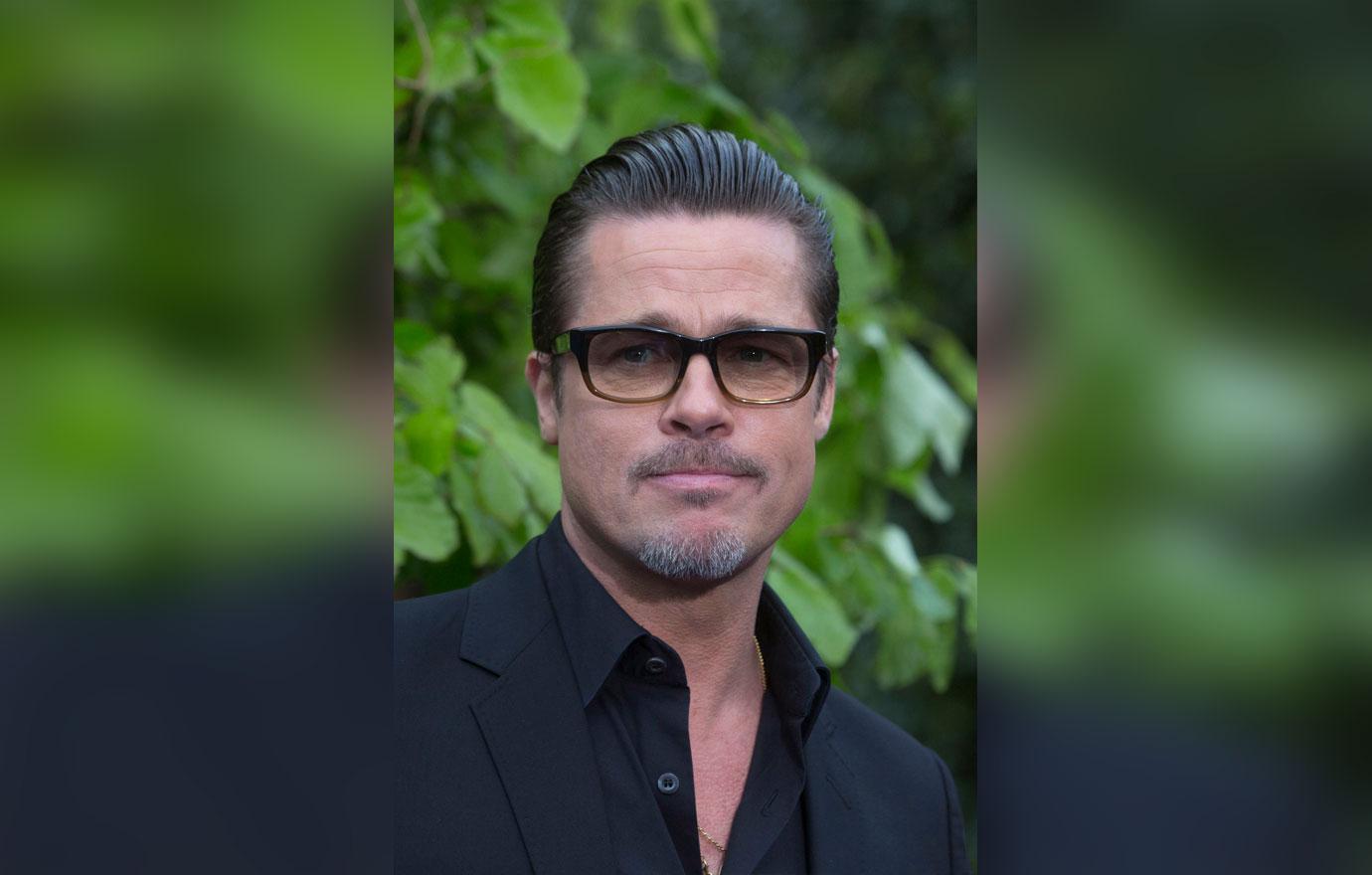 Article continues below advertisement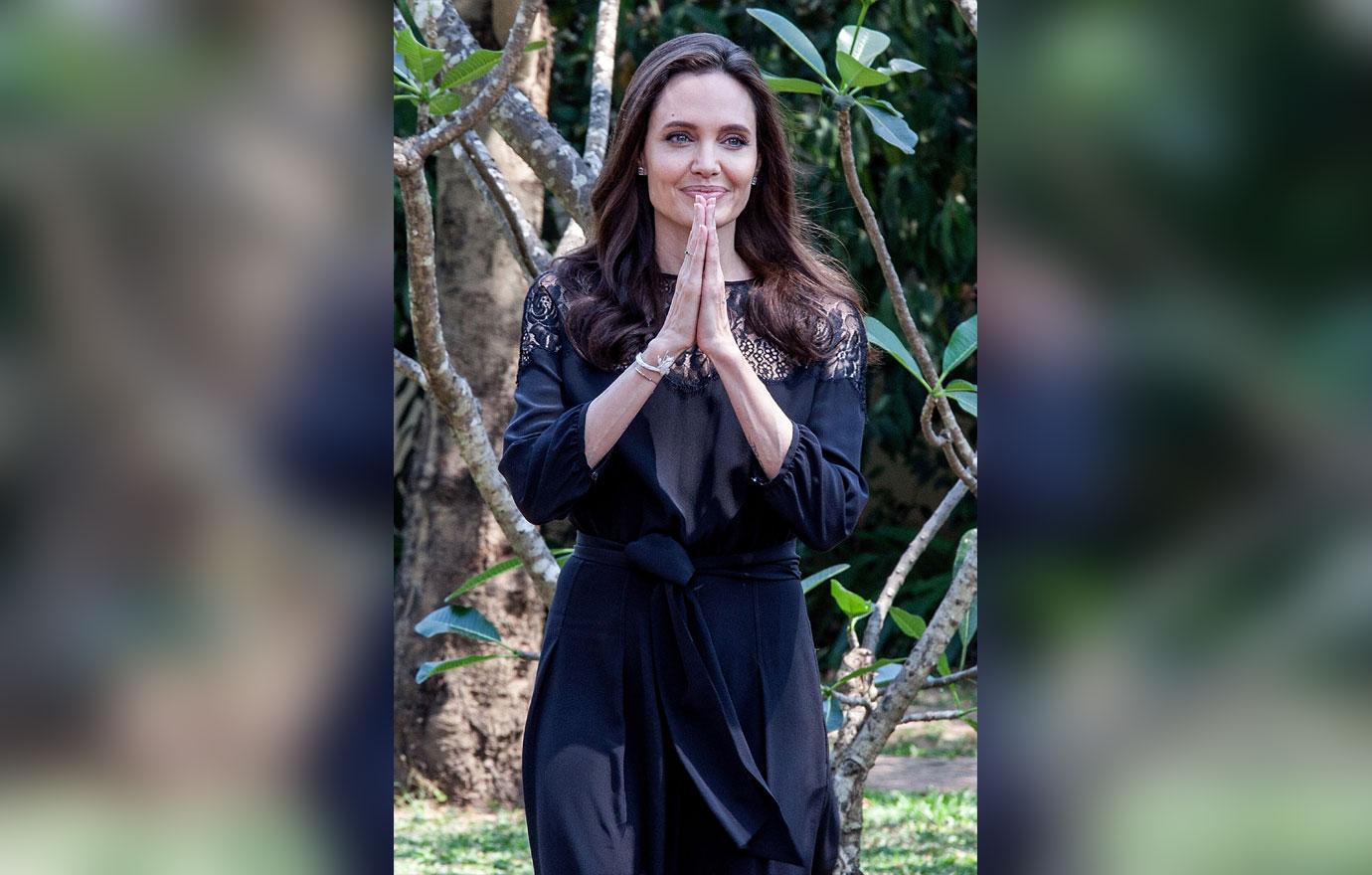 A few weeks later, on July 26, Jolie also granted her first post-Brad Pitt-split interview to Vanity Fair. She admitted that on the heels of her split she began suffering new health crises, including hypertension and Bell's Palsy, a condition caused by facial nerve damage that made her face to droop on one side. Meanwhile, she remained tight-lipped about her split from Brad, only adding, "We're all trying to do our best to heal as our family."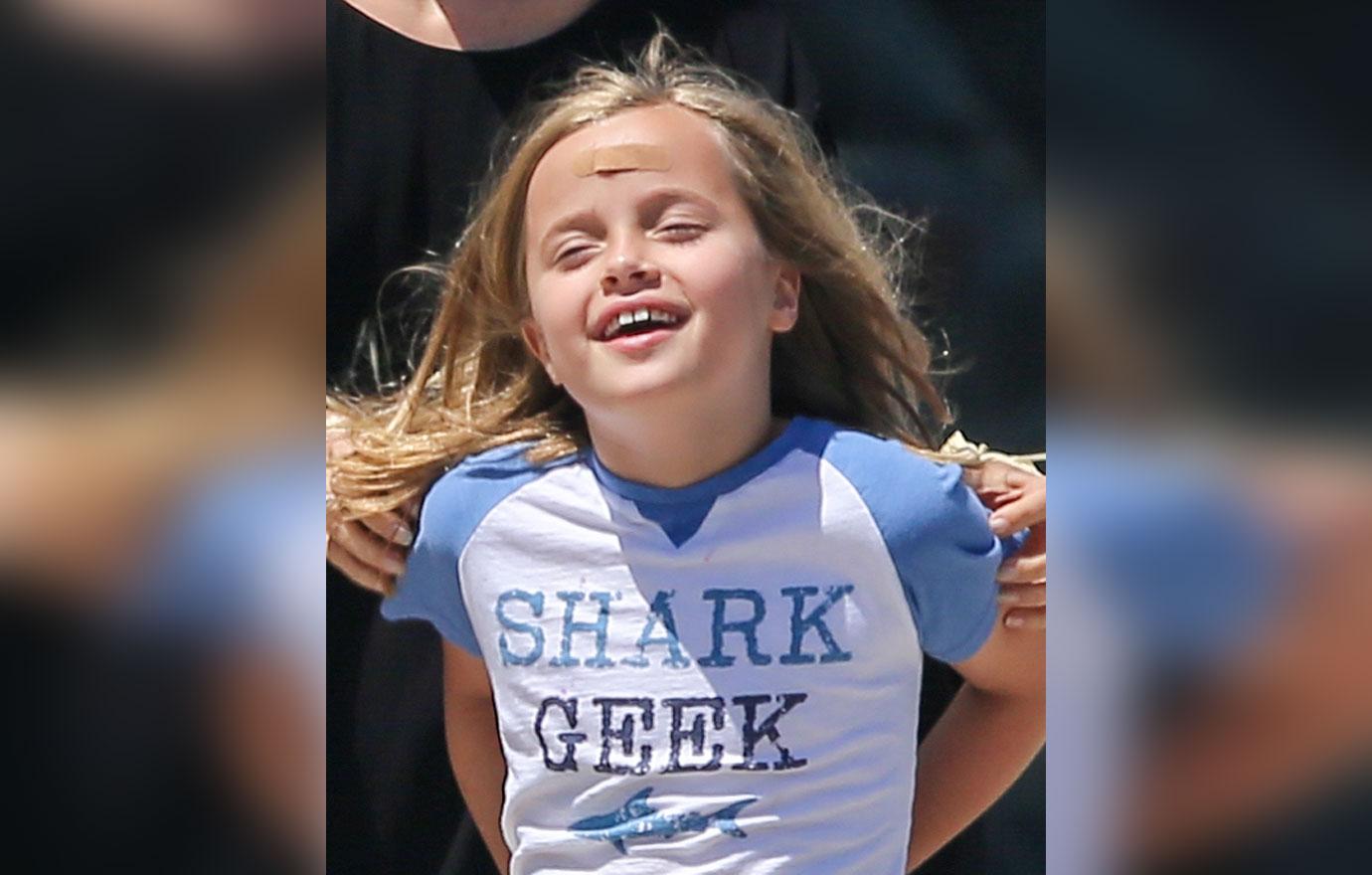 But just as recently as a couple weeks ago, on August 10 the duo's custody battle truly reached an all time high when Vivienne was photographed AGAIN sporting a large bruise on her head, leading to speculation that the estranged pair's children may be at risk. An insider told Radar Brad was "livid" when he saw the frightening wound on his daughter's head. "He's convinced the kids aren't being taken care of properly by Angie."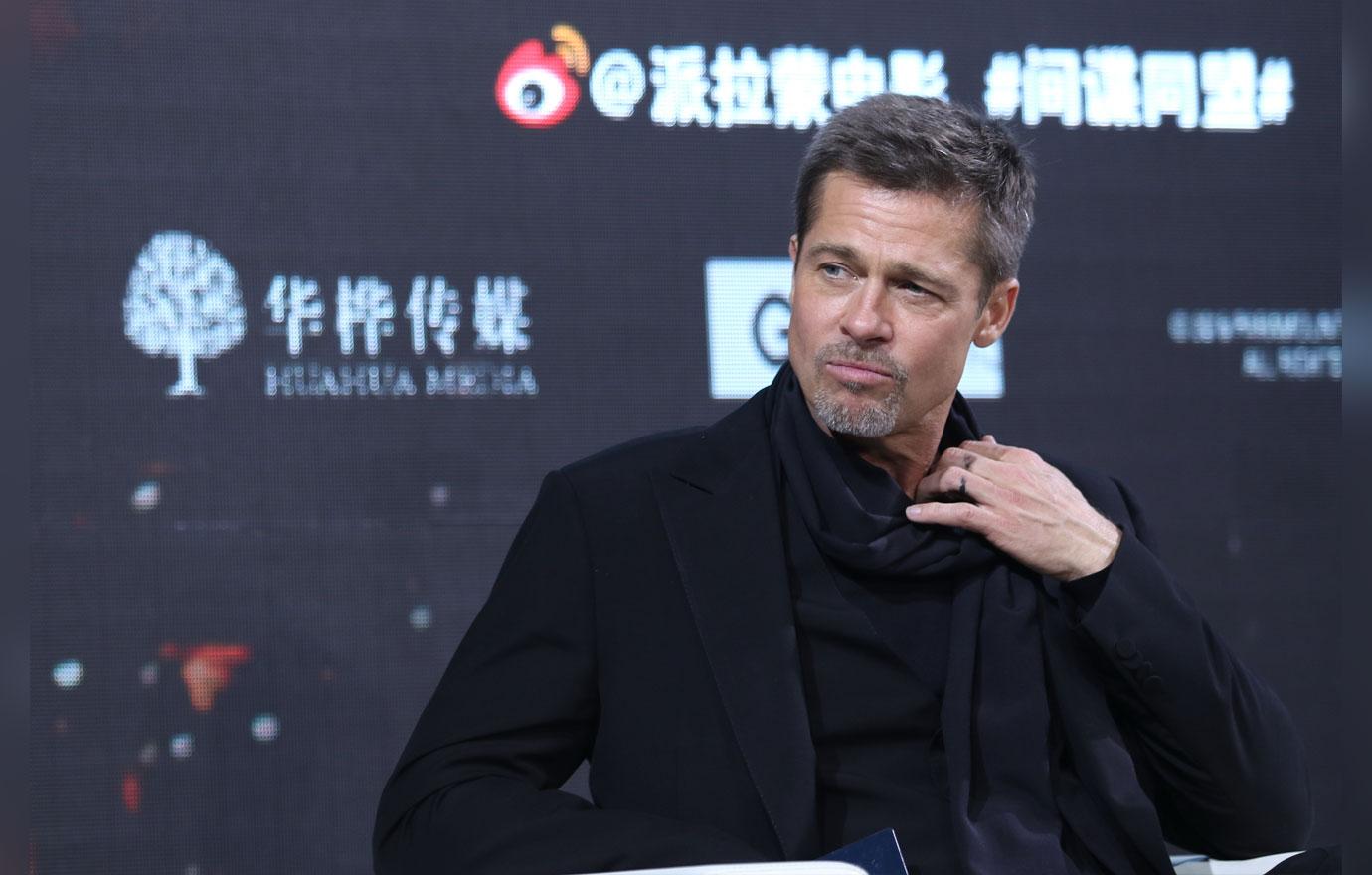 Now, according to insiders, it's payback time. "Brad's going to use this situation with Vivienne as ammo," the source dished. "Angie better be ready for the counterattack!"
We pay for juicy info! Do you have a story for RadarOnline.com? Email us at tips@radaronline.com, or call us at (866) ON-RADAR (667-2327) any time, day or night.