Heartbreaking Video: 9 Year Old Boy With Dwarfism Suicidal After Constant Bullying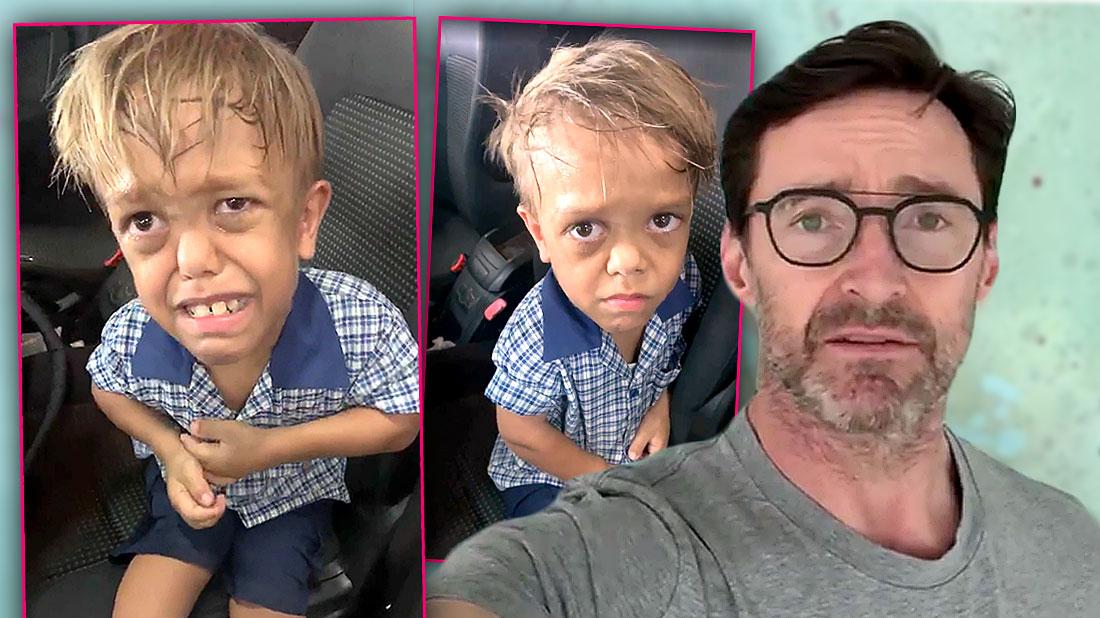 https://www.facebook.com/yarraka/videos/10163099957440693/
A heartbreaking video out of Australia has surfaced of a desperate mom eager to save her suicidal son with dwarfism after being constantly bullied.
Yarraka Bayles filmed her 9-year-old boy, Quaden Bayles, sobbing uncontrollably and threatening to "stab himself" repeatedly after an incident at school.
Yarraka told viewers that a classmate was "patting Quaden on the head and making fun of his height."
Article continues below advertisement
Quaden then "ran to the car in hysterics," where she recorded his reaction with the caption, "This is the impacts sic of bullying! I seriously don't know what else to do!"
"I am going to kill myself," Quaden told his mom while the cameras were rolling. "I want to bang my head into the glass...I want someone to kill me."
Yarraka explained that she posted the video as a desperate plea for help.
"I just wanted people to know and see the impact because this could be your child or your child could be the bully," Yarraka said in the seven-minute video.
"This is the impact bullying has on a nine-year-old kid who just wants to get an education, go to school, and have fun. But every single freaking day, something happens — another episode, another bullying, another taunt, another name calling."
After the video made its rounds, celebrities took notice and reached out in support of the young boy.
Brad Williams, a comedian who also has dwarfism, decided to start a campaign to help the family.
On Wednesday, February 19, Williams started a GoFundMe campaign to send Quaden and his mom to Disneyland in California.
"This makes me sick. I've been trying to get in touch with this family. If any of my Australian fans know this family. Please tell this wonderful boy that he has me and an army of friends all over the world that support him."
Scroll through the RadarOnline.com gallery for the sweetest celebrity reactions to this boy's struggle.
Hugh Jackman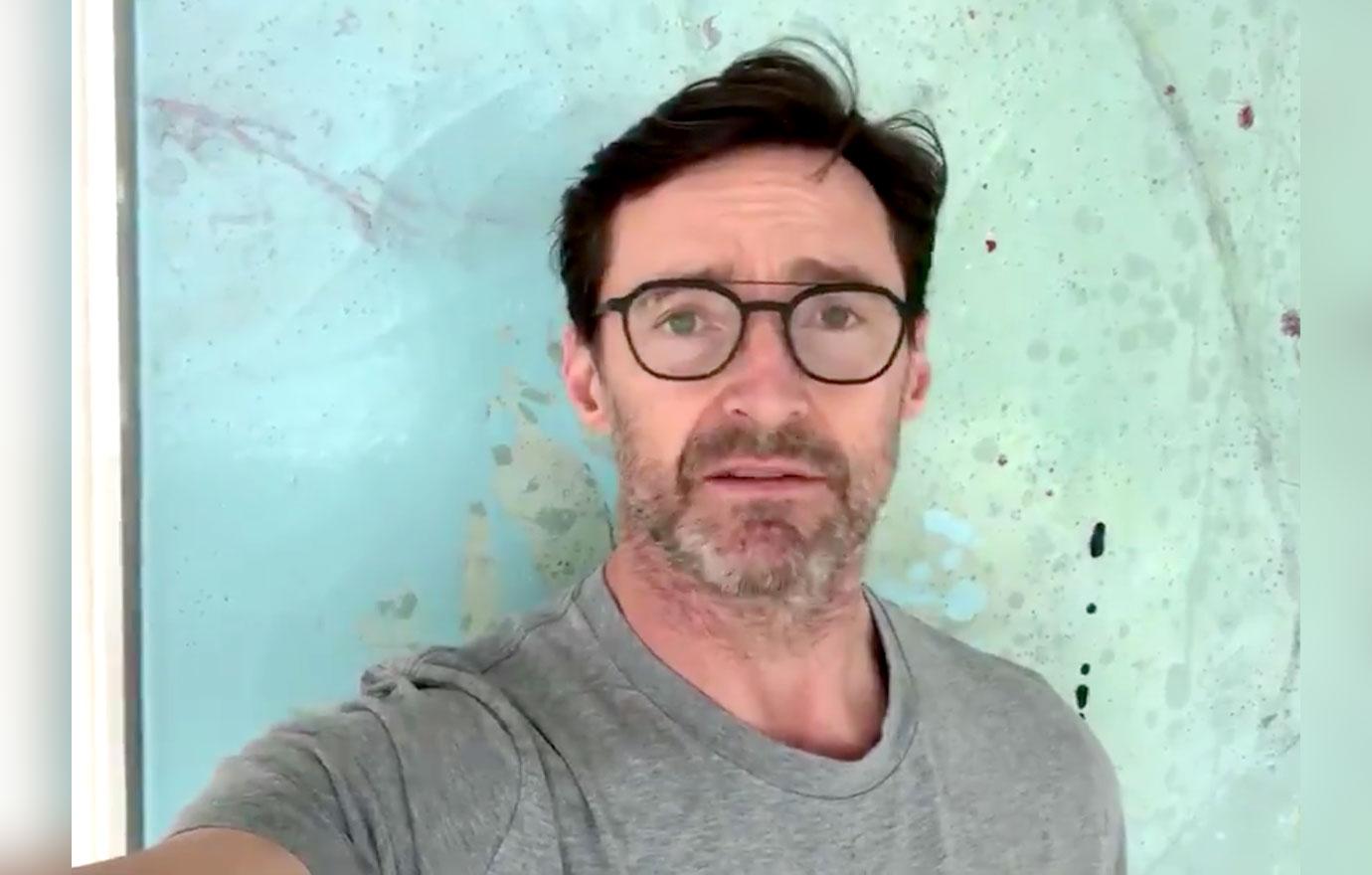 X-Men actor Hugh Jackman took to Twitter to lend his support to Quaden.
"Quaden - you've got a friend in me. #BeKind." He wrote.
Jon Bernthal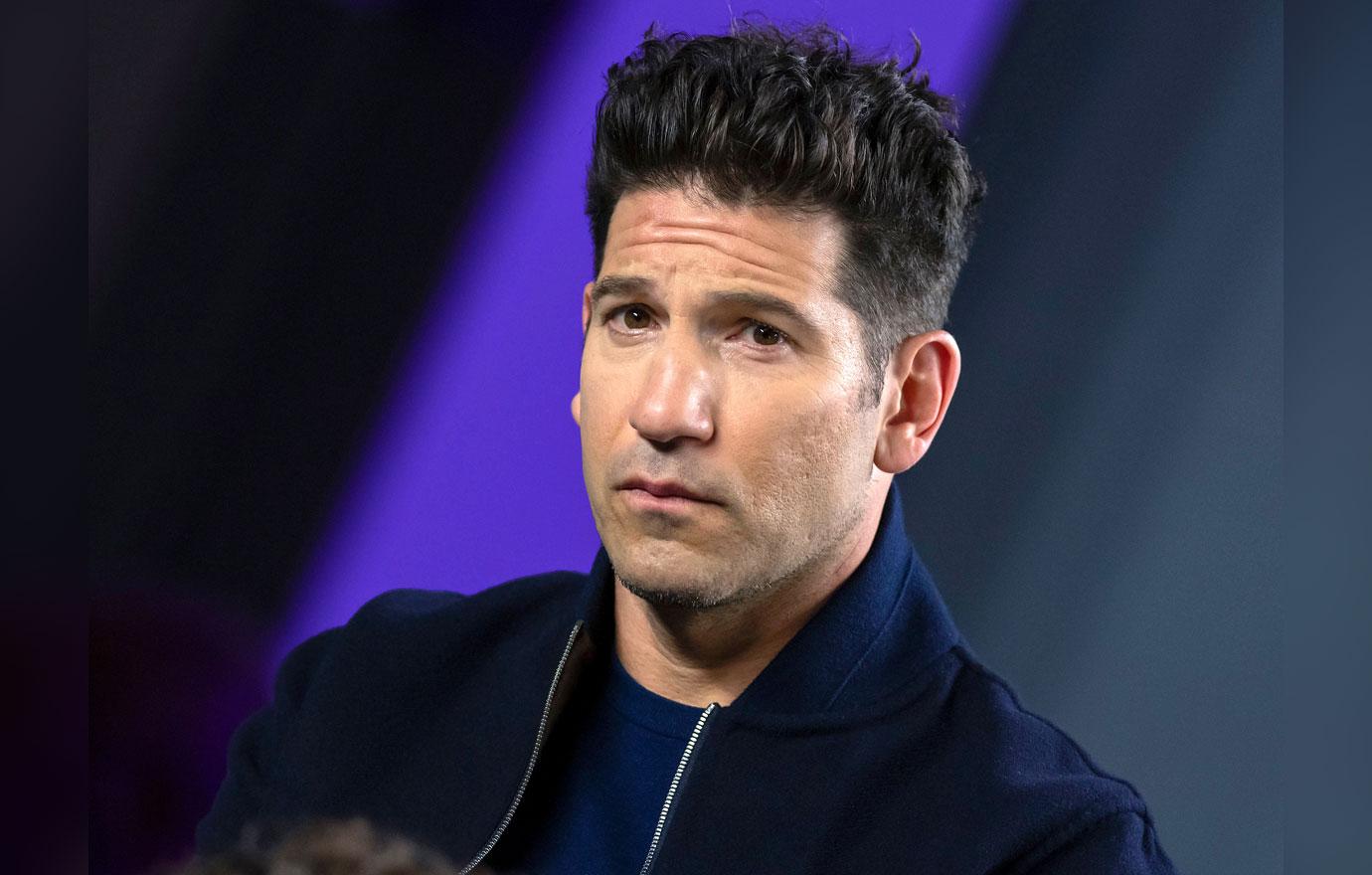 "Hey little man. For what it's worth you have taught my family so much. You have inspired us and in our home you are a hero," Jon Bernthal wrote on Twitter. "Thank you for your courage, stay strong the world is watching and you have so much beautiful power. From me and my boys. We are with you and we thank you."
Jeffrey Dean Morgan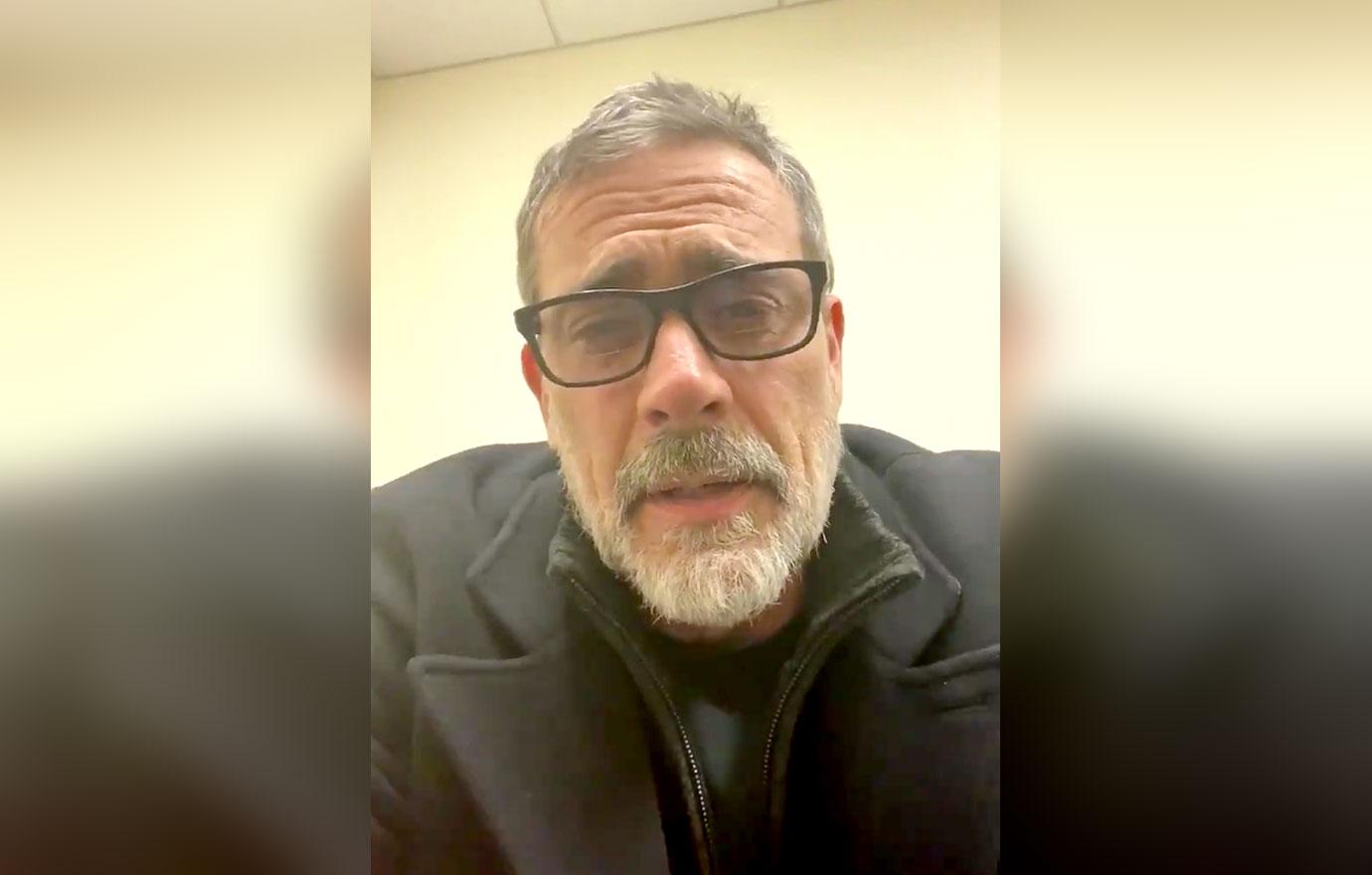 "My man. I don't know your name and I don't know your mom's name. But I saw your video. What I want you to know is that you have friends," Actor Jeffrey Dean Morgan said in response to the video. "Me included. You haven't met me. But we can see if we can change that for one. Maybe you're mom can DM me. You have a bunch of friends out here, out in the world that you haven't met yet. But we are here and we got your back. And you need to know that... it's going to get better. I promise it will."
Article continues below advertisement
Mark Hamill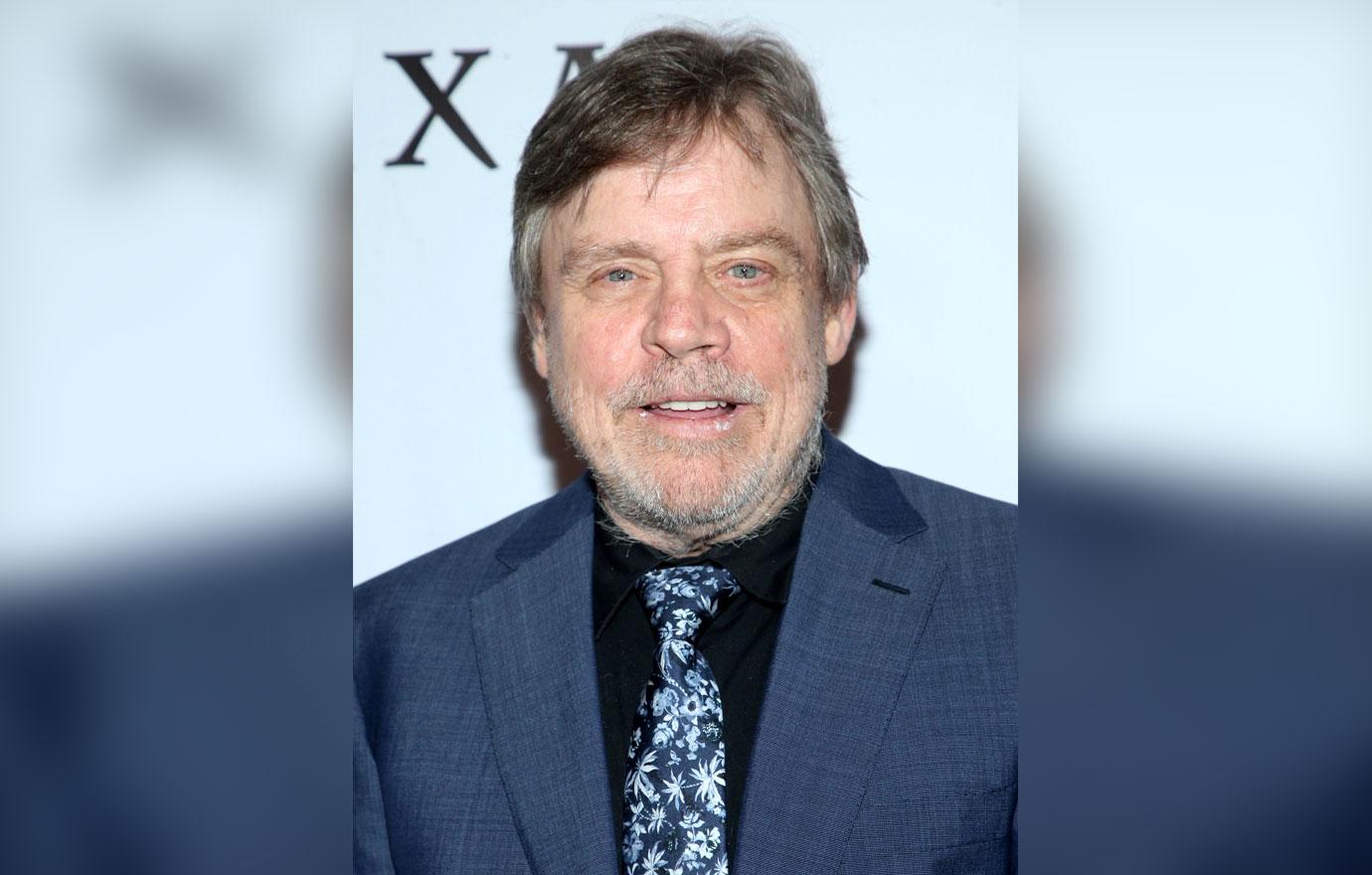 Mark Hamill, best known for playing Luke Skywalker in Star Wars also took to Twitter to share his grief over the boys' struggle. "The cruelty is as astonishing as it is heartbreaking," he wrote.
Article continues below advertisement
Vincent D'Onofrio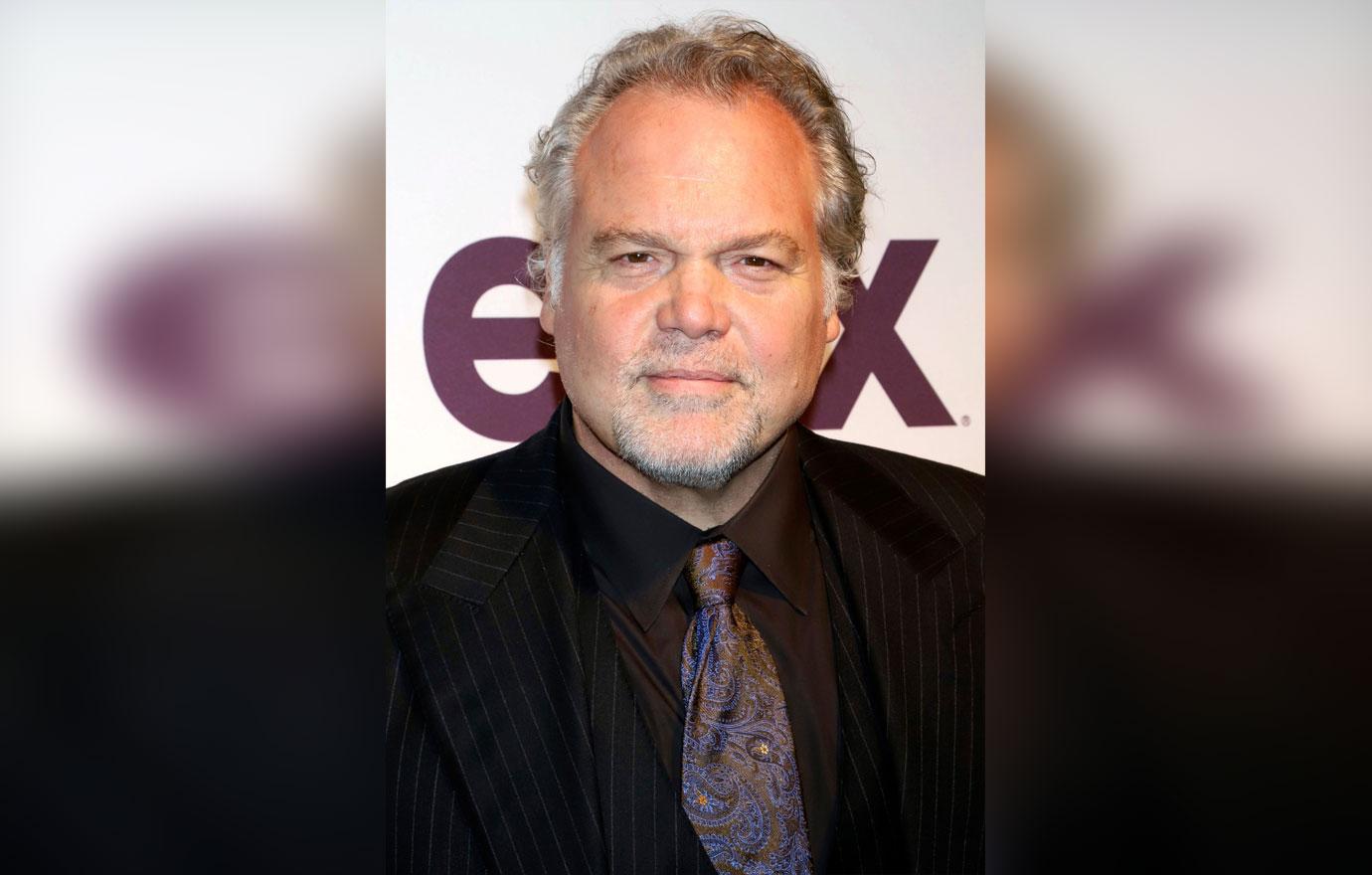 "Stay strong," actor Vincent D'Onofrio wrote in a Twitter caption. "You're an example to all, every one of us out in the world. You live this life you have. You can can live it."
Article continues below advertisement
Little Johnstons Have A Say
While many sympathized with the mother however, The 7 Little Johnstons from the TLC reality show took to Instagram to express their concern for how Quaden's mom handled the situation.
"The mom wasting time on videoing is ridiculous. Get your a** in that school and demand change, respect, and action! He needs support from his mother. He will learn how to handle situations by observing how she handles them and this is not the way to handle them!" The caption read in the post from the Johnston's Instagram account.
Article continues below advertisement
Stand Your Ground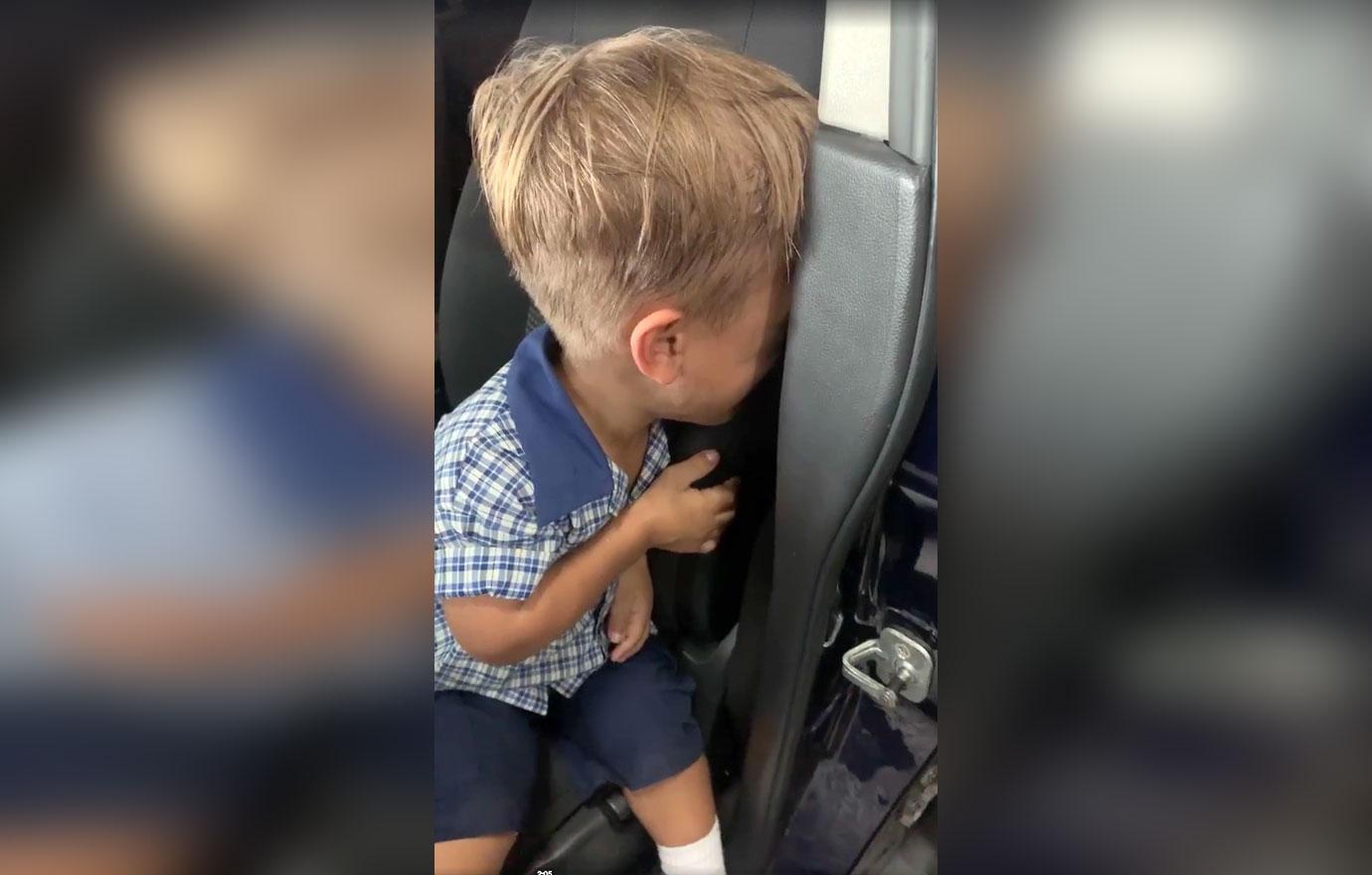 "Trips to Disneyland, farms, sports games, etc may give a moment of happiness, but it will not resolve the problem. Face the situation. Conquer the fight. Educate the ignorant. We're happy to share experiences, resources, encouragement and advice with Quaden and his family!" The Johnston family added.
Article continues below advertisement
Tragic Reality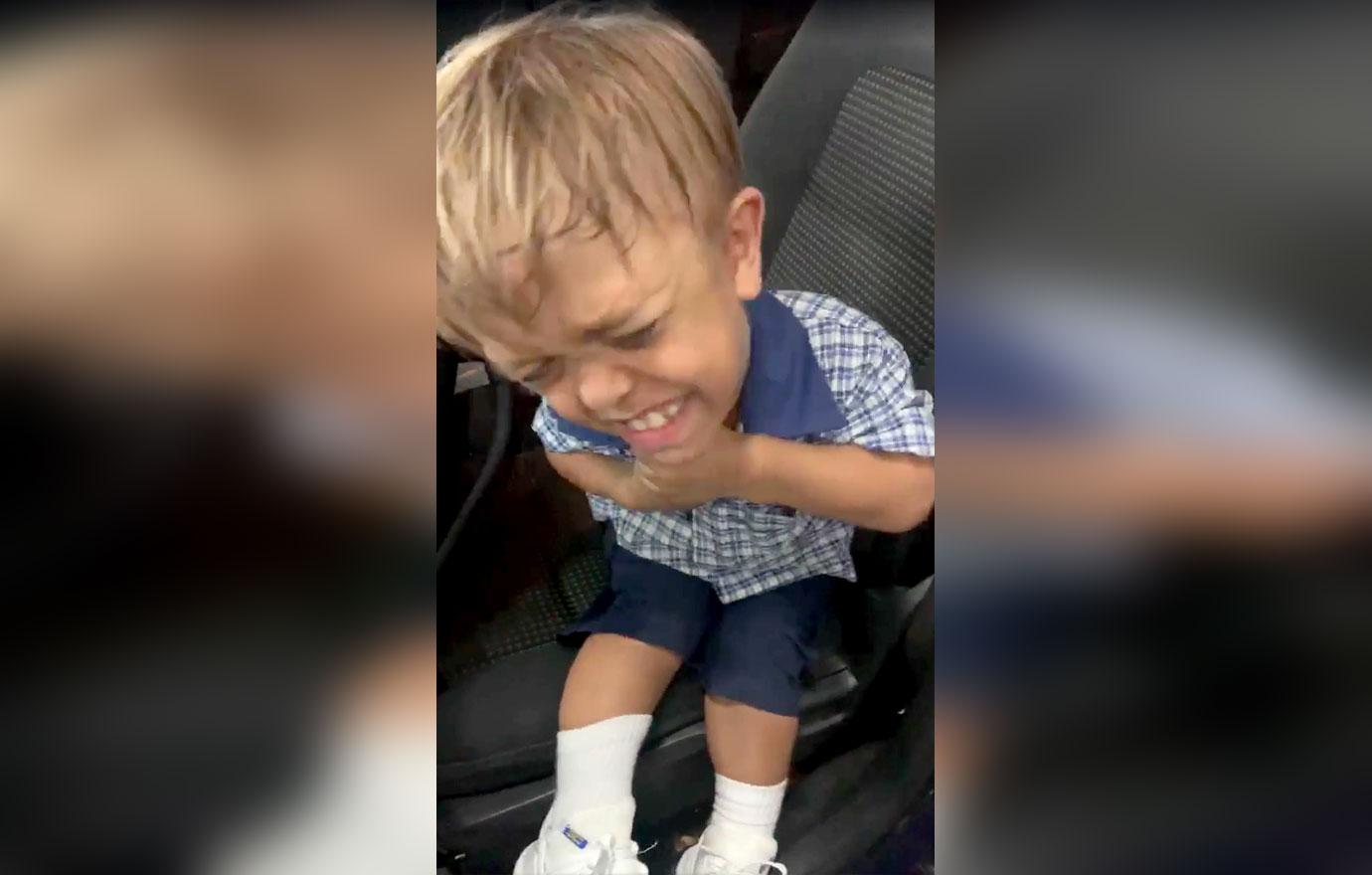 Quaden's situation is unfortunately one of many incidents. In 2017, Gabriel Taye, an 8-year-old boy from Cincinnati, hung himself two days after being assaulted in the bathroom. On January 11, 2019, an Ohio sixth-grader, Aaaron Fuller, took his own life after school bullies told him to commit suicide. He was 13 years old. On April 16, 2019, Phillip Spruill, an 11-year old boy from Philadelphia committed suicide after being repeatedly bullied for months by his classmates.
If you or someone you know is in emotional distress or considering suicide, please call the National Suicide Prevention Lifeline at 1-800-273-TALK (8255).