Exclusive
Booze, Narcotics & Suicide Attempts: Tragic Judy Garland's Drug Hell Revealed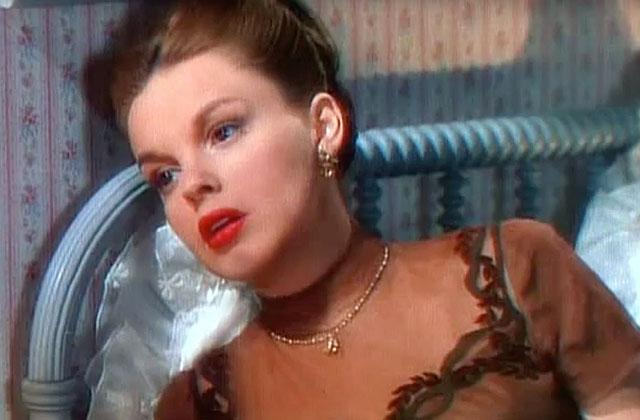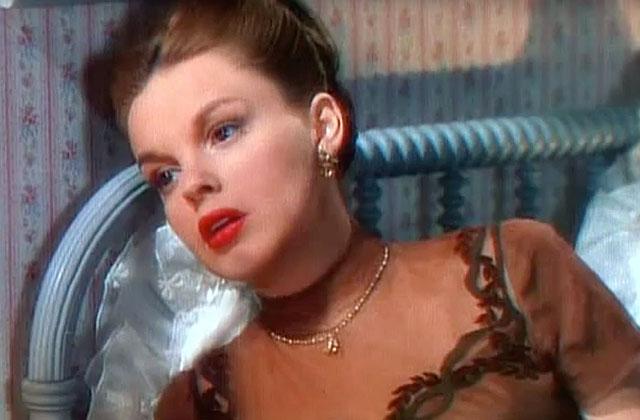 Judy Garland seemed "wholesome apple pie" when her third husband Sid Luft met the Wizard of Oz superstar — but he soon learned she was the exact opposite. The late businessman, who died in 2005 at 90 years old, ripped the lid off her tragic, drug-addled life in his upcoming memoir, Judy & I.
Article continues below advertisement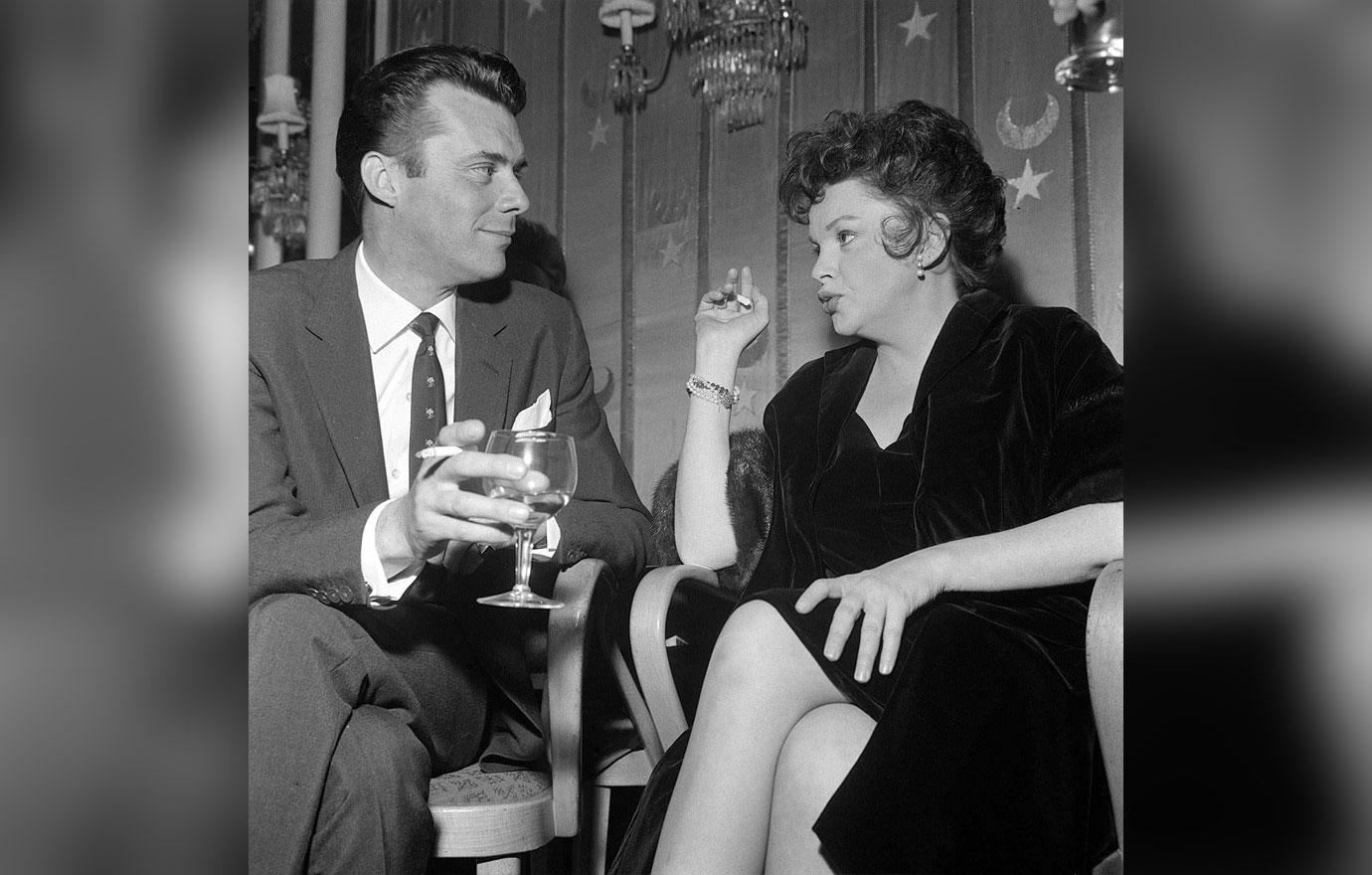 While touring, Garland loved to smoke menthol cigarettes and drink wine before going onstage, Luft claimed, but initially, pills were her downfall. On November 1, 1951, the singer collapsed after finishing a set in New York, and was rushed to a local hospital. Garland had been taking pills from a Park Avenue doctor, her ex alleged, after a recommendation from actress friend Marlene Dietrich.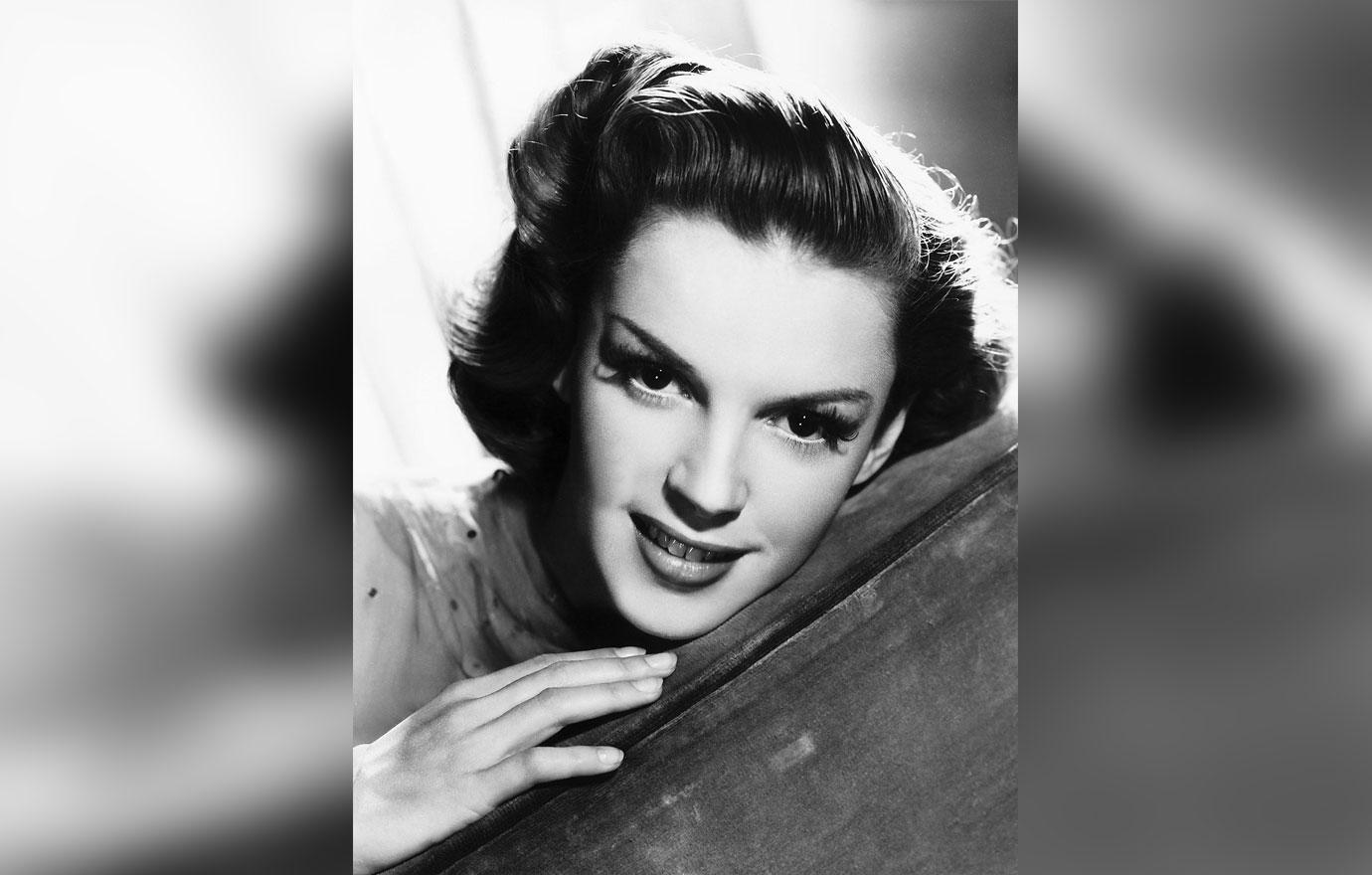 Luft said Garland suffered flashbacks relating to being given pills as a child star in Hollywood. "This feeding of narcotics to children was a deep, dark secret known only to those connected to the studio and the government," he alleged. He claimed she took Benzedrine, a type of amphetamine, in her early years on set.
Article continues below advertisement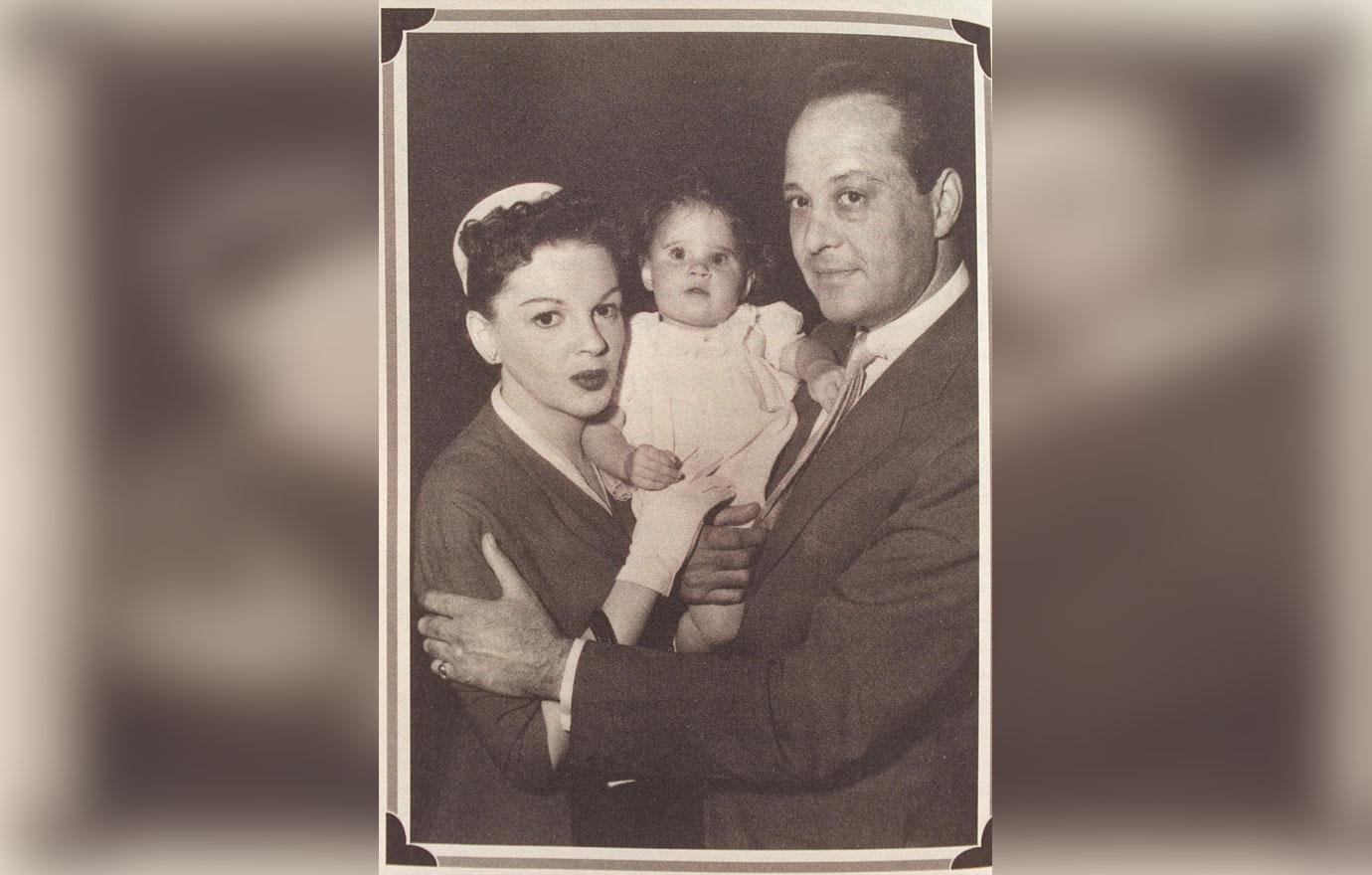 After second daughter Lorna's birth in November 1952, Garland began taking pills again, Luft said. "She was uncontrollably testy to the staff and irritable, cut off and short tempered with me," he wrote. "Her eyes looked glazed. Again she battled insomnia….It was clear she was on something."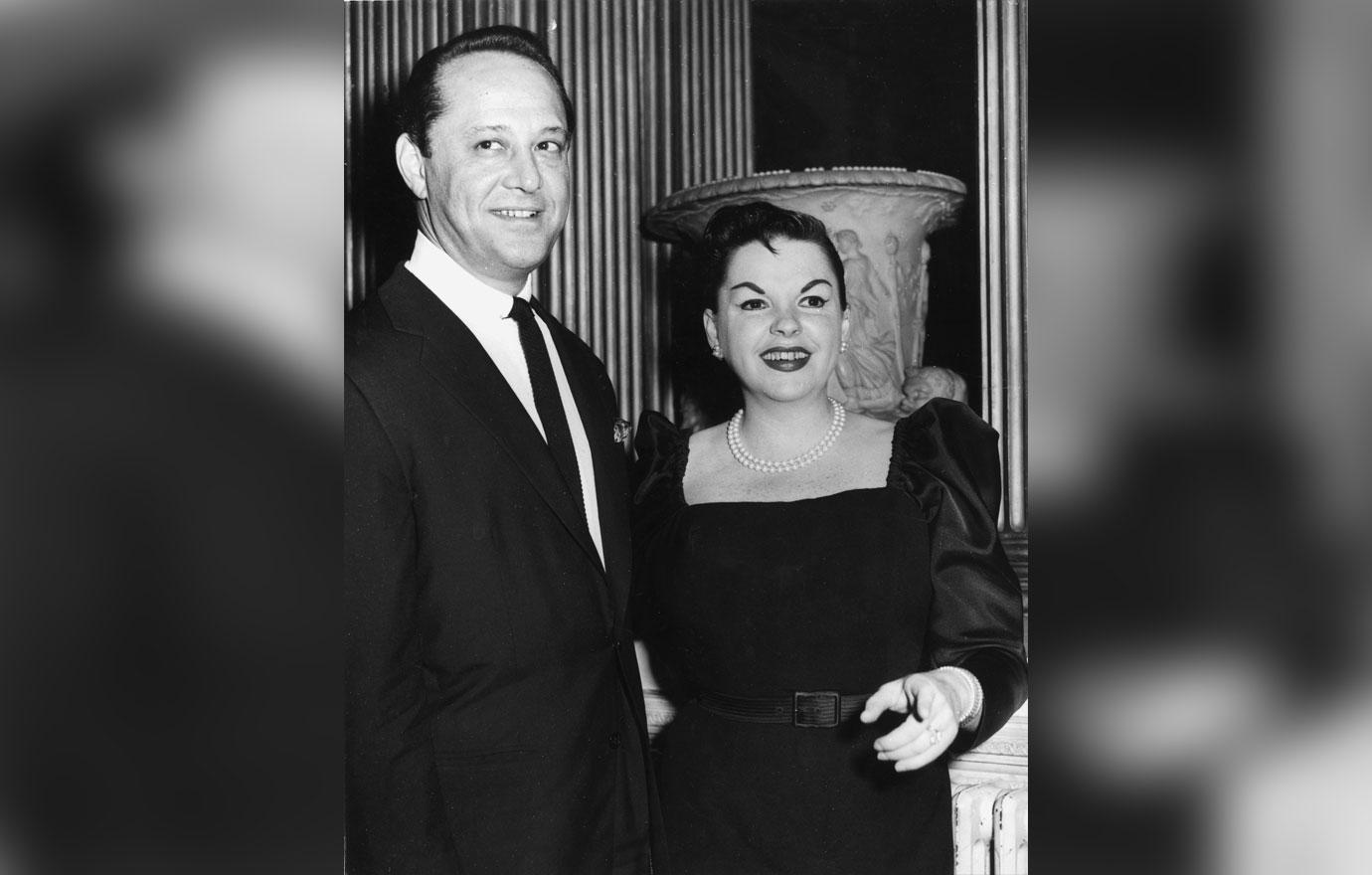 The effect of the pills became "toxic," he said. "This time Judy's personality change was radical: her eyes were red, rimmed, conversation was out, and she became more and more remote."
Article continues below advertisement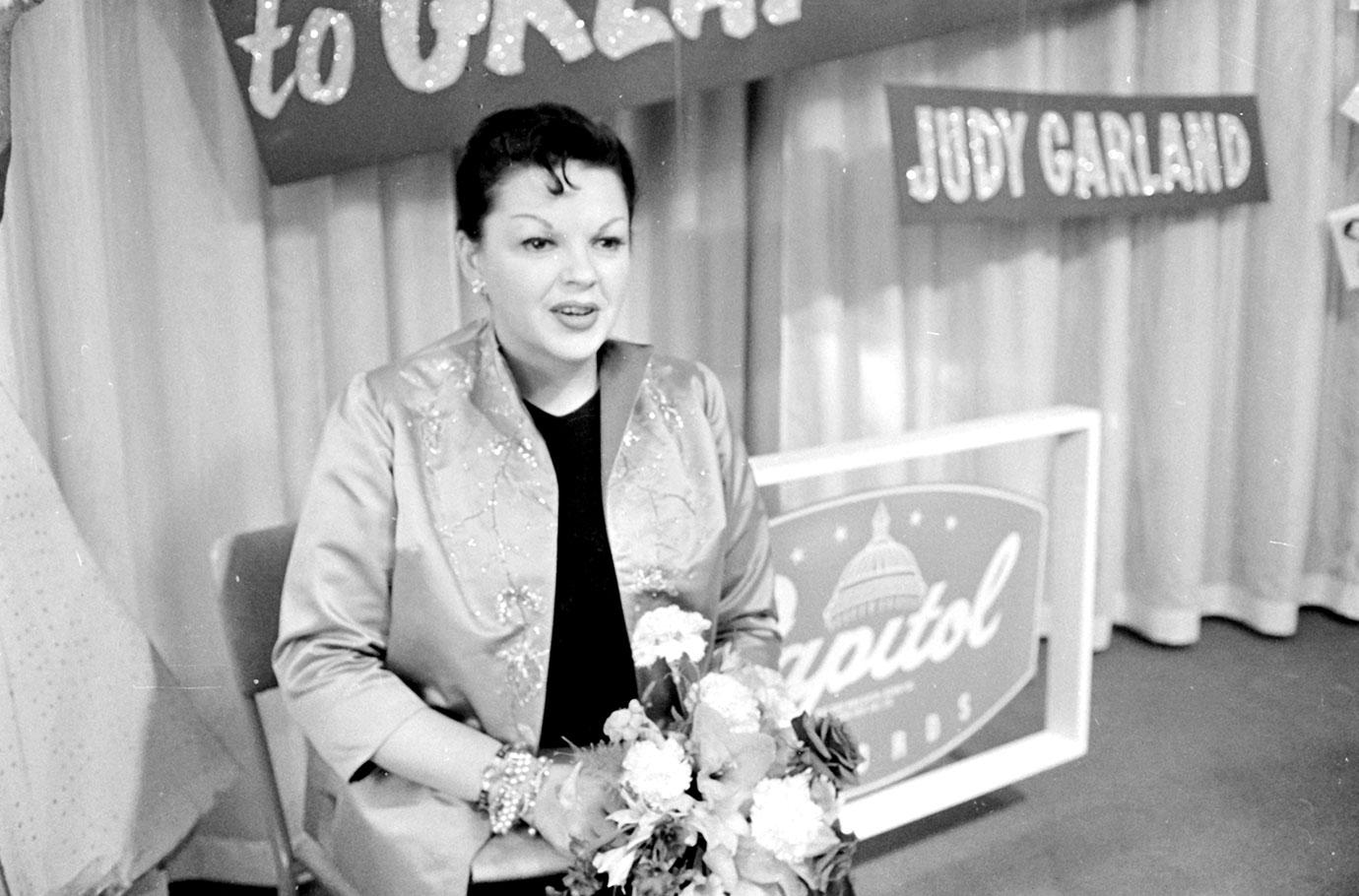 One day, Garland locked herself in the bathroom and sliced her neck with a razor blade, Luft claimed. After breaking open the door, he saw "blood, right red…was pouring out of her neck," he wrote. "I thought, she's dying. I'm losing her." Doctors treated Garland, and Luft managed to keep the shocking crisis a secret.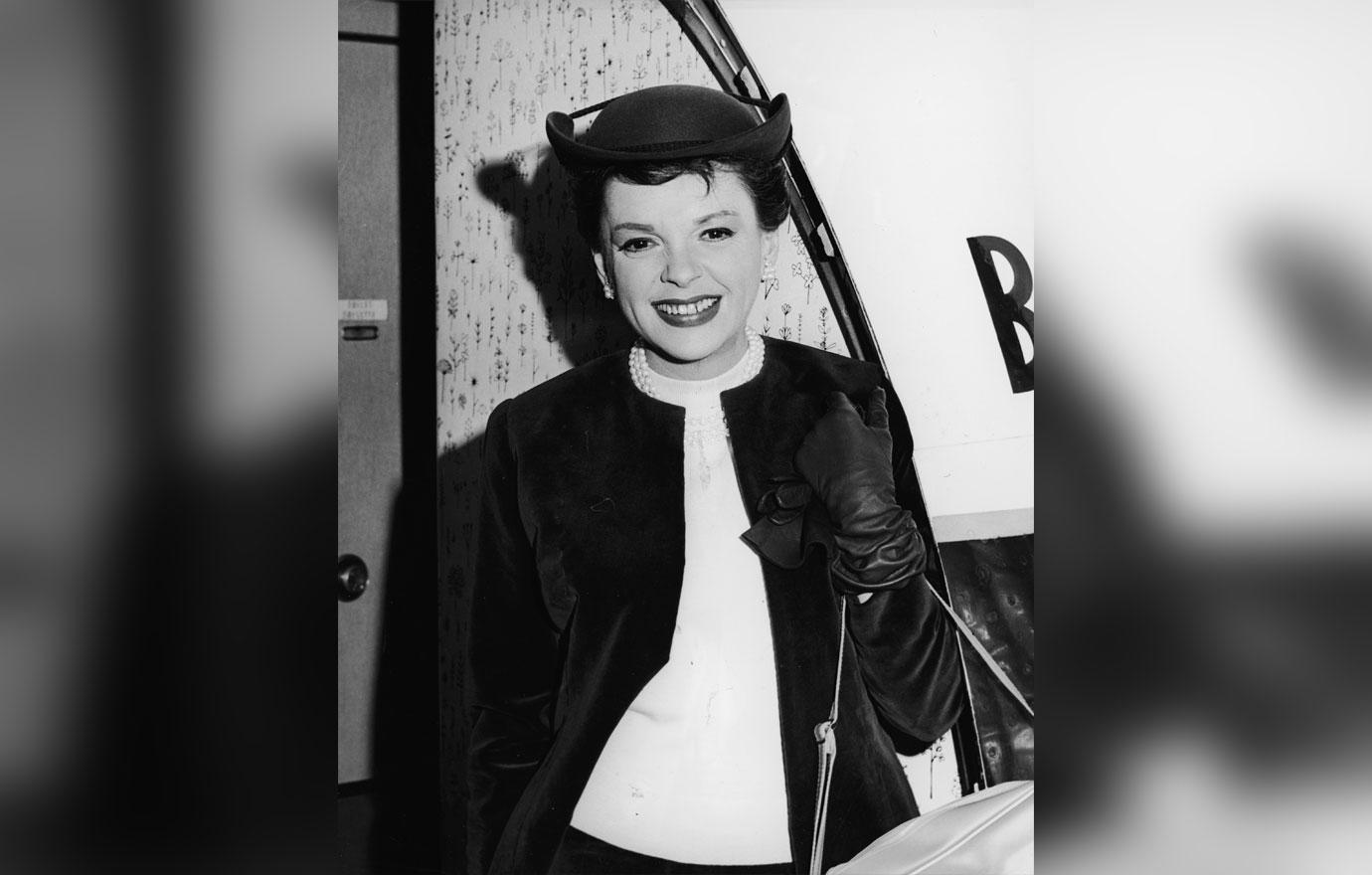 The next day, Garland said her problems were "over with," and decided to wear a pearl choker to cover up her cuts.
Article continues below advertisement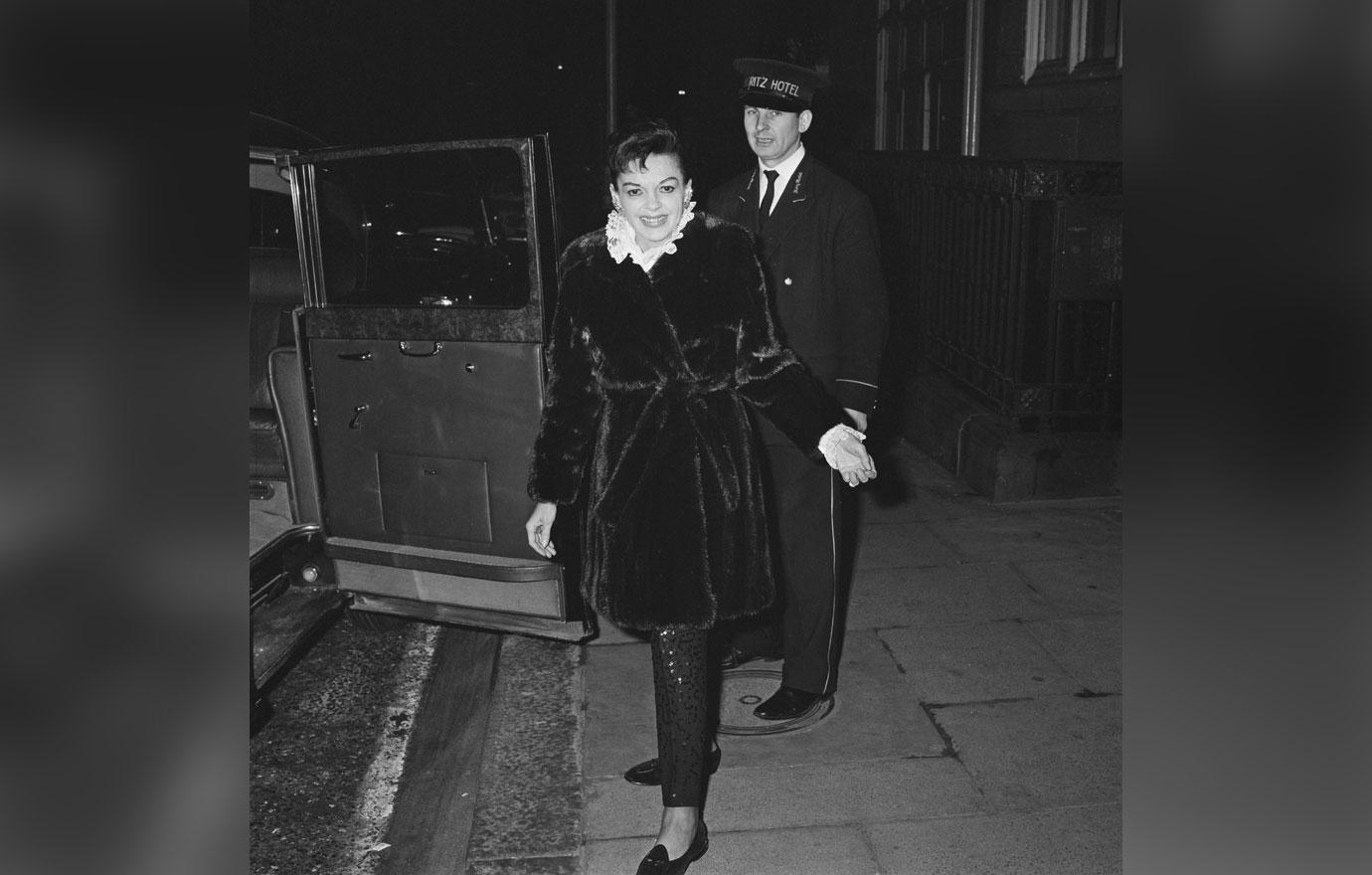 The erratic behavior continued. One night, Garland entered the room with "grotesque and crazy painted makeup," and began laughing hysterically. Later that night, doctors were called to the house to sedate her.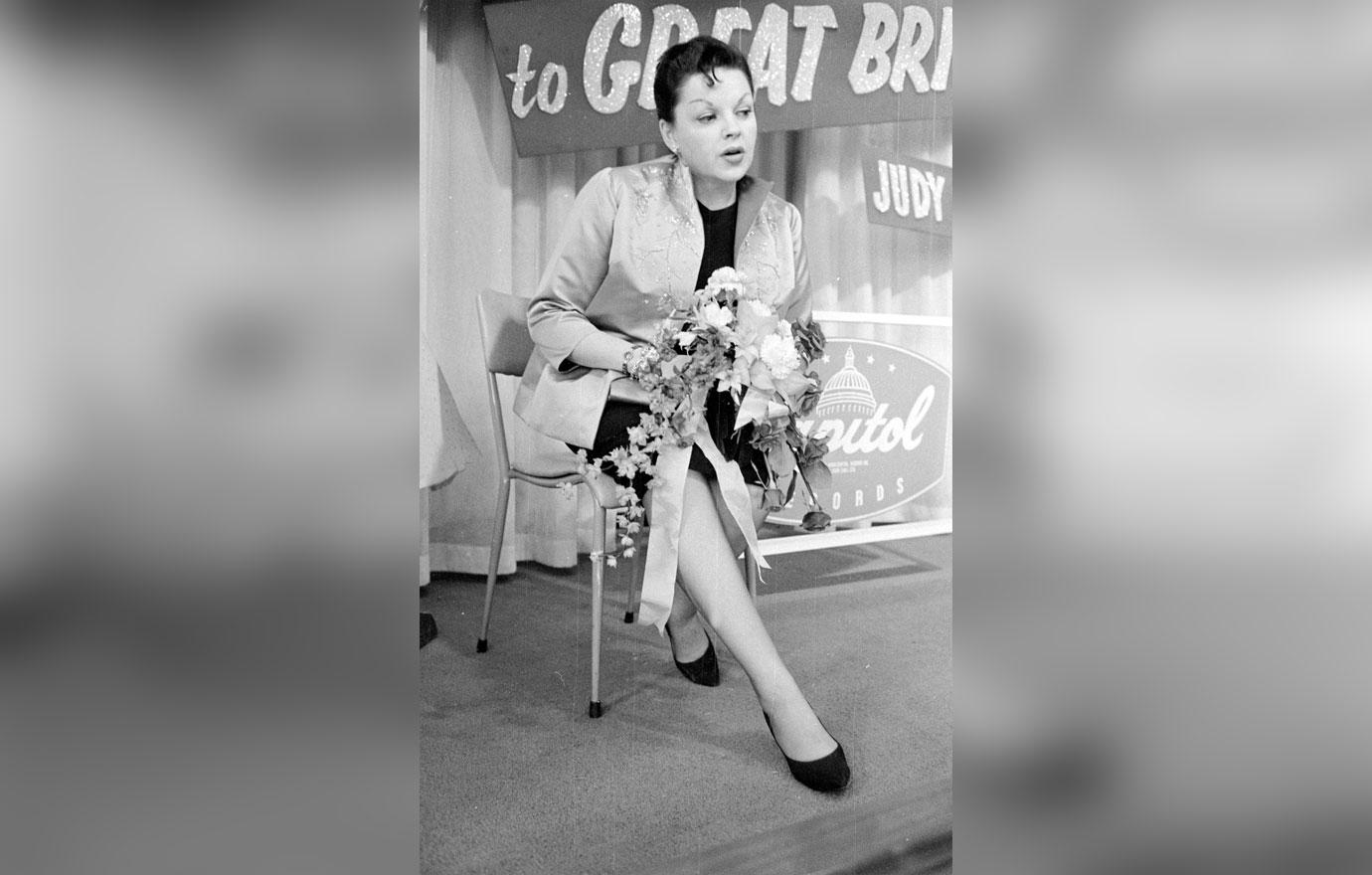 In another scary incident, a seemingly drugged-out Garland allegedly fell asleep with a lit cigarette, igniting a fire with her two young daughters at home. "The fire raged, leaving charred furniture, peeling paint, the blackout curtain a pile of embers," he recalled. "For Christ's sake, our lives were in danger."
Article continues below advertisement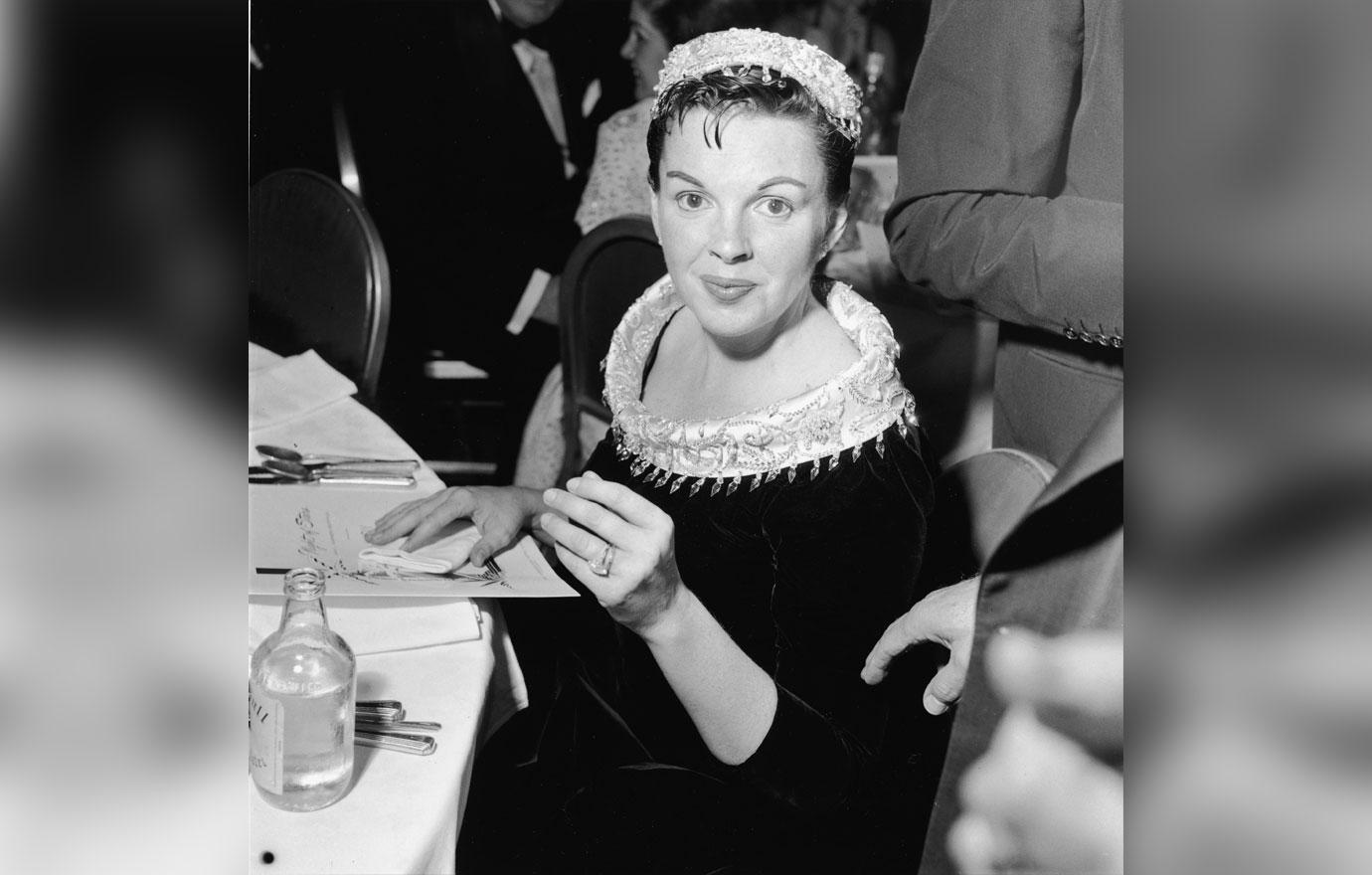 The superstar soon refused to work without pills, her ex alleged: "She confessed it was virtually impossible for her to sustain a work mode in front of the cameras without taking some sort of medication."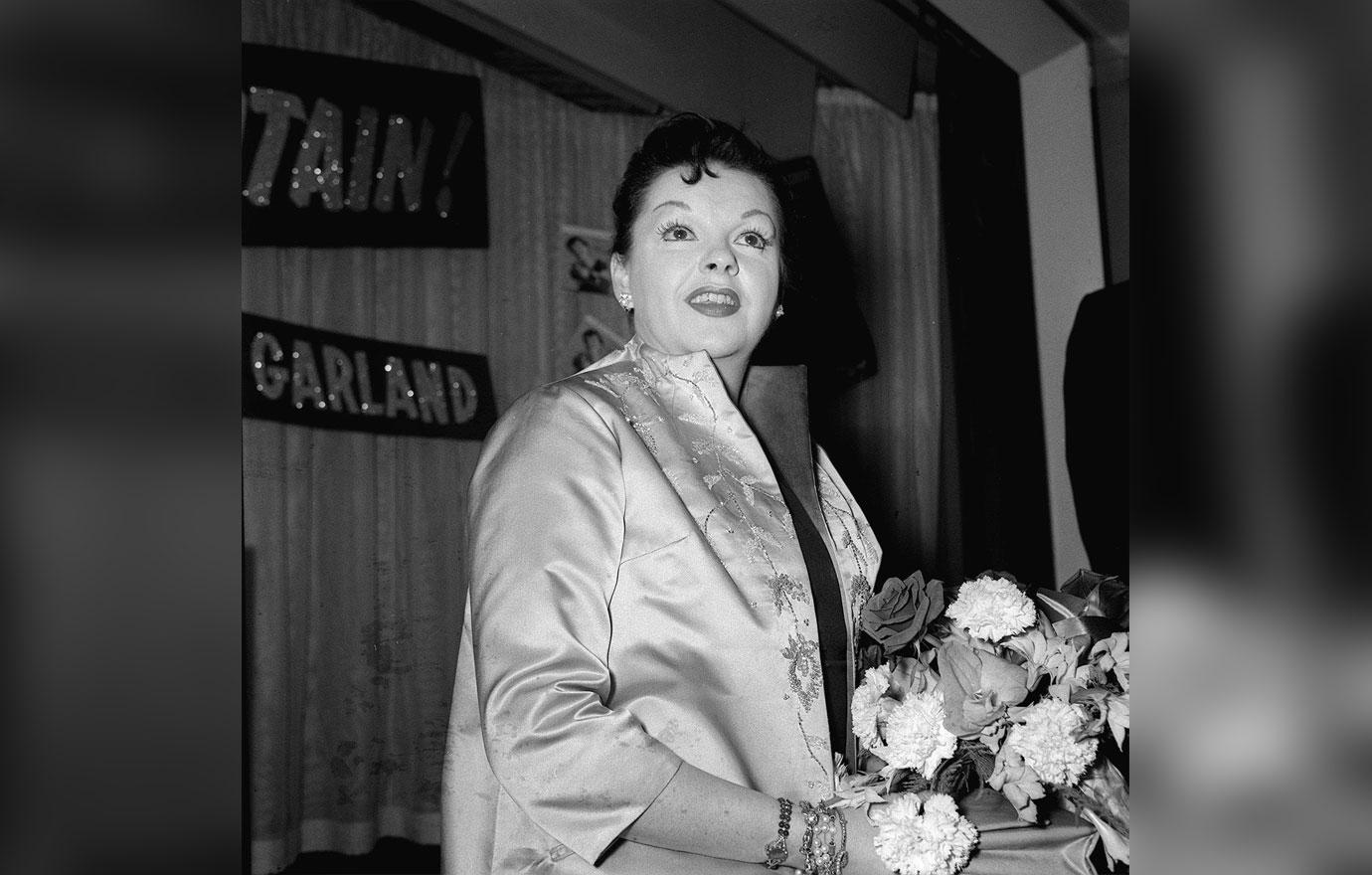 Garland eventually attended a meeting of Alcoholics Anonymous with Luft to conquer her demons. But according to her ex, she left the gathering before it ended. "Let's get out of here," she allegedly told him.
Article continues below advertisement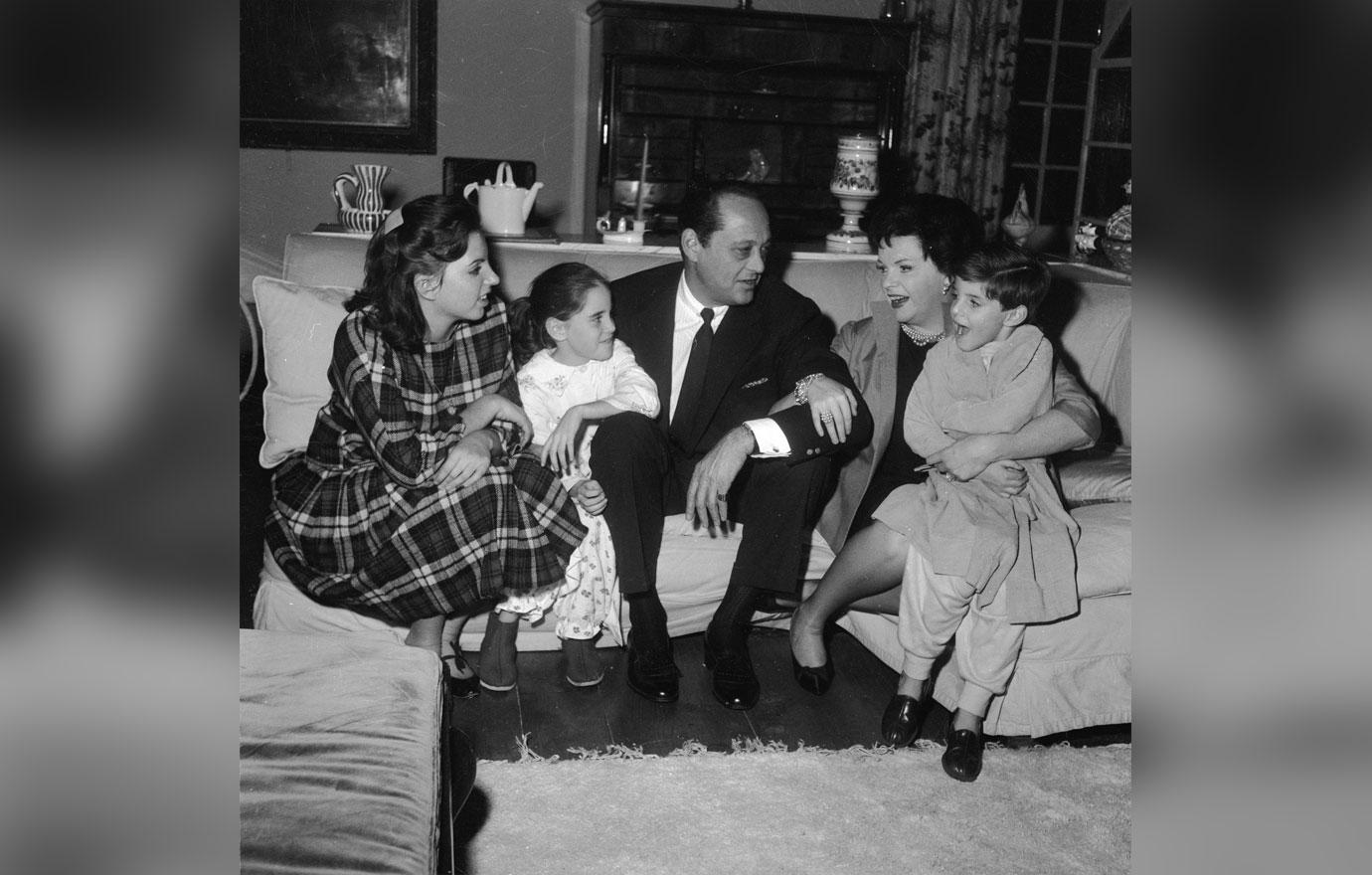 By 1957, Garland was allegedly so addicted to pills she rarely saw her children. "Judy would take 20 pills and not die," Luft remembered.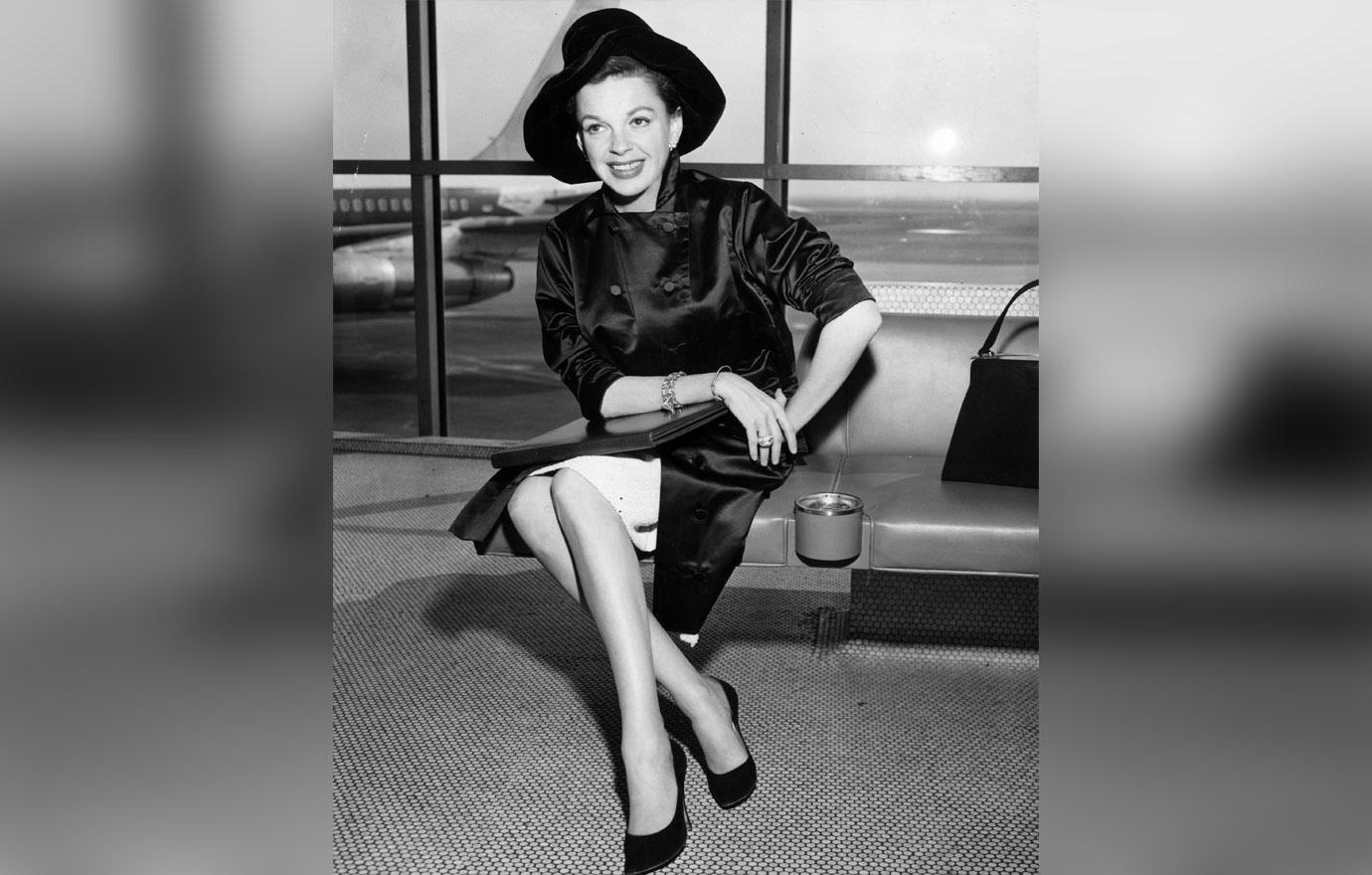 She began pleading to God to help her, Luft said, and even wrote bizarre letters to a higher power after sleepless nights. "Help with my bad nerves and illness until the whiskey is out of my body," she allegedly pleaded. "I have lost my way."
Article continues below advertisement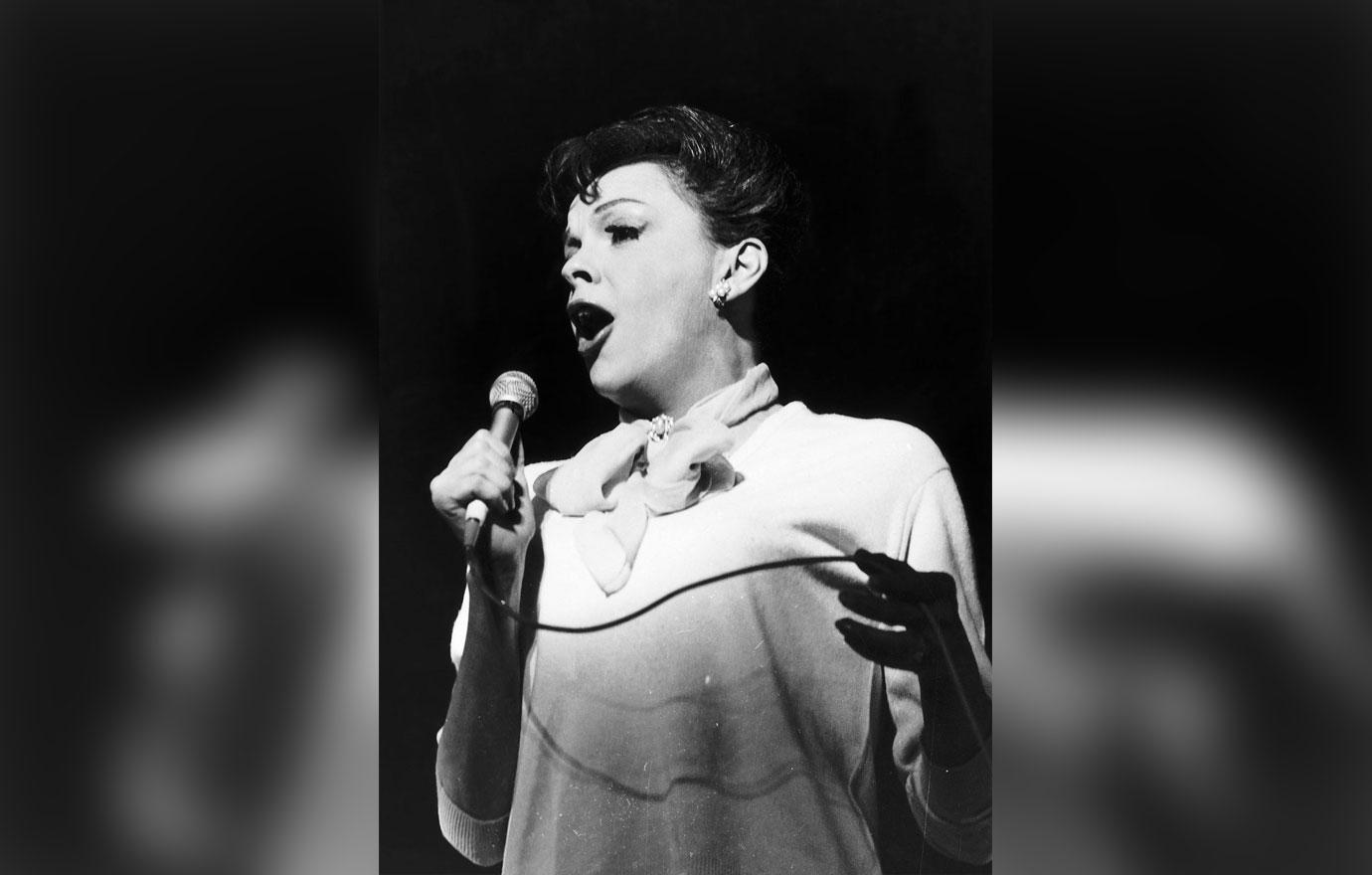 In 1959, Garland checked into a New York hospital for three months after a doctor discovered her liver was four times its normal size. Though she was close to death, he said, she eventually healed by the following year.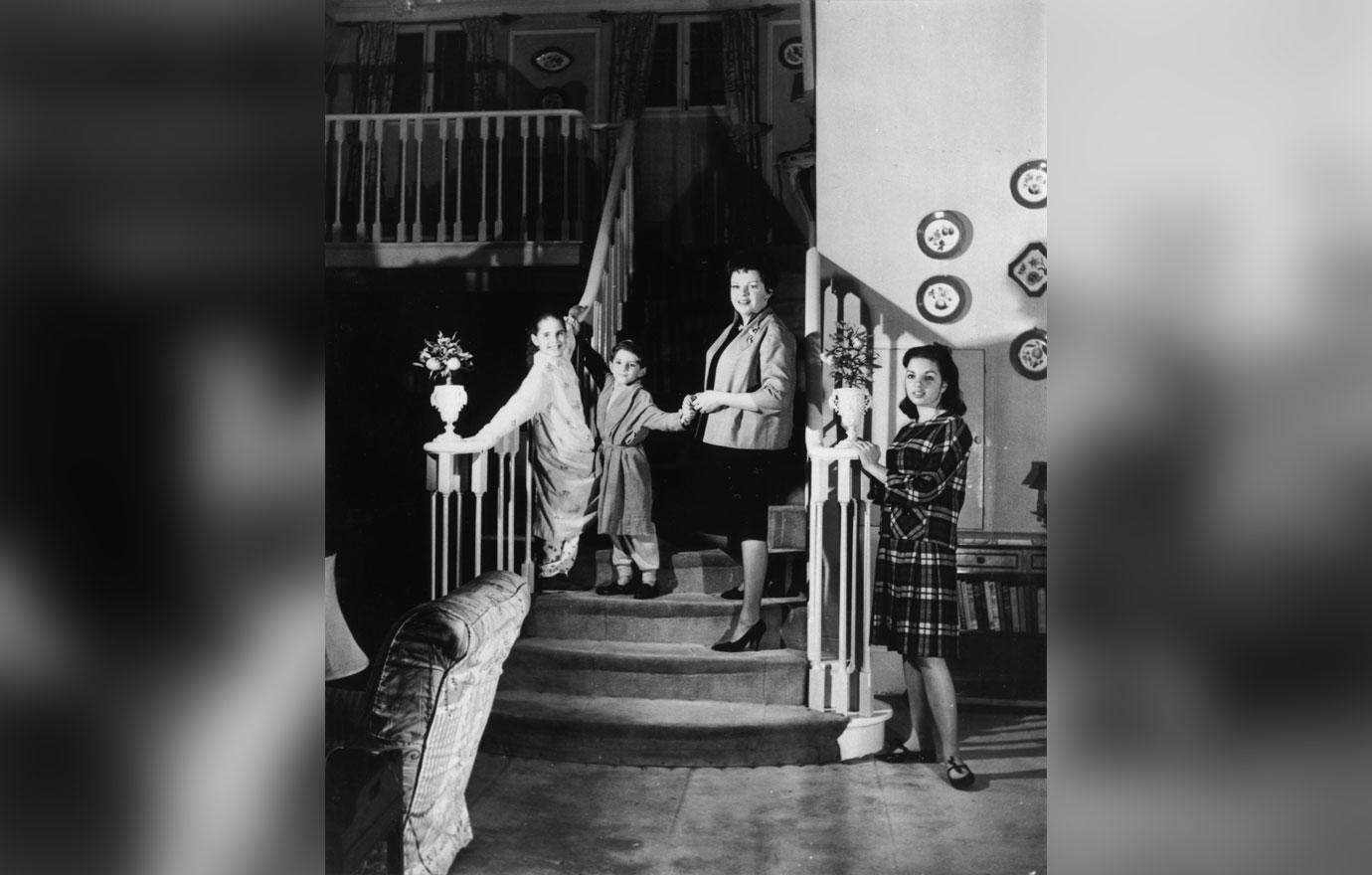 Ultimately, the couple split over Garland's deadly addiction to pills and alcohol. "The fact is that she was married to the drugs before she met me, and she never really got divorced," Luft wrote.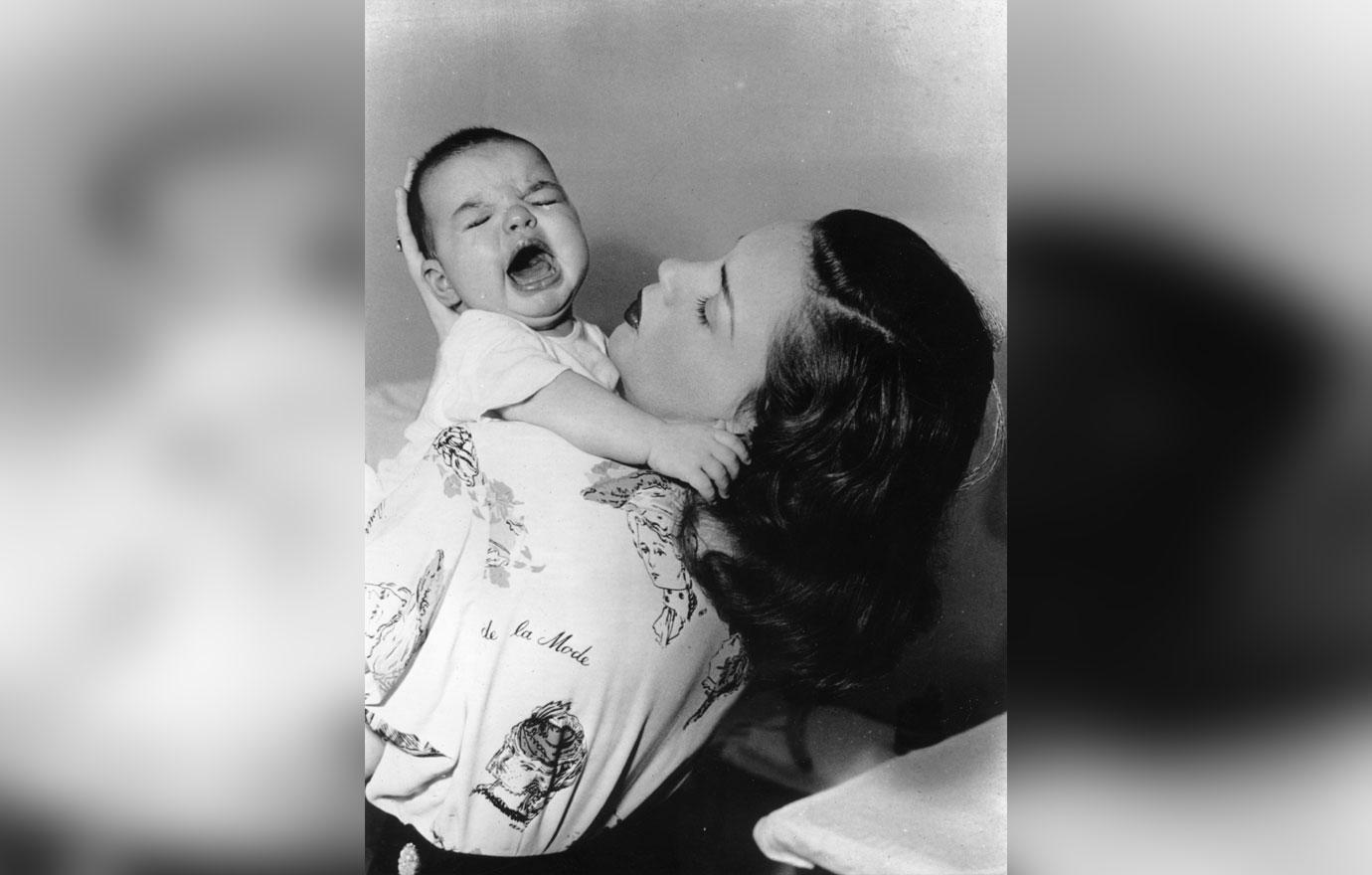 Garland tragically died from an overdose in 1969, four years after her split from Luft. Her oldest daughter, Liza Minnelli, who last checked into rehab in early 2015, also suffers from addiction.
We pay for juicy info! Do you have a story for RadarOnline.com? Email us at tips@radaronline.com, or call us at (866) ON-RADAR (667-2327) any time, day or night