Sad Summer Night: Bobby Brown & Pat Houston Spotted Following Bobbi Kristina Brown's Death – Grieving Family Seen In 8 Photos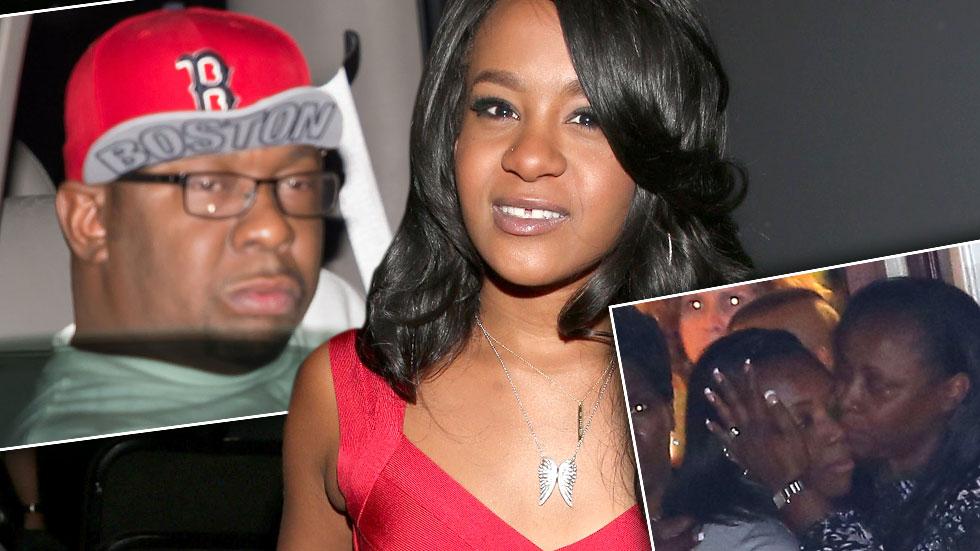 A mourning Bobby Brown looked crushed following his daughter Bobbi Kristina Brown's death Sunday, and RadarOnline.com has the sad shots.
Article continues below advertisement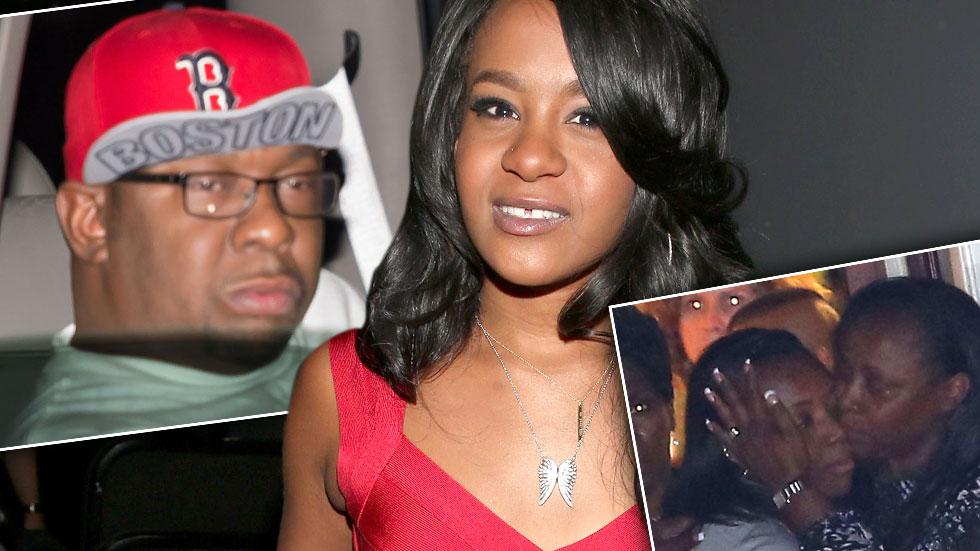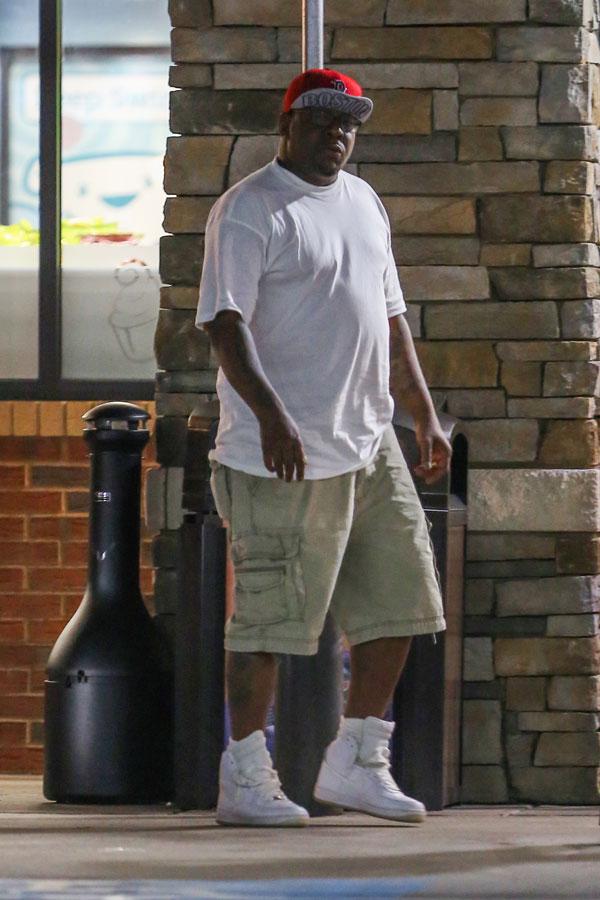 The "On Our Own" singer was clearly in a state of saddened shock as he emerged from an Atlanta eatery called The Speedy Avocado Sunday.
Article continues below advertisement
Teardrops could be seen as the "Roni" singer was driven away on what was undoubtedly one of the toughest days of his life.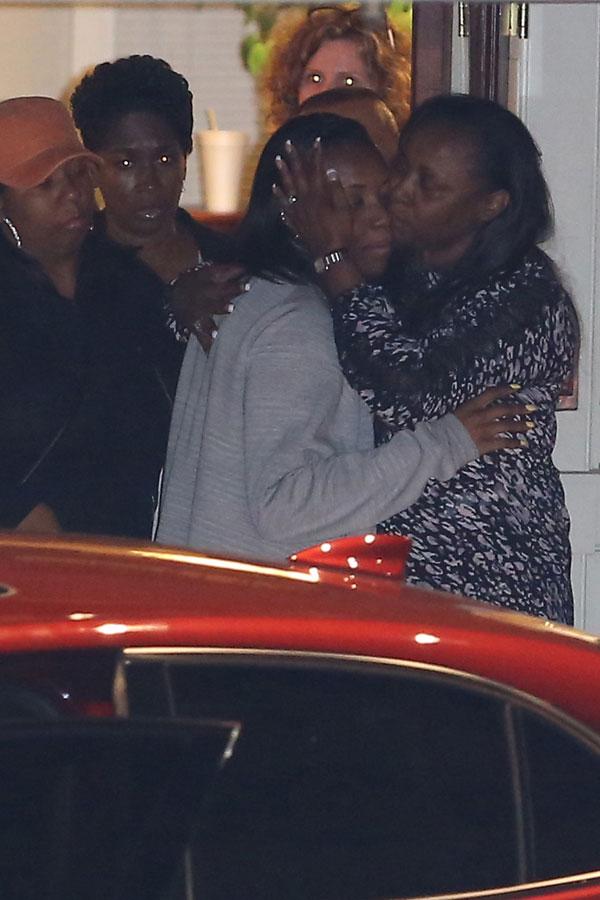 Bobbi Kristina Brown's aunt Pat Houston was also surrounded by well-wishers following her niece's premature death at just 22.
Article continues below advertisement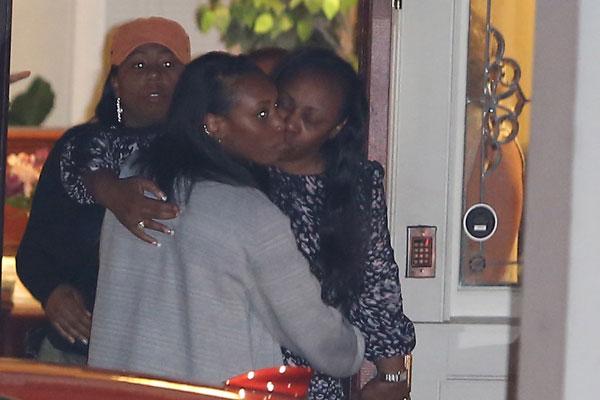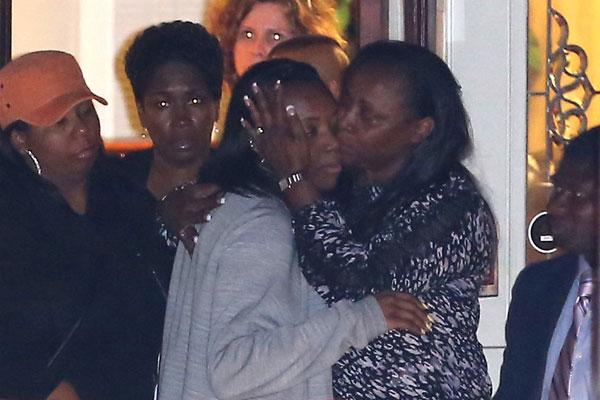 It's been a rough few years for Pat (wife of Gary Garland, Whitney Houston's half-brother) following the shocking death of Whitney Houston and Bobbi Kristina's sad spiral thereafter, culminating in her death Sunday after a nearly six-month fight to stay alive.
Article continues below advertisement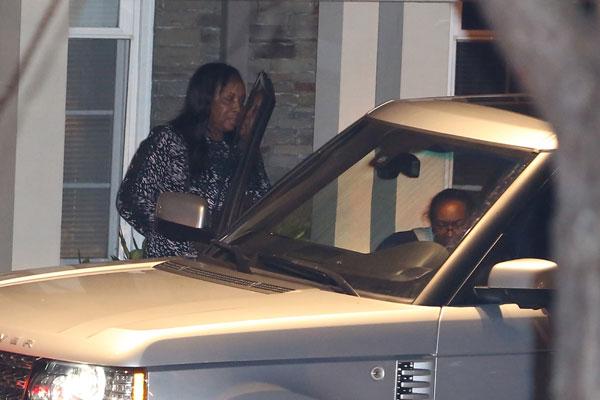 The emotional gathering occurred at the Peachtree Christian Hospice in Atlanta, where Bobbi Kristina had been resting over the past month after her family removed her from a ventilator.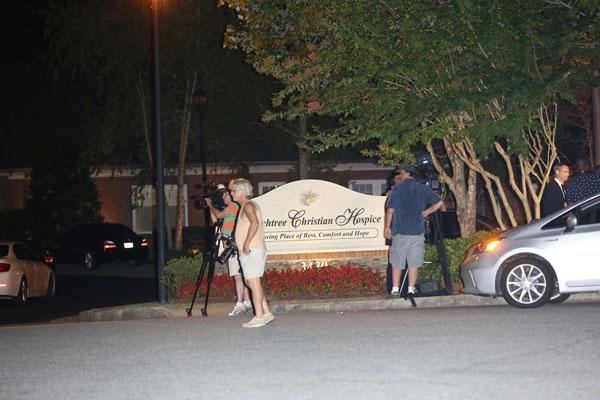 A subdued, frenzied scene unfolded at the hospice, where media had congregated since June 24, when Bobbi Kristina was transferred to the facility.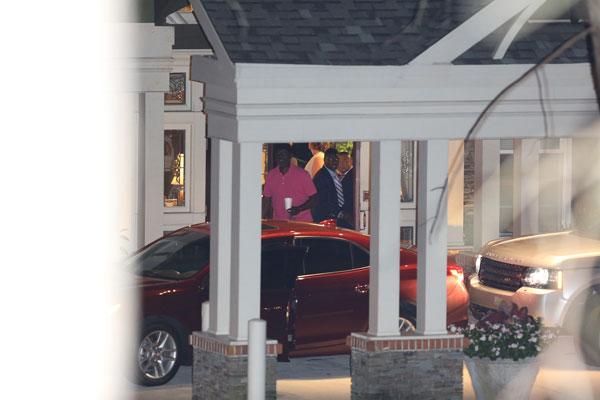 Family members grieve together at the venue, where Bobbi Kristina was comforted by her mother's music and scented candles in the final days of her life.