Her Final Days: The Last Five Faces Bobbi Kristina Saw Before She Died – What Do They Know?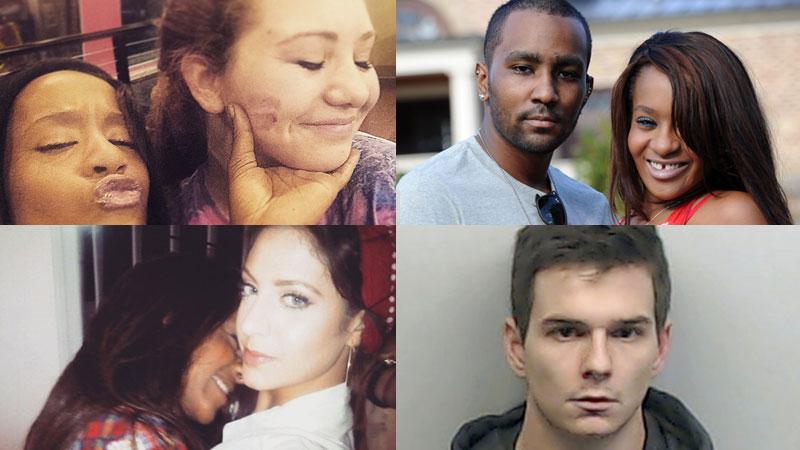 In the final days – and hours – leading up to Bobbi Kristina Brown's bizarre life-ending tragedy on Jan. 31, Whitney Houston's daughter came into contact with five key individuals. RadarOnline.com reveals the last people the 22-year-old saw alive – and what they know!
Article continues below advertisement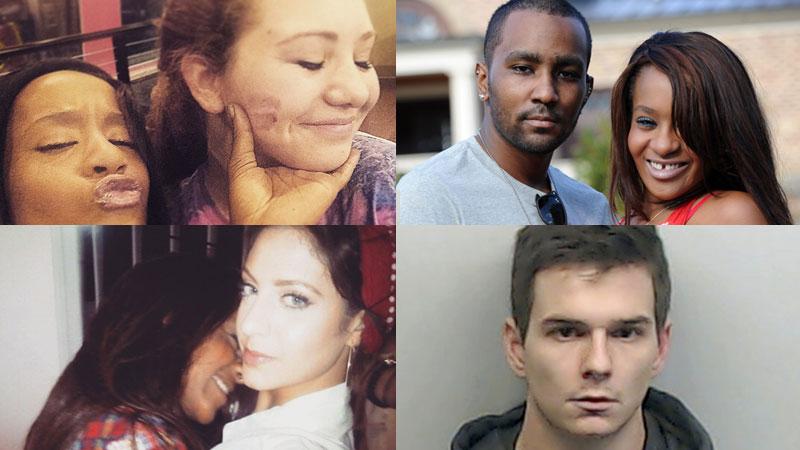 Bobbi Kristina Brown Dies Aged 22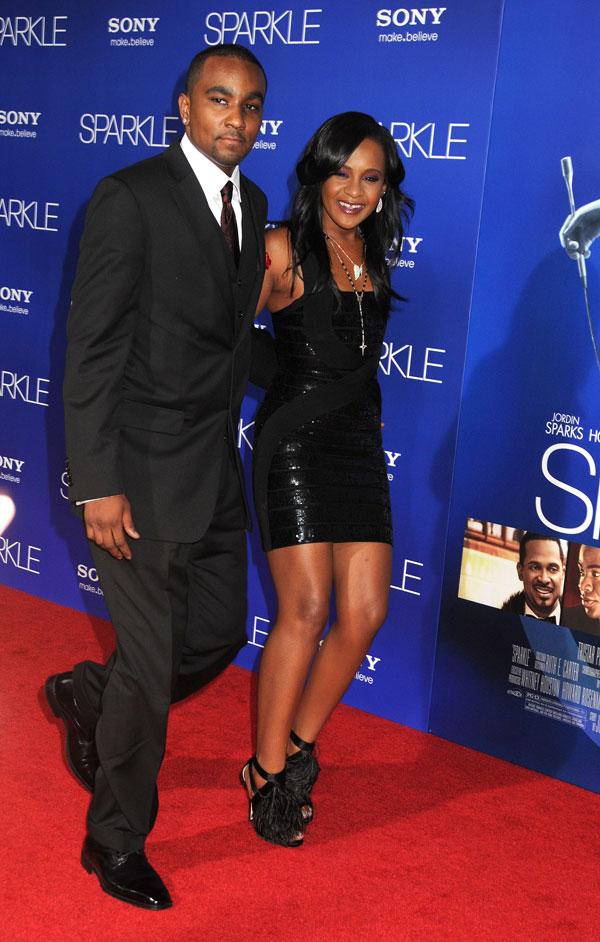 THE BOYFRIEND Nick Gordon: He is believed to be the last person Brown saw before she was found unresponsive in her Roswell, Ga., home, but he has refused to discuss any details for the last six months. Instead, he told Dr. Phil in a TV appearance: 'My pain is horrible, my heart hurts," adding that he couldn't bear to 'lose" Brown. But the $10 million lawsuit filed by Brown's conservators against him paints a vastly different picture!
Article continues below advertisement
EXCLUSIVE: *** PREMIUM EXCLUSIVE *** Whitney Houston's daughter Bobbi Kristina Brown and husband Nick Gordon after their secret wedding in Georgia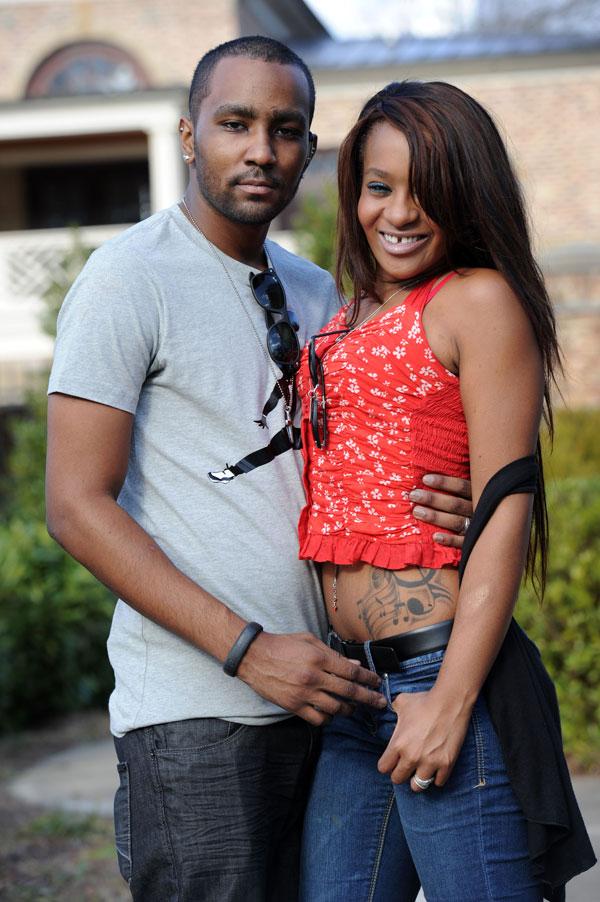 The papers detail Brown's final night – stating Gordon, 26, attacked her, 'punching her in the face, knocking out a front tooth and dragging her upstairs by her hair." Filed June 24, 2015 at Georgia's Fulton County Superior Court, the documents allege Gordon also pummeled Brown right before the fatal bathtub incident, stating she 'became embroiled in a loud argument with Gordon." The lawsuit later claims that after Brown was placed in a medically induced coma, Gordon 'stole in excess of $11,000" from her bank account – and that the young singer 'confided" to a pal that he was 'not the man she thought he was."
Article continues below advertisement
Recent drugs and weapons arrest of man at scene of Bobbi Kristina Brown bath drama.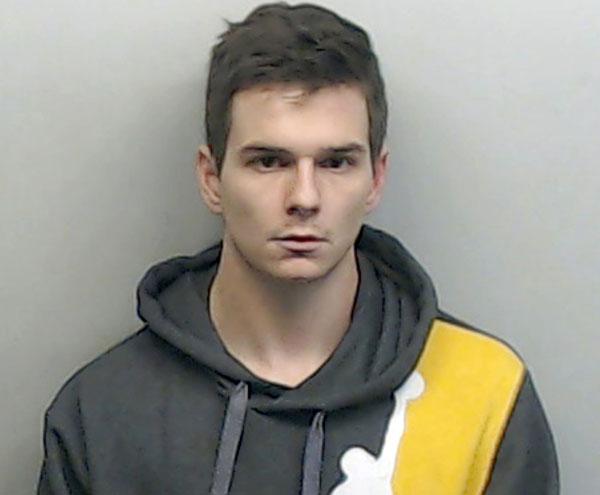 THE MAN WHO CALLED 911 Max Lomas: Brown's ex-boyfriend was with Gordon when he found her unconscious in the tub – and made the 911 call that alerted authorities. 'My client wants nothing more than to see a full recovery," Lomas' lawyer Philip A. Holloway said on the matter. 'He and Krissi have been friends for many, many years, and he is absolutely devastated."
Article continues below advertisement
Bobbi Kristina Brown's pal Maxwell Lomas's previous mugshots.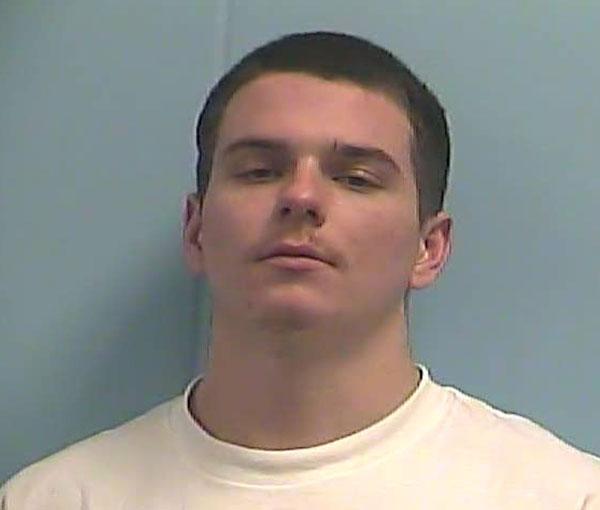 Weeks before the tragedy, Lomas, 24, was in jail on multiple charges after he allegedly drugged and held his girlfriend hostage. In 2011, he and Gordon got into a wild fight involving Brown, then 18. Lomas allegedly punched her friend, Justin Walls, in the face while Gordon brandished a gun to hold back his friends.
MORE ON:
Bobbi Kristina Brown
Article continues below advertisement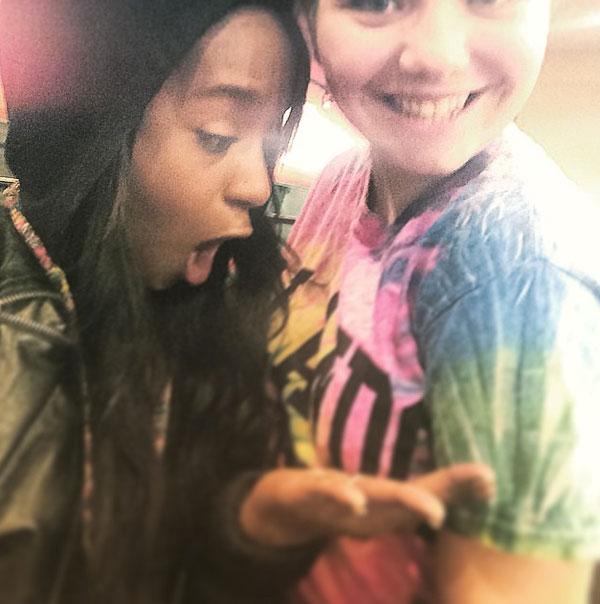 THE PAL Danyela Bradley: Lomas' 18-year-old girlfriend was also in the house when the 911 call was made. Her mother told RadarOnline.com what she remembered in March 2015: 'Our impression is Max dragged her body out of the tub," Marlene Bradley said. 'Danyela said, 'It makes no sense. She was completely naked. She was in a tub of ice-cold water. I can tell you she didn't put herself in the tub. No woman would take a bath in a tub of cold water! Max and I gave her CPR.'"
Article continues below advertisement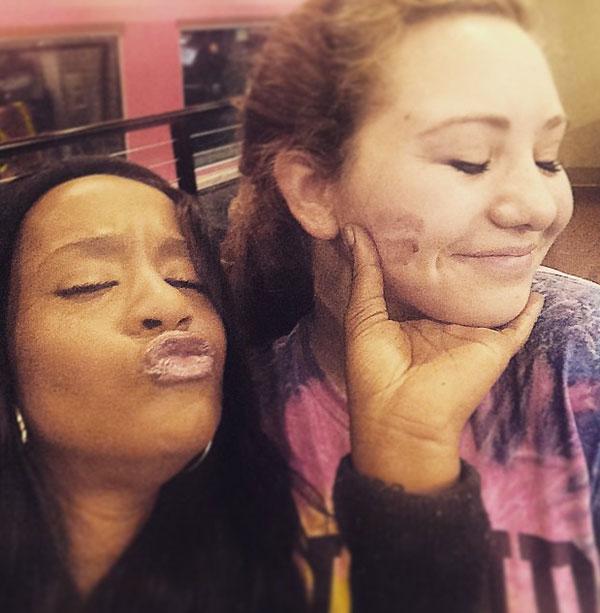 Marlene added: 'Danyela said to us, 'I want to tell you what happened. But I can't tell you. It's so messed up.' She insinuated to us she doesn't think it was an accident." Police interviewed Danyela, and she's a potential key witness in piecing together what happened inside the home.
Article continues below advertisement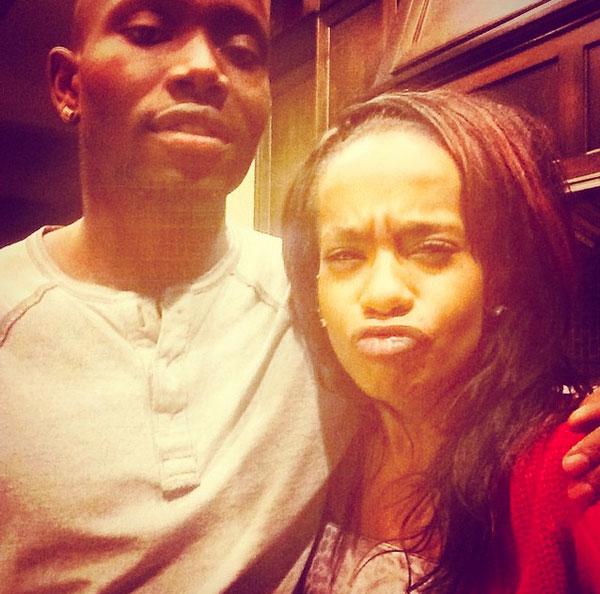 THE LATE-NIGHT VISITOR Duane Tyrone Hall: Brown's final photo was taken with the man who might have driven Gordon into a homicidal rage! She posted a picture of herself with Hall, 24, around 3 a.m., six hours before she was found. They may have been in a love triangle – as RadarOnline.com revealed the rage that spilled over in the early morning hours of Jan. 31. According to a witness, Brown and Gordon 'had a fight at 12:30 a.m.," after which 'Nick and Max left and went out – that's supposedly when this other guy came over to Krissi's. There was discussion of some guy who came over and he and Bobbi Kristina fooled around – that's what Nick said!" While the witness did not identify the man, RadarOnline.com learned it was Duane.
Article continues below advertisement
EXCLUSIVE: Bobbi Kristina Brown and boyfriend Nick Gordon in Atlanta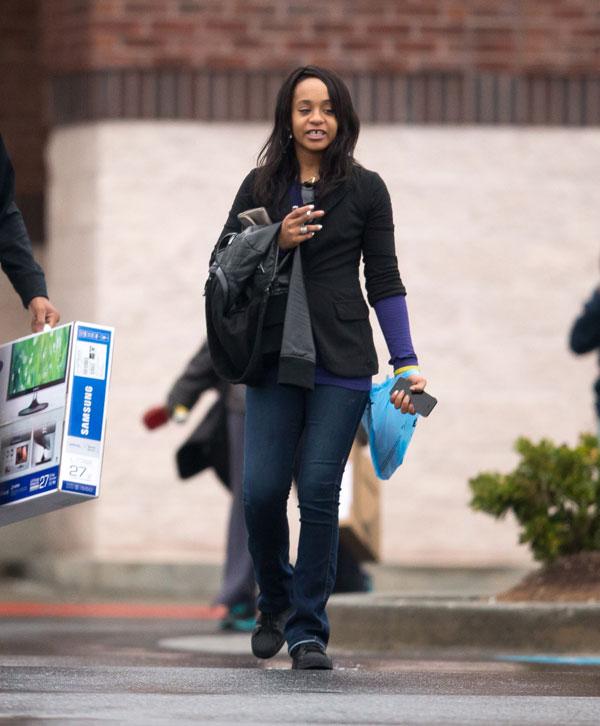 When RadarOnline.com tried to reach Duane for comment, his mother, Murline, said her son was unavailable. Duane was with Gordon again when cops pulled Gordon over on Feb. 2 for a lane violation. He was also cited in a Jan. 14 police report when cops busted Lomas for possession of marijuana and distribution of drugs at a Roswell motel.
Article continues below advertisement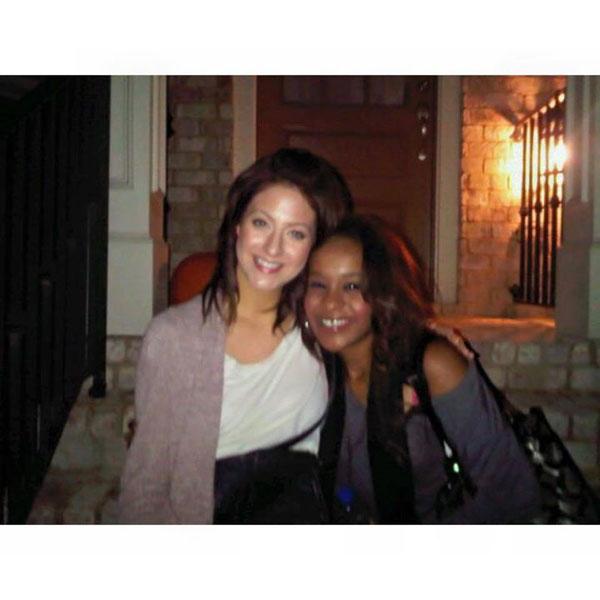 THE FINAL CONTACT Sarah 'Bess" Beckmann: The last person known to have communicated with Brown was an aspiring singer who has been splitting her time between Atlanta and L.A. 'Sarah I miss and need you," Brown tweeted to Beckmann, 22, on Jan. 29. That same day, she seemed excited about leaving Gordon – tweeting: 'Let's start this career up & moving out!"
Article continues below advertisement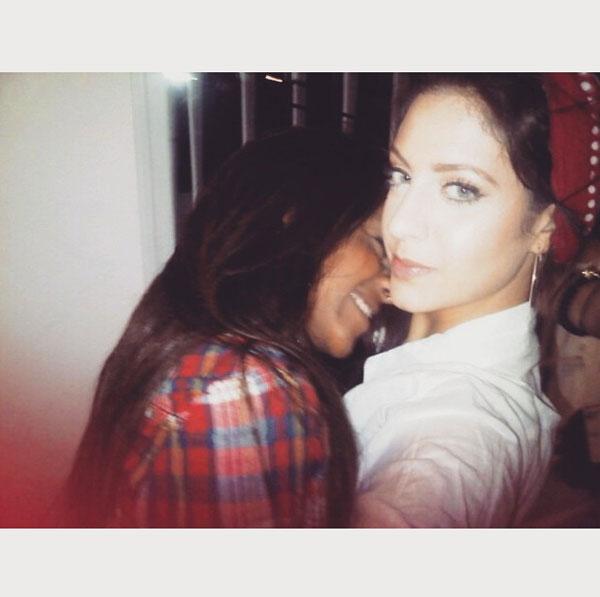 Beckmann Bess later posted on June 26, 2015: 'Those of us who know Nick Gordon personally know what a monster he really is, and if you are contacted to testify against him, you need to make a stand."