Blac Chyna Gets Emotional After Rob Kardashian Ditches Her For Family Dinner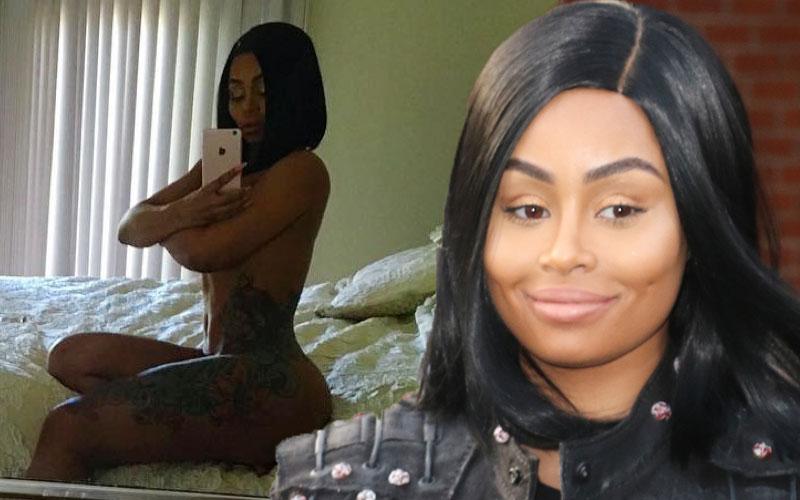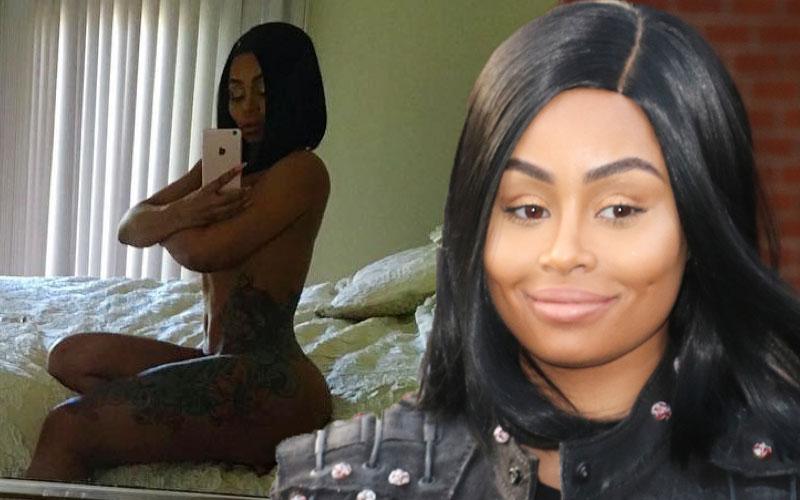 Blac Chyna has grown accustomed to being number one in Rob Kardashian's life, but last night, the 29-year-old ditched her to break bread with his reality star family! Click through the gallery to see her emotional reactions to the snub.
Article continues below advertisement
While Rob was getting ready to meet up with his fractured family, Blac Chyna was plotting to break the internet with a sexy selfie! After all, what better way to get revenge against a boyfriend than by showing him and the rest of the world what he's missing?
But after the revenge nude, Chyna got dressed and showed the world how she really felt - by breaking down in highly stylized cartoon tears on Snapchat!
Article continues below advertisement
After she dried her eyes, she hopped in the car for some healing time with her BFF Paige Da Brat. The two shouted the lyrics to Kanye's song, "Monster" choosing to Snapchat the portion that says, "Fat mother*cker, now look who's in trouble." Ouch! Was that directed at Rob?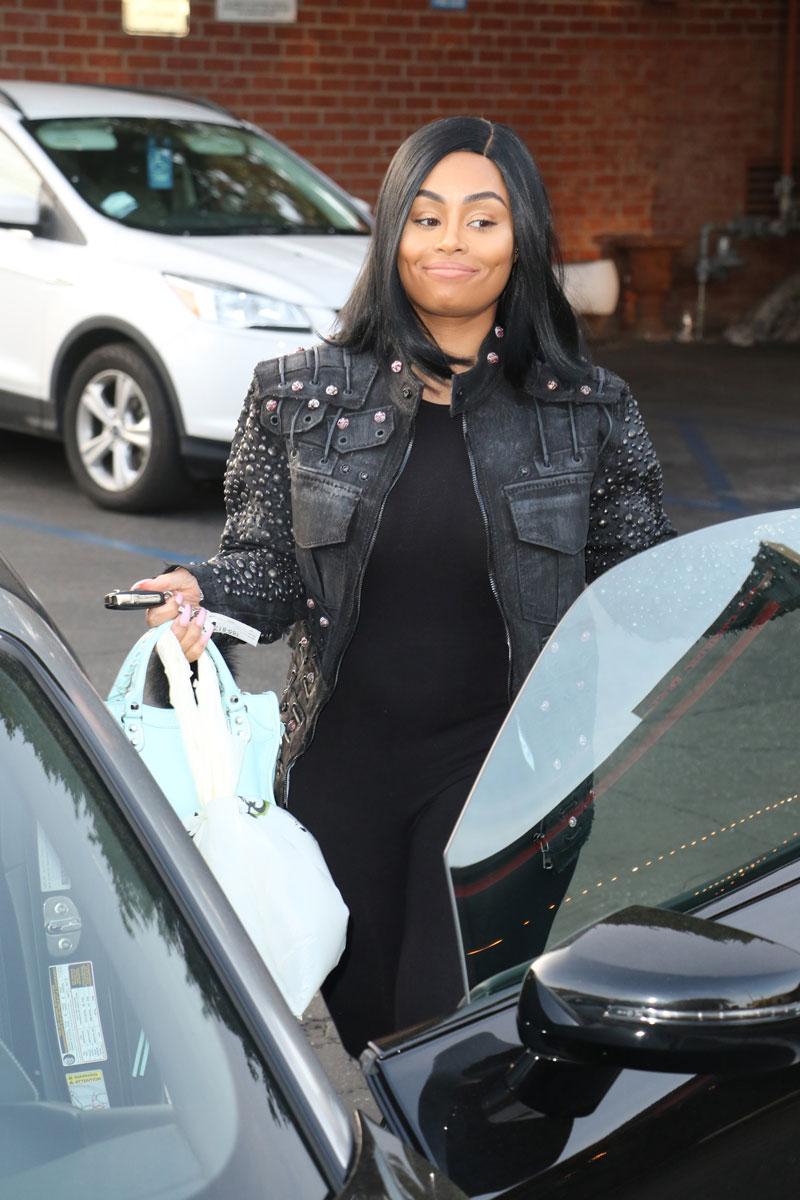 Article continues below advertisement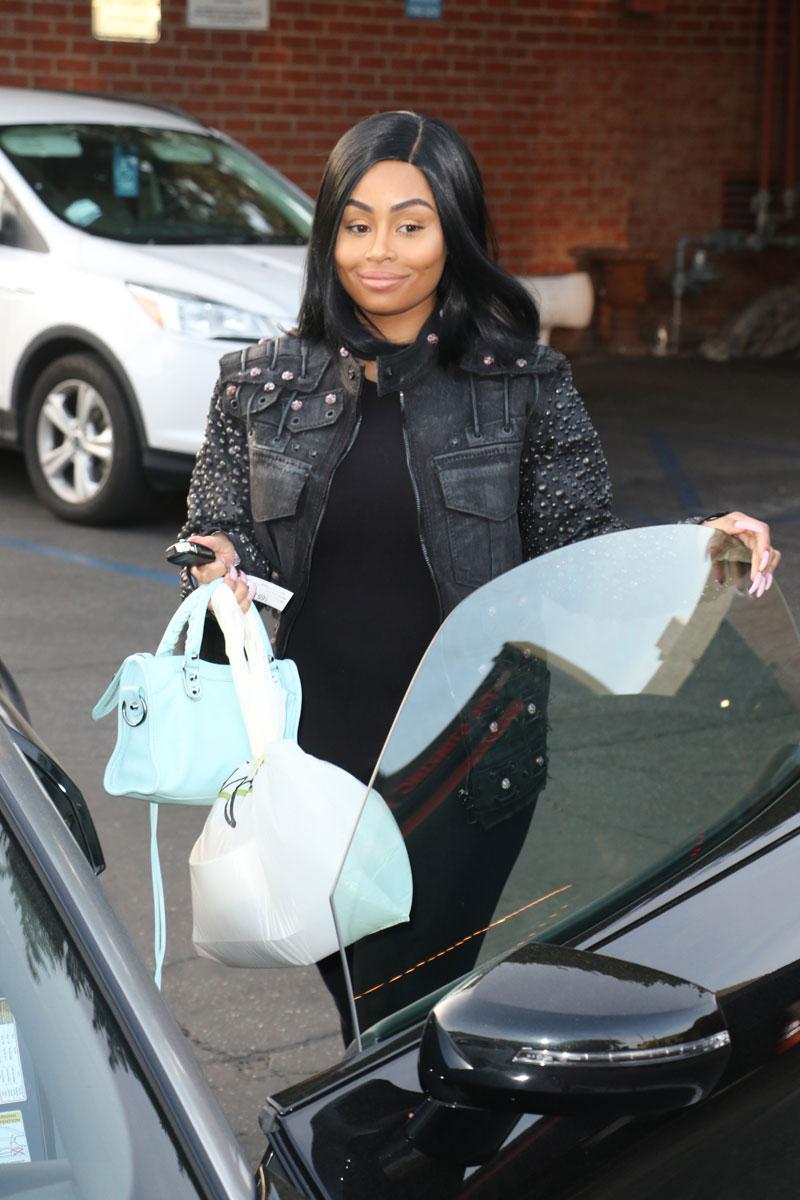 But even though Chyna knew Rob's motivation for attending the dinner, she wanted no part of the fake gathering. "Blac did not want to come," the source told RadarOnline.com "She doesn't care to befriend any of them and that is why Rob loves her."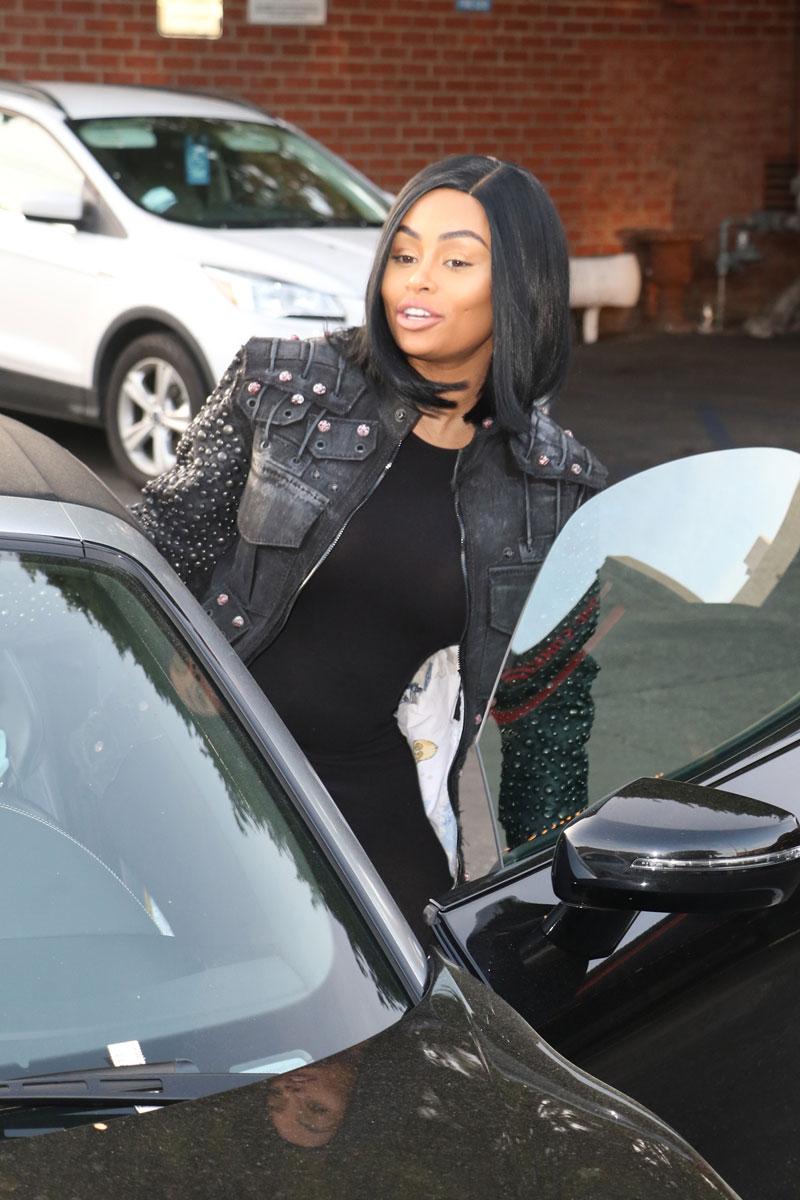 Article continues below advertisement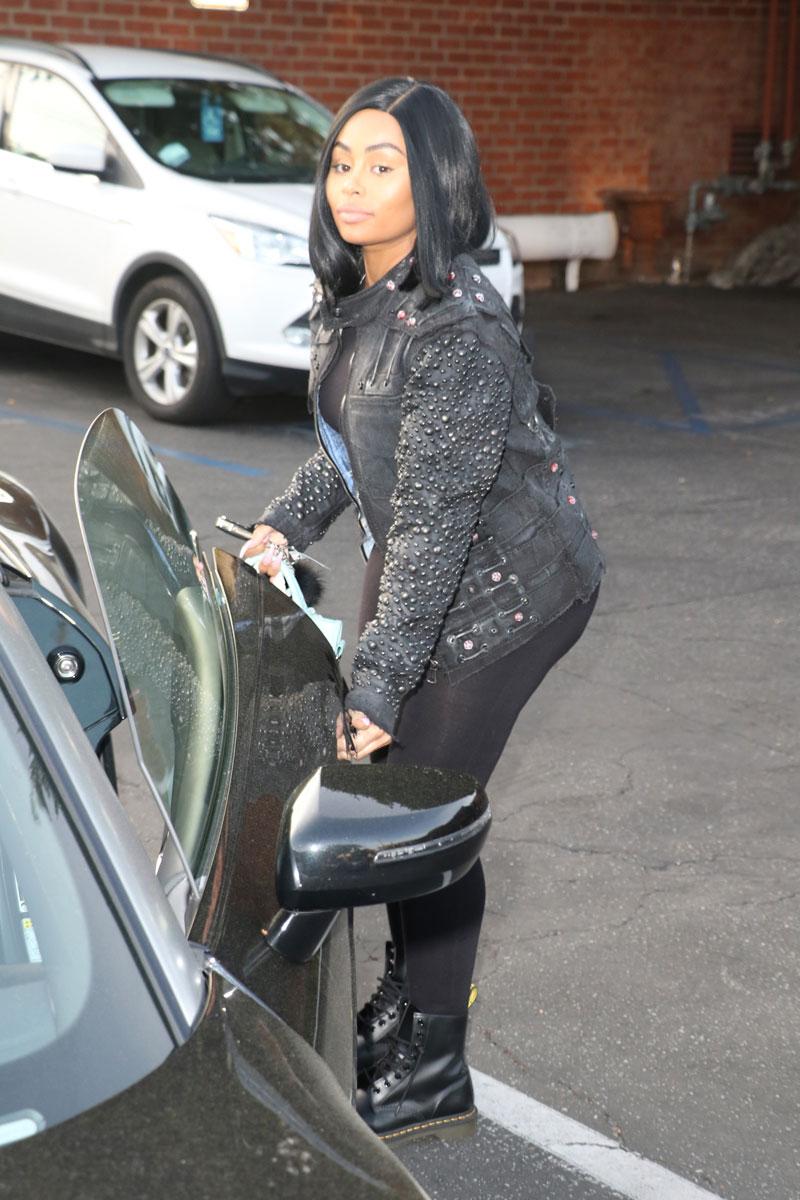 Blac Chyna's day of wound-licking ended the way they always do in rom-coms.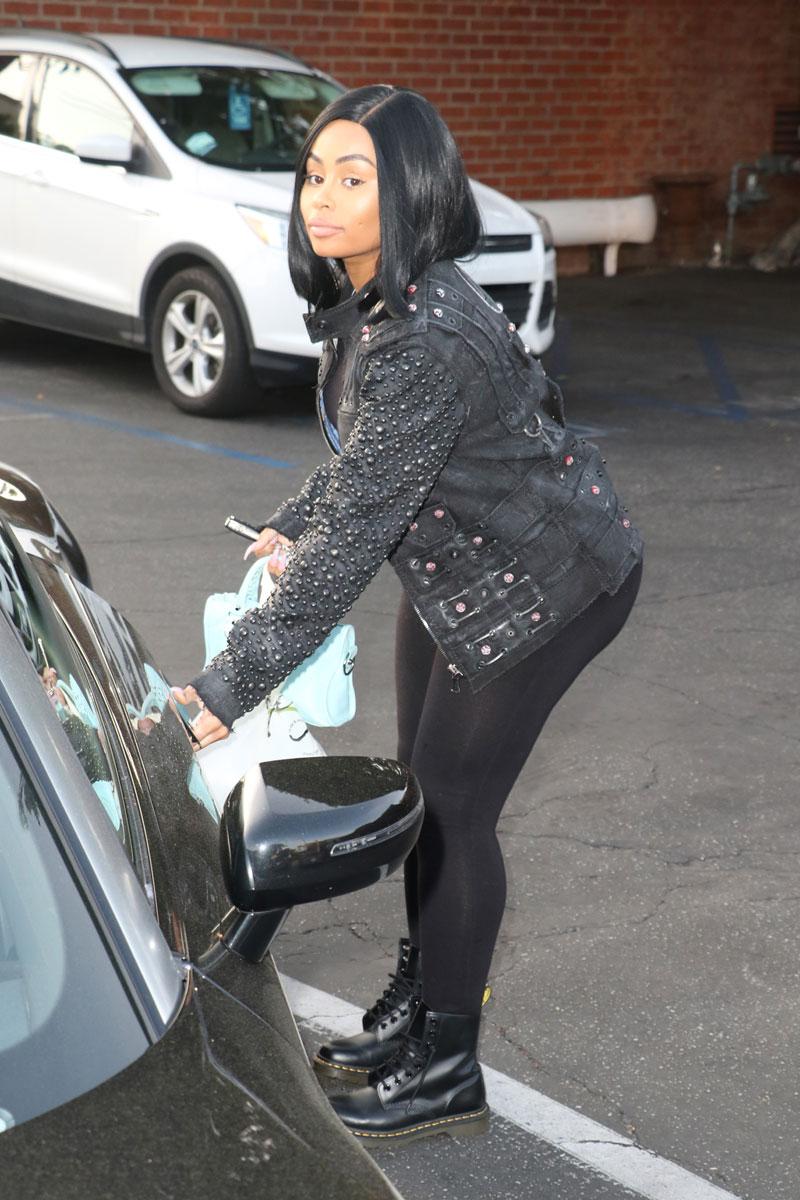 She and her pal went out and ate their feelings, feasting on succulent seafood!