Strip Clubs, Mug Shots & More! Pregnant Blac Chyna's Shady Past Exposed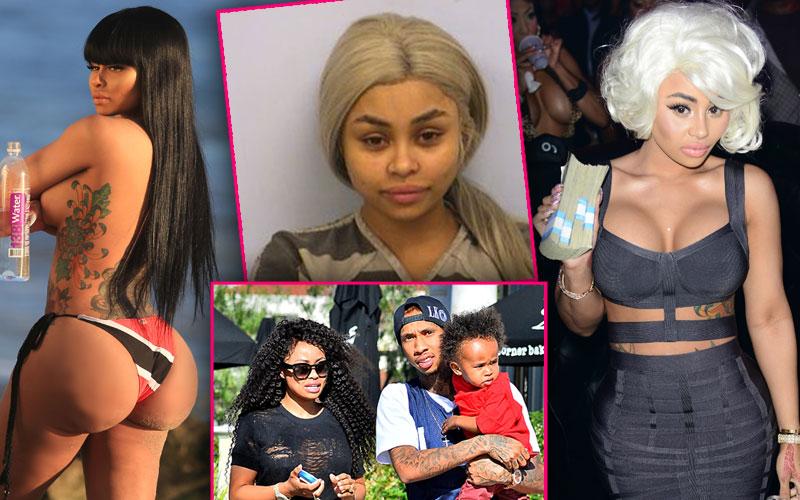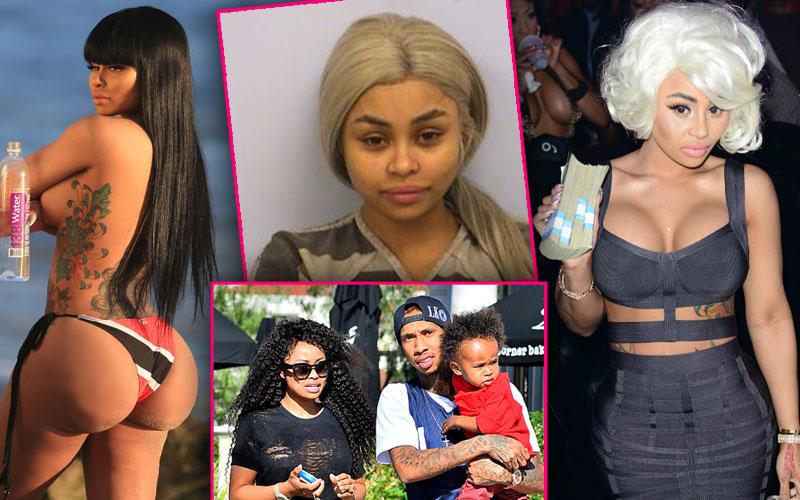 The world was stunned when Blac Chyna announced that she was pregnant with Rob Kardashian's baby just four months after they started dating. But RadarOnline.com can reveal that is hardly the beginning of her shocking behavior. Check out some of her wildest moments.
Article continues below advertisement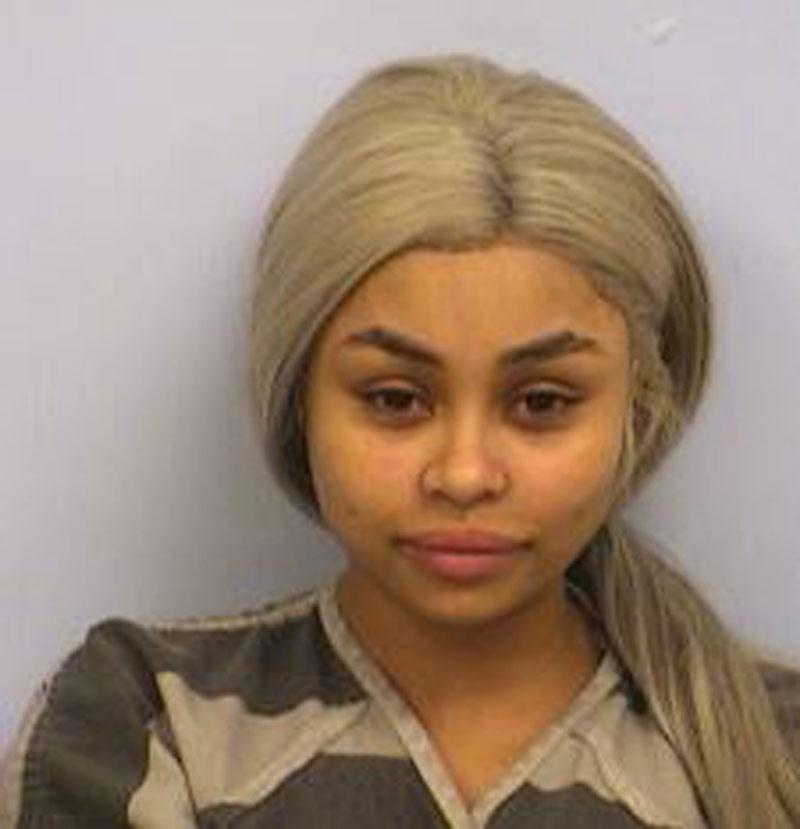 Just days after Blac and Rob announced they were dating, she was arrested at an Austin airport for drunk and disorderly conduct. Her new man drove all the way to Texas to pick her up and take her back to L.A.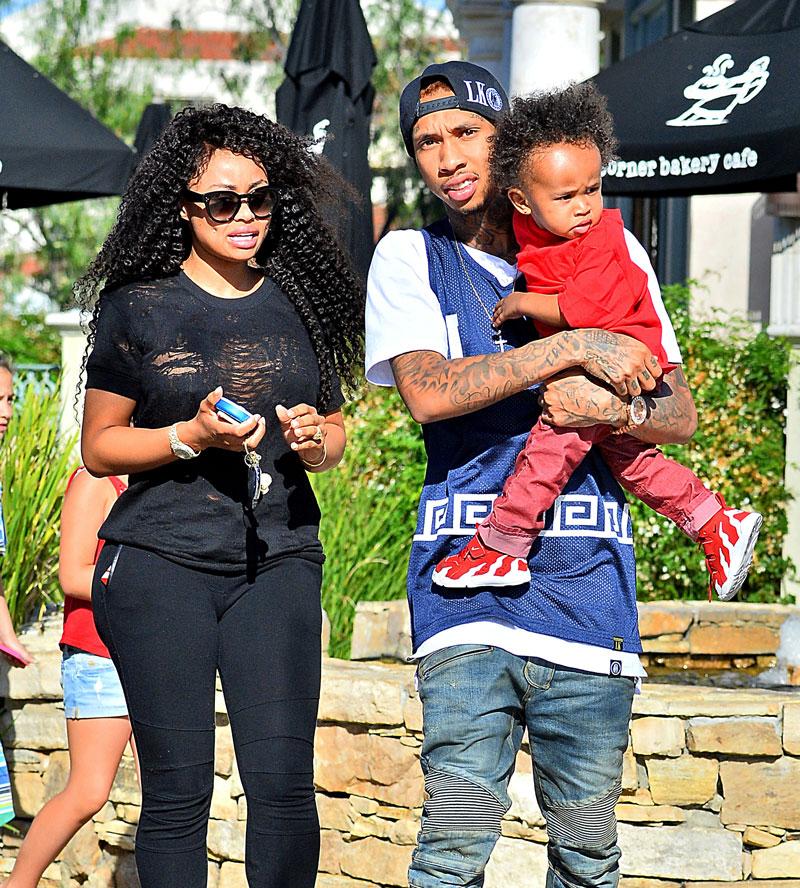 Article continues below advertisement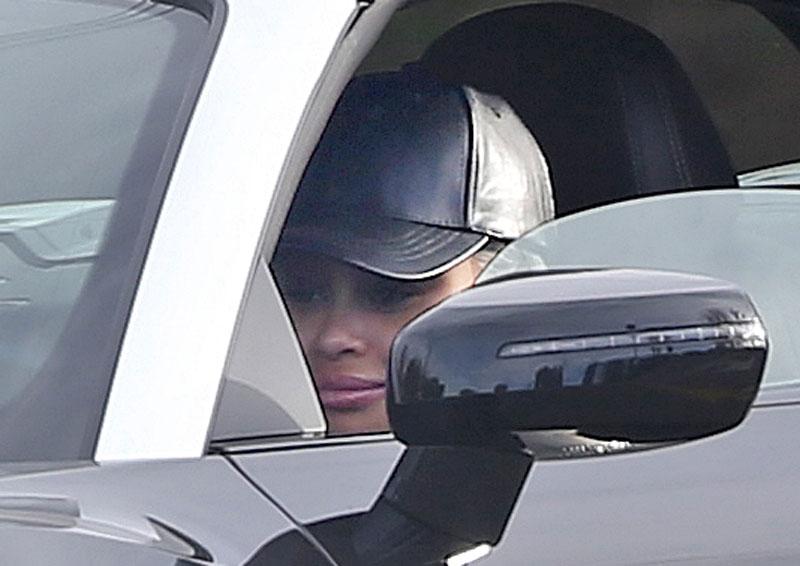 But that wasn't her first arrest. In 2008, she was pulled over by Miami police for speeding, and they found she had more than 20 driver's license suspensions in her home state of Maryland. She was cuffed and put behind bars until she paid a fine, according to a police report.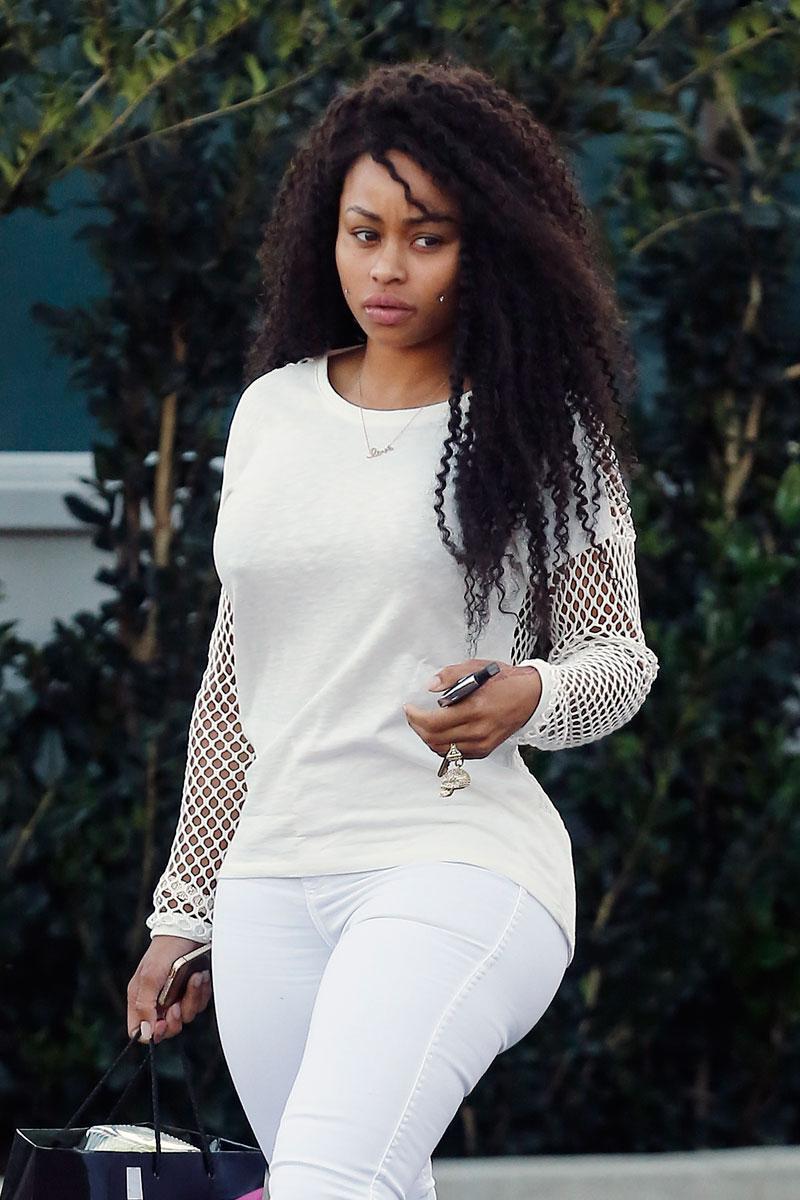 Blac Chyna's BFF has had trouble with the law too! Her pal Charmeika "Paige" Addison was charged with hit and run after a 2013 crash that occurred when she was driving Blac Chyna's car. Cops also charged her with driving without a valid license. The case is ongoing.
Article continues below advertisement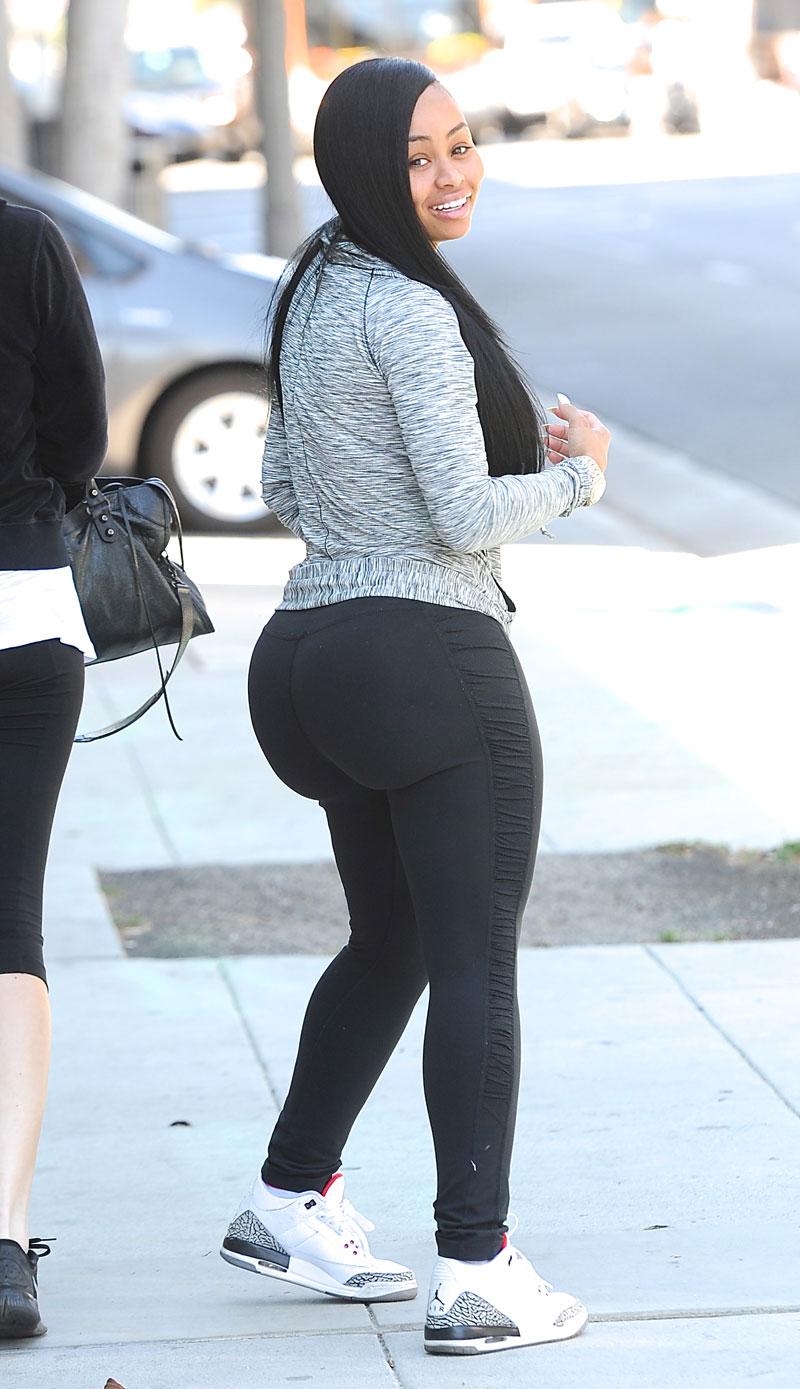 Addison was also arrested in Miami in 2011 for possession of marijuana! According to a police report, she and some friends were spotted "smoking and passing a joint." She was arrested, charged with possession and had a bond set for $3000. The case was closed on May 23, 2012, and she was fined $153.48.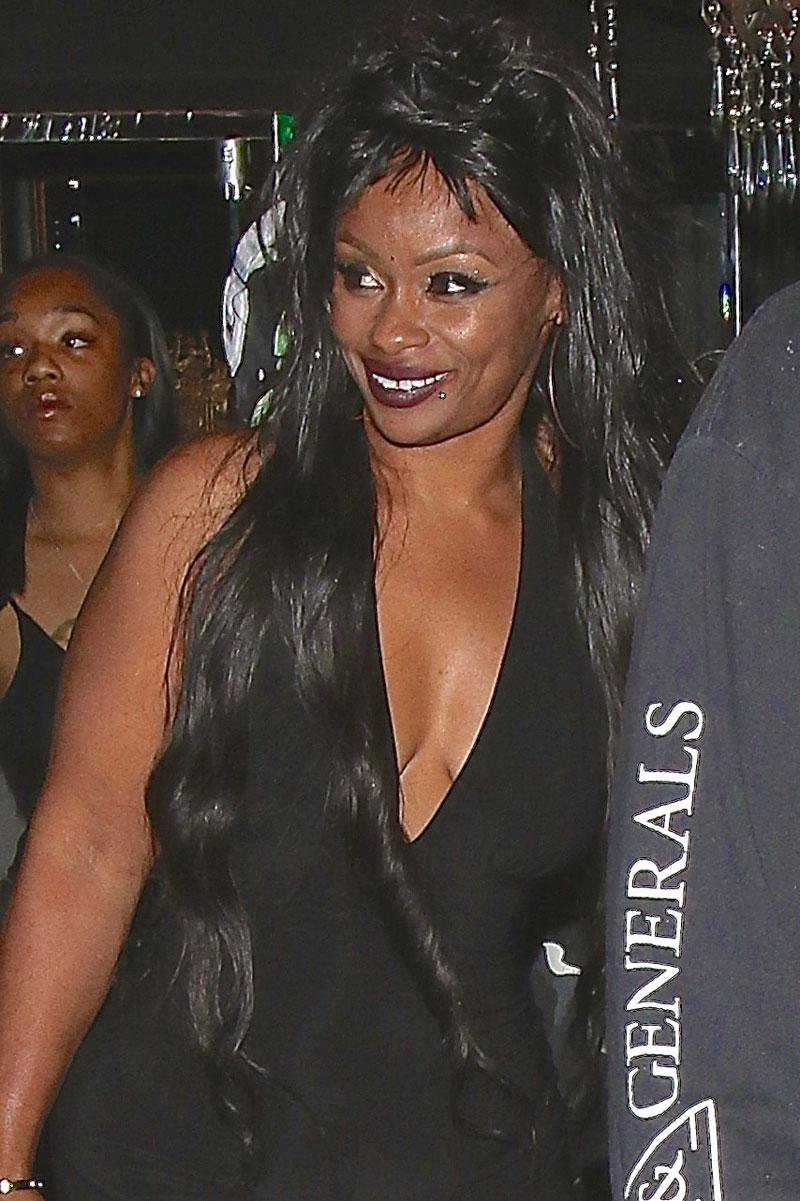 Blac Chyna's mom Tokyo Toni admitted that she was slapped with a restraining order when she threatened to kill her husband in 2013. "This is a very true story," she wrote in a caption on Instagram after Radar published the report. "The funny part is he better not try again LOL. Yeah he stayed out nine days in a row without calling home so what did you think I was going to write him a fairytale story and kiss him goodnight, no b***h."
Article continues below advertisement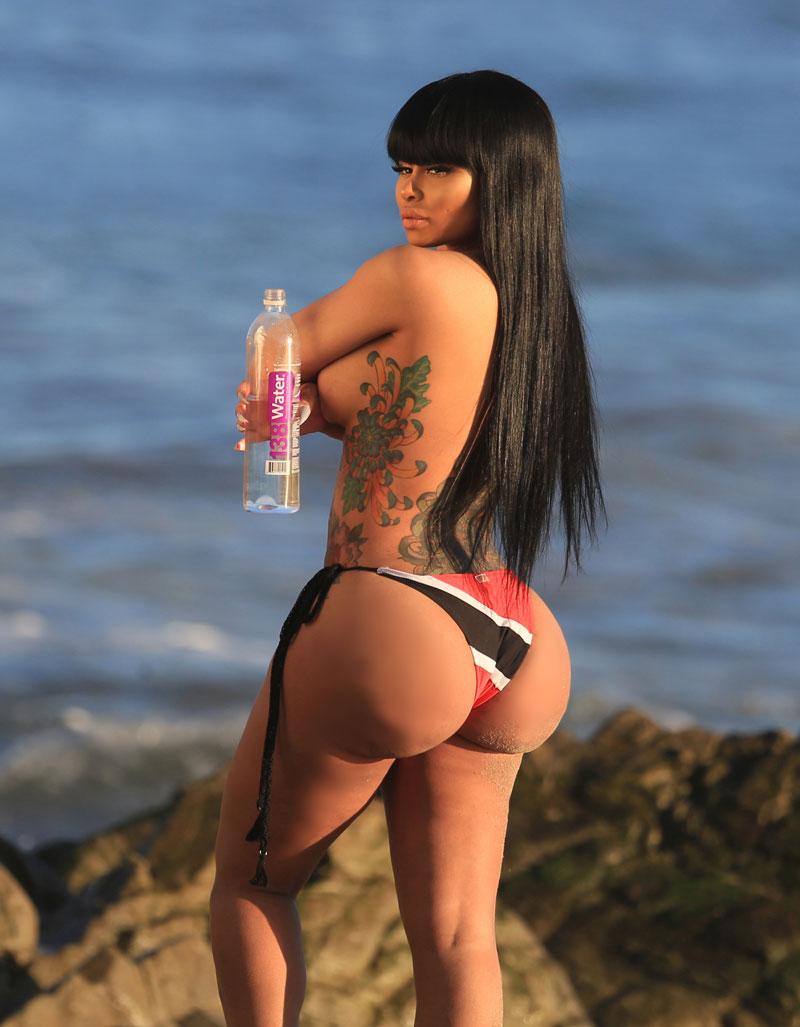 Who needs maternity wear? Frequently half-naked Blac Chyna posed for a topless photo shoot in February, as proud new boyfriend Rob looked on. Looks like he saw her as mother material!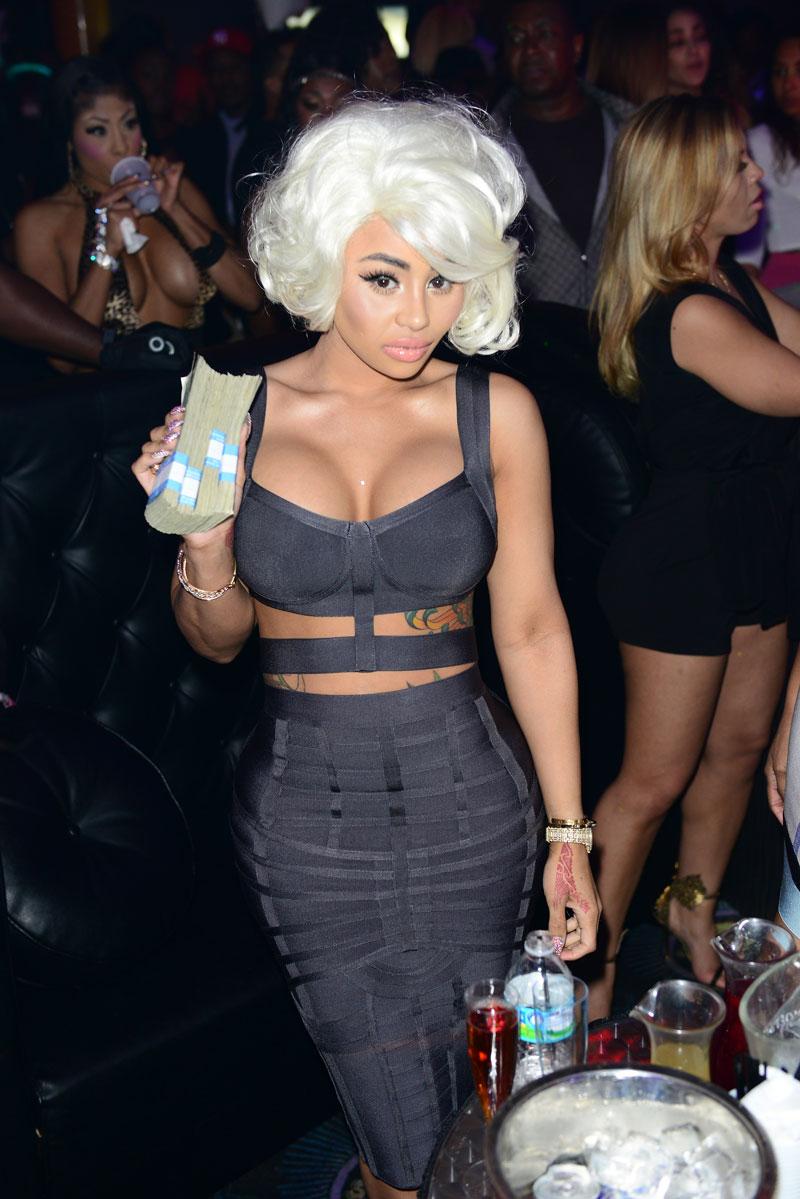 A former stripper, Blac Chyna made her mark at Miami's King of Diamonds club. Music video appearances and oiled-up magazine spreads soon followed.
Article continues below advertisement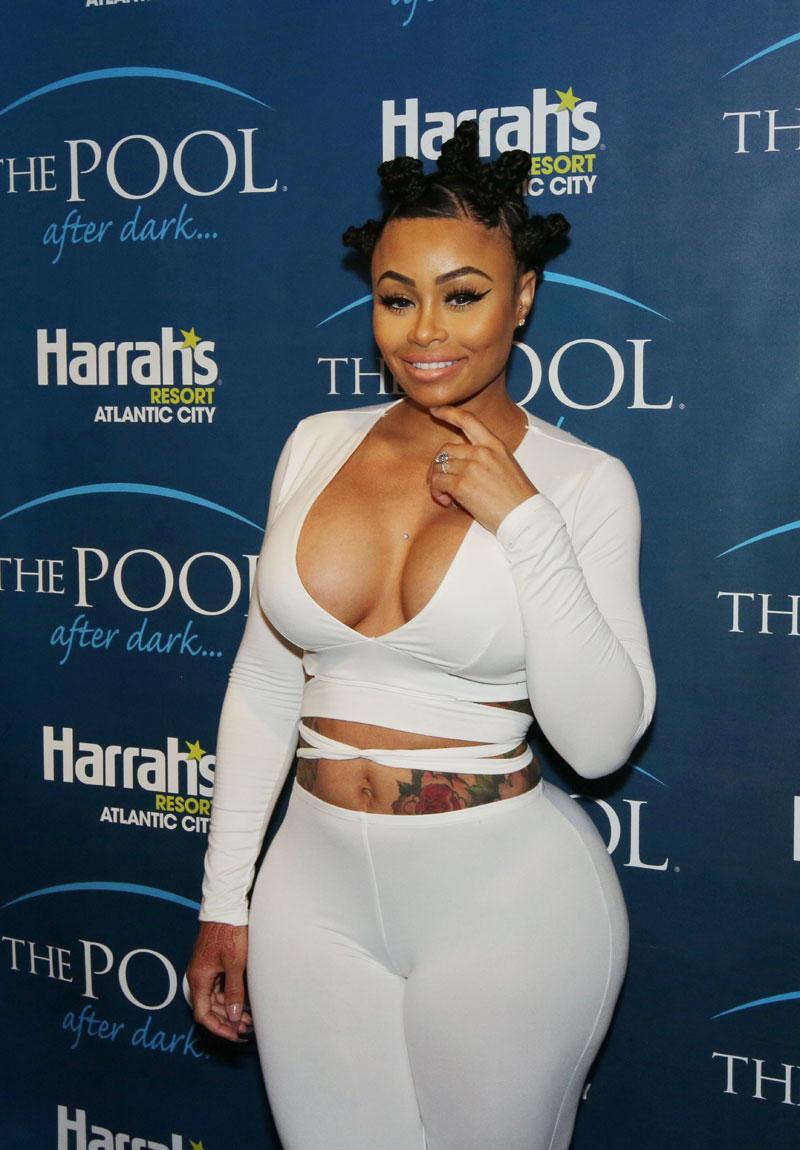 As Radar fans know, Blac Chyna has been caught up in a nasty social media shade war with Rob's little sister, Kylie Jenner, for months. Tyga is now Jenner's boyfriend.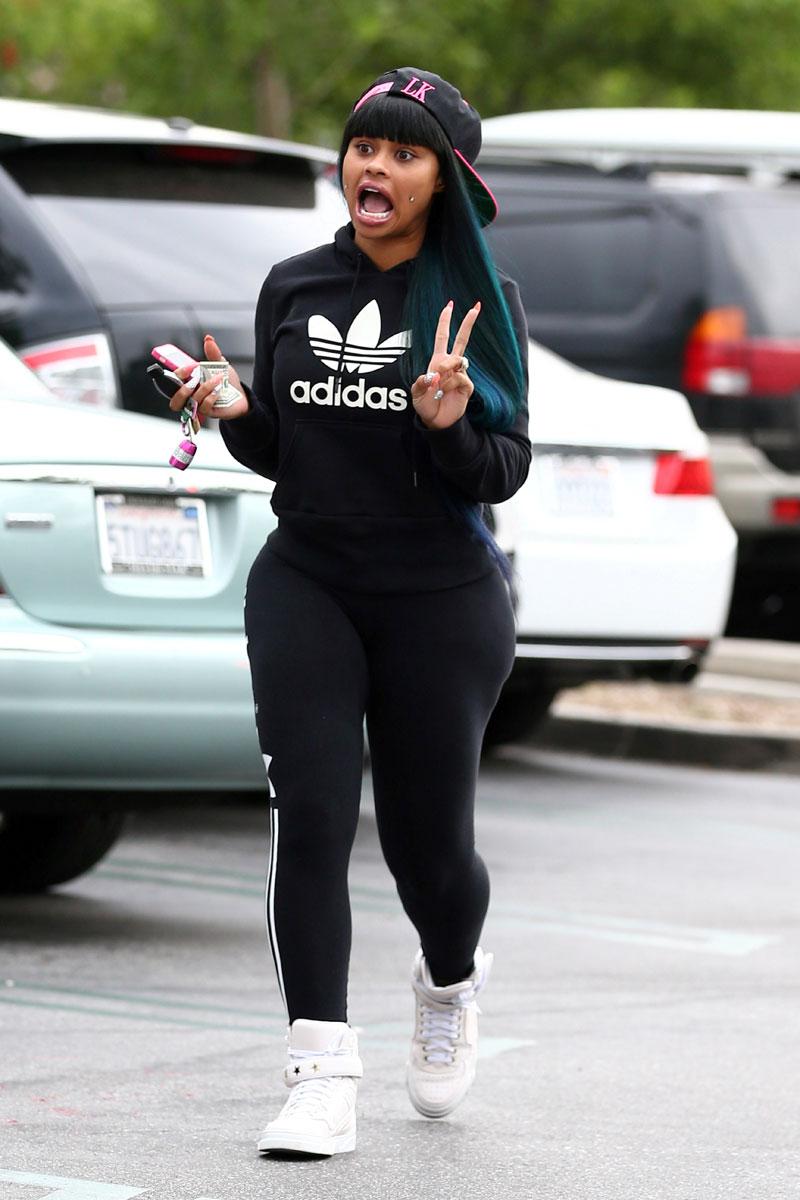 Do you think Blac Chyna will make a good mom to Rob's child? Let us know in the comments!