Blac Chyna Rips Khloe With O.J. Simpson Dig — See How Kylie Responds!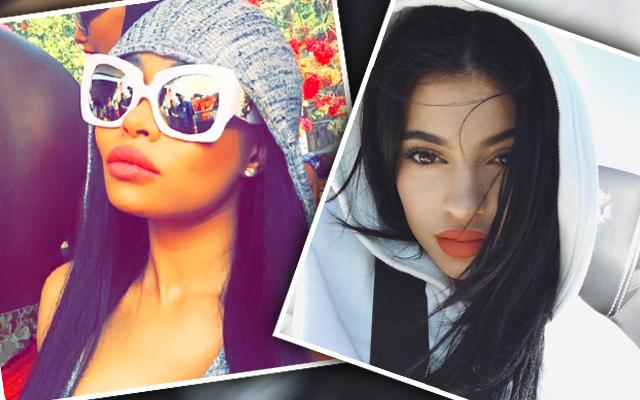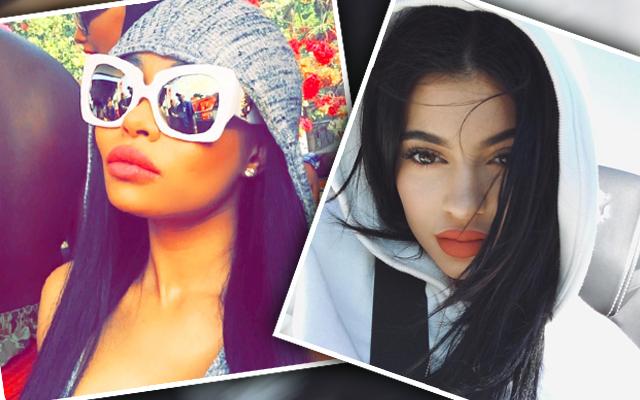 Keeping up with the Kardashians siblings Kylie Jenner and Khloe Kardashian CANNOT keep up with Blac Chyna and her mother Tokyo Toni's non-stop punches! RadarOnline.com has exclusively learned that after Kardashian jumped in to take sides with Jenner, she, too, was shut down by brother Rob Kardashian's new lady. Click through ten photos of the ratchet mom and daughter duo's epic disses against the plastic sisters!
Article continues below advertisement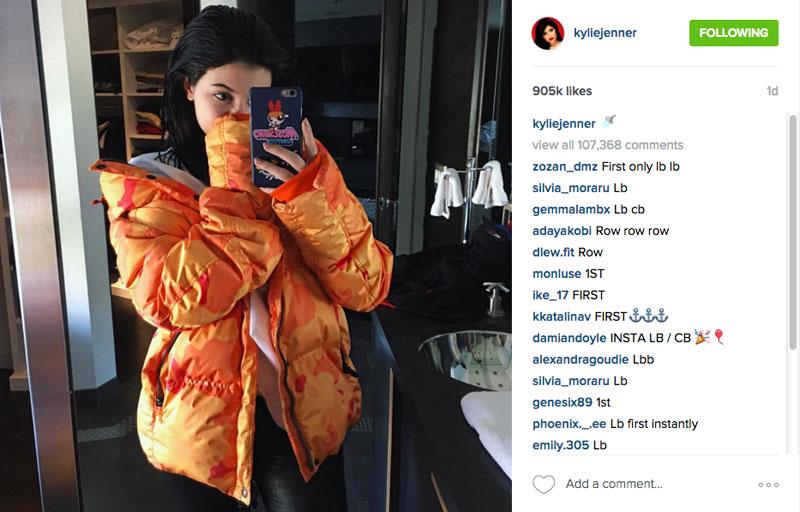 Jenner posted yet another super cute selfie today, letting her many followers know that she was getting ready to take a shower! But as her fans waited patiently for her to Instagram a shower selfie…
Blac Chyna wasted no time in slamming her much younger nemesis! She posted this photo to her own social media, insinuating that Jenner should use a washcloth when she showered. Now that's dirty!
Article continues below advertisement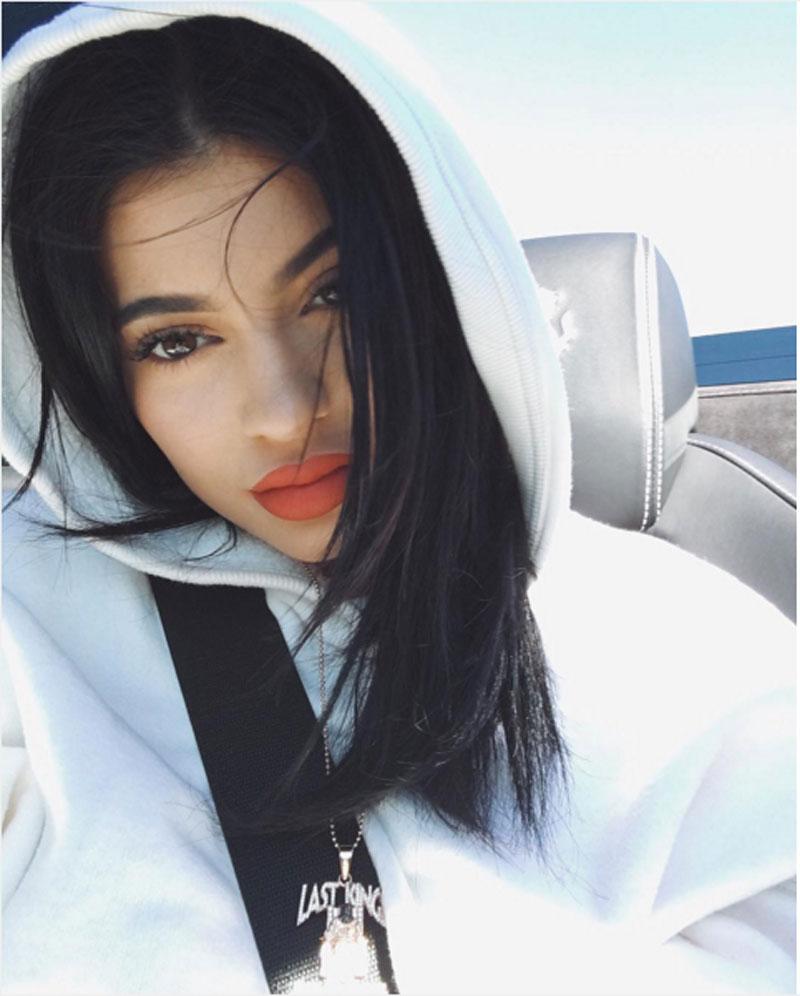 As Jenner is facing scrutiny from her sister Kim Kardashian's husband Kanye West, 38, over her partnering with a fashion brand that is NOT Yeezy Season 3, she shared this Puma hoodie photo with her fans along with the caption "2" – the name of West enemy Taylor Swift's latest album! As Radar reported, West and Swift are in a war of their own over the rapper claims that he "made Taylor famous."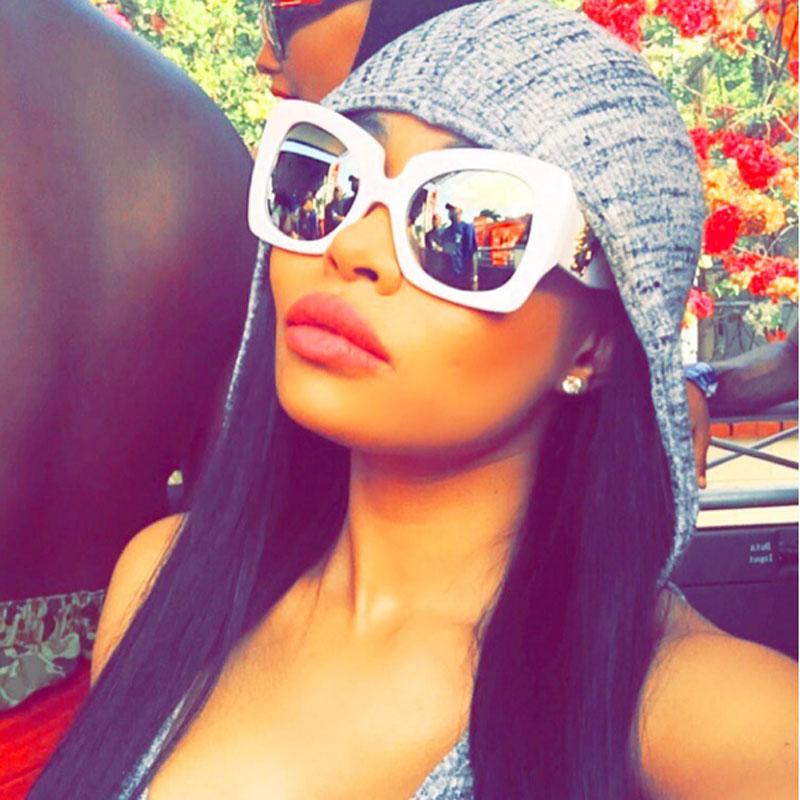 However, no one… repeat NO ONE… can rock a hoodie better than the hood master herself, Blac Chyna!
Article continues below advertisement
In addition to owning a highly-successful lip gloss line, Kylie's LipsKit, Jenner also recently started her own line of nail polish. But this idea is not original, as Blac Chyna has had a nail polish company of her own since 2015! The plastic princess posted this to promote her new shades of color.
Blac Chyna followed this up with some serious SHADE of her own. In this photo, she is not only mocking Jenner's oversized lips once again, but also her opponent's always-changing hair color.
Article continues below advertisement
Jenner cannot keep up! She tried to shut Blac Chyna down by posting a photo of Lil' Kim looking almost identical to her nemesis, along with a caption that read, "Sorry she's just so cool."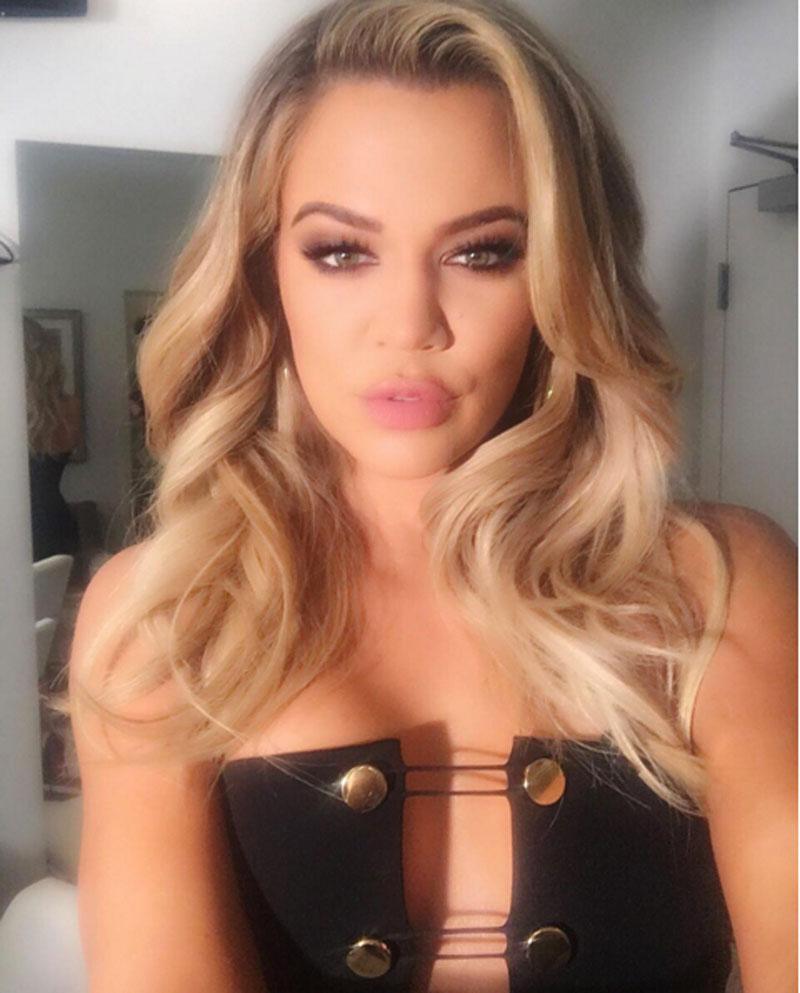 Clearly, Jenner's older half-sister Khloe has been slinging some major shade of her own. In the most recent episode of Kocktails With Khloe, which airs tonight, the 31-year-old outspoken KUWTK reality star jumped on the O.J. Simpson bandwagon and talked about how the trial of the century impacted her sisters.
Article continues below advertisement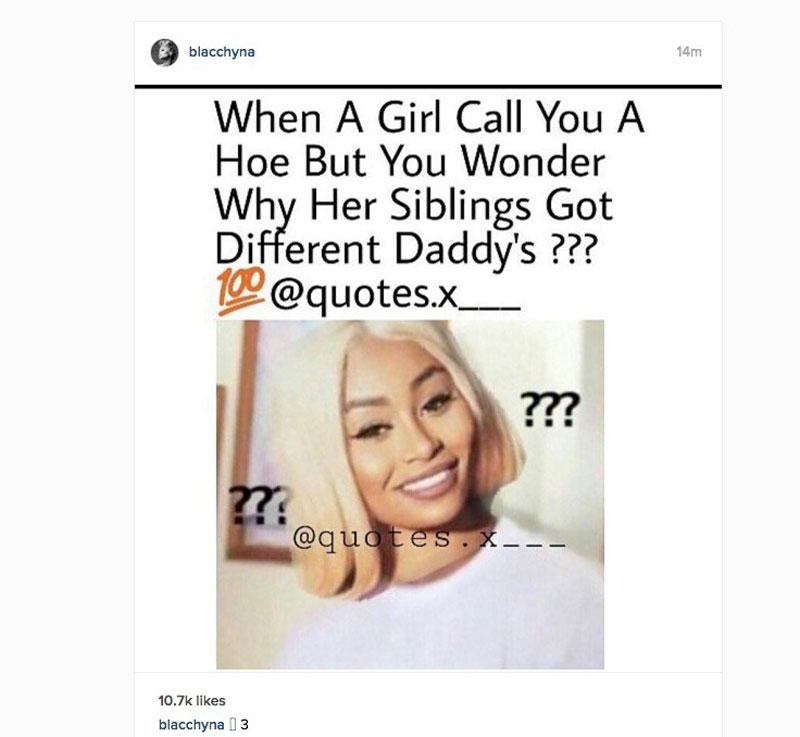 Blac Chyna took that and ran with it! Or, sprinted with it to the shade-throwing finish line! The 27-year-old girlfriend of Rob, 28, posted, then deleted, two disses. One was a photo of Khloe's alleged father, Simpson, followed by this one, which said, "When a girl call you a hoe, but you wonder why her siblings got different daddies."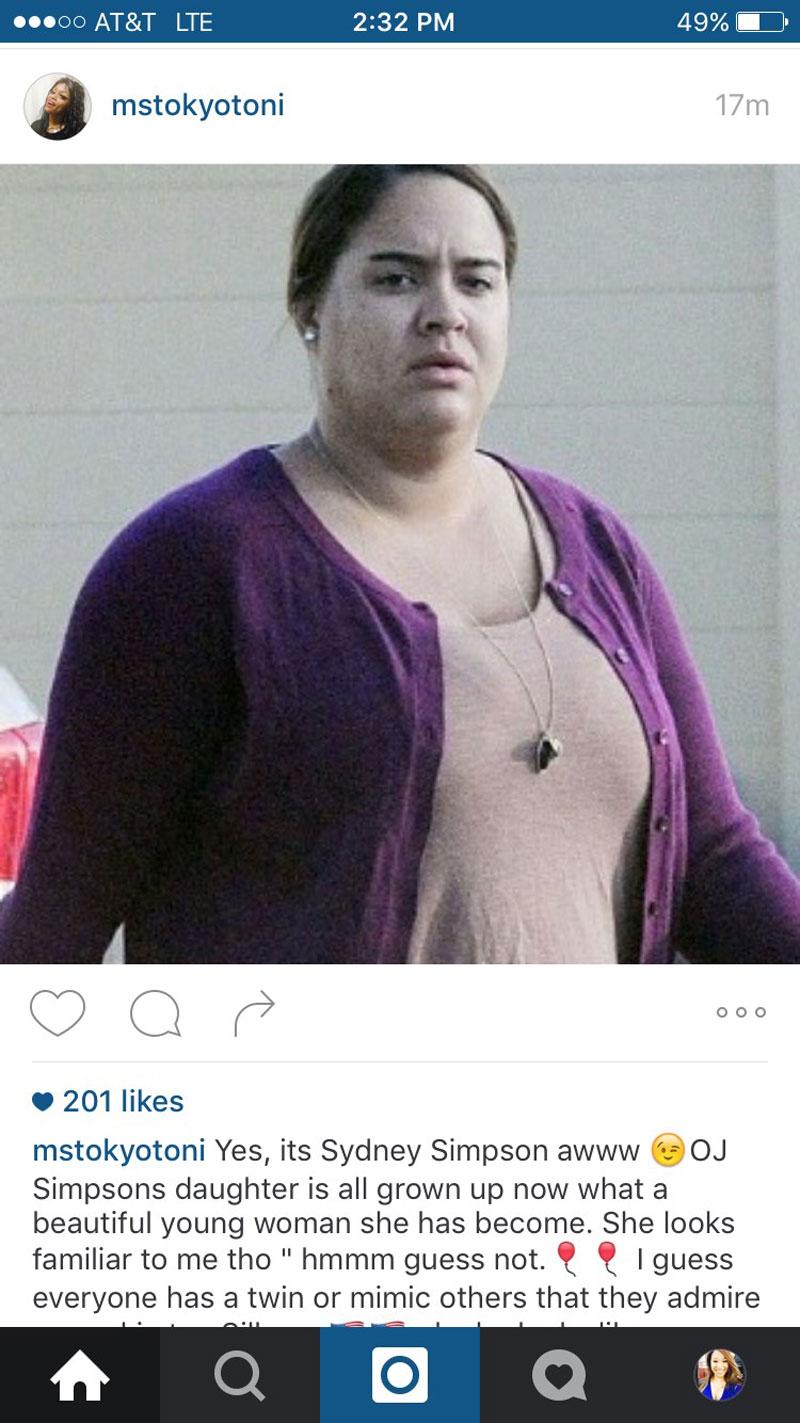 Blac Chyna's equally ratchet mother, Tokyo Toni, was not about to let Khloe Kardashian bash her baby girl! She took to her own social media to follow up her daughter's Simpson diss, and shared this photo with a caption that said, "It's Sydney Simpson OJ Simpson's daughter is all grown up now. She looks familiar to me tho…. Hmm guess not." Was she hinting that Khloe is really Simpson's kid too? Stay tuned to the latest round of the feud to find out!