Blac Chyna Claims Ex Rob Kardashian 'Is Mentally Ill' Following Shocking Split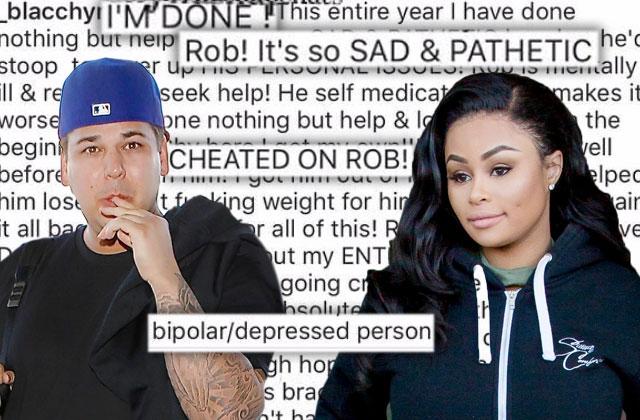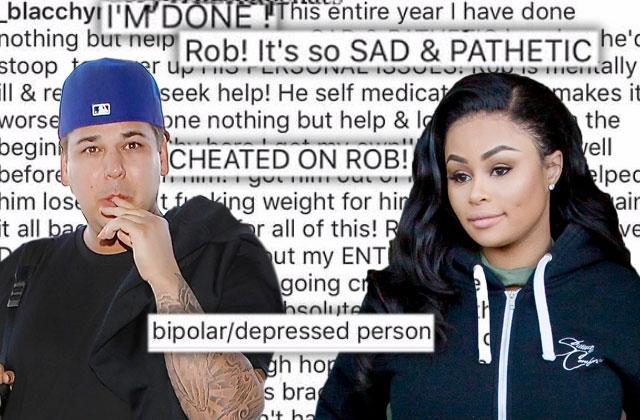 Rob Kardashian may be telling fans he's an emotional wreck after his split from Blac Chyna, but she's telling a very different story as to what really happened behind the scenes!
Article continues below advertisement
The 28-year-old's Instagram page was allegedly hacked where private conversations were exposed about her problems with Rob. She was forced to delete the page and start a new one. But now Chyna believes Rob may have done the hacking out of his own insecurities!
Chyna confirmed this was her new page by posting a video for fans, later going on an epic rant about the reason she dumped her 29-year-old fiancé.
Article continues below advertisement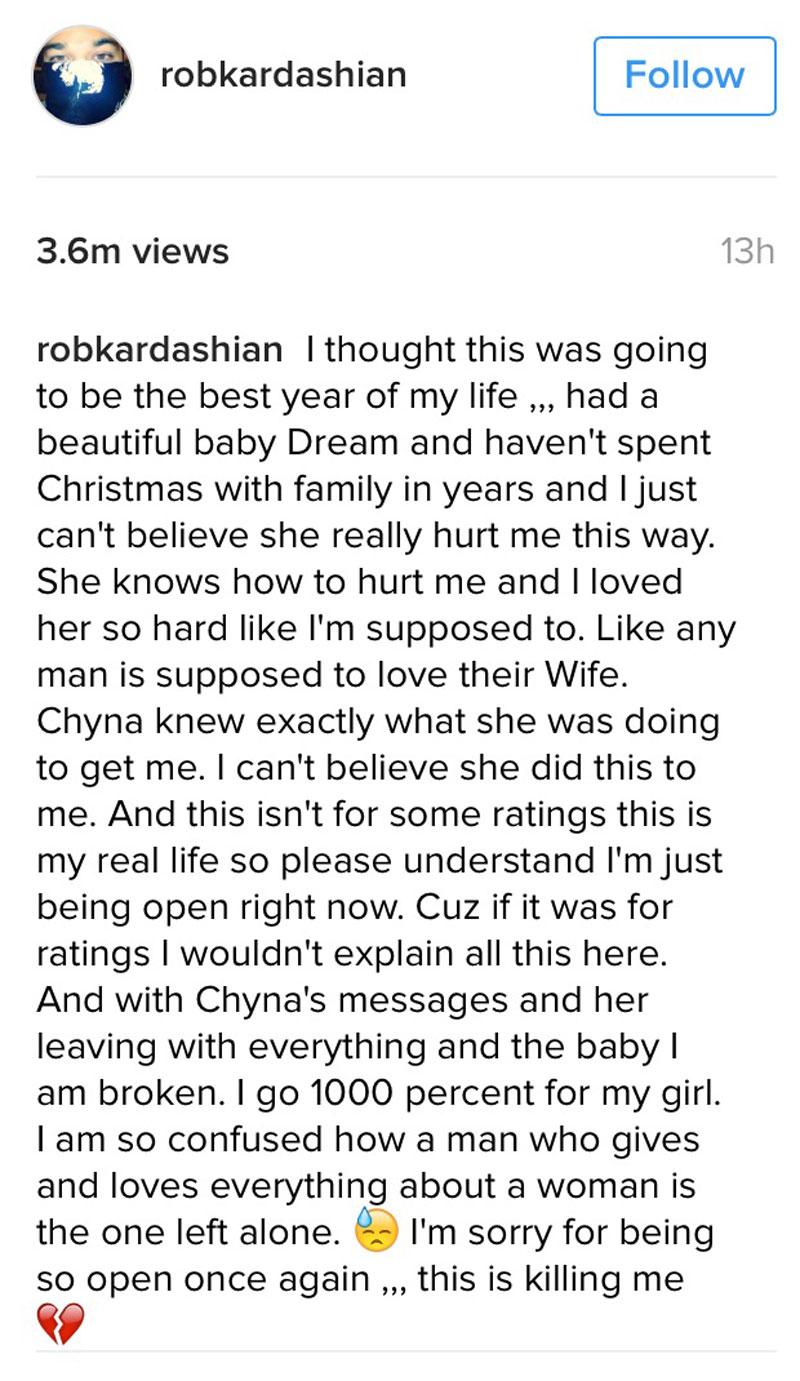 "I'm done! This entire year I have done nothing but help Rob! It's so sad & pathetic how low he'd stoop to cover up his personal issues!" Chyna began her rant on Instagram. "Rob is mentally ill & refuses to seek help!"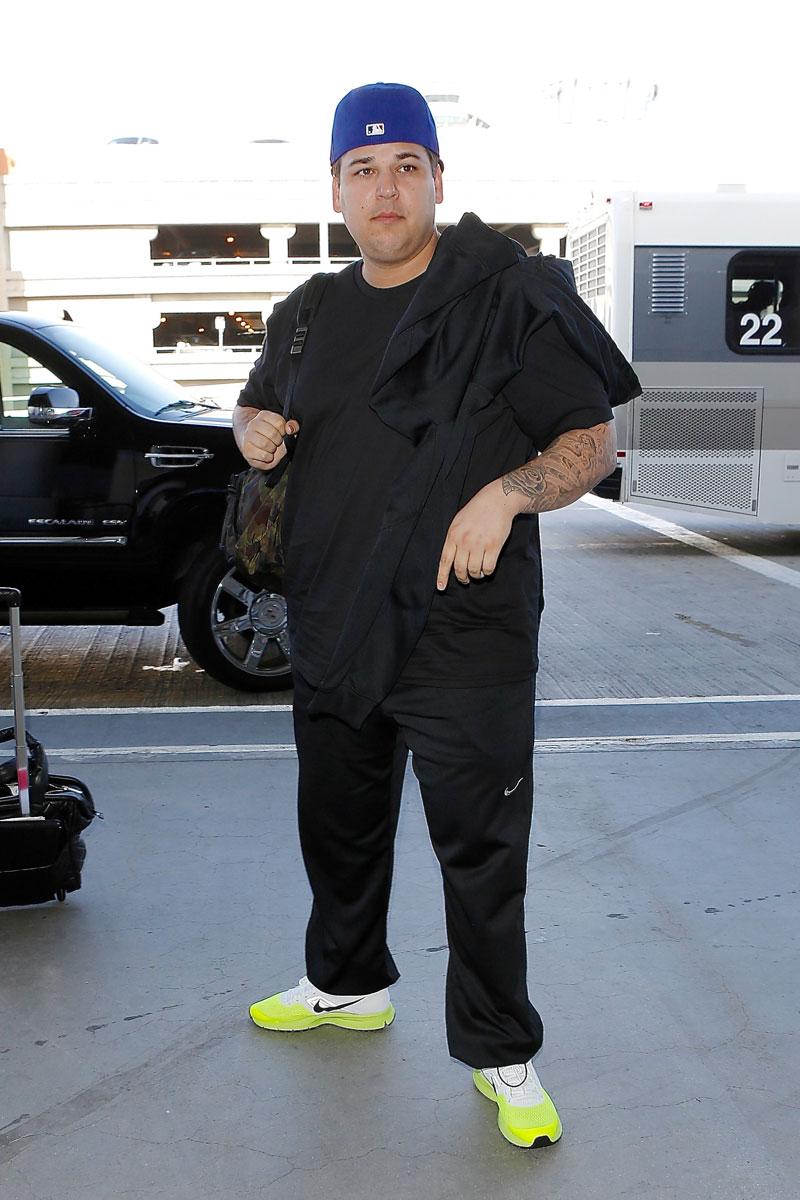 "He self medicates which makes it worse. I have done nothing but help & loved him from the beginning!" Chyna went on. "I was doing swell before I got with him! I got him out of Khloe's house, helped him lose all that fucking weight for him to do nothing & gain it all back!"
Article continues below advertisement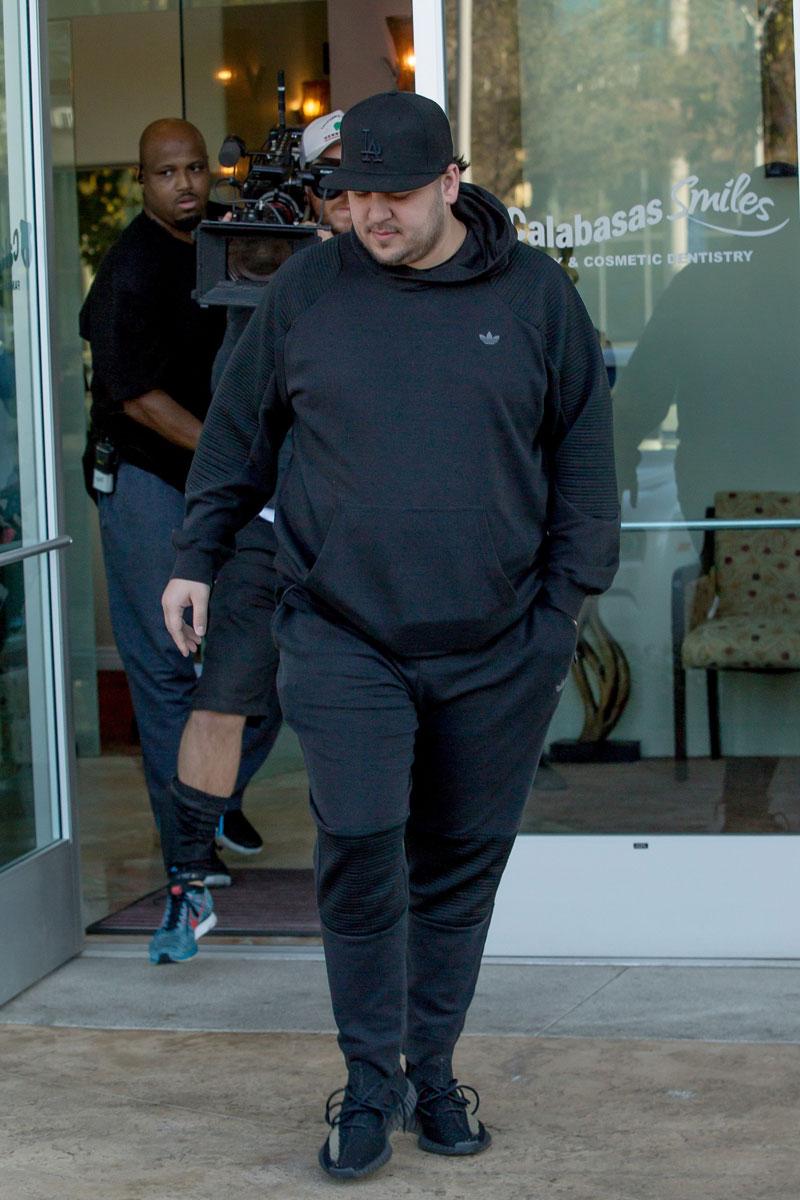 Chyna even went on to blame Kardashian for all their baby drama. "Rob asked for all of this! Rob begged me to have Dream! He stressed me out my entire pregnancy!"
Article continues below advertisement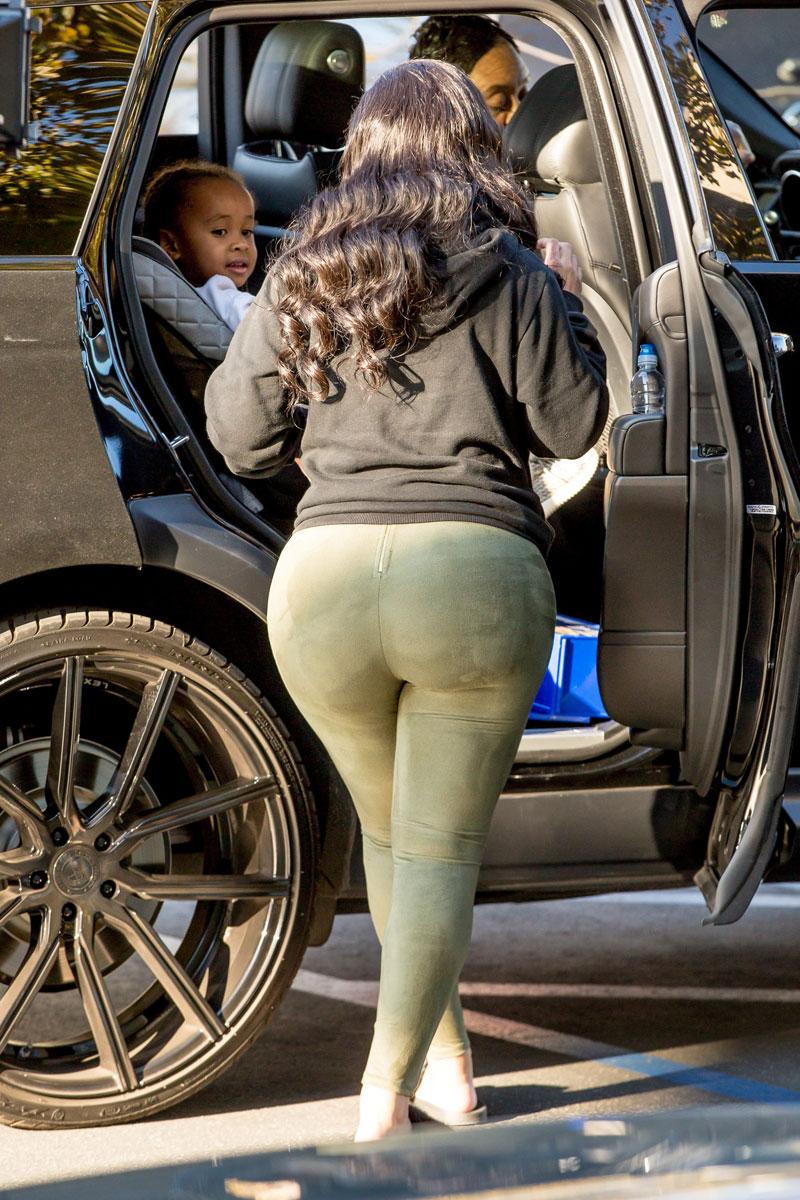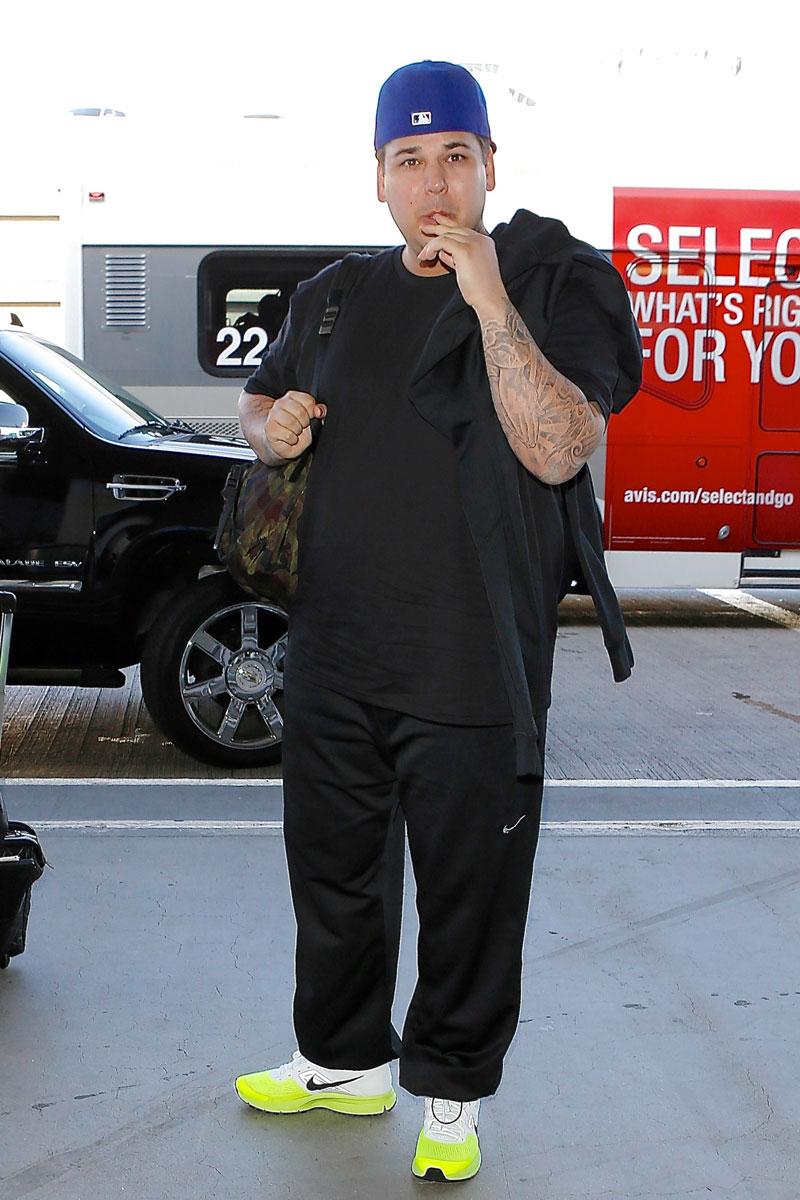 RadarOnline.com exclusively reported that a family insider said the Kardashian family "hates Chyna, and they're standing by Rob."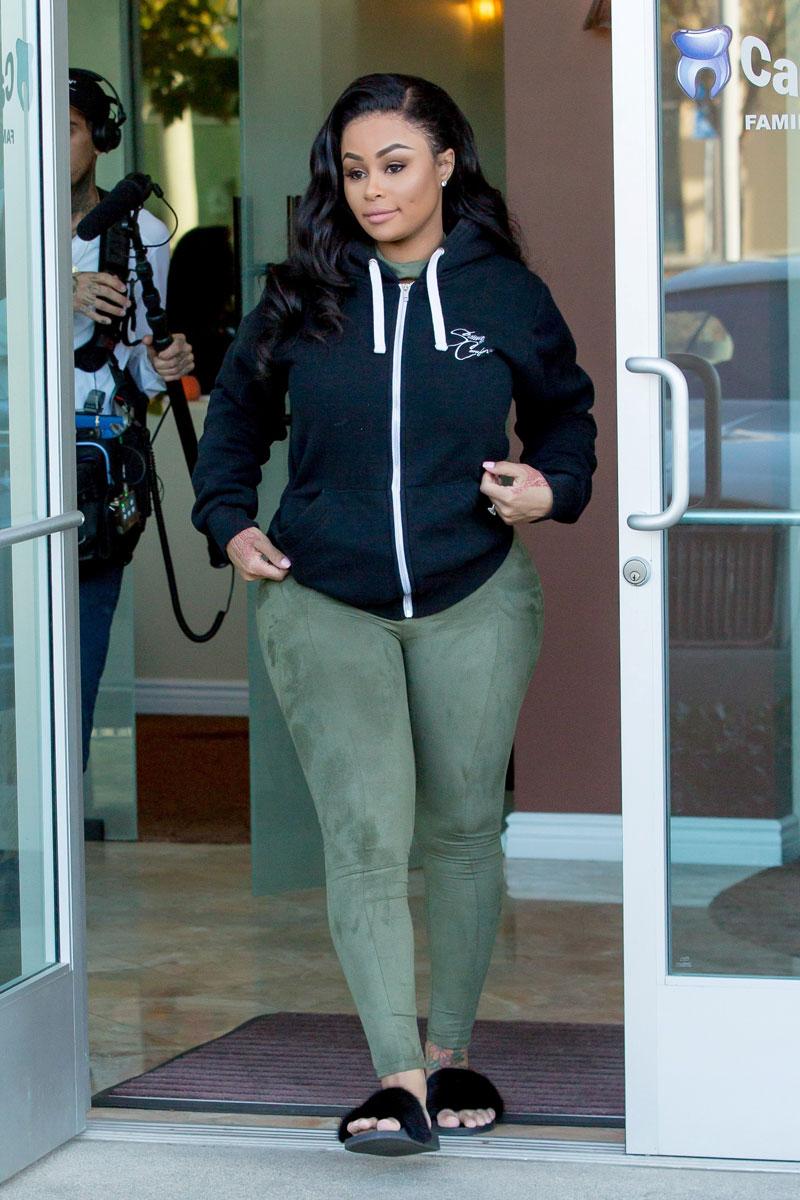 What do you think about Chyna calling it quits with her fiancé and baby daddy? Tell us in the comments below!