Bill O'Reilly 'Sneaking Around Town' After Fall From Power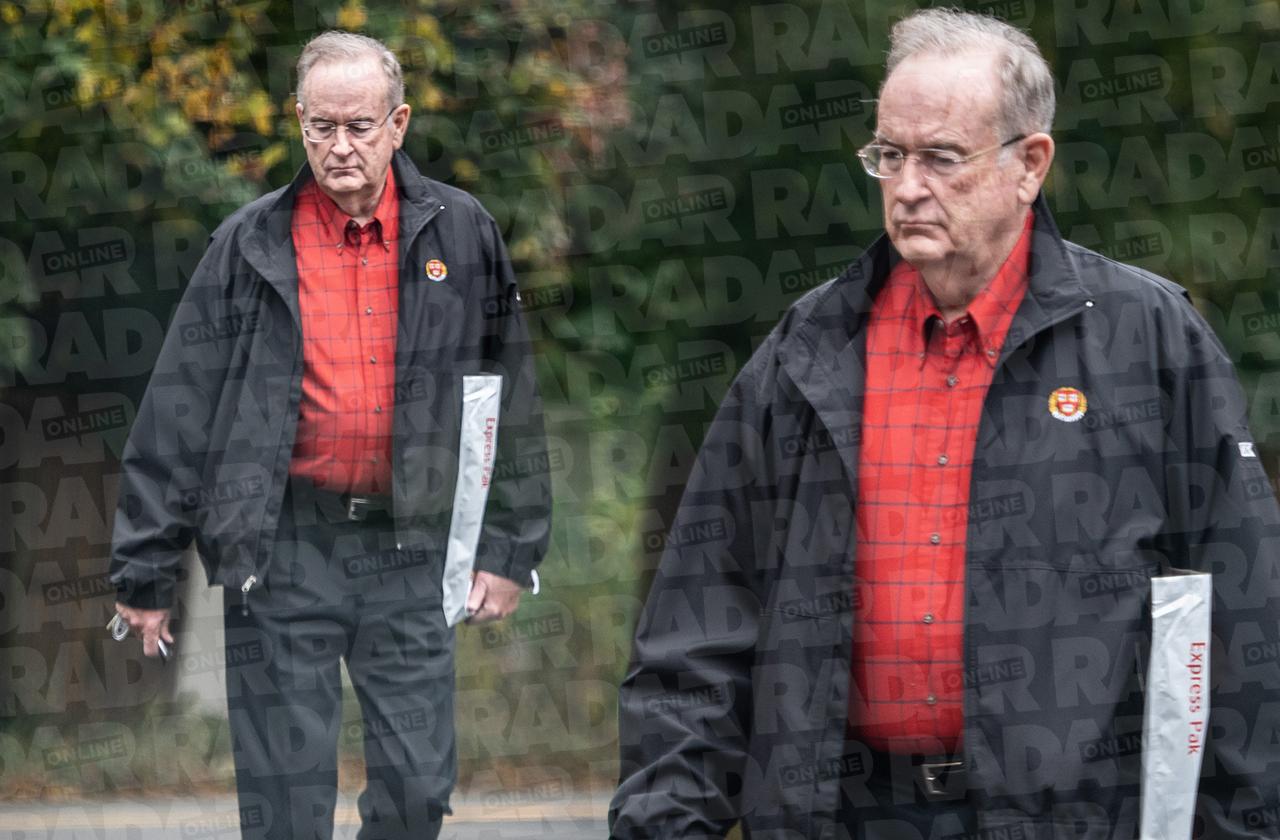 Disgraced FOX News blowhard Bill O'Reilly is a broken man, RadarOnline.com has learned. The accused serial sex fiend, who was once the loudest mouth in cable news, has been reduced to producing his own Wayne's World-style, shot-in-the-basement, internet-only show — and ducking his neighbors in embarrassment! Click through RadarOnline.com's gallery to find out more.
Article continues below advertisement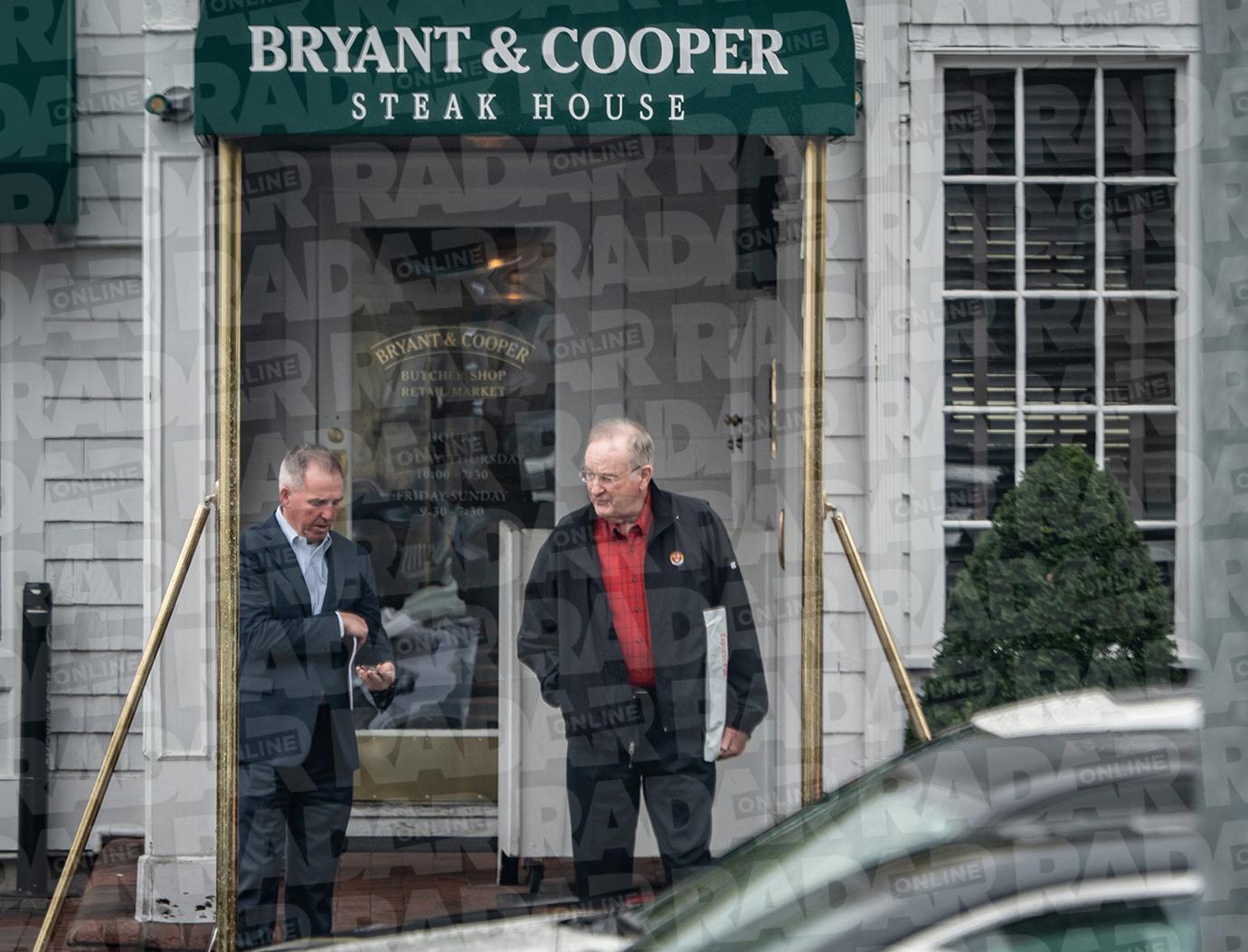 "He nervously darts around and avoids eye contact with anyone!" said a shopkeeper in the 69-year-old has-been's hometown of Manhasset on New York's Long Island. "You can tell he's not interested in being around people who know what he did!"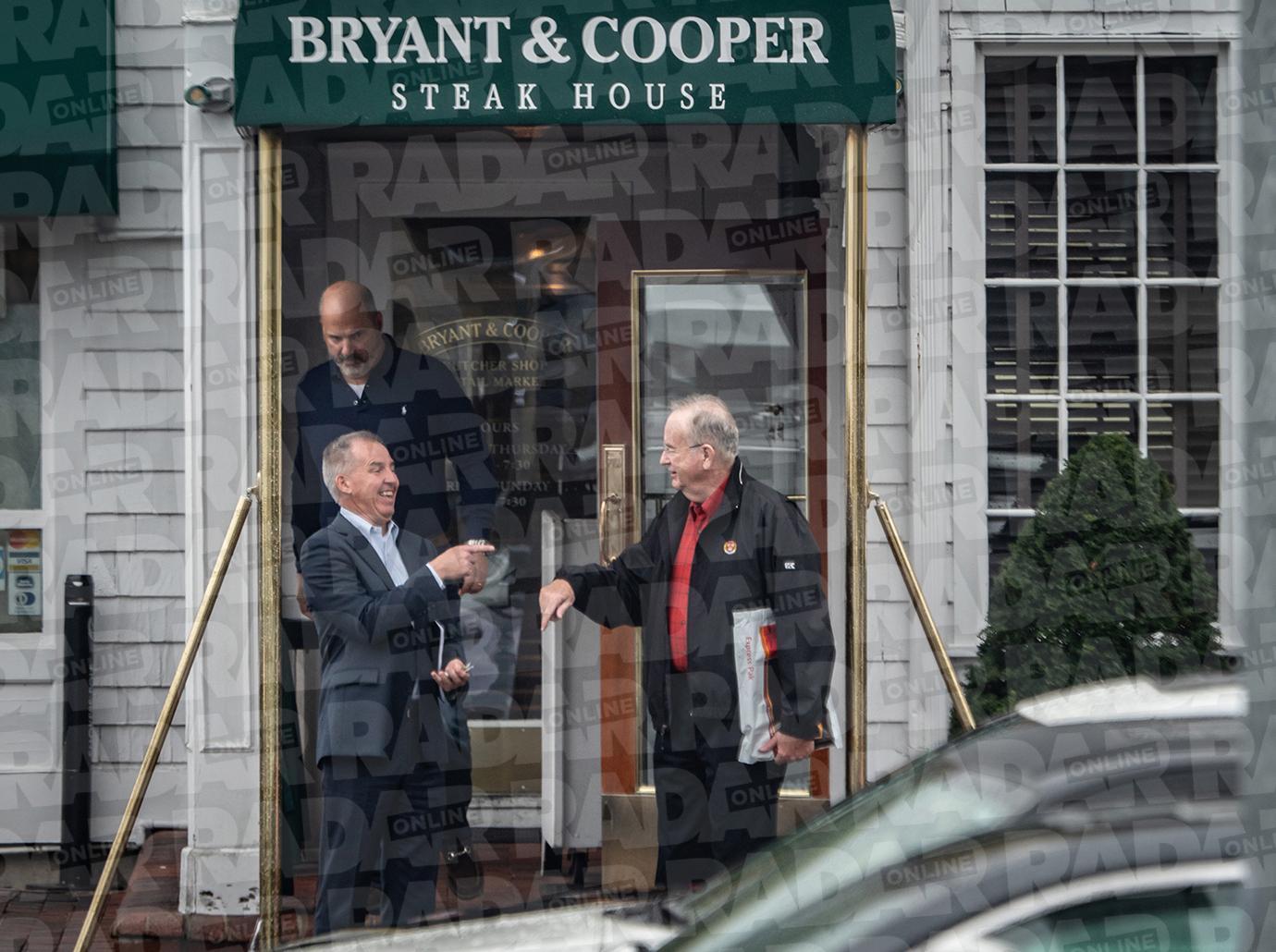 A neighbor noted: "I usually see him walking around alone with his head down — like he's depressed."
Article continues below advertisement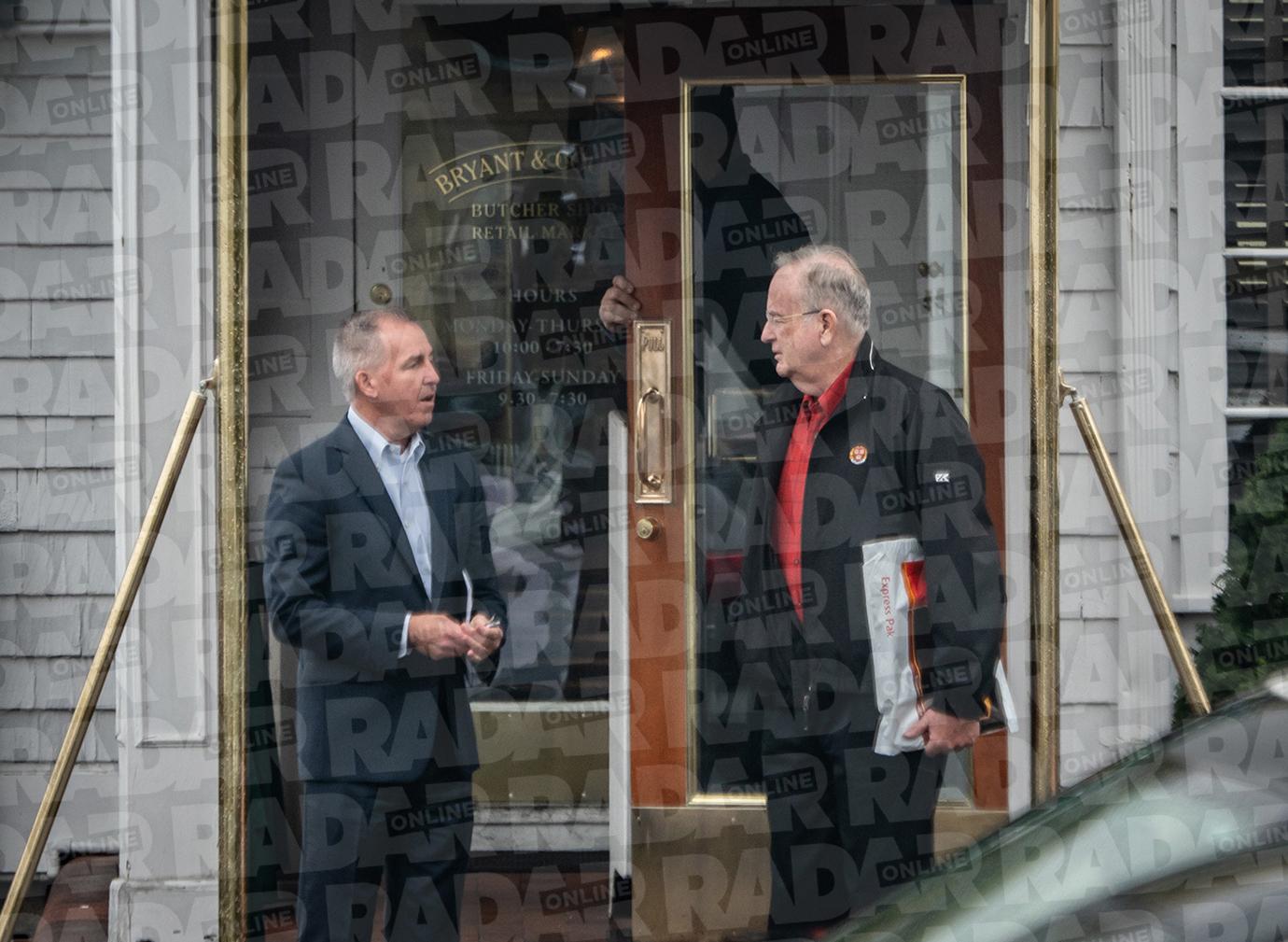 His long-running show, The O'Reilly Factor, was the top-rated cable newscast for 16 years with millions of viewers each night. The former king of cable drew a measly 17,000 viewers as a Newsmax TV analyst earlier this year and now has subscribers cough up $95 a year for his homemade online-only show, No Spin News.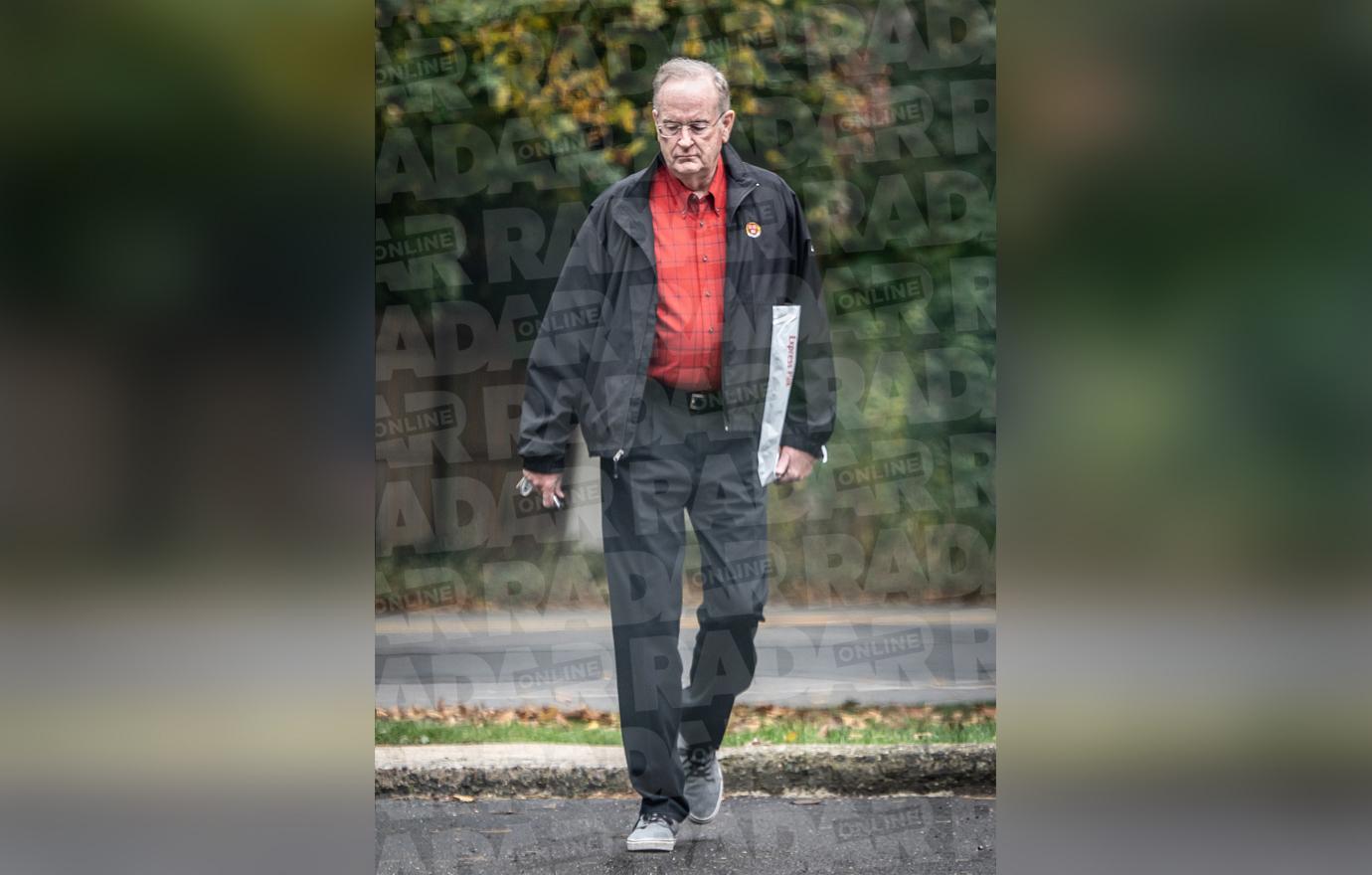 FOX gave O'Reilly the boot in April 2017 after he dished out a whopping $32 million to one of a string of women who charged the anchor had sexually harassed or verbally abused them. An unrepentant O'Reilly furiously denied the accusations, blasting his firing as a "political hit job," while waltzing off with an eye-popping $25 million exit package.
Article continues below advertisement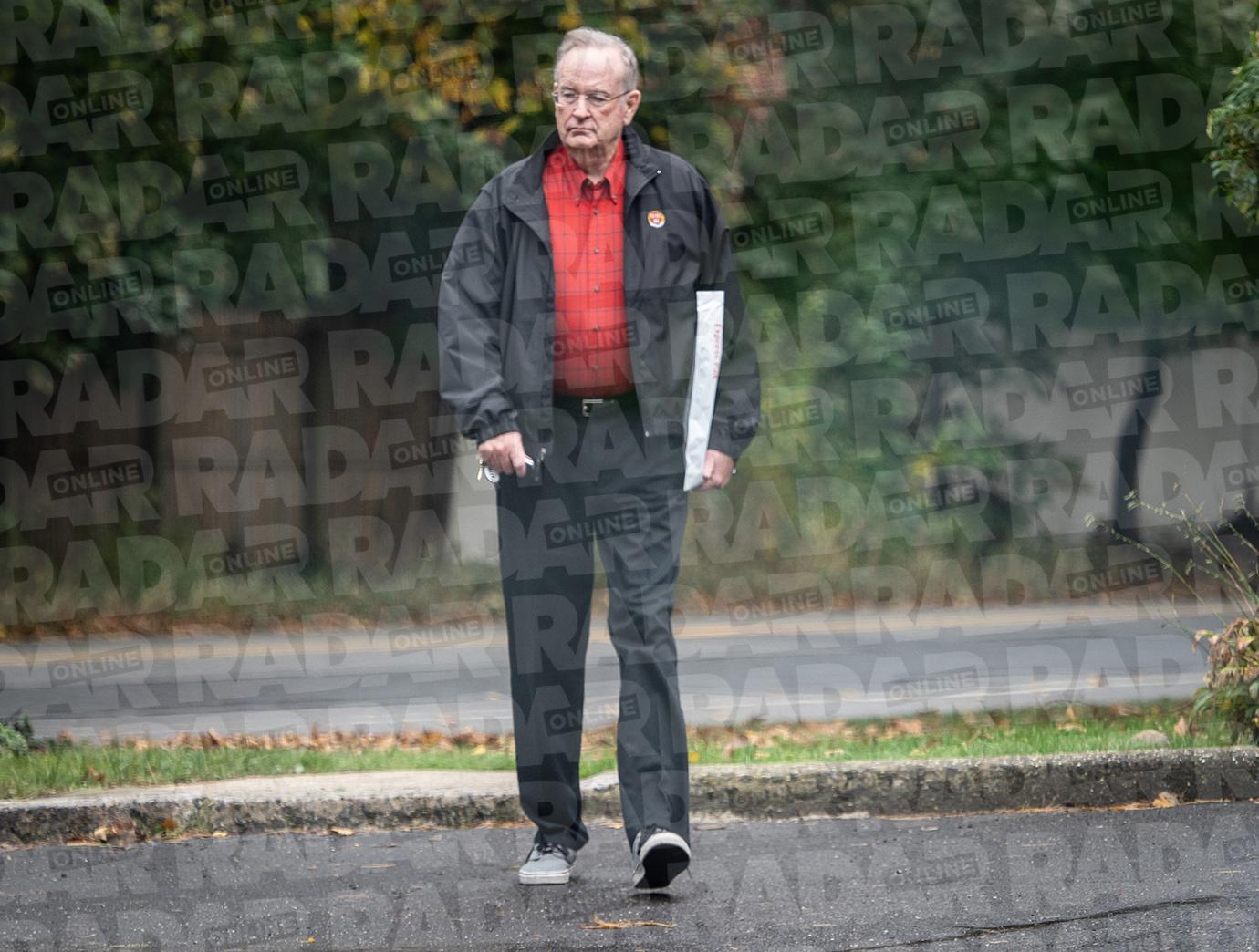 O'Reilly made a desperate stab at resuscitating his career with the stage tour The Spin Stops Here, but ticket sales tanked. Now, according to one neighbor, the notorious former anchor only slips out of the house to walk his dog or accompany his 15-year-old son, Spencer, into town.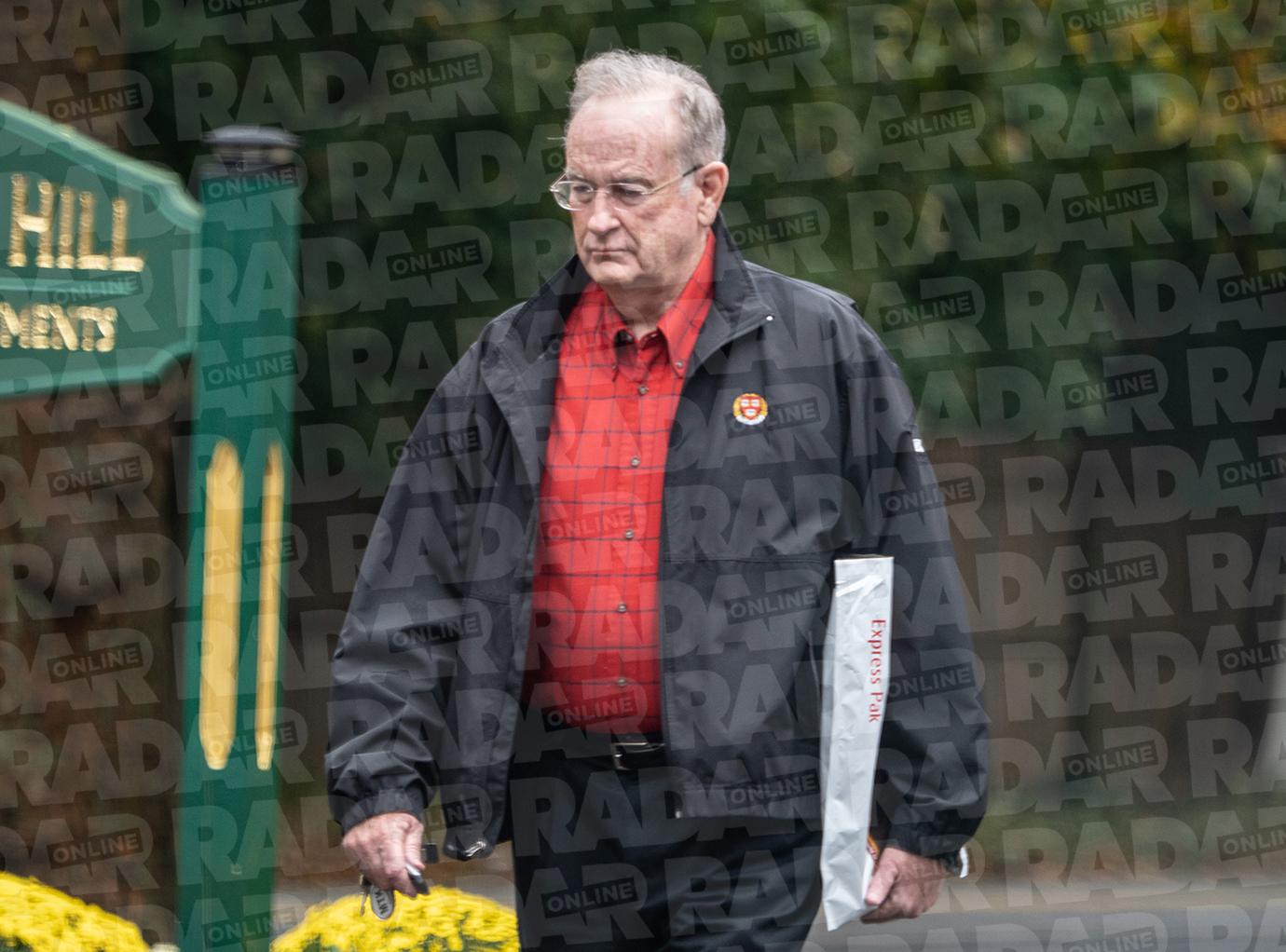 Renowned relationship expert Dr. Gilda Carle, who once worked with O'Reilly, said his "tremendous downfall" has taken a psychological toll. "He's desperately searching for a new identity," she said. "You spend so much time building a reputation, it's difficult to deal with when it falls apart. That means rebuilding his image from the bottom up!"
Article continues below advertisement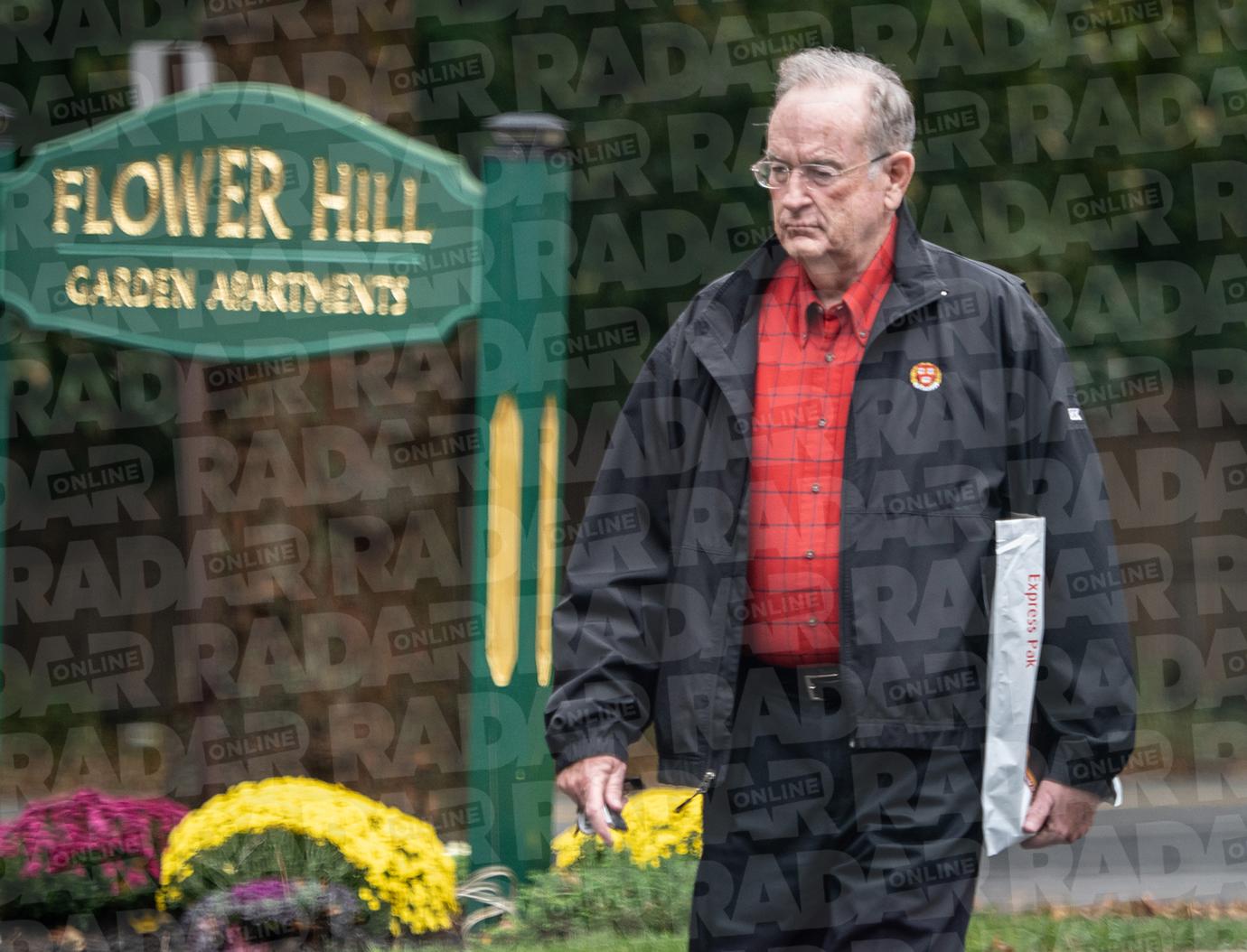 Despite the scandal, O'Reilly believes he deserves better and will soon be back on top, according to sources close to the fallen newsman. "He's doing that online show, but he told me that's not good enough for him," a friend said. "It bothers him because he wants to go back on regular television with a bigger audience."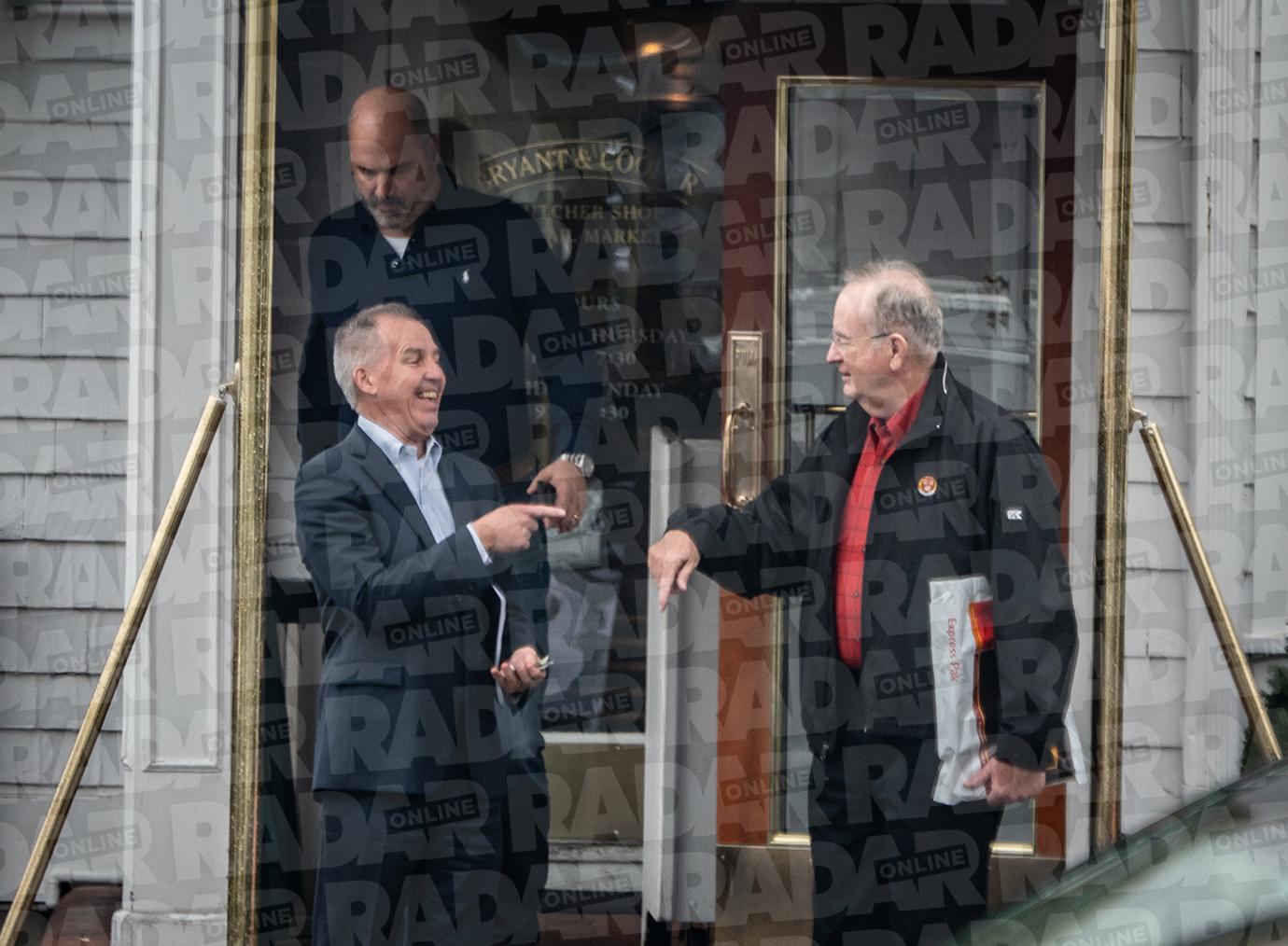 Added another neighbor: "Looking at him sneaking around town, you know — he's not the same."
We pay for juicy info! Do you have a story for RadarOnline.com? Email us at tips@radaronline.com, or call us at (866) ON-RADAR (667-2327) any time, day or night.