'I Was Bill Cosby's Teen Sex Victim,' Former Playboy Playmate Claims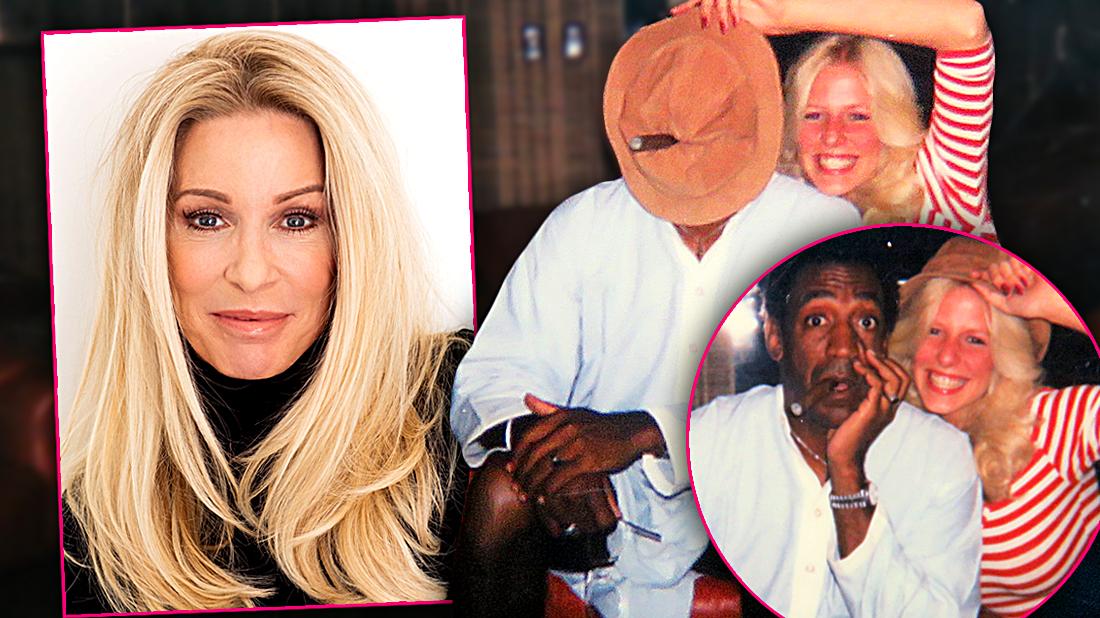 Bill Cosby turned a pretty star-struck teen into his secret sex victim — using alcohol and lies to bend the innocent to his will!
That's the shocking charge of Dona Speir, now 55, who has told RadarOnline.com the sex fiend destroyed her life when he lured her into his evil web.
"I became an alcoholic and drug addict under Cosby's wing!" revealed Speir, who said her teenage years were shattered by the now-disgraced star. "He was like the f**king devil!"
Article continues below advertisement
Now, she's dishing all in Naked Truth: The Fall and Rise of Dona Speir, a new memoir co-written with author Chris Epting. The book recounts how Speir was allegedly victimized by the perv, who's now 81 and serving three to ten years in prison for drugging and assaulting Andrea Constand in 2004.
But Speir and Constand are only two of at least 60 women who've accused Cosby of sexual misconduct.
Scroll through Radar's gallery to find out more.
Sketchy Intentions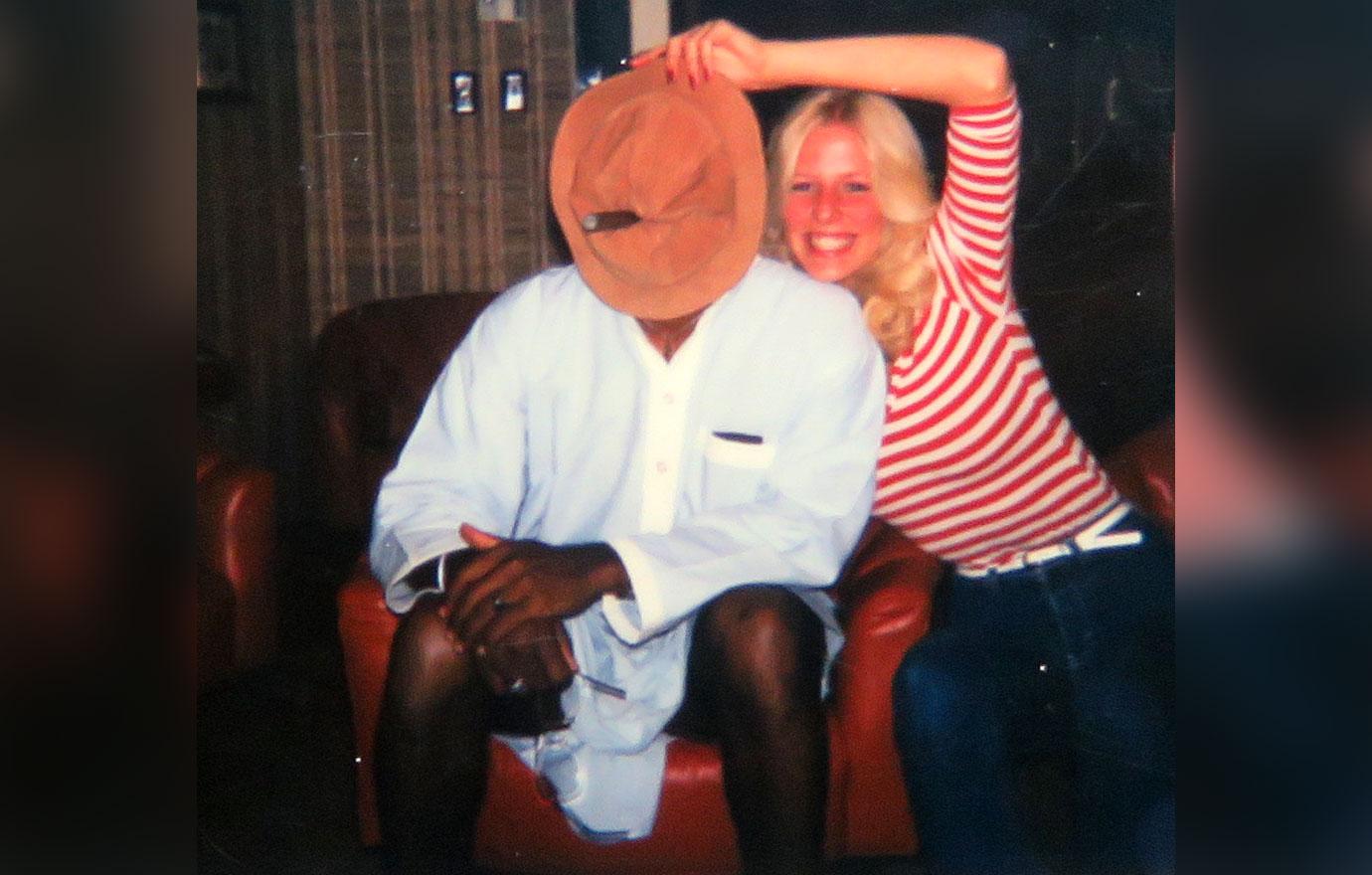 Speir claimed Cosby turned her idyllic upbringing in suburban L.A. upside down in 1979 — when she was just 16.
Her parents' neighbor — who knew Cosby, then a 42-year-old pitchman who would soon be thought of as America's Dad — showed the predator a picture of the aspiring actress and asked if he could help launch her career.
"Within days, he brought Dona on the road with him and was pumping her full of alcohol so he could have his way with her," said Epting, Speir's co-author.
Article continues below advertisement
Lavish Gifts & Trips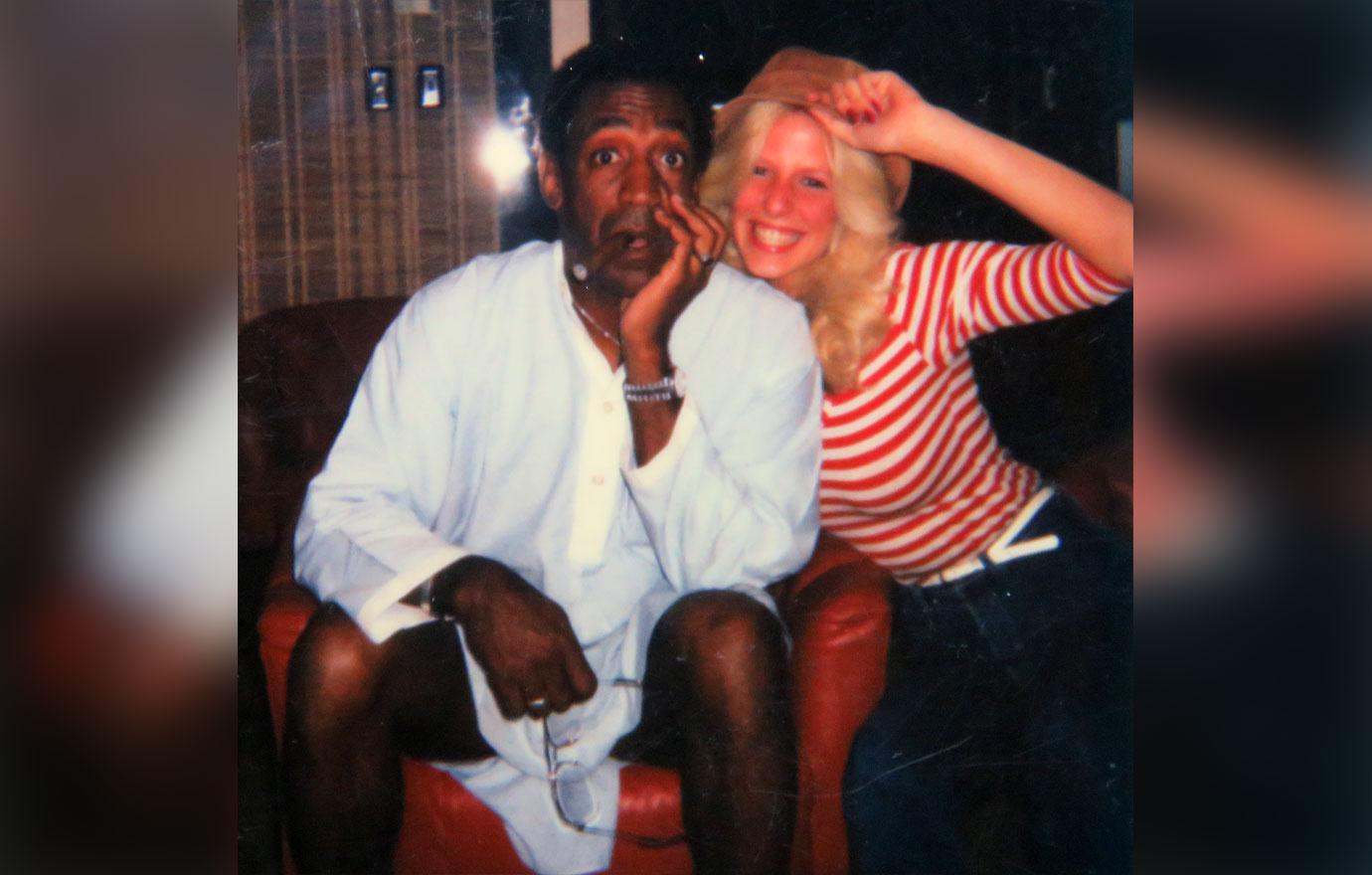 Speir said her parents had no trouble with Cosby spending so much time with her, but she admitted they were blinded by his lavish gifts, such as VIP travel.
"Everything was available to my entire family. No one asked questions. Why would they?" she reasoned.
She said she was too scared to tell her parents the truth as the sleazy funnyman allegedly arranged for her to take trips with him and squirreled her away in hotel suites, where she said she would satisfy the creep's cravings.
Article continues below advertisement
Hushed Into Silence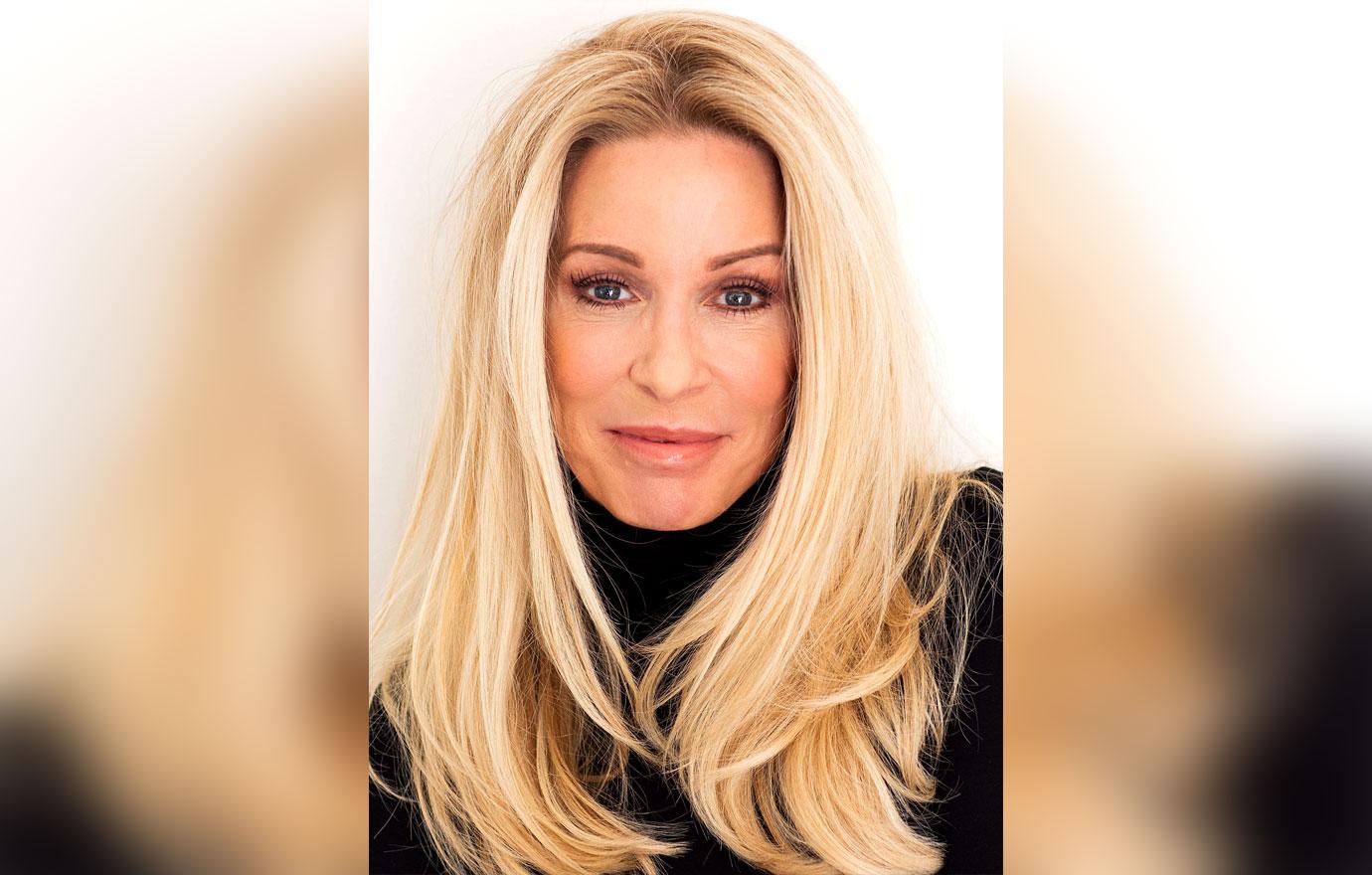 Speir, a former high school track star, said she traveled with Cosby for three years and even dropped out so she could be at his beck and call.
"He couldn't care less about my education," she recalled.
She charged Cosby even forced her to service him in the air, onboard a private jet.
"I was just 16," she sobbed. "At one point, I started to say something, and he just hushed me like you would do to a child when you wanted them to go to sleep."
Article continues below advertisement
Numbing the Pain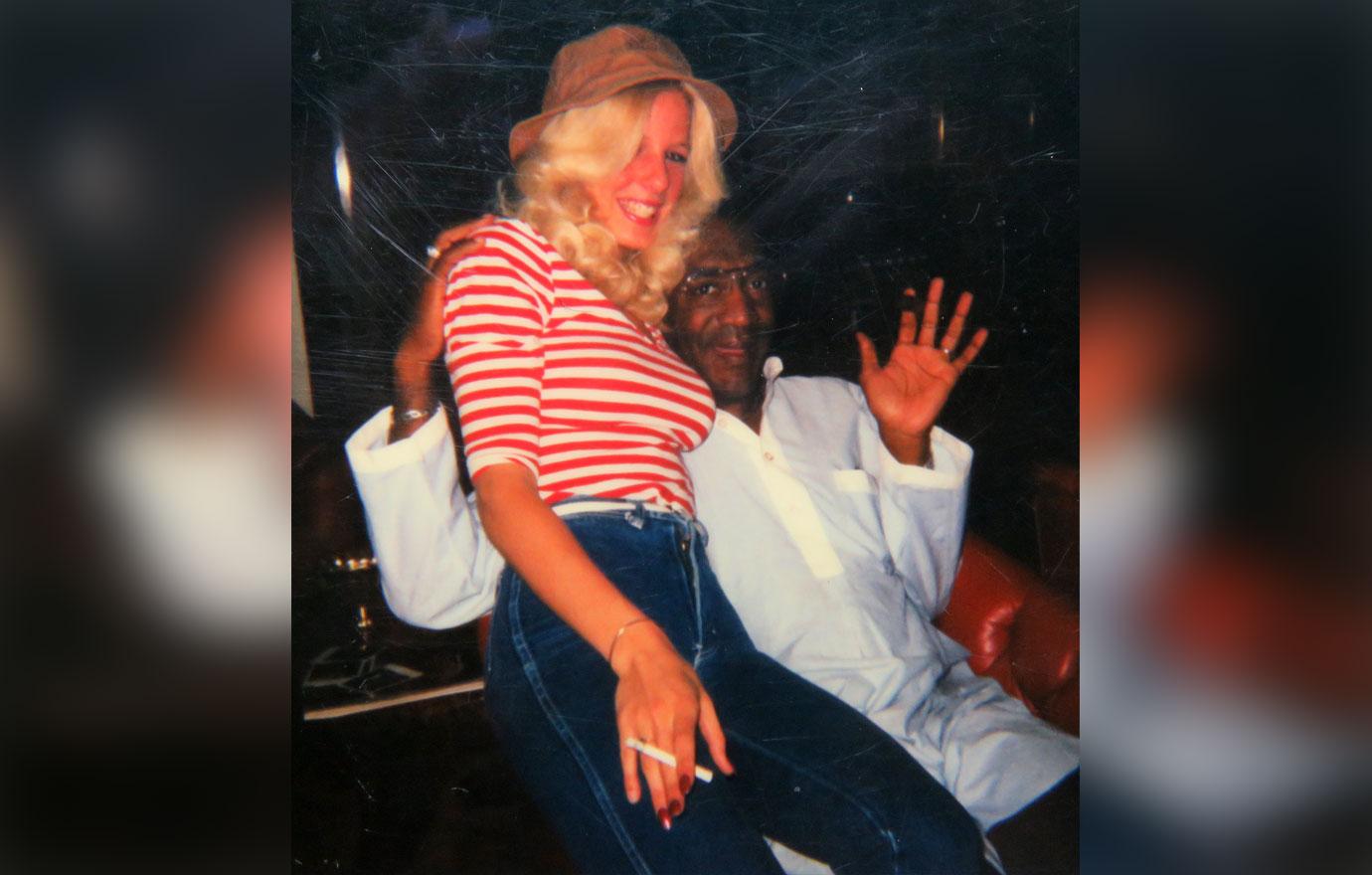 Speir — who never met Cosby's wife, Camille — said the alleged abuse caused her to seek comfort in drugs. "I became a drug addict," she confessed. "I don't think that would have happened without Cosby."
But Dona said she became fed up with being Cosby's "sex toy" and checked into rehab in 1982 — and told him their arrangement was over.
She said his response was: "You were a lot more fun before you got sober."
Cosby did not respond to a request for comment.
Article continues below advertisement
'Spiritually Sick'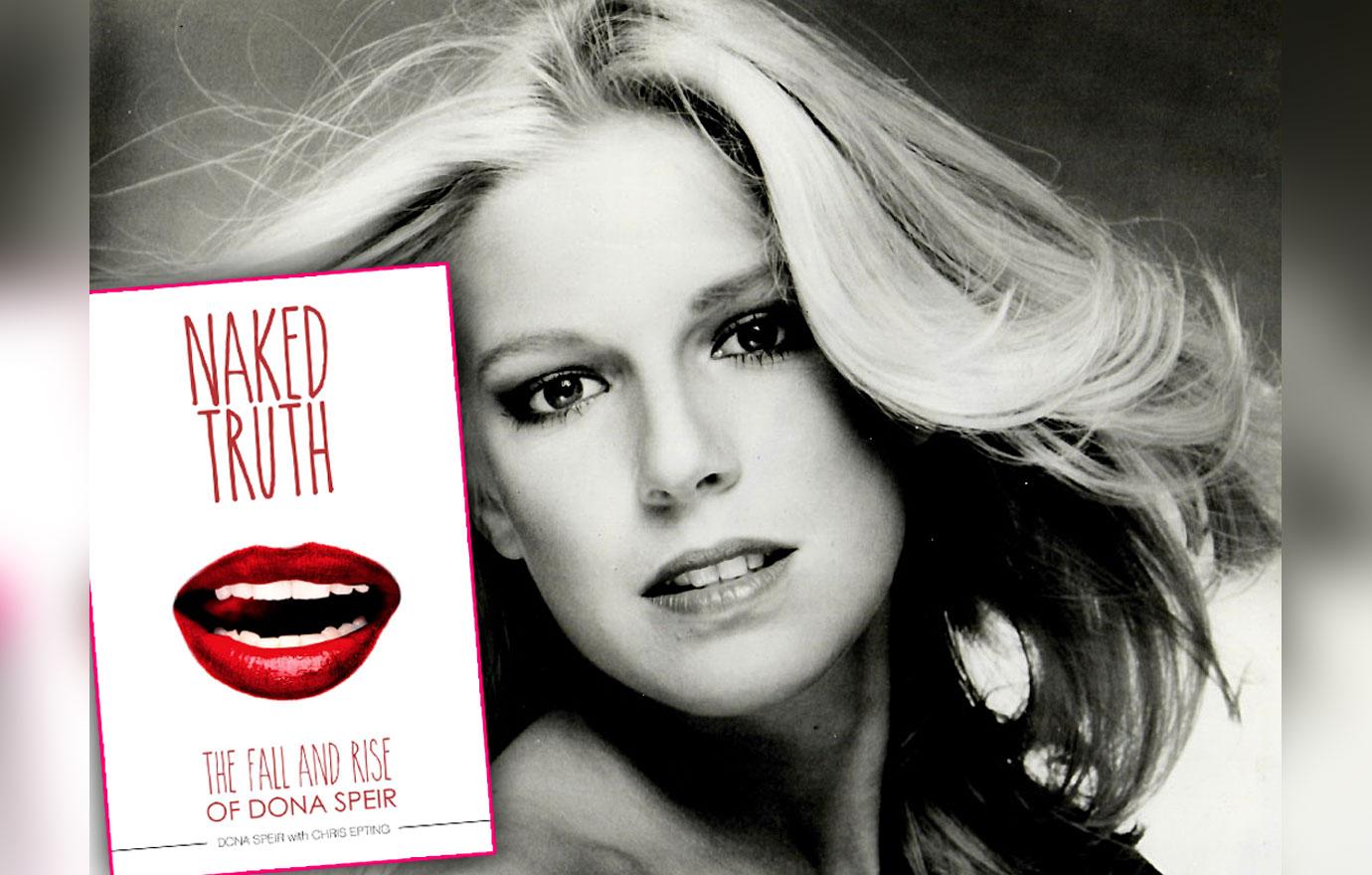 After overcoming her past, Speir was named a Playboy Playmate in 1984, starred in B-list movies, and then became a motivational speaker and counselor for abused girls.
She said her parents died unaware of the alleged abuse she'd endured at Cosby's hands.
"I think Bill Cosby is an extremely spiritually sick individual," she told Radar. "That's how I've come to terms with it."