Rachel Roy Slammed By Beyoncé Fans After Taunting Cheating Message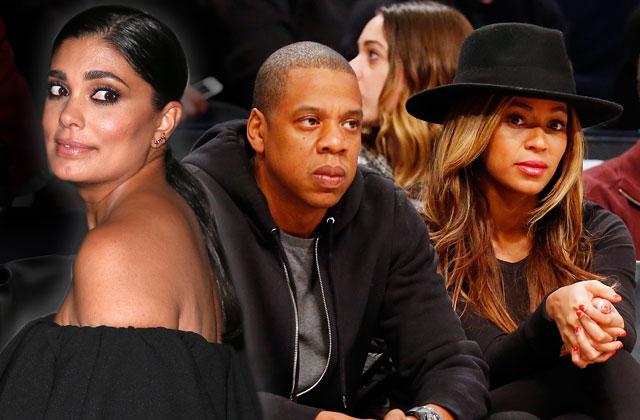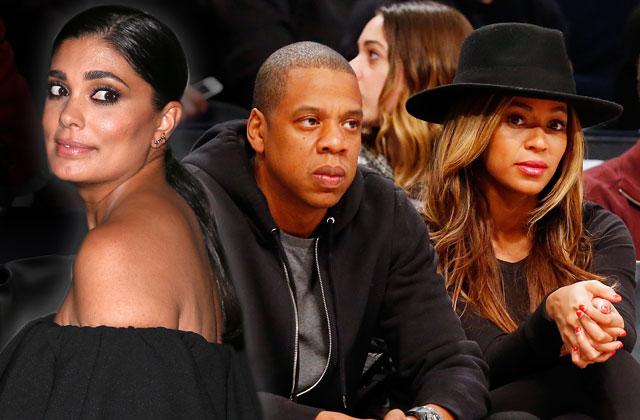 Rachel Roy taunted Beyoncé after she sang about cheating in her Lemonade visual album, but the designer and Damon Dash's ex was attacked for being the rumored mistress of Jay Z. Click through the gallery to see the taunting post and the Beyhive's intense backlash.
Article continues below advertisement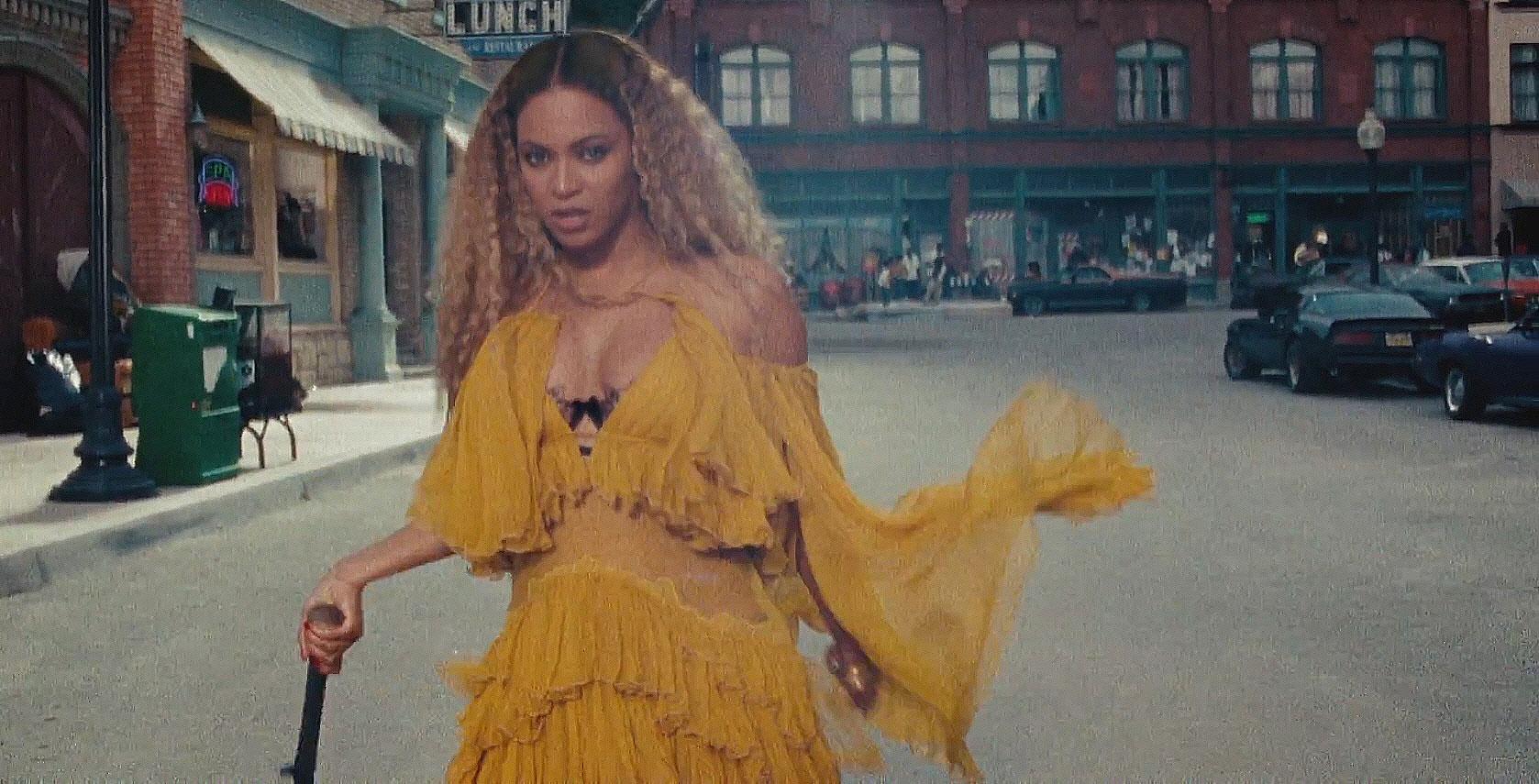 Beyoncé dropped her visual album Lemonade on April 23, 2016 and the lyrics in the 11 songs were all about infidelity. "Are you cheating on me?" she sang. "I don't want to lose my pride, but imma f**k me up a b**ch" and "what's worse, looking jealous or crazy…I'd rather be crazy." Many fans speculated that one of the woman her husband may have cheated on her with was Rachel Roy and her "Beyhive" lashed out at the designer.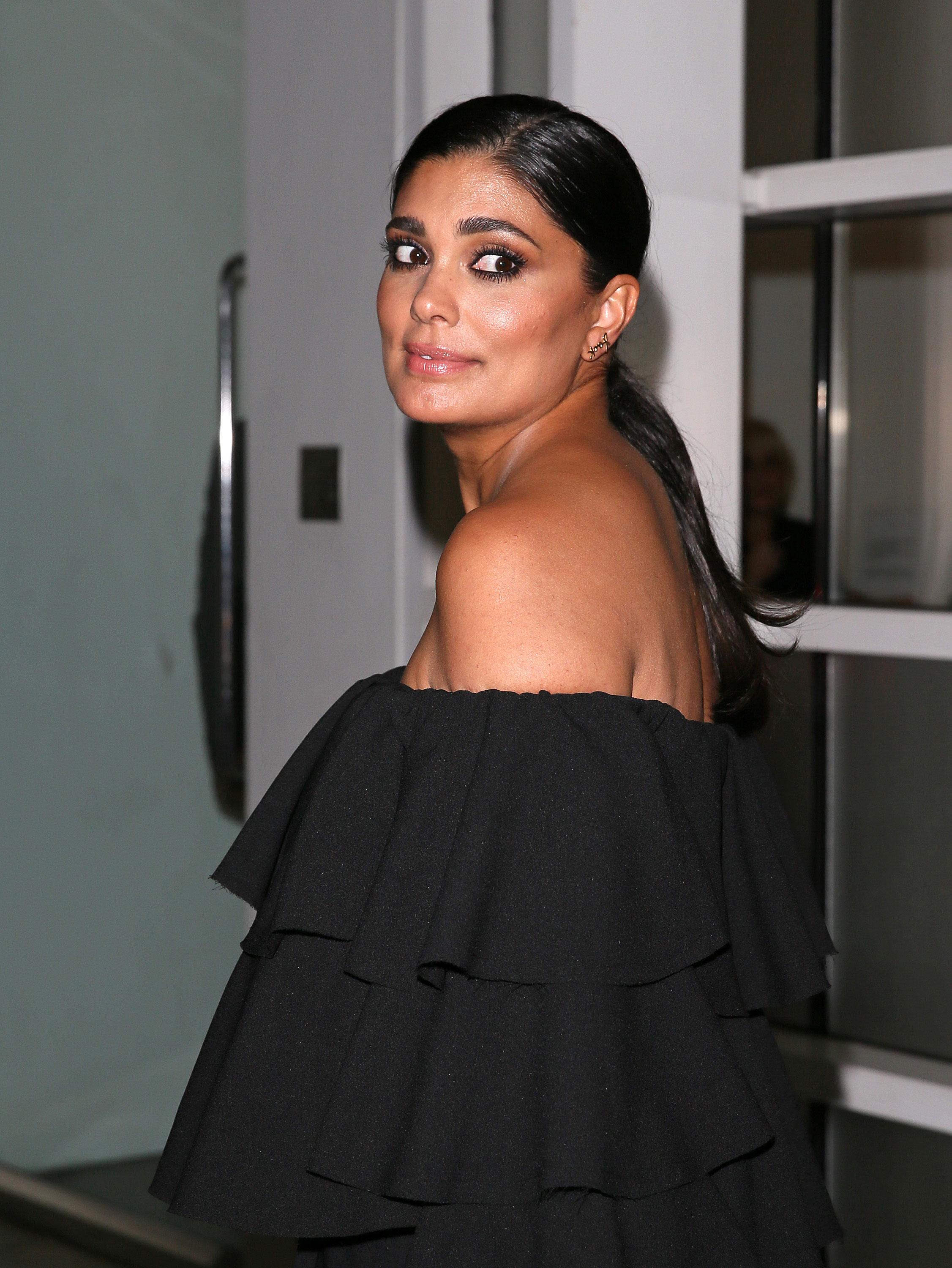 In Apathy Beyoncé sang a threat and many fans thought "He better call Becky with the good hair," was directed at Roy.
Article continues below advertisement
After the HBO Lemonade special, Roy posted then deleted a message on her Instagram page. Saved by ShadeRoomInc, the note read: "Good hair don't care, but will always take good lighting, for selfies, or truths, always. live in the light. #nodramaqueens." Beyoncé's rabid fans ripped into the designer, leaving bee emojis and threatening notes.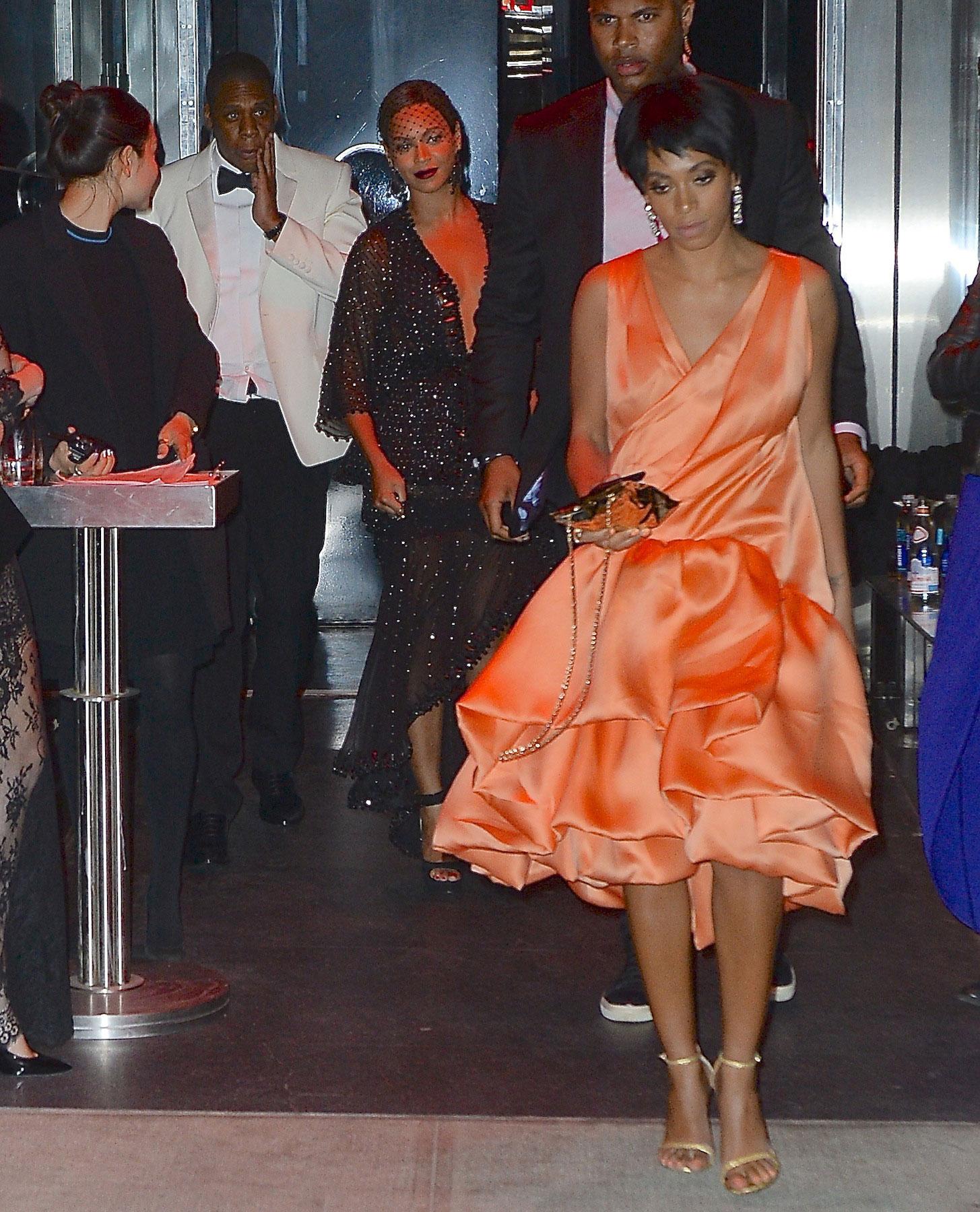 After Solange Knowles' epic attack on Jay Z in an elevator after the 2015 Met Gala, rumors swirled that he was flirting with Roy at the Vogue event. She was seen in the security camera footage lunging at the rapper while his wife stood by and watched the attack.
Article continues below advertisement
Roy locked her Instagram account after the onslaught of vitriol but she posted another message on Twitter. "I respect love, marriages, families and strength. What shouldn't be tolerated by anyone, no matter what, is bullying, of any kind.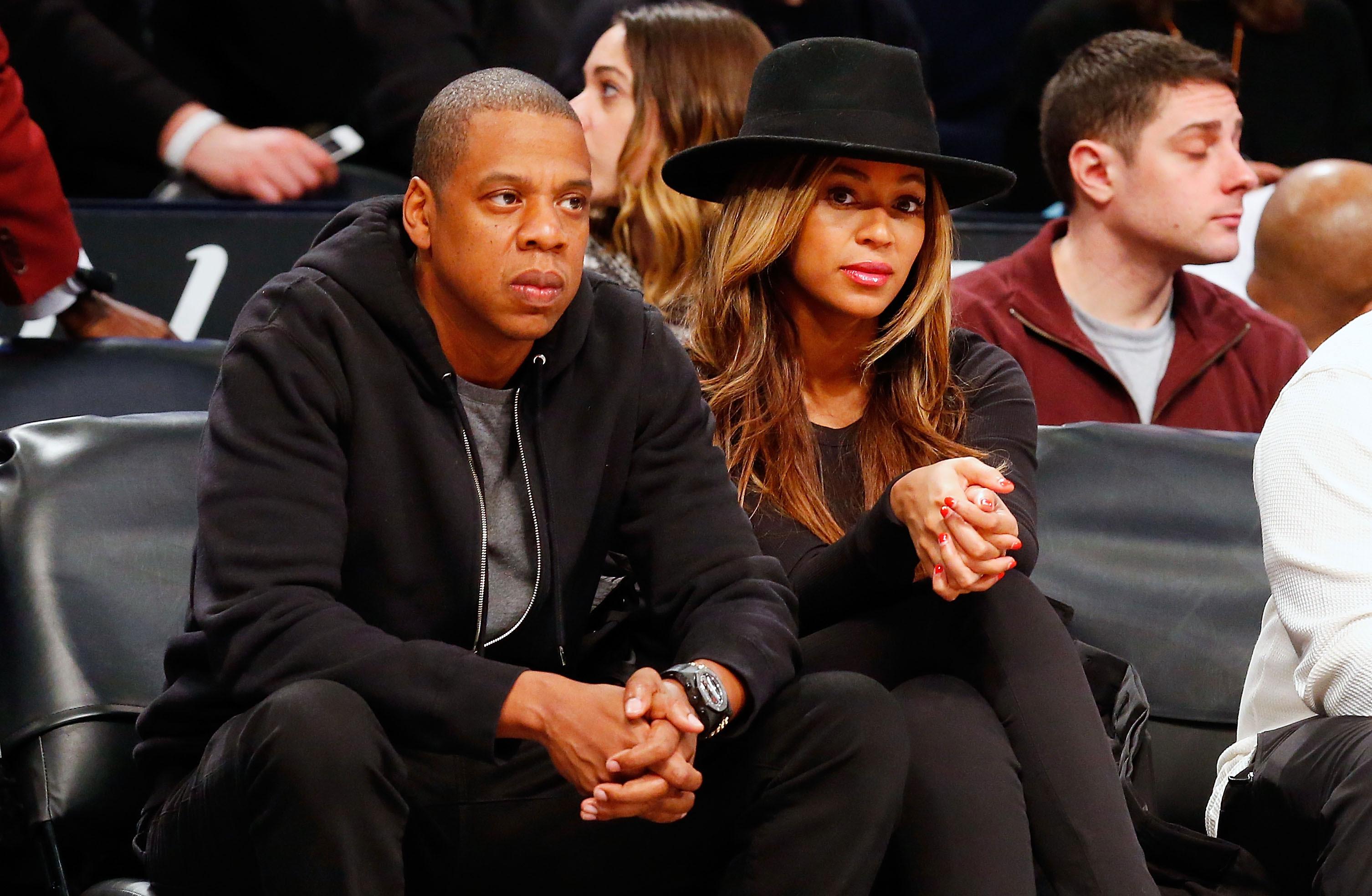 As RadarOnline.com exclusively reported, Beyoncé and Jay Z had been living separate lives. "Jay Z recently told his entire staff that he will not be needing them for another month!" an insider told RadarOnline.com. "As Beyoncé prepares for her upcoming tour, Jay Z said that he is going to use the time to take care of his own business."
Roy's ex-husband, rapper Damon Dash, previously spoke out about the elevator incident. "If he was trying to holler at my wife … that's kinda f*cked up," Dash laughed in a video interview with Hip Hop Motivation after the MET Gala party fight. Dash and Jay Z had a falling out when their label, Roc-a-Fella Records, was bought out by Def Jam. "I thought it was funny," he said of the Solange Jay Z fight. "Jay's the kind of guy who doesn't move or nothing like that that much. He just don't have many uncool moments."