Bethenny Frankel's Ex FINALLY Moves Out Of Her $7.5 Million Apartment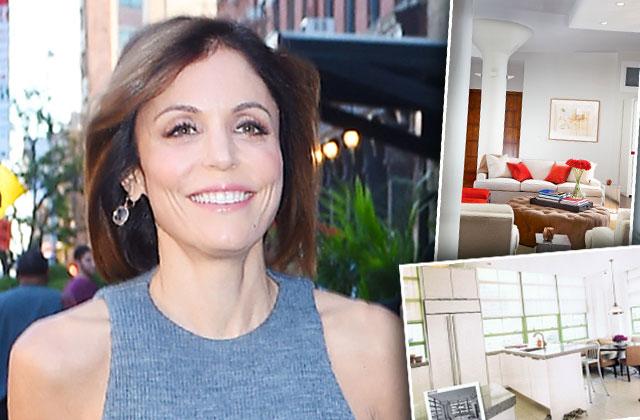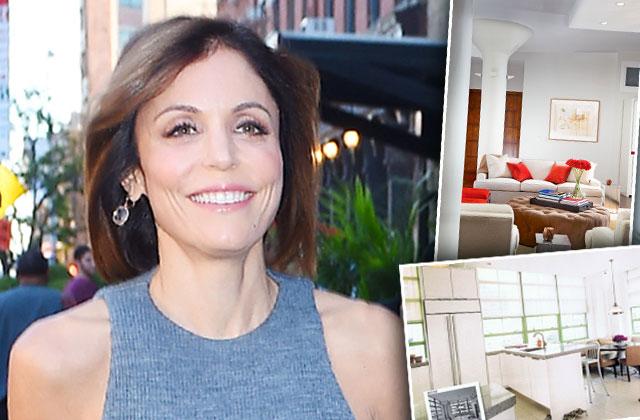 Bethenny Frankel's ex-husband FINALLY moved out of her $7.5 million condo. Click through the gallery to see the expansive home and to find out what her true thoughts are about Jason Hoppy leaving once and for all!
Article continues below advertisement
EXCLUSIVE: Jason Hoppy carries a bouquets of flowers as he strolls with his daughter, Bryn, in NYC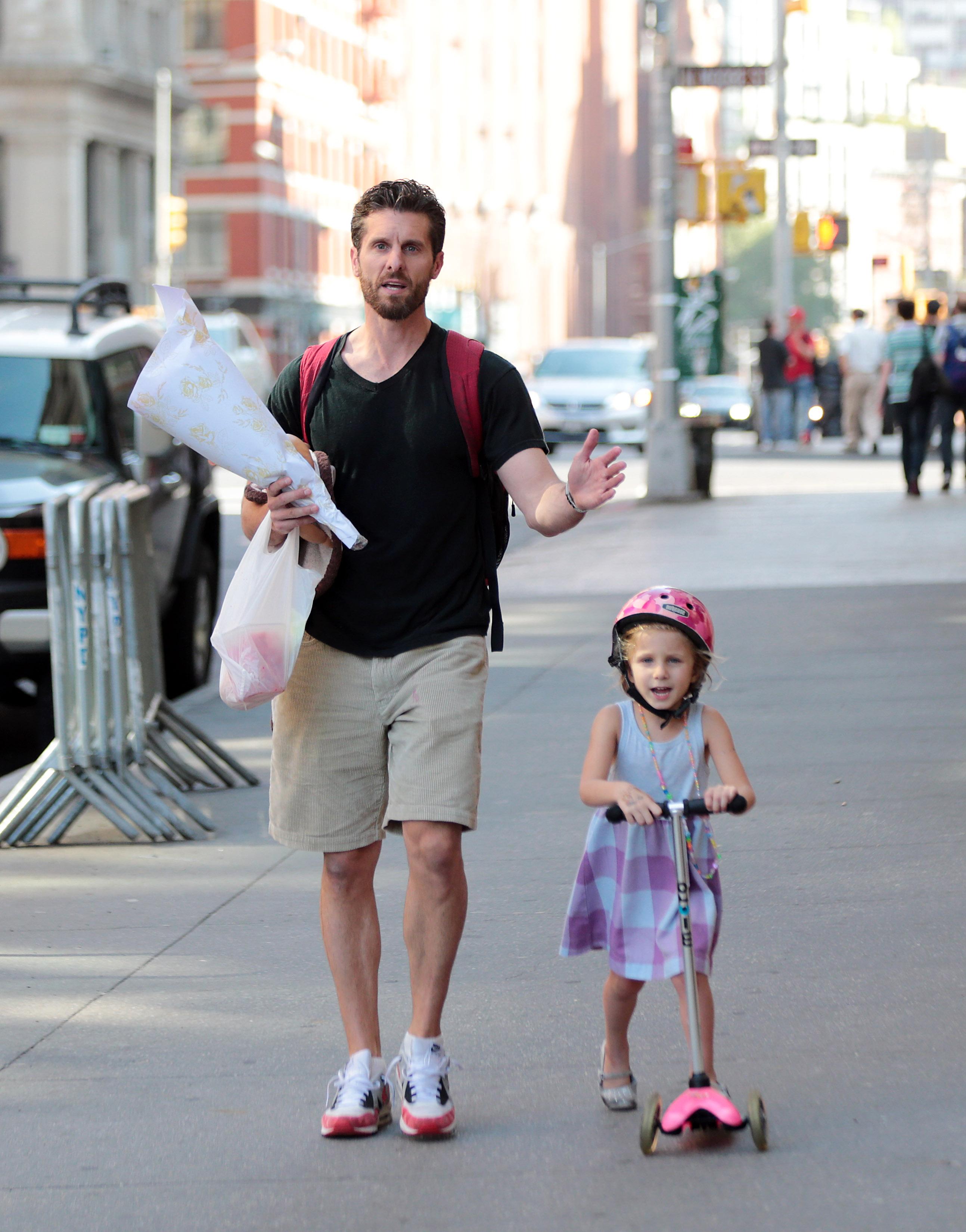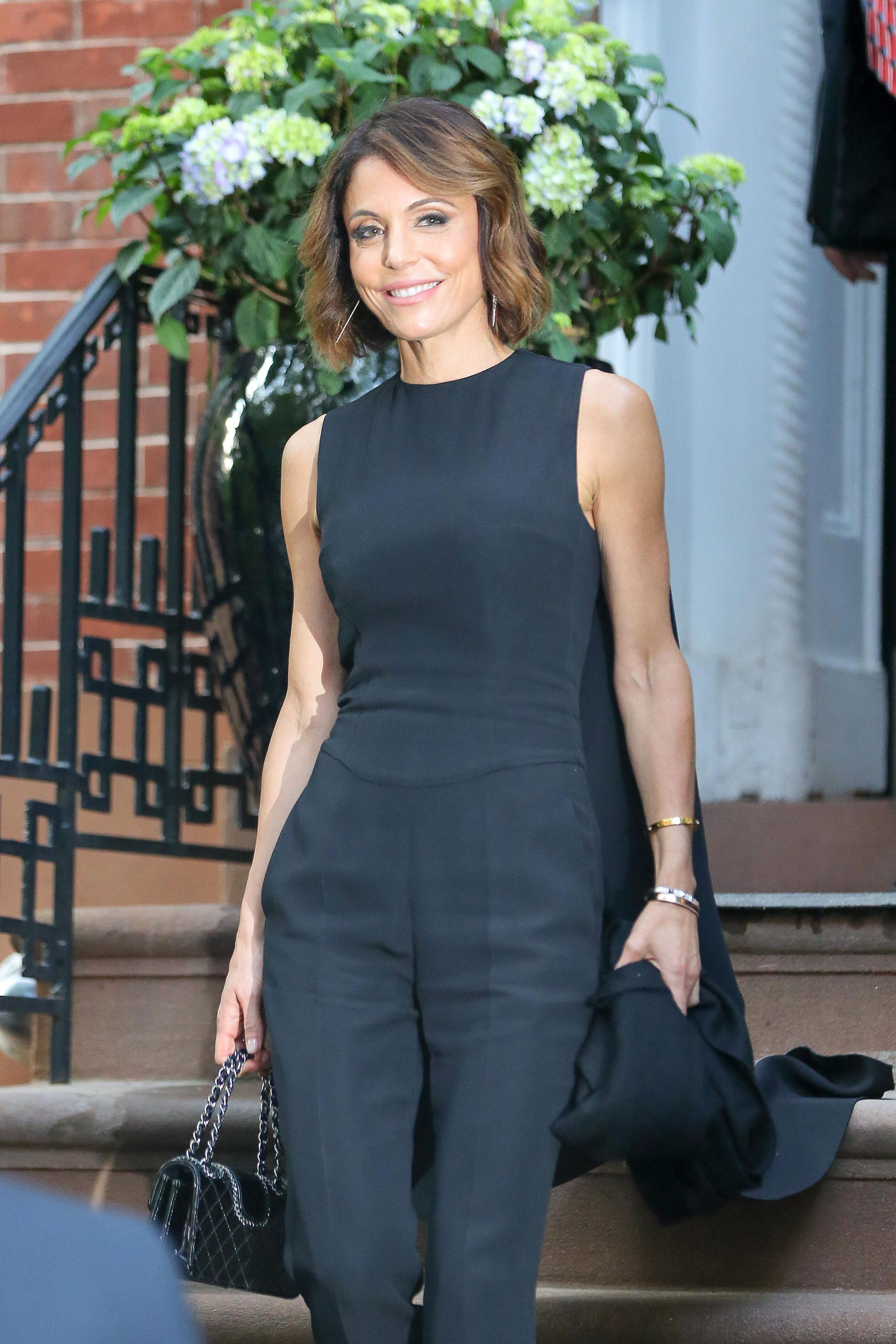 Article continues below advertisement
Bryn Hoppy eats an apple after school with dad Jason Hoppy in NYC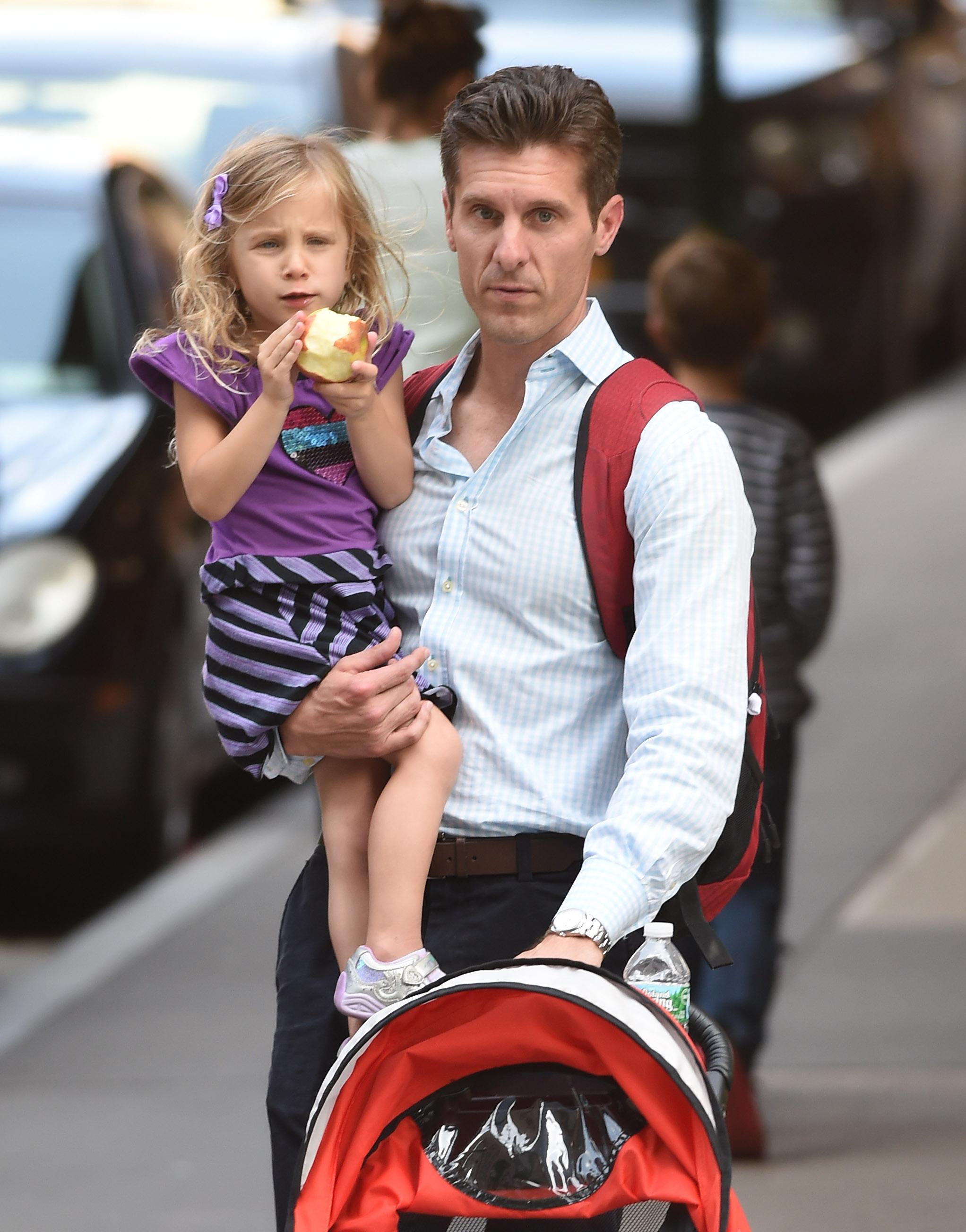 Hoppy refused to move out of the Tribeca condominium she purchased for $5 million until he and Frankel settled their divorce. "It was like this release," she said about him finally leaving.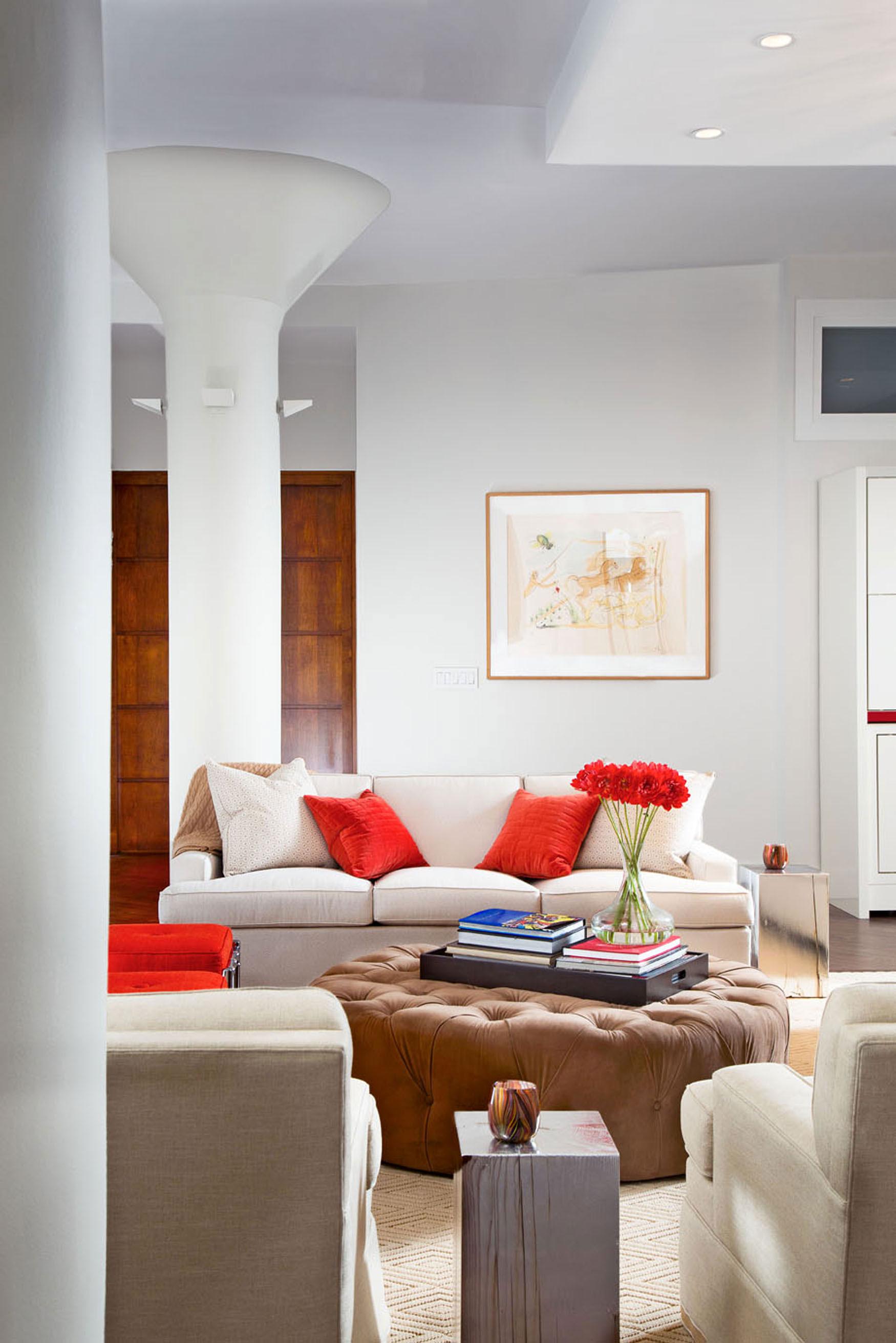 The RHONY star admitted that her reaction wasn't what she had expected. "And you always think things are going to be one way. I thought it was going to be, like, the biggest party ever. I'd be roller-skating through there with my top off, my tits hanging out, so excited," she said, "and there's nothing good about any of it."
Article continues below advertisement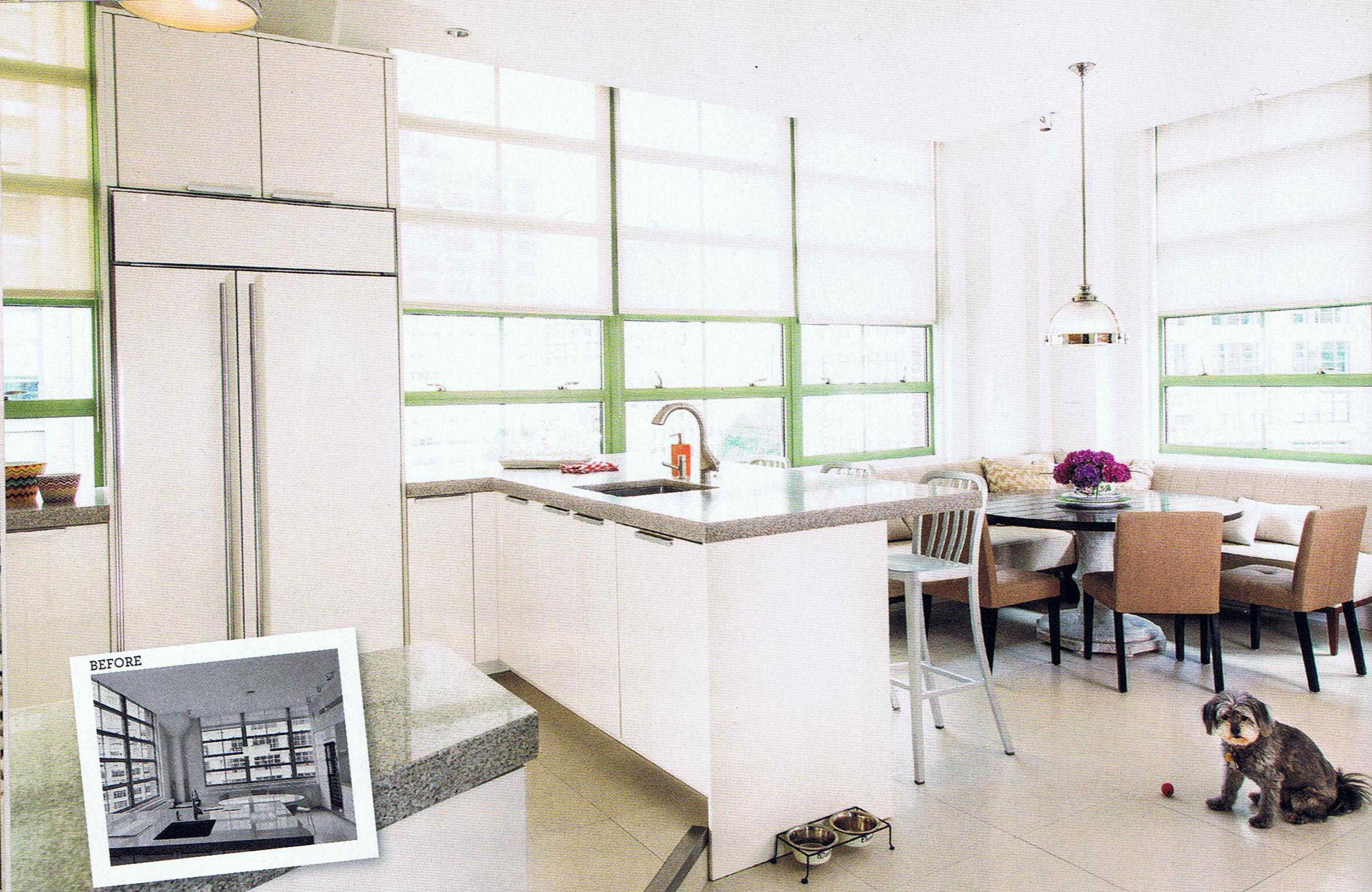 Frankel, who sold her Skinnygirl company for $100 million, purchased the place under a trust, but put her own name and Hoppy's as beneficiaries. A judge previously ruled the trust was invalid. She had been paying Hoppy $26,000 a month total in spousal and child support, but a judge ruled in March 2016 that she was no longer responsible for paying him portion of that that represented spousal support, $12,000.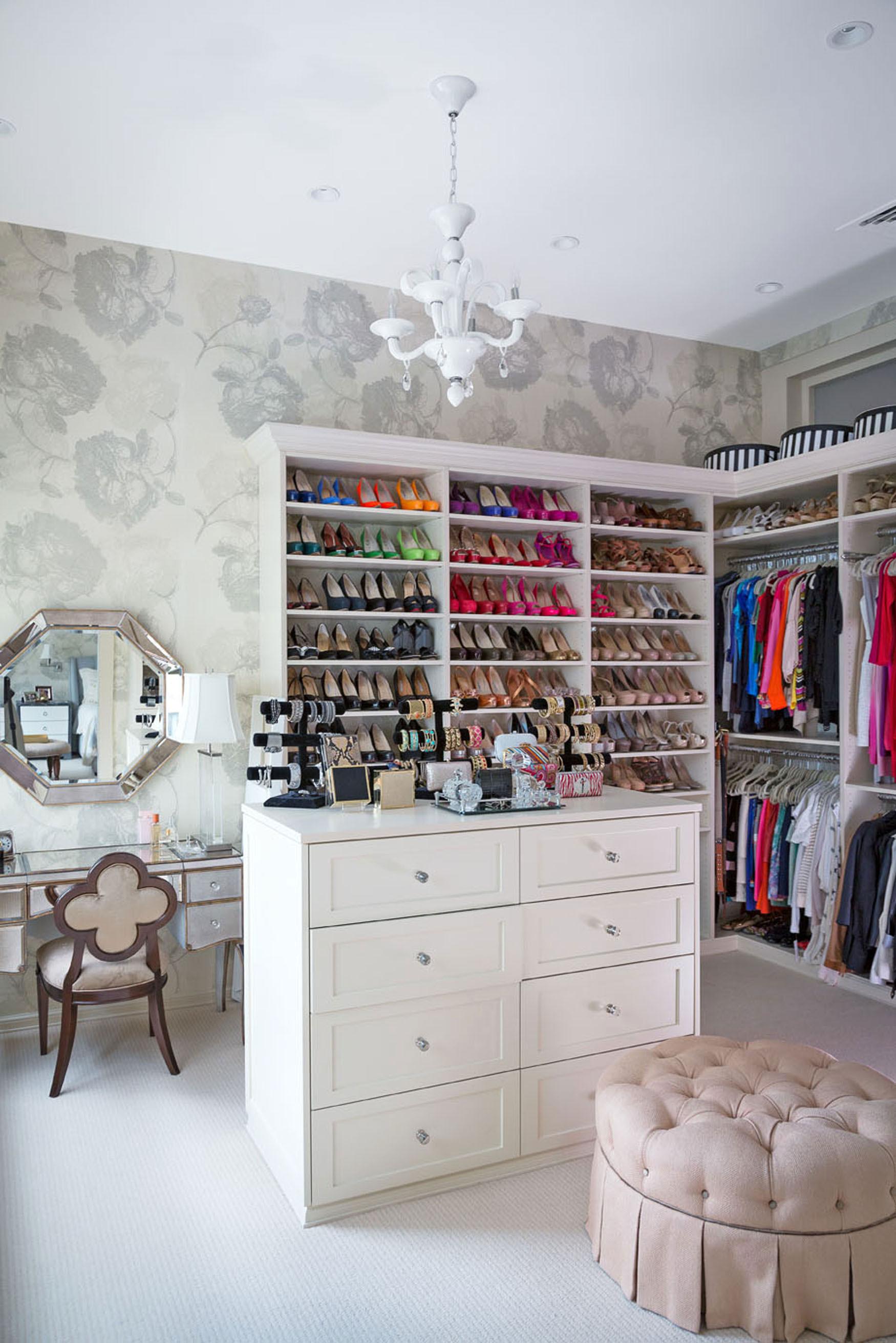 Meanwhile, the Bravolebrity moved to an apartment in Soho, declaring that living with Hoppy was "excruciating."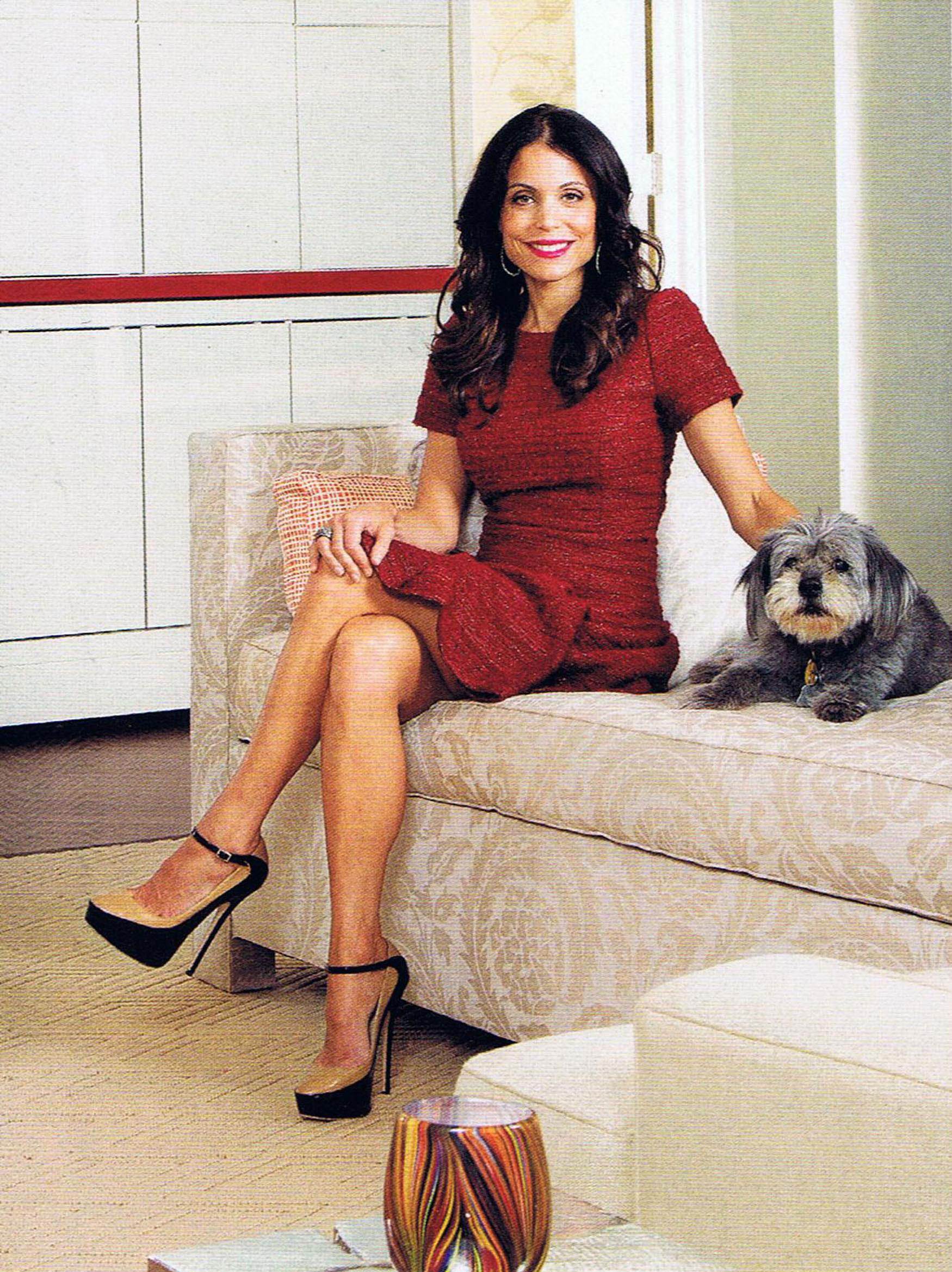 She revealed the bitter emotions she felt when Hoppy moved out. "It was all just remembering moving in there. It was a hideous experience, and I just didn't know how to even process the feeling," she said.