'Bachelor' Contestant Amanda Stanton's Shocking Divorce Revealed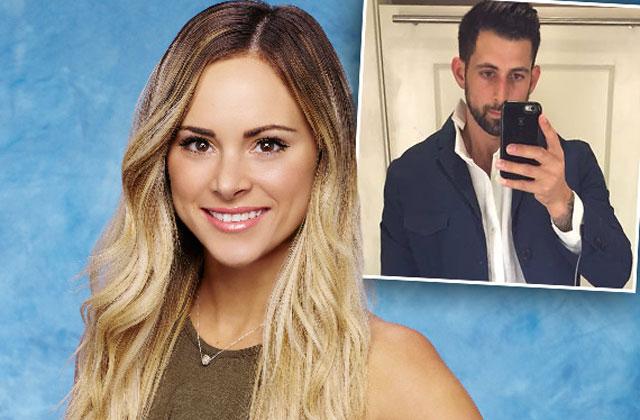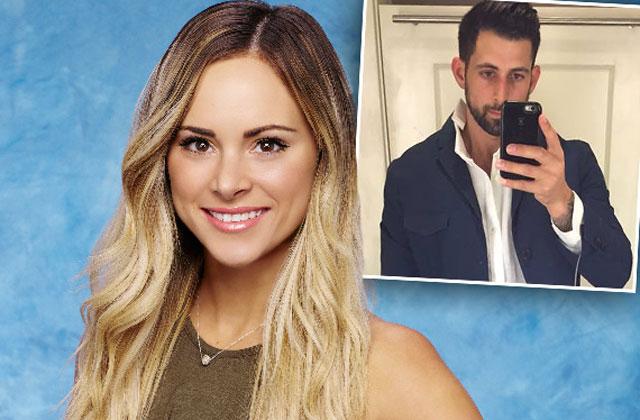 Article continues below advertisement
According to her court papers exclusively obtained by Radar, Stantan was briefly married to Nicholas Buonfiglio. They tied the knot on Oct. 11, 2012 in Laguna Beach, CA, and they separated on Dec. 10, 2014 on the grounds of "irreconcilable difference." Their divorce was finalized on June 15, 2015.
The former couple has two daughters together: Kingsley, 3, and Charlie, 23 months. The marriage agreement settlement stated that both Stanton and Buonfiglio have joint physical and legal custody of the children. Buonfiglio is responsible for the kids' health insurance.
Article continues below advertisement
Buonfiglio gets the children "alternating weekends" and every Wednesday night. Stanton has the children the remainder of the time. They both share the holidays with the children.
The settlement reported that Stanton only has a monthly income of $100.00, but has $3,900 in expenses per month. Buonfiglio brings in $8,750.00 working for the Orange County Register.
Article continues below advertisement
In the agreement, Buonfiglio agreed to pay $2,000 a month in child support to Stanton by the first day of every month.
He also had to pay Stanton $1,400 per month in spousal support from January until December 2015.
Article continues below advertisement
On top of the child support and alimony, Stanton's ex is also responsible for paying off a $1,400 payment to Pier 1 and $6,000 in attorney fees.
The new season of The Bachelor premieres on Jan. 4 at 8 PM ET on ABC.