Jen Garner & Ben Affleck Go For A Drive Together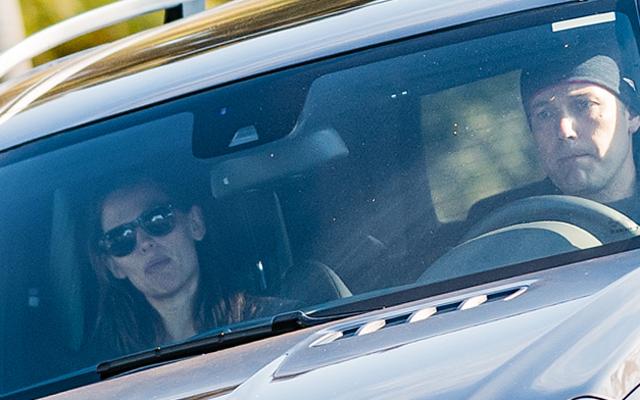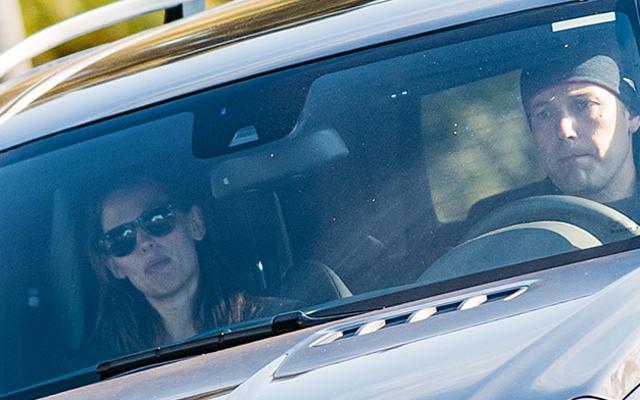 Jennifer Garner and Ben Affleck were spotted in the car together as speculation grows that their divorce might be on hold.
Article continues below advertisement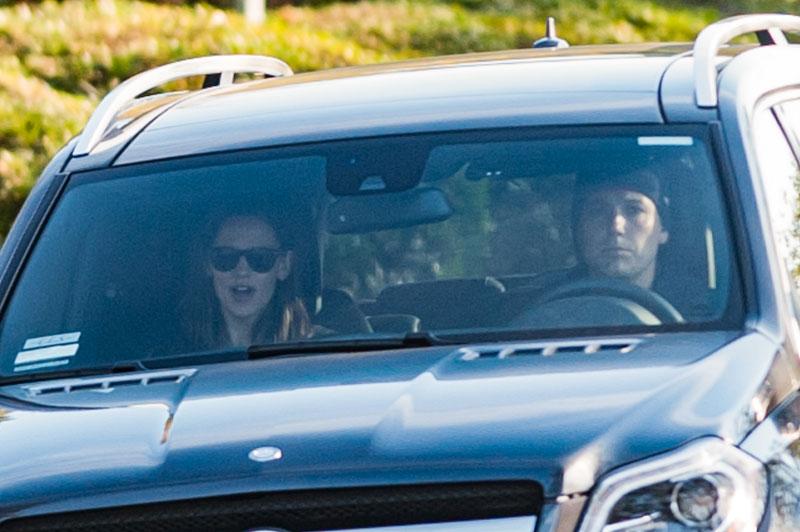 What divorce? The estranged couple went for a drive together in Los Angeles on December 1, 2015.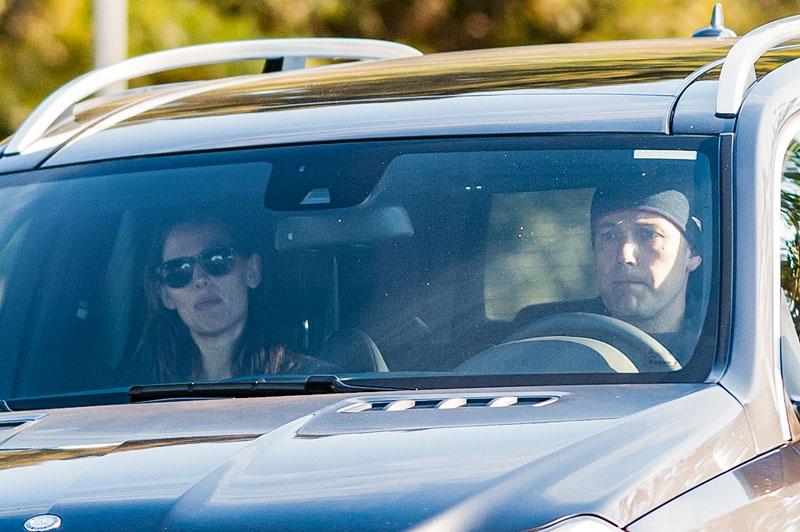 Article continues below advertisement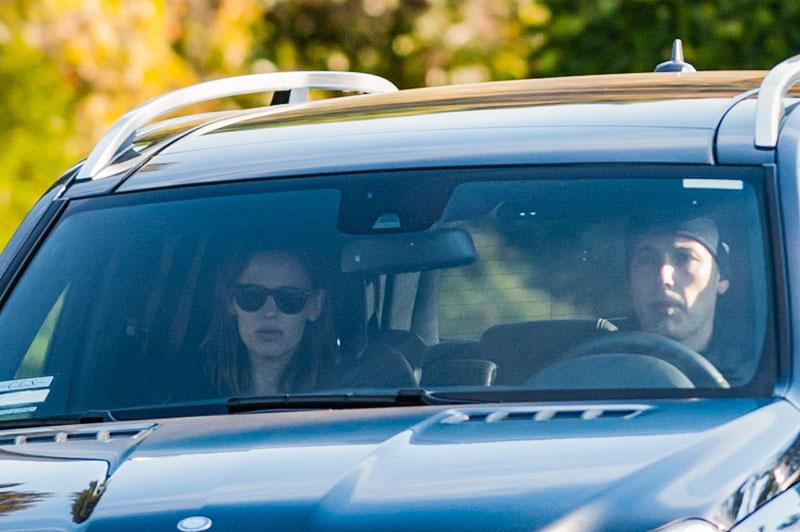 They reportedly spent Thanksgiving together with Affleck's side of the family.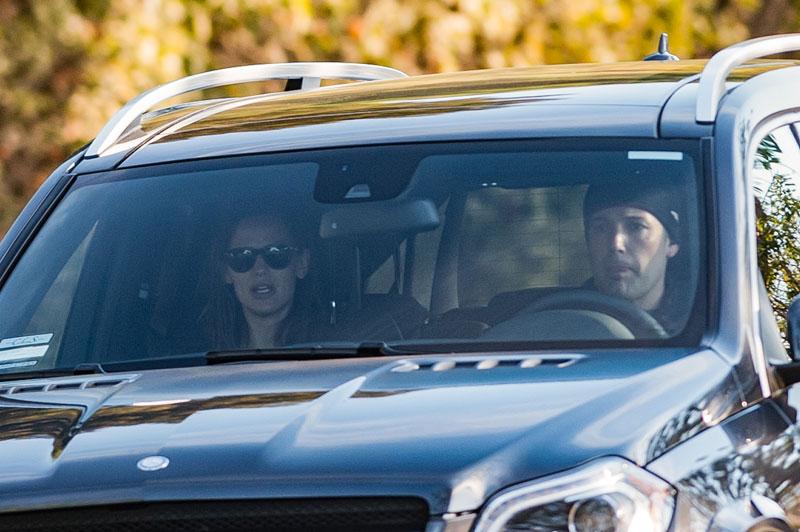 Article continues below advertisement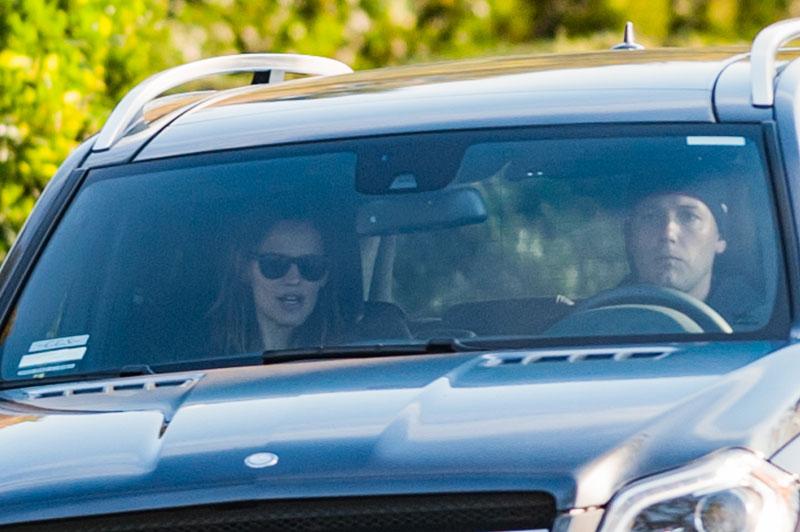 This summer, Affleck was reportedly busted betraying the mother of his three children with the nanny, Christine Ouzounian, and she was promptly fired by a "livid" Garner. Affleck denied any wrongdoning.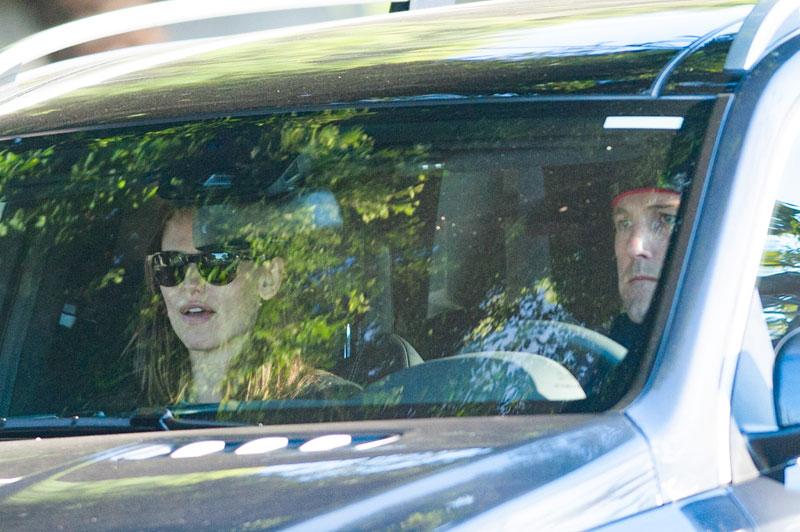 But dutiful Affleck spent the summer minding the children while Garner filmed a movie in Atlanta and a reconciliation may have been on the horizon. "She wants to transition into being good friends so they can co-parent well together," a source previously told Radar about Garner and Affleck's affection for each other.