Boozing, Gambling, Cheating & Strippers! Ben Affleck's 16 Most Sordid Scandals EXPOSED!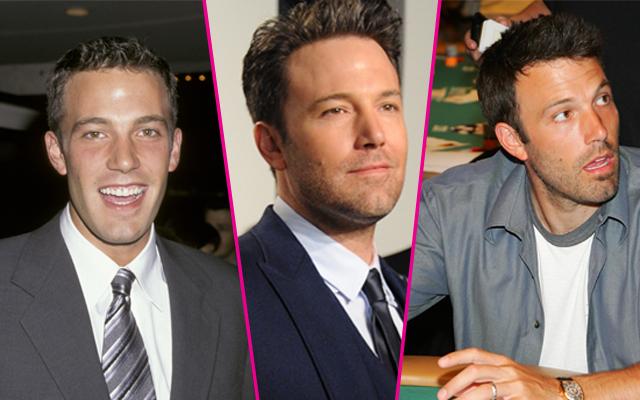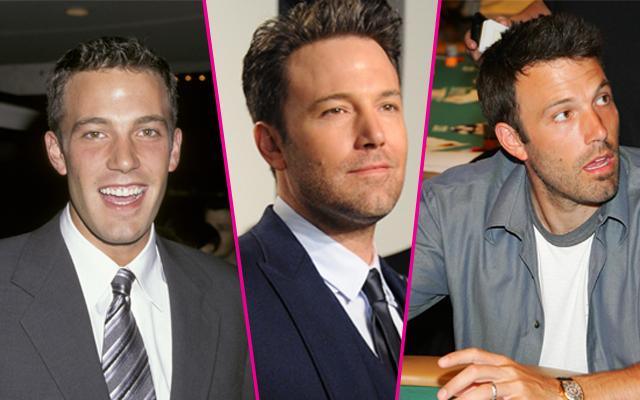 Ben Affleck was a bad boy for years before he hooked up with the family nanny! Check out RadarOnline.com's most shocking scandals amid the father of three's messy divorce from Jennifer Garner.
Article continues below advertisement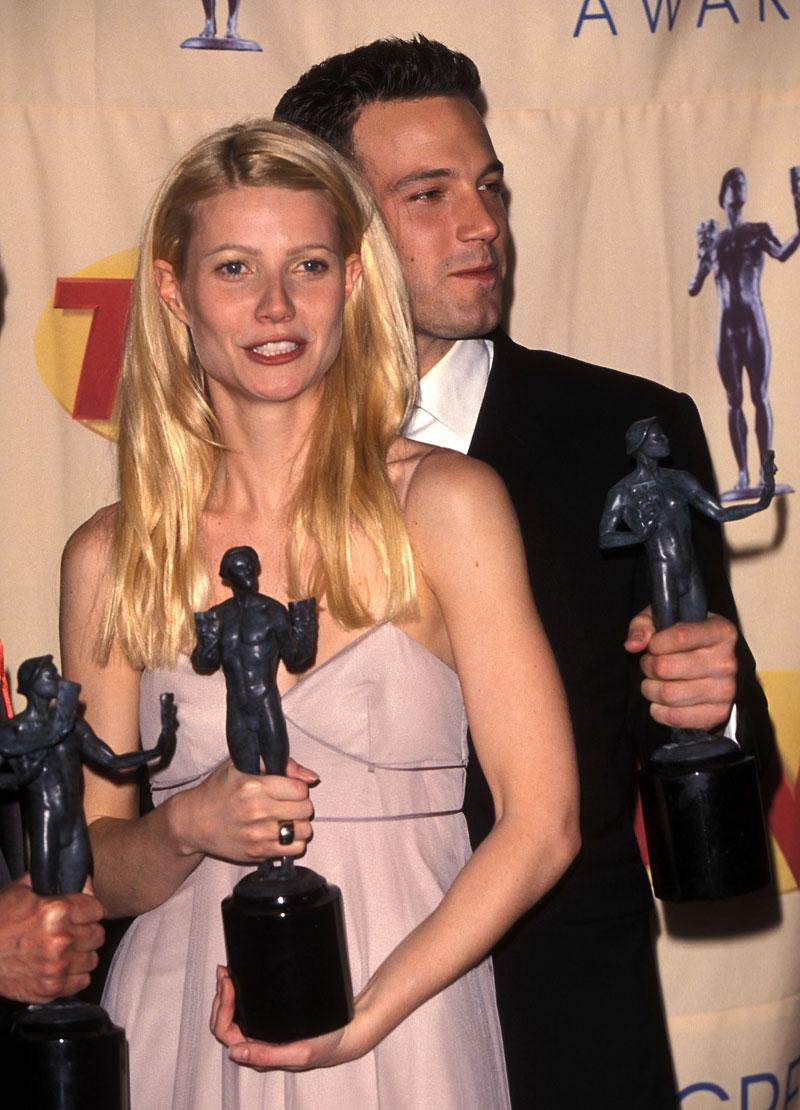 At an MTV party in 1998, Affleck— who was dating Gwyneth Paltrow at the time—allegedly hit on Salma Hayek. "Ben kept saying stuff like, 'Hey, let's get out of here and go somewhere,'" an insider told The National ENQUIRER.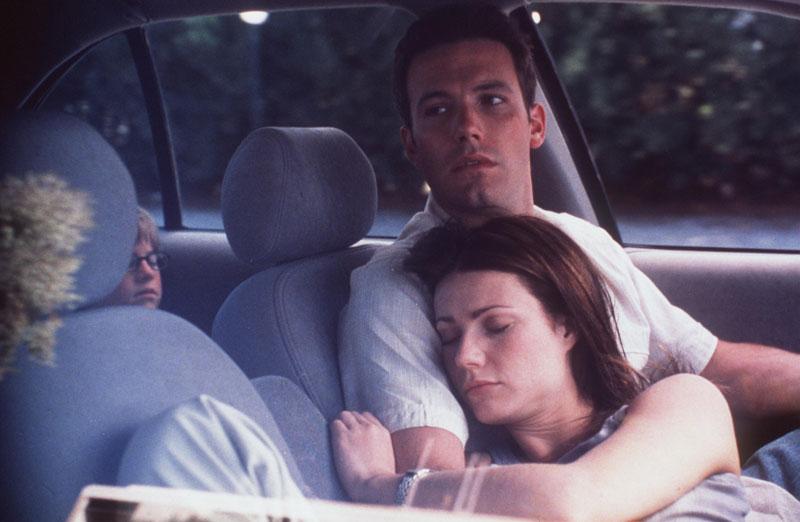 While still dating Paltrow in 1999, Affleck reportedly hooked up with hot blond film executive Chris Carter. According to The ENQUIRER, Carter thought she was his only one— until she saw her new man at the Golden Globes with Paltrow!
Article continues below advertisement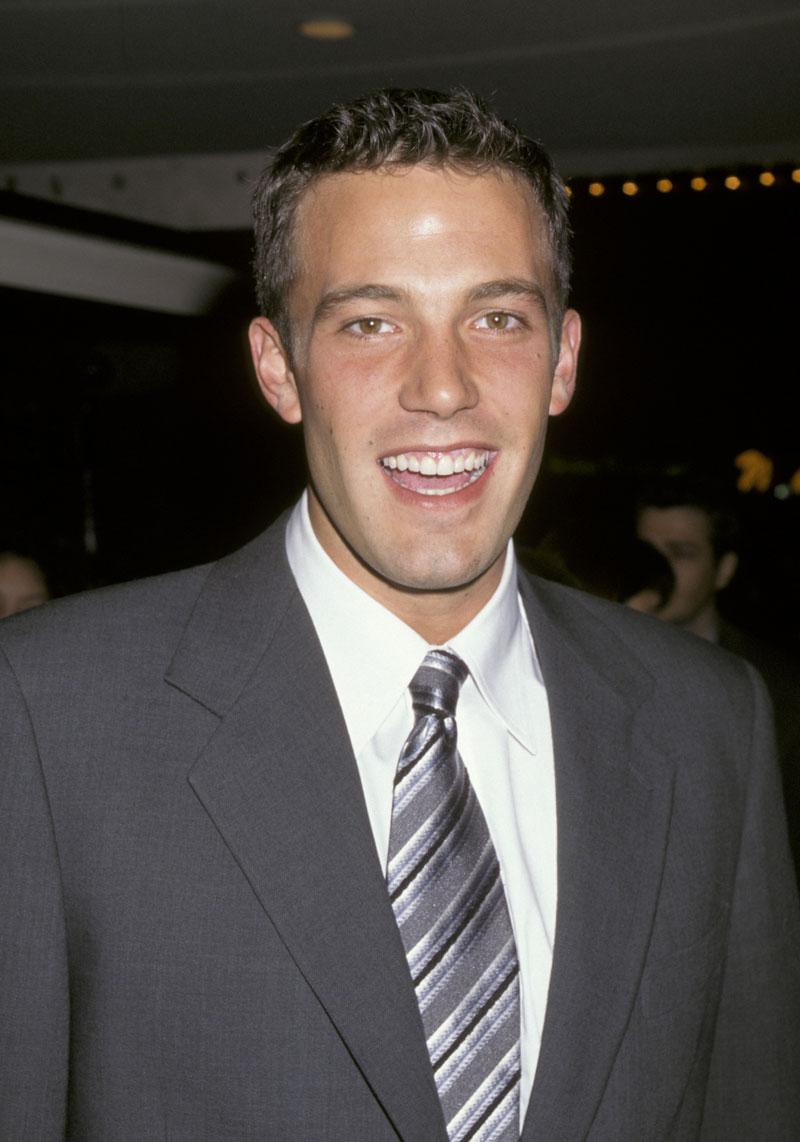 The couple ultimately split due to Affleck's cheating ways. "Gwyneth and Ben seemed like a match made in heaven, but unfortunately, Ben's got a bad case of the roving eye," a source told The ENQUIRER. According to an insider, Affleck had a "local beauty" on hand for "quickies" while filming Forces of Nature in Georgia.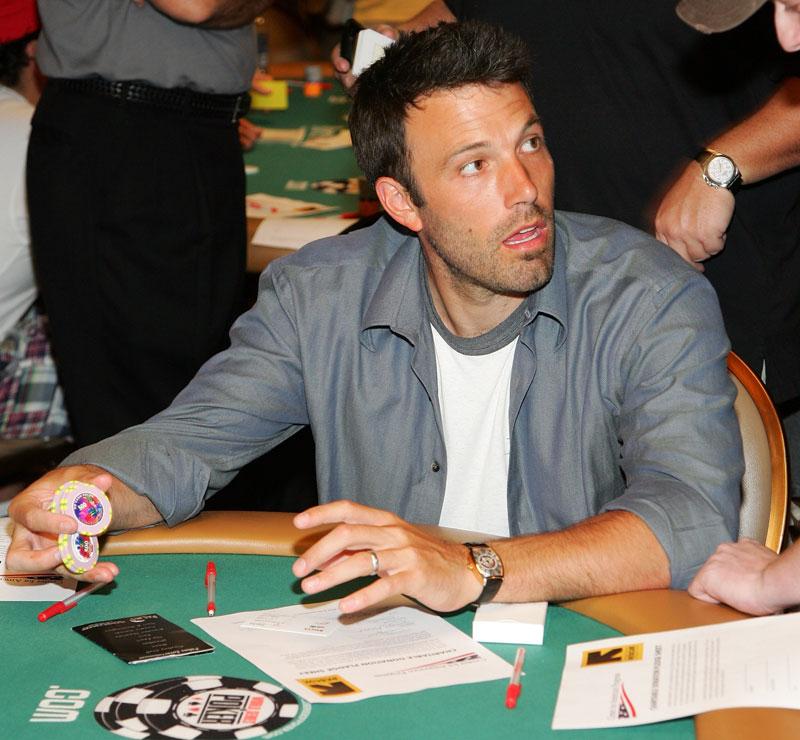 While filming the drama, he also allegedly hung out with young college coeds in town under Paltrow's nose.
Article continues below advertisement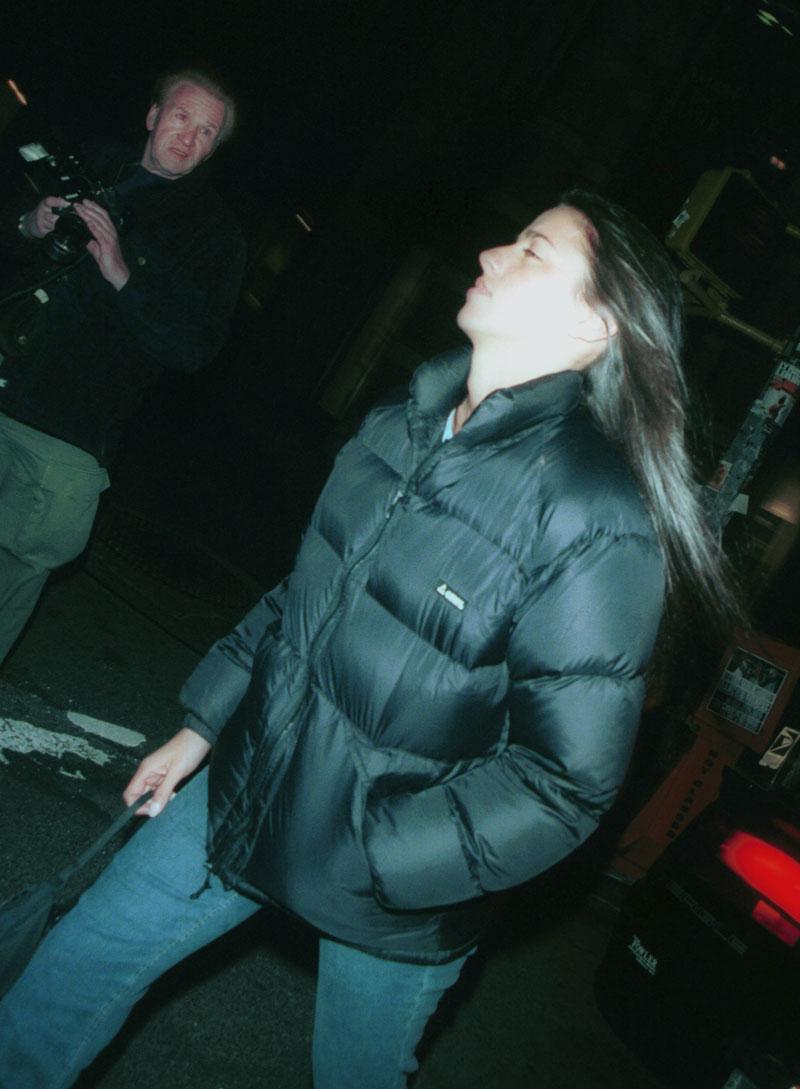 Following his breakup from Paltrow, Affleck rebounded with Jerry Seinfeld's ex Shoshanna Lonstein, 24, The National ENQUIRER reported. "She can't stop talking about Ben!" a source said of the September 1999 fling.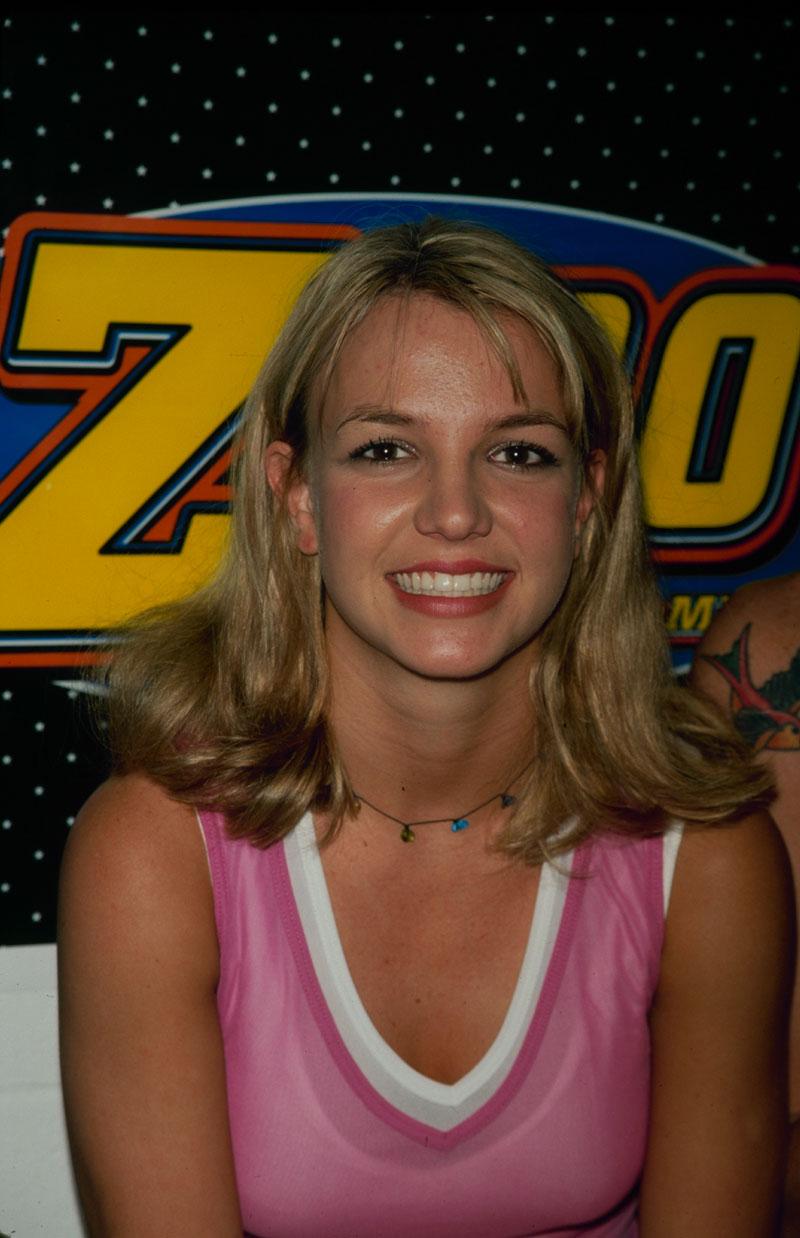 Womanizer! Affleck went out with then teen Britney Spears back in 2000, the Globe reported.
Article continues below advertisement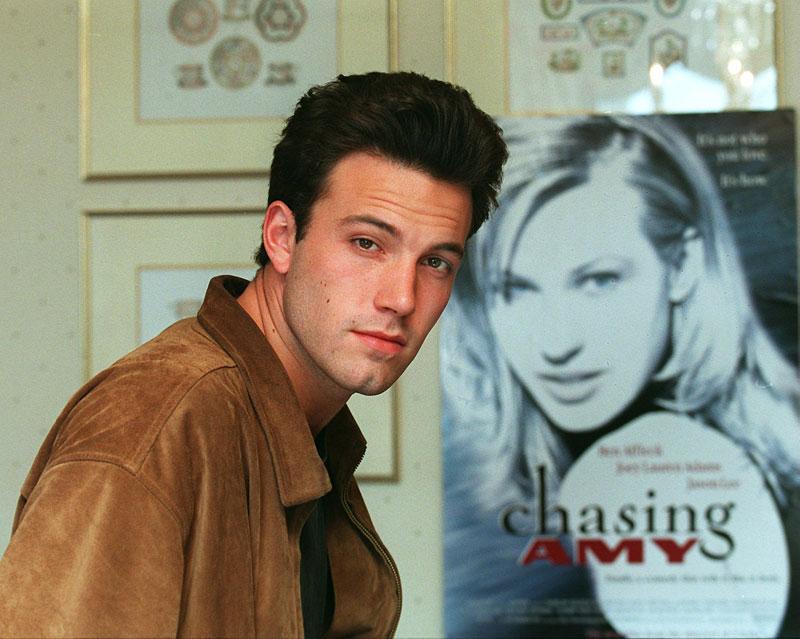 Before hitting rock bottom, Affleck reportedly went on a gambling binge at Las Vegas' Hard Rock Hotel & Casino, where he won $800,000. "He's one of those guys who can be up or down $200,000. But he's usually so drunk he gives it all away," a source told the Globe in 2001.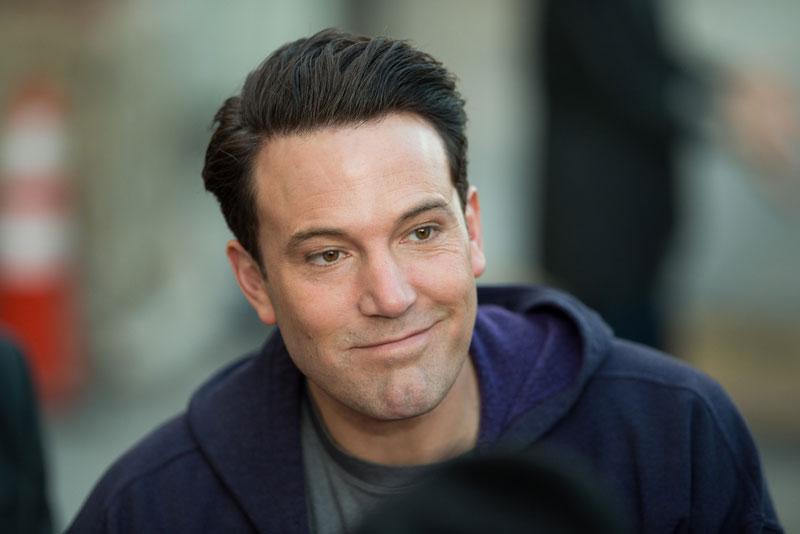 Affleck checked into Promises rehab center in Malibu in August 2001— and then-sober pal Charlie Sheen drove him to the treatment facility!
Article continues below advertisement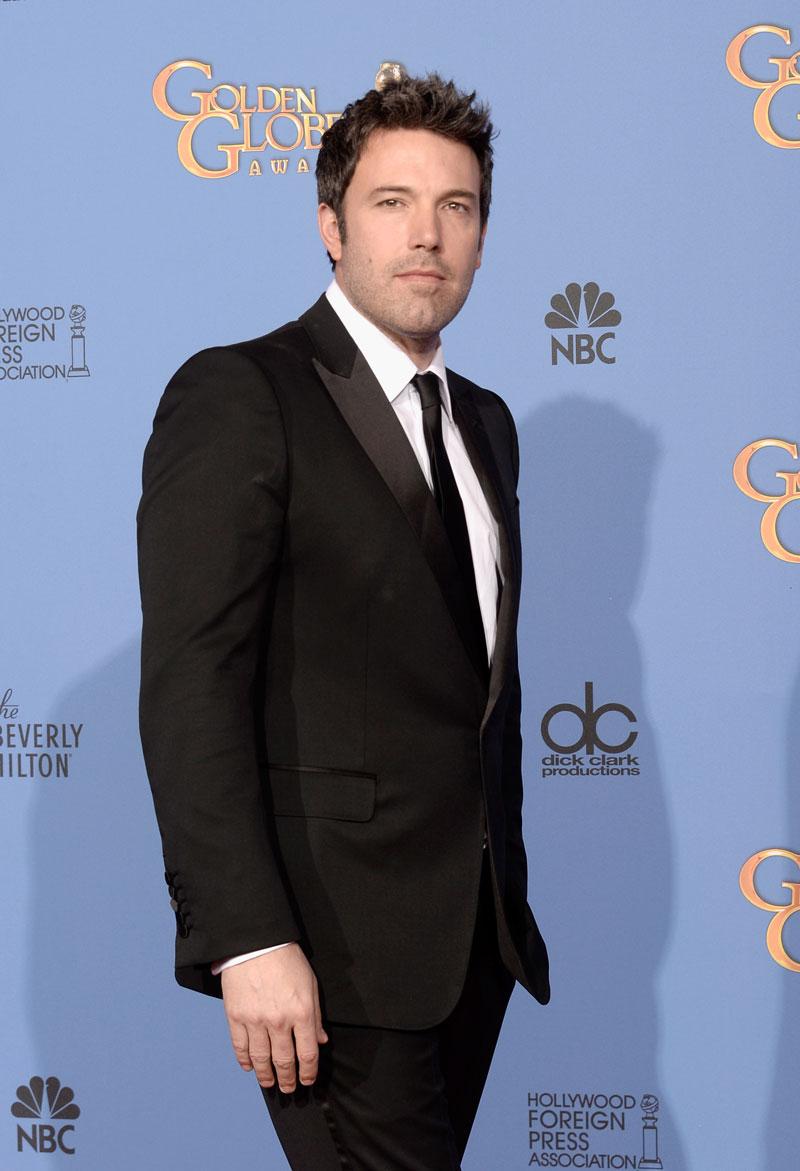 After rehab, Affleck's father Tim, an alcoholic in recovery, helped his son stay on the right path, the Globe reported.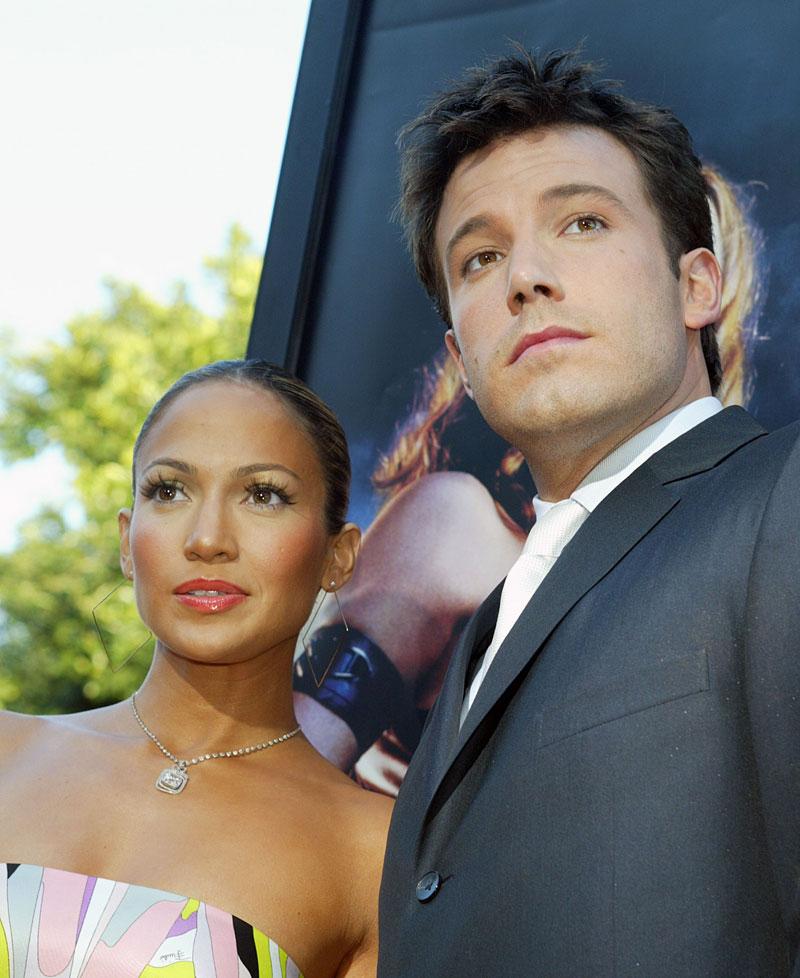 But not for long. During his engagement to Jennifer Lopez, Affleck joined party pals Christian Slater and Tara Reid for a night with strippers at Brandi's Exotic Nightclub in Vancouver, Canada, The ENQUIRER exclusively revealed. A dancer named Tammy Morris claimed Affleck kissed her all over her naked body. Later that night, he allegedly performed oral sex on multiple women during the July 17 party bender.
Article continues below advertisement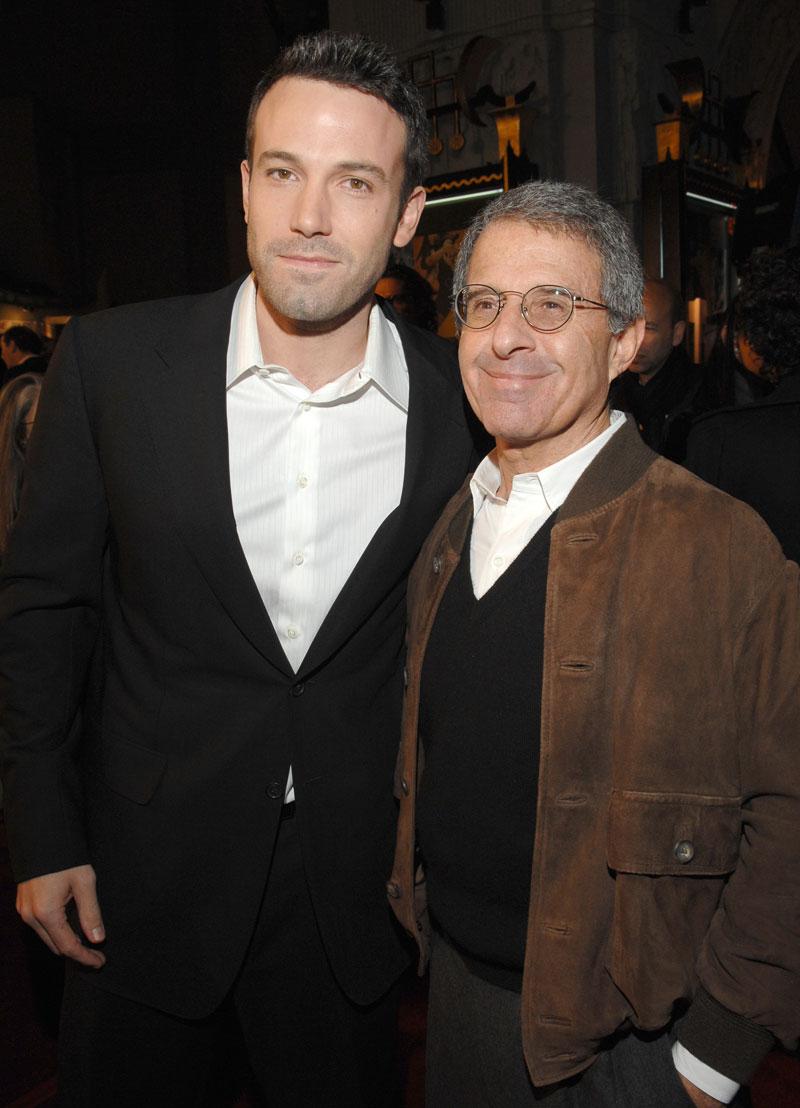 He also resumed his wild gambling. According to Star, Affleck hosted a top-secret poker game in Beverly Hills with celebrity pals including Matt Damon and Leonardo DiCaprio during his relationship with Lopez. "Jennifer would call all the time desperately trying to track down her fiancé," a source said in a 2011 report. He reportedly lost $400,000 to Hollywood mogul Ron Meyer.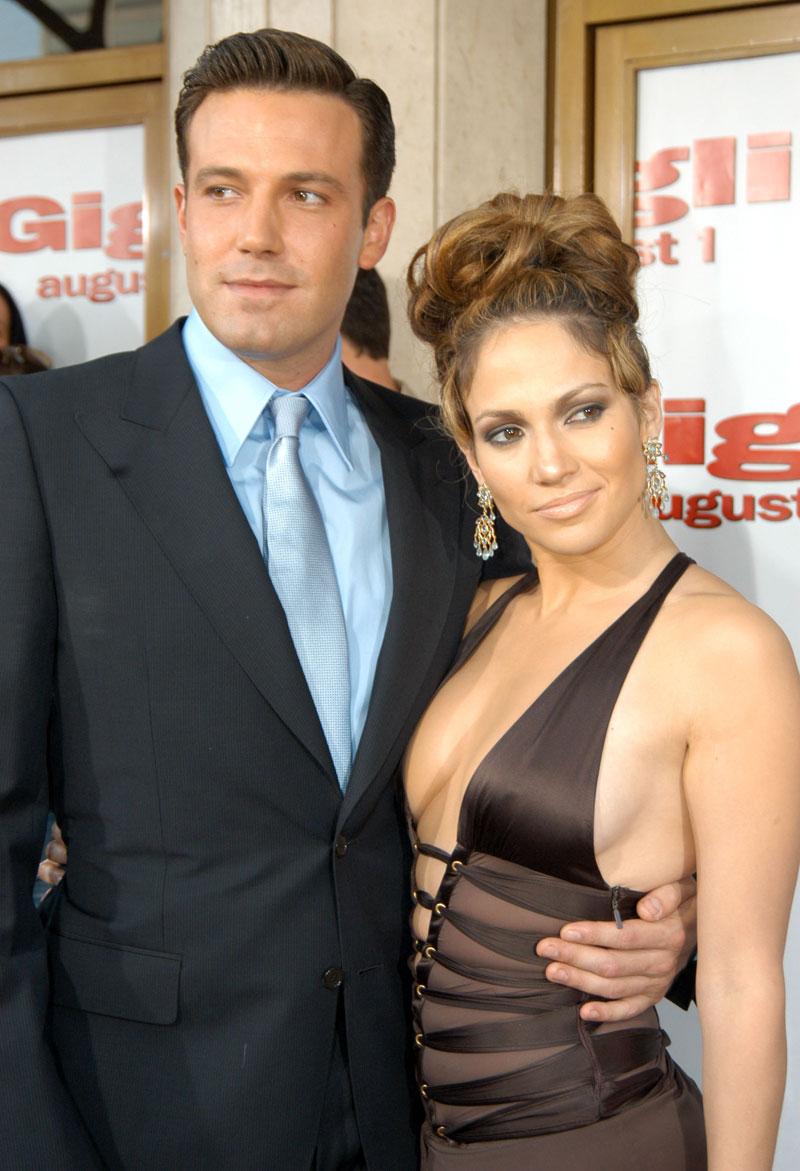 The couple split just days before their lavish wedding, scheduled for September 2003. Guests including Damon and Bruce Willis were actually on their way to the Montecito, California, nuptials when Bennifer pulled the plug.
Article continues below advertisement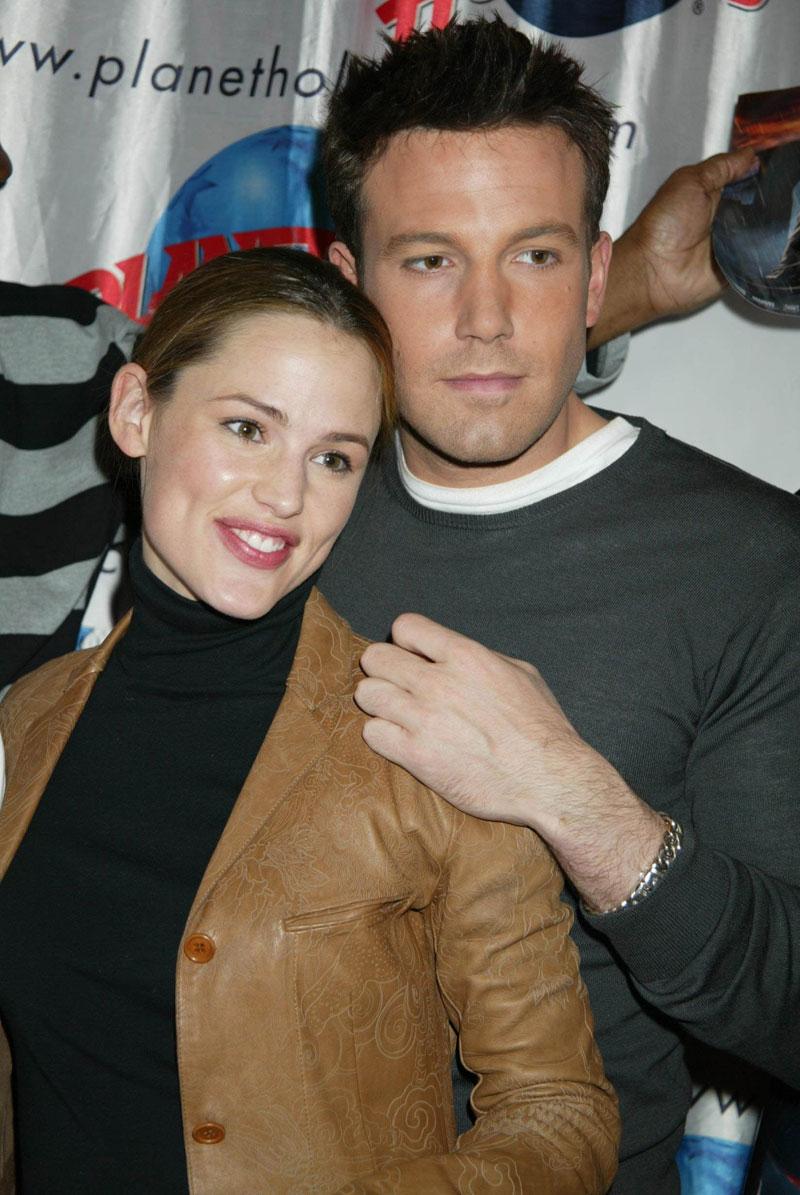 The actor seemed like a new man when he wed good girl actress Garner in 2005.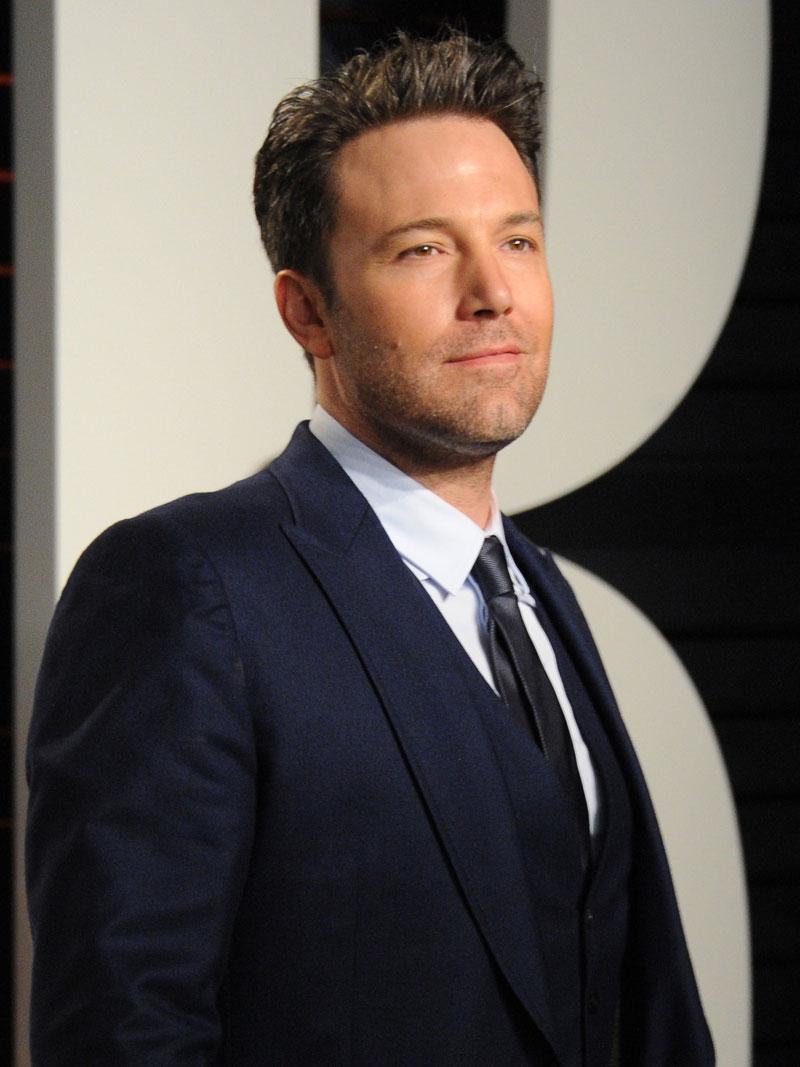 Article continues below advertisement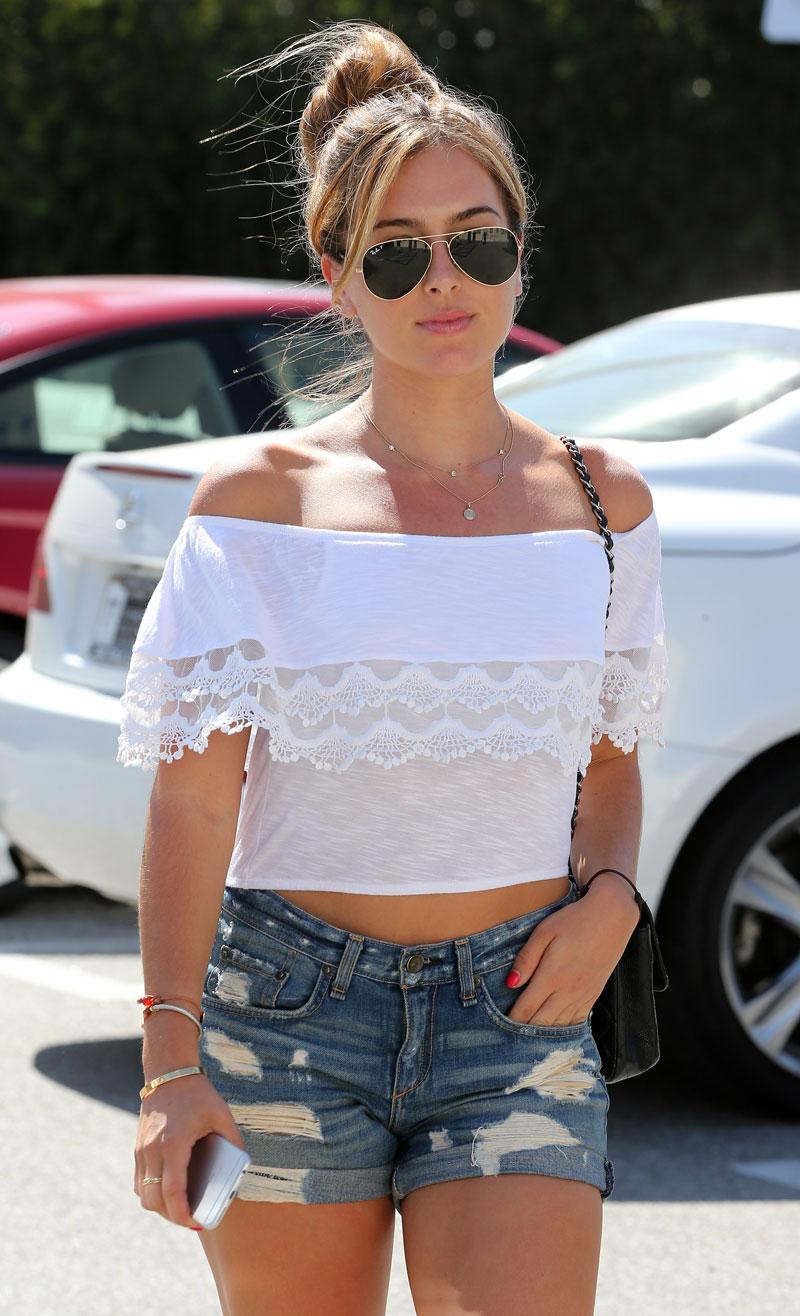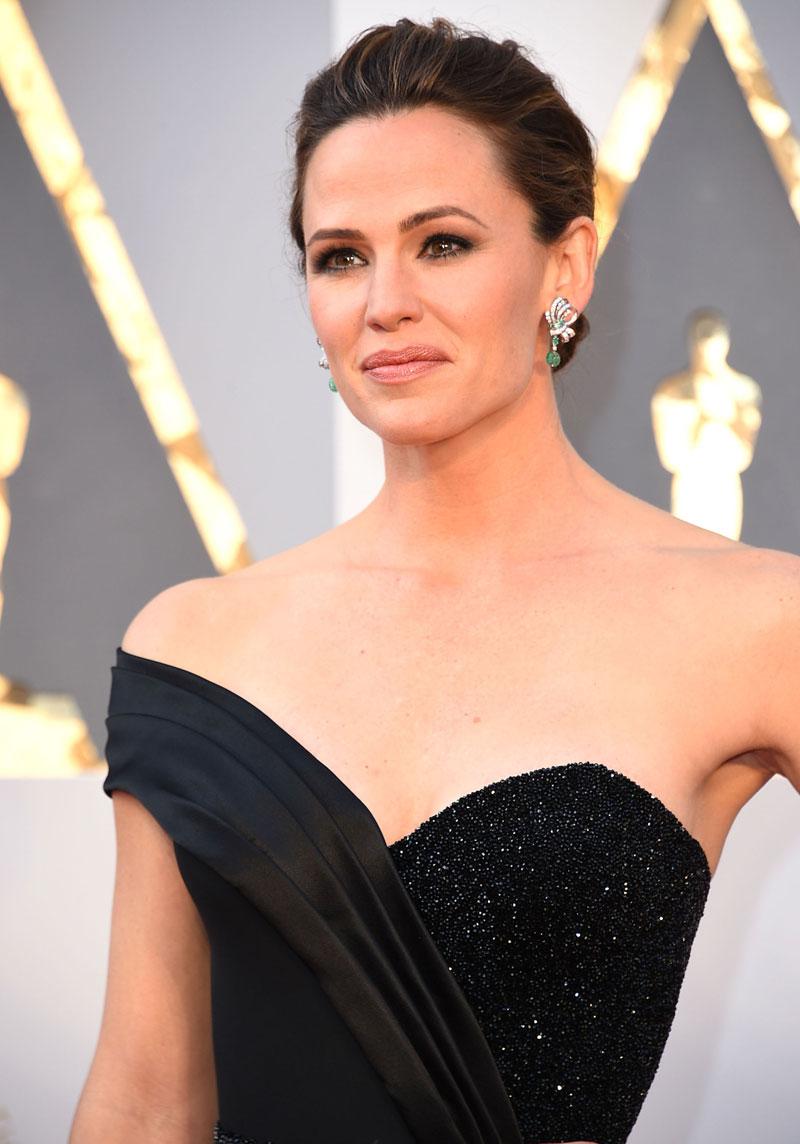 Garner later confirmed the fling in a no-holds-barred interview with Vanity Fair. "Bad judgment? Yes. It's not great for your kids for a nanny to disappear from their lives," said Garner, the mother of Violet, Seraphina, and Samuel.