'Empire' Strikes Back! How The Cast's Shaking Up Their Hit Show Behind The Scenes In Ten Clicks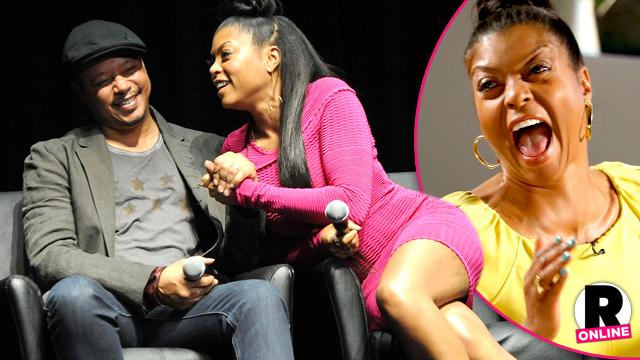 The cast of Empire has found themselves with a huge hit on their hands now that Season 1 is over. Click through RadarOnline.com's gallery to see how the hit show's stars are ready to do things a little differently when the new season rolls around.
Article continues below advertisement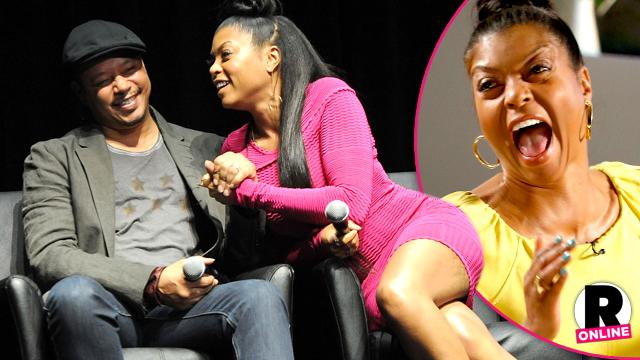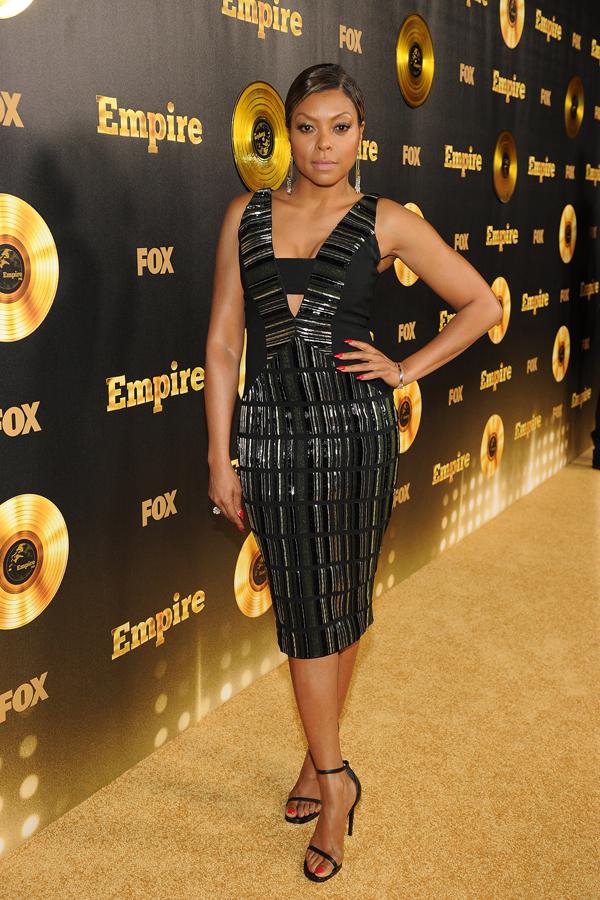 Taraji P. Henson and her character Cookie helped make Empire a hit. Now she's gearing up to go after what she's worth since she "initially signed a five-year deal 'for low six-figures per episode,'" a source tells RadarOnline.com exclusively.
Article continues below advertisement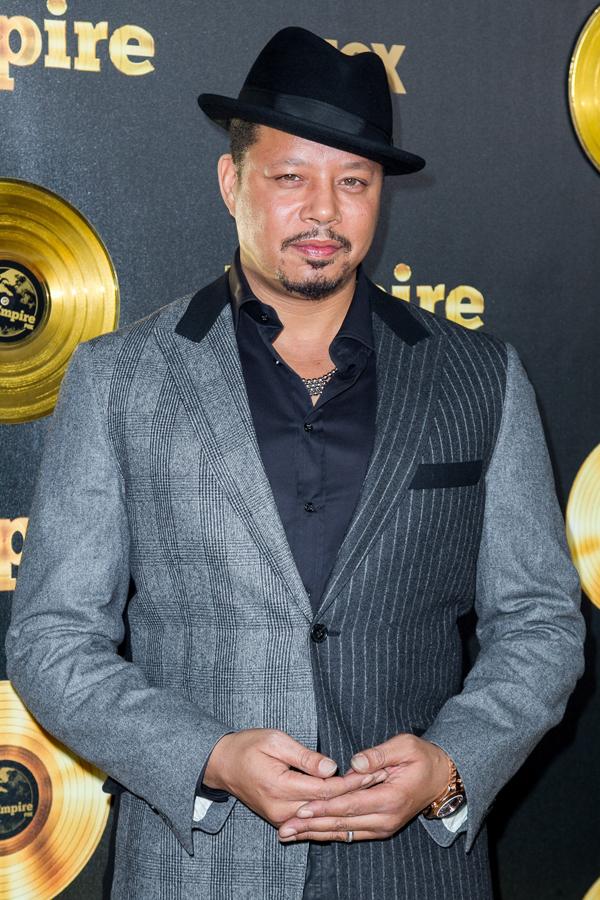 Terrence Howard is in the same boat as Henson and is also ready to demand a huge pay increase. The Fox network is fully prepared for an "epic renegotiation", the source reveals. The two are "looking at a potential $1.5m per episode each, and, frankly, Fox would give them even more if they could."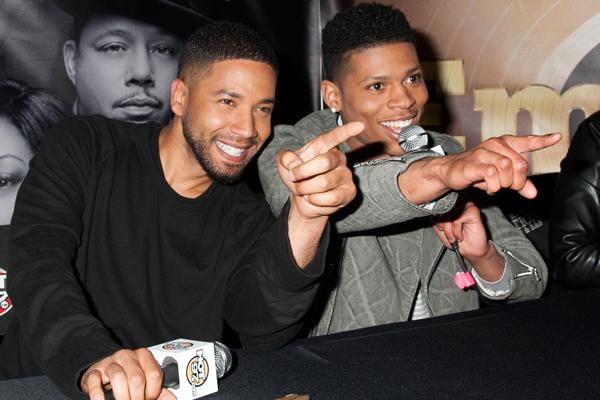 Jussie Smollet and Bryshere Gray, who play brothers Jamal and Hakeem Lyon, will likely be part of the pay drama.
Article continues below advertisement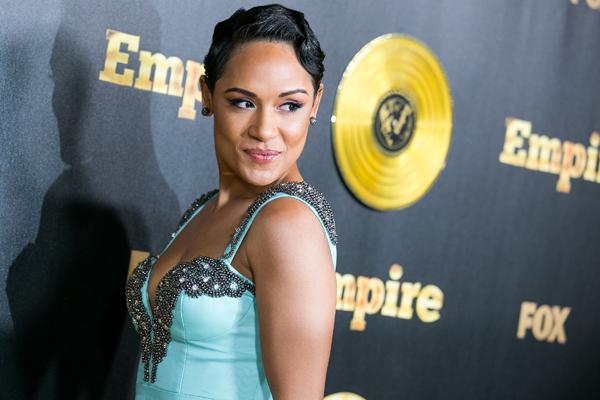 Grace Gealey, also known as Anika Calhoun or Boo Boo Kitty, and the other stars of the show "have transformed the network and the face of television even," says the source.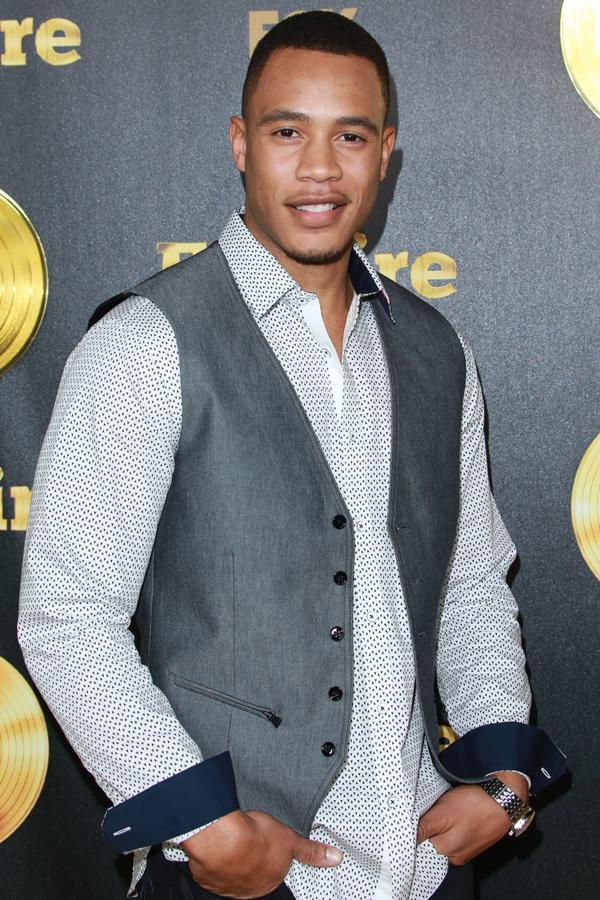 Trai Byers, who plays the business-savvy son of Lucious Lyon, would be wise to strike a smart deal with his co-stars.
Article continues below advertisement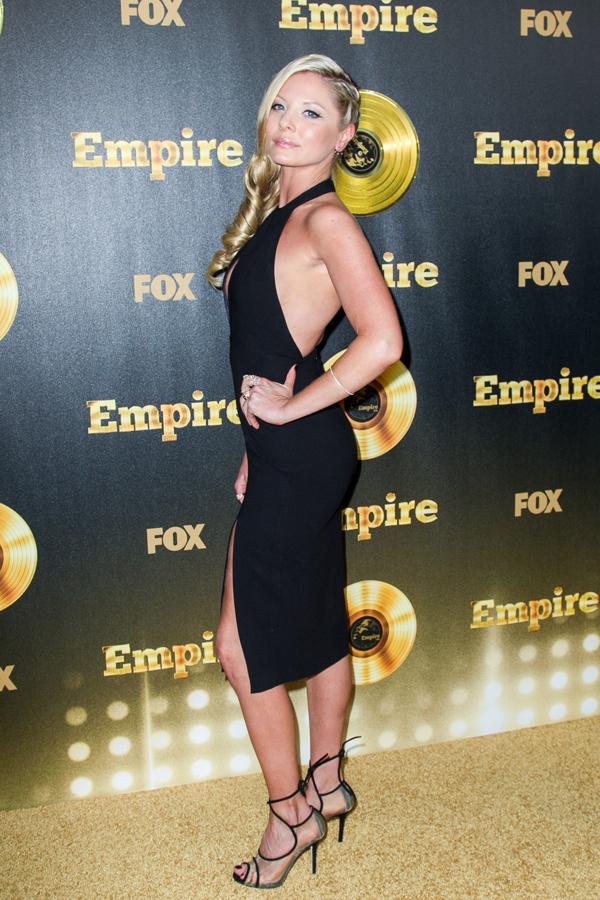 "There is huge money coming in on all fronts, and none of it was anticipated when the original acting deals were made a year ago," the source tells RadarOnline.com of how actress Kaitlin Doubleday and the others can benefit now that they have a big hit on their hands.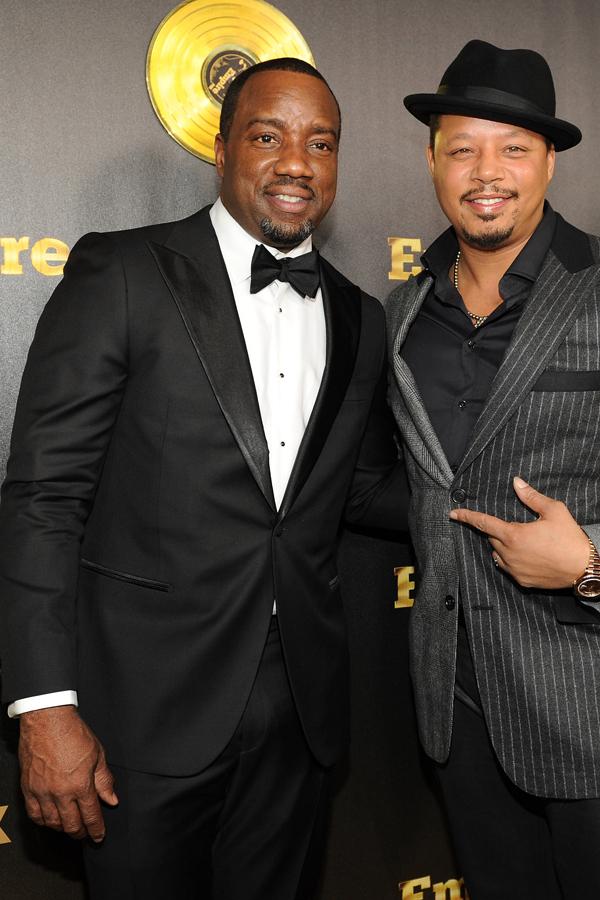 Malik Yoba is Lucious' friend and advisor, and he would certainly suggest taking advantage of the situation since "Fox is accustomed to paying very highly for successful shows," points out the source.
Article continues below advertisement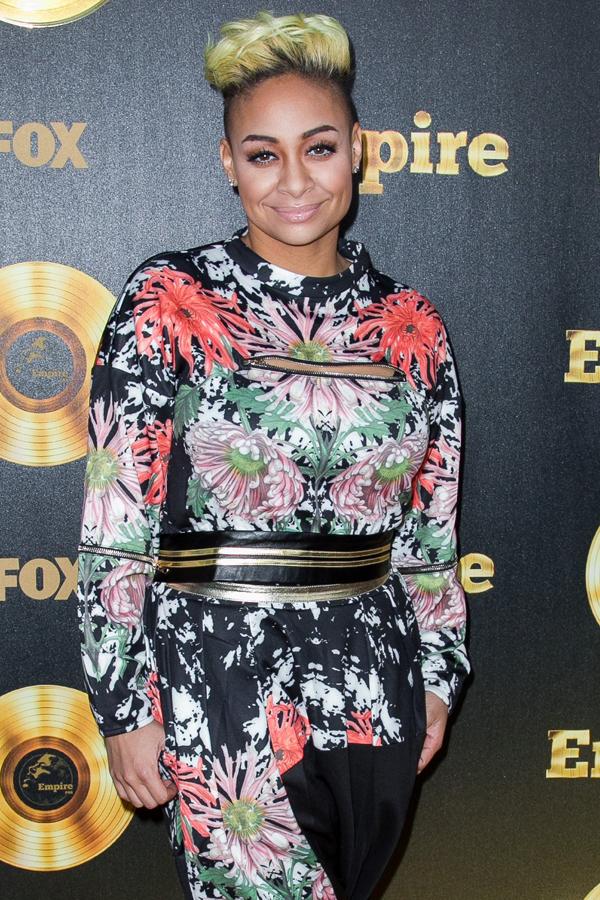 "It's customary for cast members to renegotiate higher sums when a new series pops way bigger than expected," the source says of stars like Ta'Rhonda Jones, who shined as Cookie's assistant.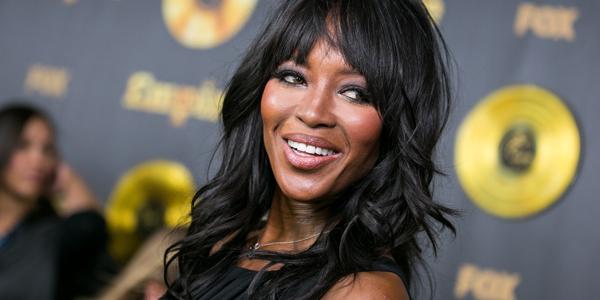 Only time will tell if supermodel Naomi Campbell will return to Empire or if she missed out on a lucrative opportunity now that her character's storyline is in flux.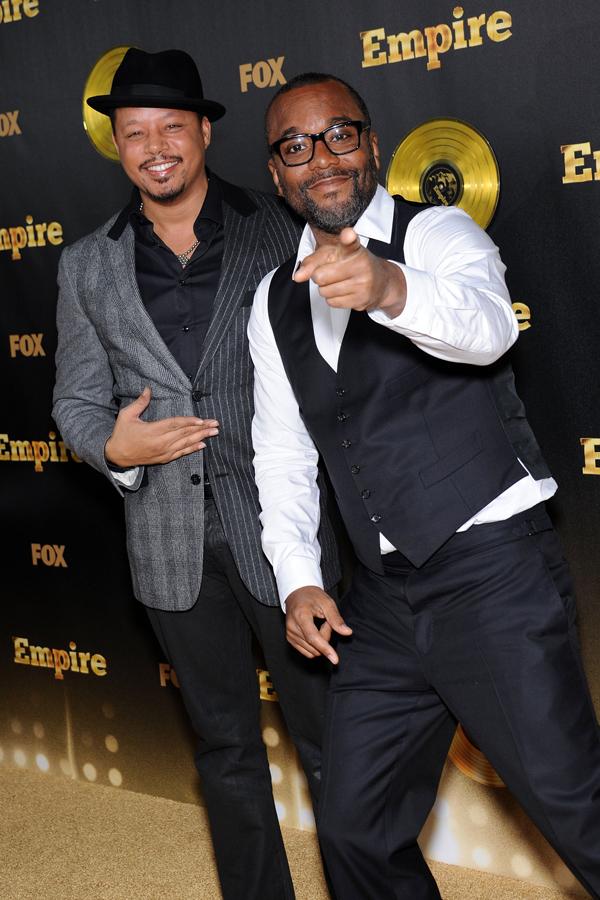 "There's an additional upside happening on the series due to the successful soundtrack and an impending merchandise push in categories from apparel to liquor," suggests the source.