Baton Rouge Cop Killer Gavin Long Left Chilling Videos Online Days Before Shooting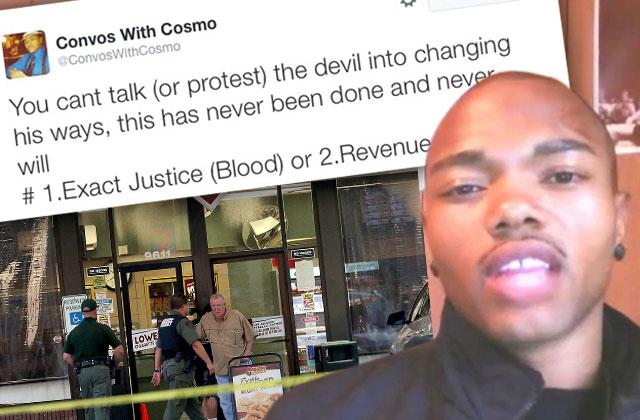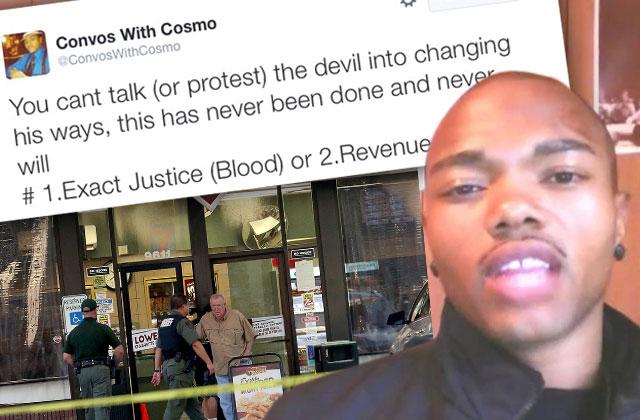 Former Marine Gavin Long carried out Sunday's violent shooting against Baton Rouge police officers. It was his 29th birthday.
Article continues below advertisement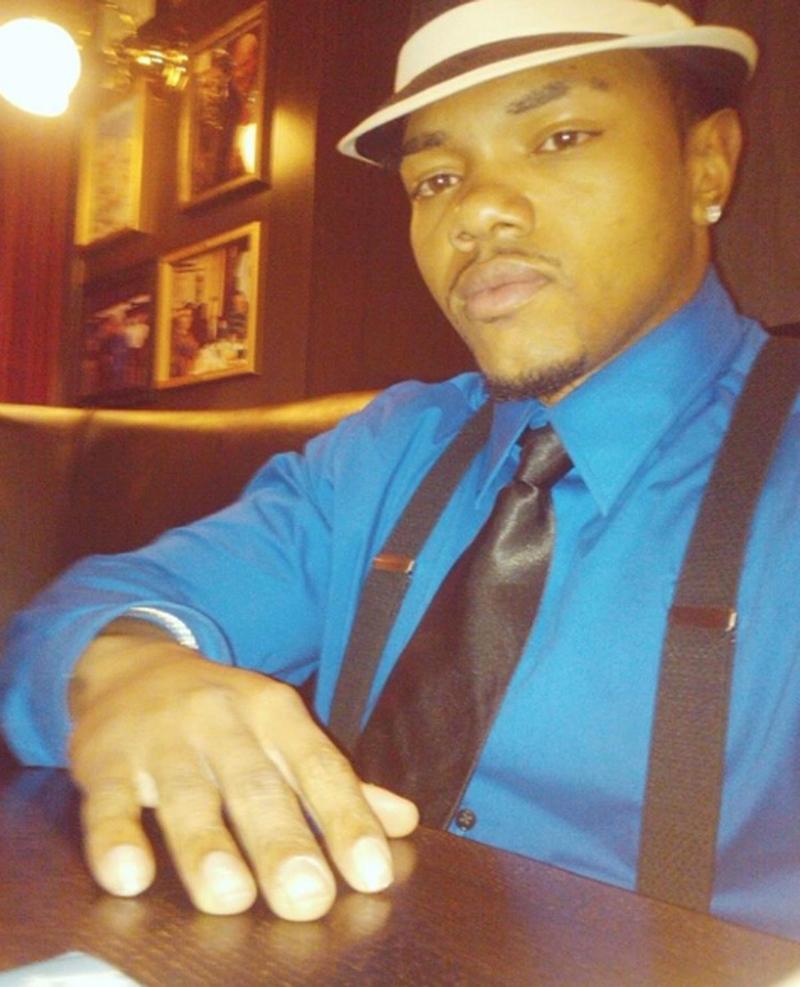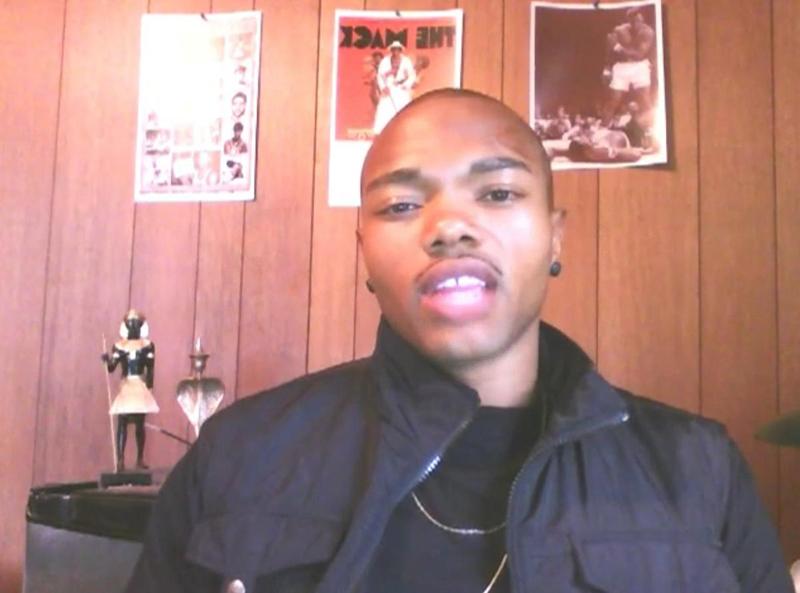 For the attack, he donned a mask and all-black body armor.
Article continues below advertisement
But even more terrifying was Long's online persona, which — in the days leading up to shooting — revealed a man passionately planning to "fight back" against "oppressors" and "bullies."
Though he made it to sergeant ranking while serving, last year Long declared himself as part of the "sovereign citizen" group, a movement that believes government and law enforcement do not hold any authority, CBS News reports.
Article continues below advertisement
"Don't affiliate me with nothing," he said. "Yeah, I was also a Nation of Islam member, I'm not affiliated with it. ... They'll try to put you with ISIS or some other terrorist group — no." Meanwhile, Long successfully killed three police officers during the Baton Rouge shooting, who were identified as Officers Montrell Jackson, Brad Garafola, and Matthew Gerald.